Ultimate Low-FODMAP Chicken Parmesan / Parmigiano; Gluten-free
November 2, 2017
Printer Friendly Version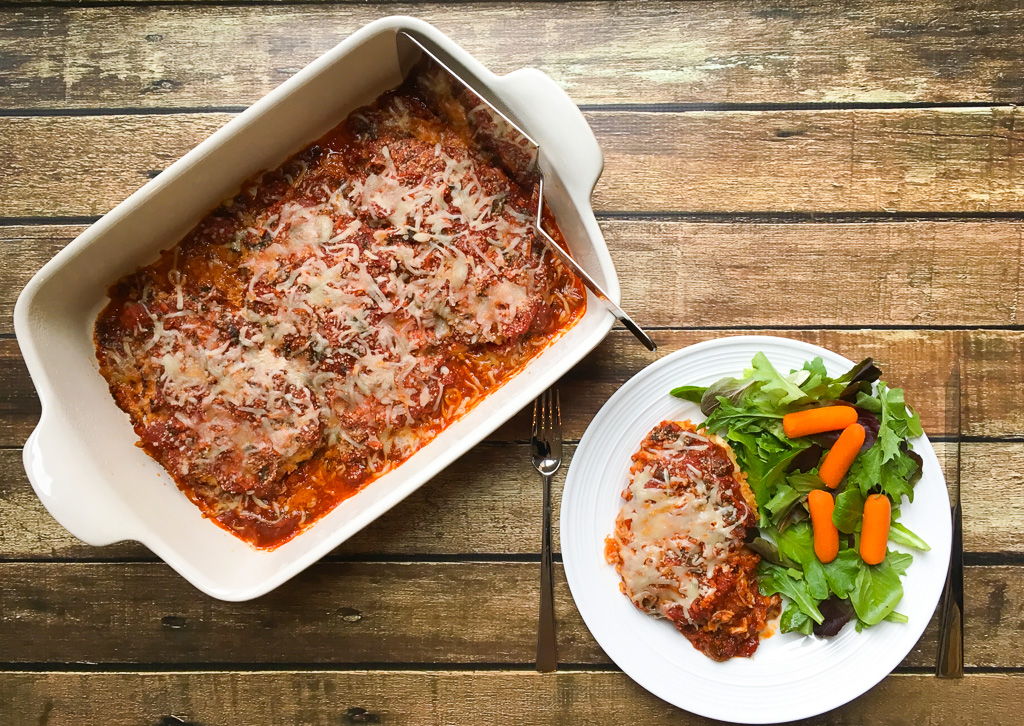 Low-FODMAP Chicken Parmesan is the ultimate family dinner.  It is full of low-FODMAP protein from chicken and cheese, delicious low-FODMAP vegetable nutrients in the homemade low-FODMAP marinara, and tasty low-FODMAP sources of calcium!  Everyone loves low-FODMAP Chicken Parmesan, and you won't feel left out of your favorite Italian meal.  Plus this low-FODMAP dinner is super easy to make and freezes great!
You may also love:
Or check out over 400 more low-FODMAP recipes on the blog.  IBS-friendly!
Be healthy and happy,
Rachel Pauls, MD
---
Ultimate Low-FODMAP Chicken Parmesan/Parmigiano; Gluten-free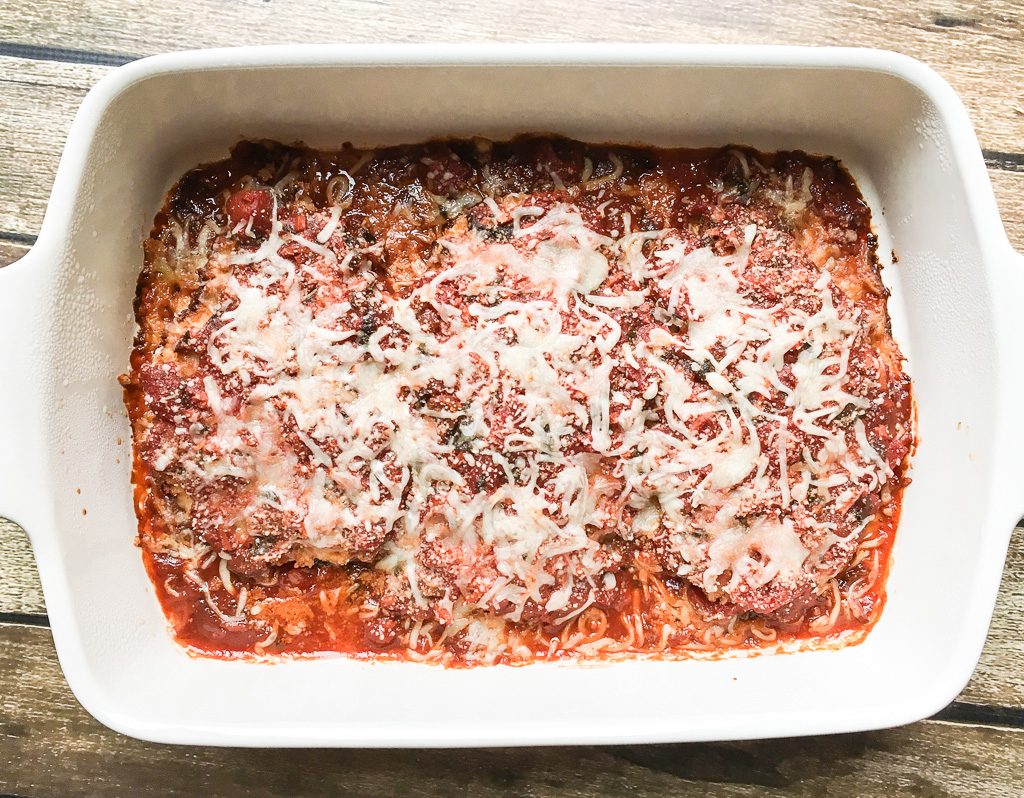 Although this recipe has not been lab tested, a single serving should be low-FODMAP based on the ingredients
Bake 400 F
Prep time 30 min
Bake time 40 min
Serves 6-8
Equipment: 9 x 13 baking pan
Ingredients
2 pounds boneless, skinless chicken breasts or thighs (4-5 pieces)
½ cup low-FODMAP, gluten-free flour (any variety works well that I've tried)
1 tsp xanthan gum, if this is not included in your flour choice
3 large eggs
2 to 3 cups low-FODMAP gluten-free bread crumbs – see recipe, or use store-bought (I personally don't tolerate the additives in commercial panko crumbs that I have tried, so I make my own!)
1-2 tsp kosher salt
1 tsp black pepper
2 TB olive oil, for frying
3 cups Rachels' best low-FODMAP spaghetti/ marinara sauce
2 TB finely grated Parmesan, preferably Parmigiano-Reggiano
2 cups fresh mozzarella, grated or torn into bite-sized pieces
Directions for low-FODMAP chicken parmesan:
Heat oven to 400 degrees
Place chicken cutlets between two pieces of parchment or plastic wrap
Using a kitchen mallet or rolling pin, pound meat to even 1/4-inch-thick slices (this step is important)
Place each of:

flour plus xanthan gum (if not included in your flour)
eggs and
low-FODMAP bread crumbs separately into three wide, shallow bowls

Season chicken pieces generously with salt and pepper
Dip a piece in flour, then eggs, then coat with low-FODMAP bread crumbs
Repeat until all the pieces are coated
Fill a large skillet with 1/2-inch oil and place over medium-high heat
When oil is hot, fry chicken in batches, turning halfway through, until golden brown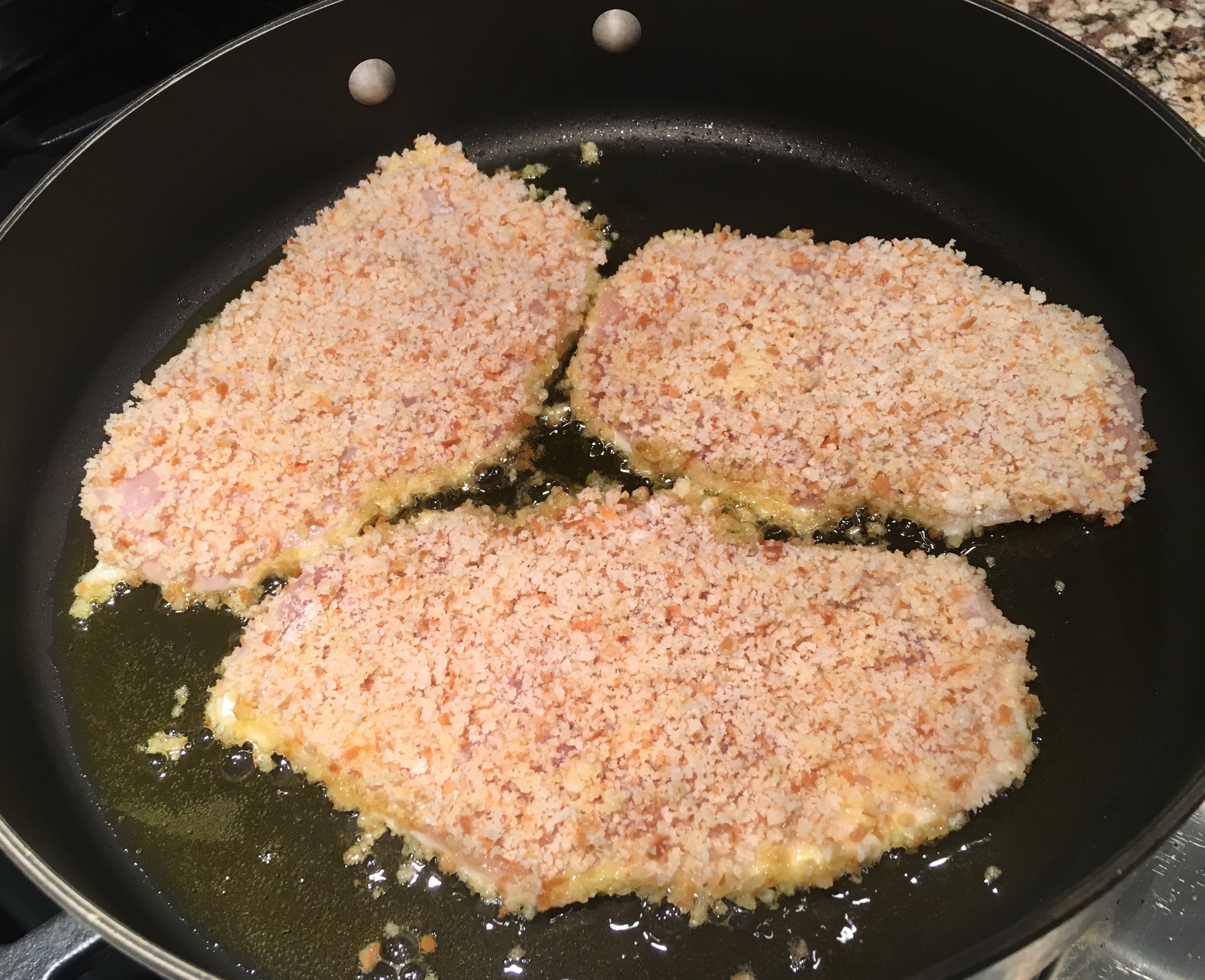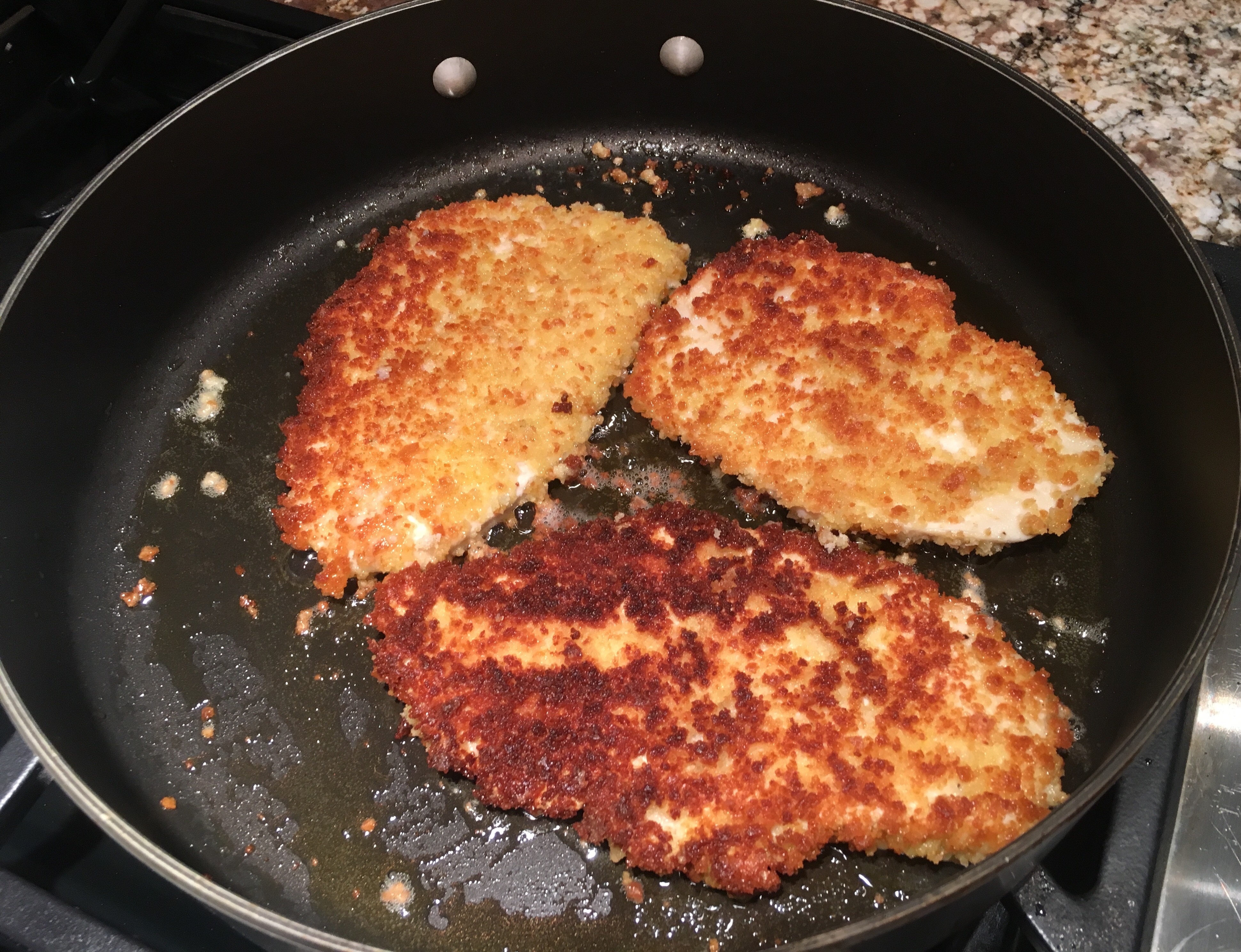 Transfer to a paper towel-lined plate
Spoon a thin layer of sauce on the pan and lay the cutlets on this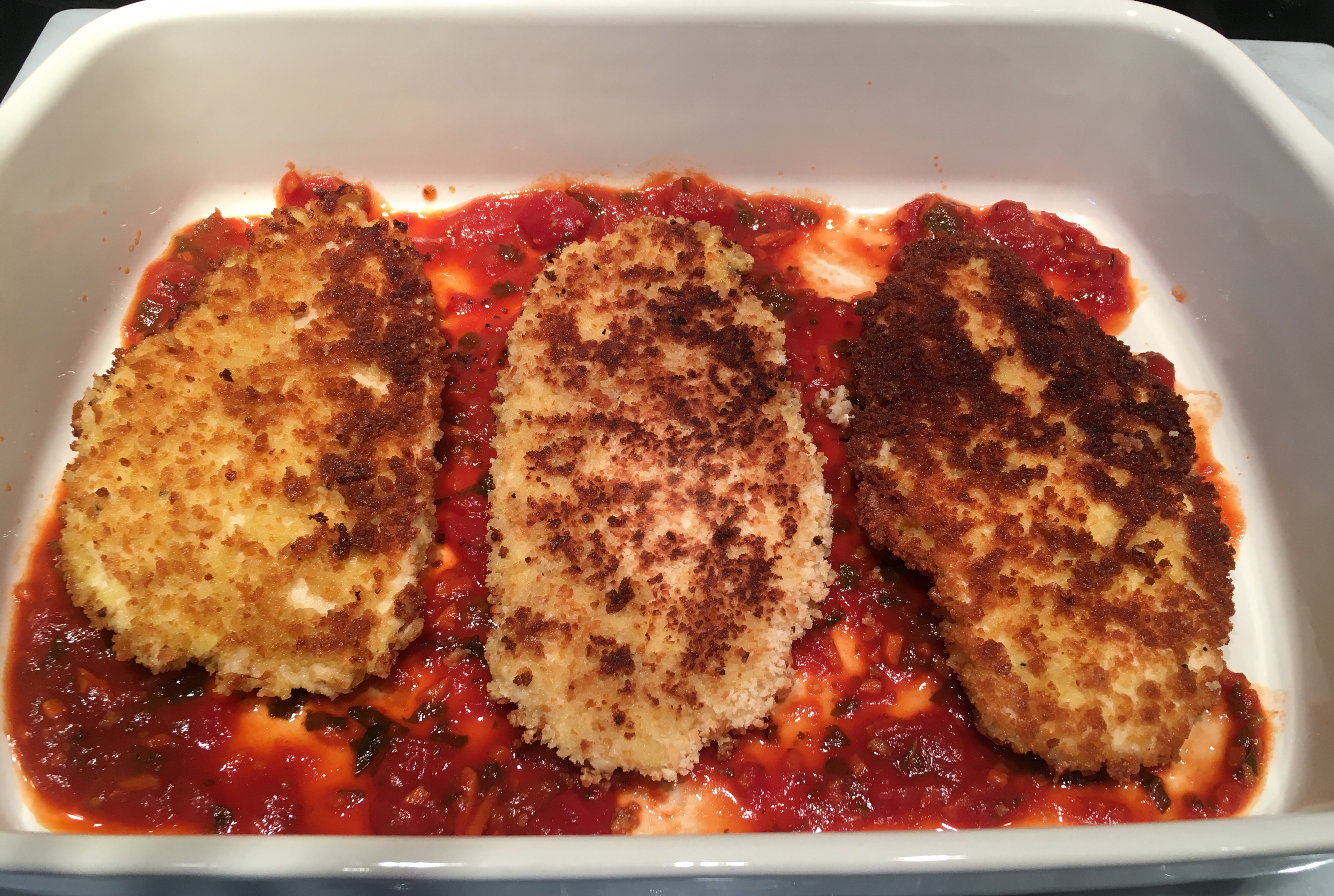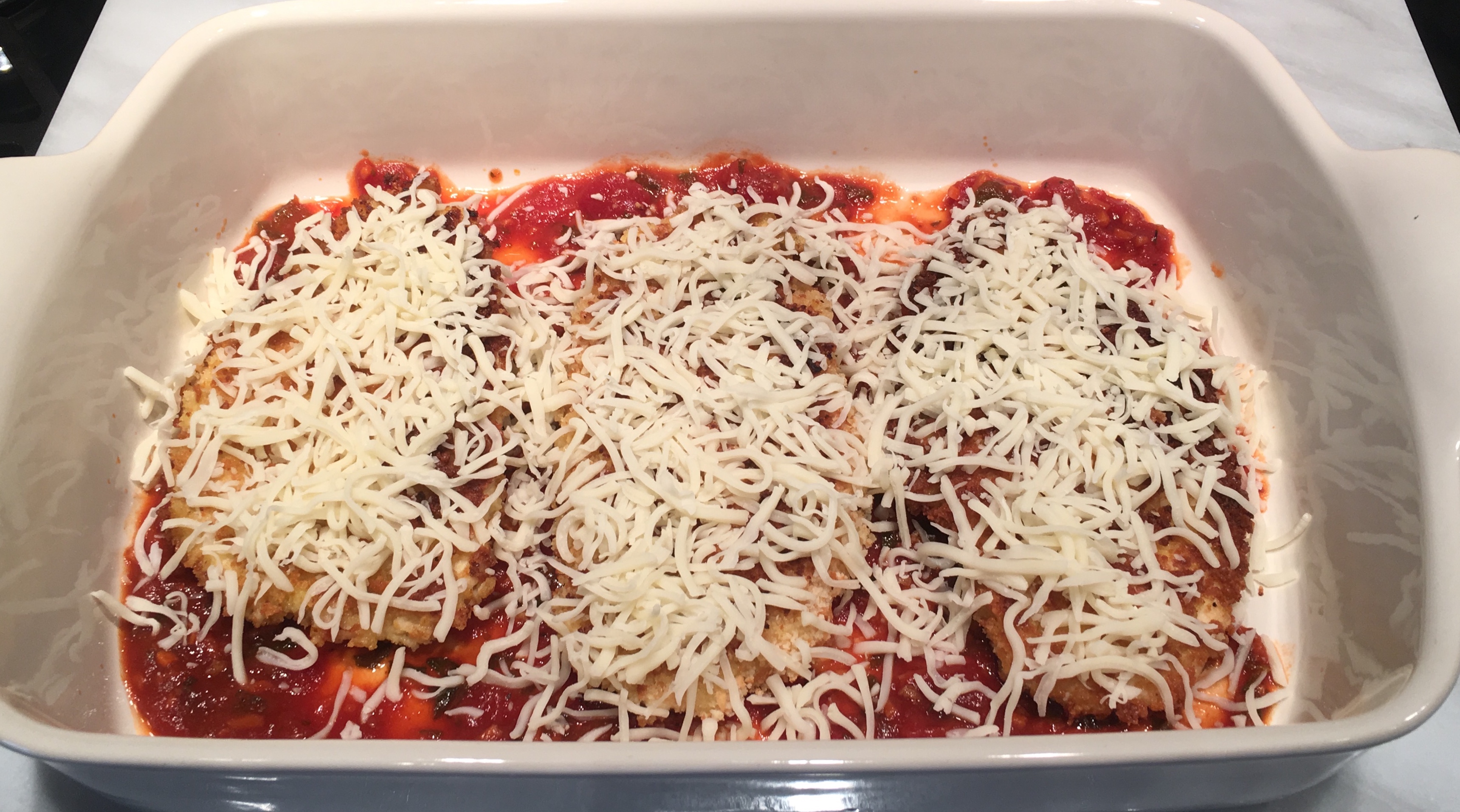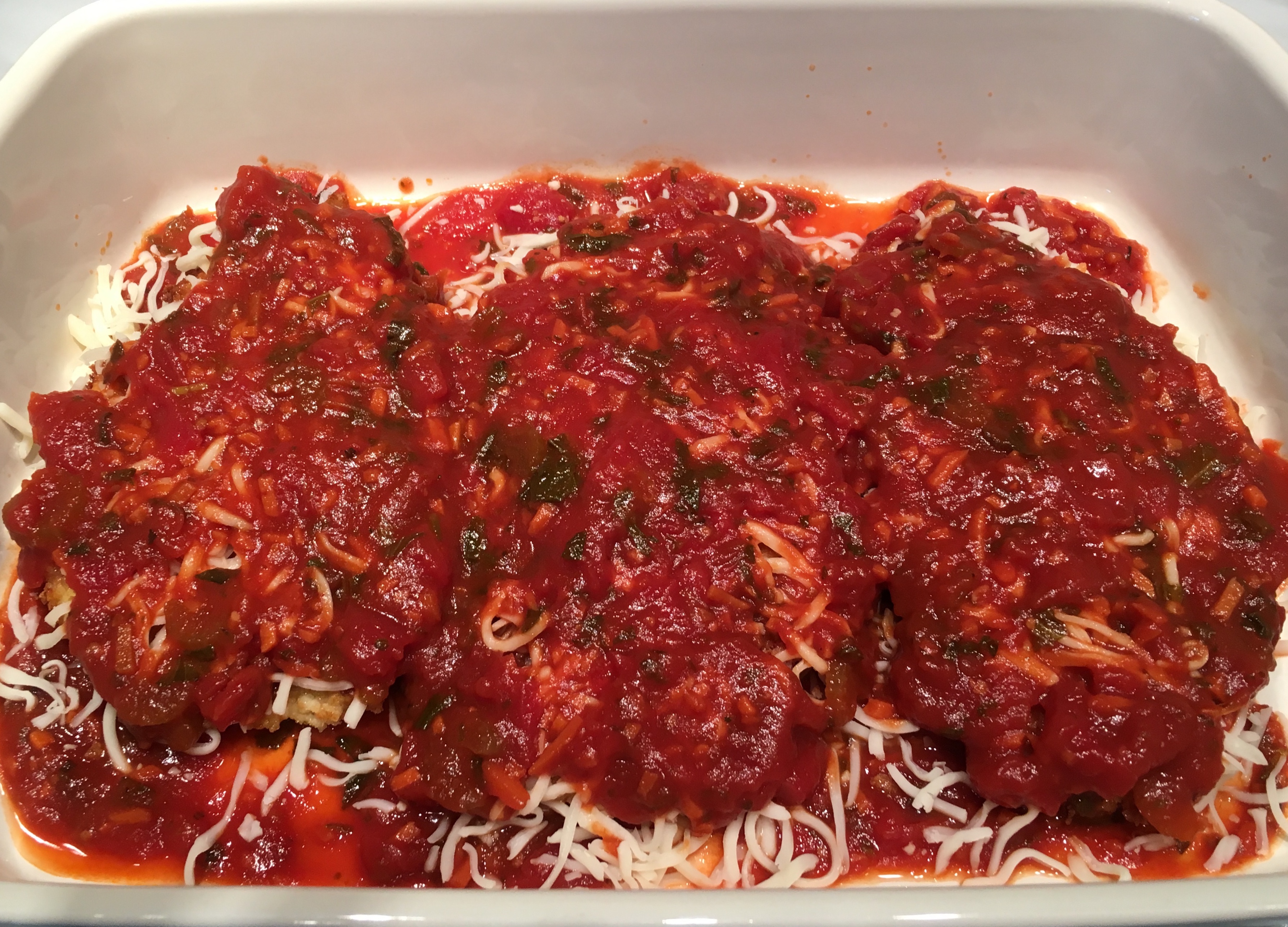 Top with remaining mozzarella
Place Parmesan over the top
Transfer pan to oven and bake until cheese is golden and casserole is bubbling, about 40 minutes
Let cool a few minutes before serving
Serve with salad, low-FODMAP roasted or baked potatoes, low-FODMAP vegetables, or low-FODMAP gluten-free pasta of your choice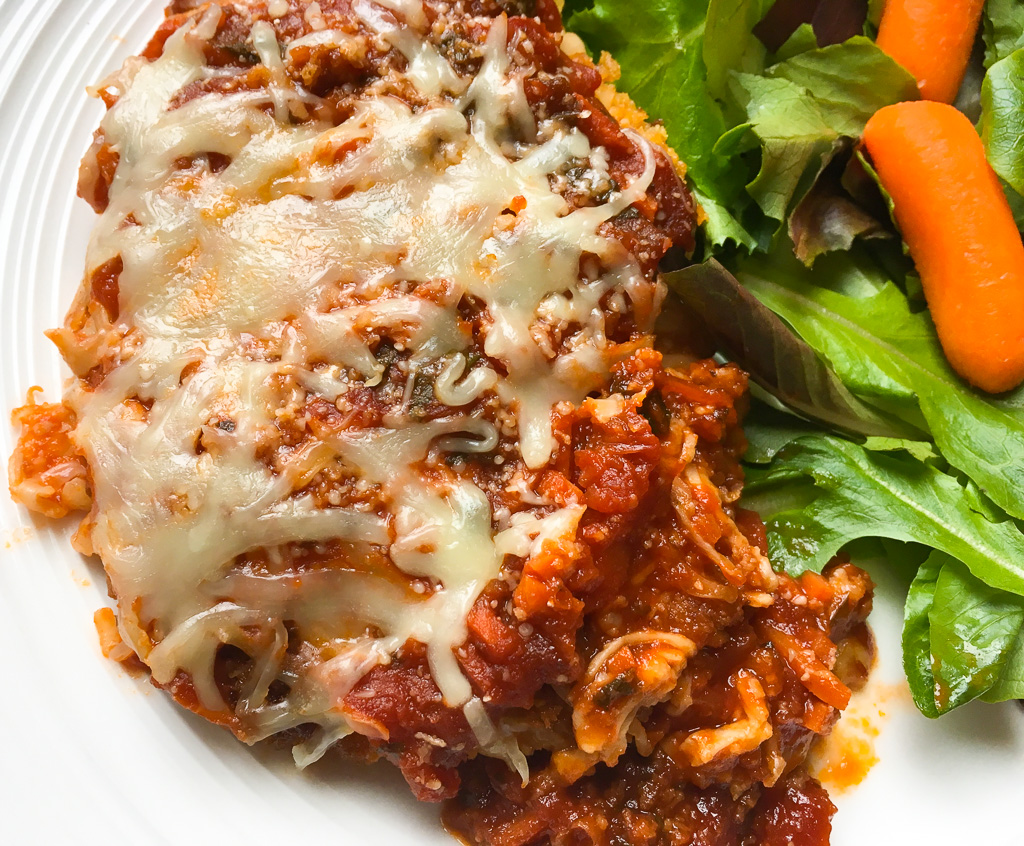 It's the ultimate low-FODMAP Chicken Parmesan!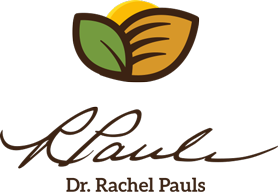 Printer Friendly Version
Comments Rating
( reviews)