Traditional Low-FODMAP Gravy Recipe; Gluten-free
November 3, 2018
Printer Friendly Version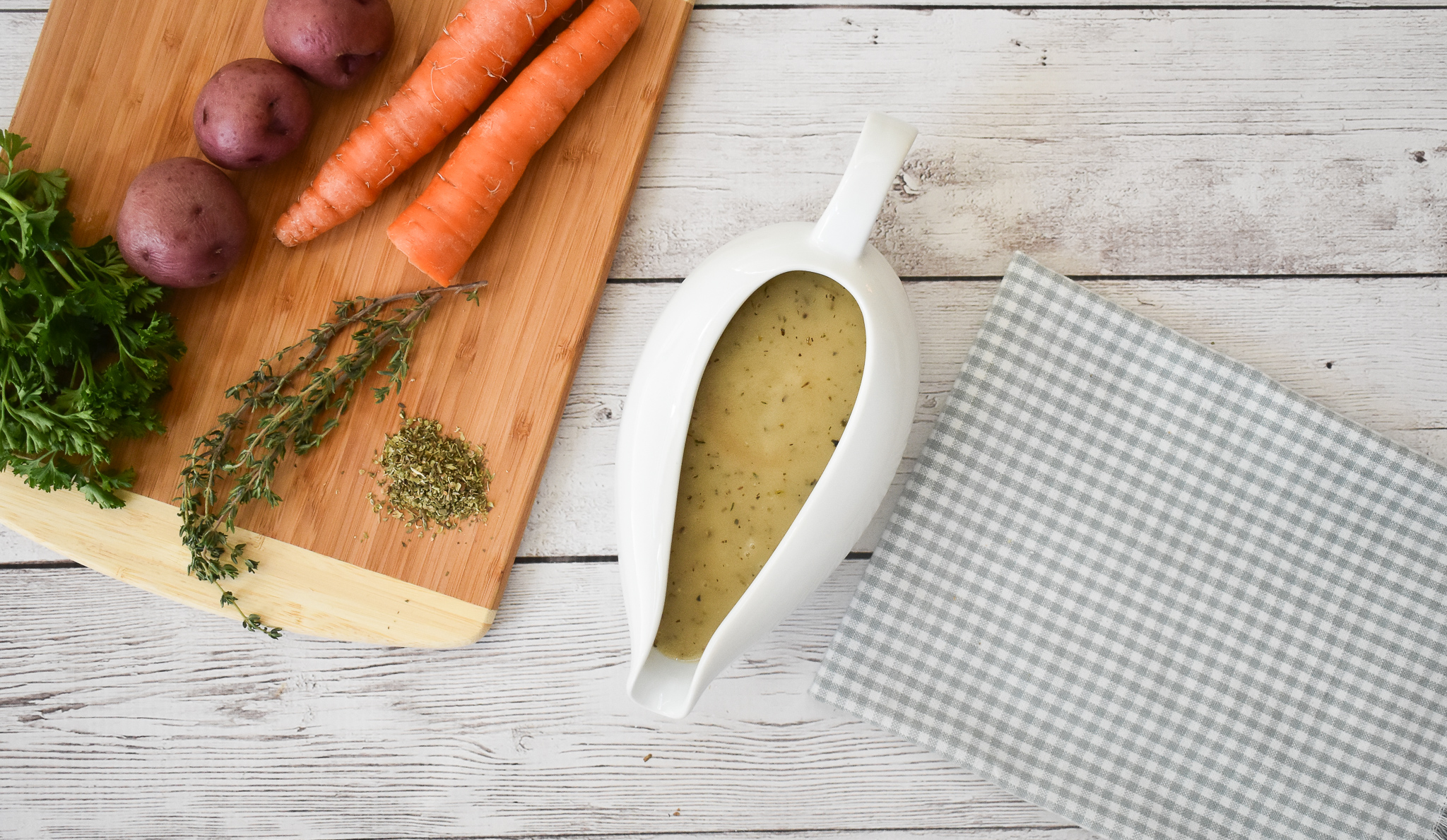 A quick and foolproof recipe for traditional low-FODMAP gravy, also gluten-free.  Use this over turkey, chicken or beef for a creamy rich flavor that bursts with homemade taste.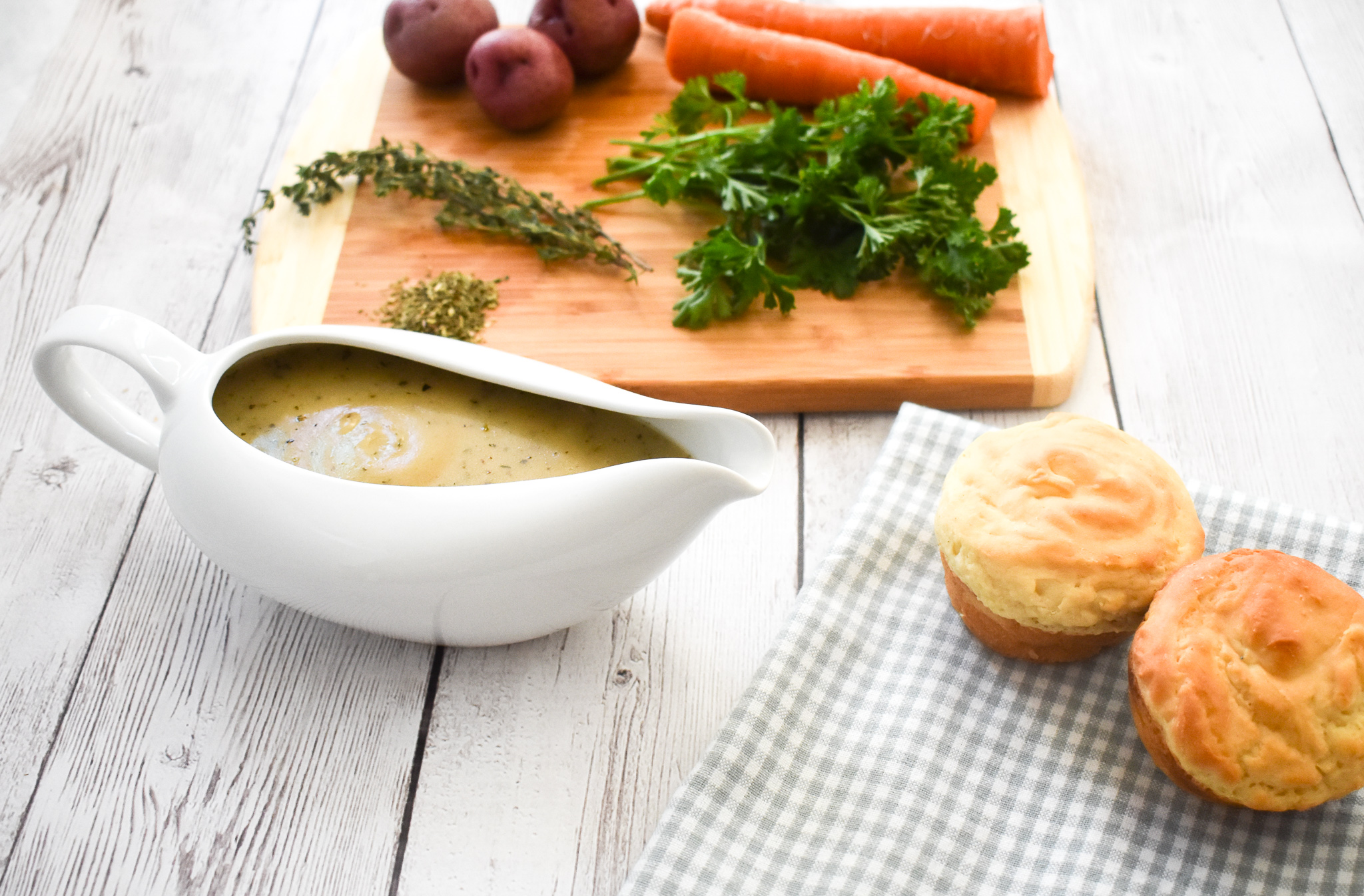 Low-FODMAP Gravy is the perfect side dish for your holiday meal.  I am so happy I modified this low-FODMAP Gravy recipe to add that special something to my low-FODMAP Rosemary Maple Chicken and low-FODMAP Prime Rib.  Or layer it over a low-FODMAP Hot Turkey Sandwich with my low-FODMAP Maple Turkey Recipe.
Even more awesome- using my low-FODMAP Happy Spices Italian Seasoning and my low-FODMAP Happy Soup makes prep super simple.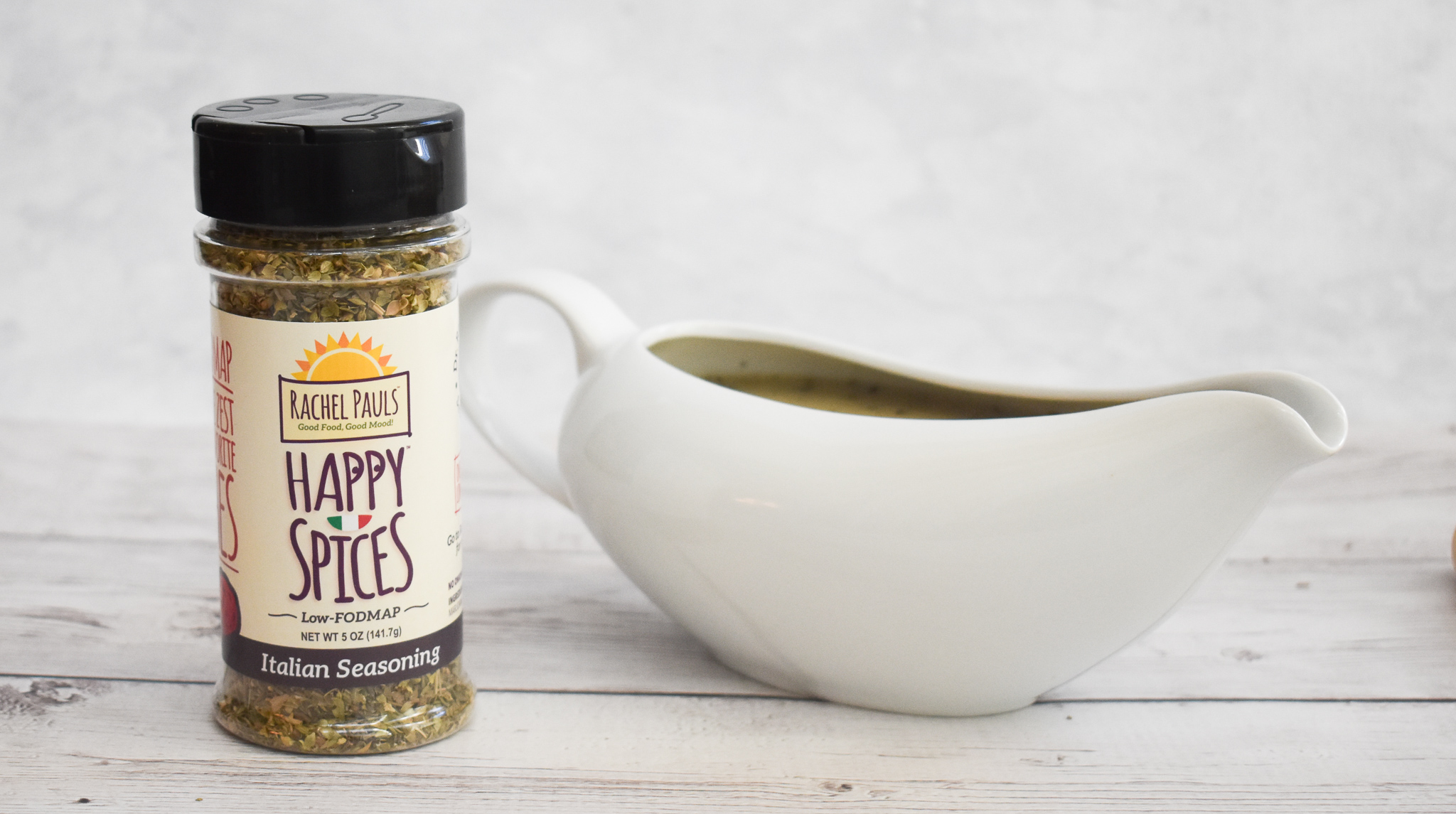 Check out over 300 more low-FODMAP Recipes on my blog.  Like my low-FODMAP Thanksgiving Menu Collection!  IBS-friendly.
Be healthy and happy,
Rachel Pauls, MD
---
Traditional Low-FODMAP Gravy Recipe; Gluten-free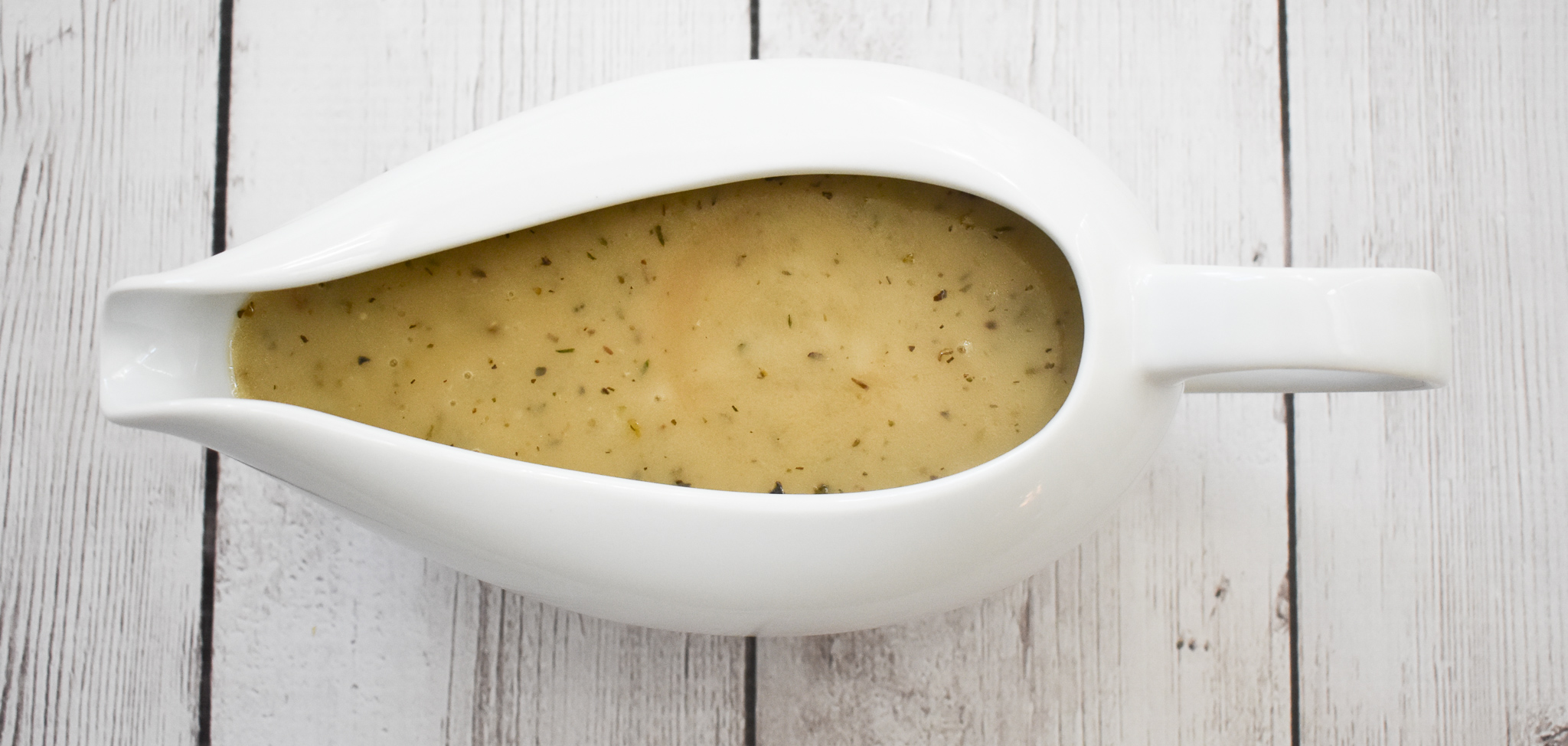 Although this recipe has not been tested, a single serving should be low-FODMAP based on the ingredients.
Yield about 3 cups
Serves 12
Prep time: 5 min
Cook time: 5 min
Total time: 10 min
Ingredients
2 cups low-FODMAP chicken, turkey or beef stock

These stocks are easy to make in advance with my low-FODMAP recipes- links above- in your slow-cooker and then frozen in bags for later use
Can also try my low-FODMAP Happy Soup!

3 tablespoons unsalted butter or rendered poultry or beef fat
1 tablespoon garlic infused oil
1/4 cup low-FODMAP, all purpose gluten free flour of your choice
2 teaspoons low-FODMAP Happy Spices Italian Seasoning

Can also substitute:

1 teaspoon rosemary
1/2 teaspoon sage
1/2 teaspoon thyme

1 tablespoon (or to taste) Worcestershire sauce (gluten-free if necessary)
Salt and pepper, to taste
Directions
Melt the butter or rendered fat in a saucepan over medium-high heat
Add the oil and mix together
Add the low-FODMAP flour and seasonings and whisk until the low-FODMAP flour and butter/fat mixture turn into a smooth paste and look medium blonde in color; about 1 minute

It will have a toasty smell like it is cooking the flour

Slowly whisk in the stock until smooth and bring to a boil
Reduce to a simmer and cook, whisking, until smooth and thick, about 1 minute
Add Worcestershire sauce and stir to combine
Add salt and pepper to taste
Remove from heat and serve immediately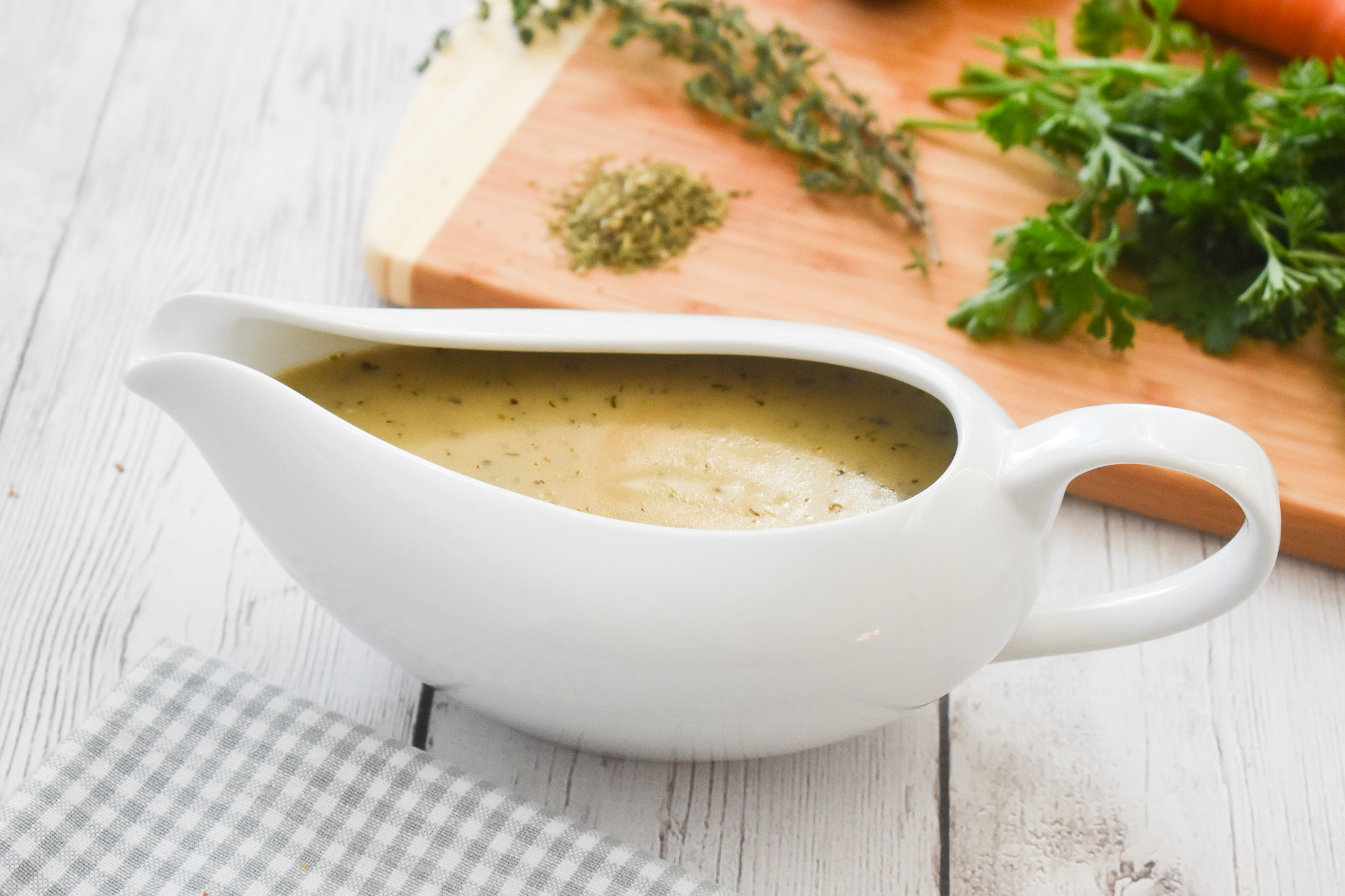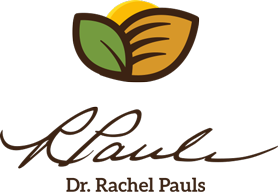 Printer Friendly Version
Comments Rating
( reviews)