Taste of India: Low-FODMAP (no) Butter shrimp recipe; Gluten-free, Dairy-free
August 14, 2017
Printer Friendly Version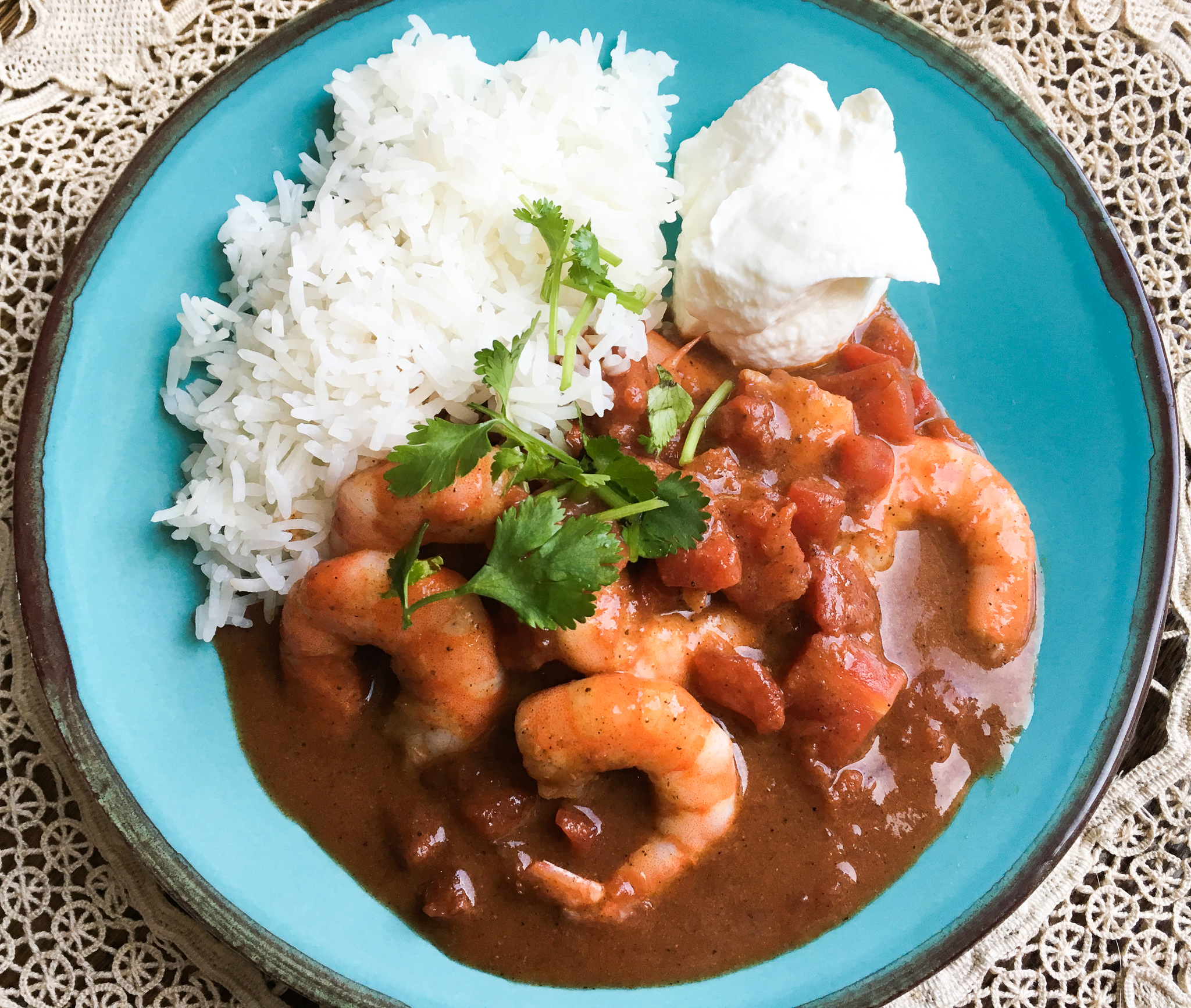 Low-FODMAP (no) butter-shrimp is a delicious, fragrant, flavorful low-FODMAP Indian meal that will satisfy your cravings.
I have loved Indian food since I was a medical student when I had the incredible experience of traveling to Nepal and India for 8 weeks to work in clinics and hospitals. Even though it was over 2 decades ago, I can still smell the incense and hear the music that infused the streets. What an unbelievably magical, beautiful and inspiring part of the world.
When I began low-FODMAP eating, I missed these flavors so dearly. It is such a pleasure to now be able to cook these low-FODMAP Indian food! This low-FODMAP (no) butter shrimp recipe will stimulate your palate and fill your home with delicious aromas.
You may also love my low-FODMAP Pad Thai and low-FODMAP Chicken and Potato Curry recipes.  Or check out over 500 more low-FODMAP recipes on the blog.
Be healthy and happy,
Rachel Pauls, MD
---
Low-FODMAP (no) Butter Shrimp Recipe- Gluten-free, Dairy-free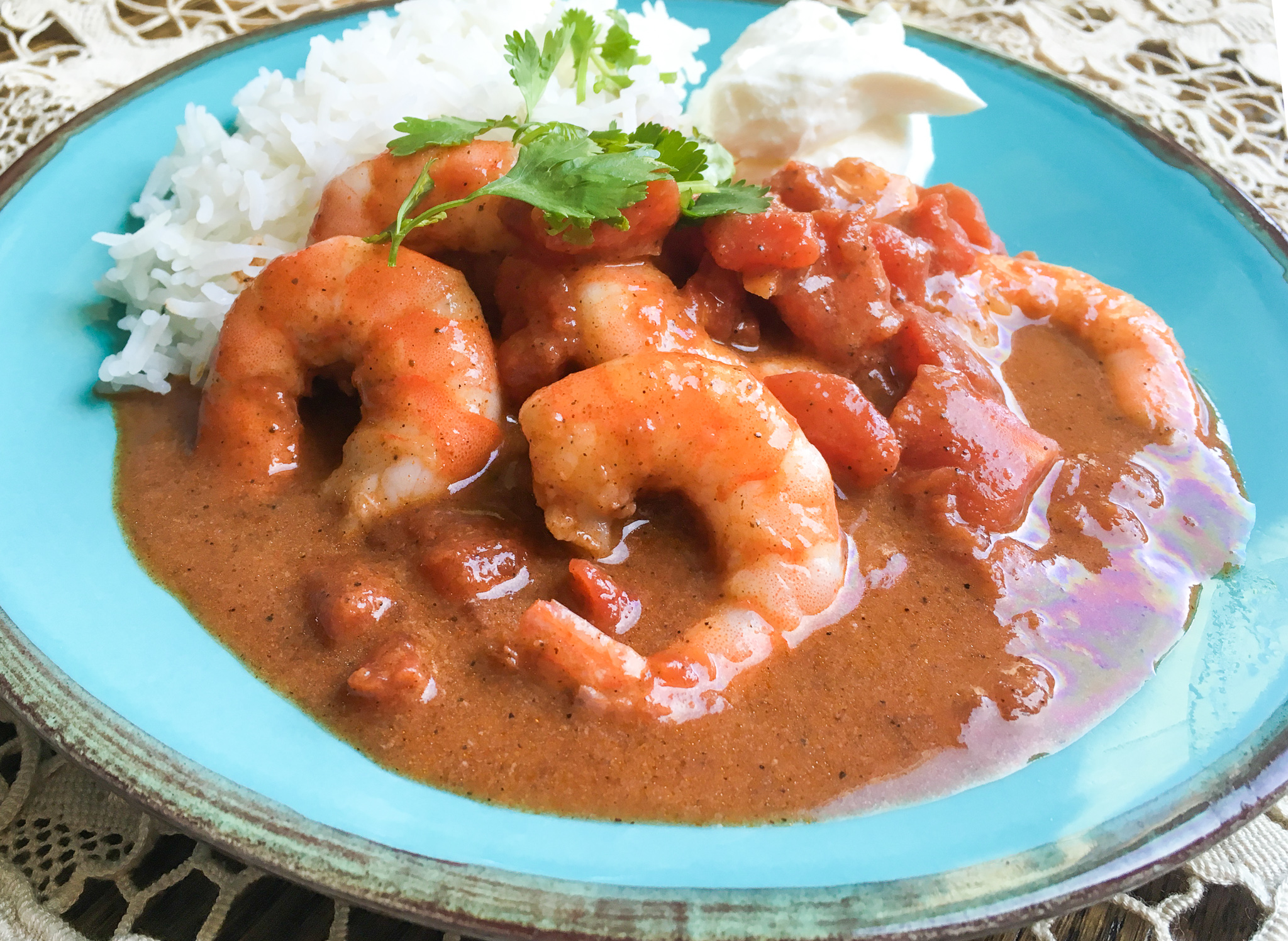 While this recipe has not been tested a single serving should be low-FODMAP based on the ingredients
Serves 4
Prep time: 5 min
Cook time: 10 min
Total time: 15 min
Ingredients
1 (14.5 oz) can diced tomatoes (organic, nothing else added
1 lb shrimp (can use raw or cooked); deveined, tails on or off per your preference
1 TB garlic infused oil
1 TB light corn syrup
1 tsp minced ginger
1 TB garam masala (contains: cardamom, cinnamon, cloves, cumin, black pepper, coriander)
1 tsp paprika
2 tsp ancho chili powder
1 cup (8 ounces) coconut milk (canned, full fat)
Garnish: (optional)

1 cup lactose-free yoghurt (not for dairy-free)
¼ bunch cilantro leaves
Directions
Heat oil in saucepan
Add ginger and brown for about 30 seconds
Place diced tomatoes in saucepan and add spices
Heat at medium for 5 minutes until just slightly simmering
Add corn syrup and combine
Slowly add coconut milk and bring to a simmer again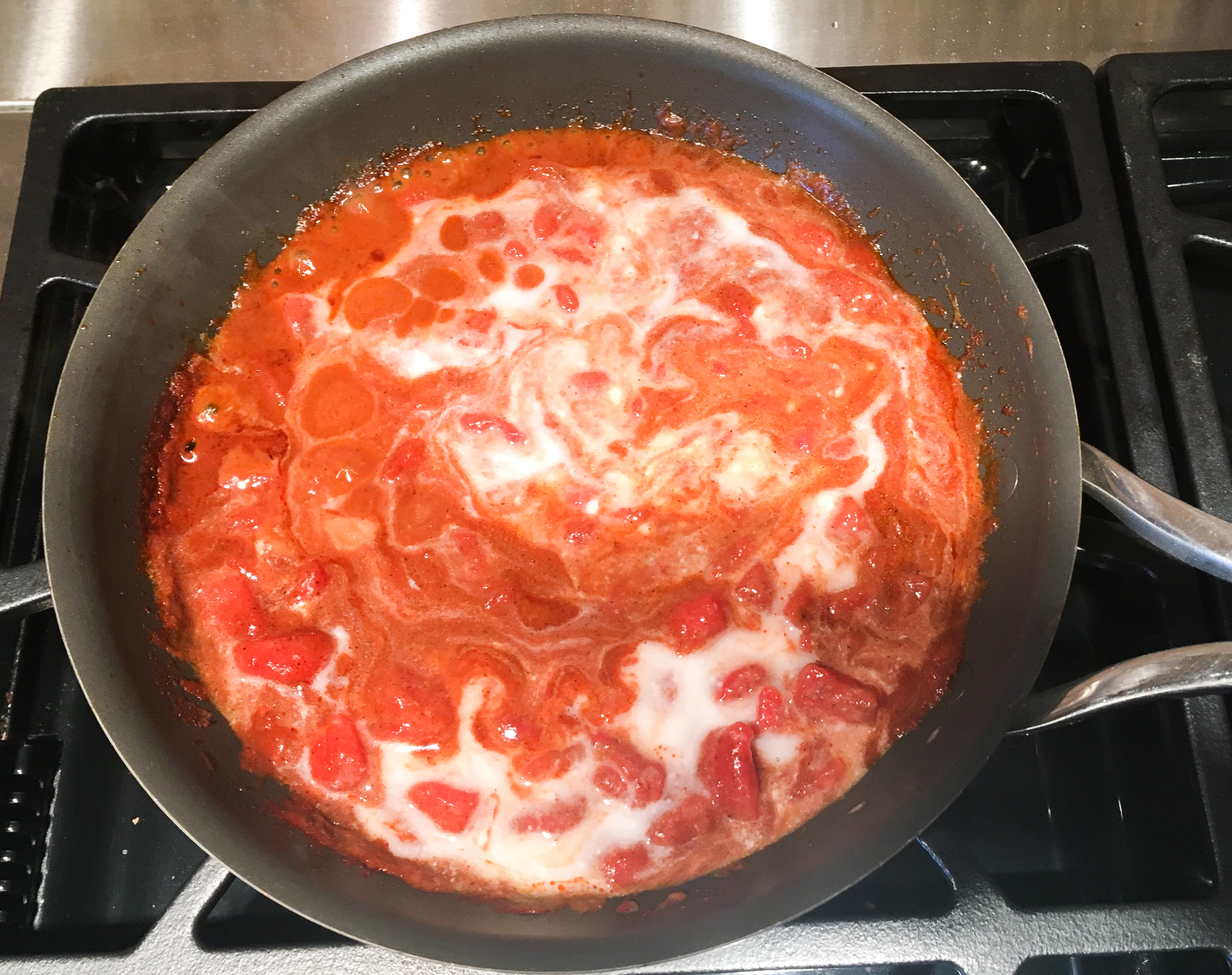 Add shrimp
If these are raw, allow to cook until pink
If shrimp are cooked then flavors only need 2-3 minutes to combine, do not overcook shrimp as they become rubbery
Garnish with sprigs of cilantro and lactose-free yogurt on side or as topping
Serve with low-FODMAP rice if desired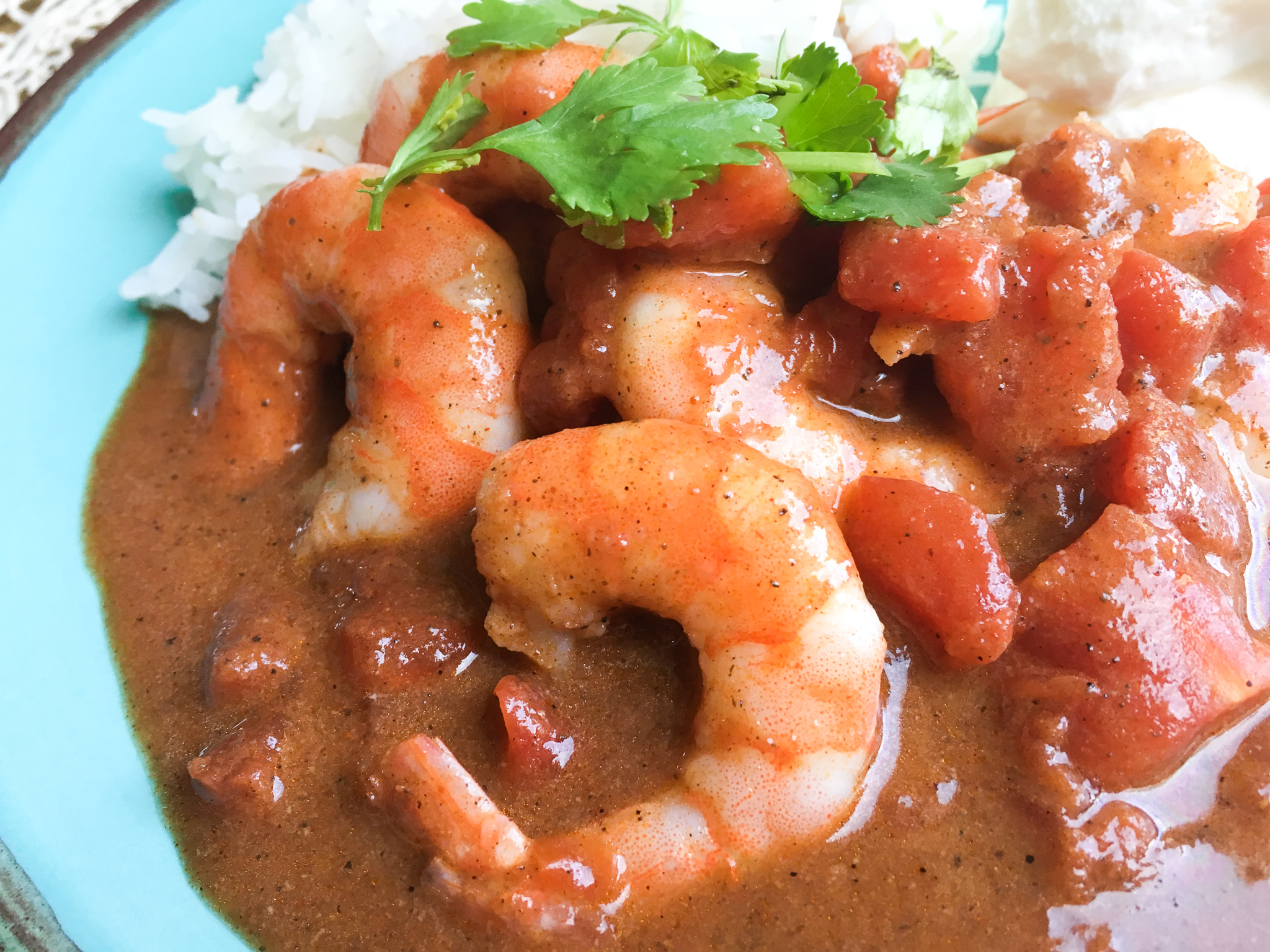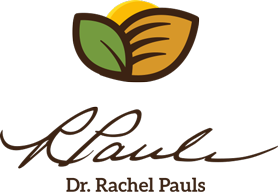 Printer Friendly Version
Comments Rating
( reviews)