Superfood Low-FODMAP Chia Seed Pudding Recipe; Gluten-free, Vegan
December 25, 2017
Printer Friendly Version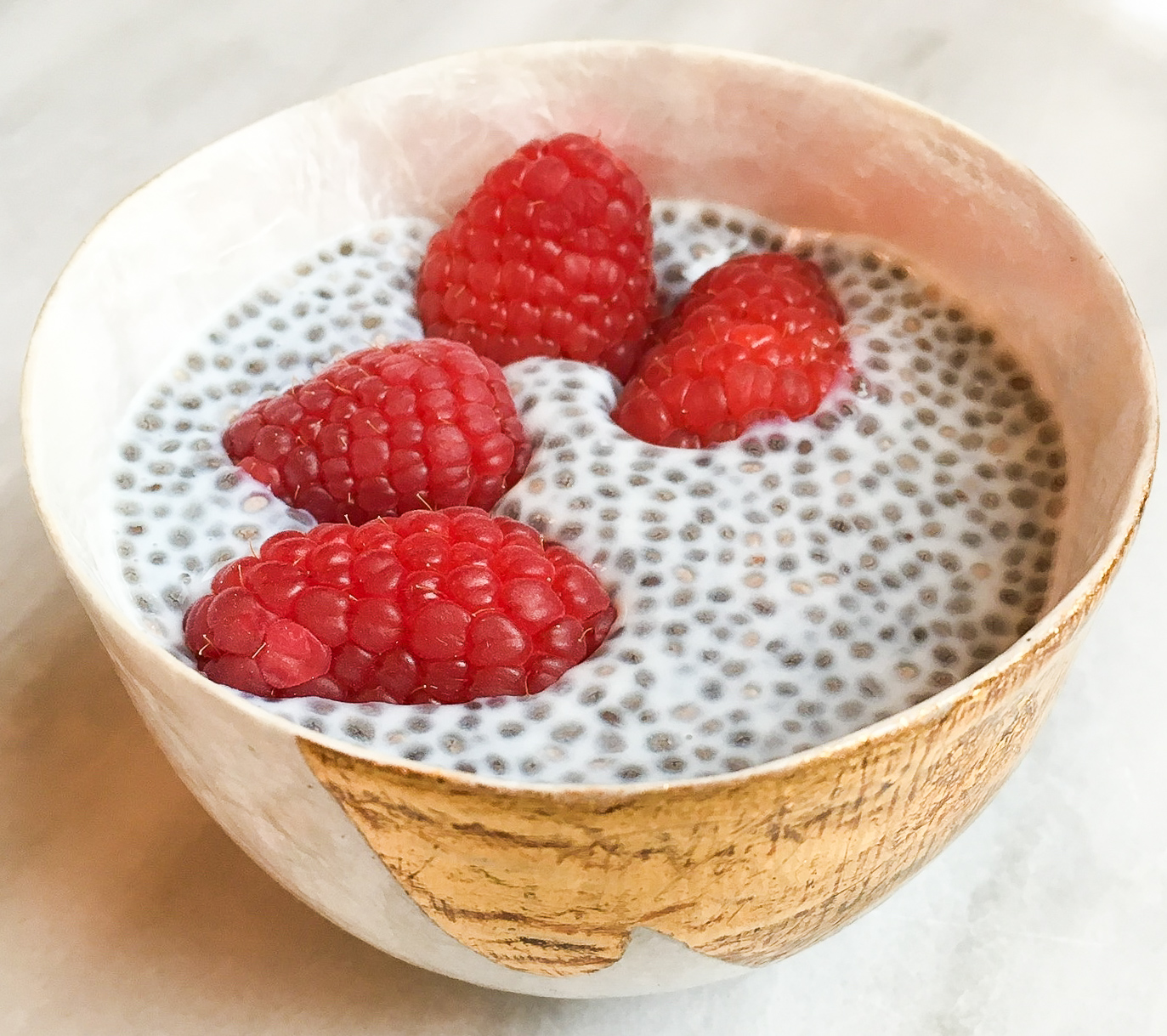 Many of us remember chia seeds as the origin for the funny clay-potted plants that we used to grow at home as a 'chia pet'.  However, there are some amazing nutritional benefits of consuming this tiny seed.
Check this out…1 tablespoon of chia seeds with only 60 calories contains: 4 g fiber, 3 g protein, 8% daily calcium, 6% daily iron, omega-3 fats and other essential fatty acids and antioxidants.  They have been touted to aid digestion, improve skin and hair health, promote energy, and help with weight maintenance.  What a superfood!
Chia seeds also have an incredible way of absorbing liquid, so they can act as a thickener in cooking, or be consumed like a pudding.   You can watch them swell like magic!
Use low-FODMAP chia pudding as a low-FODMAP dessert, as a low-FODMAP topping for your morning oats, or throw it in a low-FODMAP smoothie!  I do all of the above 🙂
Just a hint…start slow with enjoying these powerful seeds as the fiber content may be an adjustment for your body.  These are delicious in my low-FODMAP Chai Overnight Oats.
Peruse my blog for over 400 more low-FODMAP recipe ideas.  You may also love my low-FODMAP Green Machine Detox Smoothie and low-FODMAP Peanut Butter and Banana Baked Oatmeal Bars.
Be healthy and happy,
Rachel Pauls, MD
---
Superfood Low-FODMAP Chia Seed Pudding Recipe; Gluten-free, Vegan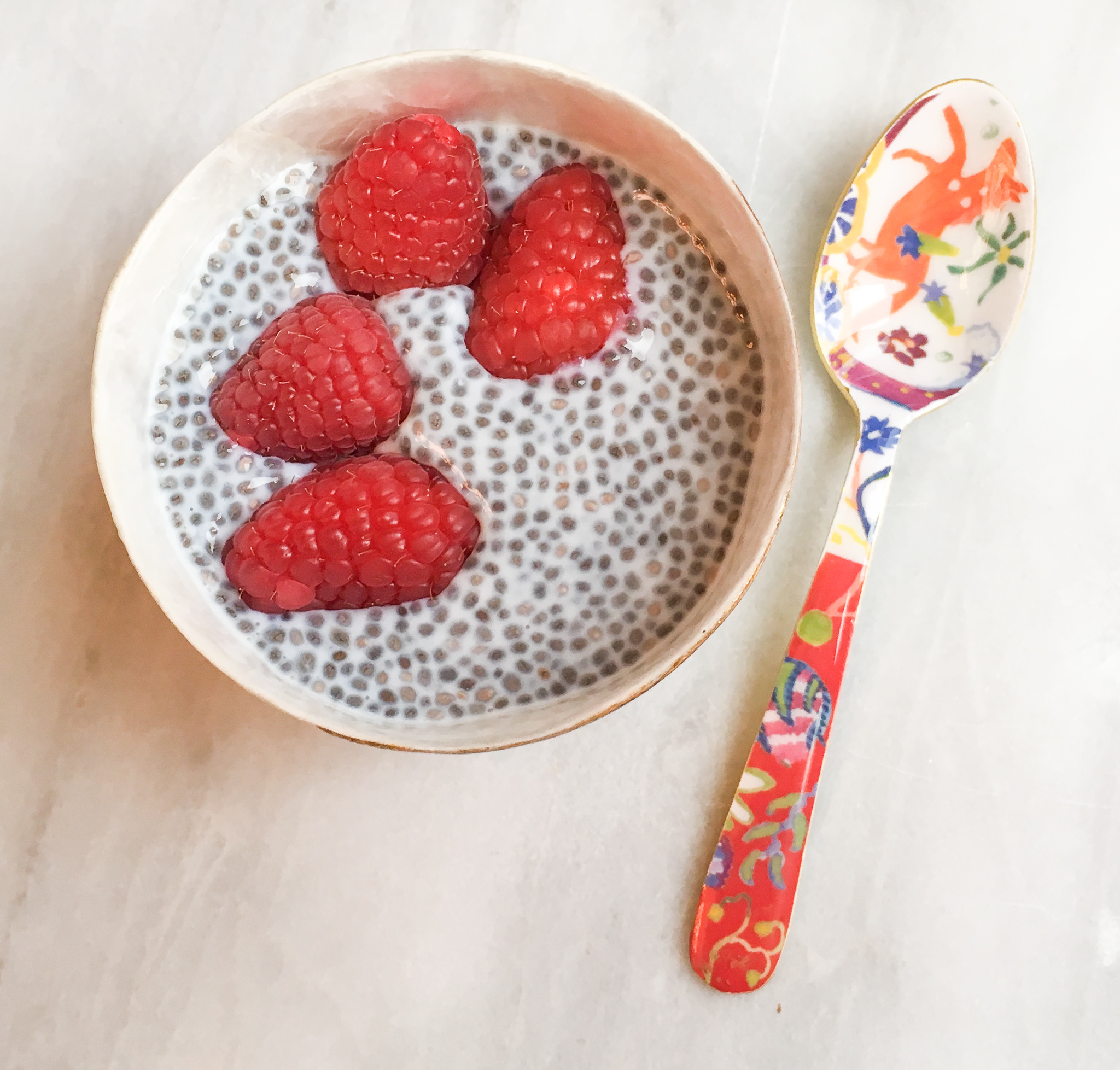 Although this recipe has not been lab tested, a single serving should be low-FODMAP based on the ingredients USING AVAILABLE FODMAP DATA AT TIME OF POSTING
Servings 1
Prep time
Set time: 1-2 hours or overnight
Ingredients
1/2 cup low-FODMAP milk (such as almond, canned coconut milk or lactose-free milk)
2 tablespoons chia seeds, dry
1/8 teaspoon vanilla extract, or substitute almond extract, or other desired flavoring
1 tablespoon (titrate to taste, a sweetener is optional) maple syrup, sugar or low-FODMAP artificial sweetener of choice (such as sucralose, aspartame or stevia)
Garnish (optional)

Low-FODMAP blueberries, strawberries, raspberries, bananas, kiwi, grapes.  Check your FODMAP app for appropriate serving sizes
Low-FODMAP toasted nuts (such as a handful of almonds, pecans, hazelnuts, walnuts, peanuts or pine nuts)
Low-FODMAP unsweetened shredded coconut
Directions
Place all ingredients (except garnish) in mason jar or other container and mix well
Let stand on counter for about 15 minutes, stirring occasionally so seeds don't clump
Place jar in the refrigerator for 1-2 hours or overnight to allow seeds to swell
Enjoy as a snack, or use it to top or stir into oatmeal, or blend into a low-FODMAP smoothie!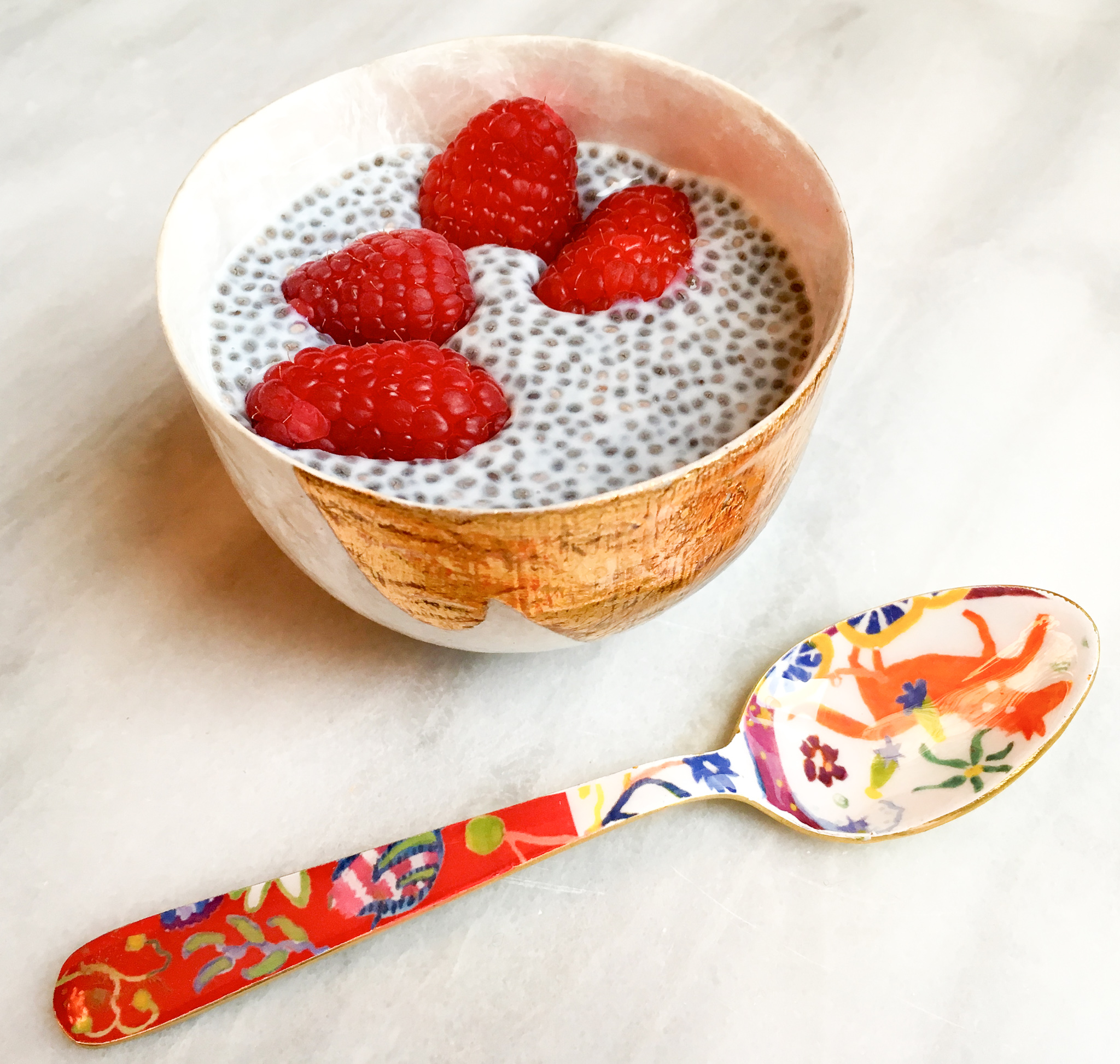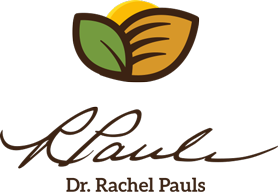 Printer Friendly Version
Comments Rating
( reviews)