Dr. Rachel's Favorite Low-FODMAP Snickerdoodle Cookies Recipe; Gluten-free, Dairy-free
August 4, 2018
Printer Friendly Version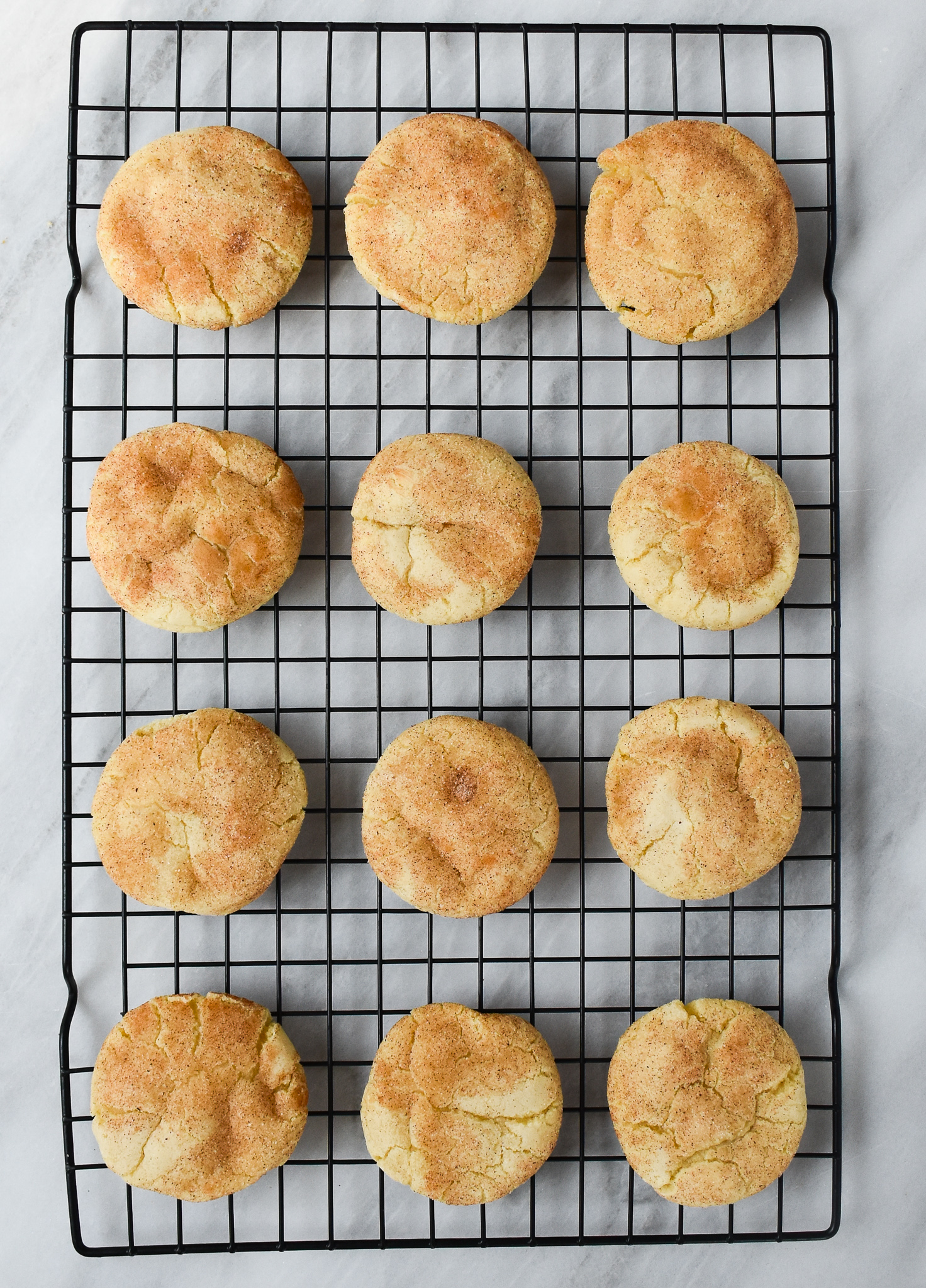 YUM! A quick and easy recipe for my favorite low-FODMAP Snickerdoodle Cookies that will make you smile. Gluten-free and dairy-free.  These low-FODMAP Snickerdoodle cookies are buttery, chewy and so good.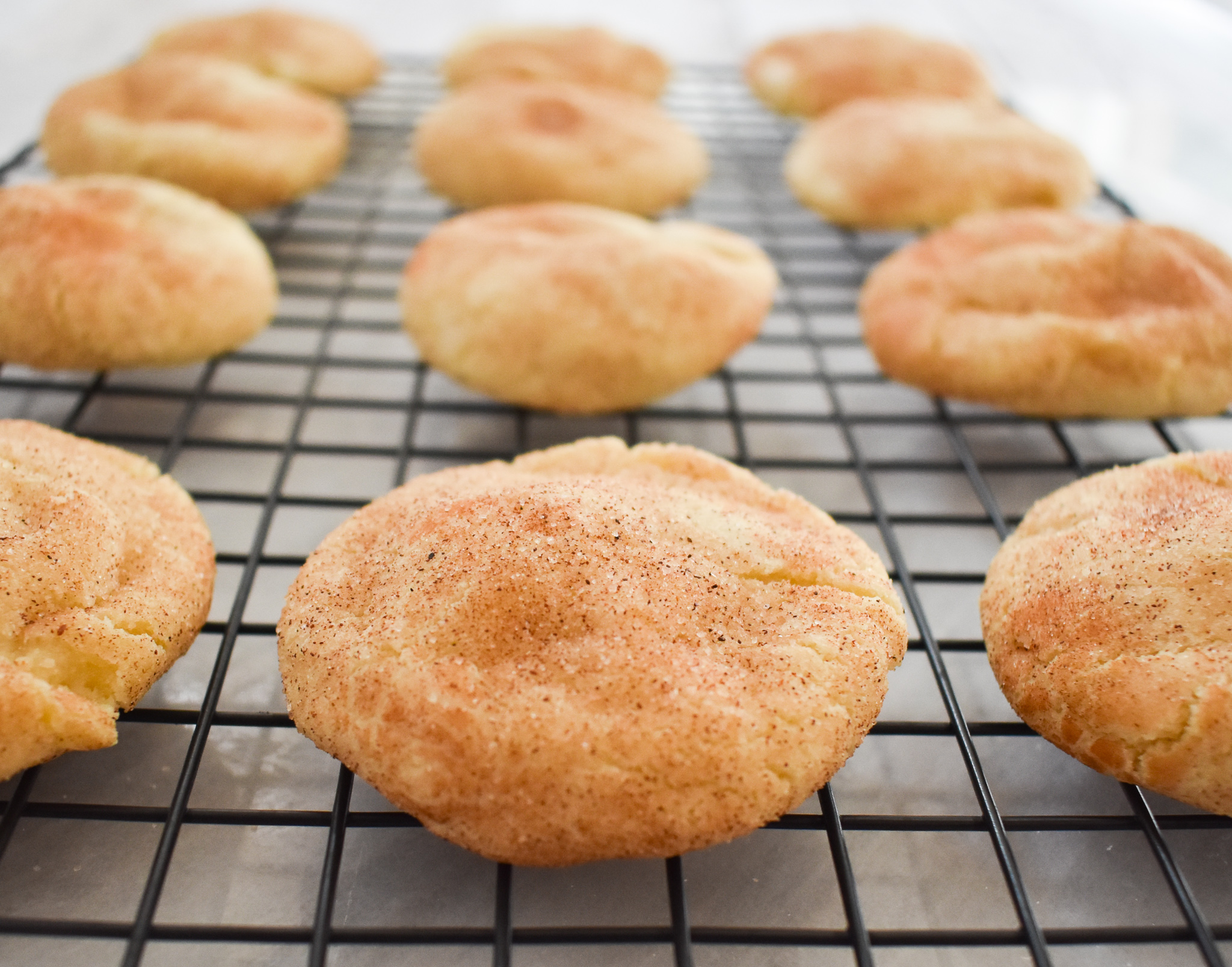 Trust me when I tell you these are the BEST Snickerdoodle Cookies you will ever have, you will not believe they are low-FODMAP.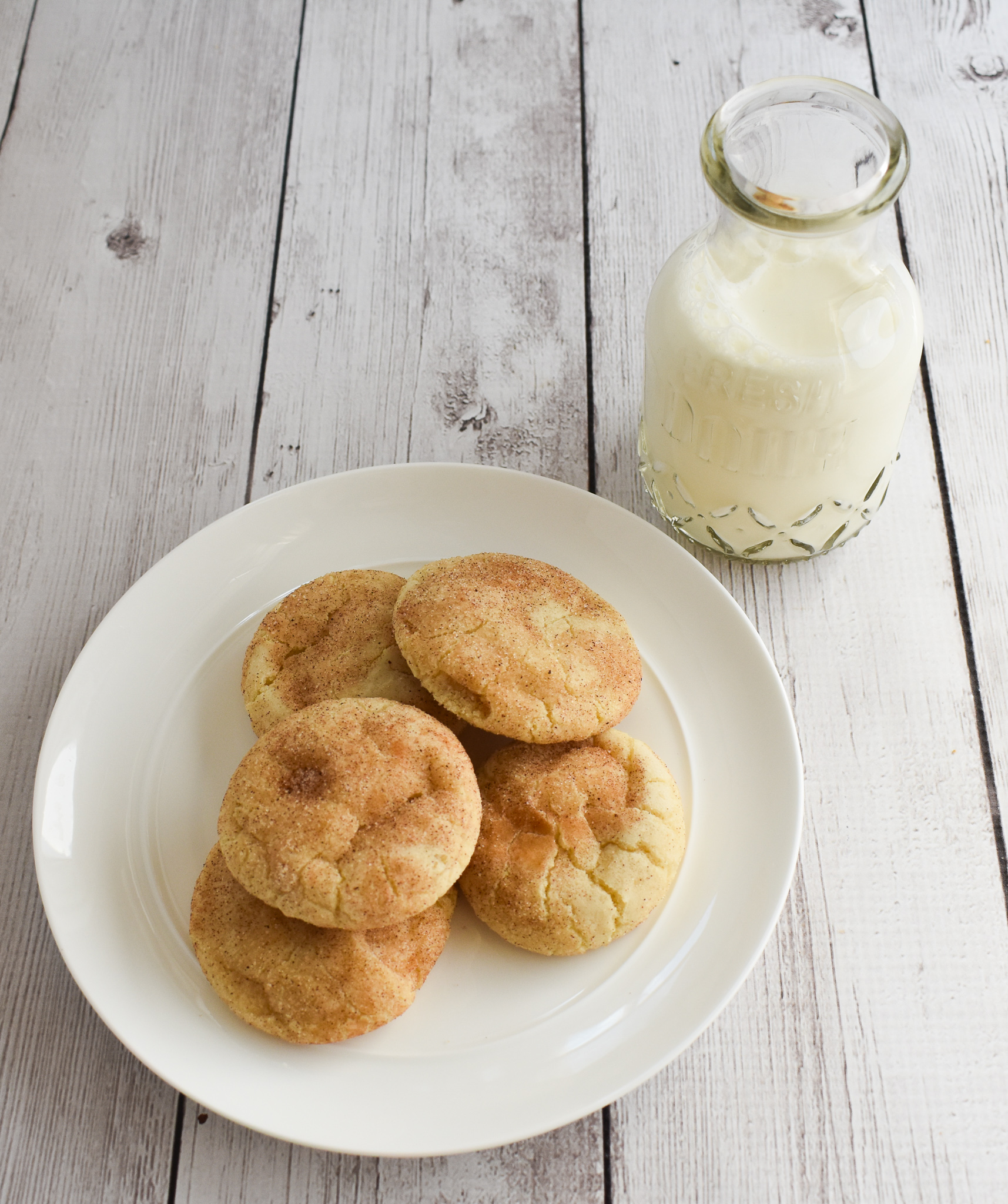 Check out over 400 more low-FODMAP recipes on my blog.  You may also love my:
Be healthy and happy,
Rachel Pauls, MD
---
Dr. Rachel's Favorite Low-FODMAP Snickerdoodle Cookies Recipe; Gluten-free, Dairy-free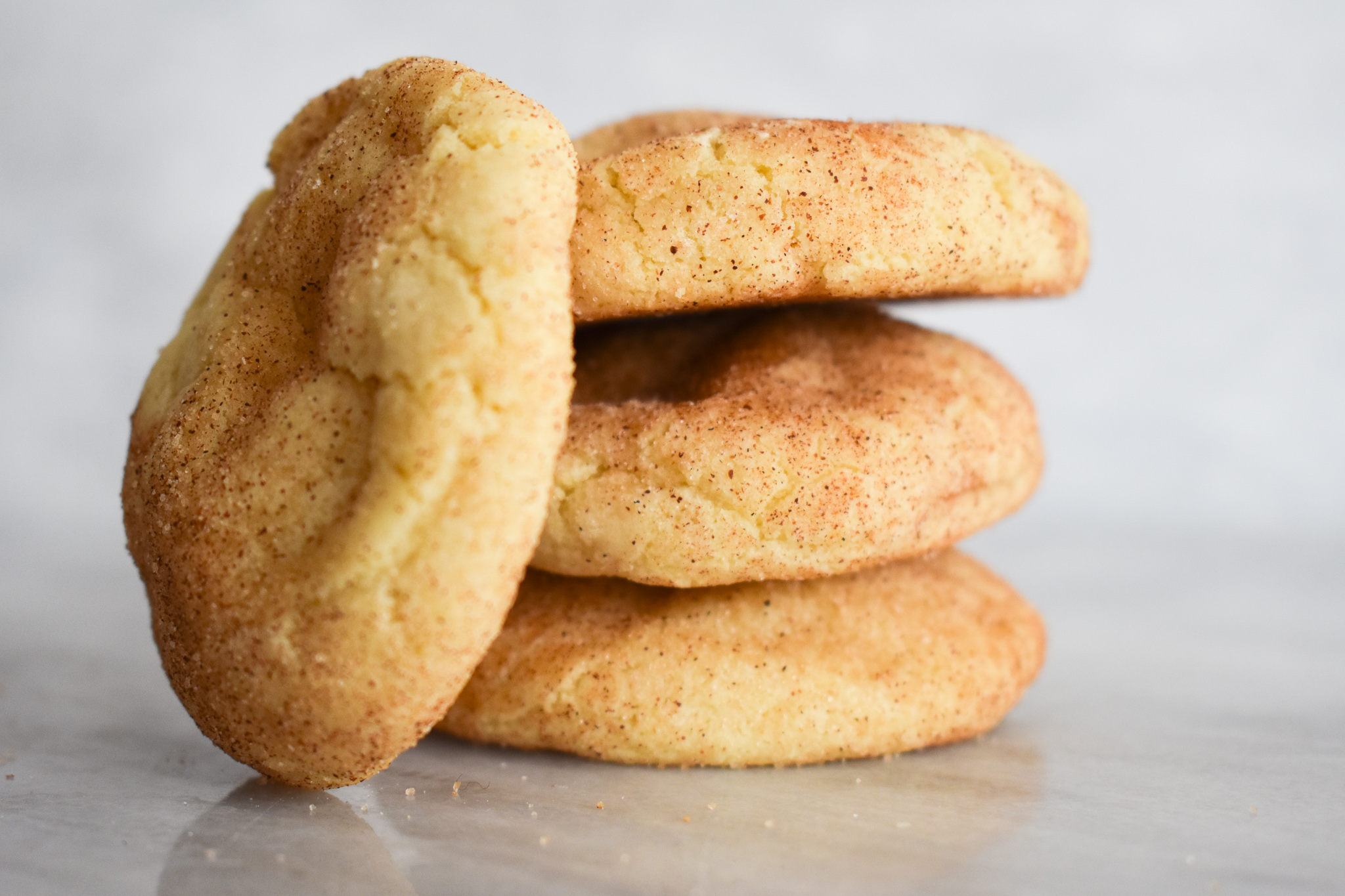 Although this recipe has not been tested, a single serving should be low-FODMAP based on the ingredients.
Serves 18 cookies
Prep time: 10 min
Bake time:10 min
Chilling time: 1 hour
Total time: 1 hour, 20 min
Bake: 400 F
Ingredients
2 & 3/4 cup all-purpose low-FODMAP gluten-free flour (I used Authentic Foods GF Classical Blend- see my low-FODMAP Bake off blog for the reasons I love this flour)
3/4 teaspoon xanthan gum (omit if using low-FODMAP flour brand with included xanthan gum)
1 teaspoon cream of tartar
1/2 teaspoon baking soda
1/4 teaspoon salt
1 & 1/2 cups white sugar
1/2 cup butter or low-FODMAP dairy-free alternative, softened (I like Earth Balance vegan spread)
1 teaspoon vanilla extract
2 large eggs
For the low-FODMAP Snickerdoodle Cookie topping:
2 tablespoons white sugar
1 & 1/2 teaspoons cinnamon
Directions
Preheat oven to 400°
Line baking sheets with parchment paper or silicone liners
In a small bowl, whisk together the flour, xanthan gum (if needed), cream of tartar, baking soda, and salt
In the bowl of your standing mixer with flat paddle attachment, beat the sugar and butter or vegan spread until well mixed
Add the egg and vanilla and mix again at medium speed
Add the dry ingredients into your mixing bowl and mix on low until just combined
Cover the dough and place in fridge to chill for one hour or up to 2 days
When ready to use, remove from fridge to soften until you can roll easily
In a small bowl, combine the 2 Tablespoons sugar and 1 &1/2 tsp. cinnamon
Roll dough into about 1 inch balls and place in sugar/cinnamon mixture to coat sides
Lay on baking sheet about 2 inches apart
Bake 8-10 minutes or until set
Cool on a cooling rack and enjoy!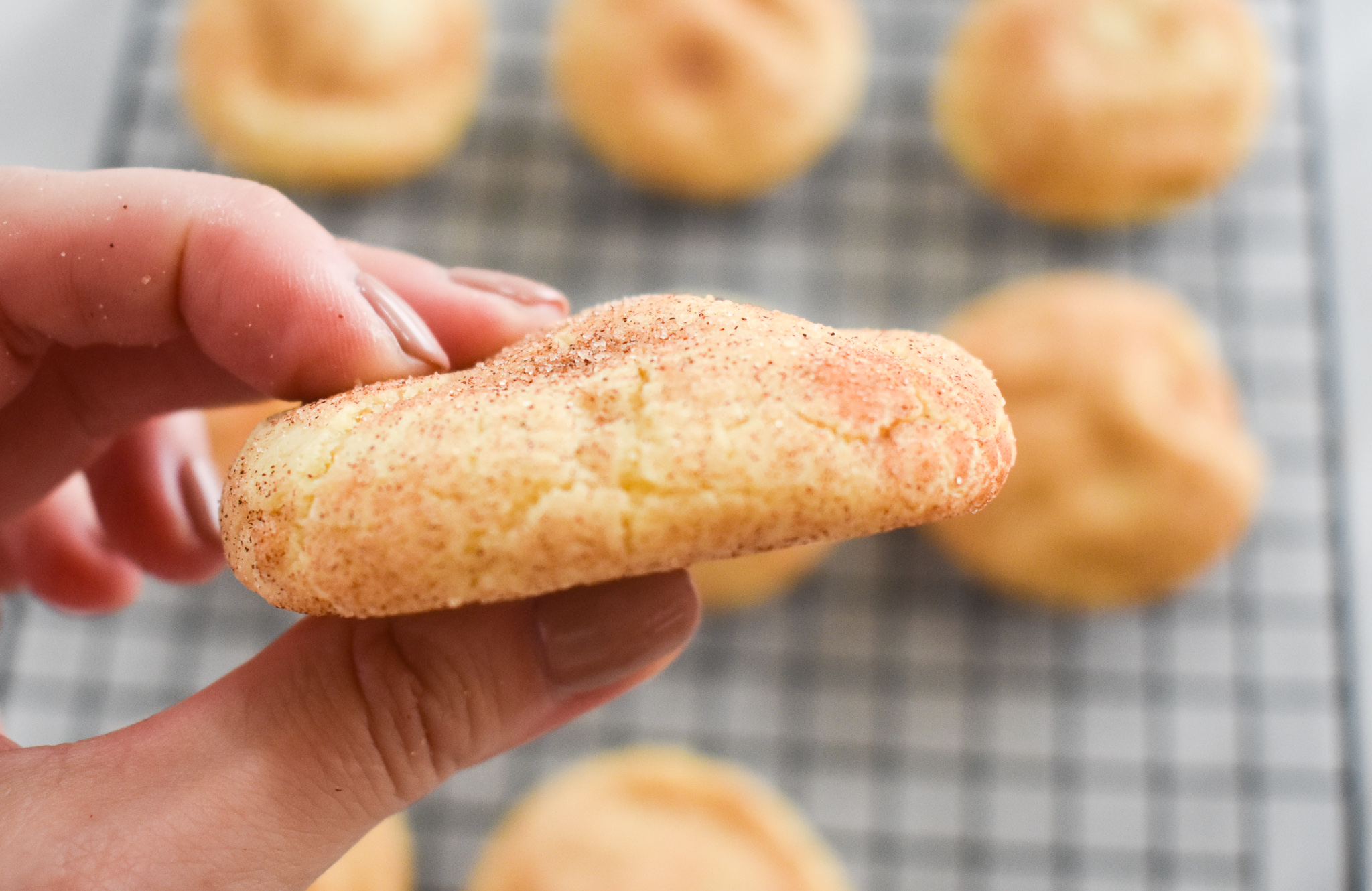 These are so sugary and good…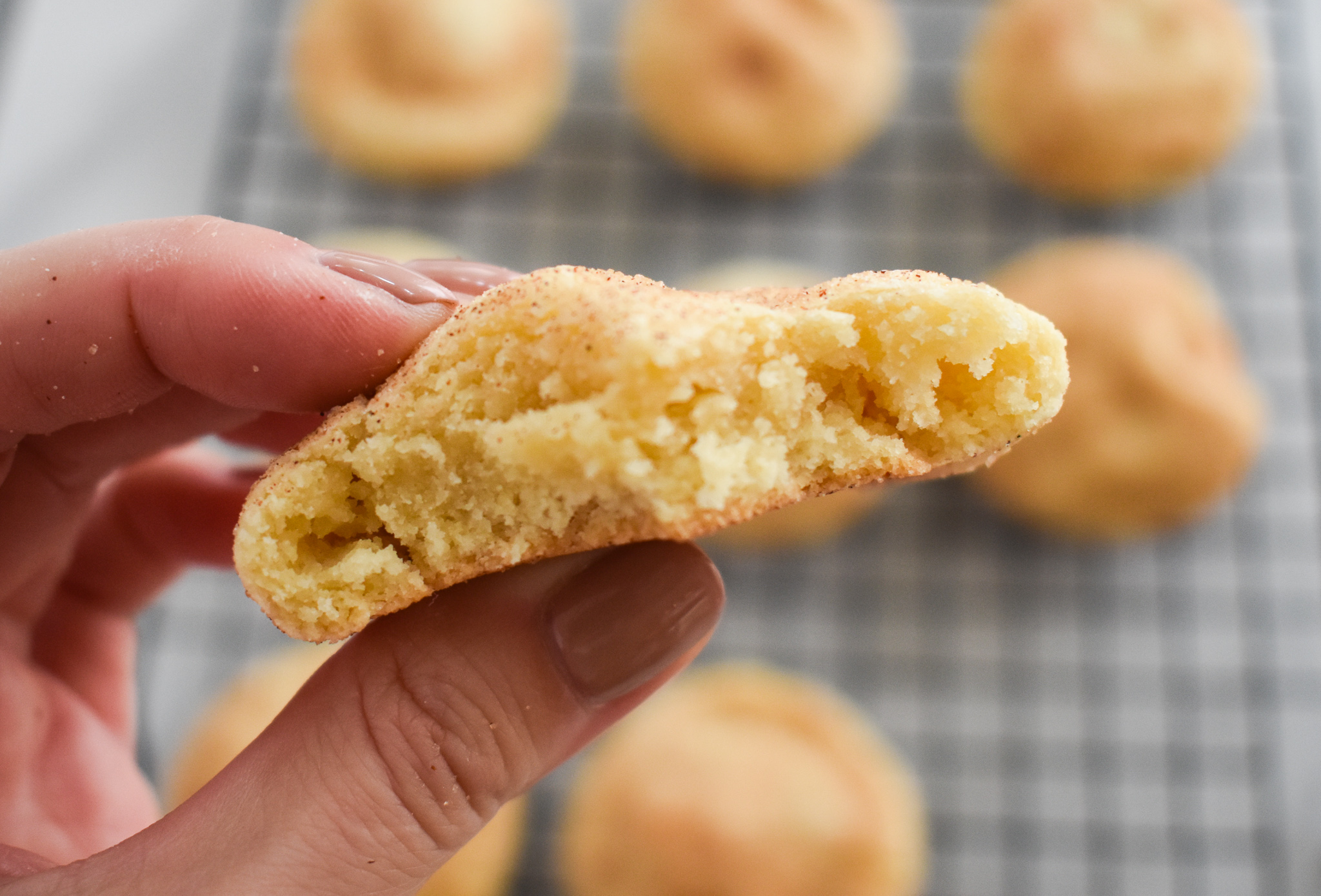 Mmmm.  Moist low-FODMAP Snickerdoodle Cookies!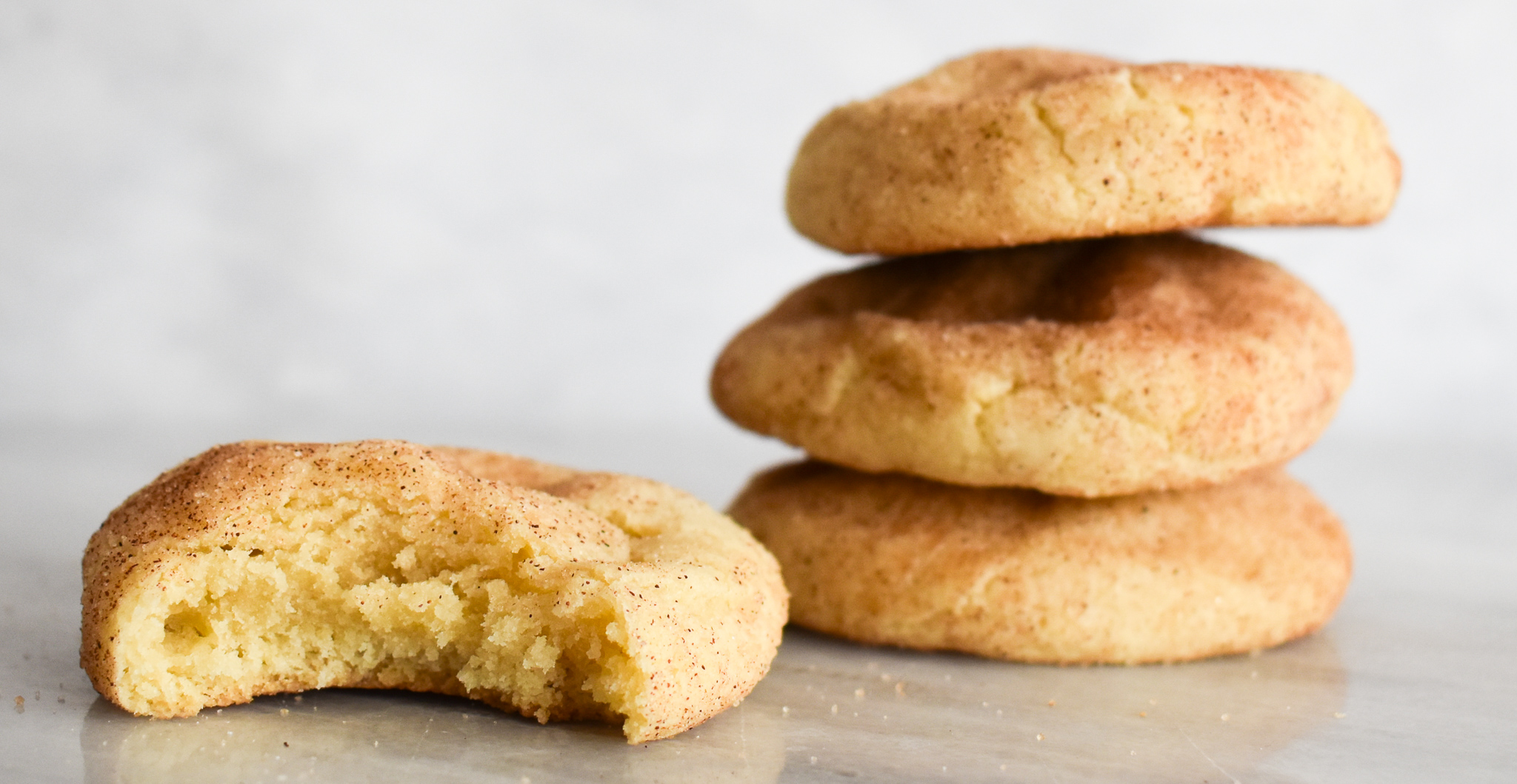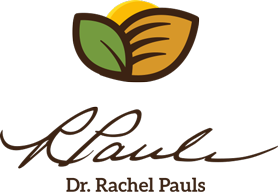 Printer Friendly Version
Comments Rating
( reviews)