Low-FODMAP White Frosting / 'Buttercream' for Wedding Cakes; Gluten-free, Vegan
September 30, 2017
Printer Friendly Version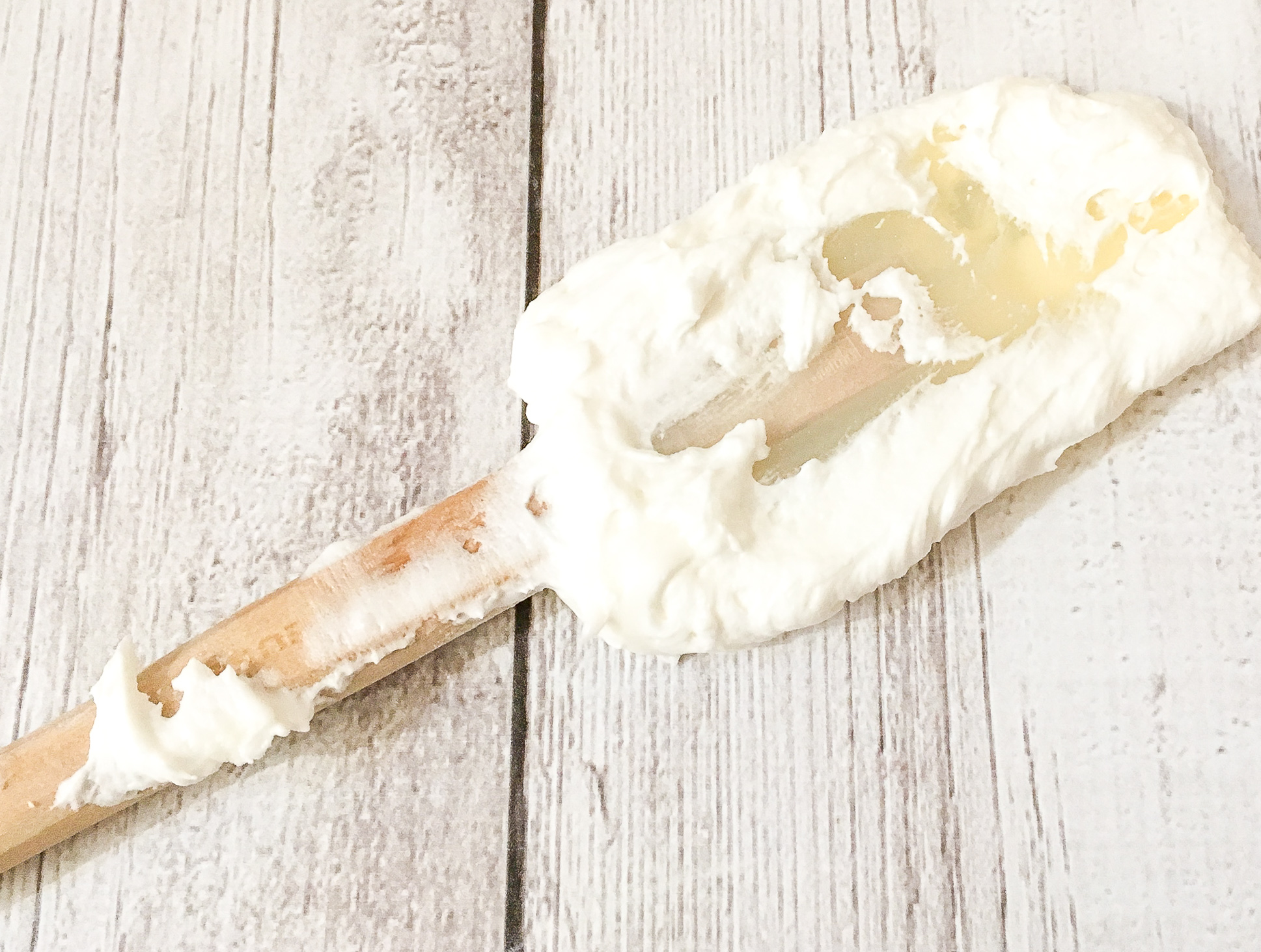 Low-FODMAP white 'buttercream' frosting.  Ideal for a low-FODMAP wedding cake (like my low-FODMAP Rainbow Celebration Cake recipe; that I modified to be a low-FODMAP rainbow cake), or to cover any low-FODMAP cake.  This recipe uses vegetable shortening to keep the color pure white.  For optimum white color, use colorless vanilla or almond extracts depending on your preference.  This low-FODMAP frosting pipes well, and looks low-FODMAP wedding perfect!
For other low-FODMAP frosting options, see my low-FODMAP Vegan Vanilla 'Butter'cream or my low-FODMAP Ermine/ Opera cream recipes.  Or else check out over 300 more low-FODMAP recipes on the blog 🙂
Be healthy and happy,
Rachel Pauls, MD
---
Low-FODMAP White Wedding Frosting / 'Buttercream'; Gluten-free, Vegan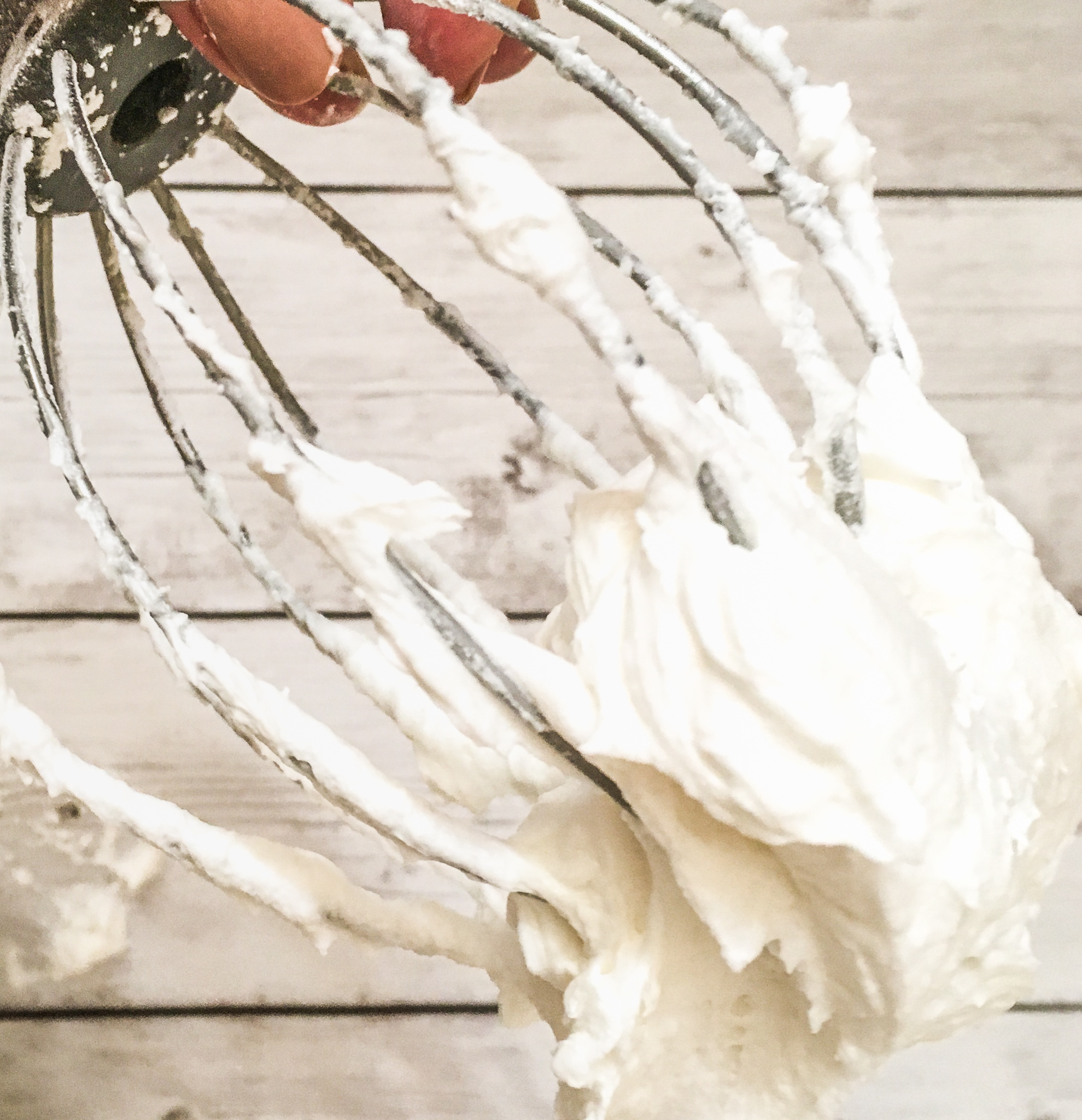 Although this recipe has not been tested, a single serving should be low-FODMAP based on the ingredients.
Serves 24
Prep time: 10 min
Makes enough for a standard double layer round cake (like my low-FODMAP white cake)
Ingredients
2 cups vegetable shortening
4.5 cups confectioner's sugar/icing sugar
1.5 tsp colorless vanilla or almond extract
1/2 cup canned coconut milk
Directions
Cream shortening in stand mixer with whisk attachment until fluffy
Add sugar and continue creaming until well-blended (I like to cover the mixer with a dish-towel to reduce sugar spray)
Start at a low speed and then slowly speed up, scraping down bowl as necessary
The shortening tends to form small balls, if this happens, slowly add the flavorings, then the coconut milk a little at a time until correct consistency
Beat at high speed until icing is creamy
Perfect on my low-FODMAP White/Rainbow Celebration Cake!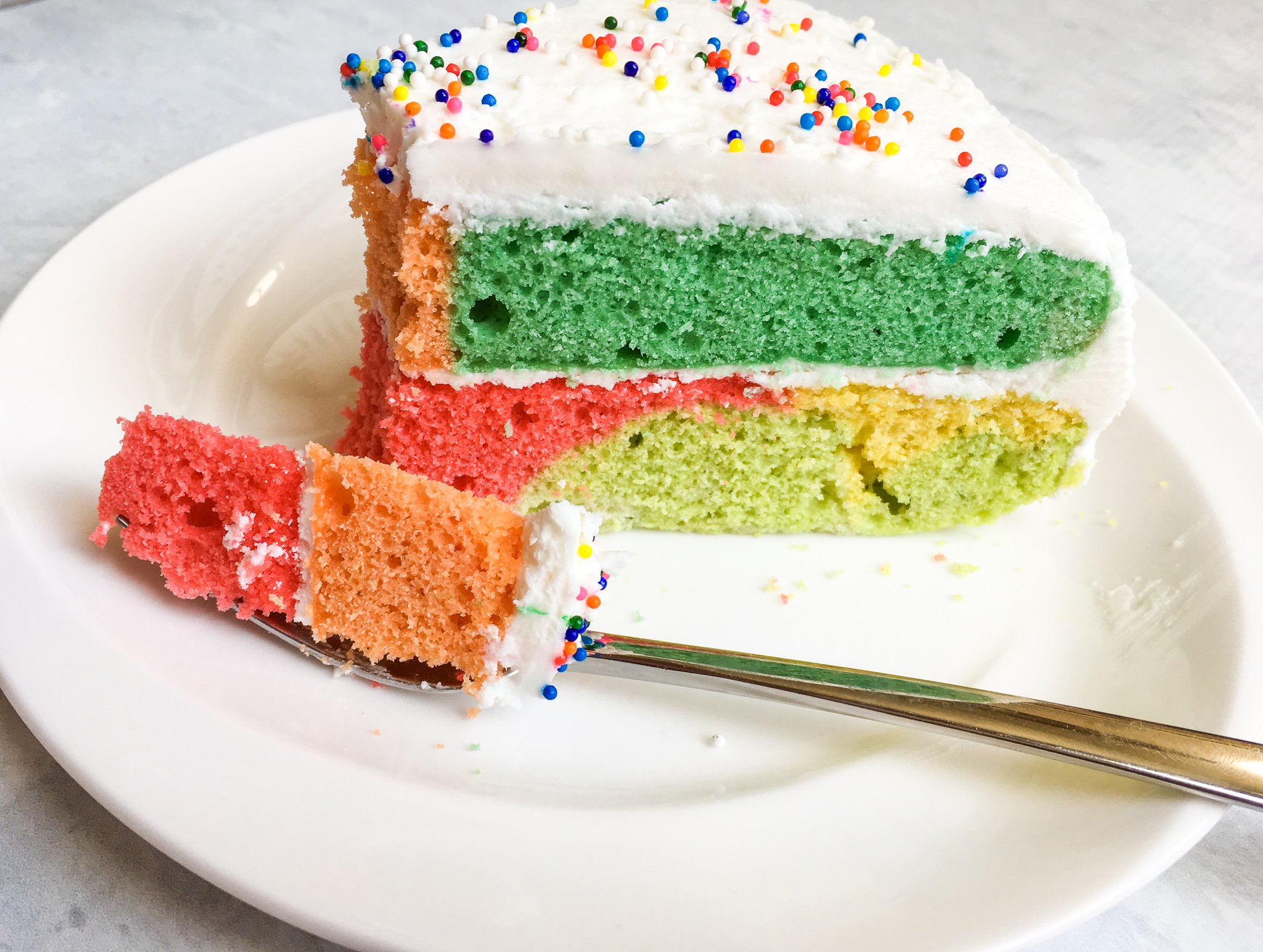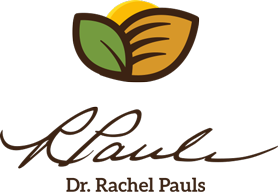 Printer Friendly Version
Comments Rating
( review)