Low-FODMAP Vanilla Cupcakes or Layer Cake Recipe; Gluten-free, Dairy-free
February 28, 2019
Printer Friendly Version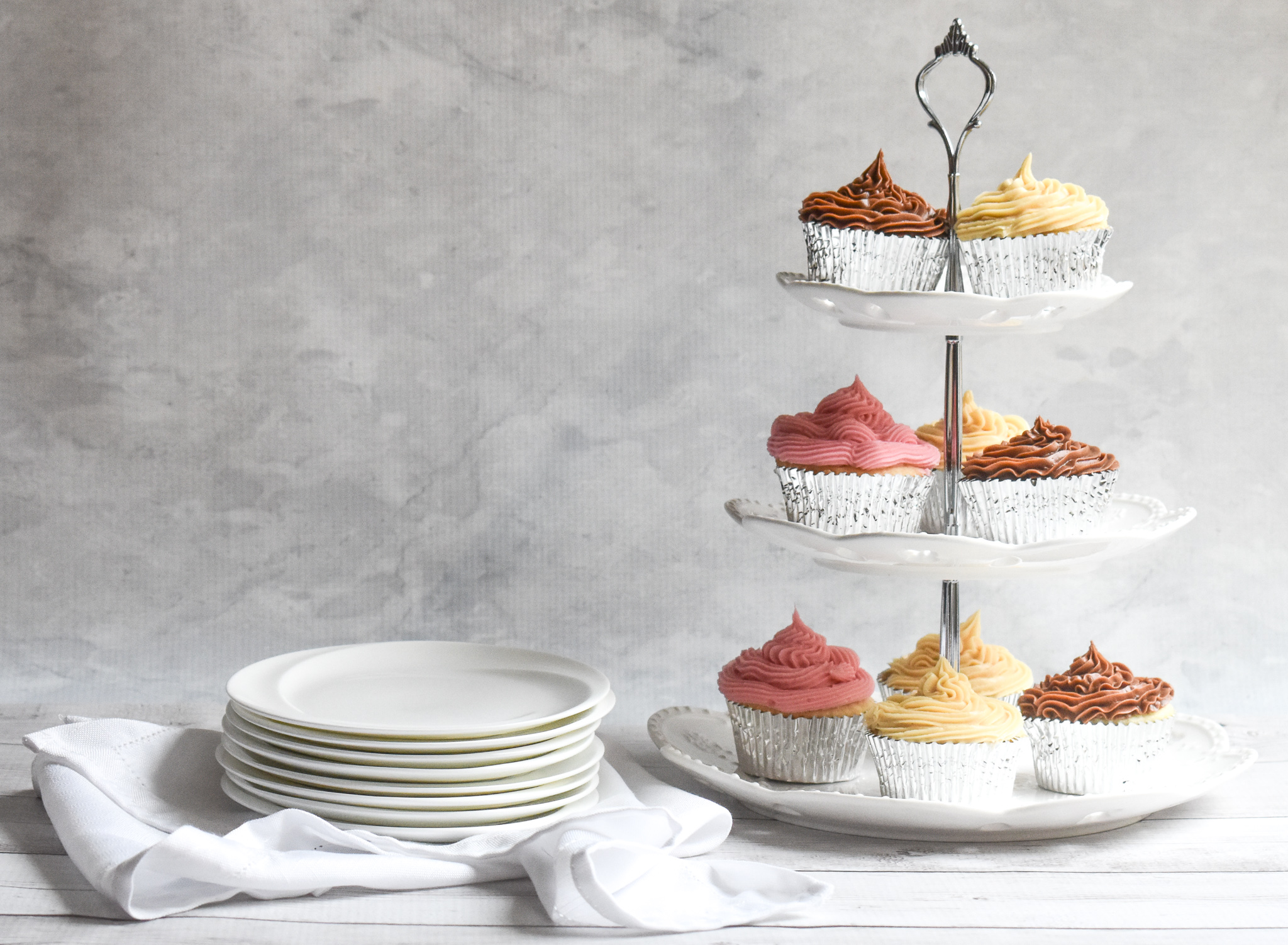 Every chef needs a go-to recipe for vanilla (yellow) cake or cupcakes.  This is the perfect gluten-free and low-FODMAP Vanilla Cake recipe for you.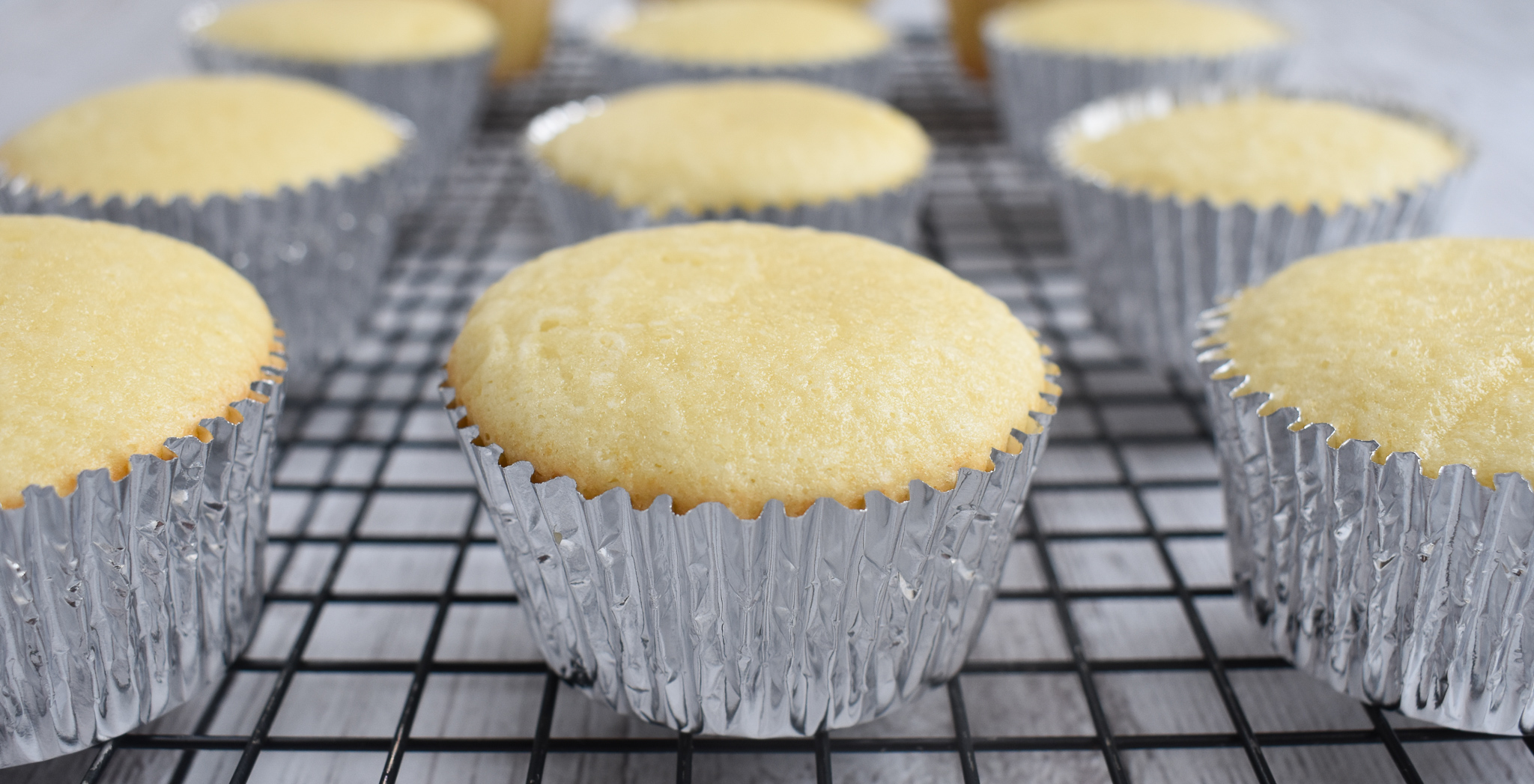 These moist low-FODMAP Vanilla Cupcakes are perfect with any style of frosting- try one of my low-FODMAP frosting recipes for low-FODMAP Raspberry Buttercream, low-FODMAP Chocolate Buttercream, low-FODMAP Salted Caramel Buttercream or low-FODMAP Vanilla Buttercream.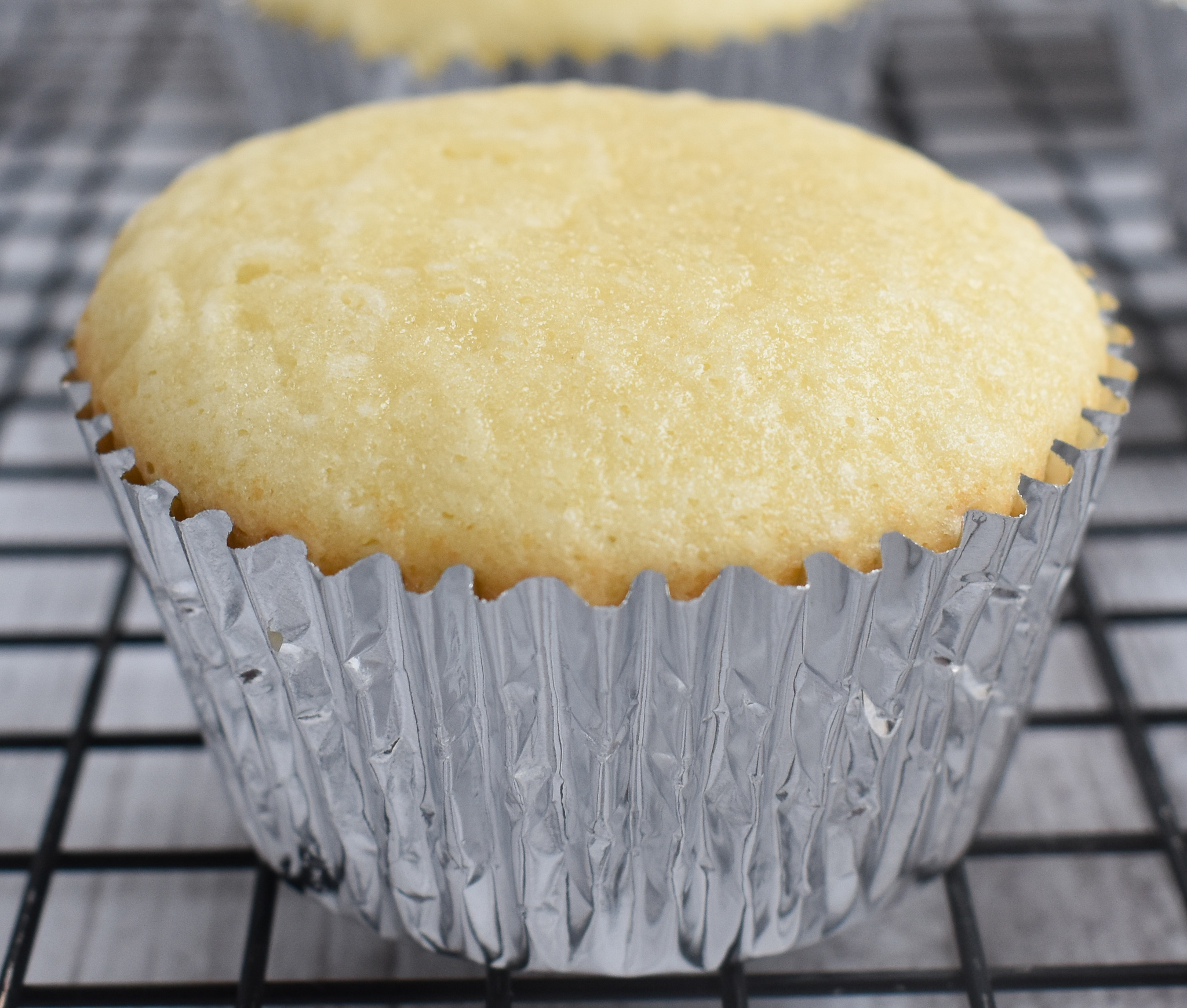 These are so pretty and will be a hit at any party!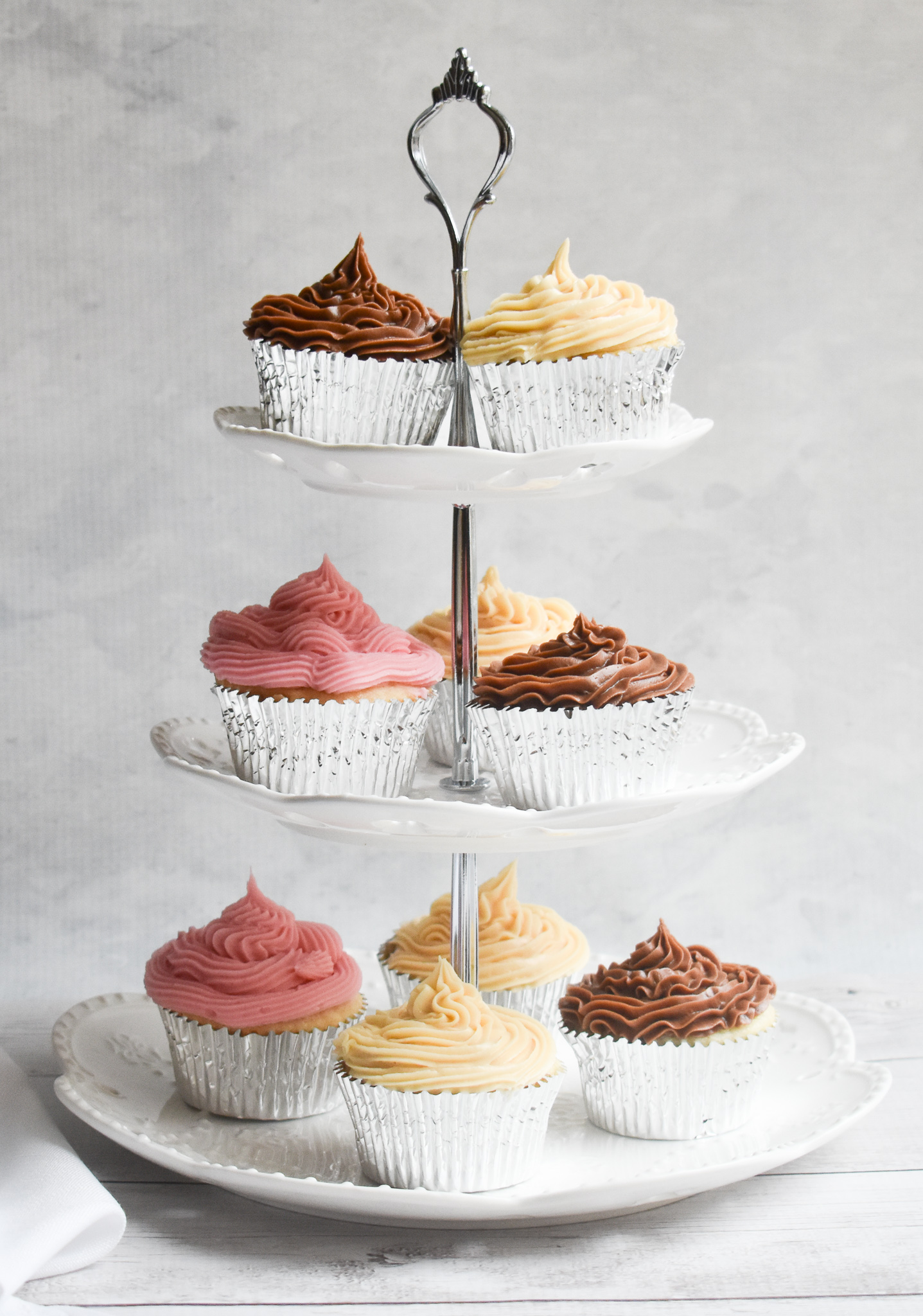 Check out over 400 more low-FODMAP recipes on the blog, IBS-friendly!  You may also love:
Be healthy and happy,
Rachel Pauls, MD
---
Low-FODMAP Vanilla Cupcakes or Yellow Layer Cake; Gluten-free, Dairy-free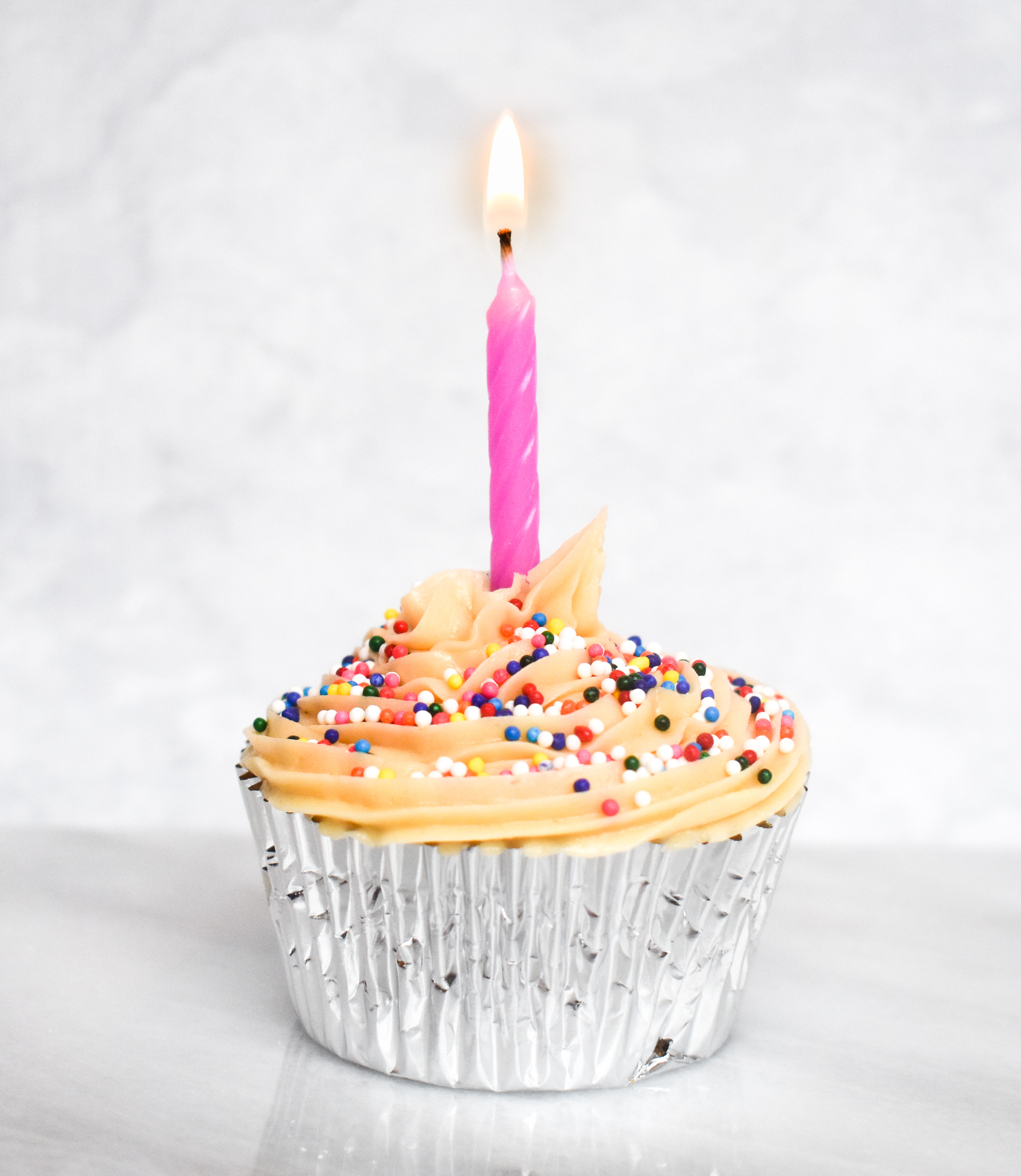 Although this recipe has not been tested, a single serving should be low-FODMAP based on the ingredients
Serves 12 cupcakes (approximately, you may have 1 or 2 more)
Double this low-FODMAP recipe for a layer cake (serves 24)
Prep time: 15 min with cooling
Bake time:
For cupcakes: 18-25 min
For a layer cake (this recipe makes one layer cake, double for a 2 layer cake)

Bake: 35-45 minutes for a 9 or 8 inch round cake pan, respectively

As oven temperatures vary, check about 5 minutes prior to suggested time so the cakes don't overbake
Bake 350 F
Adapted from "Gluten-free Baking Classics, Second Edition" Annalise G Roberts
Ingredients
1 cup granulated sugar
2 large eggs
1 & ¼ cups low-FODMAP, gluten-free, all-purpose flour (my favorite is Authentic Foods GF Classical Blend- check out my low-FODMAP Bake Off Blog to see why)
¼ teaspoon salt
1 & ½ teaspoons baking powder
½ teaspoon xanthan gum (if not added to your flour choice already)
½ cup canola oil
½ cup low-FODMAP milk (almond for a dairy-free version or lactose-free)
1 teaspoon pure vanilla extract
Vegetable shortening for greasing or cupcake liners
Prepared low-FODMAP frosting of your choice:
Directions
Preheat oven to 350°F and place rack in middle of oven
Place cupcake baking liners in 12–cupcake baking pan or grease with vegetable shortening
Beat sugar and eggs in large bowl of electric mixer with flat paddle or whisk at medium speed
Add low-FODMAP, gluten-free flour, salt, baking powder, xanthan gum, oil, low-FODMAP milk and vanilla; beat at medium speed for 1 minute
Pour batter into prepared pans

Fill cupcakes about 2/3 fill (do not overfill or they won't cook properly and will spill over the sides)

Place in center of oven and bake for about 20 minutes, until center springs back to touch and cake is very lightly browned, tester in center comes out clean
Cool on rack for 5 minutes
Remove cupcakes from pans onto rack and cool completely before icing

Popping them out of the pan is an important step to ensure they don't overbake and dry out

Top with your favorite frosting from all my delicious low-FODMAP frosting recipes on the blog– I have tons to choose from, and any sprinkles or low-FODMAP decorations you desire
So moist and delicious!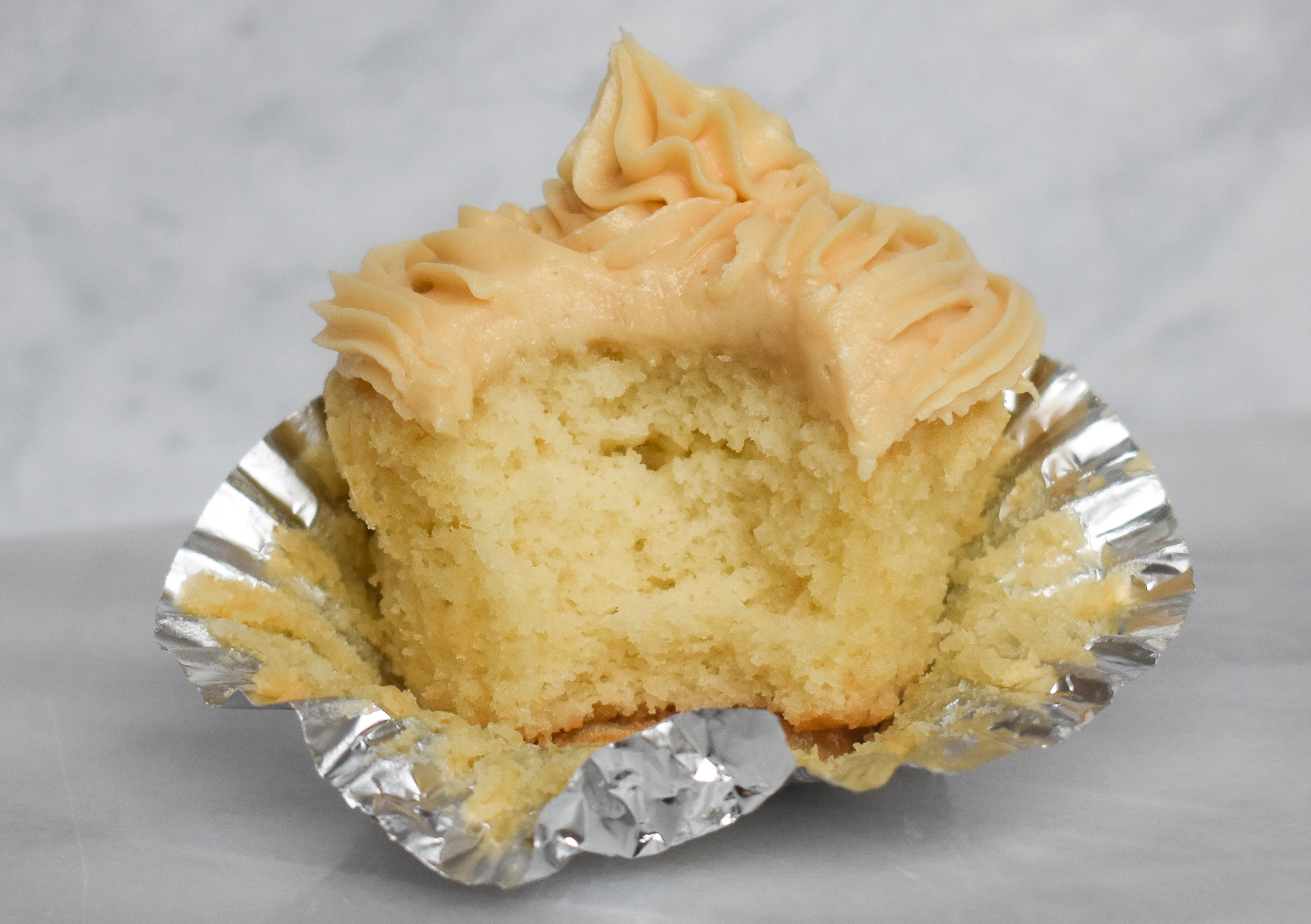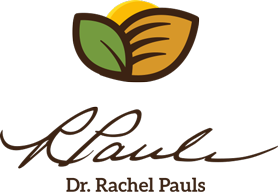 Printer Friendly Version
Comments Rating
( reviews)