Low-FODMAP Vanilla Bean Coconut Whipped Cream; Gluten-free, Vegan
November 10, 2017
Printer Friendly Version
Low-FODMAP Vanilla Bean Coconut Whipped Cream is the ideal topping for almost any dessert.  Personally, I like it better than traditional whipping cream. Plus, it is vegan and has a wonderful (very subtle) hint of coconut.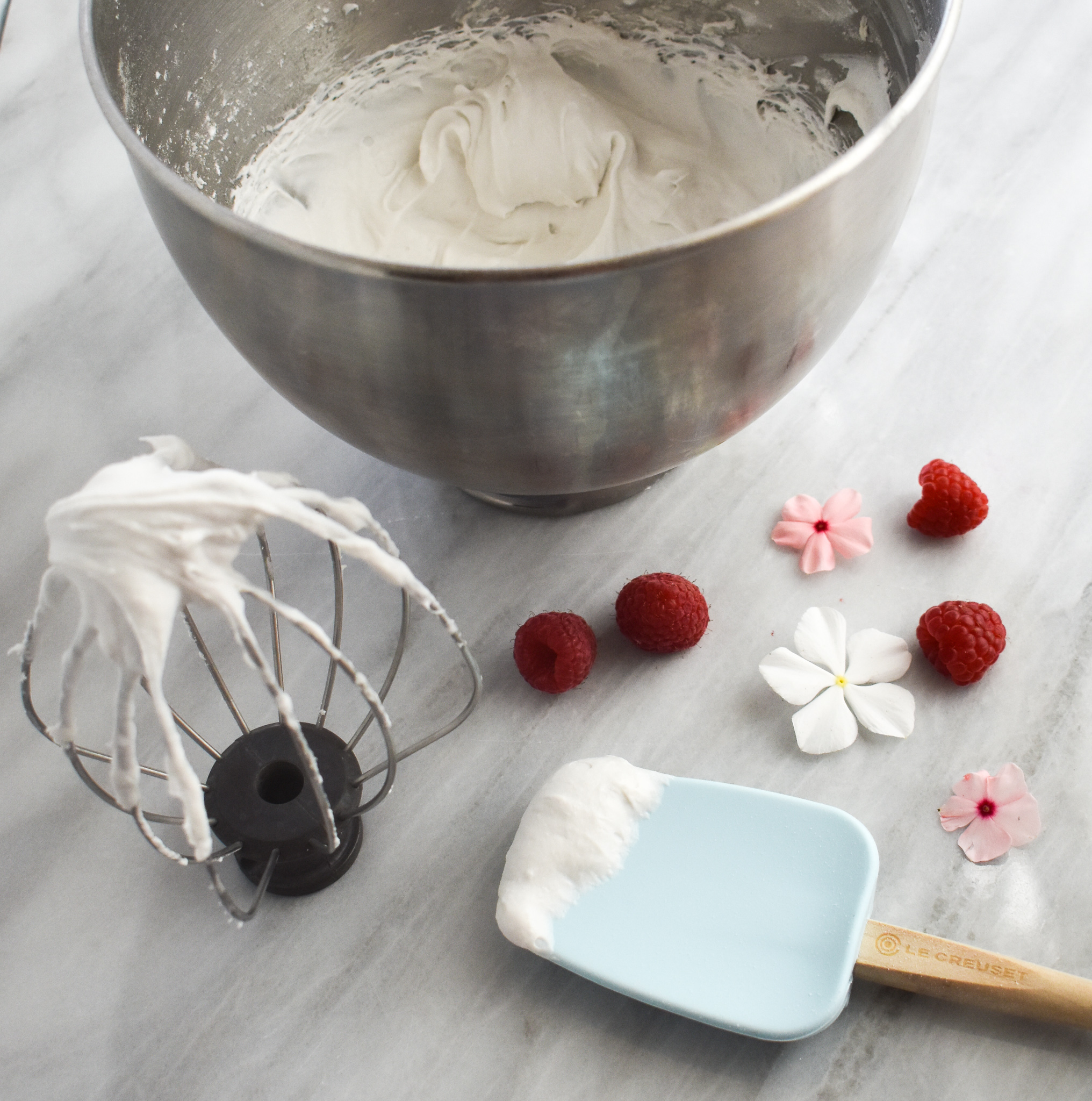 I'm certain you will also love this low-FODMAP Vanilla Bean Coconut Whipped Cream.  This recipe uses canned coconut cream, which can either be 'skimmed' off the top of a can of full-fat coconut milk, or (more recently) purchased in smaller cans of coconut cream.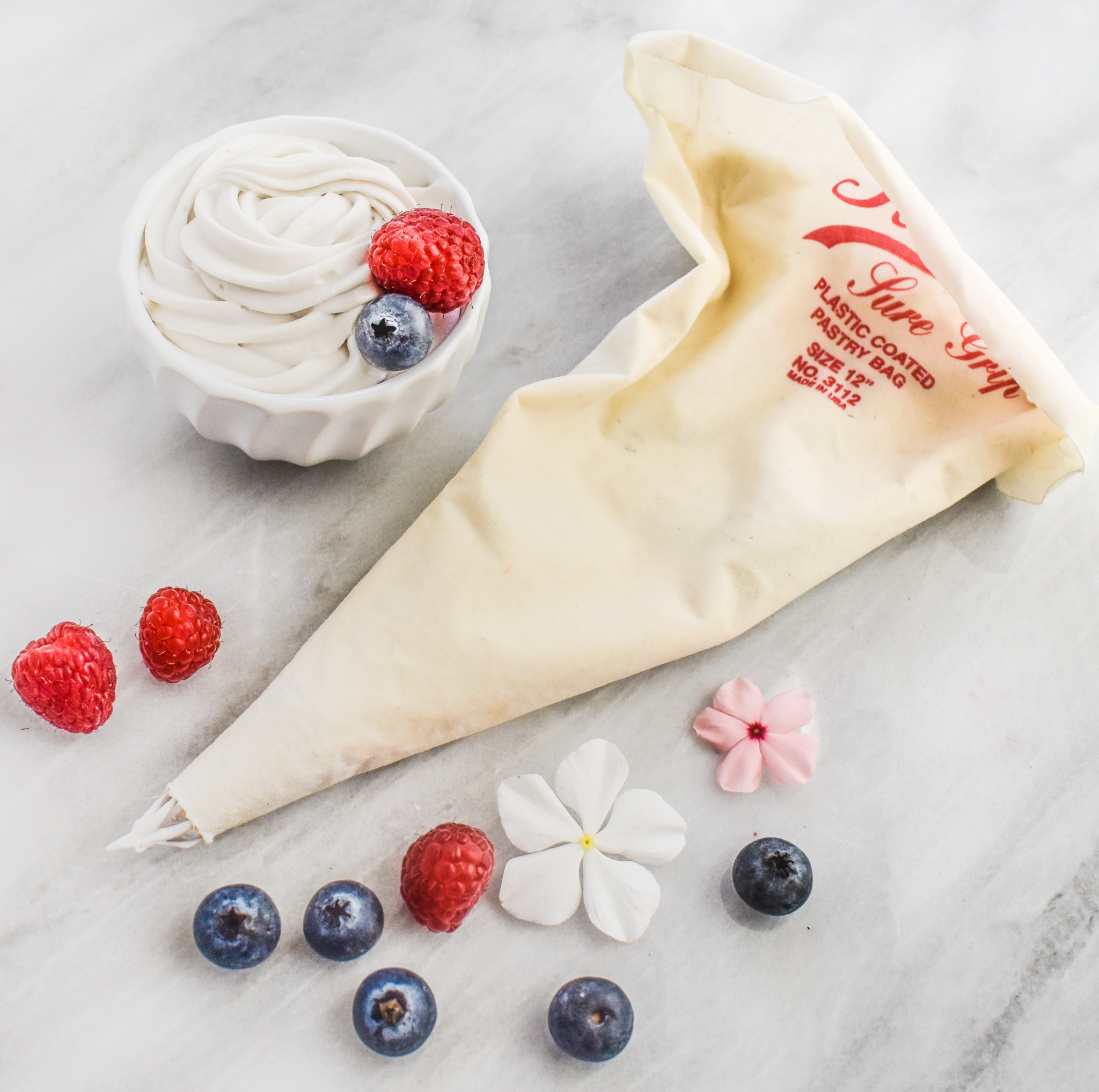 Just be aware, not all canned coconut milk or creams are exactly alike.  Some will be more white in color, and some (of the milk variety) will have a less thick creamy layer.  If you buy the actual 'coconut cream', you will still have to drain a bit of liquid from the bottom as well.  Most importantly, make sure to chill your cans in the refrigerator the night before…otherwise it may not whip.  I had a few failures with my low-FODMAP Coconut Whipped Cream before I realized why! There is such a thing as a 'dud' can of the cream (or 3).
Check out over 400 more low-FODMAP recipes on my blog, including many desserts (especially my low-FODMAP pies) that go perfectly with this low-FODMAP Vanilla Bean Coconut Whipped Cream recipe.
Be healthy and happy,
Rachel Pauls, MD
---
Low-FODMAP Vanilla Bean Coconut Whipped Cream; Gluten-free, Vegan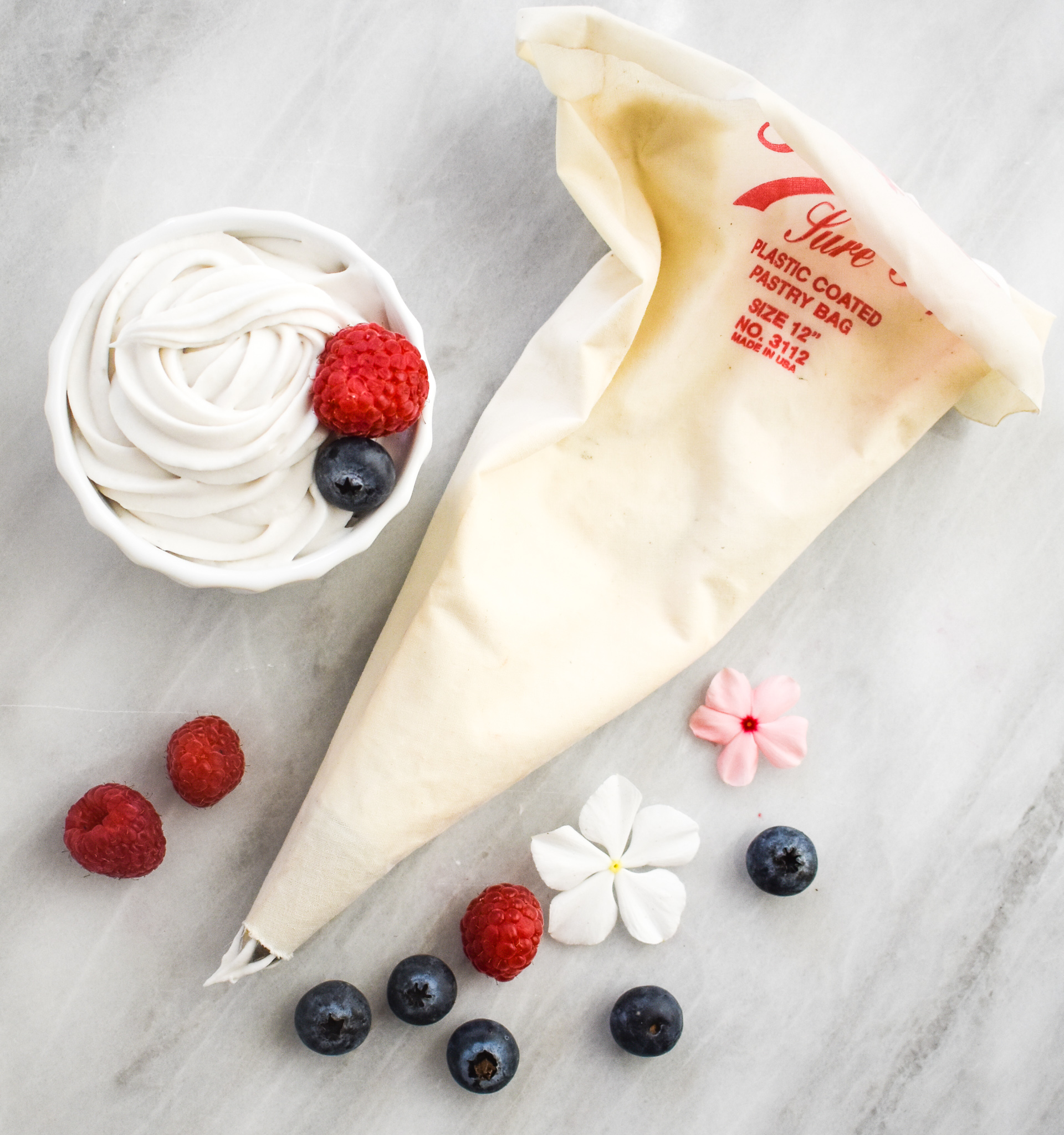 Although this recipe has not been tested, a single serving should be low-FODMAP based on the ingredients
Servings: 6
Prep time: 15 min
Ingredients
1 cup chilled canned coconut cream (can skim cream from top of whole coconut milk, or buy the cream in smaller cans)

2 ounces is one low-FODMAP serving
Note: to make enough cream to frost a cake, double recipe
Be aware that some brands have less 'cream' on the top, I prefer Thai Kitchen, Trader Joes's and Native Forest
Discard ALL the liquid that is not the thick cream layer, and do NOT SHAKE the can as it will mix the layers a bit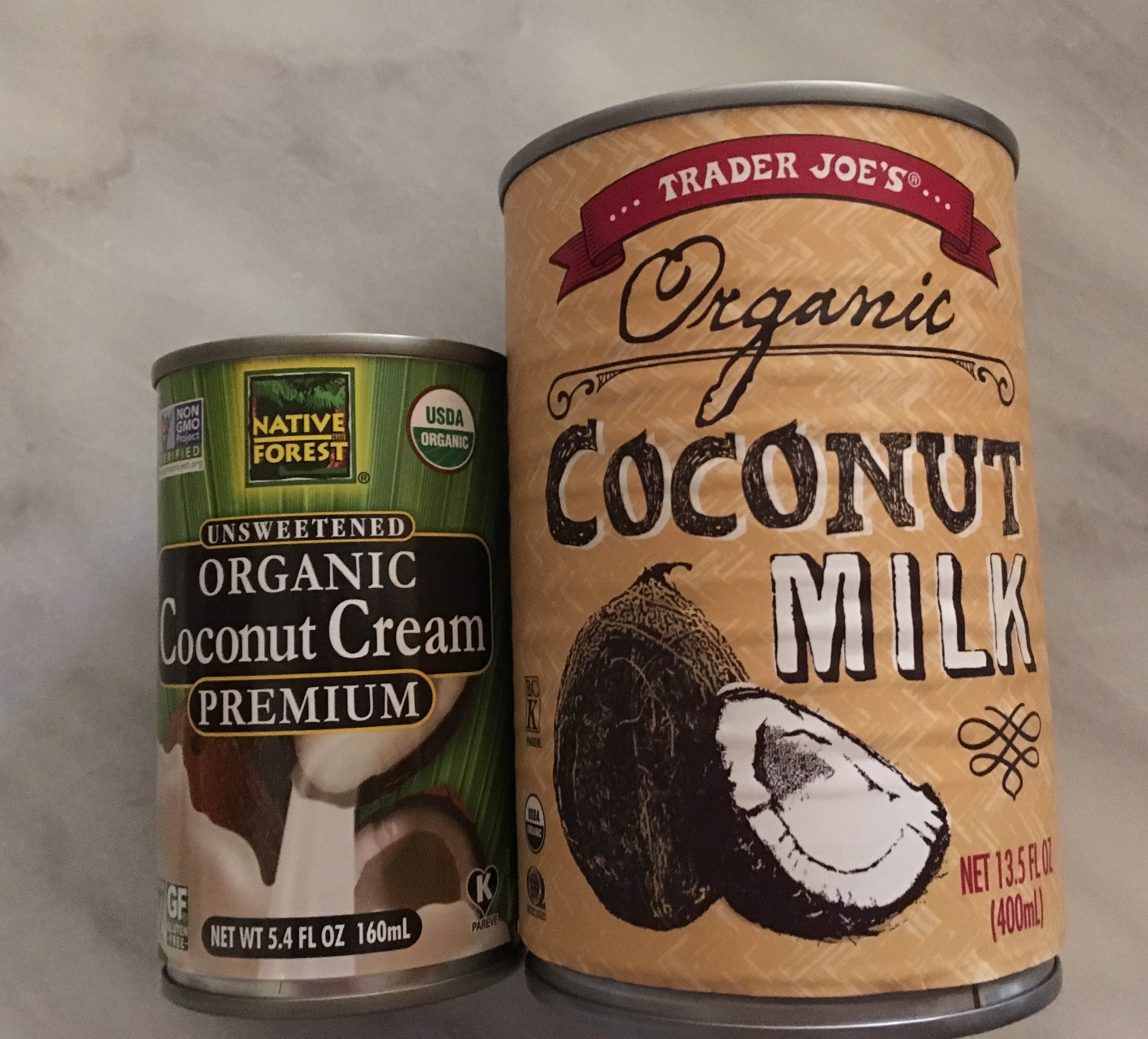 3 tablespoons confectioner's sugar (adjust to taste)
1 vanilla bean
1 tsp vanilla extract (because I love vanilla)
Directions
Place whisks and bowl in freezer to cool briefly
Slice the vanilla bean in half and extract seeds. Place into bowl
Add cream and whip until soft peaks
Add the sugar gradually and adjust to taste
Add vanilla extract
Beat on high until stiff peaks form
Place in piping tube or refrigerate until use
Chef's Notes:

Sometimes, despite following all the steps, your can will not whip. Here is another blog with a similar recipe, that has some troubleshooting tips
Since FODMAP data now suggests that heavy whipping cream is low-FODMAP in similar portion sizes, feel free to use regular heavy whipping cream, unless you do not tolerate dairy, lactose, or are vegan
Have a great day! 🙂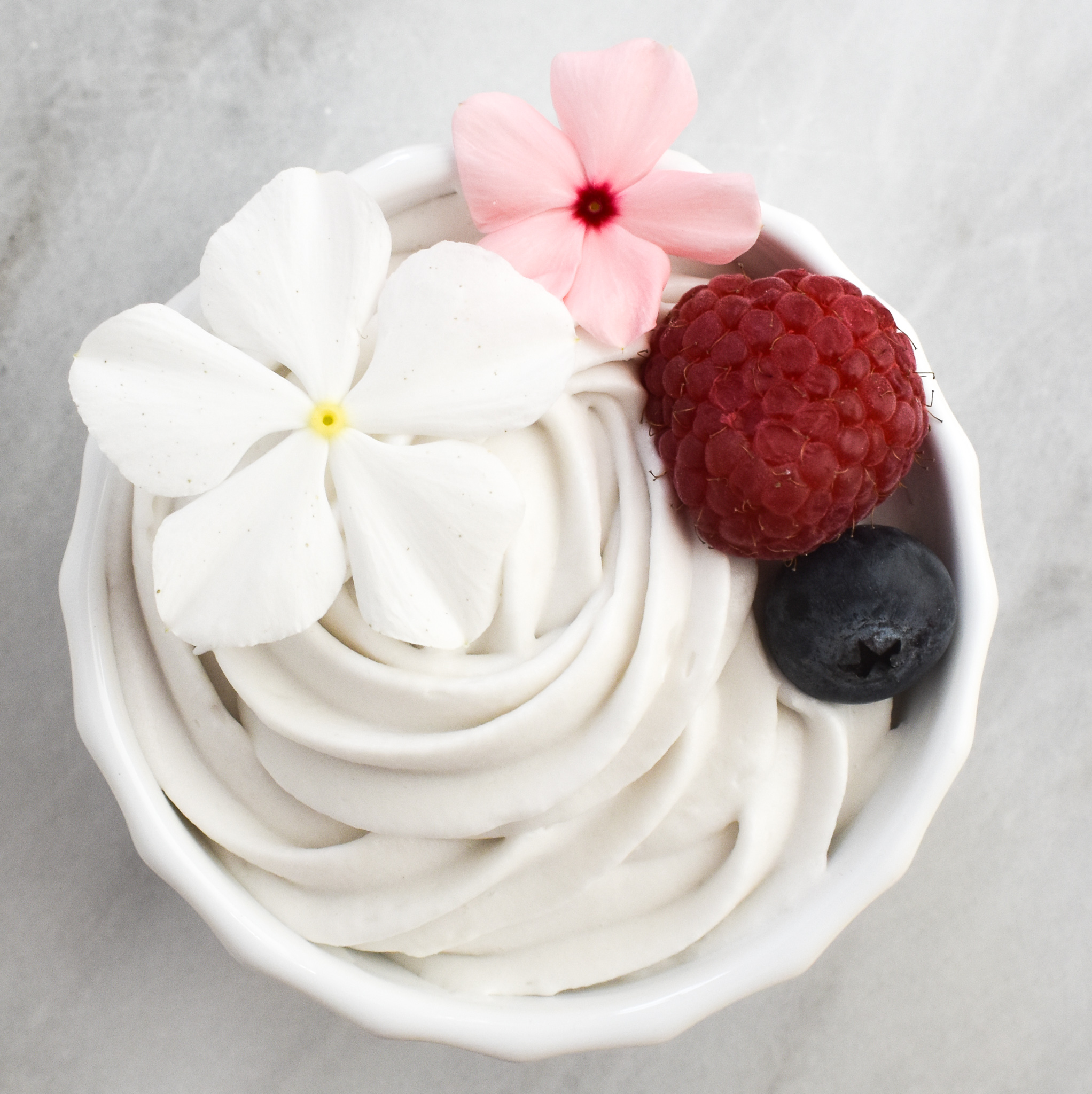 Try it on some of my favorites: low-FODMAP chocolate pudding, low-FODMAP velvety vanilla custard, low-FODMAP Chocolate Pie and so much more!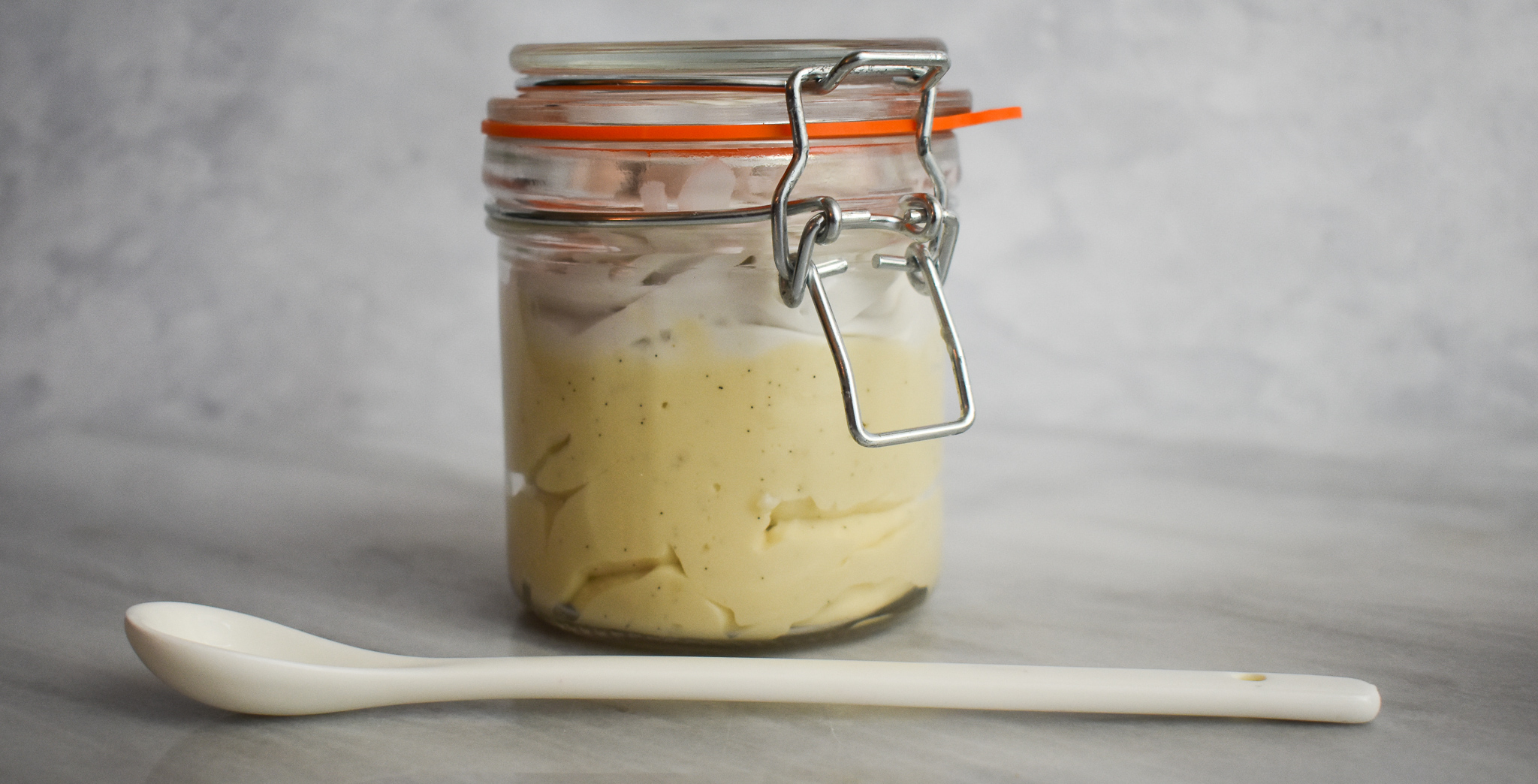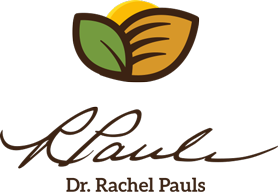 Printer Friendly Version
Comments Rating
( review)