Touchdown Low-FODMAP Chili recipe using Slow Cooker; Gluten-free
January 27, 2017
Printer Friendly Version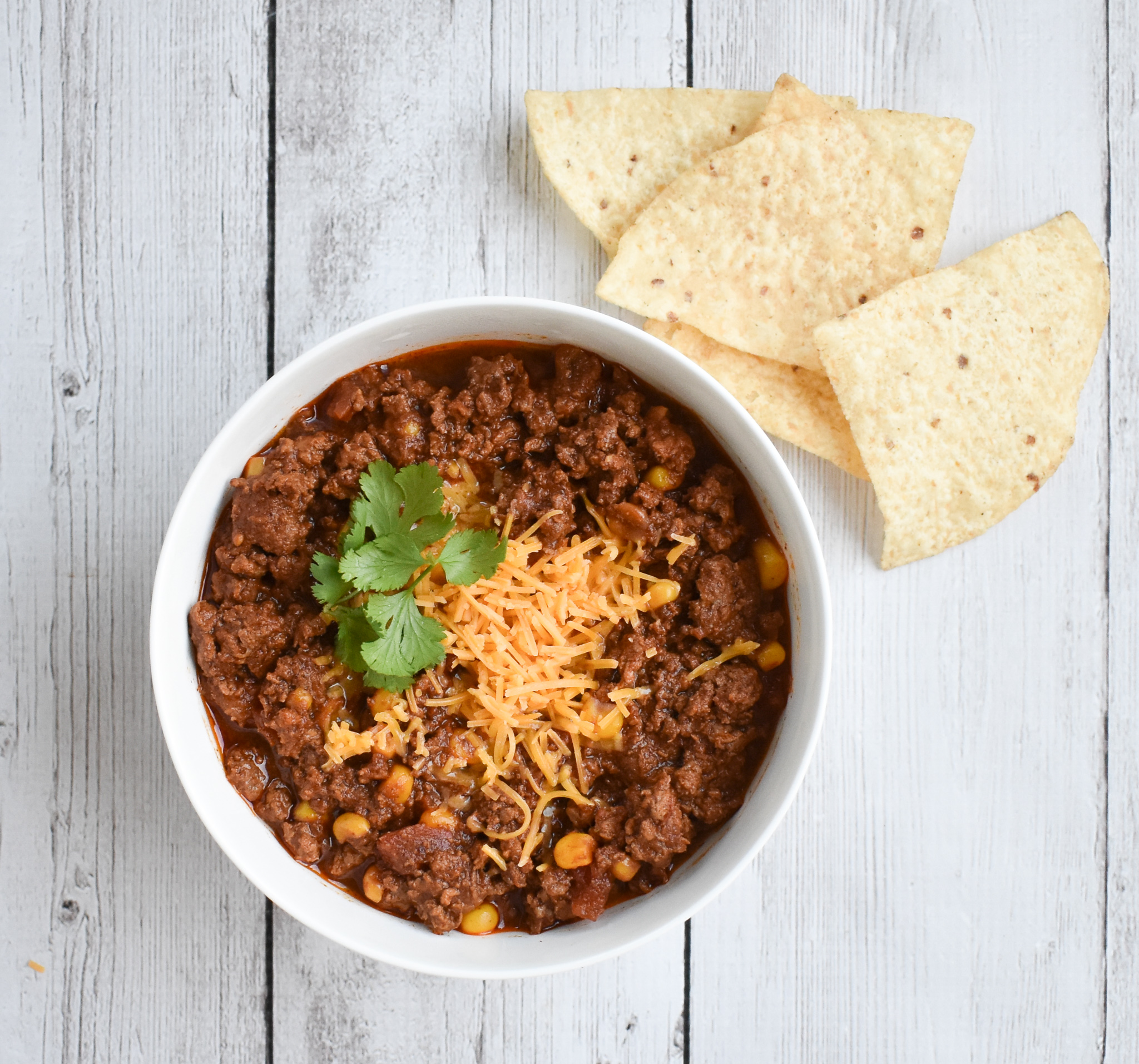 I was inspired to share my favorite low-FODMAP chili recipe with all my fellow football fans.  It is gluten-free, nutritious and delicious.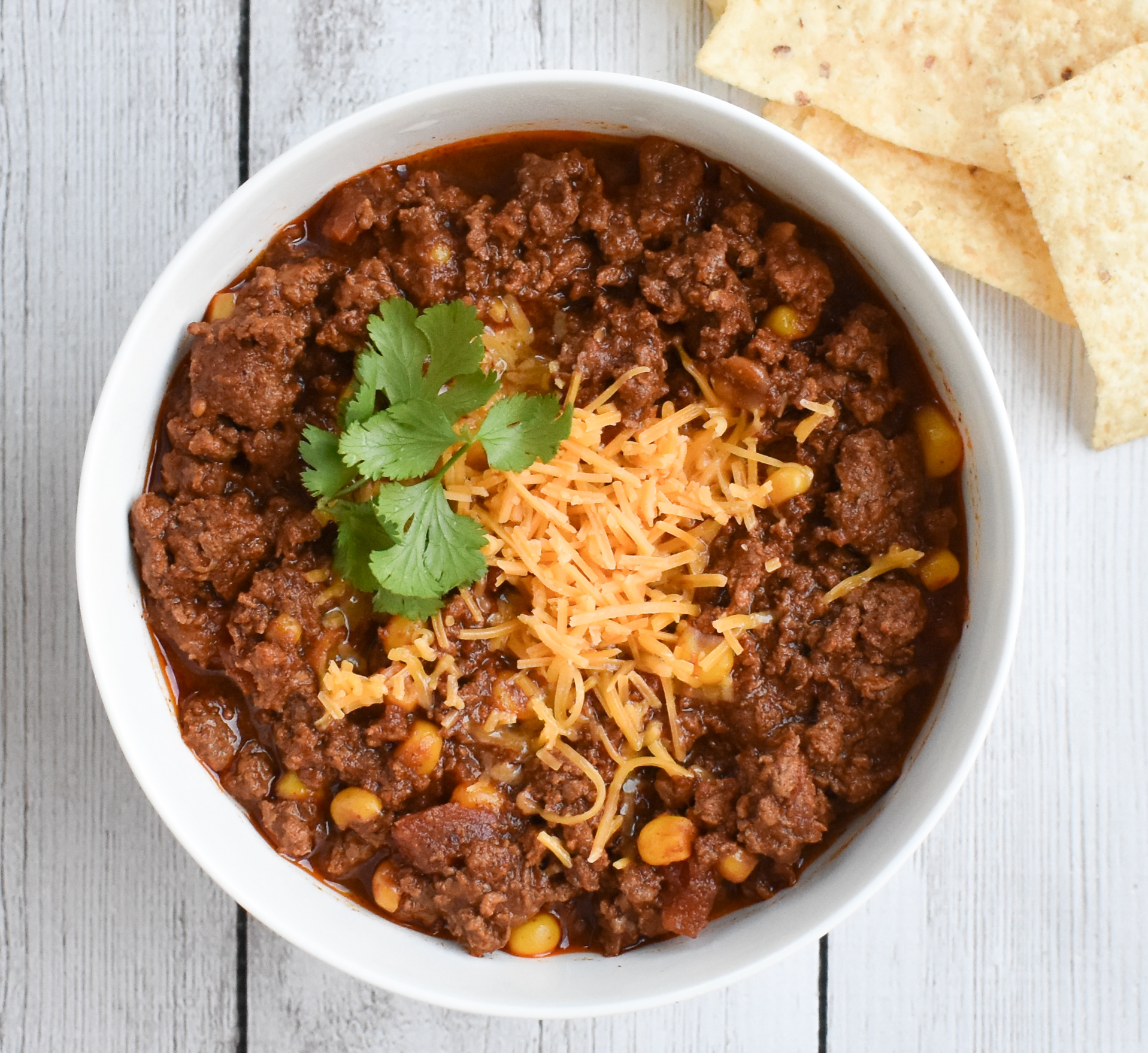 So easy!  Just put in slow cooker and let that do the work.  Best made one day ahead.
Try this with my low-FODMAP Happy Spices Taco Seasoning to make it even easier.
I also have a low-FODMAP Vegan Chili recipe and a low-FODMAP One-Pot Turkey Pumpkin Chili recipe for other delicious choices!
You may also love:
Or check out over 500 more low-FODMAP recipes on my blog.  IBS-friendly!
Be healthy and happy,
Rachel Pauls, MD
P.S. Did you know that I have a COOKBOOK ?!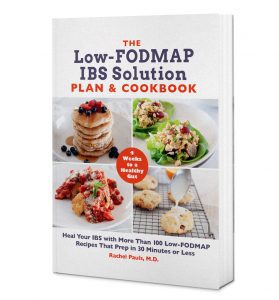 This is the BEST resource for low-FODMAP diet know-how, a 4 week meal plan and more than 100 low-FODMAP Recipes that prep in 30 minutes or less and have NEVER been published on the blog!
Click this link to learn more!!
---
Touchdown Low-FODMAP Chili Recipe using Slow-Cooker; Gluten-free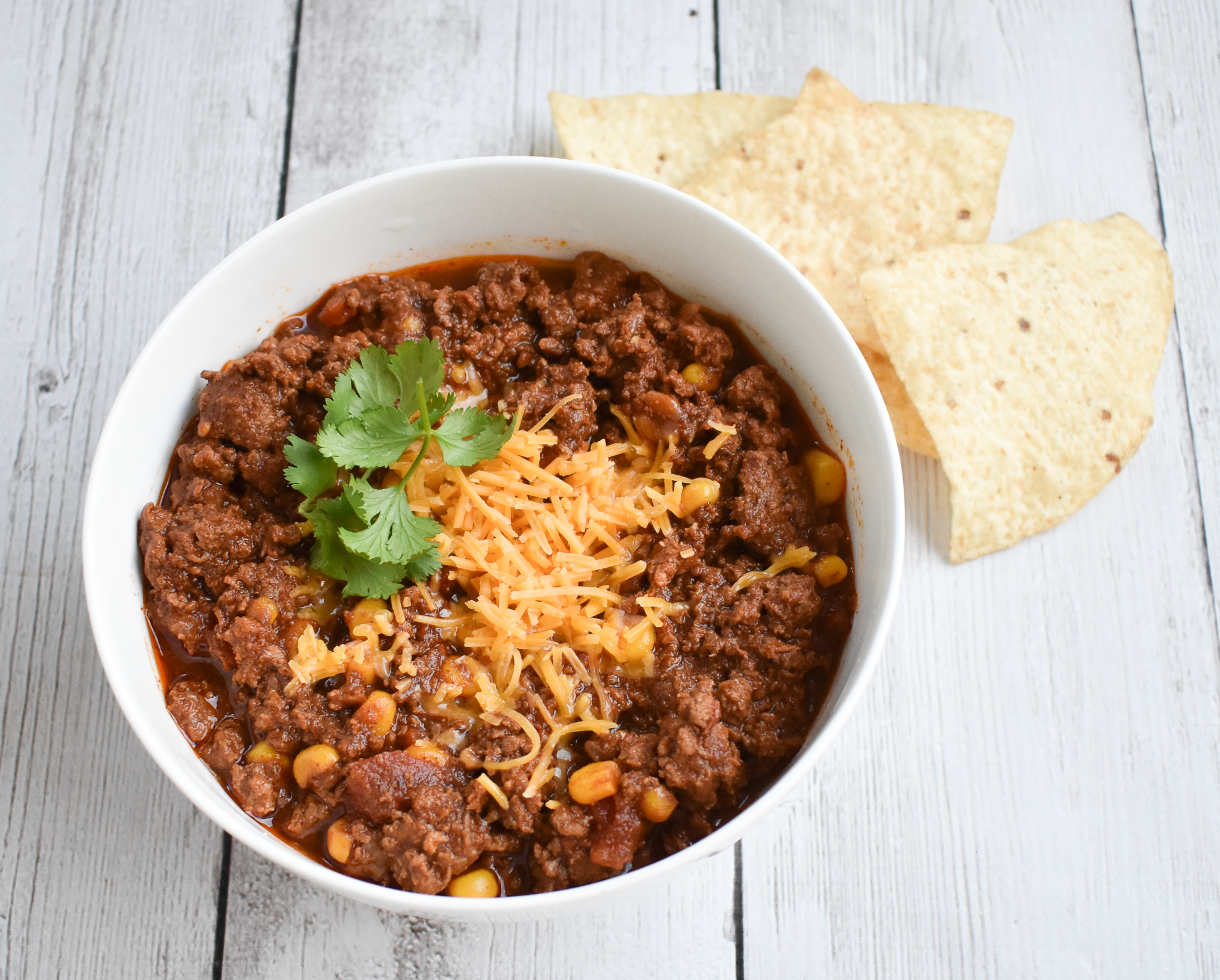 Although this recipe has not been tested, a single serving should be low FODMAP based on the ingredients.
Servings: 6-8
Prep time: 15 minutes
Cook time: 8 hours slow cooker on low
Ingredients
2 pounds extra lean ground beef (can also substitute chicken, turkey or veal)
8 tablespoons tomato paste
1 & 1/3 cups water
1 cup fresh or canned diced tomatoes (no onion or garlic added)
1/2 cup, 65 grams (about 1-2 ears) fresh corn kernels (can also use canned- see note below)

38 g of sweet fresh corn is one low-FODMAP serving
Recently (2021) Monash updated their app to state that canned corn is lower in FODMAPs than fresh corn.  You can substitute canned corn for this recipe if you prefer it!

1 tablespoon each: garlic-infused oil and onion-infused oil

Infusing the oil allows you to enjoy all the flavors without the FODMAPs, because FODMAPs are NOT soluble in fats.  This is the best trick to add these flavors to your cooking without the IBS flares
Infused oils are available at Amazon.com, local markets, or infused oil boutiques (several near my home), also at Fresh Market stores (my low-FODMAP recipe swap blog has some tips on this).  Many brands are now low-FODMAP certified.
If you can't find any, you can infuse your own- several websites describe this step by step

1 teaspoon salt
3 tablespoons low-FODMAP Happy Spices Taco Seasoning

Can also substitute:

1/4 teaspoon cayenne
1 teaspoon oregano
2 tablespoons ancho chili powder (several blended spice mixes have added onion or garlic, ensure you use pure chili)
1 teaspoon cumin
3/4 teaspoon salt

Optional toppings:

cheddar cheese, grated
fresh cilantro
lactose-free sour cream
Directions
Brown beef in choice of infused oil in saucepan on medium-high (about 5-7 minutes)

I prefer not to drain my beef after browning (for added flavor of the fats), but if desired you could drain the beef after this step

Place browned beef in slow cooker with all other ingredients and mix well to combine
Cook on low for eight hours
Top with shredded cheddar cheese (1/2 cup is one low-FODMAP serving) and lactose-free sour cream
Serve with low-FODMAP corn chips, my low-FODMAP Homemade Butter Crackers with Sea Salt or my low-FODMAP Cornbread/ Corn Muffins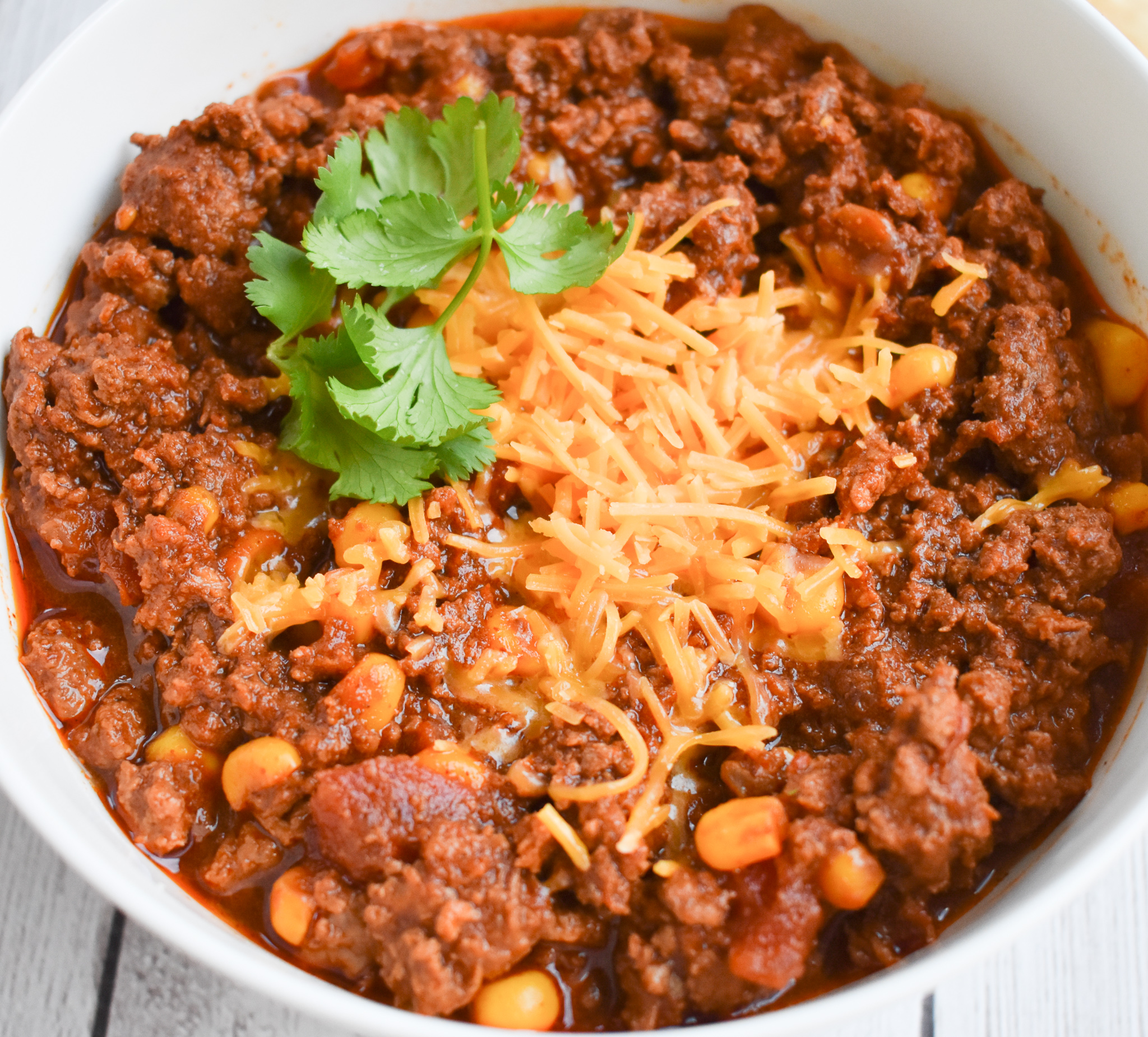 This low-FODMAP Chili recipe is fantastic!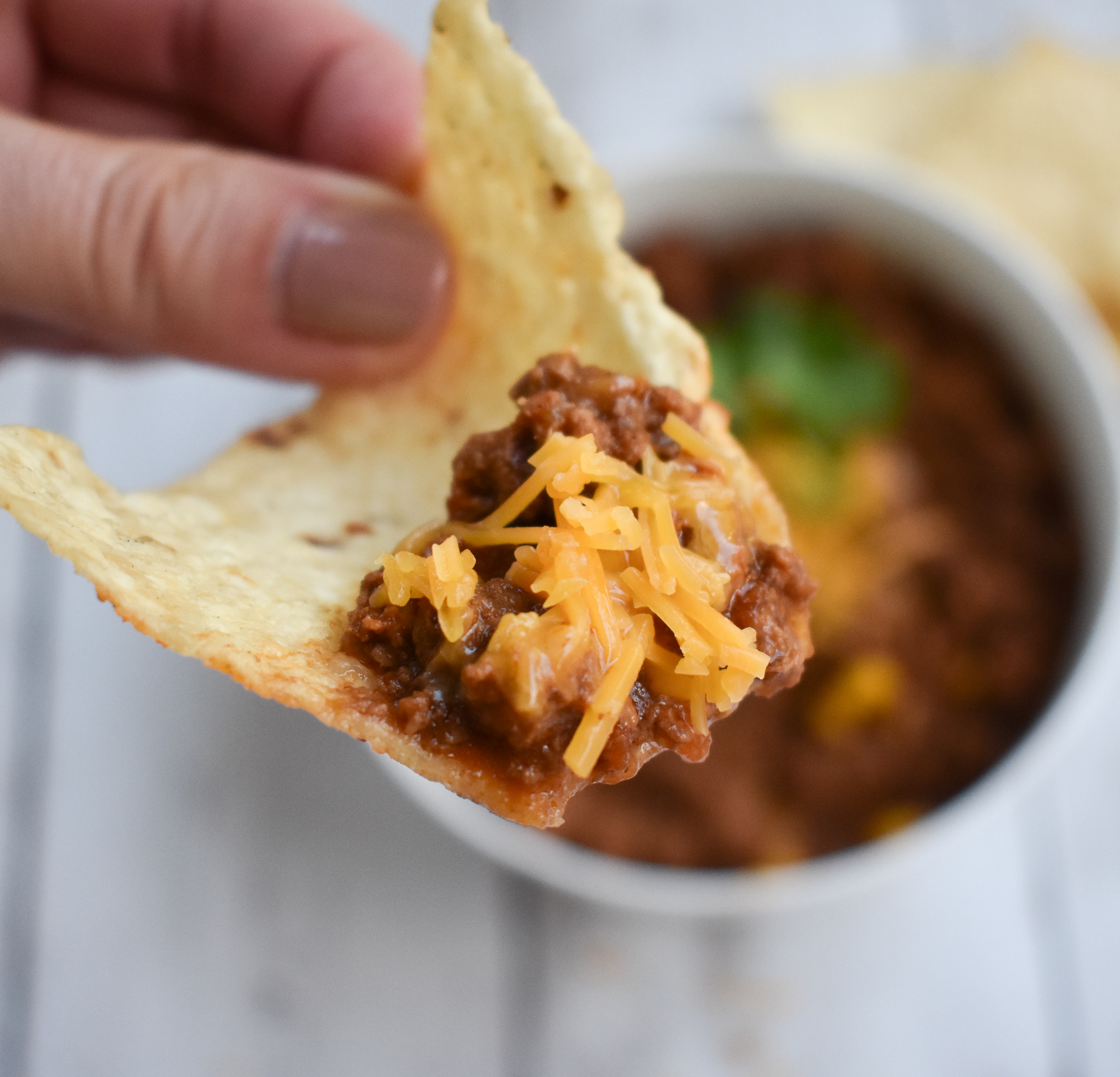 For other great low-FODMAP Popular recipes, see Our 20 Most Popular low-FODMAP Easy Family Meals!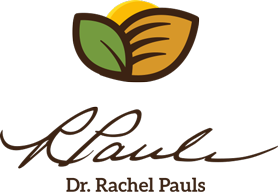 Printer Friendly Version
Comments Rating
( reviews)