Sensational Low-FODMAP Sugar Cookies Recipe; Gluten-free
February 13, 2017
Printer Friendly Version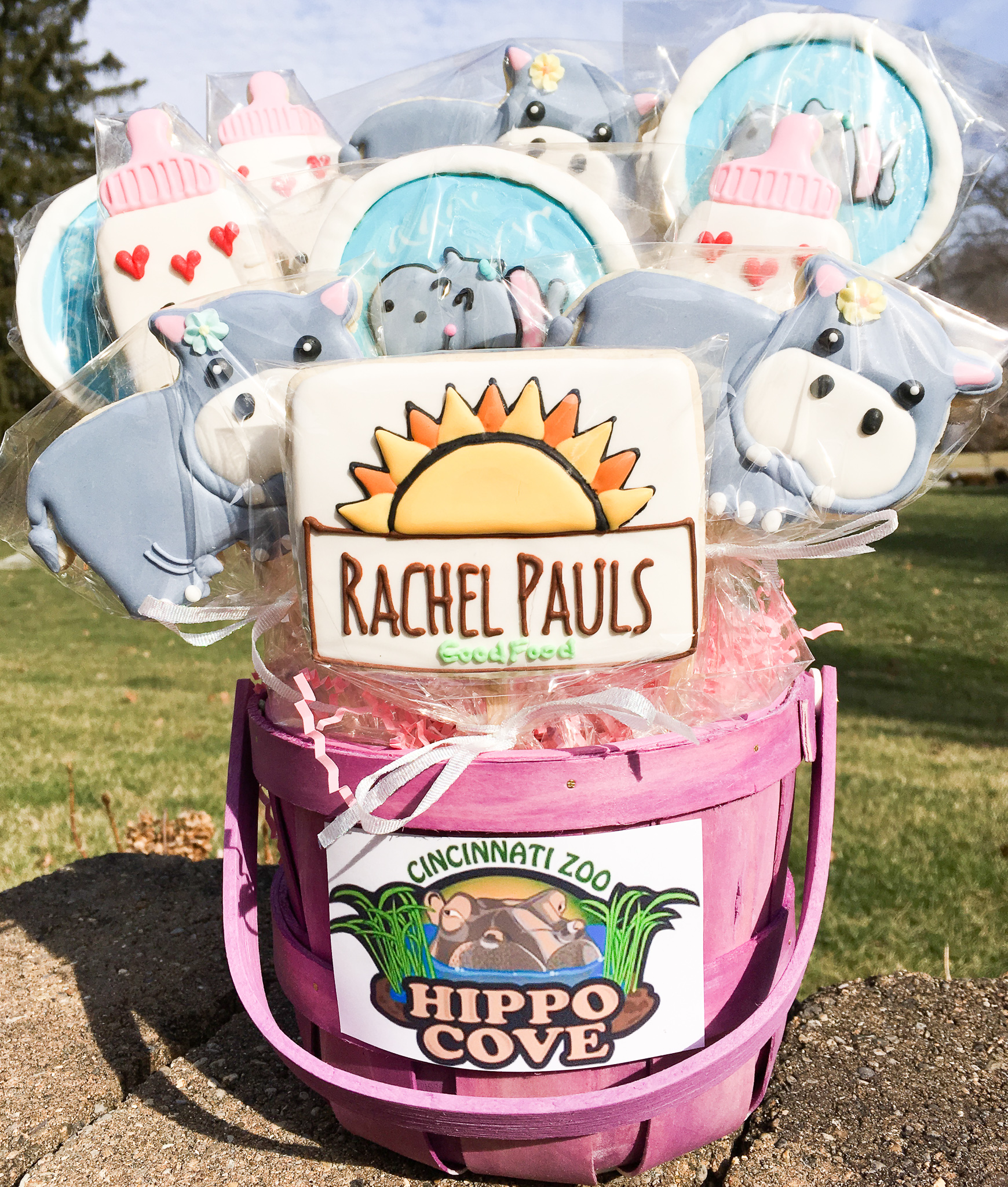 I love these low-FODMAP sugar cookies so much that we had to share them with the wondrous hippo, Fiona!
On January 24, 2017, a miracle happened at the Cincinnati Zoo and Botanical Gardens.  A little baby hippo was born, but prematurely.  Since then, through the love and expertise of zoo workers, little Fiona took her first steps, swam in her pool and was showered with love nationally.  She is a Cincinnati hero and an absolute favorite of my youngest son.
In honor of Fiona and her keepers, a good friend of mine, Judy Strome, made hippo-inspired, low-FODMAP, gluten-free sugar cookies for Rachel Pauls Food to share in March, 2017.
My son and I dropped them off at the zoo with a letter to thank the team taking care of the hippos.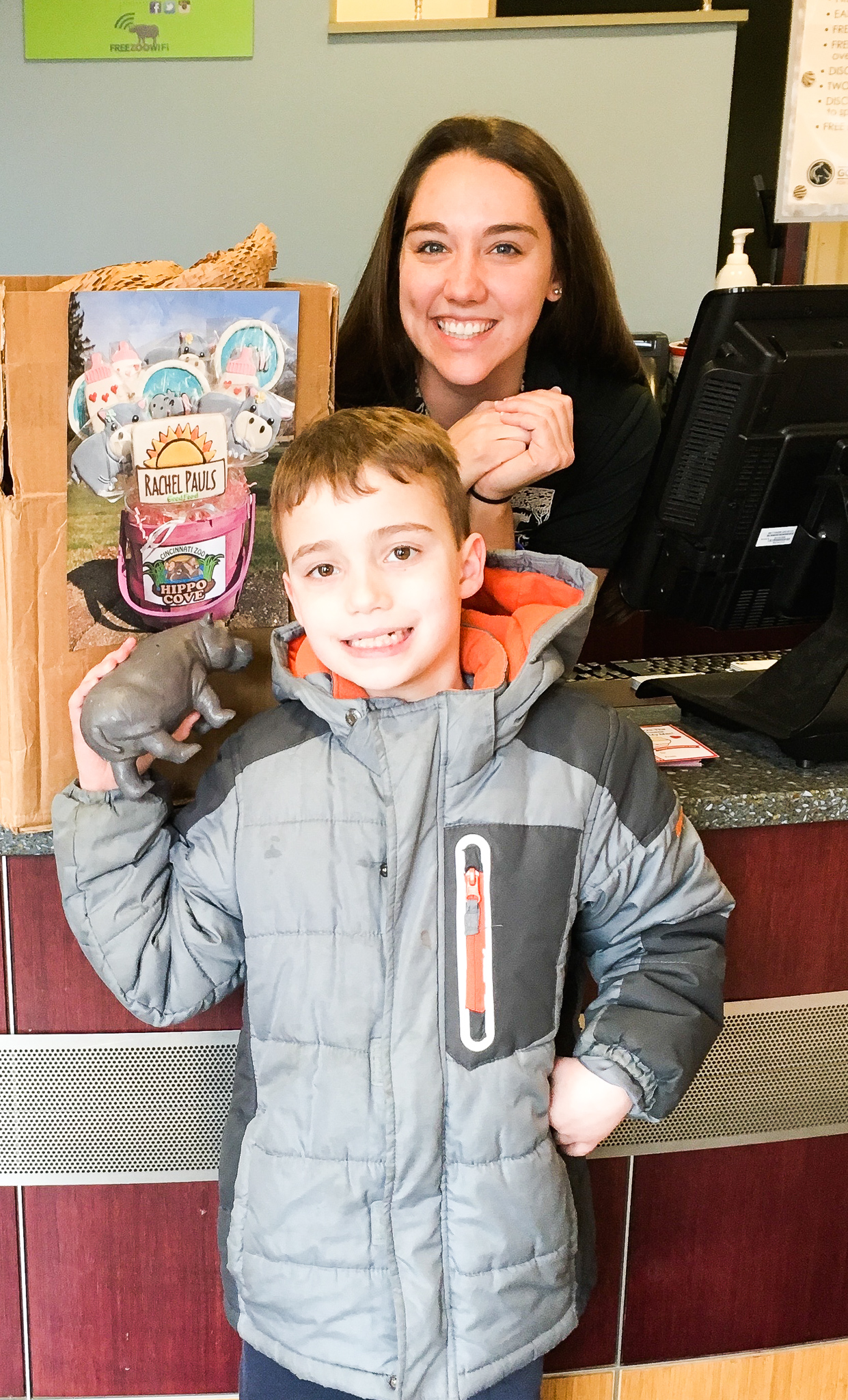 Here are some of the photos and recipe for the low-FODMAP sugar cookies!
Be healthy and happy,
Rachel Pauls, MD
Note: In November 2017 we received a thank you note from the zoo thanking us for the low-FODMAP, gluten-free sugar cookies!  So awesome.  We love Fiona!
Check out over 300 more low-FODMAP recipes on the blog.  You may also love my low-FODMAP Snickerdoodle and low-FODMAP Chocolate Chip Cookies.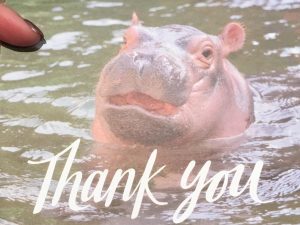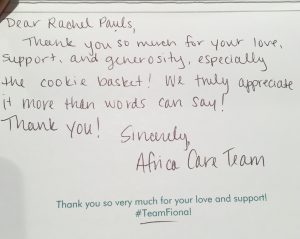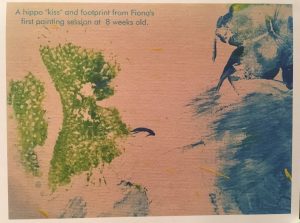 ---
Low-FODMAP Sugar Cookies Recipe; Gluten-free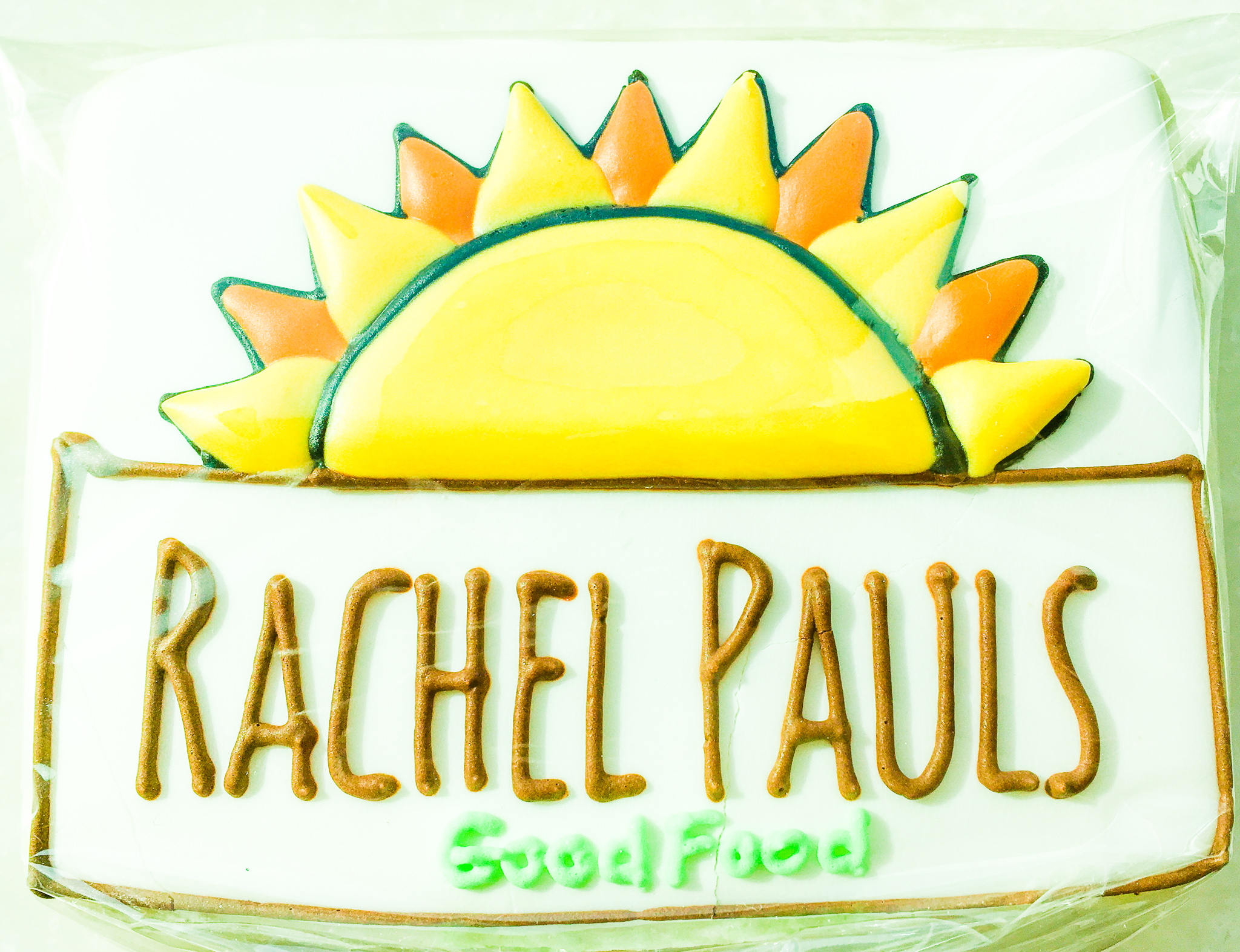 Although this recipe has not been tested, a single serving should be low FODMAP based on the ingredients.
Serves 12-18 cookies, depending on size
Prep time 30 minutes
Chill time: 30 minutes
Bake time: 12-15 minutes
Total time: 1 hour, 15 minutes
Bake: 350 F
Ingredients
1 cup sugar
½ cup butter, softened (8 tablespoons)

Low-FODMAP vegan spread such as Earth Balance may be substituted, however I have not attempted this recipe with it

1 large egg
1 tablespoon water or low-FODMAP milk (such as almond milk or lactose-free milk)
1½ teaspoons vanilla
¼ teaspoon salt
2 cups gluten-free all-purpose flour (if xanthan gum not added then include ½ tsp)
Directions
Preheat oven to 350 F and prep a baking sheet with silicone liners or parchment paper
Cream butter and sugar in large mixing bowl
Add the egg, water/milk, vanilla, and salt; blend until mixed well
Add flour and xanthan gum, mix at a low speed until well combined
Cover and refrigerate for at least 1 hour
Roll out the dough onto a lightly floured surface, about ¼-inch thick
Cut out the dough with desired cookie cutters, and place the low-FODMAP cookies on prepared baking sheet (refrigerate as needed to keep dough cool, helps with ease of cutting)
Bake for 10 to 12 minutes at 350 F
Cool completely before decorating using your favorite icing or just sprinkle with sugar!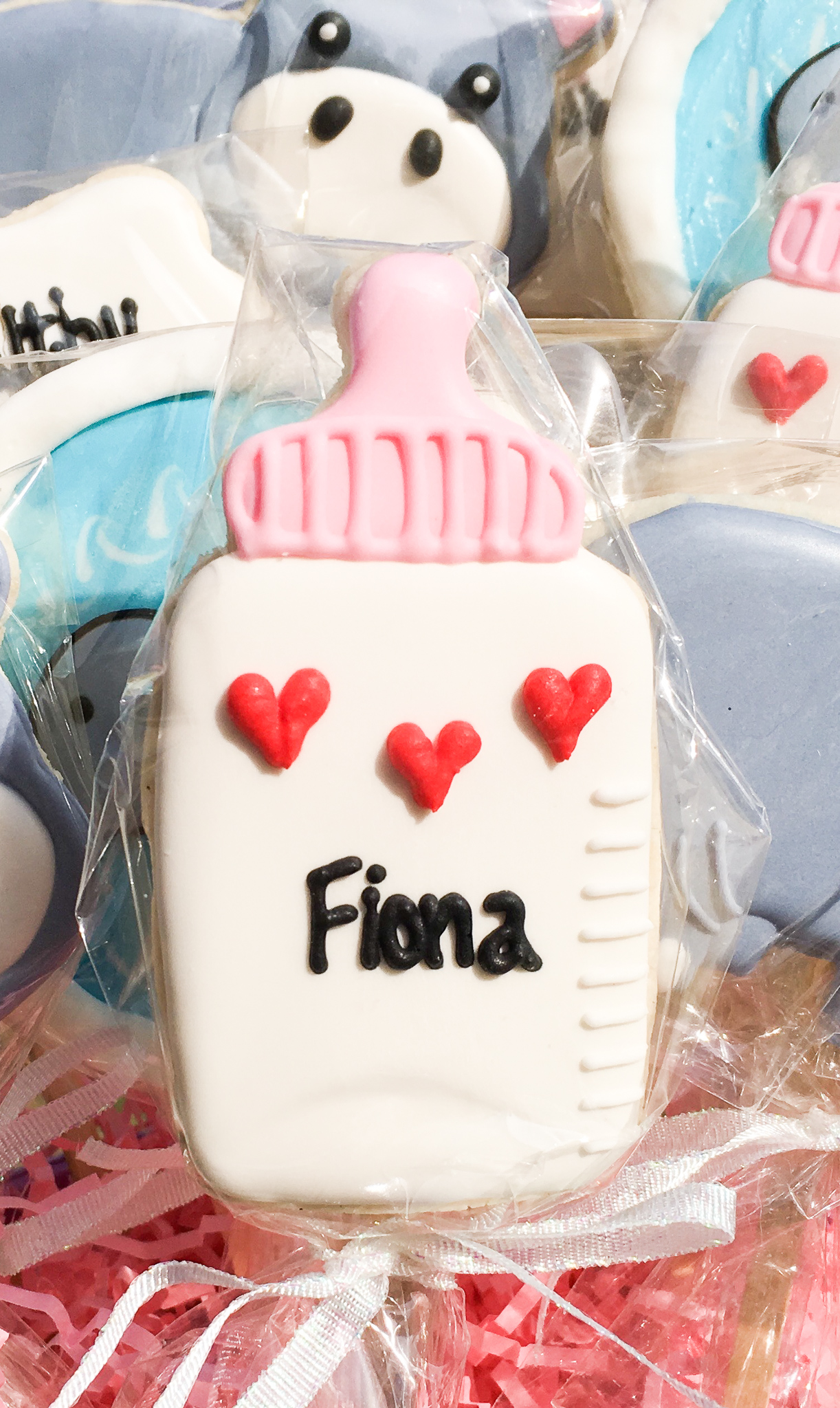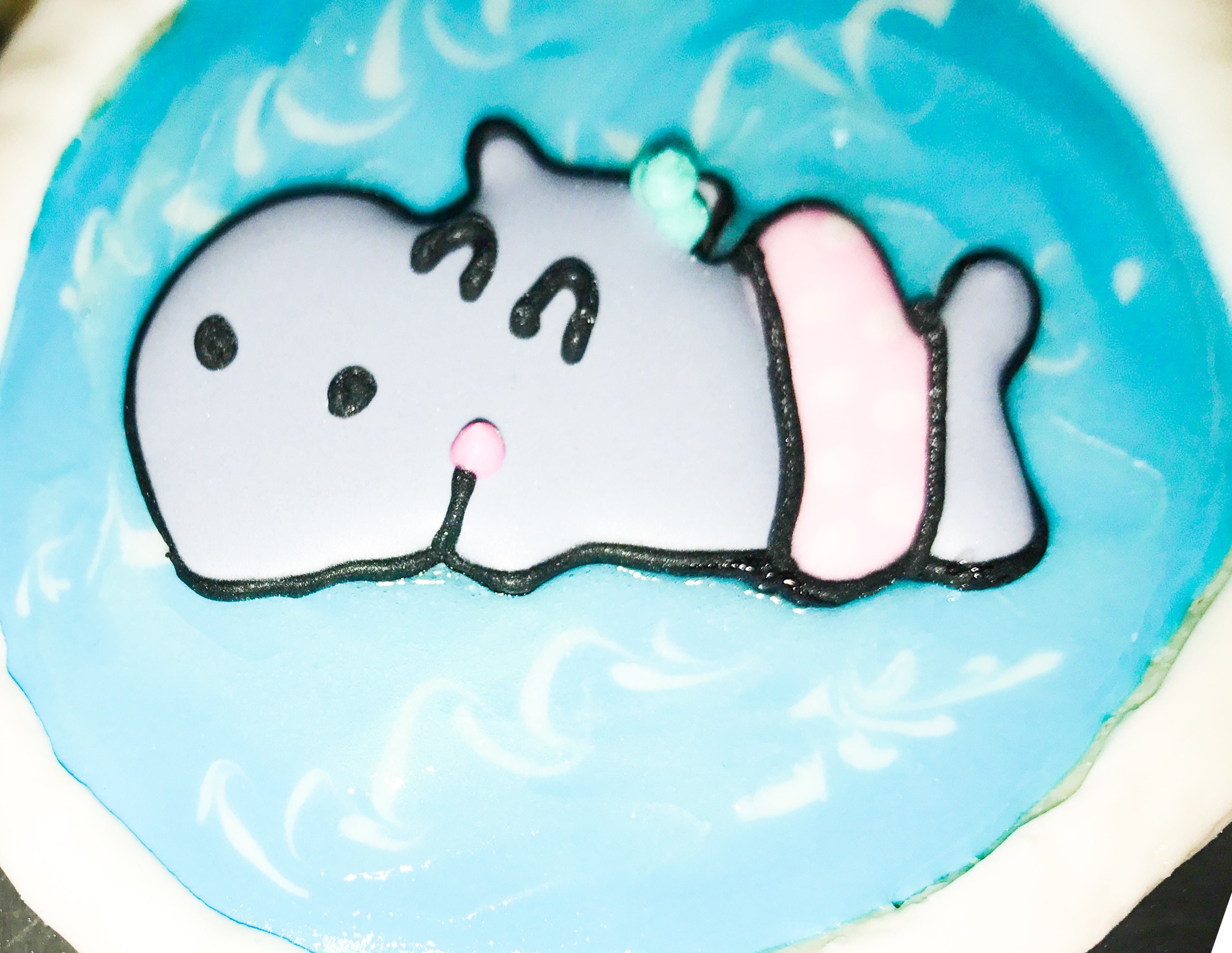 Check out the book that was written about Fiona!  Tell me that those cookies don't look familiar.  And low-FODMAP!
My son is exactly like that in his own Fiona shirt 🙂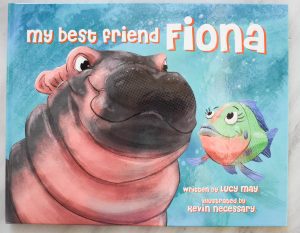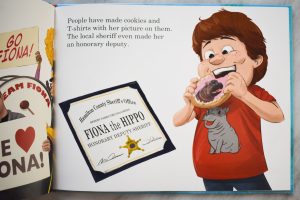 Recipe modified from momables.com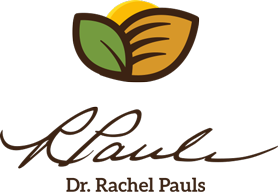 Printer Friendly Version
Comments Rating
( reviews)