Low-FODMAP Smashed Salt & Vinegar Potatoes; Gluten-free, Dairy-free
January 18, 2018
Printer Friendly Version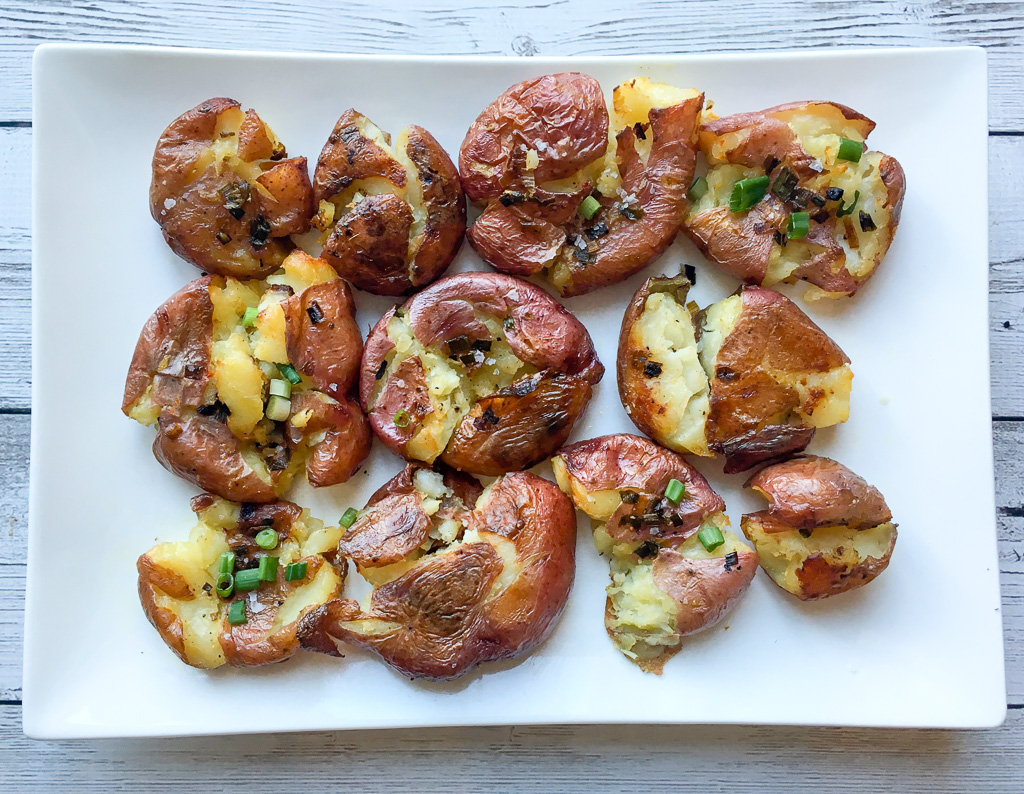 I read this recipe in a magazine at the salon and I knew it would be an awesome (modified) addition to my low-FODMAP side dishes. A gourmet twist on traditional roasted potatoes, these low-FODMAP smashed salt and vinegar potatoes are guaranteed to complement any low-FODMAP dinner.
This low-FODMAP Smashed Salt and Vinegar Potato recipe results in super crispy edges, with soft potato centers and a tang of vinegar.  Sort of like salt and vinegar chips, only better for you.
I have always loved vinegar on my potatoes…its the growing up in Canada thing 😉
For other low-FODMAP recipe inspiration, we have over 300 more low-FODMAP recipes on the blog.  You may also love my low-FODMAP Mashed Potatoes and low-FODMAP Balsamic Grilled Vegetables.
Be healthy and happy,
Rachel Pauls, MD
---
Low-FODMAP Smashed Salt & Vinegar Potatoes; Gluten-free, Vegan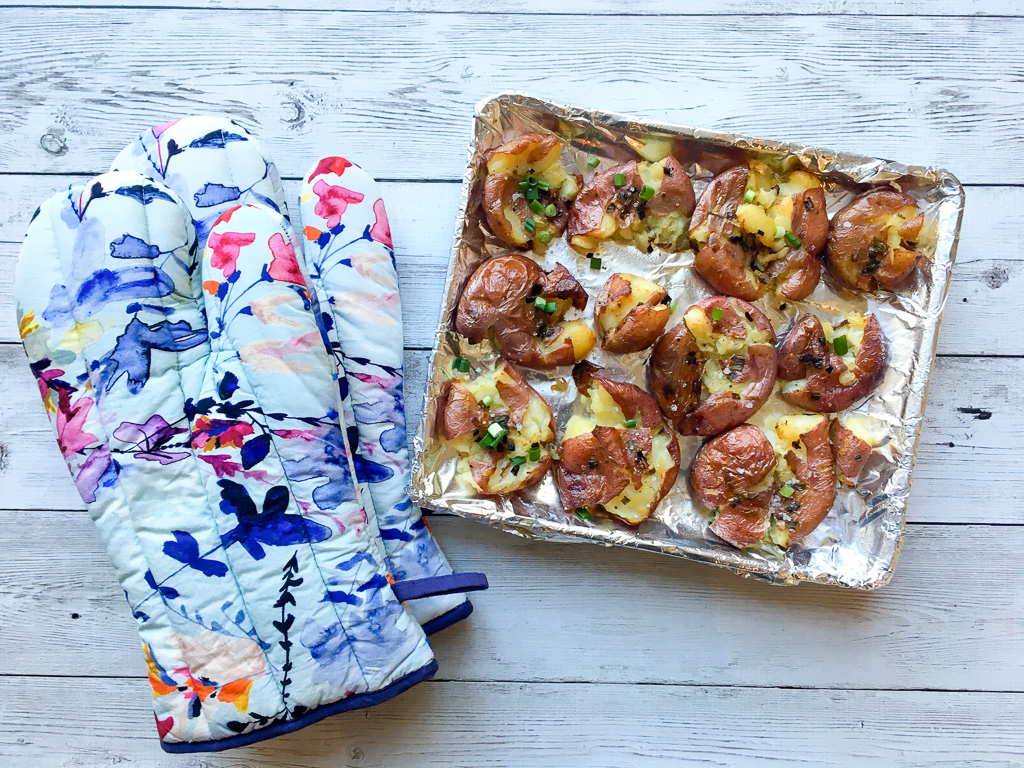 Although this recipe has not been tested, a single serving should be low-FODMAP based on the ingredients
Serves 4
Prep time: 15 min
Bake time: 45 min
Bake 450 F
Ingredients
2 lbs small red or white skin new potatoes
1 cup plus 2 tsp malt or white vinegar (note: for gluten-free version use white vinegar), divided, plus more for brushing
5 TB kosher salt, divided, plus more for sprinkling
2 TB unsalted butter (for non-vegan version) or olive oil
1/2 tsp freshly ground black pepper
2 TB chopped fresh chives or green tips of scallions (the tip portion of a green onion/scallion is low-FODMAP)
4 cups water
2 cups ice
Directions
Combine potatoes, 1 cup vinegar and 1 TB salt in a large saucepan over high heat
Add water to cover potatoes by 1 inch
Bring to a boil
Cover and simmer until potatoes are tender, 15-20 min
Preheat oven to 450 F
Line rimmed baking sheet with parchment or aluminum foil
Whisk 4 cups cold water and remaining 4 TB salt in large bowl until salt is dissolved
Add 2 cups ice
Using slotted spoon, transfer potatoes to ice water
Let stand 30 seconds, drain and pat dry
Allow potatoes to cool for about 2 min
Meanwhile melt oil or butter in a small pan with pepper and 1 TB chives
Remove from heat and whisk in remaining 2 tsp vinegar
Using your heel of your hand, smash down each potato to about 1/2 inch thickness and lay on prepared baking sheet
Brush potatoes with the oil/pepper/chive mixture and sprinkle with more salt
Flip and repeat on the second side
Bake about 30-40 minutes until crispy and golden
Brush with more vinegar (I like to put a lot on these) and serve immediately garnished with remaining chives and salt if desired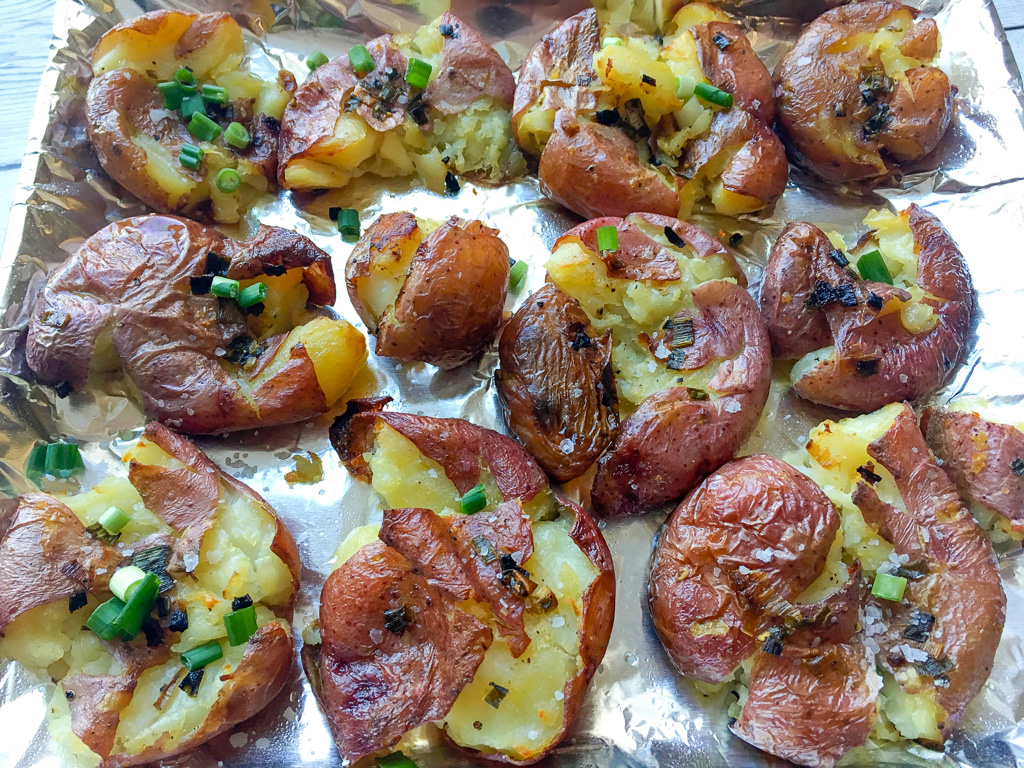 Soft inside with crispy edges and that low-FODMAP baked in vinegar!
These go great with anything and they look amazing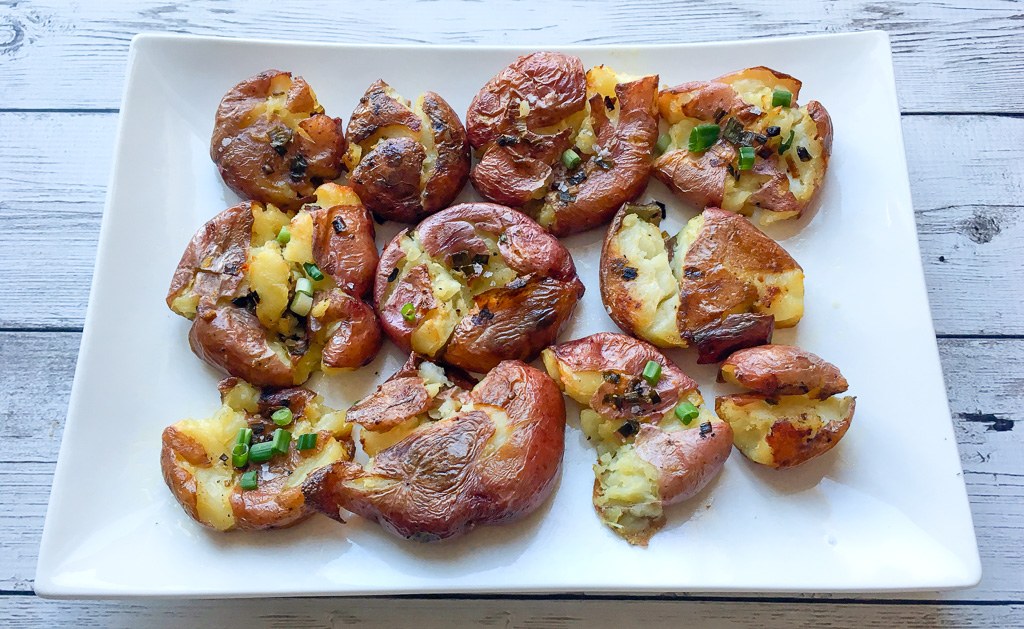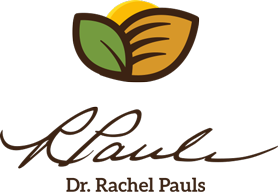 Printer Friendly Version
Comments Rating
( reviews)