Sweet and Salty Low-FODMAP Popcorn/Kettle-Corn Recipe; Gluten-free, Vegan
August 26, 2017
Printer Friendly Version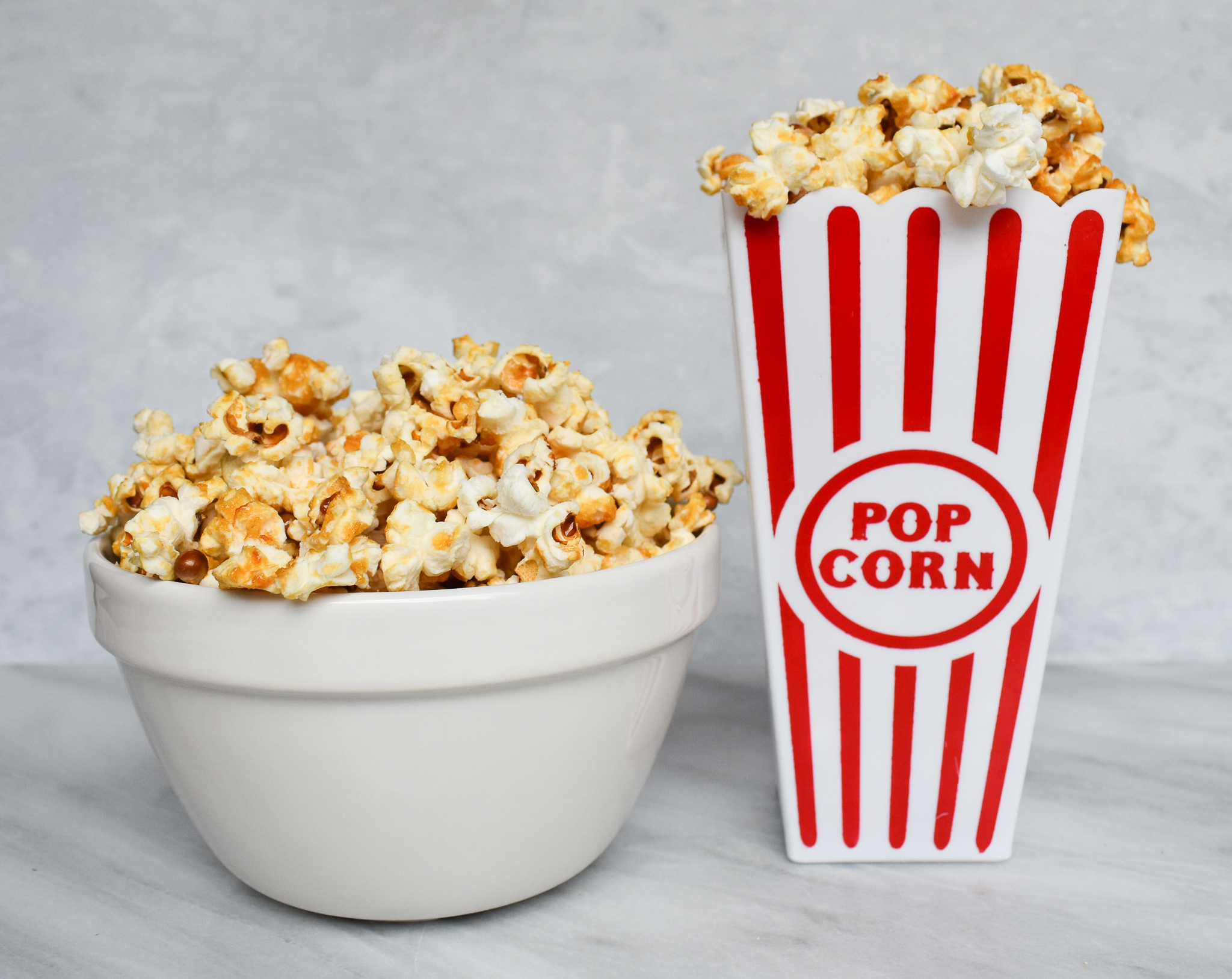 Low-FODMAP kettle corn is my absolute favorite treat for family movie nights, entertaining, kids parties and more! This super quick, easy and inexpensive low-FODMAP popcorn tastes so much better than store- bought…you won't believe your taste buds! Low-FODMAP kettle popcorn is also a great source of fiber that won't upset your tummy.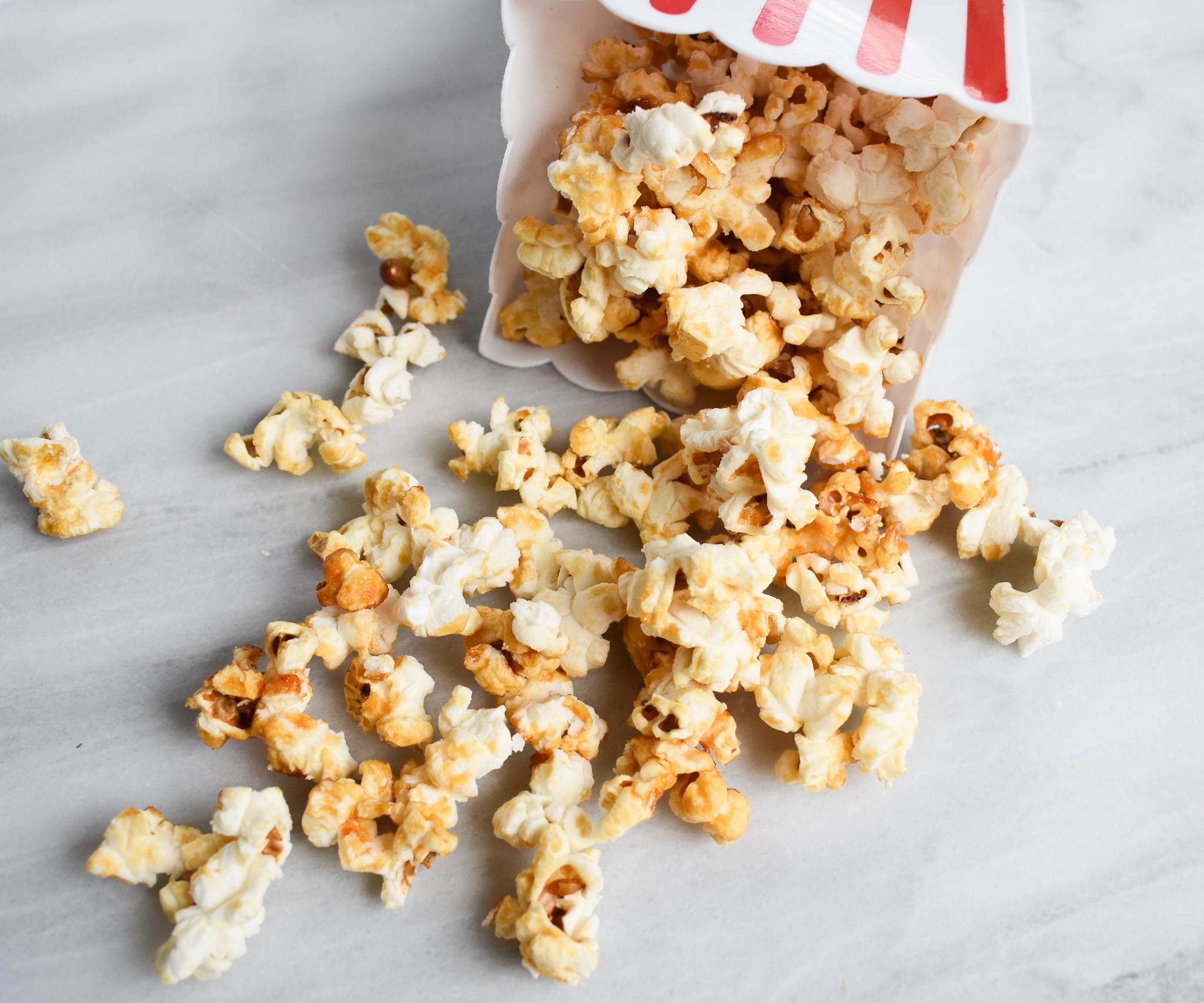 You can also string this low-FODMAP popcorn around your home for the holidays, or else make it into the perfect low-FODMAP stocking stuffer.
You may also love my low-FODMAP Granola and low-FODMAP White Chocolate Party Mix recipes.  Or check out over 500 more low-FODMAP recipes on the blog.
Be healthy and happy,
Rachel Pauls, MD
---
Low-FODMAP Kettle Popcorn Recipe; Gluten-free, Vegan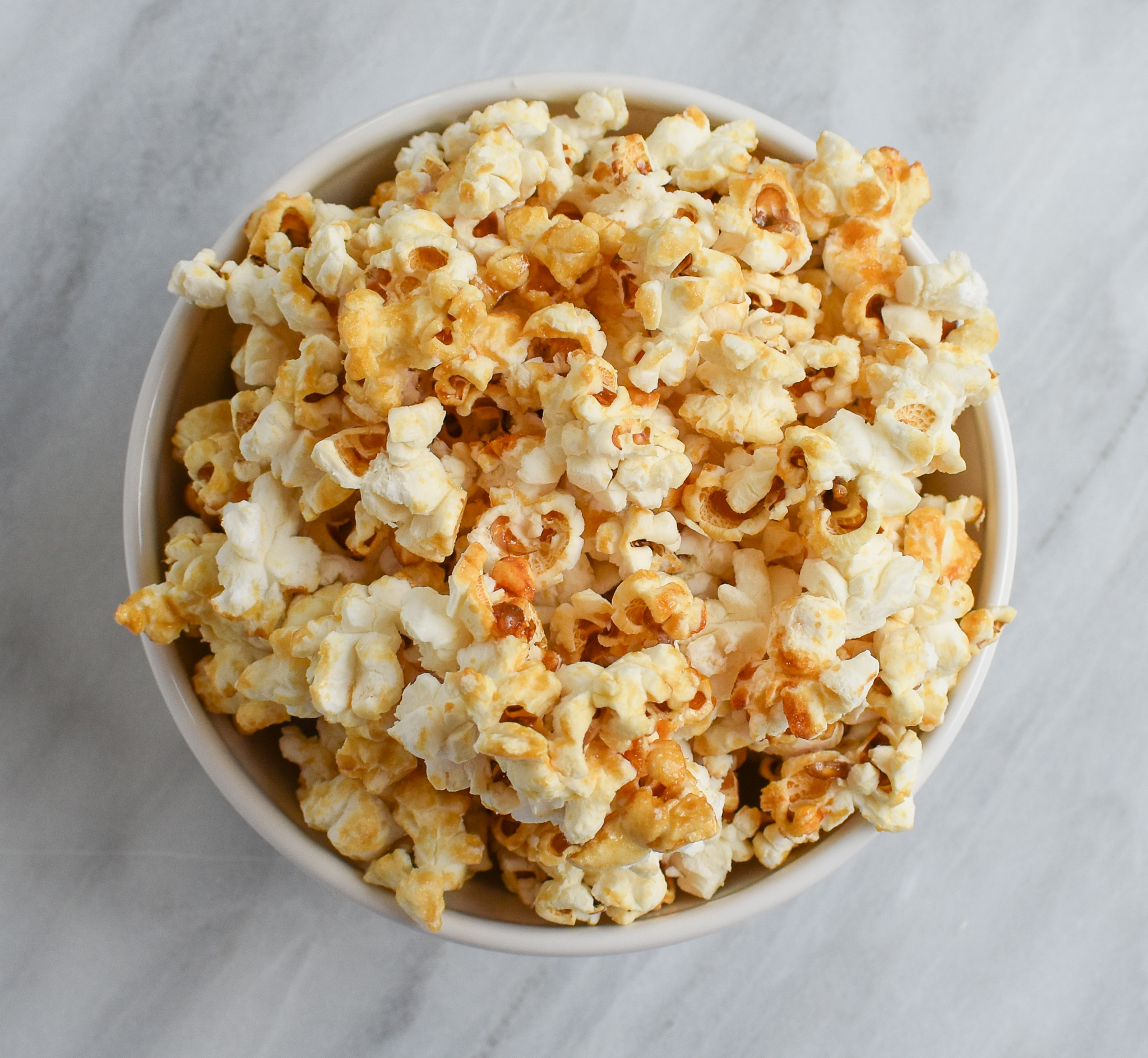 Although this recipe has not been tested a single serving should be low-FODMAP based on the ingredients.
Cook time: 5 Minutes
Makes about 14 cups
Servings: 2-7
(7 cups is 1 serving based on FODMAPs, but it is a lot of low-FODMAP popcorn! Similar to a large movie- theater popcorn)
Ingredients
1/2 cup vegetable oil
1 cup popcorn kernels
2/3 cup sugar
2 teaspoon salt (alter based on your preference)
Directions
Heat the oil in a large pot over medium-high heat
Put one kernel in the pot. When it pops, the oil is hot enough
Add the popcorn and sugar. Give the kernels a quick stir and then cover with a lid
I usually put on oven mitts and the whole time I swirl the pot on the burner so the kernels get evenly heated and don't burn
Once the popping slows down, remove immediately from the heat and pour the kettle corn into a large bowl
If you don't take it off the heat it will burn the sugar
Sprinkle with salt and serve immediately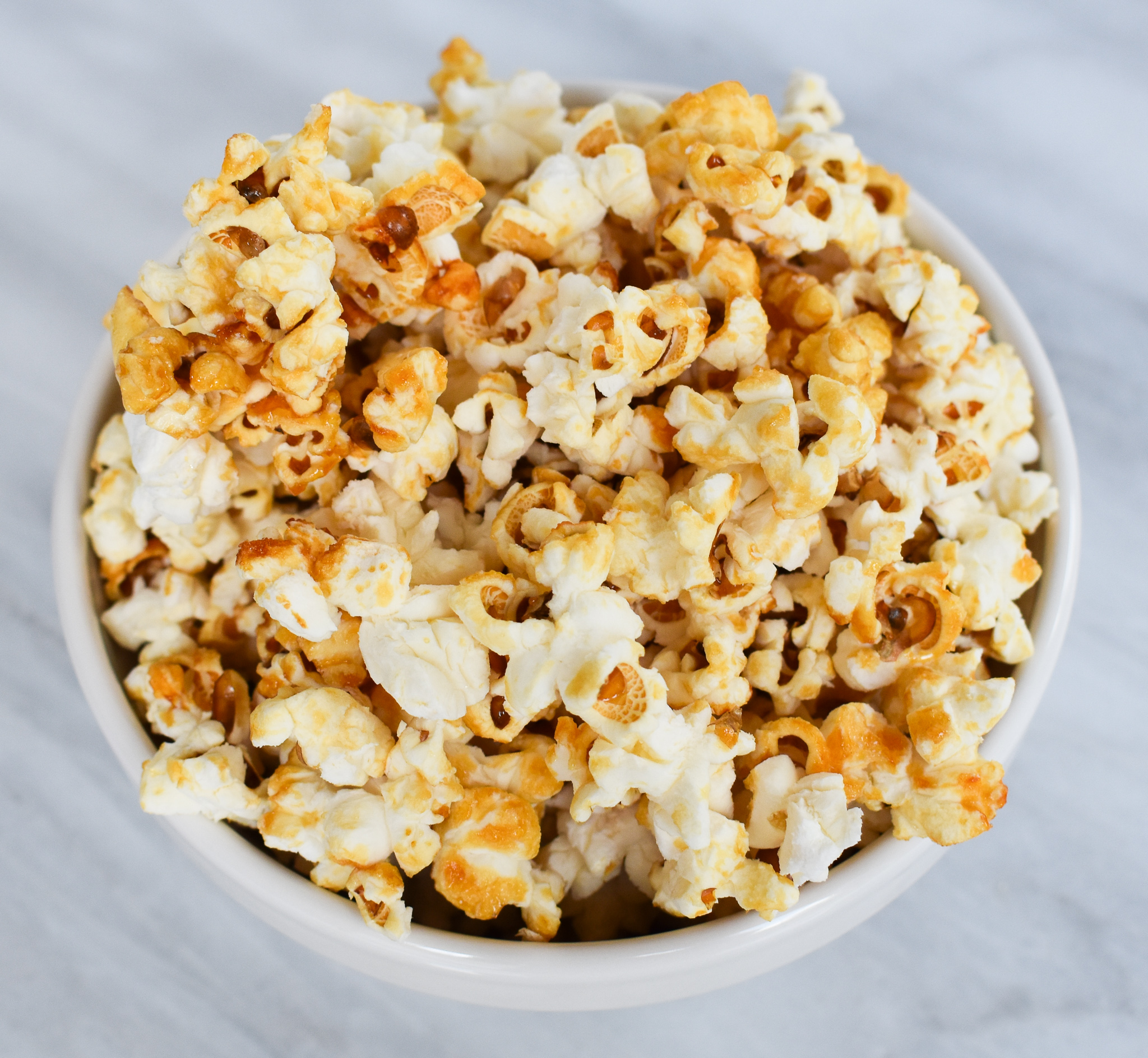 Best low-FODMAP Movie night snack EVER!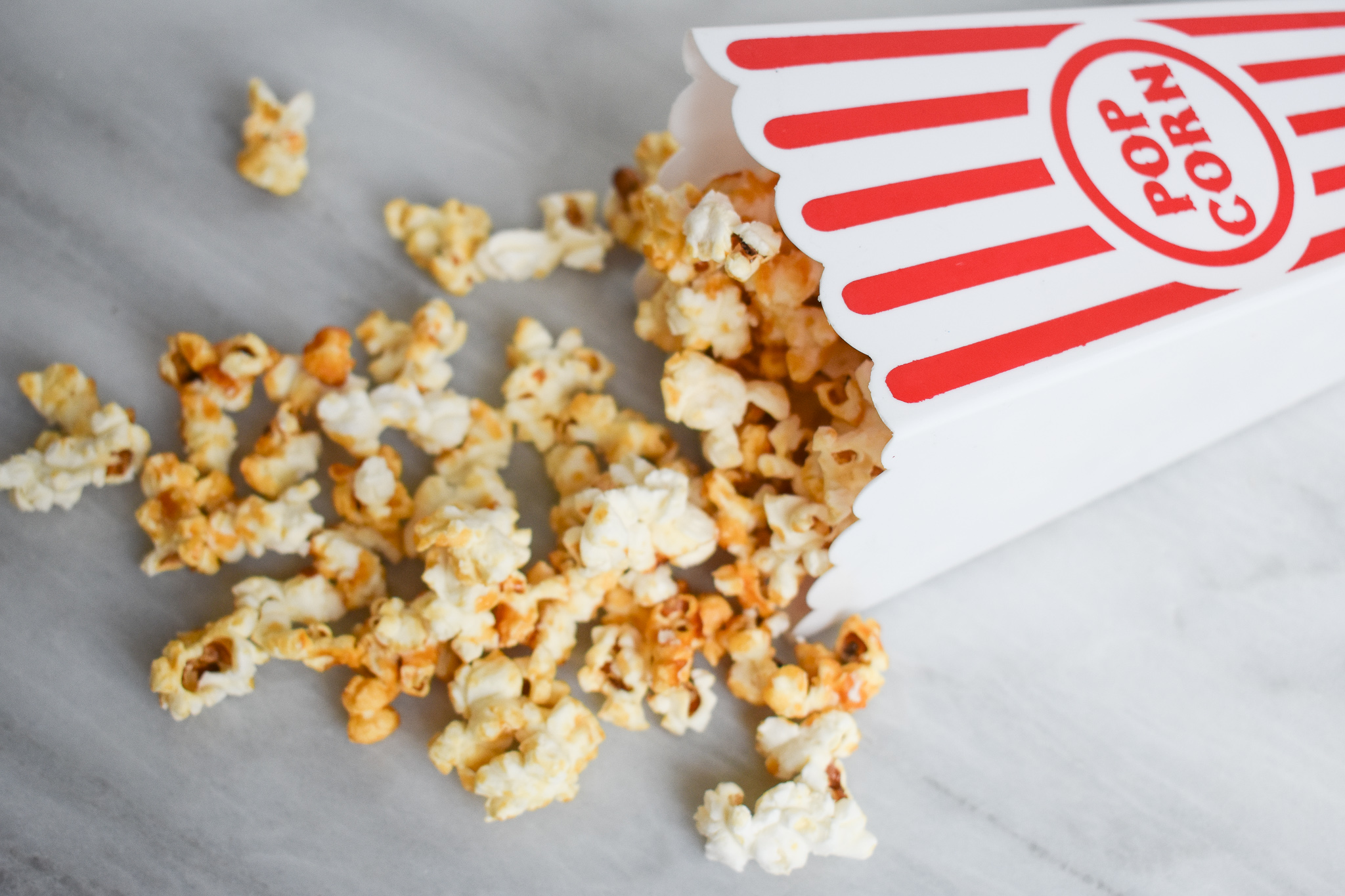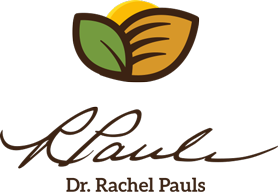 Printer Friendly Version
Comments Rating
( reviews)