Low-FODMAP Opera Cream Frosting aka Low-FODMAP Ermine Frosting Recipe; Gluten-free, Vegan
November 10, 2017
Printer Friendly Version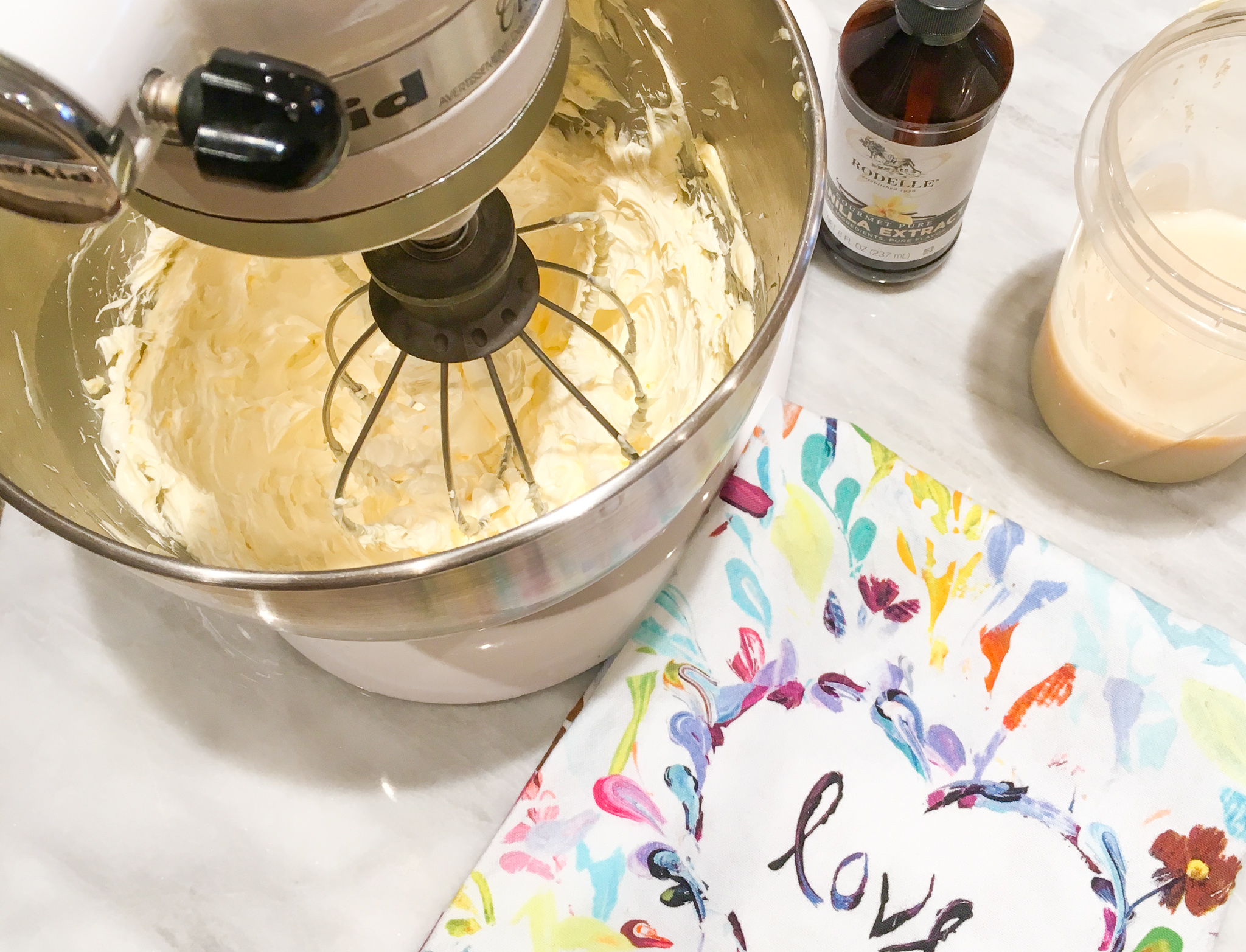 This heavenly low-FODMAP Opera Cream Frosting also goes by the names of low-FODMAP Flour Buttercream, low-FODMAP Cooked Frosting, low-FODMAP Stovetop Frosting and low-FODMAP Ermine Frosting.  Low-FODMAP Opera Cream/Ermine frosting has the texture of whipped cream, with a lightly sweet vanilla flavor.  It is quite remarkable, and may just be my favorite low-FODMAP frosting recipe!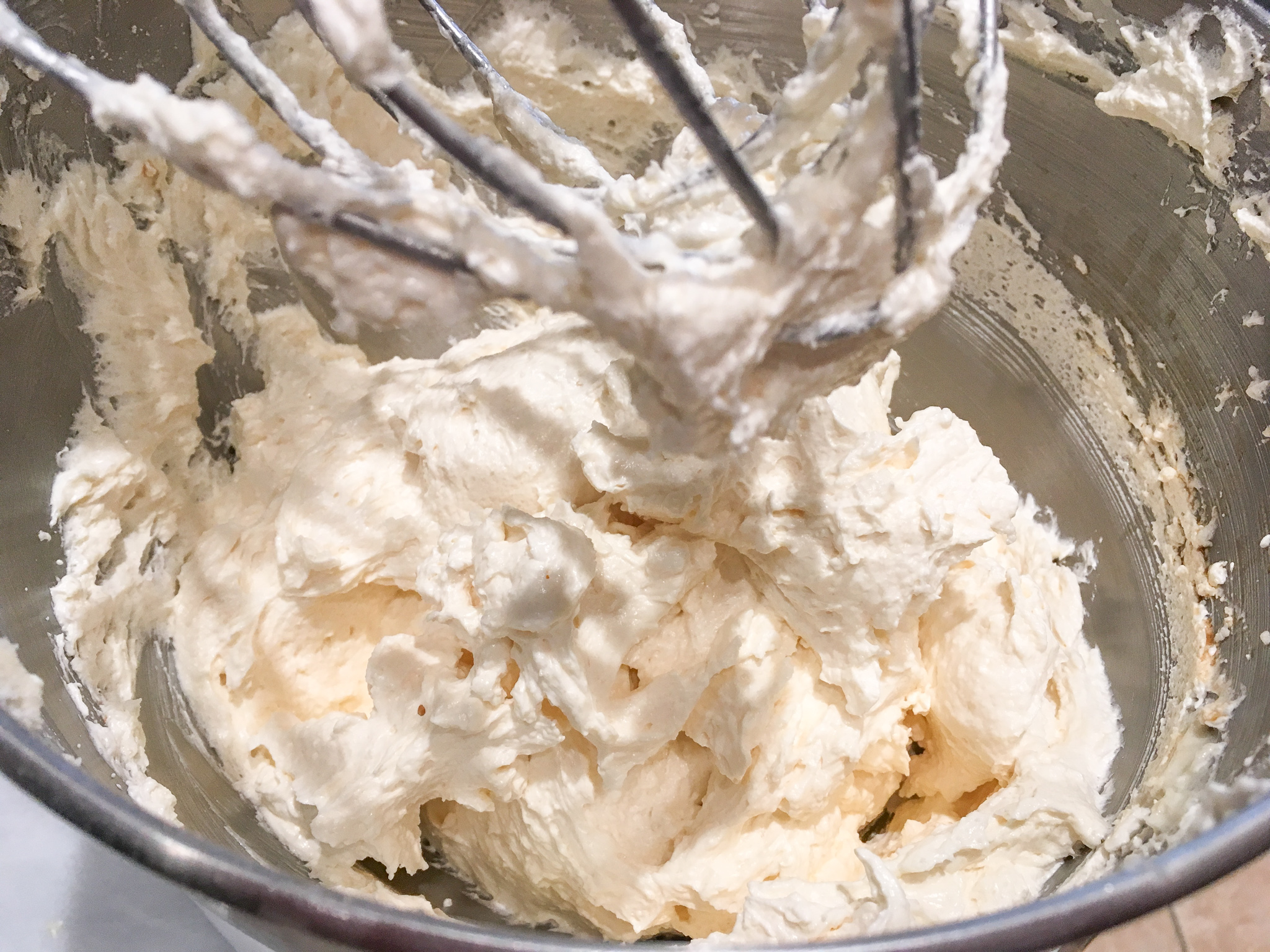 Apparently Ermine frosting was the original topping for Red Velvet Cupcakes, prior to the now-traditional cream cheese frosting. I have both a low-FODMAP cream cheese frosting recipe and this low-FODMAP Ermine Frosting recipe for you to select!  You can use lactose-free milk (like Lactaid) and lactose-free butter ( I used Green Valley Organics, my newest best friend) or make it vegan with almond milk and vegan margarine.  This low-FODMAP frosting is an off-white color (especially in the vegan version), and pipes similar to whipped cream.
In Cincinnati, where I live, an Opera Cream Torte is a bakery specialty. So I am so glad to have a low-FODMAP Opera Cream frosting for my low-FODMAP treats!
Enjoy this on a low-FODMAP shmoo/ pecan angel food torte, low-FODMAP red velvet cupcakes/cake, low-FODMAP carrot cake, low-FODMAP pumpkin bar or just lick it from the spatula!
Also, see this link for a brown sugar version of this recipe- gives it a slight hint of delicious caramel flavor! (low-FODMAP Brown Sugar Opera Cream Frosting)
Or browse my blog for over 300 more free low-FODMAP recipes!
Be healthy and happy,
Rachel Pauls, MD
---
Low-FODMAP Opera Cream/ Low-FODMAP Flour Buttercream/Low-FODMAP Ermine Frosting /Low-FODMAP Cooked or Stovetop frosting; Gluten-free, Vegan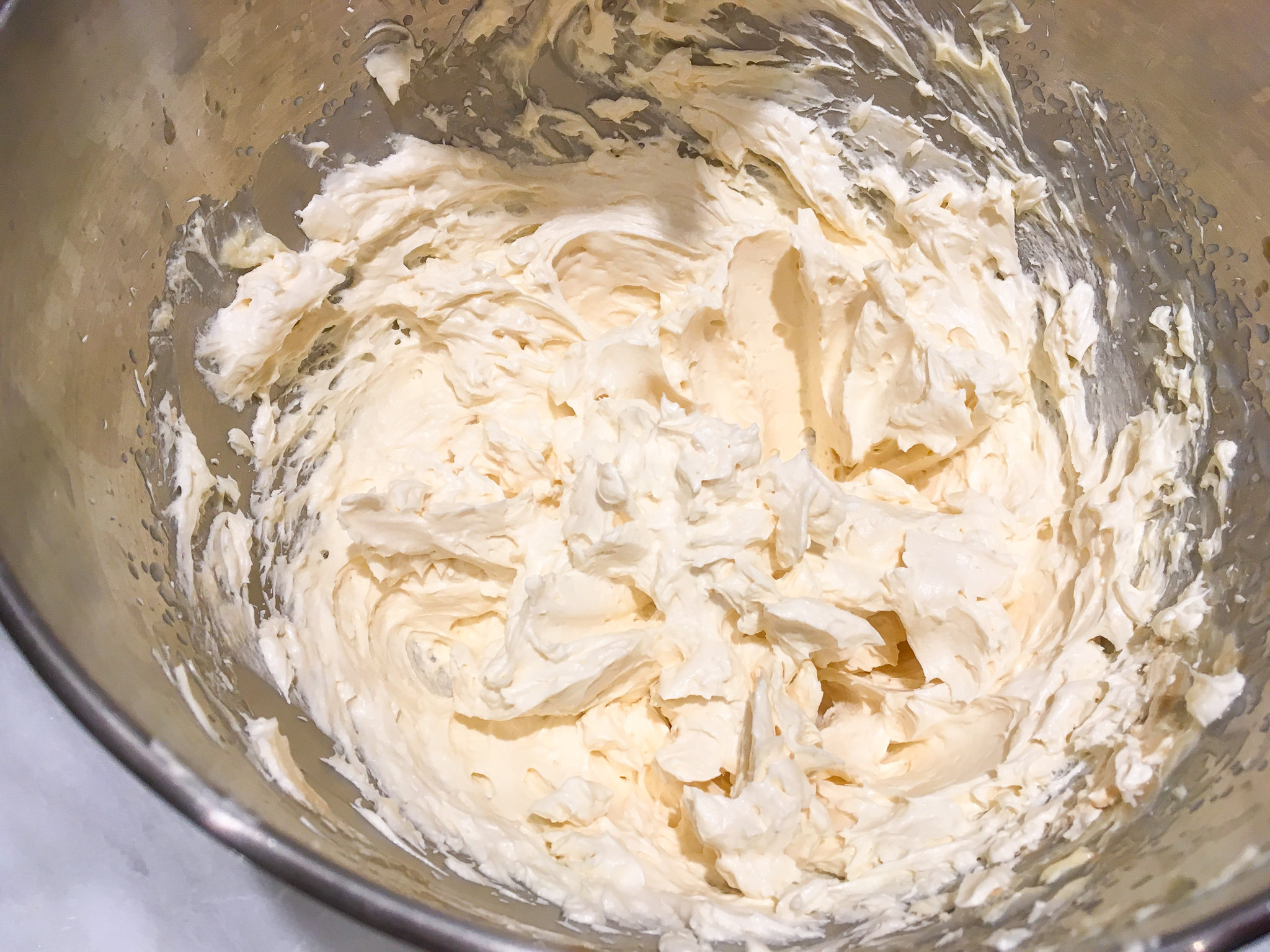 Although this recipe has not been tested, a single serving should be low-FODMAP based on the ingredients
Prep time: 20 minutes, plus cooling
Serves: Enough frosting for a double layer cake or 24 cupcakes
Ingredients
2 cups granulated sugar
1/2 cup plus 2 tablespoons (or 10 tablespoons) low-FODMAP gluten-free flour or potato starch
2 cups low-FODMAP milk (such as almond for vegan version, or lactose-free)
2 cups dairy-free margarine (for vegan version) or lactose-free butter (I have tried both, and they are both great)
2-3 tsp vanilla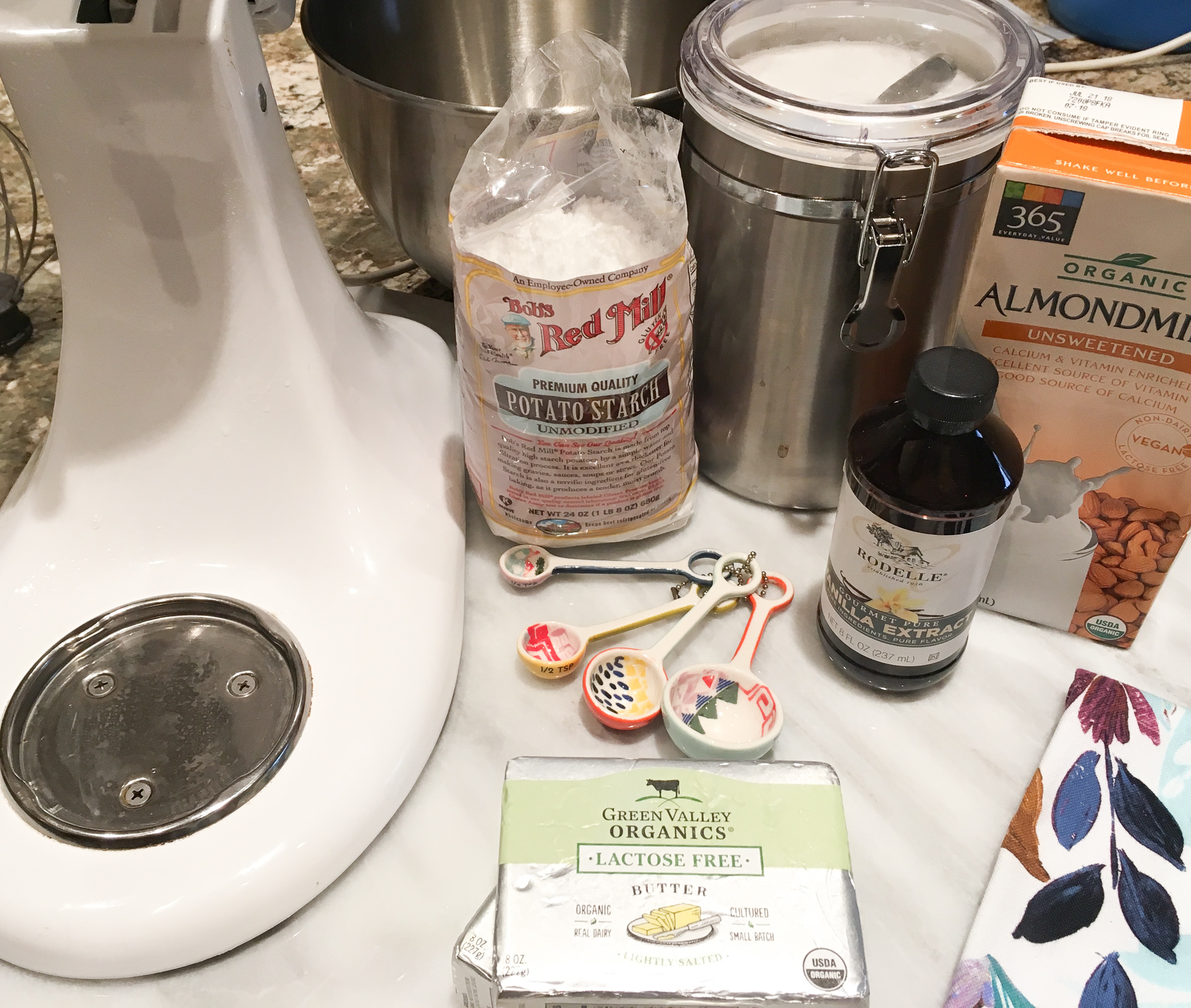 Directions
Mix together flour, sugar and milk in small pan

Note: I have tried this recipe with adding the sugar to the butter mixture instead of the cooked milk.  I found the sugar did not dissolve completely.  I prefer this version for a lighter, smoother texture

Cook on stove, medium low heat, stirring constantly
When thick, remove from heat and ensure it doesn't burn (should coat back of wooden spoon)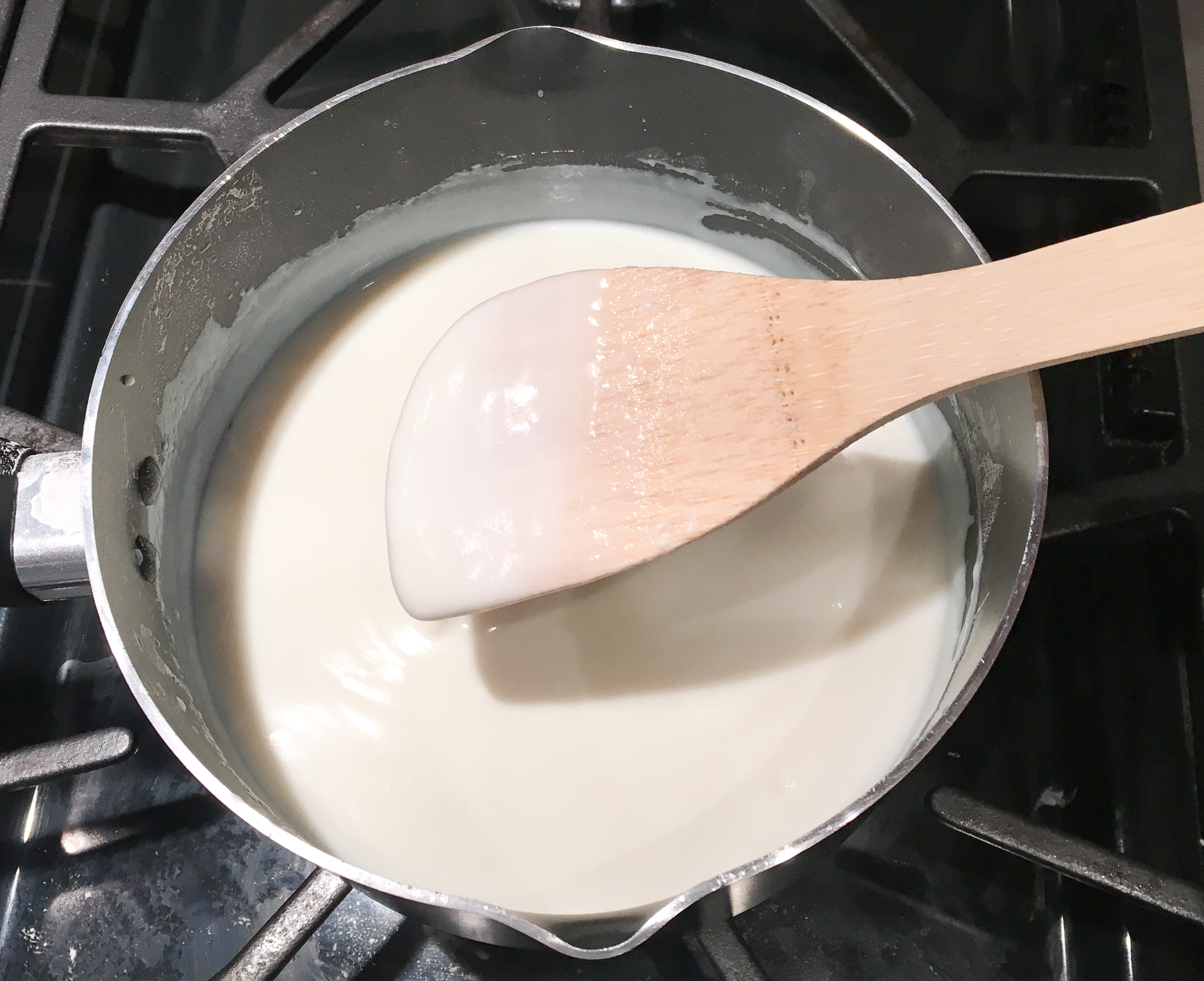 Let mixture cool to room temp, cover with saran connecting to the surface to reduce the skin forming on top
Meanwhile, cream butter in mixer well until fluffy about 5-7 min
When milk mixture is cool, slowly add it to the creamed butter mixture until right consistency
Add vanilla and beat again
Pipes well, or store in refrigerator for 2-3 days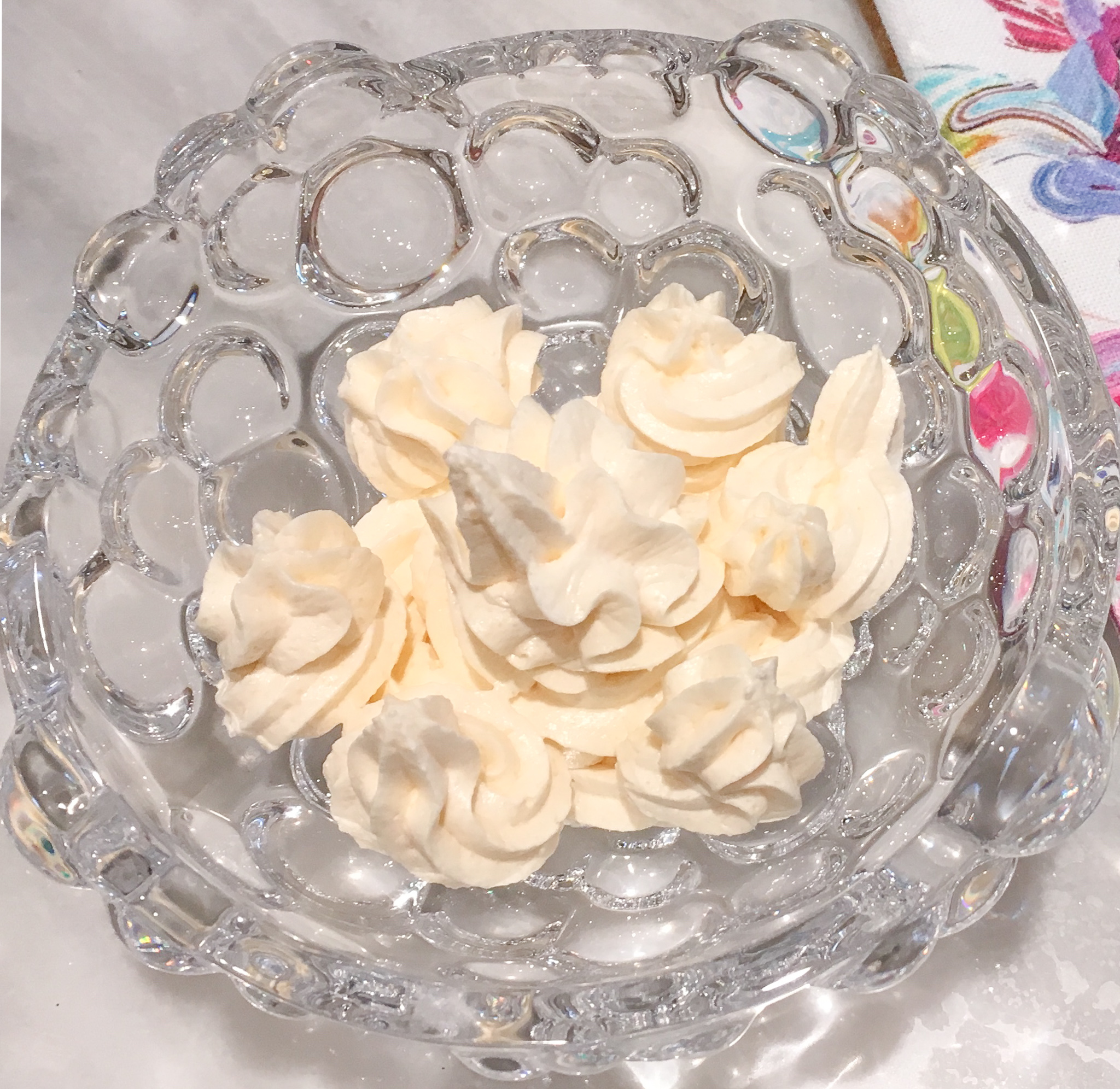 I love this on berries too!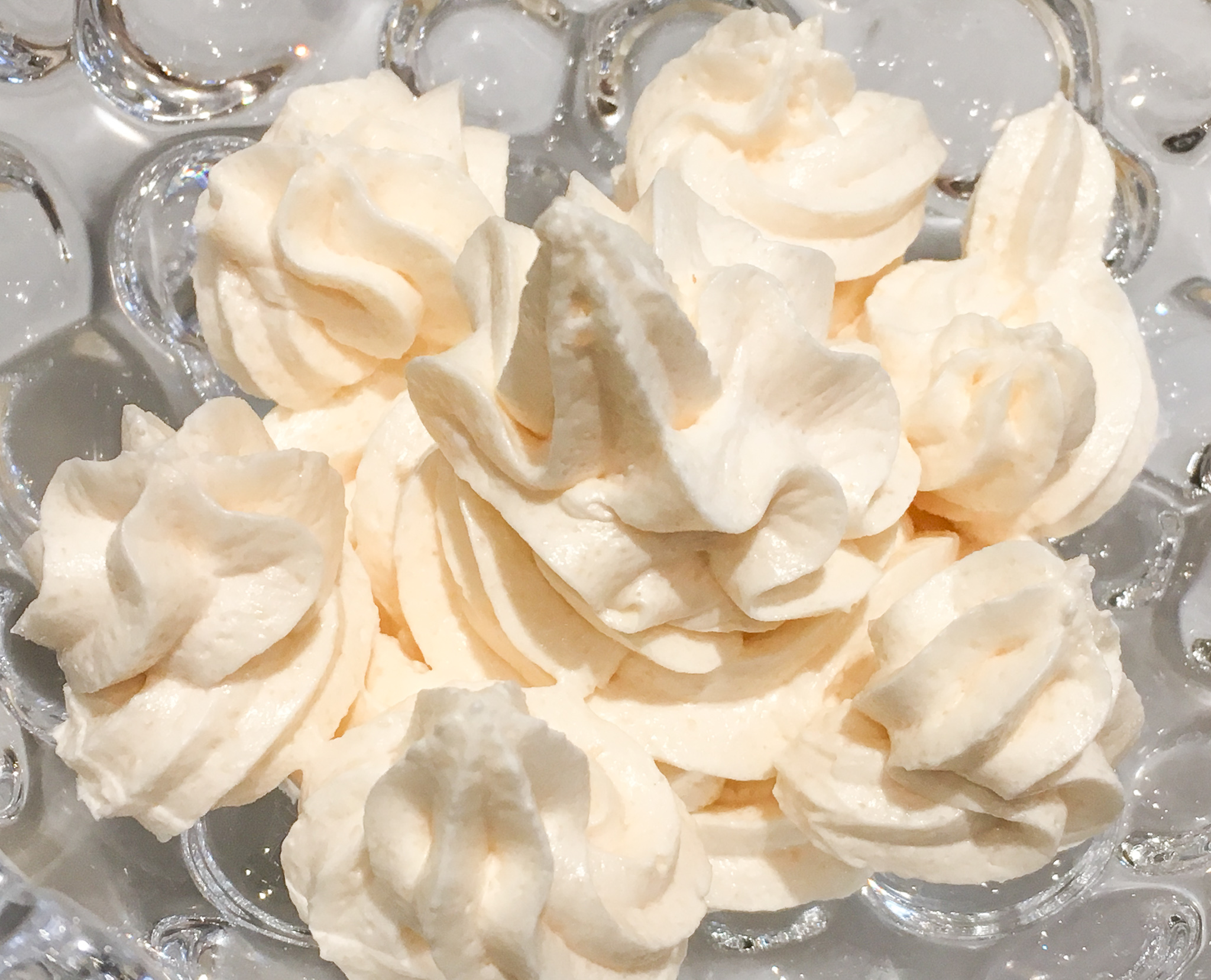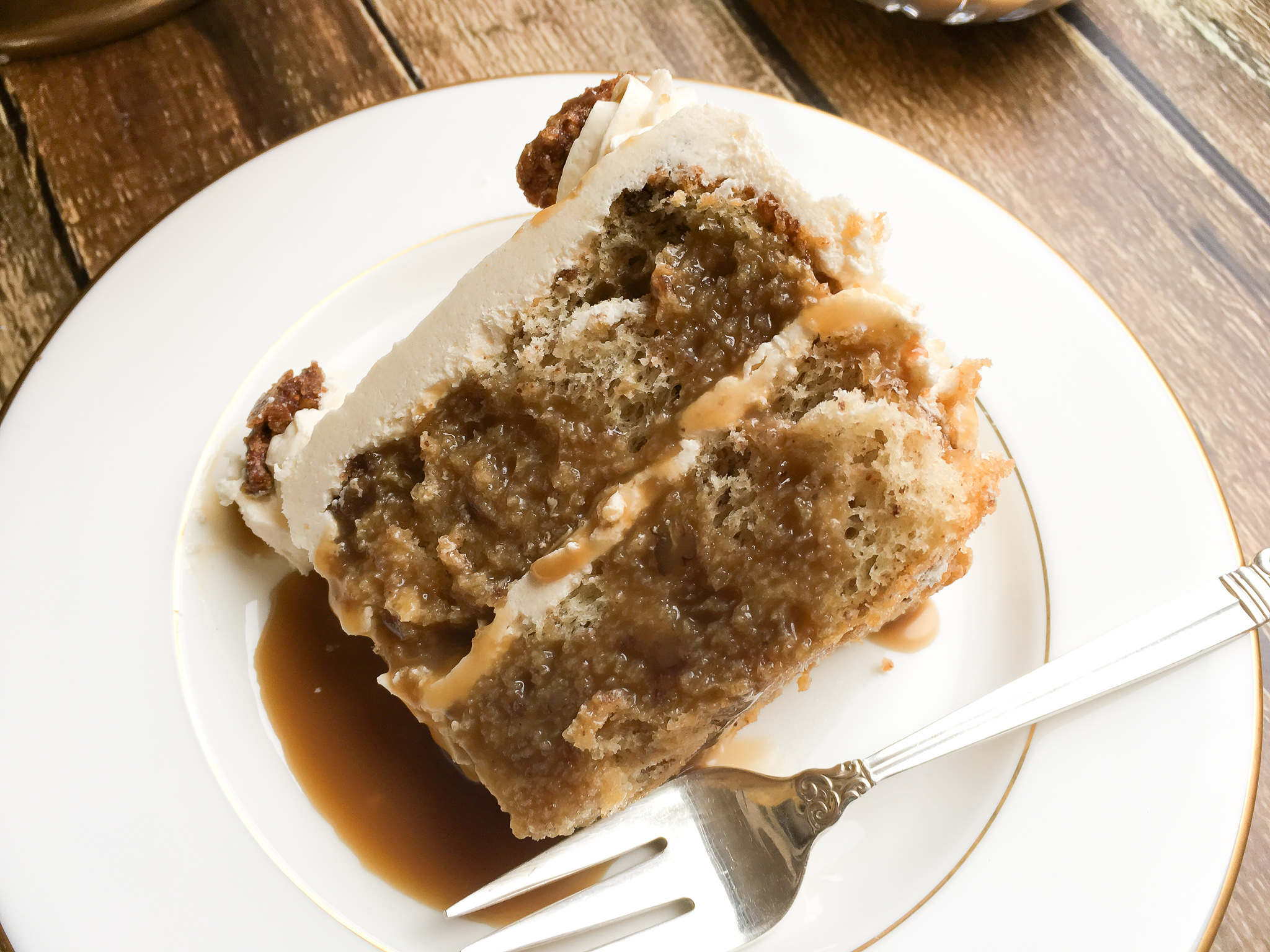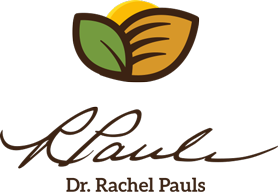 Printer Friendly Version
Comments Rating
( reviews)