Low-FODMAP Mongolian Beef Recipe; Gluten-free, Dairy-free
November 4, 2022
Printer Friendly Version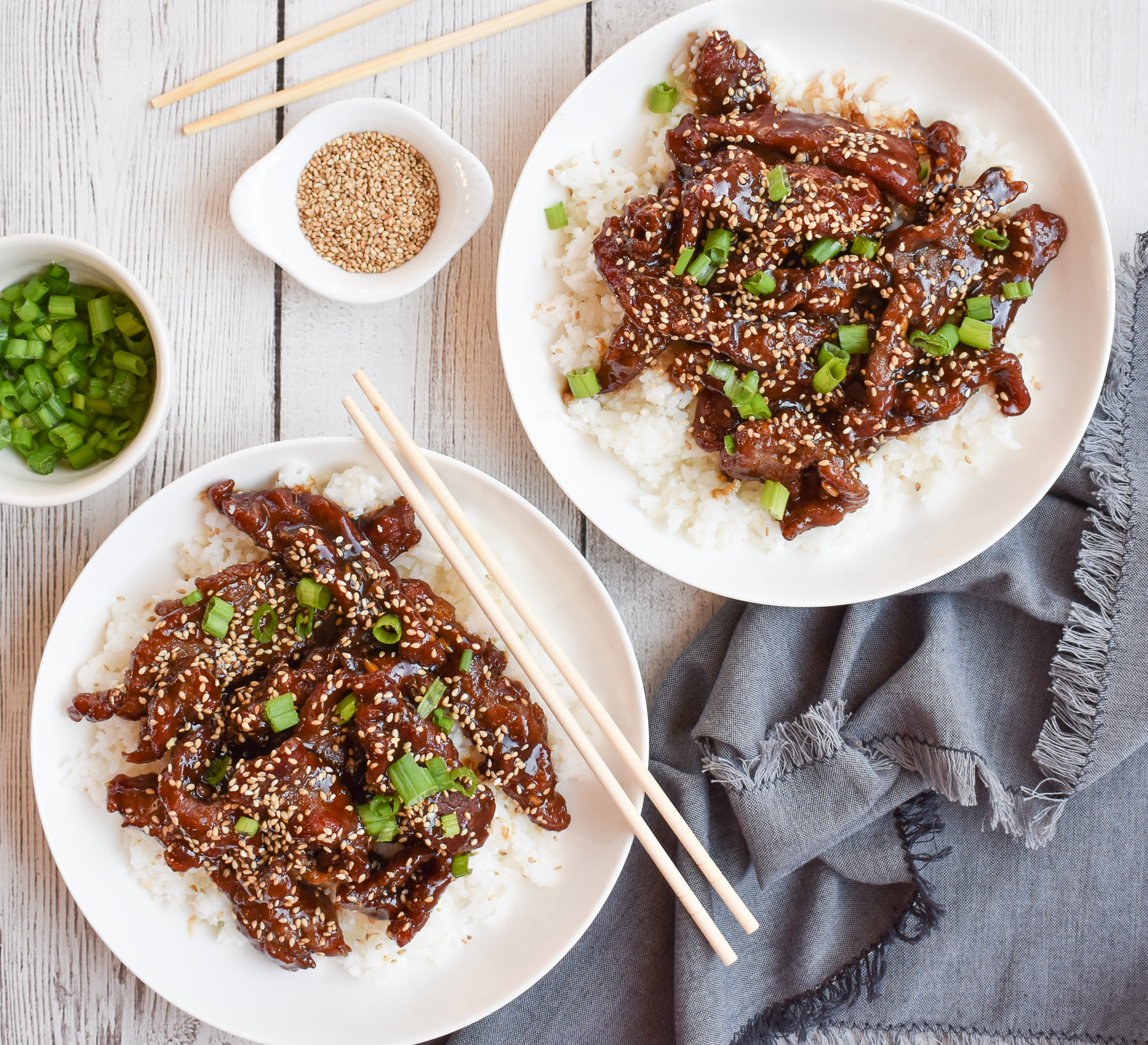 I had a craving.  For a Chinese meal that would bring me back to the past.
And if you know me, you know my cravings HAVE TO BE SATISFIED.
Crispy.
Savory.
Mongolian Beef.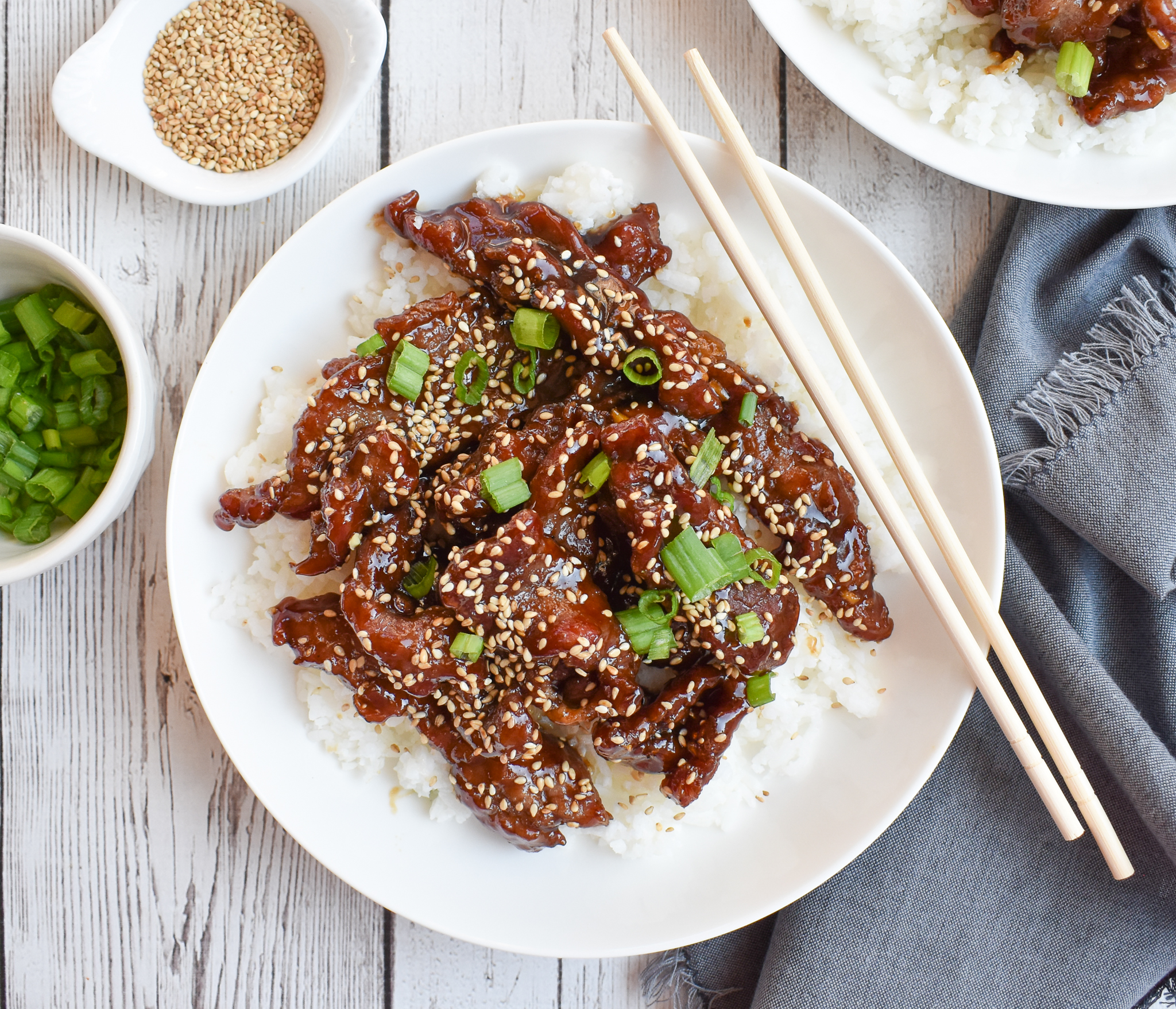 It melts in your mouth and bursts with flavor.
With a soy and ginger sauce that is absolutely amazing.
This is a low-FODMAP Chinese Dinner that will blow you away.
My recipe for  low-FODMAP Mongolian Beef cooks in a snap and is perfect over steamed rice, alongside fresh green beans or low-FODMAP Chinese Vegetables.
If you want the beef extra tender for this recipe, then consider 'velveting the meat' in advance.  This is a trick that I read about recently and it creates that texture that Chinese beef always has.  So good!  See tips at end of recipe.
You may also love:
Or check out over 450 more low-FODMAP recipes on the blog, like my low-FODMAP Best Beef Recipe Collection. IBS-friendly!
Be healthy and happy,
Rachel Pauls, MD
P.S.  Check out my COOKBOOK for over 100 low-FODMAP recipes, low-FODMAP Meal Plan, FODMAP Tips and everything you need!!  It's the BEST!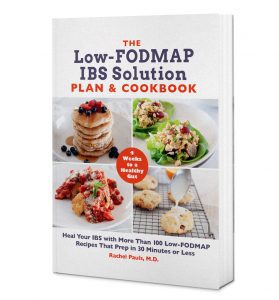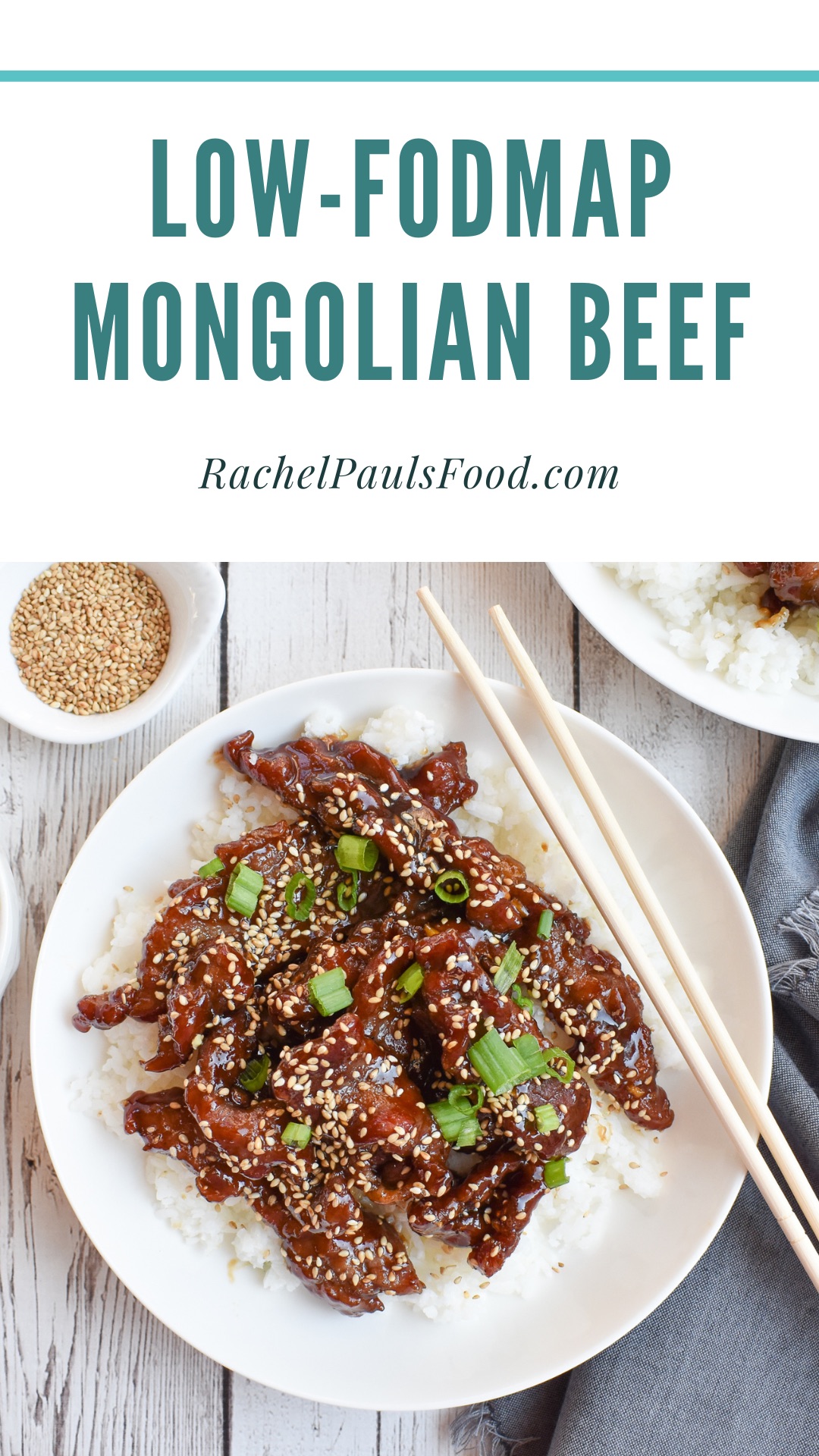 Although this recipe has not been lab tested, a single serving should be low-FODMAP based on the ingredients (*using available FODMAP data at time of posting)
Serves: 4
Prep time: 20 min, plus marinating 1 hour
Cook time: 20 min
Total time: 40 min, plus marinating
Equipment: Wok or large saucepan for frying
Ingredients
1 pound, 16 ounces flank steak

See tip at end of recipe to 'velvet' your beef first

1/4 cup cornstarch, plus 2 tablespoons, divided
1/4 cup canola oil or other high heat compatible oil for frying
1 tablespoon garlic infused oil, divided into 2 teaspoons and 1 teaspoon
1 teaspoon sesame oil
1/3 cup gluten-free soy sauce (I prefer low sodium), plus  1 teaspoon, divided

2 tablespoons is one low-FODMAP serving

1/3 cup low-FODMAP Beef broth
1/2 cup dark brown sugar
2 teaspoons minced fresh ginger
2 tablespoons green scallion tips

Avoid the bulb of the scallion, this is higher in FODMAPs

Sesame seeds, for serving
Directions
Slice the flank steak against the grain into 1/4 inch thick pieces

*For velveting the beef first see tip at end of recipe for next step 🙂

Place the sliced beef in a resealable bag with 1 tablespoon cornstarch, 1 teaspoon infused oil and 1 teaspoon soy sauce
Allow to marinate for 15 minutes to one hour in the fridge
When ready to cook, place canola oil in a large frying pan or wok and heat on medium high heat
In a medium bowl or measuring cup, whisk together low-FODMAP beef broth, soy sauce, 2 teaspoons infused oil,  sesame oil and dark brown sugar until sugar is dissolved.  Set aside for now
Lay 1/4 cup cornstarch in a shallow plate and dredge each piece of beef in it
Add the steak to the pan in a single layer (shake off excess cornstarch before you do so) and cook on each side for 1 minute

You may want to do this in batches
It should be crusty when cooked

Remove the cooked steak and set aside on a covered dish to stay warm.  Drain oil from pan, leaving 1 tablespoon behind
Add the ginger and sauté for 10-15 seconds.
Add the soy sauce/low-FODMAP beef broth mixture to the pan and let it come to a boil
Mix your remaining 1 tablespoon cornstarch with 1 tablespoon water to create a 'slurry'
Stir in the cornstarch slurry and allow sauce to thicken until it can coat the back of a spoon, about 2 minutes
Add the cooked steak back to the pan and toss to coat.  The sauce should completely coat the beef in a thick layer, without excess sauce.  If it needs more thickening, allow to cook a little longer
Serve immediately, garnished with the scallion tips and sesame seeds
*TIP: How to velvet beef for a Chinese inspired recipe
Sprinkle 1 & 1/2 tsp baking soda over your 16 ounces of cut beef in a medium sized bowl
Toss with fingers, then let marinate for 30 minutes in fridge

The beef will become a bright red color, that is supposed to happen

Rinse beef and pat off excess water
Proceed with the recipe as planned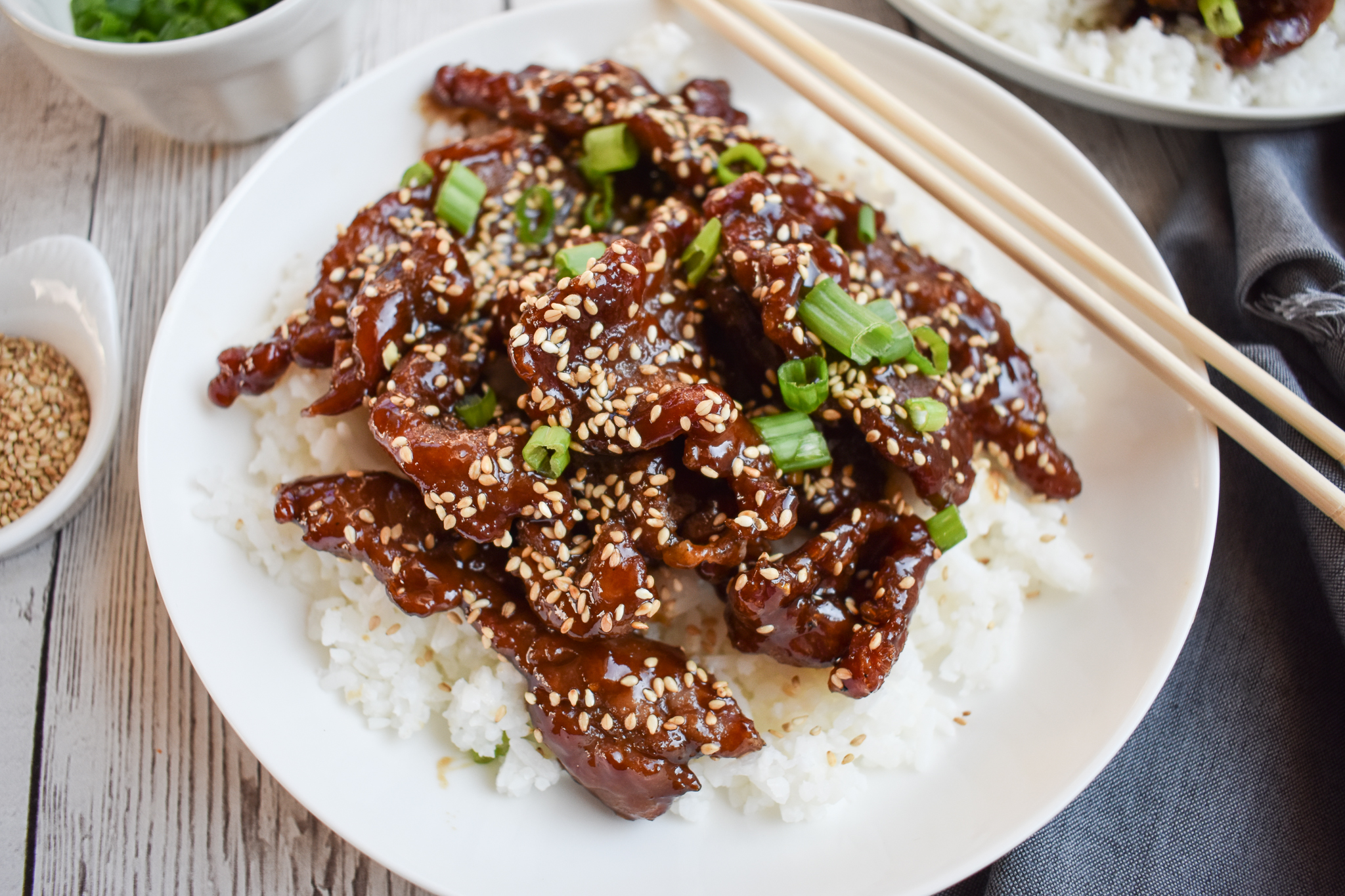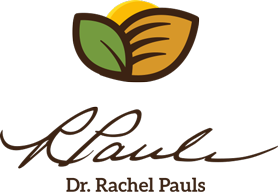 Printer Friendly Version
Comments Rating
( reviews)