Low-FODMAP Maple Cookies with Brown Butter Maple Glaze; Gluten-free
September 18, 2021
Printer Friendly Version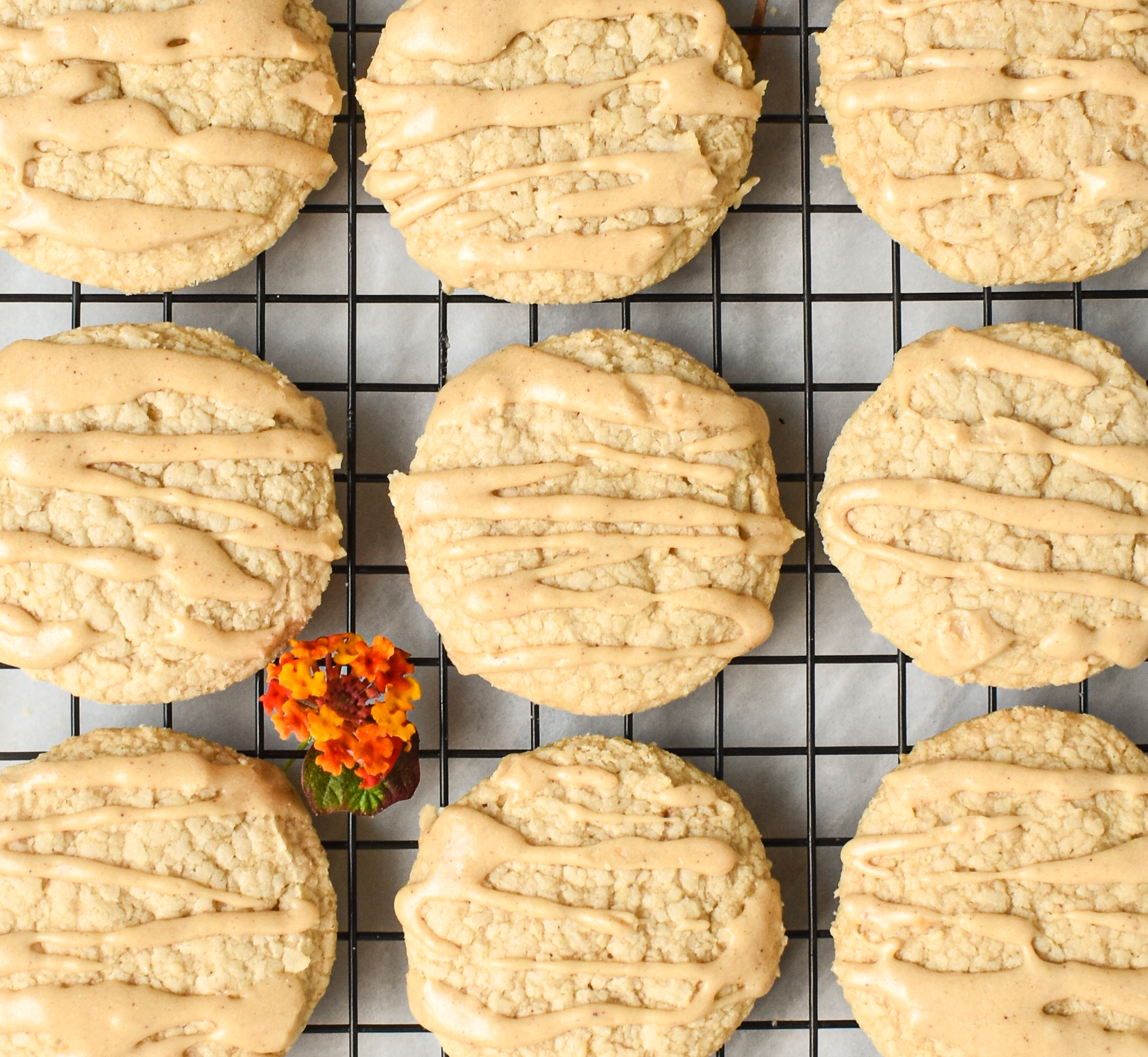 Low-FODMAP Maple Cookies with Brown Butter Maple Glaze.
My low-FODMAP recipe results in gluten-free cookies that are soft, light, and melt-in-your-mouth delicious. You can enjoy them plain (so good), or cover yours in my low-FODMAP brown butter maple glaze (even better).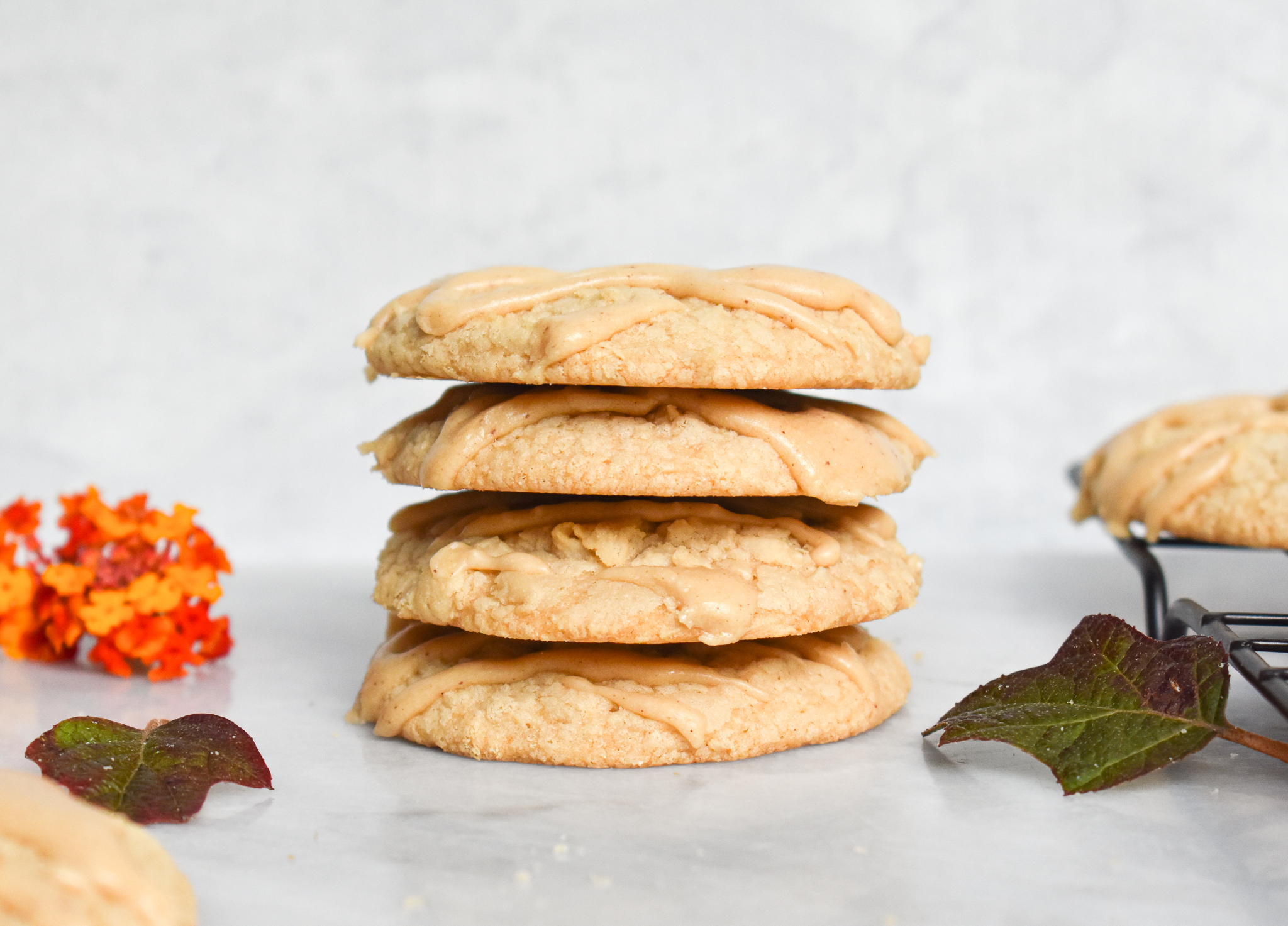 Growing up in Canada, I used maple syrup on practically everything (pancakes, waffles, cottage cheese, yogurt, cheddar cheese, peanut butter…you name it).  I've been addicted to it practically since birth.  I feel so lucky that it is low in FODMAPs, so I can enjoy maple syrup in so many recipes 🙂
While these incredible low-FODMAP maple flavored cookies scream 'FALL', I plan to make them all year round.
I also love that pure maple syrup is a natural and healthy ingredient.  Pure maple syrup is loaded with antioxidants, vitamins and minerals (in particular riboflavin and manganese).  It also has fewer calories than honey per serving…bet you didn't know that!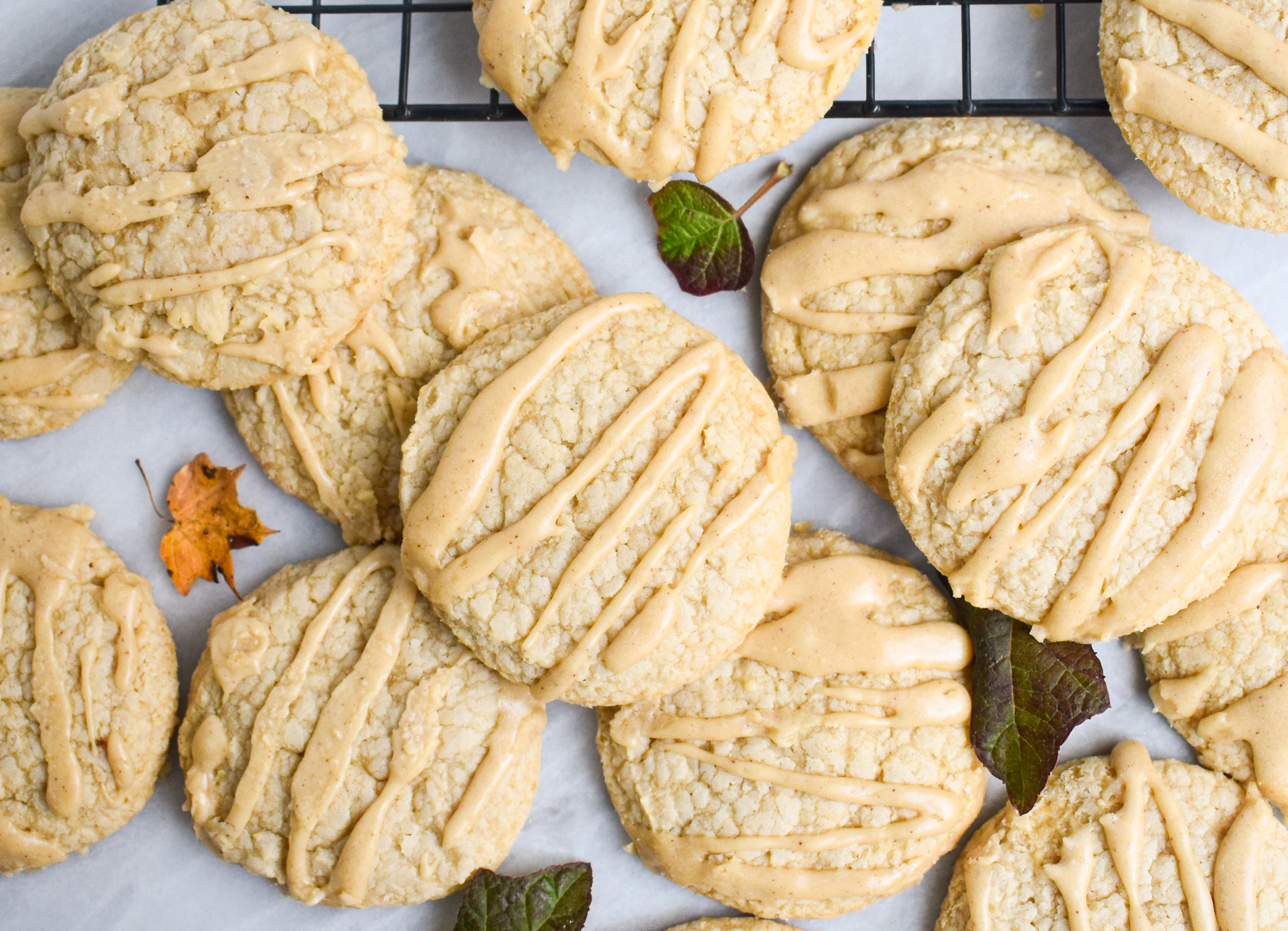 You may also love my:
Or peruse over 400 more low-FODMAP recipes on the blog!  IBS-friendly.
Be healthy and happy,
Rachel Pauls, MD
P.S.  Check out my new COOKBOOK for over 100 low-FODMAP recipes, low-FODMAP Meal Plan, FODMAP Tips and everything you need!!  It's the BEST!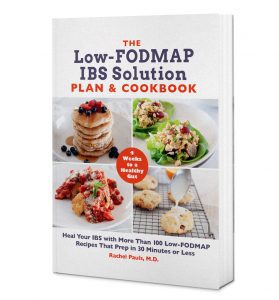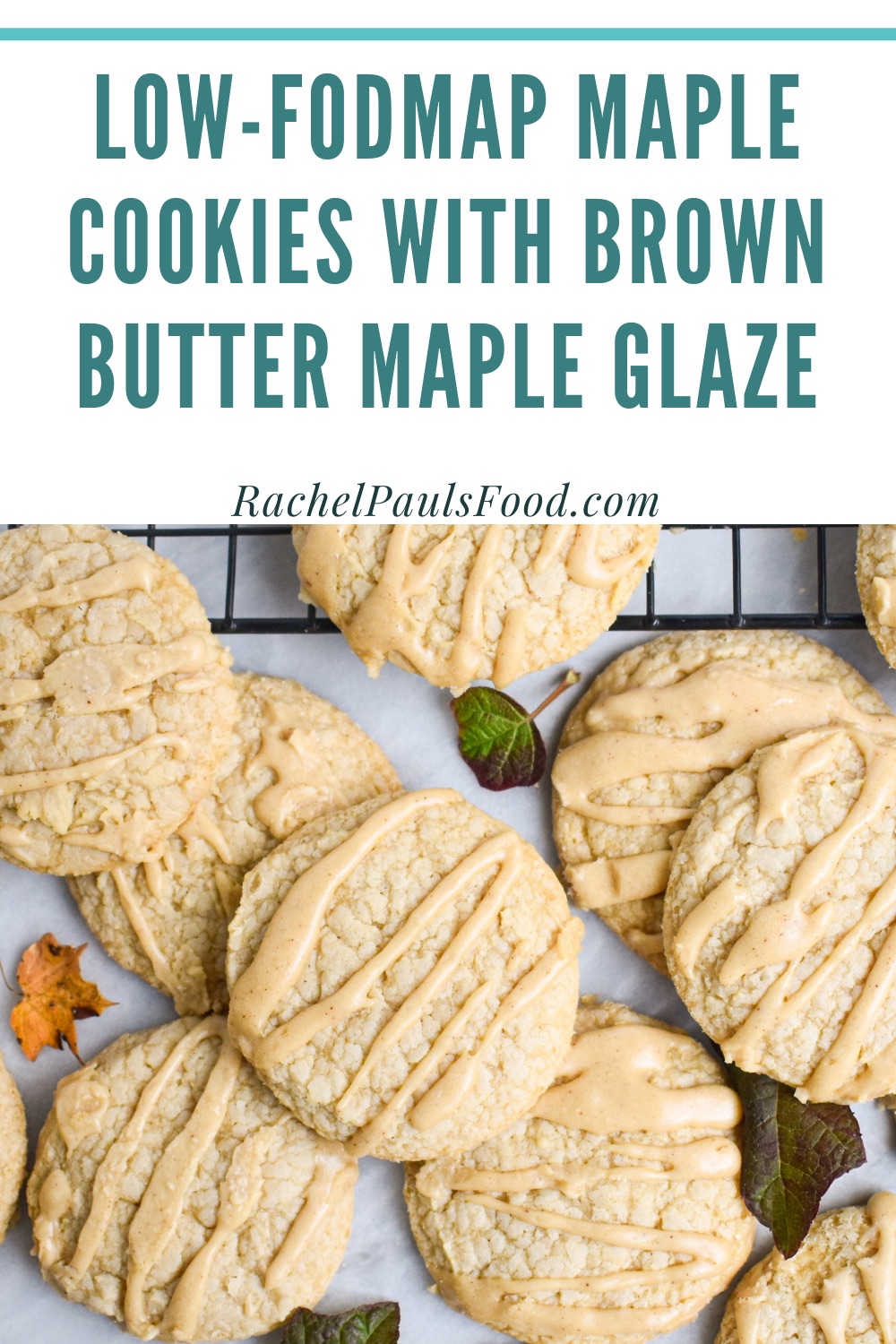 While this recipe has not been tested, a single serving should be low-FODMAP based on the ingredients (*using available FODMAP data at time of posting)
Yield: 24 cookies
Serving size: 2 cookies
Prep time: 20 min
Bake time: 15 -20 min
Chill time: 30 min or longer
Total time: 65-70 min
Bake: 325 F
Ingredients
For Maple Cookies:
1 & 1/3 cups low-FODMAP, gluten-free flour (I use Authentic Foods GF Classical Blend- see my low-FODMAP bake off blog for the reason why!)
1/2 teaspoon xanthan gum (if not included in your low-FODMAP flour choice)
1/2 teaspoon baking powder
1/8 teaspoon baking soda
1/2 teaspoon salt
8 tablespoons (½ cup) unsalted butter, at room temperature

I didn't try it, but Earth Balance vegan spread or other alternative with low-FODMAP ingredients should also work in this recipe

1 cup packed light brown sugar
1 large egg, room temperature
1 teaspoon pure maple flavoring or extract (adjust to the potency of your extract as needed)

I used LorAnn Oils Canadian Maple Flavor, this provided an intense and delicious result

1 teaspoon pure vanilla extract
3 tablespoons pure maple syrup
For Brown Butter Maple Glaze (if you like a lot of glaze, then double recipe):
For a dairy-free glaze, use my simple low-FODMAP glaze recipe
2 tablespoons unsalted butter
2 & 1/2 tablespoons pure maple syrup
1/2 cup confectioner's sugar
A pinch salt
Directions
Preheat the oven to 325°F. Line 2 rimmed baking sheets with parchment baking paper or silicone mats and set them aside
In a large bowl, mix together the low-FODMAP, GF flour, xanthan gum (if using), baking powder, baking soda and salt
In a separate bowl, whisk egg. Add maple syrup, maple flavoring/extract and vanilla and combine by hand
In your electric mixer with flat paddle attachment, beat butter on medium high speed
Add in brown sugar slowly, beating well after each addition so the sugar is completely incorporated
Adjust speed to high and cream sugar and butter for 2-3 minutes, scraping sides as needed. You want the mixture to be very light and fluffy
Add egg/syrup mixture slowly and beat until combined
Slowly add the LF flour mixture and continue to beat well and scrape down bowl as necessary, on medium to high speed
Dough should be like a thick toothpaste
Using small cookie scoop or a tablespoon, scoop dough in small balls onto sheet and flatten tops with fingers
Space these about 1-2 inches apart (they will spread); use both baking sheets
Chill the raw cookies on the baking sheets in the fridge for 30 minutes until firm

You can also cover and leave them in the refrigerator overnight (this is what I did)

Once they are firm, place the baking sheets in the center of your preheated oven and bake for 15-20 minutes.  Cookies will be done when they are still slightly soft on top, but set on the bottom

Ovens vary, yours may need more or less time
If your sheets don't fit on the same rack, then either bake in 2 batches (I did) or rotate the sheets mid way through baking to ensure they cook evenly

Cool 3-5 minutes on the baking sheets then carefully transfer to wire racks to cool completely
While they cool, make the glaze:

In a small saucepan over medium-low heat, melt the butter for about 3-4 minutes, stirring occasionally, until it begins to turn golden brown and forms flecks on the bottom and sides.  It should smell toasty

Make sure it doesn't burn- that can happen rather suddenly
I use a white-bottomed saucepan to be able to see the browning process easier

Remove from heat and transfer quickly to a medium bowl

I did not 'strain' the browned butter flecks, but you could if you desired

Mix in pure maple syrup, powdered sugar, and pinch of salt
Stir until everything is melted and combined
Add additional sugar or syrup to consistency

Carefully drizzle glaze over the cooled cookies while glaze is still warm

If the glaze firms up, then warm slightly in the microwave for 5-10 seconds, or add additional maple syrup a bit at a time

Allow to cool for the glaze to set (it will still be slightly soft, even once cool)
Store in airtight container if they last!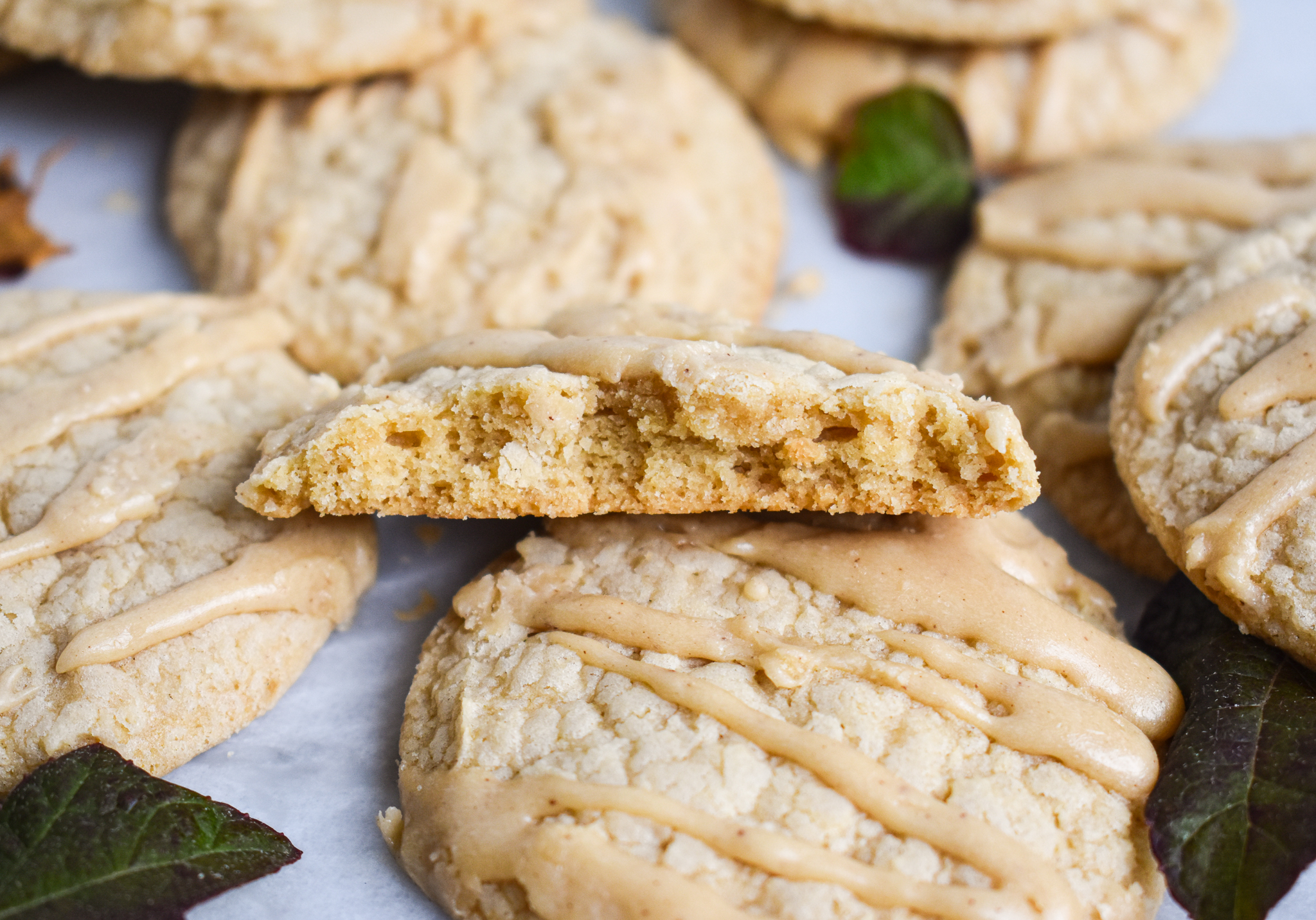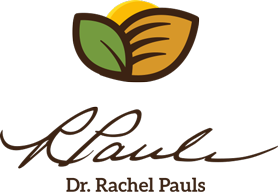 Printer Friendly Version
Comments Rating
( reviews)