Low-FODMAP Lemon Ricotta Pancakes; Gluten-free
February 3, 2022
Printer Friendly Version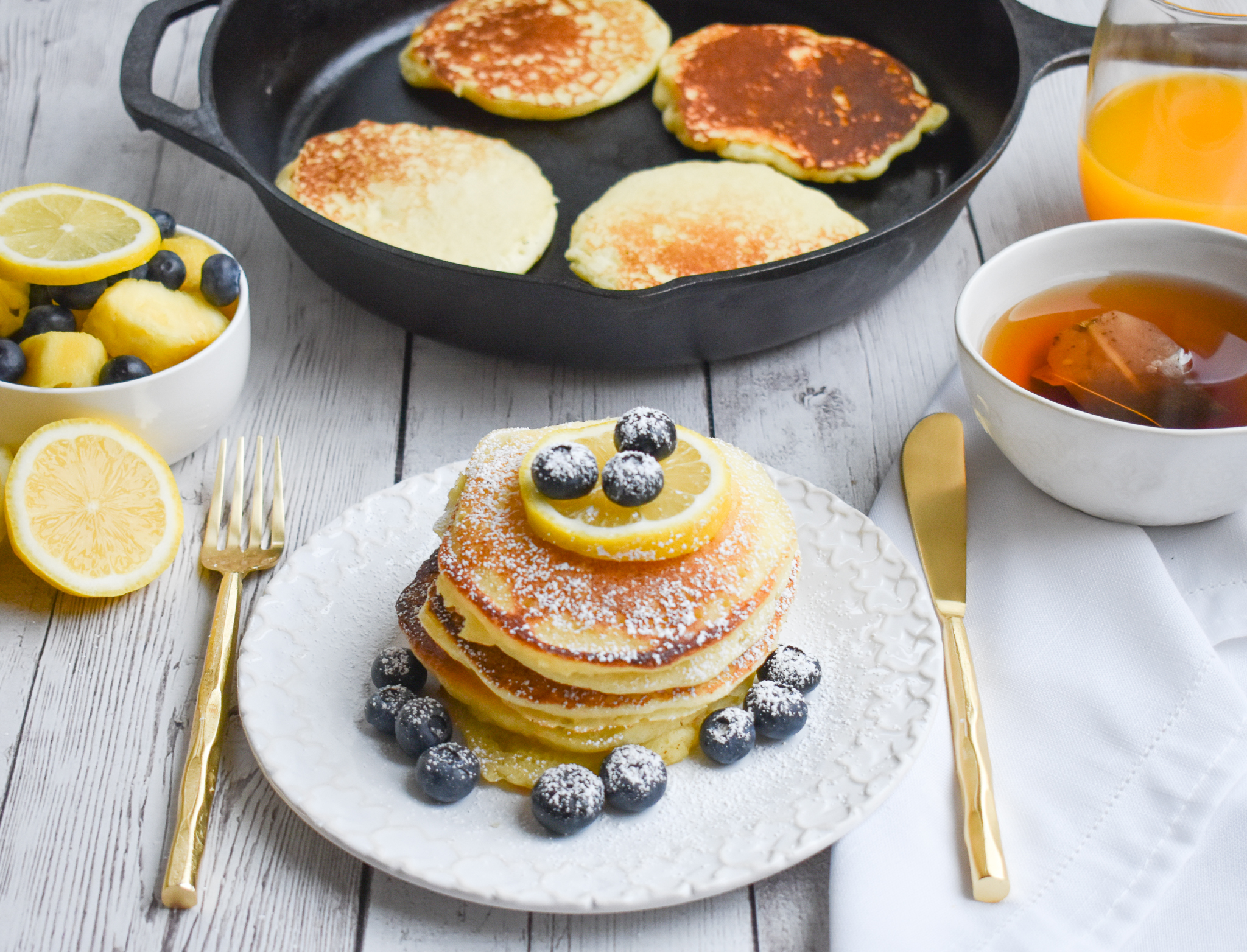 Lemon ricotta pancakes.  Dusted with confectioner's sugar.  These are light, airy, luscious and so amazing.  Squirt a little lemon juice over the top for extra lemony flavor.
I don't know when it happened, but lemon ricotta pancakes started popping up in all my favorite restaurant menus.  Then in the book I was reading.  I became obsessed.  I needed to make this type of pancake for myself and all my FODMAP, gluten-free readers!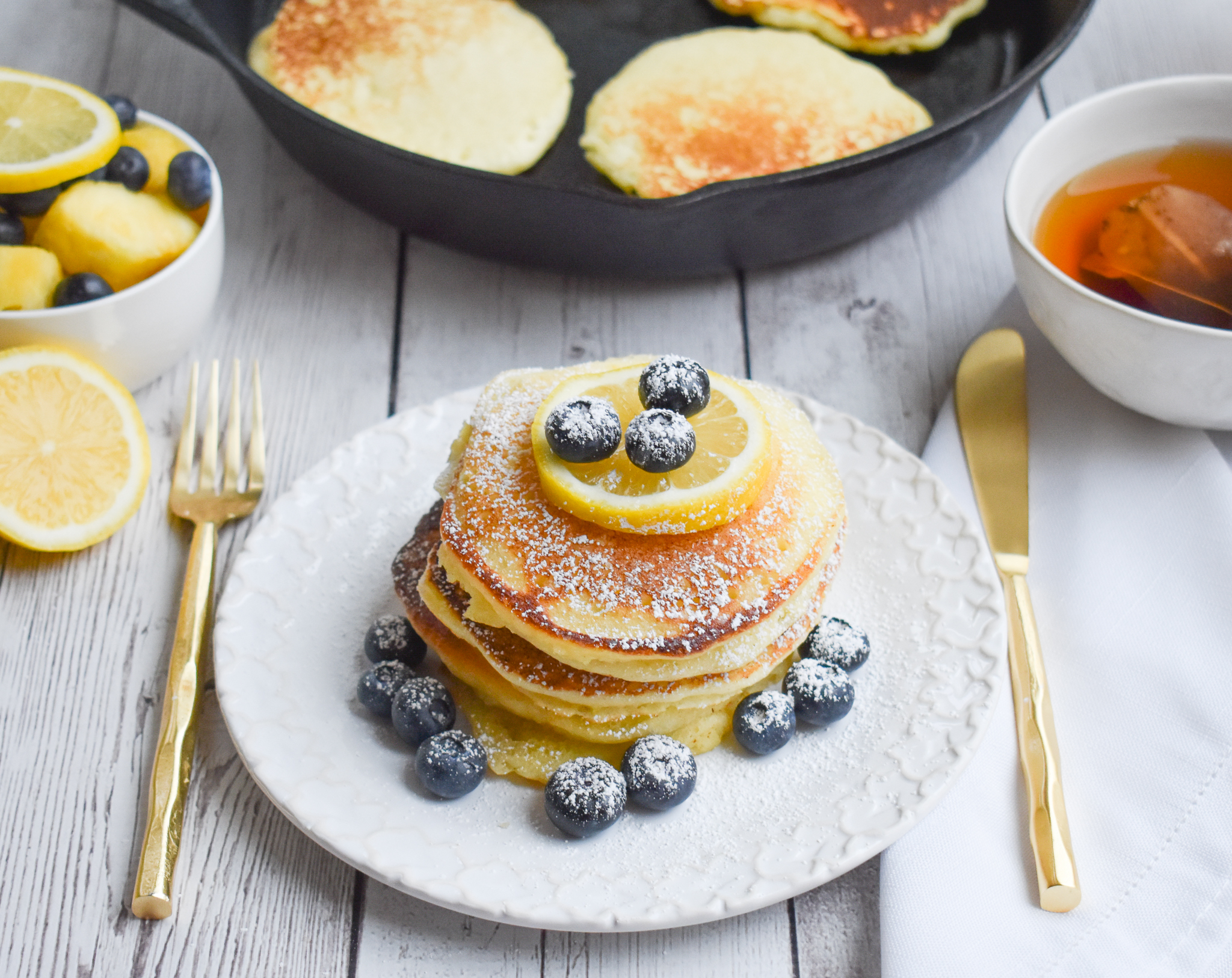 I borrowed some tips from my low-FODMAP Blueberry Pancakes recipe, and created the most heavenly, beautiful and delectable low-FODMAP lemon ricotta pancake you will ever have.  Guaranteed to please everyone at your table!
This Valentine's Day or Mother's day, make your special someone happy with these on a tray for breakfast.  Or look for other options on my low-FODMAP Mother's Day Menu, low-FODMAP Valentine's Romantic recipes and low-FODMAP Best Breakfast Collections!
You may also love:
Or check out over 400 more low-FODMAP recipes on the blog.  IBS-friendly!
Be healthy and happy,
Rachel Pauls, MD
P.S.  Check out my new COOKBOOK for over 100 low-FODMAP recipes, low-FODMAP meal plan, FODMAP tips and everything you need!!  It's the BEST!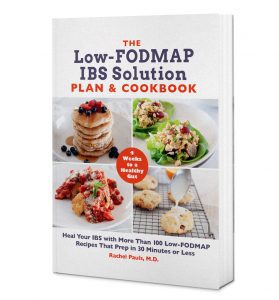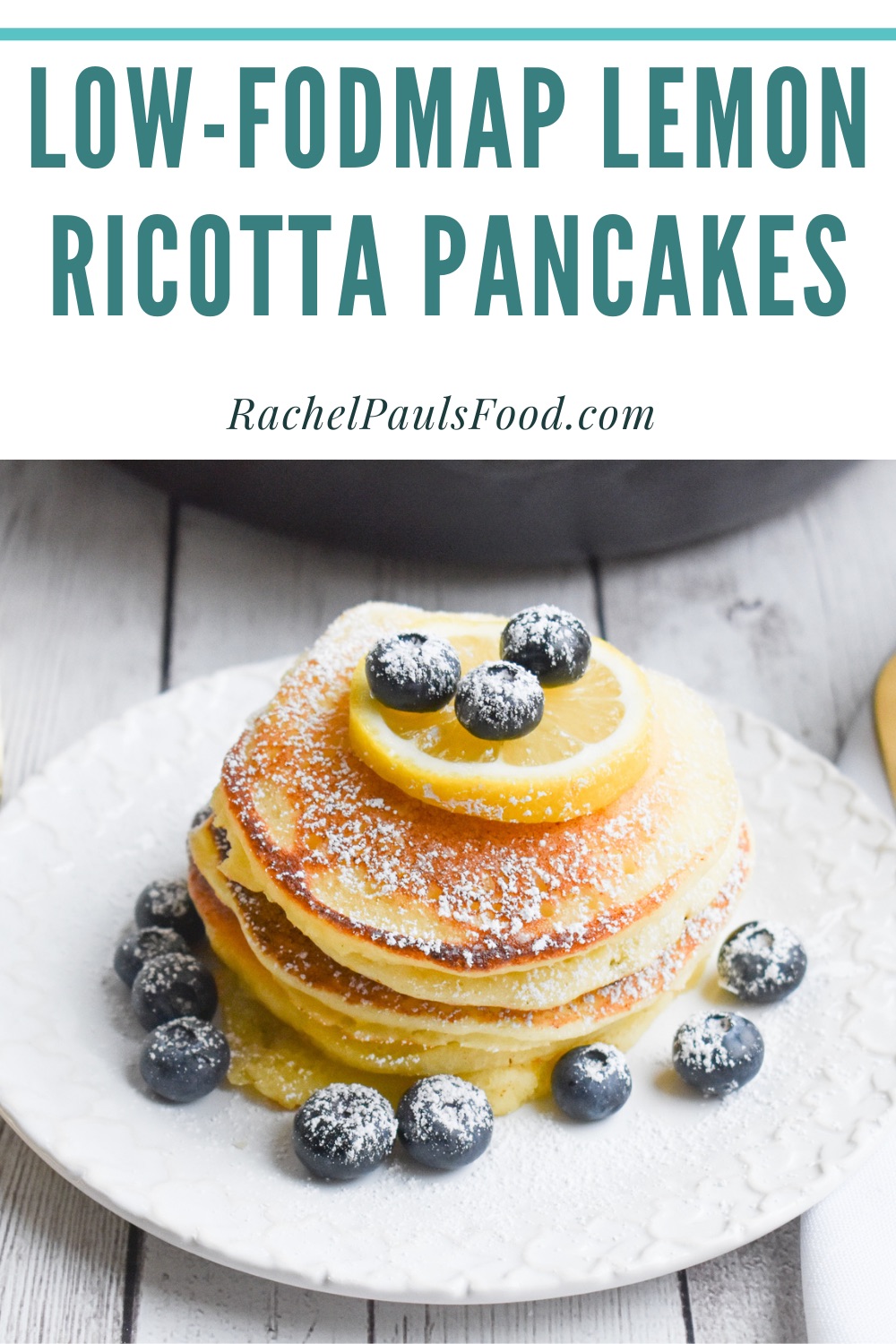 Although this recipe has not been lab tested, a single serving should be low-FODMAP based on the ingredients (using available FODMAP data at time of posting)
Serves 4-6
Yield: 15-16 pancakes
Prep time: 10 min
Cook time: 15 min
Total time: 25 min
Ingredients
1 & 1/2 cups GF Bisquick pancake mix

For a copycat recipe, see the link in our low-FODMAP Recipe Swap blog (note that GF Bisquick contains small amounts of salt and sugar in the blend as well as leaveners)
We have not tried other brands, and cannot verify they will have the same results

2-3 tablespoons granulated sugar (depending on your desired sweetness)
1 cup of low-FODMAP milk (such as almond milk or lactose-free)
3 large eggs, room temperature
1/2 cup (8 tablespoons) ricotta cheese, room temperature

You can use full fat or lower fat ricotta, I used whole milk ricotta
40 grams or 2 tbsp is one low-FODMAP serving

1 teaspoon vanilla extract
Zest and Juice of one medium lemon: this yields about:

1-2 tablespoons lemon zest
2-3 tablespoons lemon juice

2 tablespoons butter, melted and slightly cooled
Your preferred oil, for frying (I used canola)
Confectioner's sugar and additional lemon slices, for serving
Directions
Place a large skillet over medium heat to begin warming and then add a little oil to warm
Whisk together your GF Bisquick and sugar in a medium bowl
In a large bowl, whisk the eggs and low-FODMAP milk together, then add vanilla, lemon zest, and lemon juice

Add the lemon ingredients slowly to temper the mixture

Add the slightly cooled melted butter a little at a time and combine again
Next, gently fold in the ricotta, maintaining it's texture
Add the GF Bisquick/sugar mixture and stir until just combined (lumps are OK!)
When your skillet is hot, pour 1/4 cup – 1/3 cup of the liquid for each pancake on the skillet

You may wish to make these larger, it is up to you

Watch edges closely and flip these when golden brown
When cooked, transfer to a plate until they are all completed cooking
Dust with confectioner's sugar and serve with additional butter, fresh fruit and lemon slices.  Can also use maple syrup!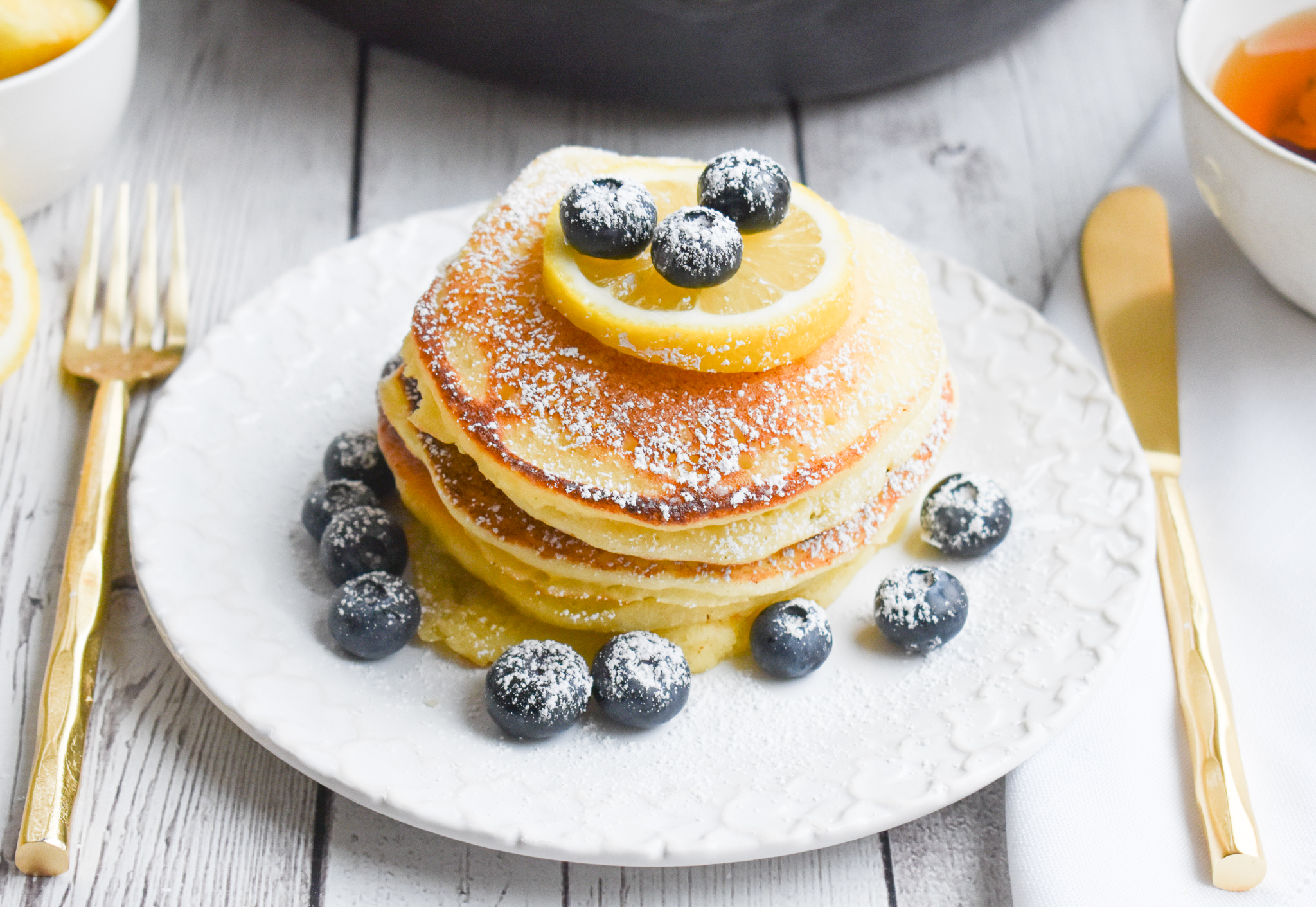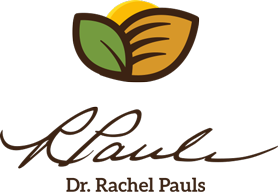 Printer Friendly Version
Comments Rating
( reviews)