Low-FODMAP Lemon Butter Cookies with Lemon Buttercream Frosting; Gluten-free
January 30, 2020
Printer Friendly Version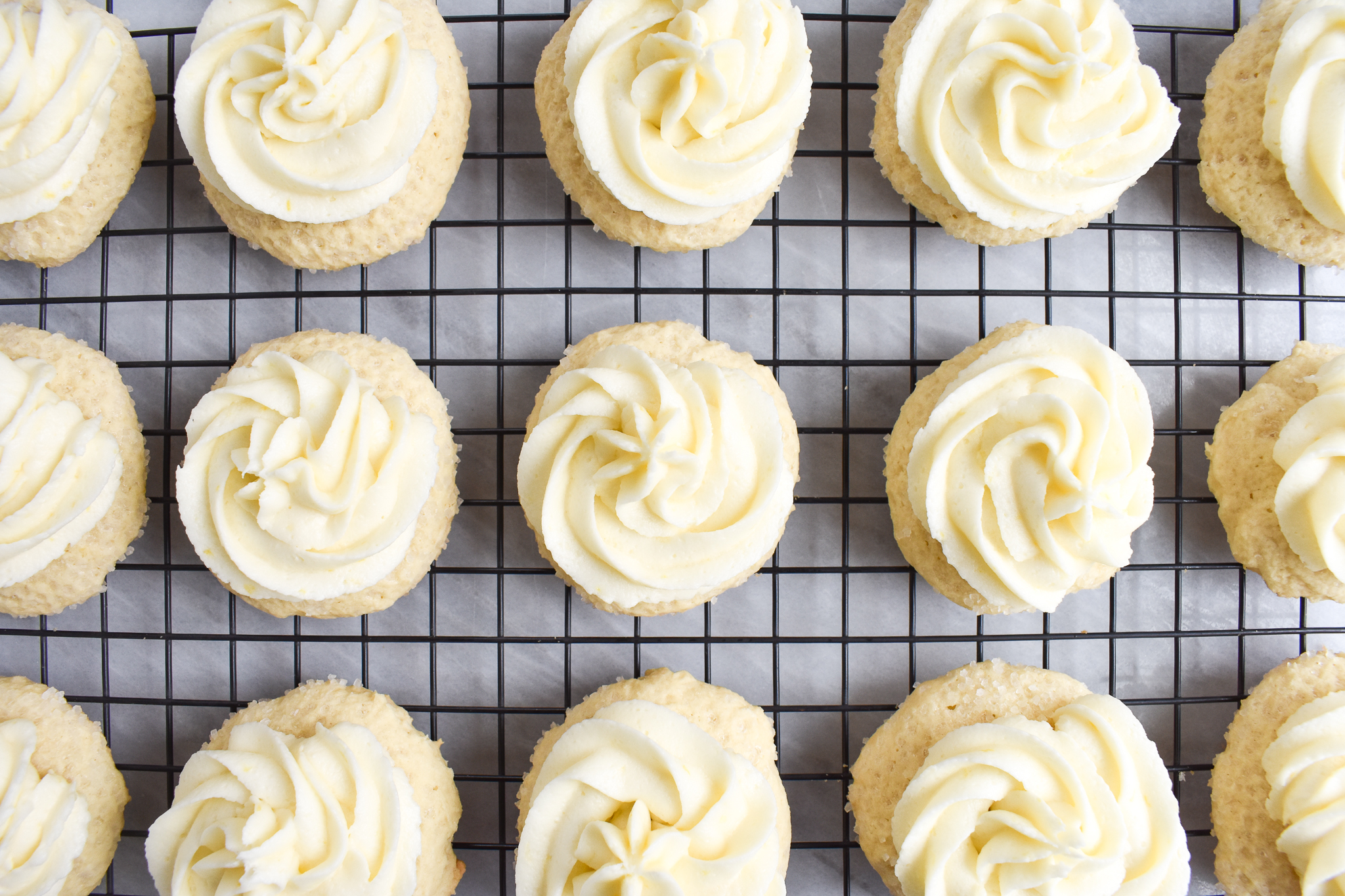 Do you love lemon as much as I do?
You're in luck!
My low-FODMAP Lemon Butter Cookies with Lemon Buttercream Frosting are the ULTIMATE lemon fix.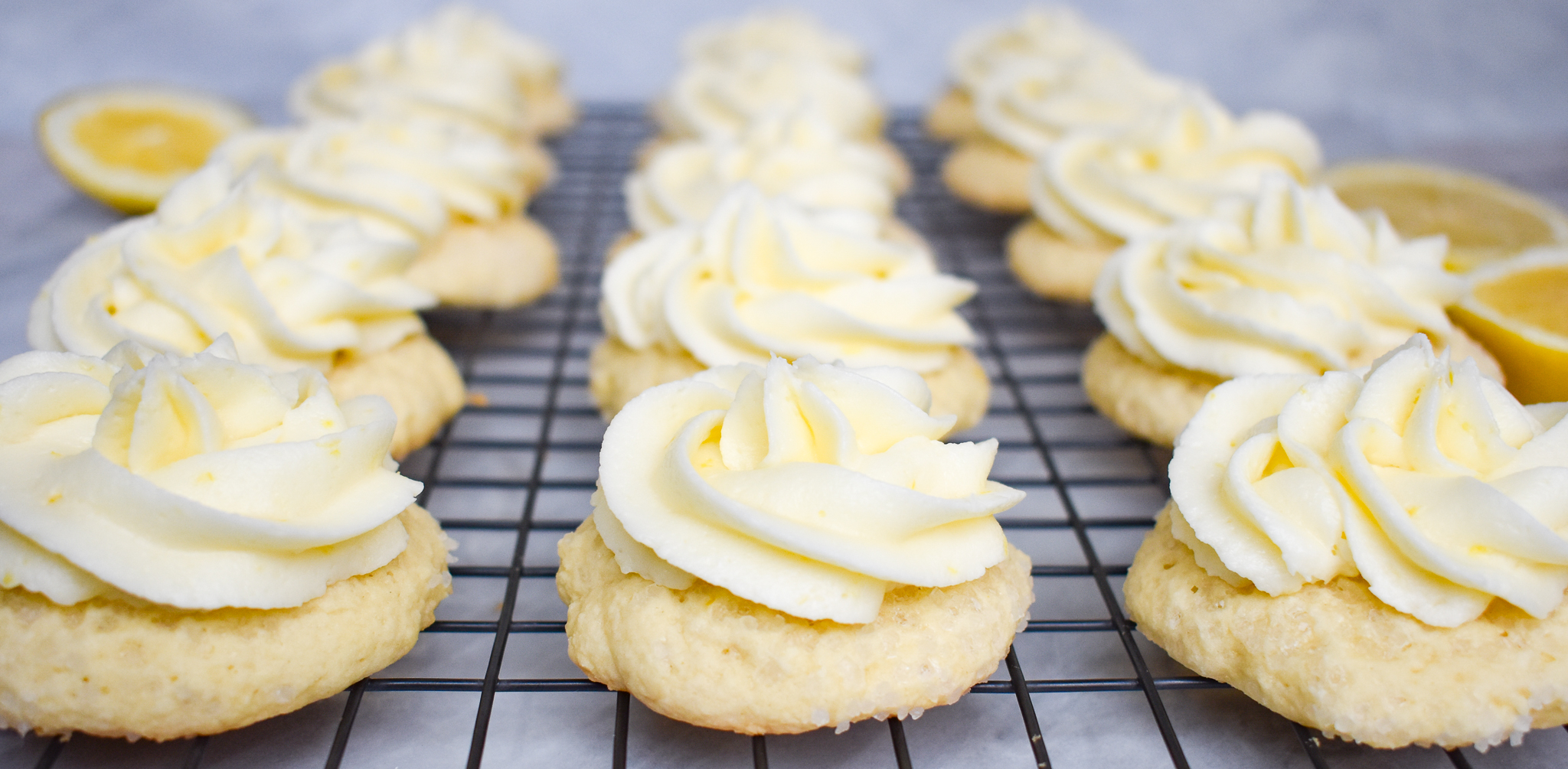 Sweet and tart, with a buttery, crunchy texture, they can be sprinkled with sugar or covered in my low-FODMAP lemon buttercream frosting.
They are a lemon lovers heaven.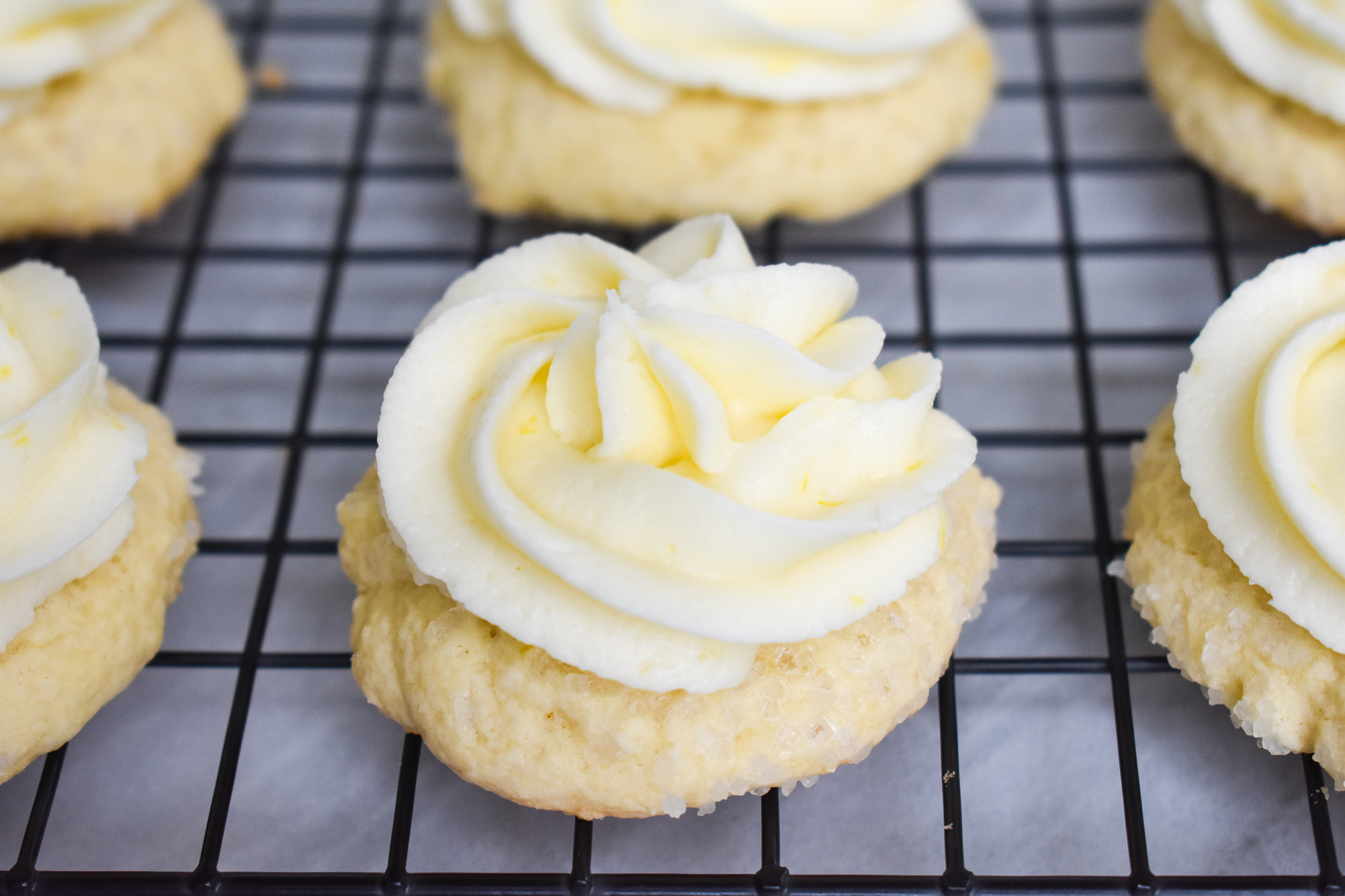 Bring low-FODMAP Lemon Butter Cookies to wedding and baby showers, graduations or any celebration! So pretty, bright and cheerful, they are like cookie sunshine.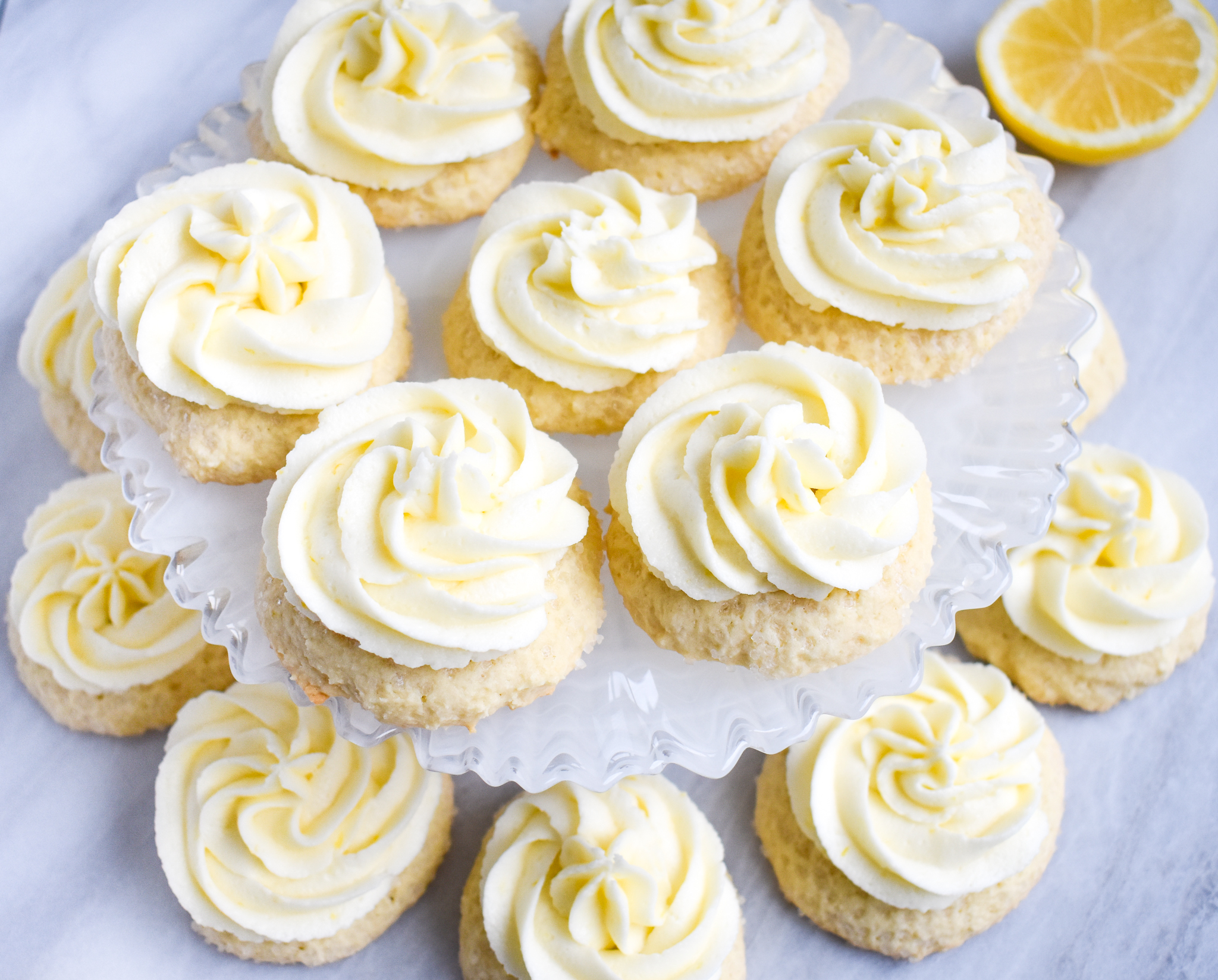 Plus, low-FODMAP Lemon Butter Cookies are baked in just 30 minutes.  What are you waiting for?
For other lemony inspiration you may also love:
All IBS-friendly and gluten-free too! Or check out over 300 more low-FODMAP Recipes on my blog.
Be healthy and happy,
Rachel Pauls, MD
---
Low-FODMAP Lemon Butter Cookies with Lemon Buttercream Frosting; Gluten-free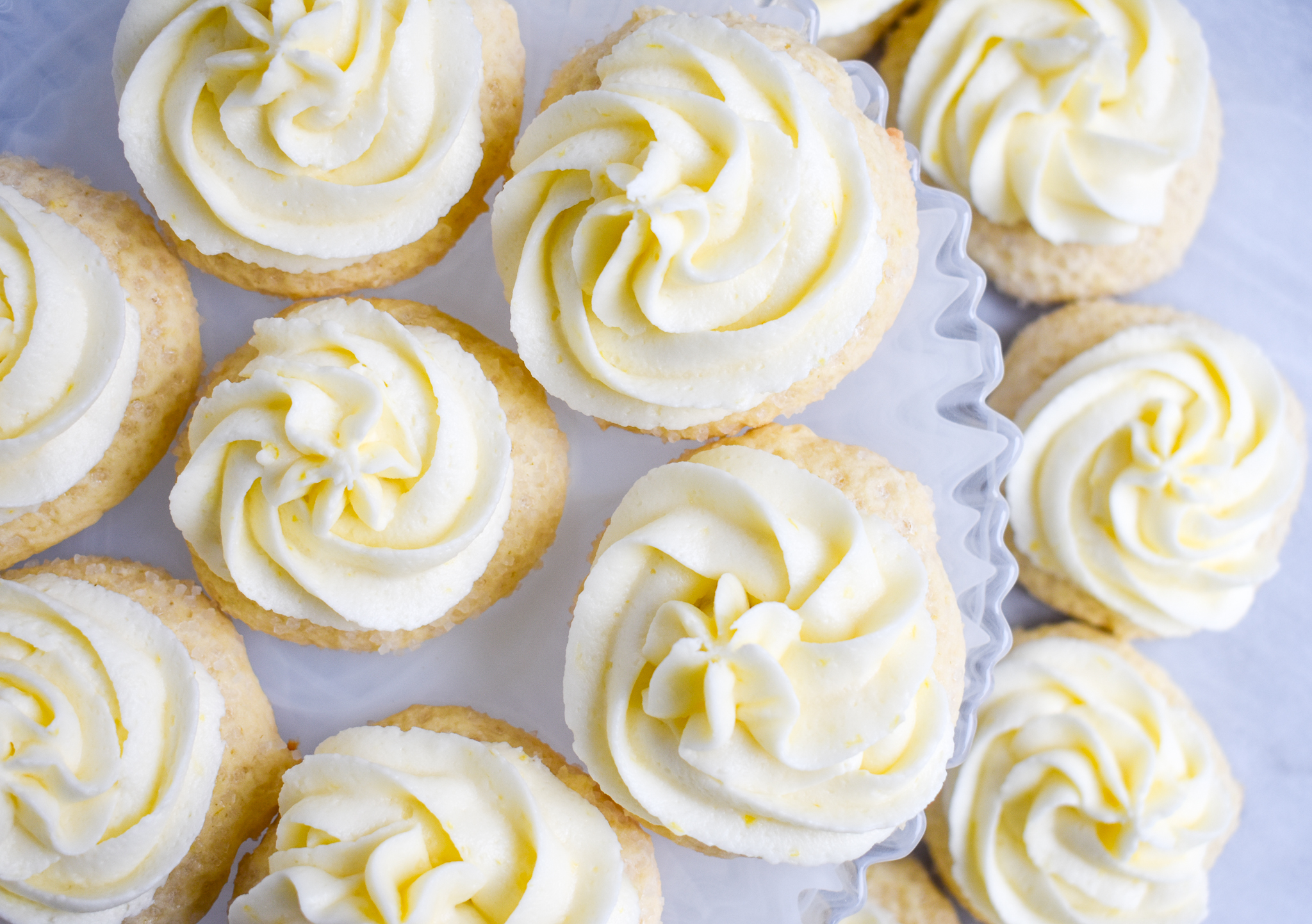 Although this recipe has not been tested, a single serving should be low-FODMAP based on the ingredients
Yield: 36 cookies; serving size 1-2 cookies if frosted, 3 cookies if no frosting used
Prep time: 14 min
Bake time: 14-16 min
Total time: 30 min
Bake 325 F
Ingredients
For low-FODMAP lemon cookies
3/4 cup butter, softened
1 & 1/4 cups granulated sugar, plus extra for dipping glass
2 large eggs, room temperature
3 cups all-purpose, low-FODMAP, gluten-free baking flour (I used Authentic Foods GF Classical Blend- I have found it works best in my recipes, and proved it with my low-FODMAP Flour Bake Off!)
1 tsp xanthan gum (if not added to your flour)
1 & 1/2 teaspoons baking powder
3/4 teaspoon salt
1/4 cup lactose-free sour cream or regular sour cream

You can enjoy up to 2 tbsp of regular sour cream per low-FODMAP serving if you tolerate lactose

1 teaspoon vanilla extract
1/2 teaspoon lemon extract (optional, for a stronger lemon flavor)
1 tbsp lemon zest
1 tbsp fresh lemon juice (you will need about 2 lemons for this whole recipe if you make the frosting too)

Do not substitute lemon concentrates, they tend to have higher levels of FODMAPs and do not taste the same

Optional: low-FODMAP Lemon Sugar
For low-FODMAP Lemon Buttercream frosting
This amount of frosting is enough for spreading, but if you want to pipe thickly like I did, then I suggest doubling the recipe. If you wish to use this recipe for cake, then this is enough for a single layer cake or about 12 cupcakes.
½ cup dairy-free, low-FODMAP vegan margarine or butter, softened
4 cups confectioners sugar
1/8 tsp salt
2 tbsp fresh lemon juice
1 tbsp fresh lemon zest
1-2 tbsp low-FODAP milk (almond milk or lactose-free milk), to desired consistency
Directions
Preheat oven to 325 degrees F and place rack in center of oven
Line two rimmed baking sheets with parchment paper or silicone baking sheets
Beat butter and sugar until fluffy on medium speed
Add the eggs, one at a time
Stop the mixer and scrape down the bottom and sides of the bowl
Turn mixer to low speed
Add the low-FODMAP flour, xanthan gum, baking powder, and salt
Mix on low until combined
Add the sour cream, vanilla extract, lemon extract (if using), lemon juice and zest
Mix until combined
Scoop using small cookie scoop or tablespoon, onto prepared baking sheets, about 2 inches apart
Flatten with the bottom of a small glass.  If you don't plan on frosting the cookies, then first dip the glass bottom in granulated sugar
Bake until cookies are set, about 14-16 minutes

Cookies should be very slightly golden
Since ovens vary, check yours about 3 minutes earlier and allow extra time if not done

Allow cookies to cool on the pan for two minutes before transferring them to a wire rack
While cooling, prepare the low-FODMAP lemon buttercream frosting:
Beat butter or margarine until smooth
Slowly add sugar until fluffy (be careful as the sugar can make a mess- I usually place a dish-towel over my mixer to protect the counter)
Then mix in the lemon zest and lemon juice, add milk 1 tbsp at a time to desired consistency

For piping, will need a thicker frosting then if you intend to spread the frosting on the cookies

Spread or pipe frosting on cooled cookies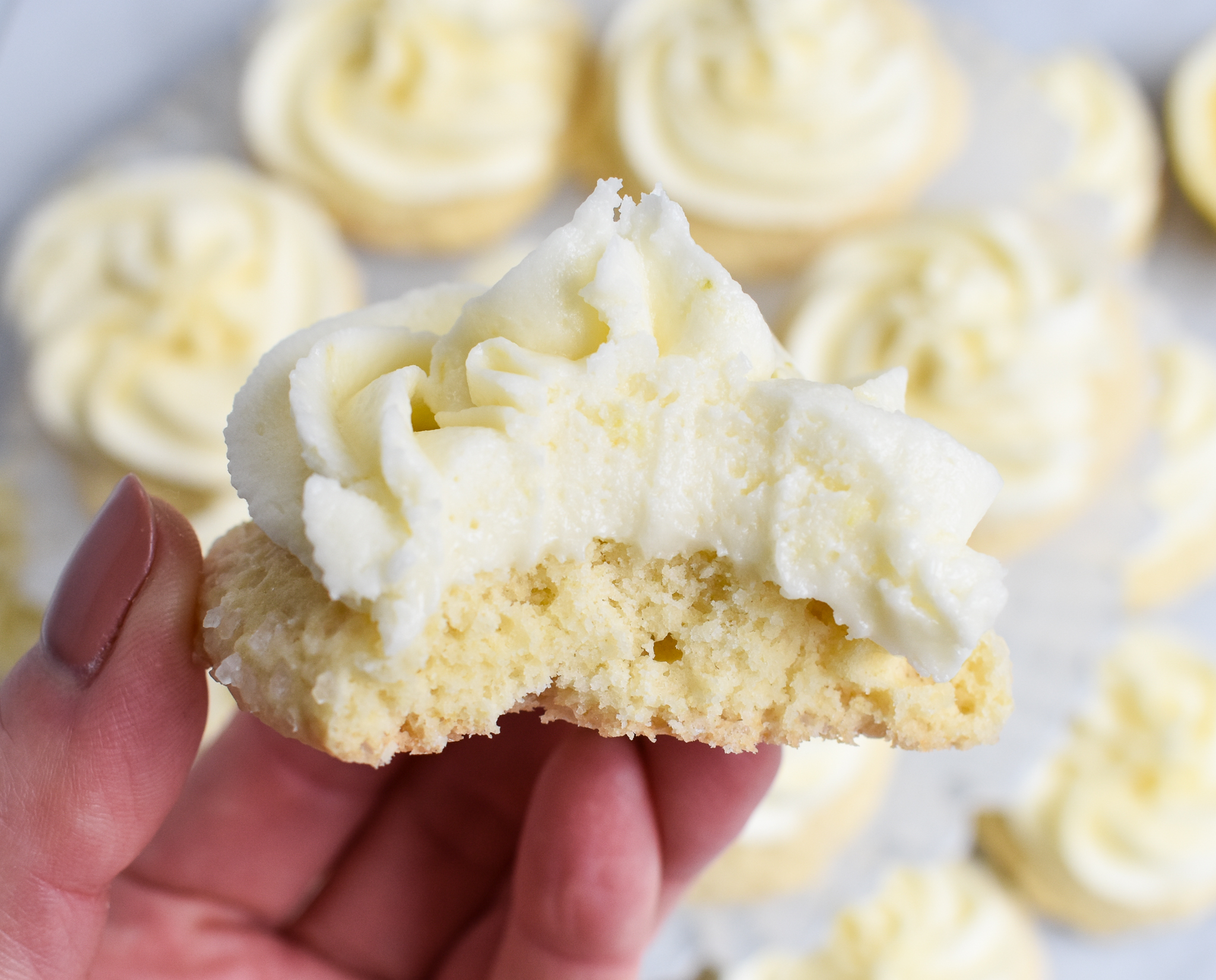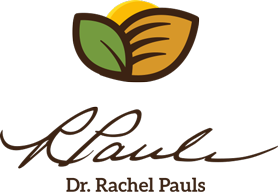 Printer Friendly Version
Comments Rating
( review)