Low-FODMAP Iced Vanilla Latte Recipe; Gluten-free, Vegan
May 5, 2018
Printer Friendly Version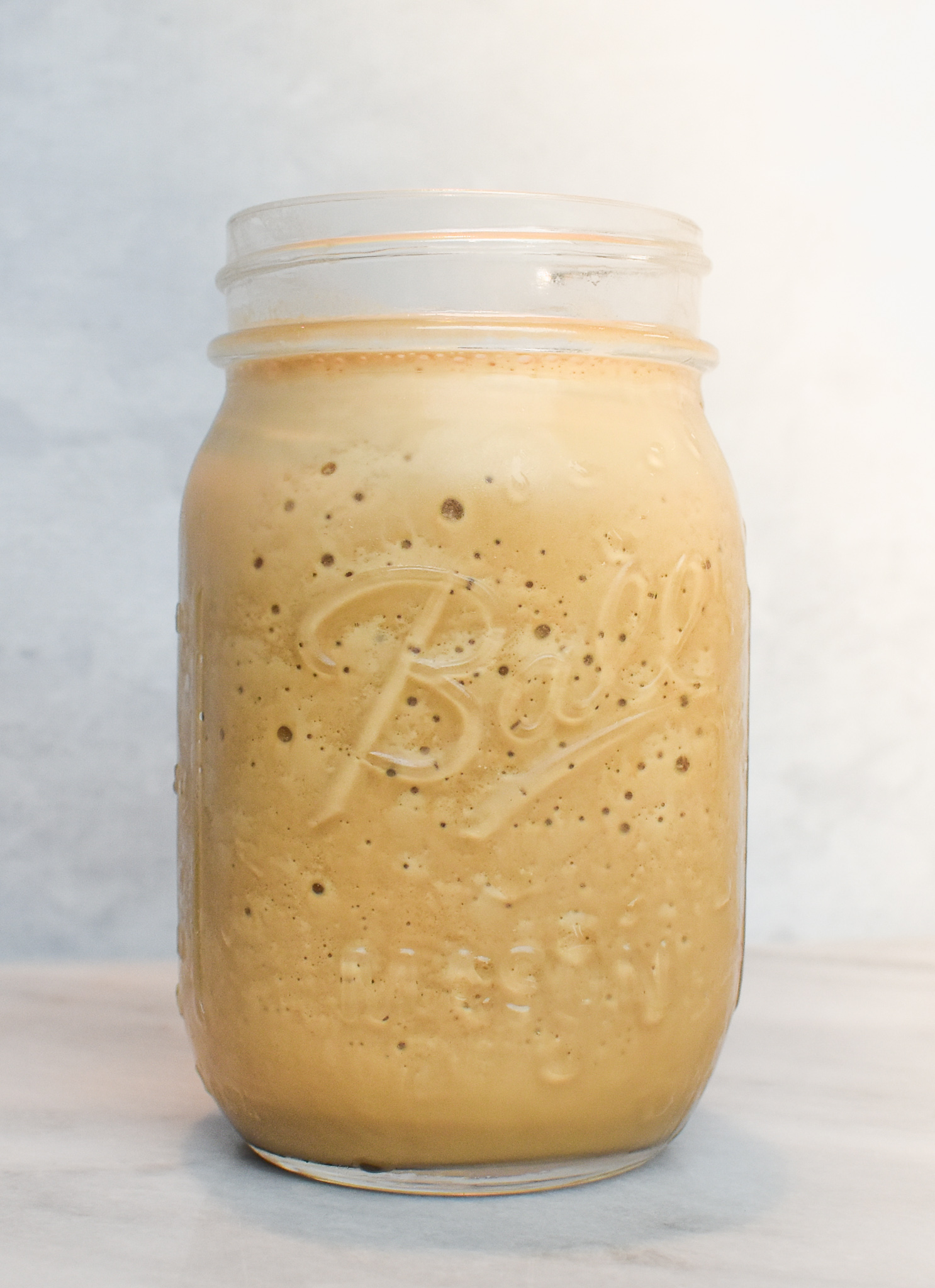 Coffee anyone?  How about low-FODMAP Iced Vanilla Latte? Yeah, baby!
You have some competition, Starbucks. This low-FODMAP Iced Vanilla Latte recipe is simple and delicious.  Perfect for a hot day to perk you up and make your taste buds sing (did I mention it costs about $1?).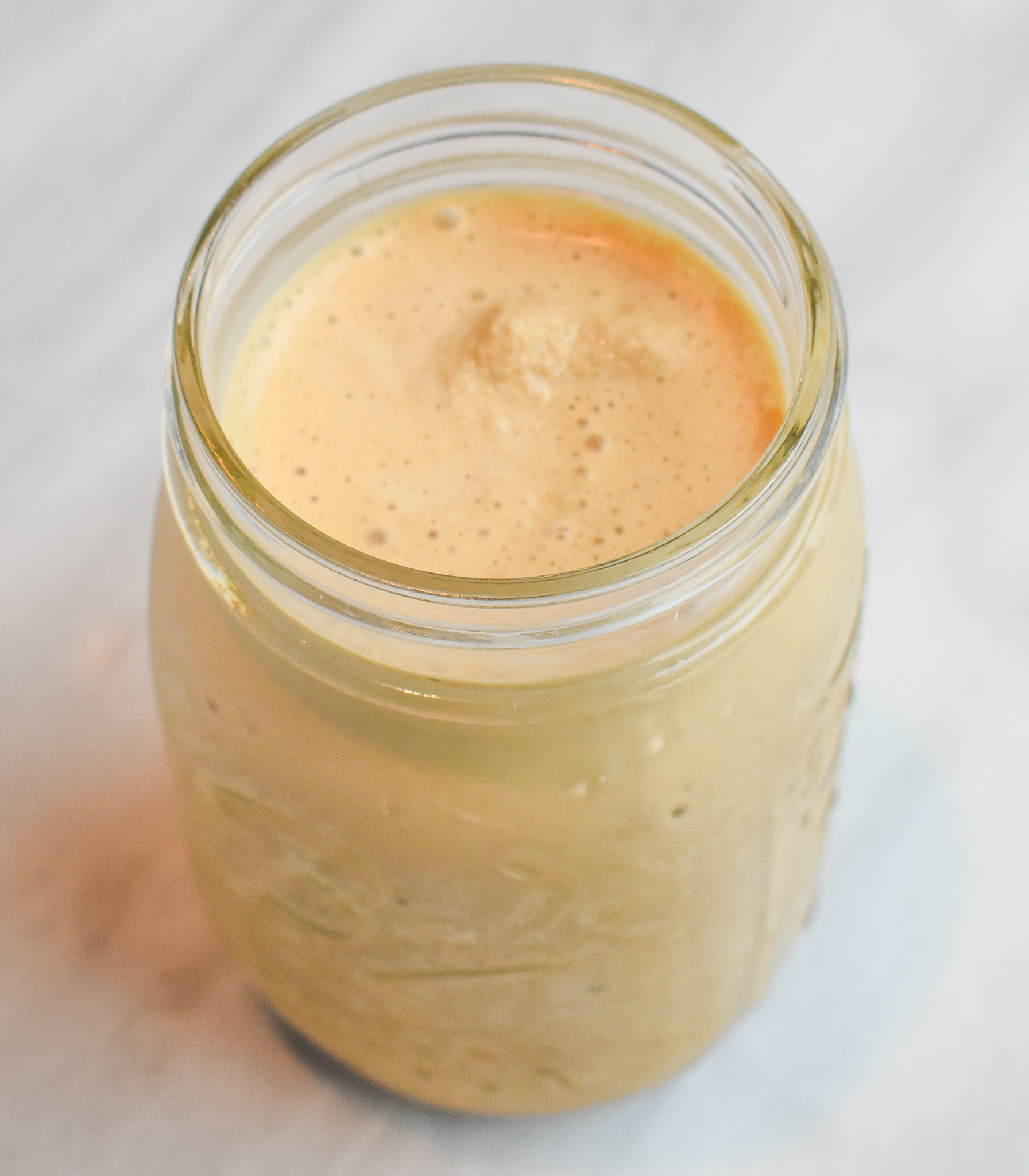 So creamy and delicious, you can also make this recipe using hot coffee, for a low-FODMAP Hot Vanilla Latte treat.  If you happen to be a lucky owner of an espresso machine and milk steamer- then by all means, use that!  Otherwise, if you are like me, just warm the mixture in the microwave.  Easy peasy!
You may also love my low-FODMAP Hot Chocolate and low-FODMAP Starbucks Copycat Coffee Cake recipes.  Or check out over 300 more low-FODMAP recipes on my blog too…
Be healthy and happy,
Rachel Pauls, MD
---
Low-FODMAP Iced Vanilla Latte Recipe; Gluten-free, Vegan
Ingredients
2 cups brewed espresso (I use instant espresso powder for mine & mix 2.5 tsps espresso powder with 2 cups water)

Can also substitute regular coffee
This is faster if you start with cold coffee

1/2 cup canned coconut milk or coconut cream (1/4 cup is one low-FODMAP serving)

I prefer it really creamy, and opt for coconut cream
Check out my low-FODMAP grocery shopping blog for tips on brands of coconut milk or cream

Do not substitute 'cream of coconut' for coconut cream

1 cup low-FODMAP milk (such as almond for vegan version or lactose-free milk)
2 teaspoons vanilla extract
Optional: 2 tablespoons sugar, or low-FODMAP sweetener of choice (I chose sucralose, can also use stevia)
Directions
Place brewed espresso or coffee into ice cube tray and freeze
When frozen, remove from tray
Place all ingredients in blender and blend on high for 1 minute
Serve in chilled glasses, top with low-FODMAP coconut whipped cream, if desired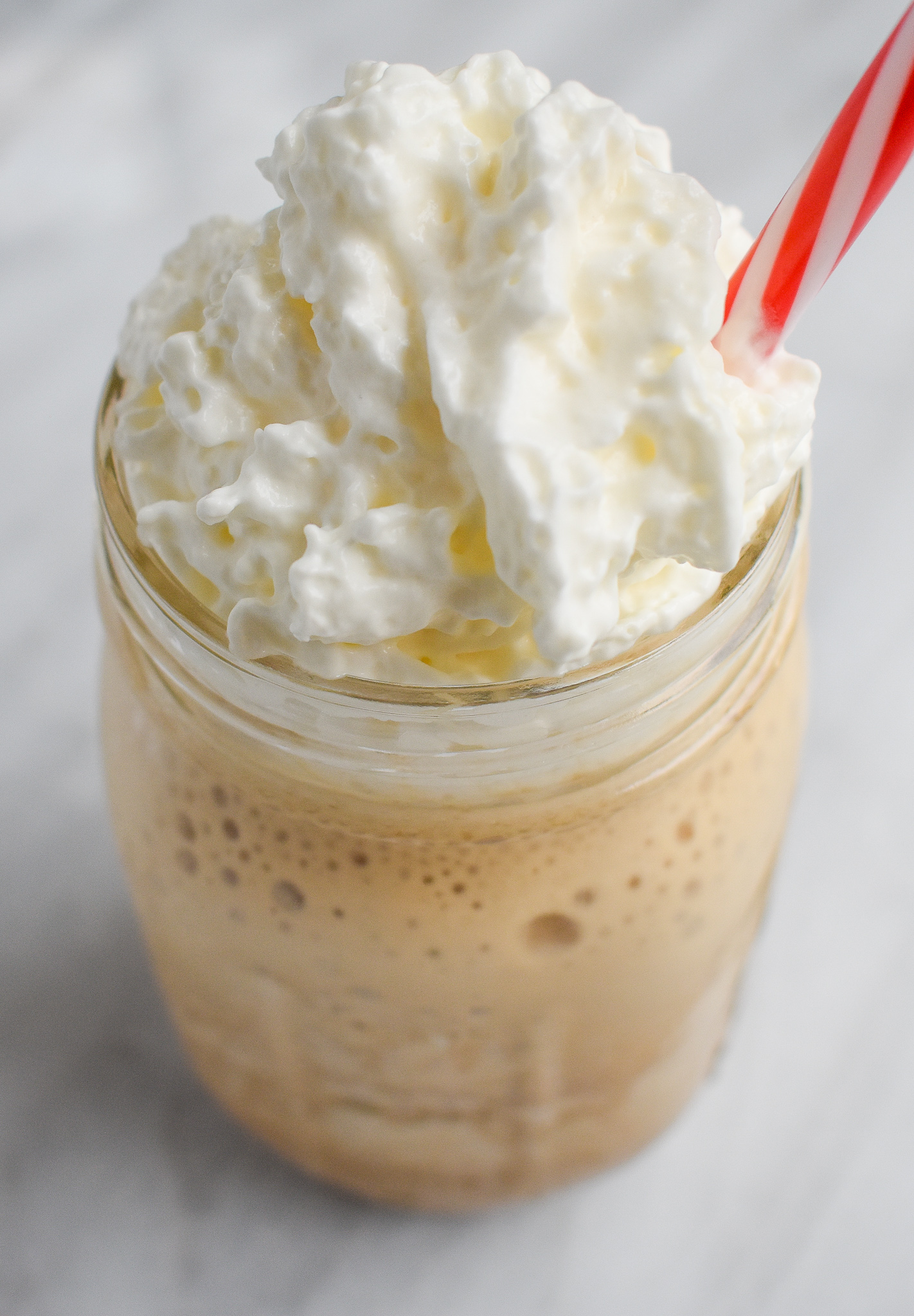 Recipe variations:

Short-cut version: Use hot/warm coffee and add 1-2 cups ice to blender

This will make a slightly more dilute coffee flavor

Hot version: Use hot coffee and warmed low-FODMAP milk/cream and place in blender
Sip away this summer with low-FODMAP Vanilla Iced Latte!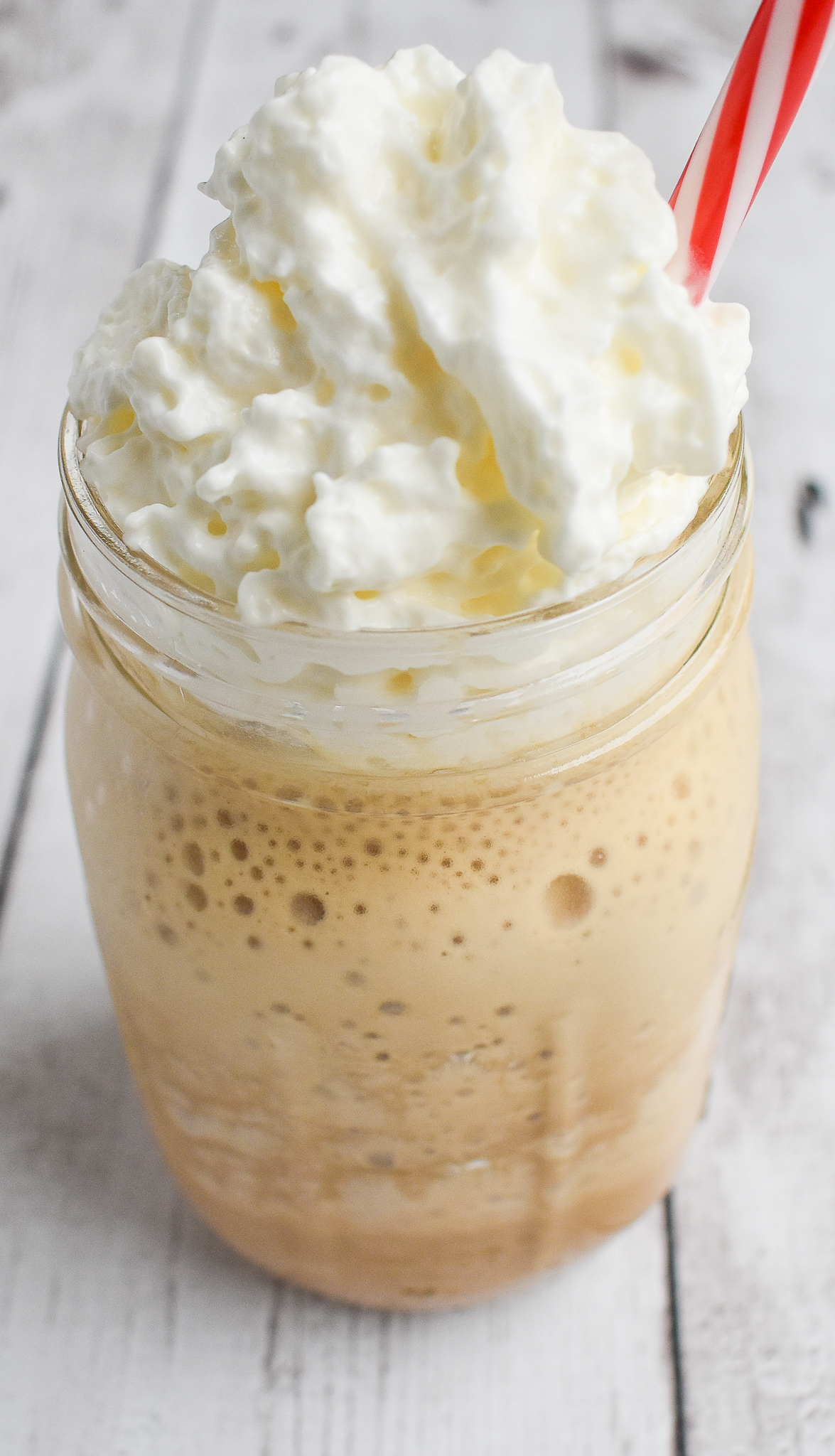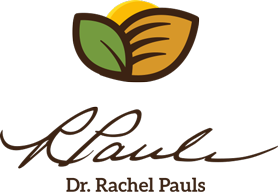 Printer Friendly Version
Comments Rating
( reviews)