Low-FODMAP Hazelnut Chocolate Spread ("Nutella"); Gluten-free, Vegan
February 24, 2018
Printer Friendly Version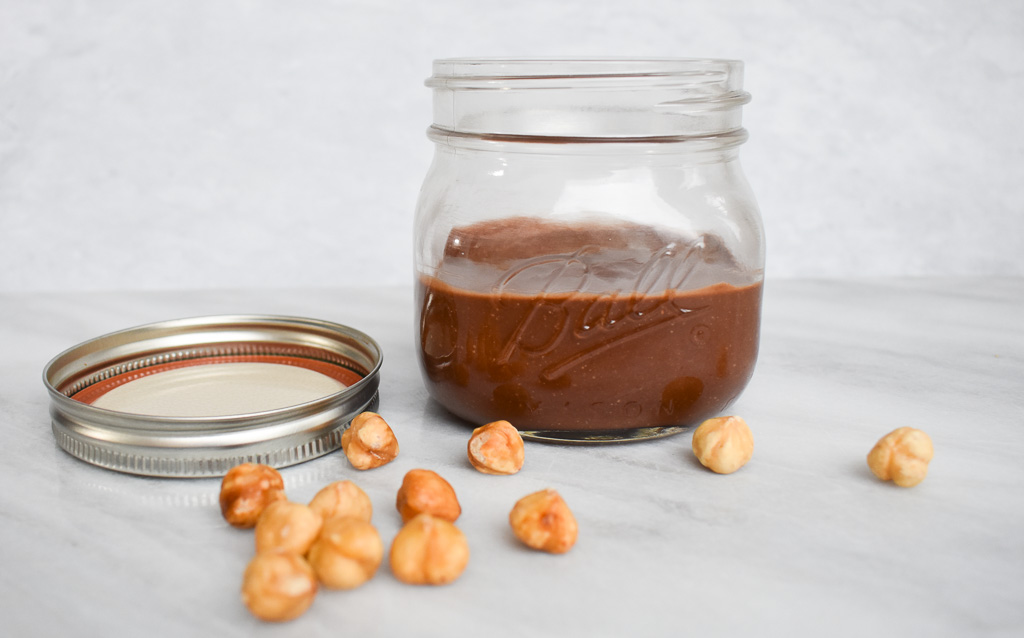 You found it.  The low-FODMAP Hazelnut Chocolate Spread recipe (aka copycat Nutella) you have been dreaming of!  All-natural.  No additives.  No kidding!
For those of you out there that are fans of hazelnut chocolate spreads, note ingredients in the leading European brand:
Nutella:  Sugar, Palm Oil, Hazelnuts, Cocoa, Skim milk, Whey (Milk), Lecithin as emulsifier (Soy), Vanillin; an artificial flavor
That's correct.  Sugar is the first listed ingredient, followed by palm oil…not hazelnuts!
My low-FODMAP Hazelnut Chocolate Spread recipe has a lot more nut-nutrition and you can lessen the sugar to your preference.  Plus the oil is good-for-you canola or hazelnut oil.
But besides being better for you, the taste of homemade low-FODMAP Hazelnut Chocolate Spread is astounding. Once you have tried this low-FODMAP, all-natural recipe you will never again reach for a store bought brand!
Try it spread over my other recipes like this low-FODMAP french toast, low-FODMAP pancakes, low-FODMAP rolls/buns, extra low-FODMAP pie crust, or low-FODMAP breads.
It is so easy, and can be used in making your favorite hazelnut frostings – like this low-FODMAP Hazelnut Chocolate Cream.  Sheer heaven!
For more recipe ideas, check out over 500 low-FODMAP recipes on the blog!
Be healthy and happy,
Rachel Pauls, MD
---
Low-FODMAP Hazelnut Chocolate Spread (Low-FODMAP 'Nutella'); Gluten-free, Vegan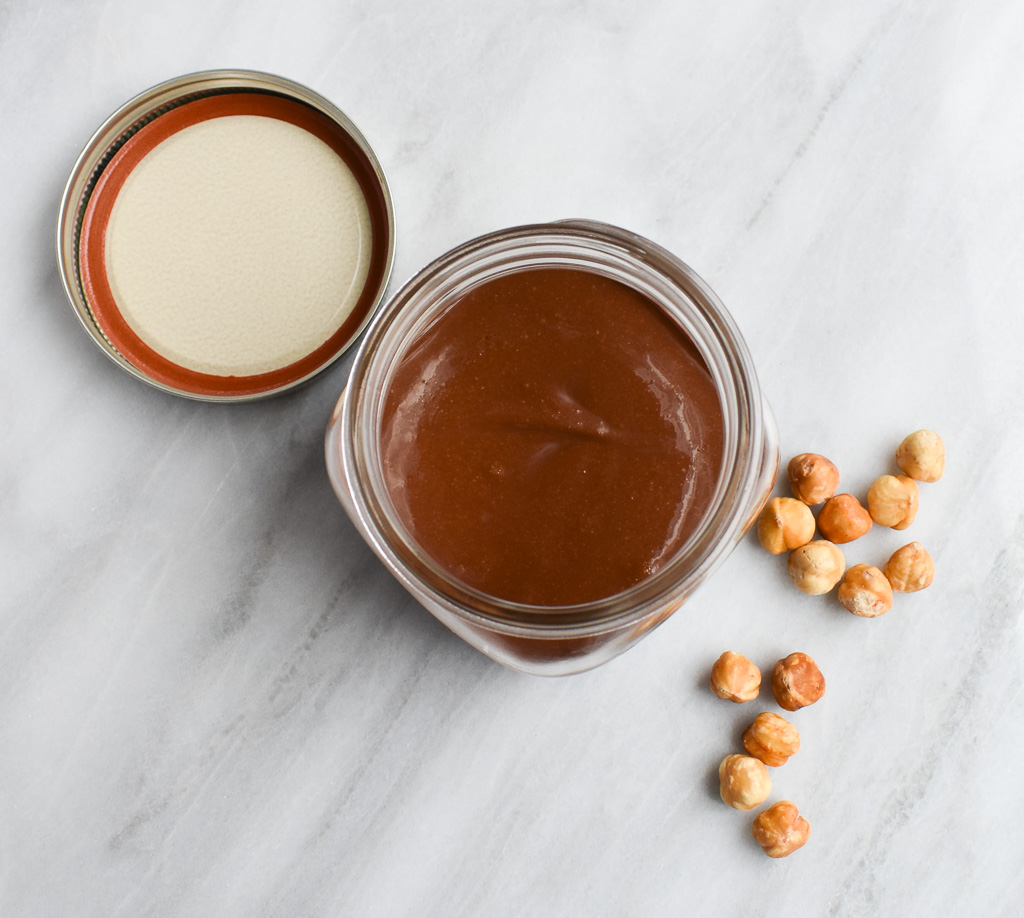 Although this recipe has not been tested, a single serving should be low-FODMAP based on the ingredients
Serving size: about 4 teaspoons
Servings 10; makes about 1 cup
Prep time: 30 minutes
Bake time: 10 minutes (unless you buy pre-toasted hazelnut filberts)
Bake 350 F
Ingredients:
150 g hazelnut seeds (filberts): this is about 1 & 1/4 cup
3 tablespoons confectioners sugar
4-5 teaspoons canola oil or hazelnut oil (if you have it)
1/2 tsp salt
150 g semisweet dark chocolate
1/2 teaspoon vanilla extract
Directions:
Preheat oven to 350F
Spread hazelnut filberts in a single layer on a baking sheet
Toast for about 10 minutes or until slightly browned (watch so they don't burn)
Rub them using a towel to remove any skins as much as possible
If you buy pre-roasted, blanched filberts you can skip the above step
Put the nuts in a food processor and mix until as finely ground as possible

About 2-3 minutes, scraping down as needed
There will be some graininess to the ground nuts, they are never perfectly smooth

Melt the chocolate in a microwave or in a double boiler saucepan

check every 30 seconds and stir to ensure no burning if using microwave

Remove from heat and combine with the hazelnut paste in the food processor
Add the sugar, one tablespoon at a time, alternating with the oil, one teaspoon at a time, until it meets your desired sweetness and consistency (can also adjust again at the end)
Pulse in the processor to combine between additions
Add the salt and vanilla
If needed, add more salt, sugar and/or oil to taste and consistency

It will seem loose and runny, since it is warm.  As it cools it will become more firm, don't worry!

Pour into a jar, serve at room temperature
Keeps for about 2 weeks in the pantry (if it lasts!)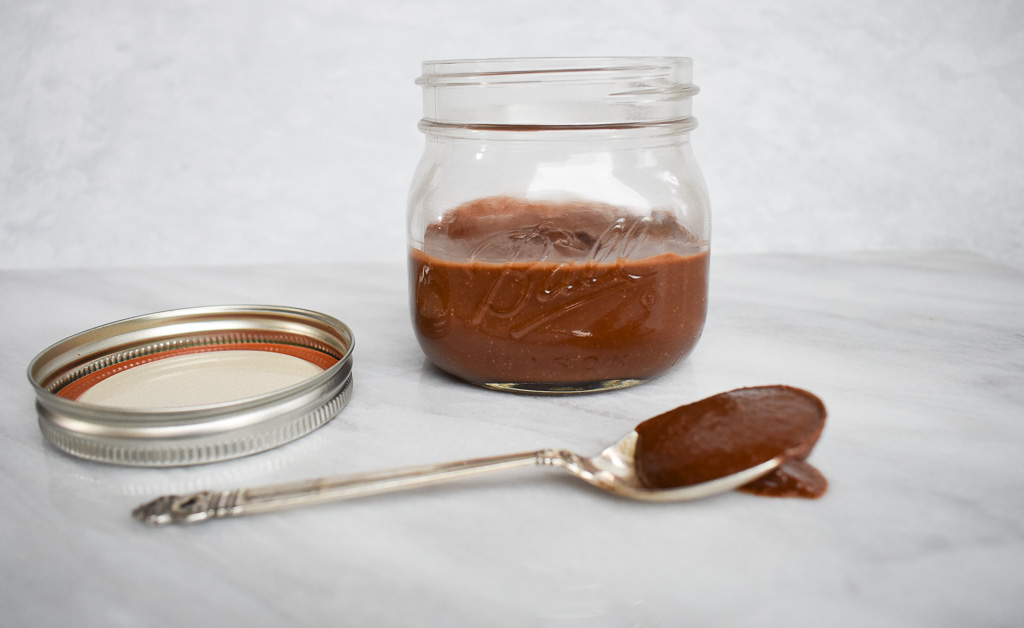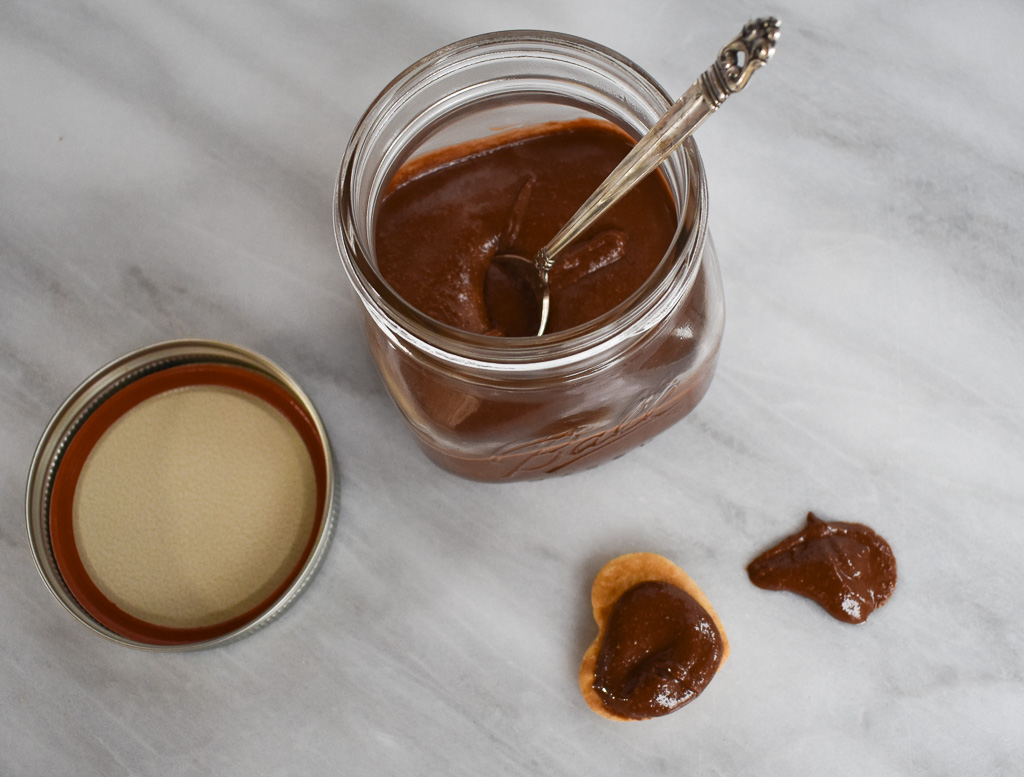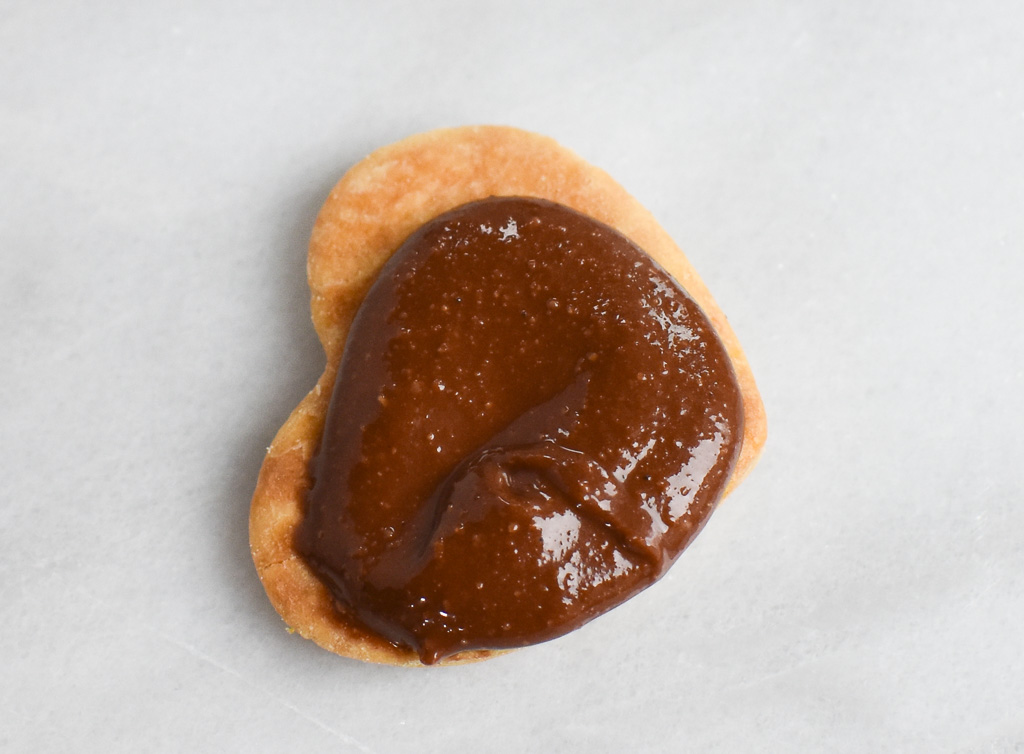 So creamy, delicious and nutritious!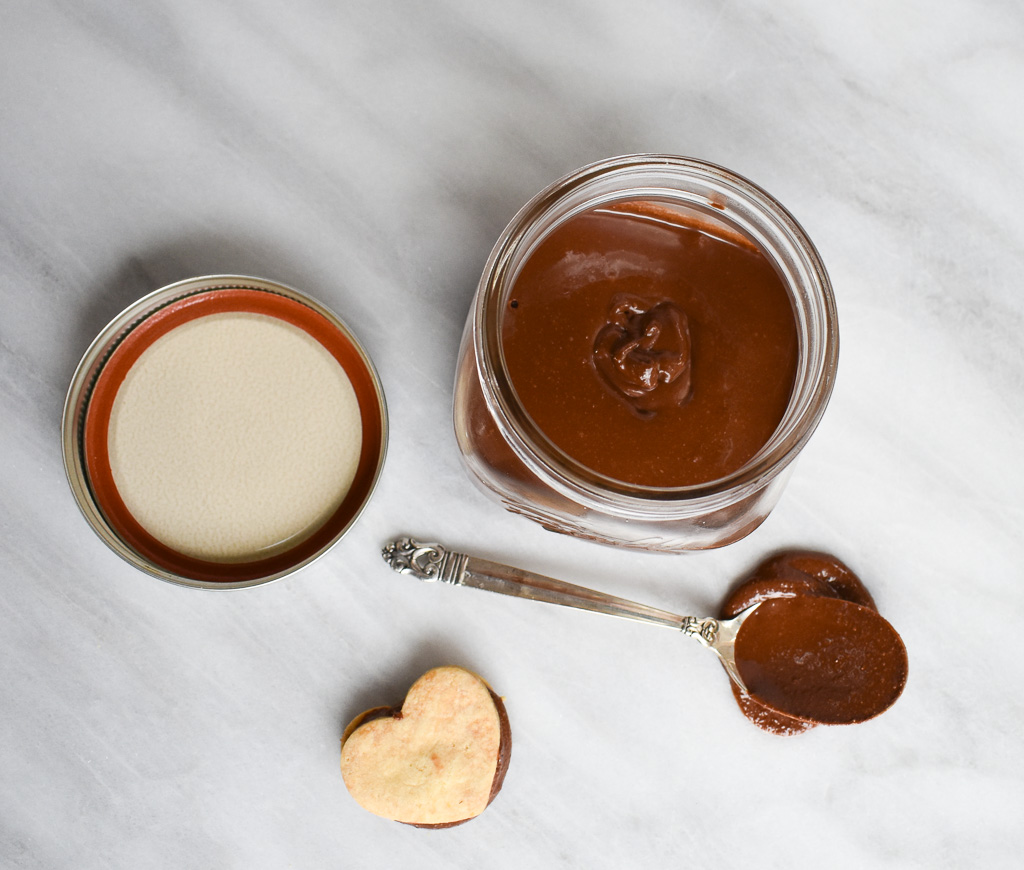 This recipe is a keeper!  Low-FODMAP Hazelnut Chocolate Spread is amazing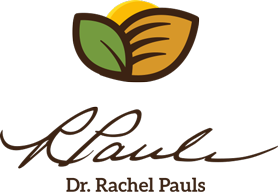 Printer Friendly Version
Comments Rating
( reviews)