Low-FODMAP Grilled Flank Steak Tacos and Low-FODMAP Salsa; Gluten-free
February 24, 2018
Printer Friendly Version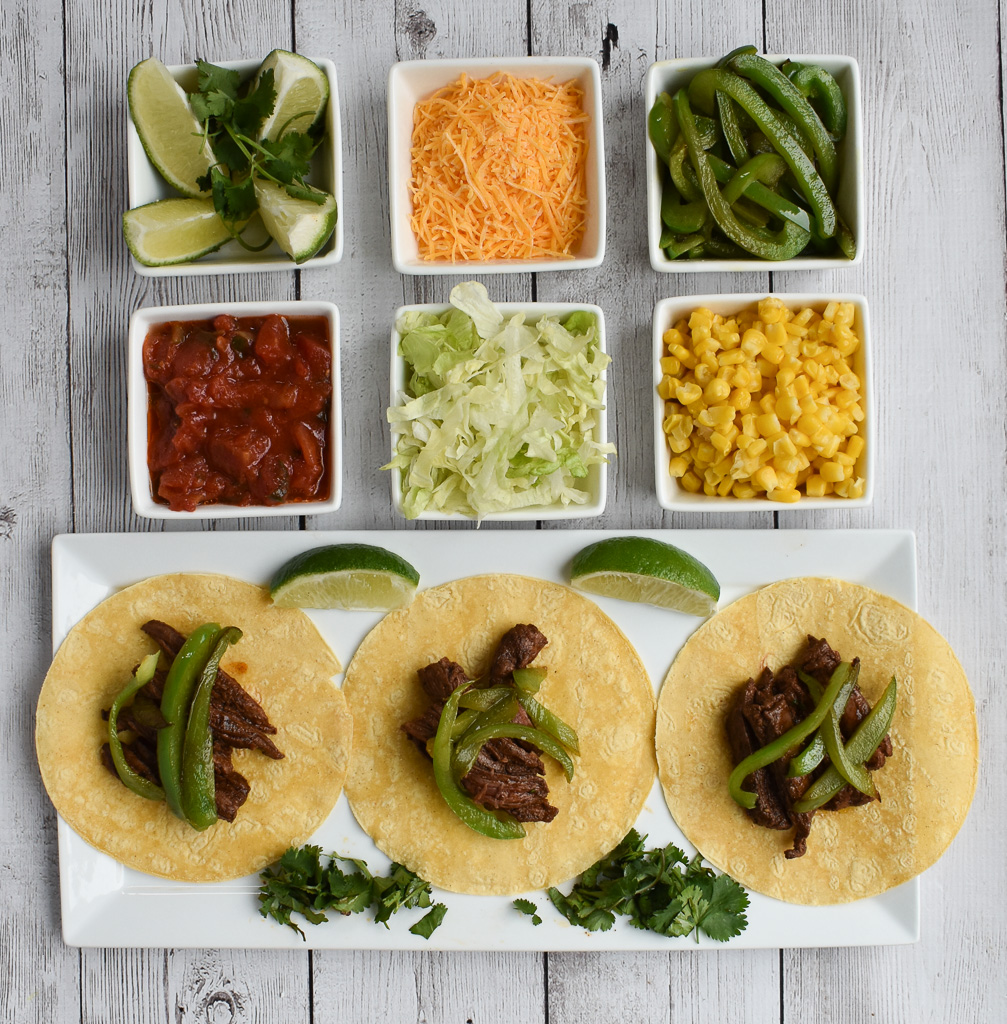 Ahh, a fantastic grilled low-FODMAP dinner.  I love low-FODMAP steak tacos, and this recipe does not disappoint.
A perfect combination of low-FODMAP grilled steak (could also substitute chicken or fish), vegetables, fresh flavors, and low-FODMAP salsa.  This is an ideal recipe for any summertime barbecue, or make it indoors in a skillet for a chilly night treat.  Using my low-FODMAP Happy Spices Taco Seasoning makes it a snap.
You may also love my low-FODMAP Hard Shell Tacos recipe, or check out over 300 more low-FODMAP recipes on the blog!
Read about the BEST low-FODMAP Energy Bar/Protein Bars here.
Be healthy and happy,
Rachel Pauls, MD
---
Low-FODMAP Grilled Flank Steak Tacos and Low-FODMAP salsa; Gluten-free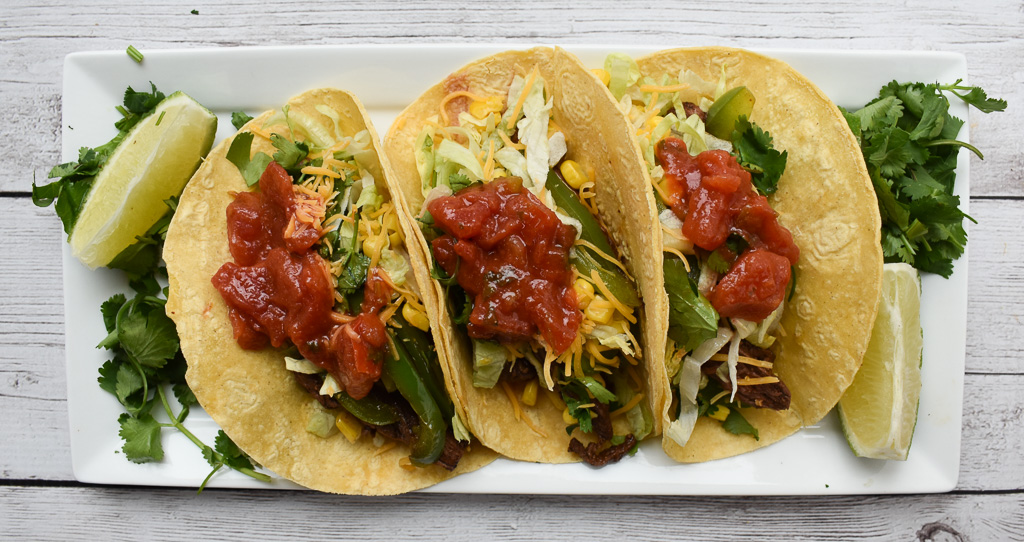 Although this recipe has not been tested a single serving should be low-FODMAP based on the ingredients
Serves 6
Prep time: 35 min with cooking; can also prepare steak ahead and marinate overnight
Can be grilled or prepared in cast iron skillet
Ingredients
1 and 1/2 tablespoons low-FODMAP Happy Spices Taco Seasoning

Can also substitute:

1 tablespoon ancho chili powder
1.5 tsp cumin
¼ tsp black pepper
½ tsp kosher salt

1 TB garlic infused olive oil
1.5 lb flank steak or skirt steak (can substitute chicken or tilapia/mahi-mahi if desired)
12 x 6 inch corn tortillas (warmed, check ingredients are gluten-free and low-FODMAP)
2 cobs fresh corn (if grilling. Otherwise steam or microwave corn and remove niblets)
2 green peppers, sliced (can also grill these whole and slice after)
Additional oil, if preparing in skillet
Toppings/Garnish

2 cups shredded lettuce
3 cups shredded cheddar cheese
Lime wedges
Cilantro for garnish
Directions
Preheat cast iron skillet or grill to medium heat (or if marinating steak overnight, plan this step later)
Mix seasonings in a bowl
Rub steak with oil and coat with spices
Let stand 10 minutes, or leave overnight to marinate
In pan or in barbeque basket, grill corn on cob and green peppers until soft
Set aside
Slice kernels off corn cobs and stir with peppers, or leave each separate
Grill steak uncovered, or fry in additional oil until medium rare, or desired doneness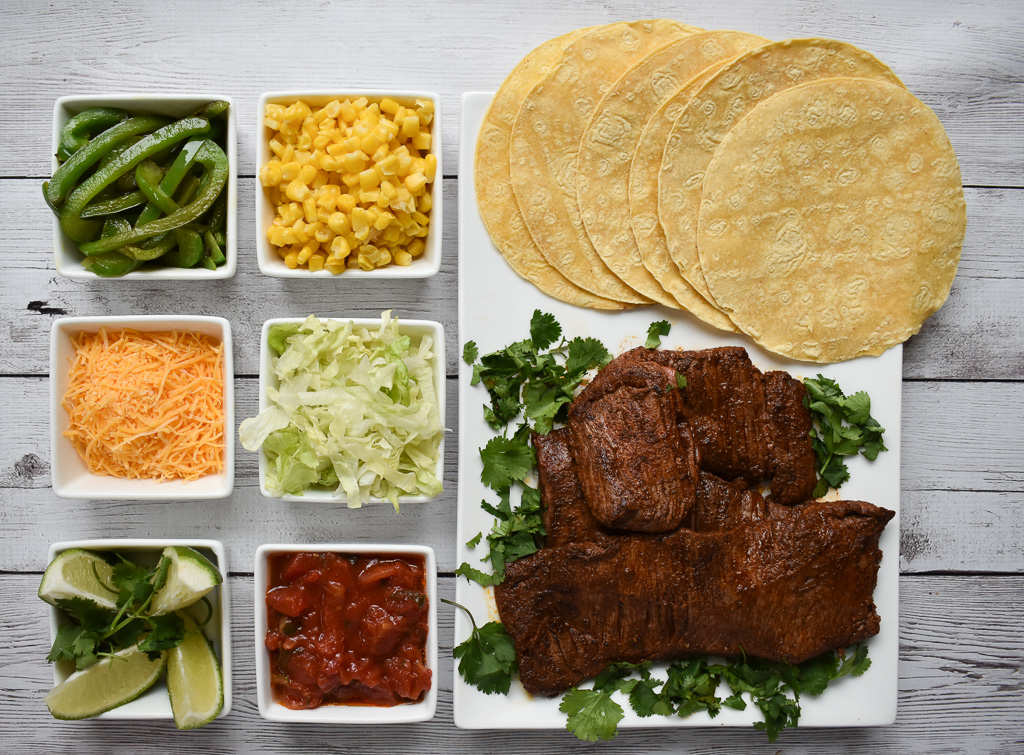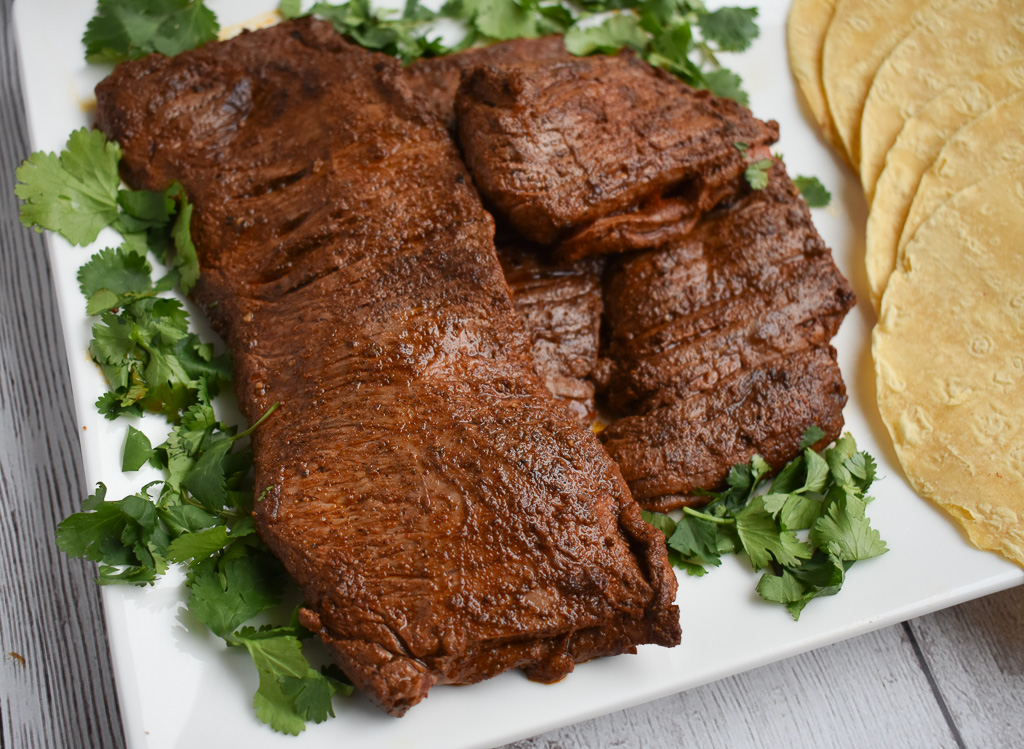 (Look at that beautiful juicy medium-rare low-FODMAP steak)
Cut steak across the grain into strips and divide into corn tortillas
Top with vegetables, shredded lettuce, cheese, salsa and garnish with lime wedges and cilantro
Perfectly seasoned, these low-FODMAP steak tacos are fantastic!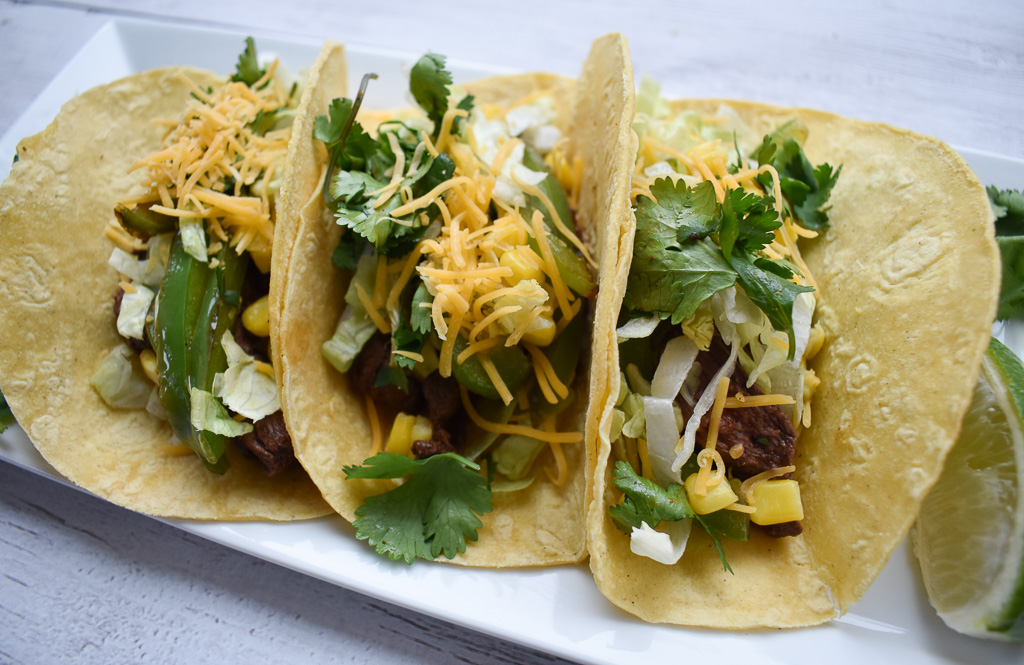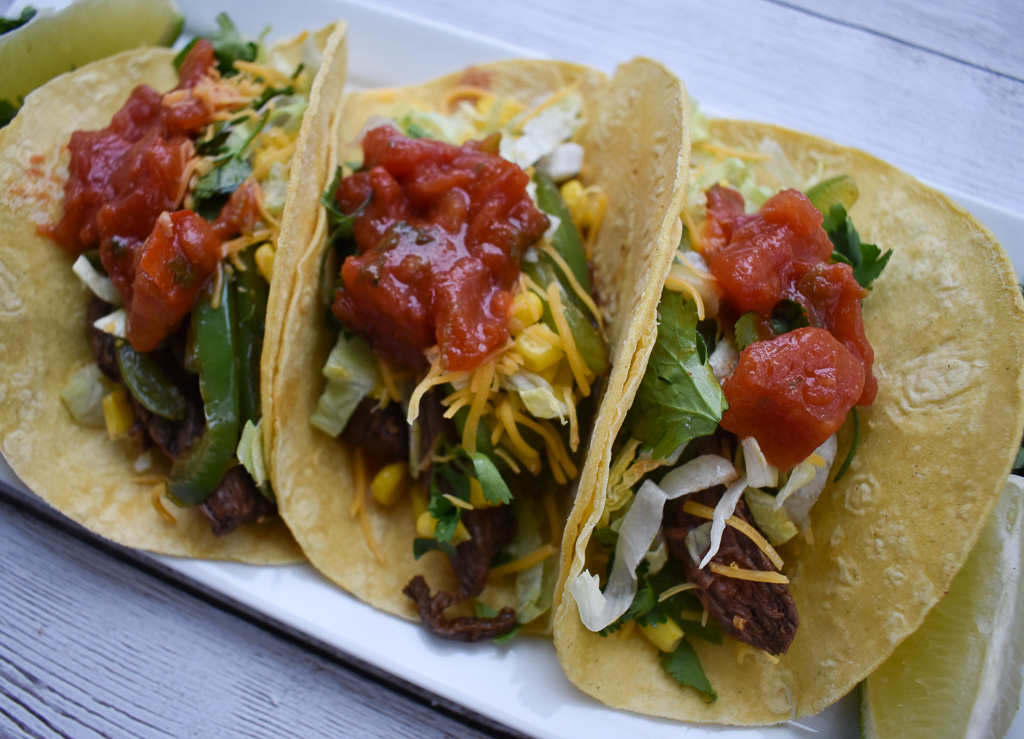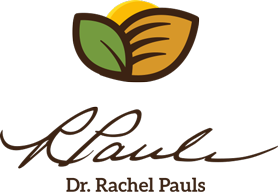 Printer Friendly Version
Comments Rating
( reviews)