Low-FODMAP Greek Lamb Gyros: Gluten-free
July 14, 2018
Printer Friendly Version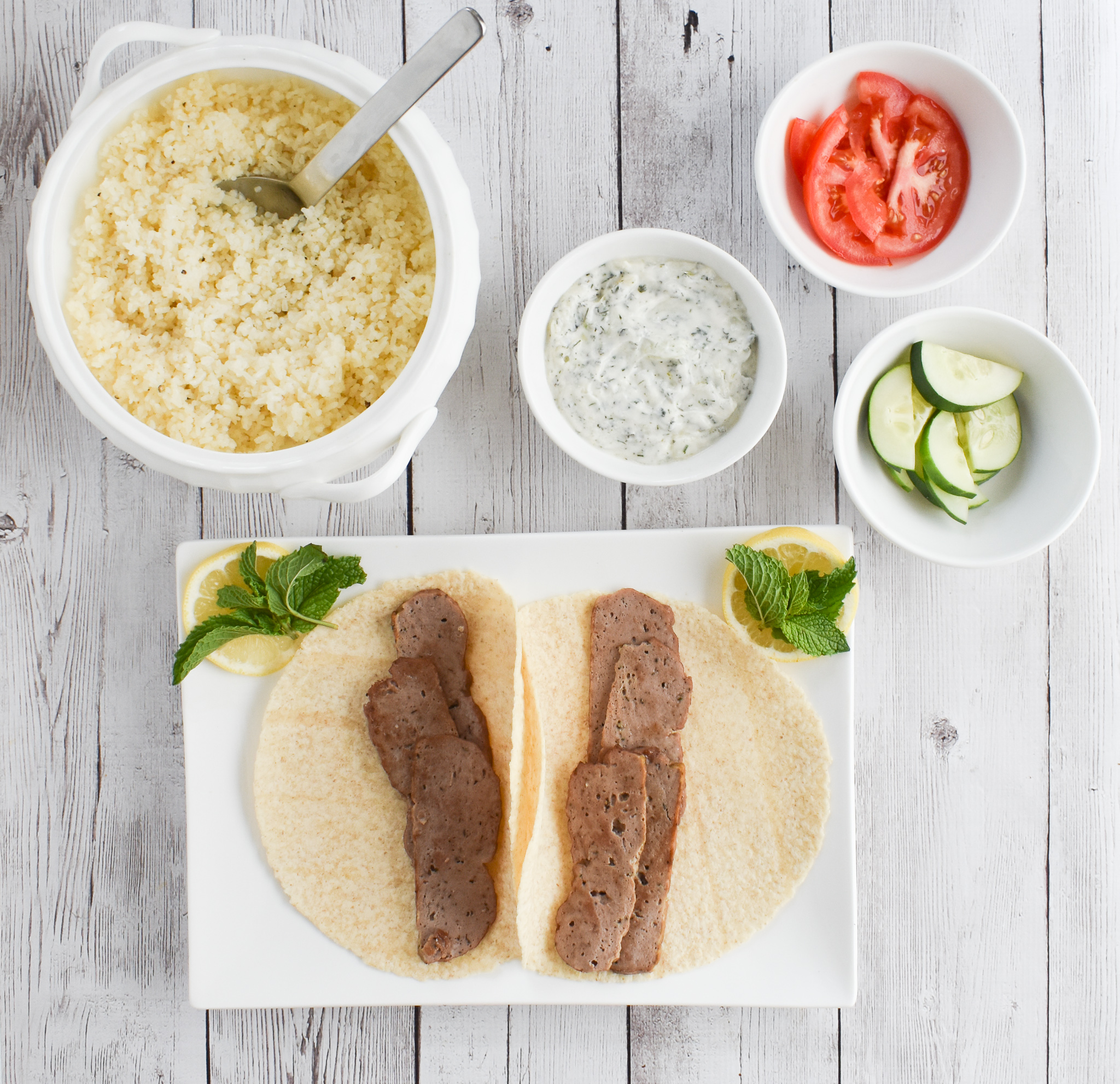 This low-FODMAP recipe is super flavorful, and makes classic low-FODMAP Lamb or Beef Gyros.  And they look totally authentic! The meat preparation incorporates an awesome method for making the lamb slab in your own kitchen.  It is not as tricky as it sounds (I promise).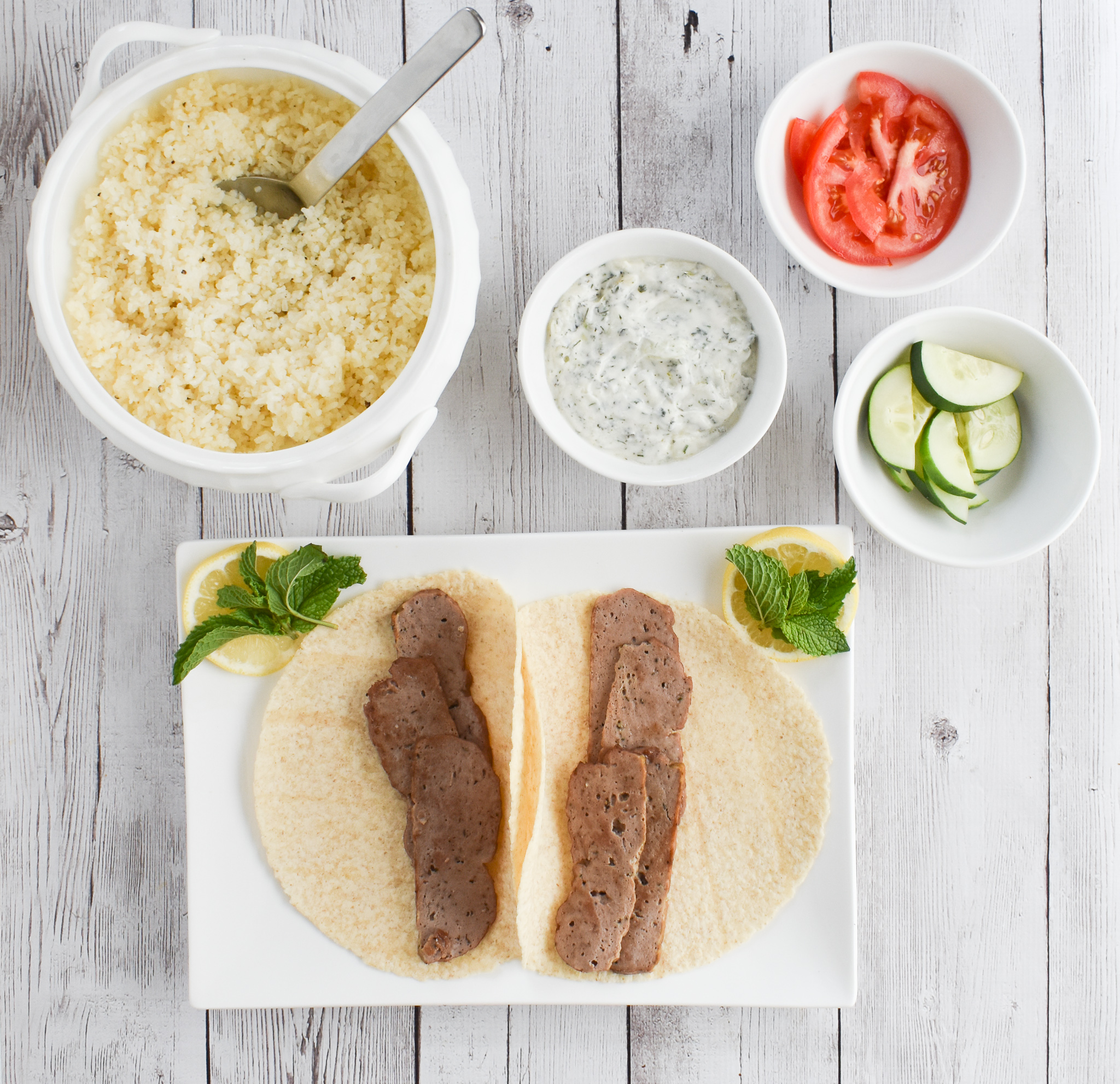 I did encounter an obstacle regarding the appropriate wrapping for this amazing low-FODMAP Gyro recipe.  It is not easy to find low-FODMAP or gluten-free pita bread where I live.  So I did my best to create a recipe for low-FODMAP pita breads myself…unfortunately, it failed.  A few times.
So…rather than abandon this otherwise delicious low-FODMAP gyro recipe,  I opted to use gluten-free low-FODMAP flatbread rather than pita.  Hopefully you can also find a suitable alternative in the stores near you. Or- if you have a recipe, please share! 🙂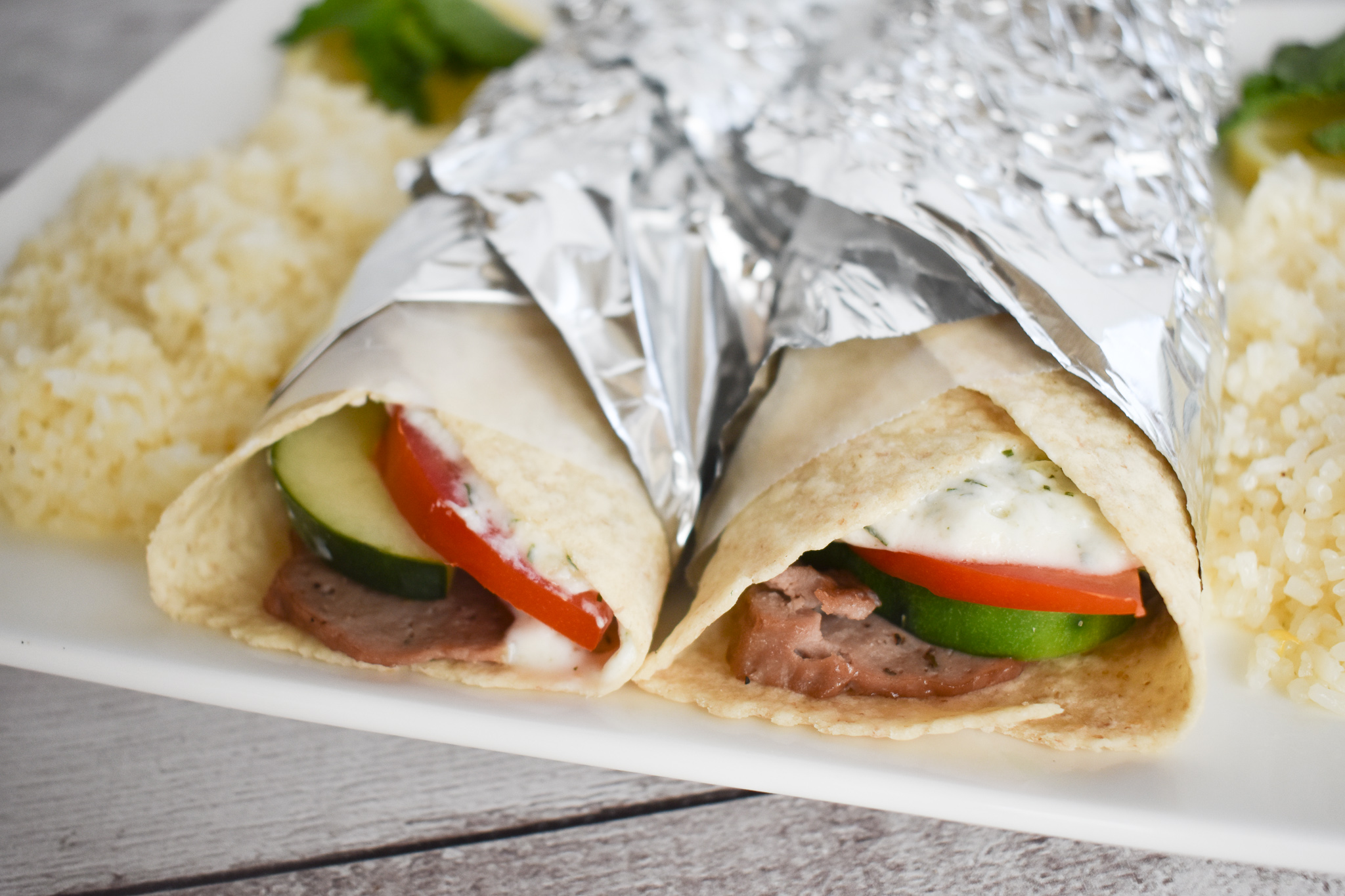 Make this recipe using my low-FODMAP Tzatziki Sauce or try my low-FODMAP Hummus for the freshest and most delicious Greek-inspired meal you have had in a long time.  It also goes great with my low-FODMAP lemon rice.
I also have a recipe for low-FODMAP Greek Lamb Chops and low-FODMAP Chicken Gyros for you to try! Or check out over 300 more low-FODMAP recipes on the blog.
Be heathy and happy,
Rachel Pauls, MD
---
Low-FODMAP Greek Lamb Gyros: Gluten-free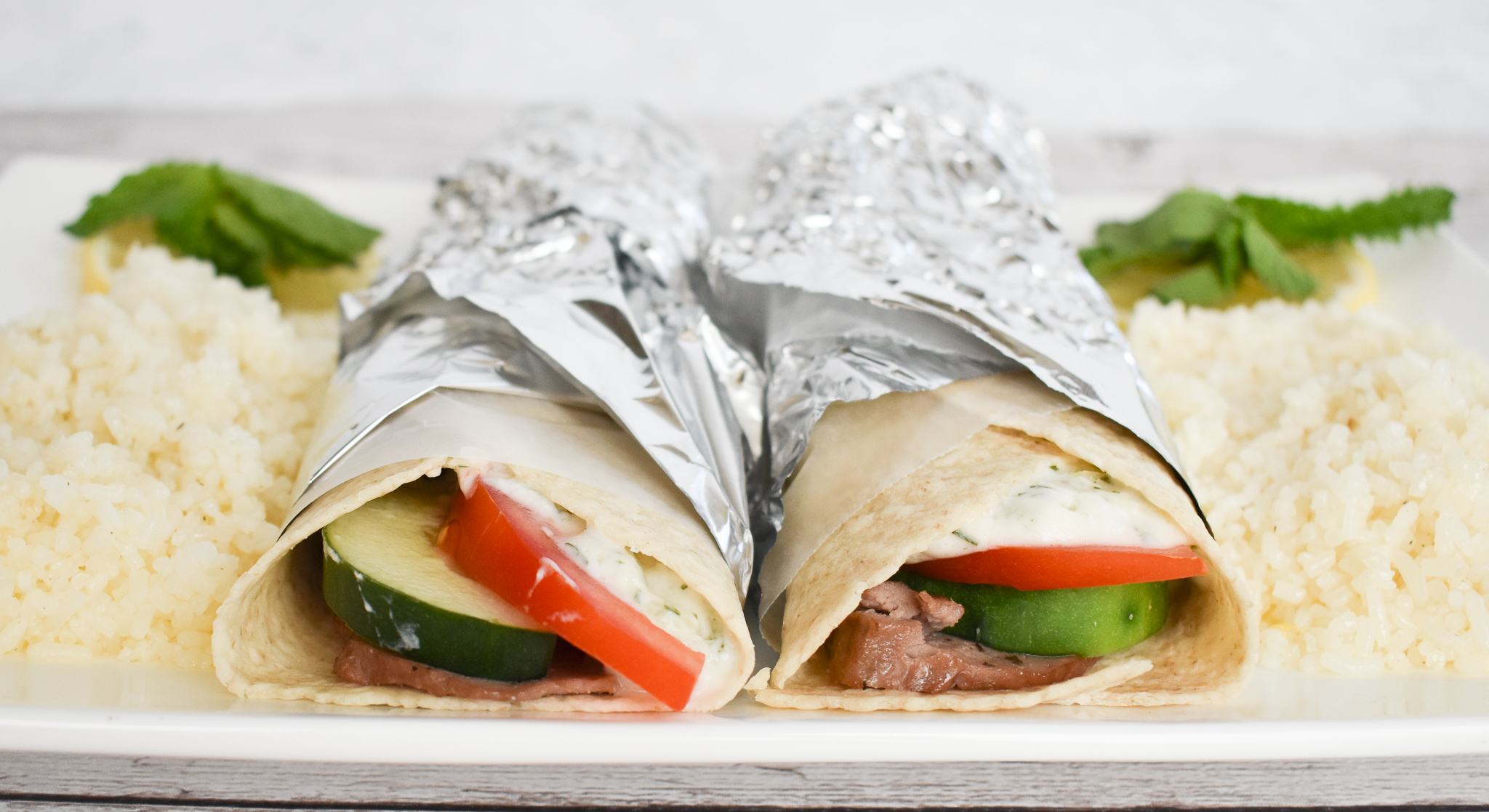 Although this recipe has not been tested, a single serving should be low-FODMAP based on the ingredients
Serves 6
Prep time: 15 min (plus marinating 1 hour or overnight)
Bake time: 35 min plus 15 minutes of time for meat to 'rest'
Cook time: 15 min
Total time: 65 min (plus marinating 1 hour or overnight)
Bake 300 F
Ingredients
For the Low-FODMAP Gyro Meat:
1 pound ground lamb (can substitute beef, if desired)
8 ounces ground pork
2 teaspoons kosher salt
½ teaspoon freshly ground black pepper
½ teaspoon dried marjoram
½ teaspoon ground dried thyme
1 teaspoon ground dried rosemary
½ teaspoon dried oregano
1 tablespoon garlic or onion-infused olive oil
Additional oil of your choice for frying the low-FODMAP gyro meat
For building low-FODMAP Greek Lamb Gyros:
About 12 Low-FODMAP, gluten-free Pitas or other low-FODMAP Wrap or your favorite sandwich bread
Chopped tomatoes, cucumber and fresh mint
Lemon wedges, for serving
Directions
Prepare the low-FODMAP Gyro Meat:
In a medium bowl, combine the ground lamb, pork, salt, pepper, marjoram, thyme, rosemary, oregano and oil
Cover and refrigerate for at least 1 hour, or overnight
Preheat oven to 300 degrees F
Place the lamb mixture in the bowl of a food processor
Process until a smooth puree is formed, 30 seconds to 1 minute, scraping down the sides of the bowl as necessary
Line a rimmed baking sheet with 1 sheet of aluminum foil
With moistened hands, shape the lamb mixture into a rectangle about 8 inches long and 5 inches wide
Bake, uncovered until the center of the loaf reaches 155 degrees F on an instant-read thermometer, 30 to 35 minutes
Remove from the oven and allow to rest for 15 minutes (at this point you may refrigerate until ready to serve)
Place skillet on stovetop over medium heat and warm oil of your choice in skillet
Slice the loaf of lamb meat crosswise into very thin pieces (they should be about ⅛-inch thick; no more than ¼-inch thick)
Sear strips of the meat on both sides to crisp edges
Layer in the low-FODMAP wrap, top with cucumber, tomatoes and tzatziki and sprinkle with fresh mint and lemon juice
This low-FODMAP Greek Lamb Gyro is soooooo good.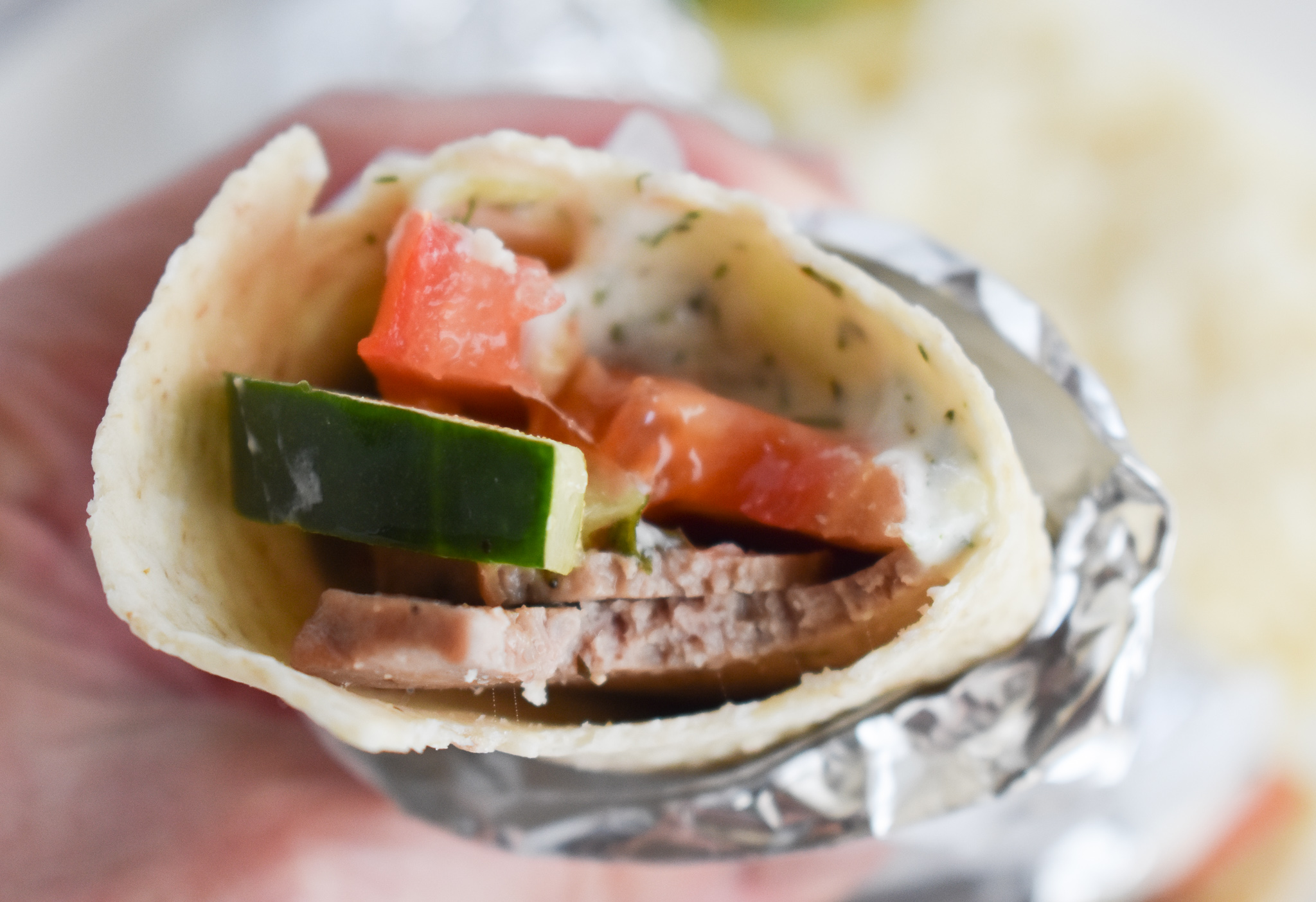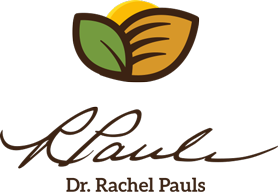 Printer Friendly Version
Comments Rating
( reviews)