Low-FODMAP Fancy Grilled Cheese Sandwiches & Low-FODMAP Maple-Bourbon Reduction; Gluten-free
October 15, 2017
Printer Friendly Version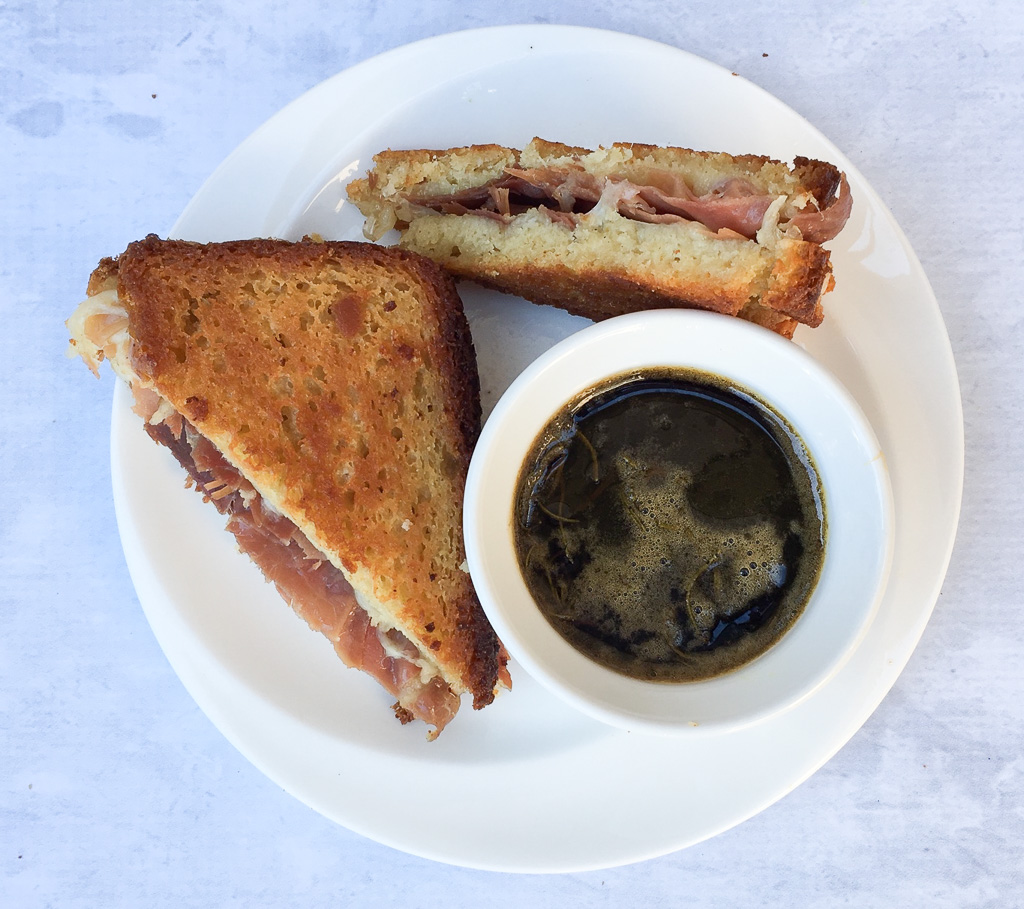 Fancy low-FODMAP grilled cheese sandwiches. For grown ups. With low-FODMAP maple-bourbon reduction.  Whose mouth isn't watering yet?  The idea of an 'adult' low-FODMAP grilled cheese came to me when I was dining out recently.  The house special was a decadent, gooey, crispy, sweet and savory, fancy grilled cheese (not low-FODMAP) that was passed around the table. I knew I had to create a low-FODMAP grown-up grilled cheese for my (self) blog!
Here it is. Low-FODMAP grilled cheese with swiss, prosciutto and low-FODMAP maple-bourbon reduction. It's a low-FODMAP indulgance, dipped in the maple-bourbon sauce. Enjoy as a low-FODMAP lunch, dinner, or cut into small triangles and serve as an appetizer at your next party! Low-FODMAP adult grilled cheese is the bomb.
My low-FODMAP Maple Egg Bread is the perfect way to enjoy this low-FODMAP Grilled Cheese.
You may also love my low-FODMAP Cajun Tuna Salad and low-FODMAP Turkey Burger recipes.  Or check out over 300 more low-FODMAP recipes on the blog.
Be healthy and happy,
Rachel Pauls, MD
---
Low-FODMAP Fancy Grilled Cheese Sandwich with Low-FODMAP Maple-Bourbon Reduction; Gluten-free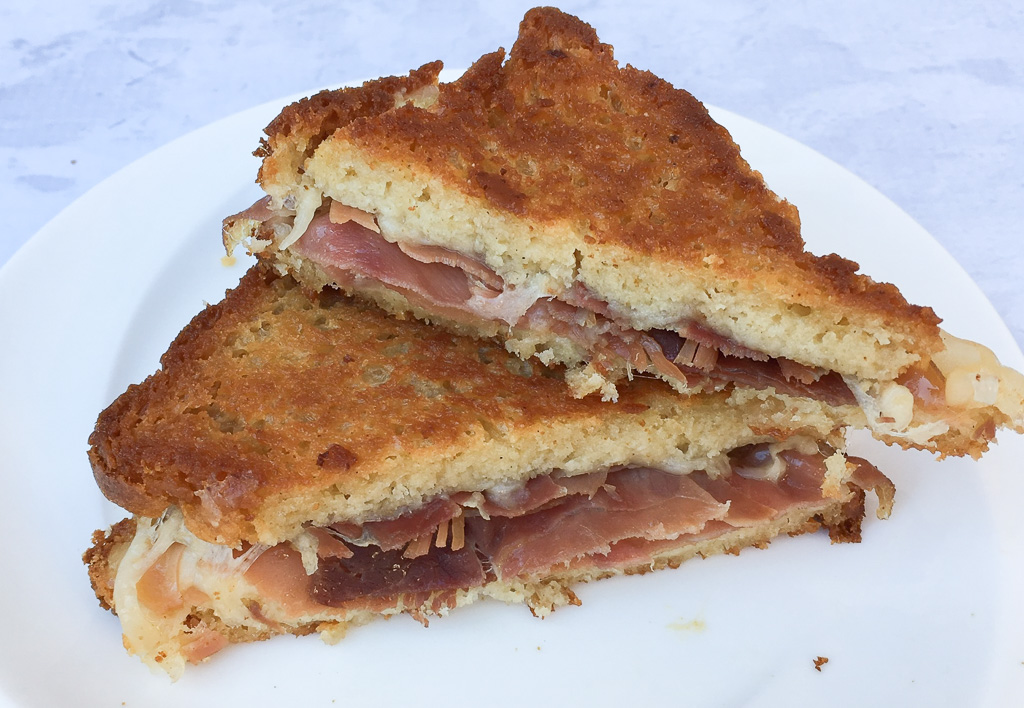 Although this recipe has not been tested, a single serving should be low-FODMAP based on the ingredients
Servings 1
Prep time: 20-30 minutes
Ingredients
For low-FODMAP grilled cheese sandwich:
2 slices low-FODMAP bread (I used my low-FODMAP maple egg bread -perfect for this recipe)
2 slices/54 g swiss cheese or single serving of another low-FODMAP cheese
2-3 slices of prosciutto (Italian ham, no added spices)
Your favorite oil for grilling (I used avocado oil- contains healthy fats, and has a high-smoke point with a buttery taste)
For low-FODMAP maple-bourbon reduction:
½ cup pure maple syrup
1 ounce bourbon (can also substitute other whiskey, or red wine, or lemon juice)
1 TB of fresh rosemary, broken into pieces

Directions
In a sauté pan cook prosciutto and rosemary until meat is crispy, about 2 minutes over medium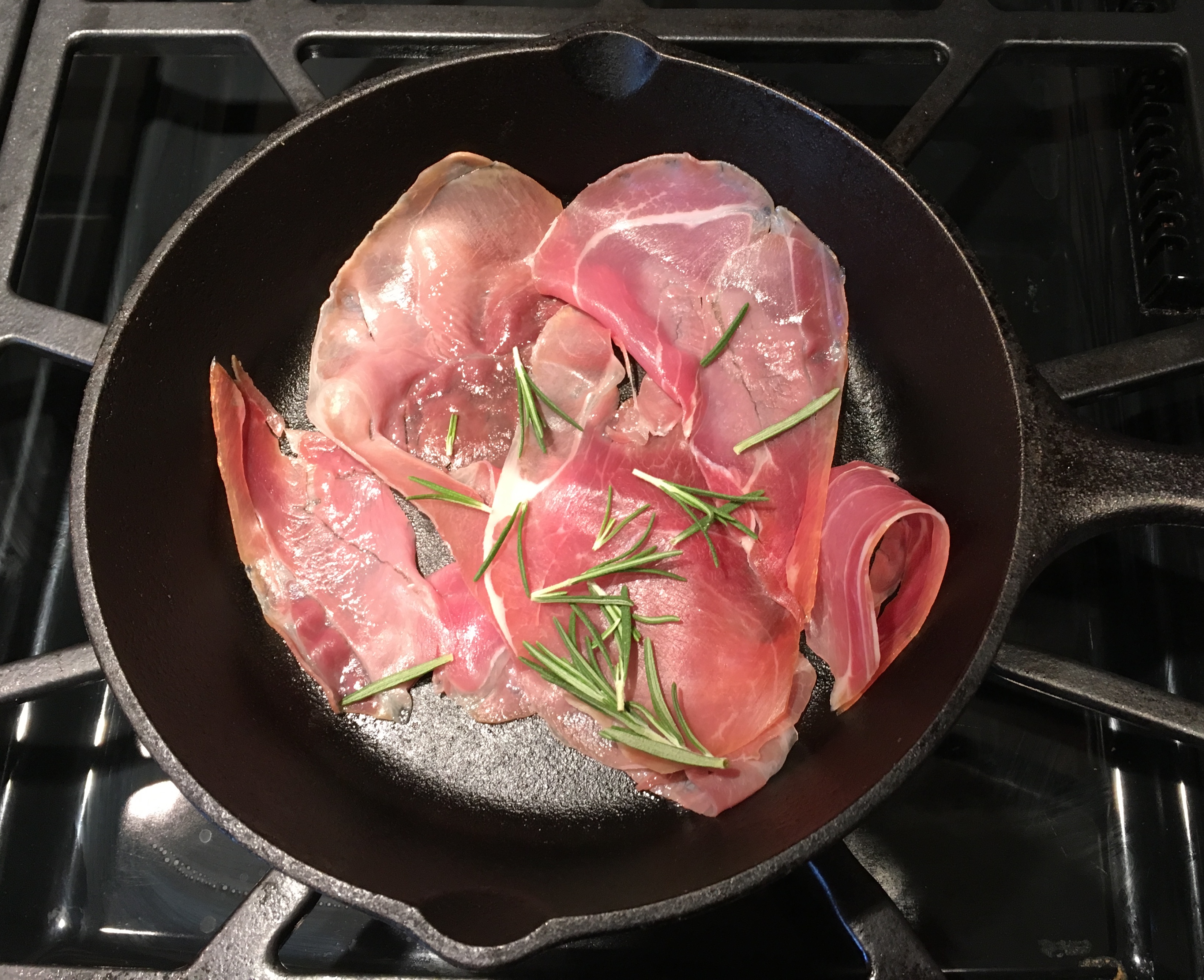 Set prosciutto aside for later, leave rosemary leaves in pan
Deglaze the pan with bourbon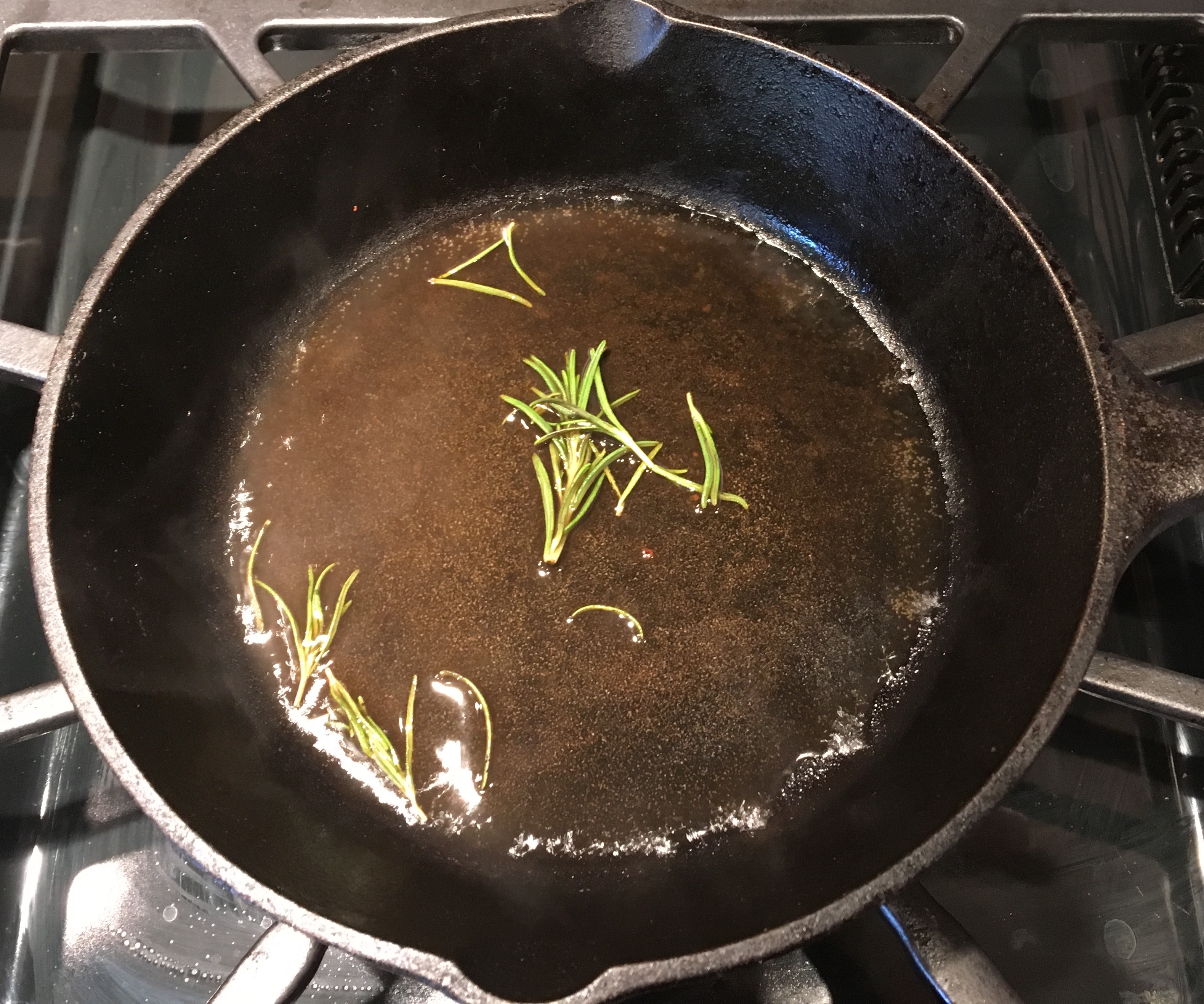 Add ½ cup maple syrup to bourbon and rosemary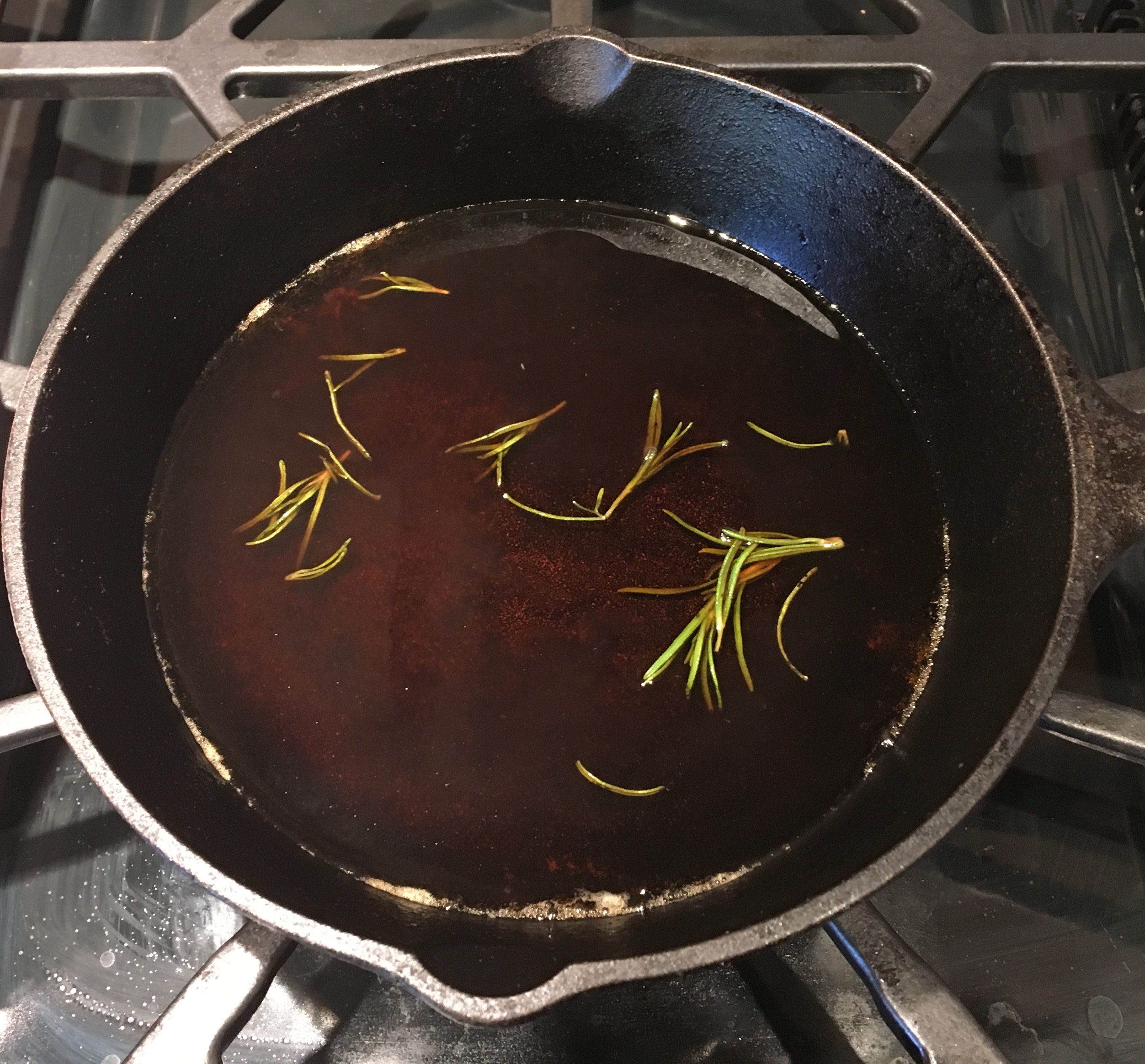 Cook over medium, do not boil, until reduced by half, stirring occasionally (about 20 minutes)
In a second saucepan, heat oil over medium
Place 2 slices of bread in oil and lay one slice of cheese on each bread half
Cover, and allow cheese to melt on low heat
Uncover and place prosciutto on the cheese and then place one half over the other to center the meat layer in the middle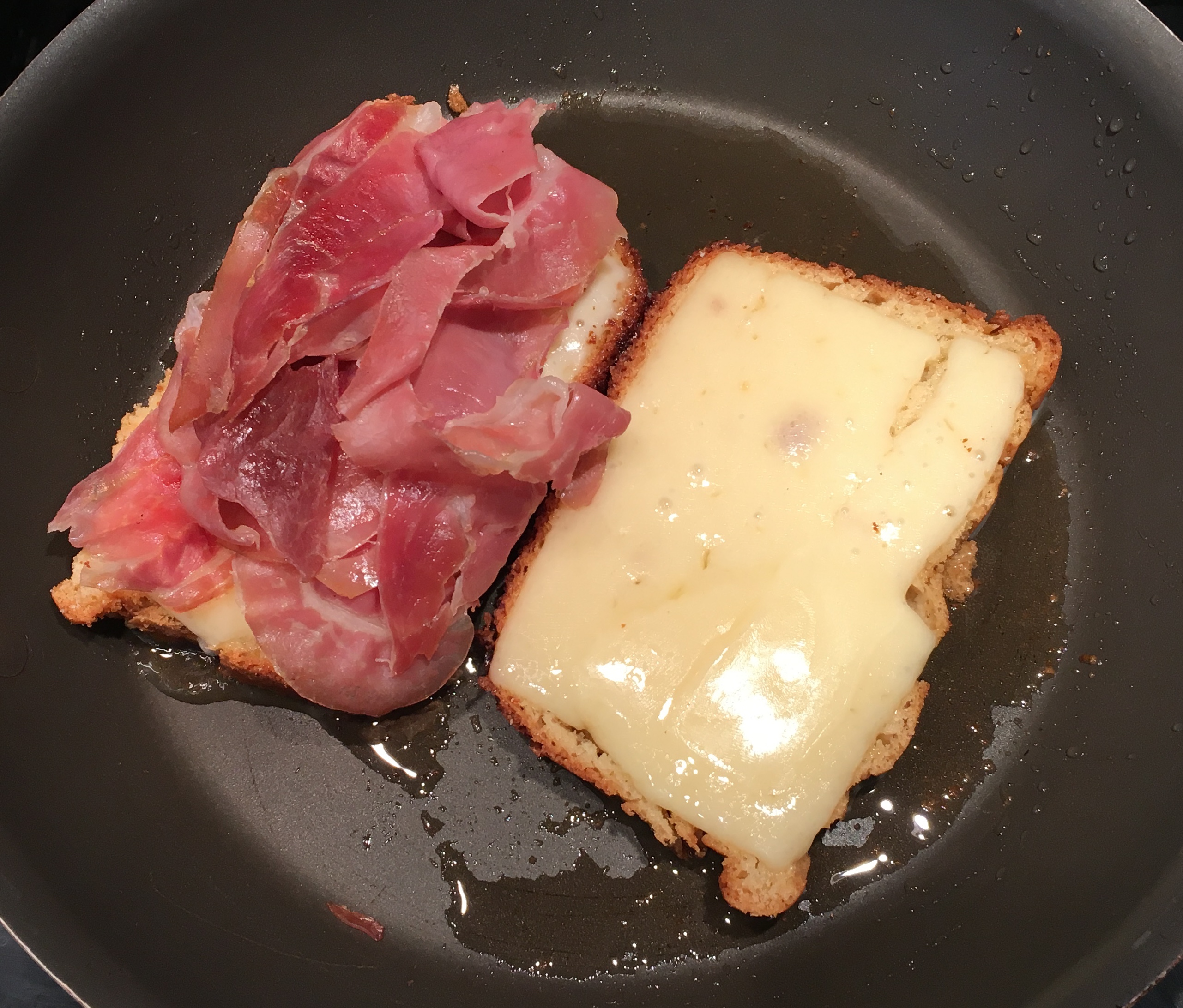 Continue cooking on low until the cheese is completely melted, pressing down on sandwich with spatula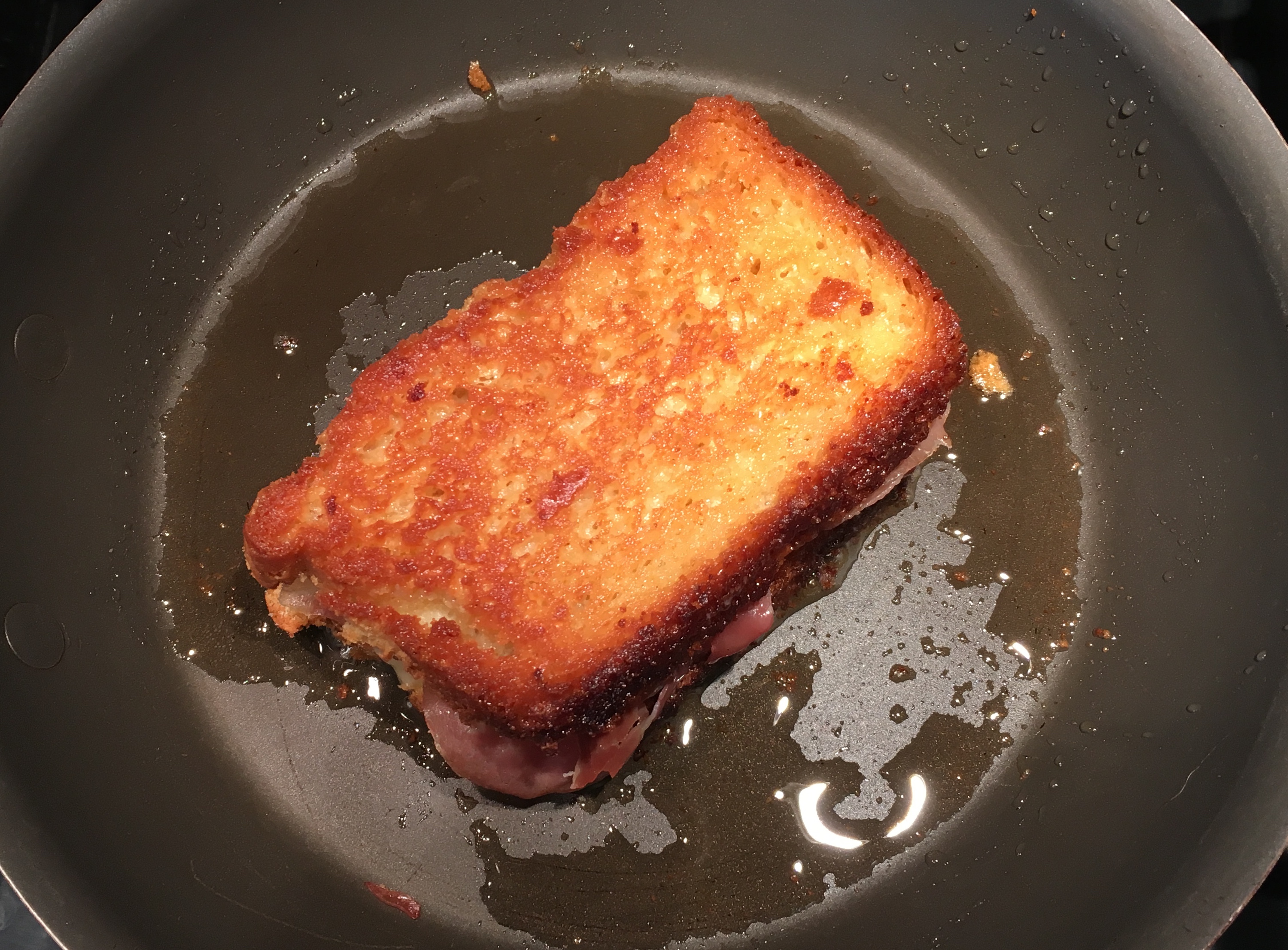 When both sides are golden, serve with the maple reduction drizzled over top, or on side for dipping
This is crazy good!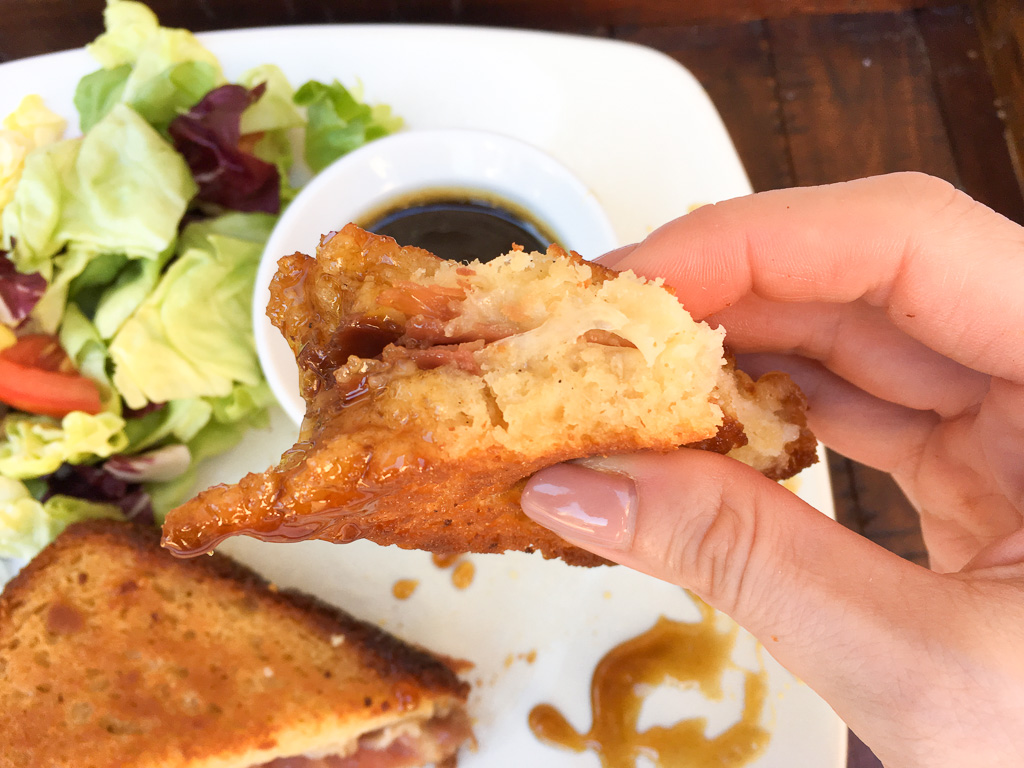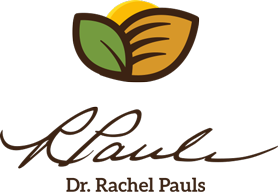 Printer Friendly Version
Comments Rating
( review)