Low-FODMAP Chocolate and Peanut Dessert Squares (bars): Happiness2; Gluten-free
March 16, 2017
Printer Friendly Version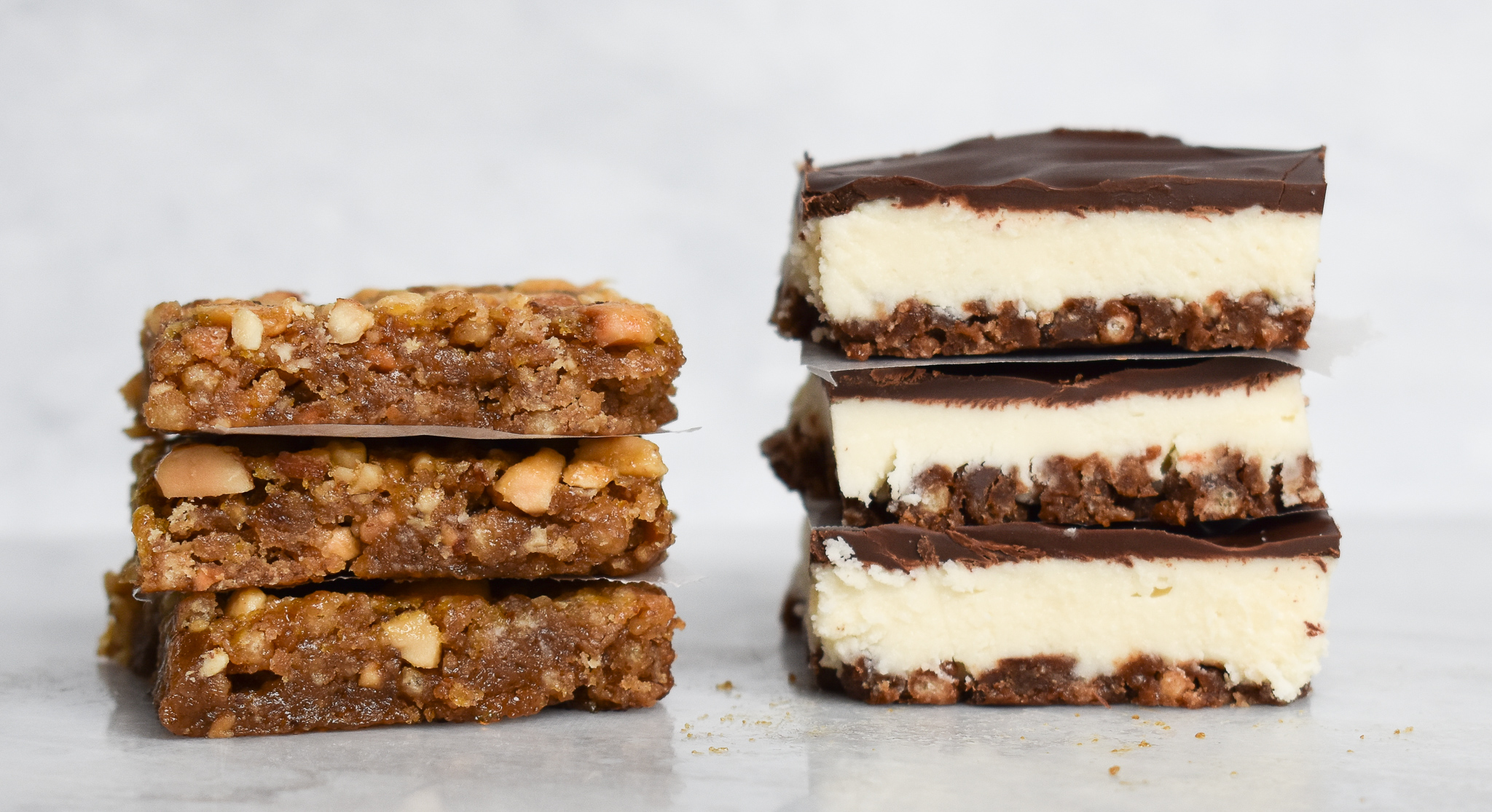 Here are two recipes for amazing low-FODMAP dessert squares/bars that are super-easy and so delicious.  They are made using delectable low-FODMAP Happy Bars.  Also gluten- free 🙂
I love that Happy Bars contain nothing artificial, no preservatives and no fillers.  That means they can also be used in baking shortcuts!  How awesome is that?
If you are out of Happy Bars, any low-FODMAP cookie base (like these low-FODMAP sugar cookies, chocolate chunk cookies, or oat-nut pie or traditional pie crust base) could also do for these delicious low-FODMAP dessert squares.
Check out over 300 more low-FODMAP recipes on the blog!
Be healthy and happy,
Rachel Pauls, MD
---
While these recipes have not been tested, a single serving should be low-FODMAP based on the ingredients
Low-FODMAP Peanut Pleasure Squares; Gluten-free, Dairy-free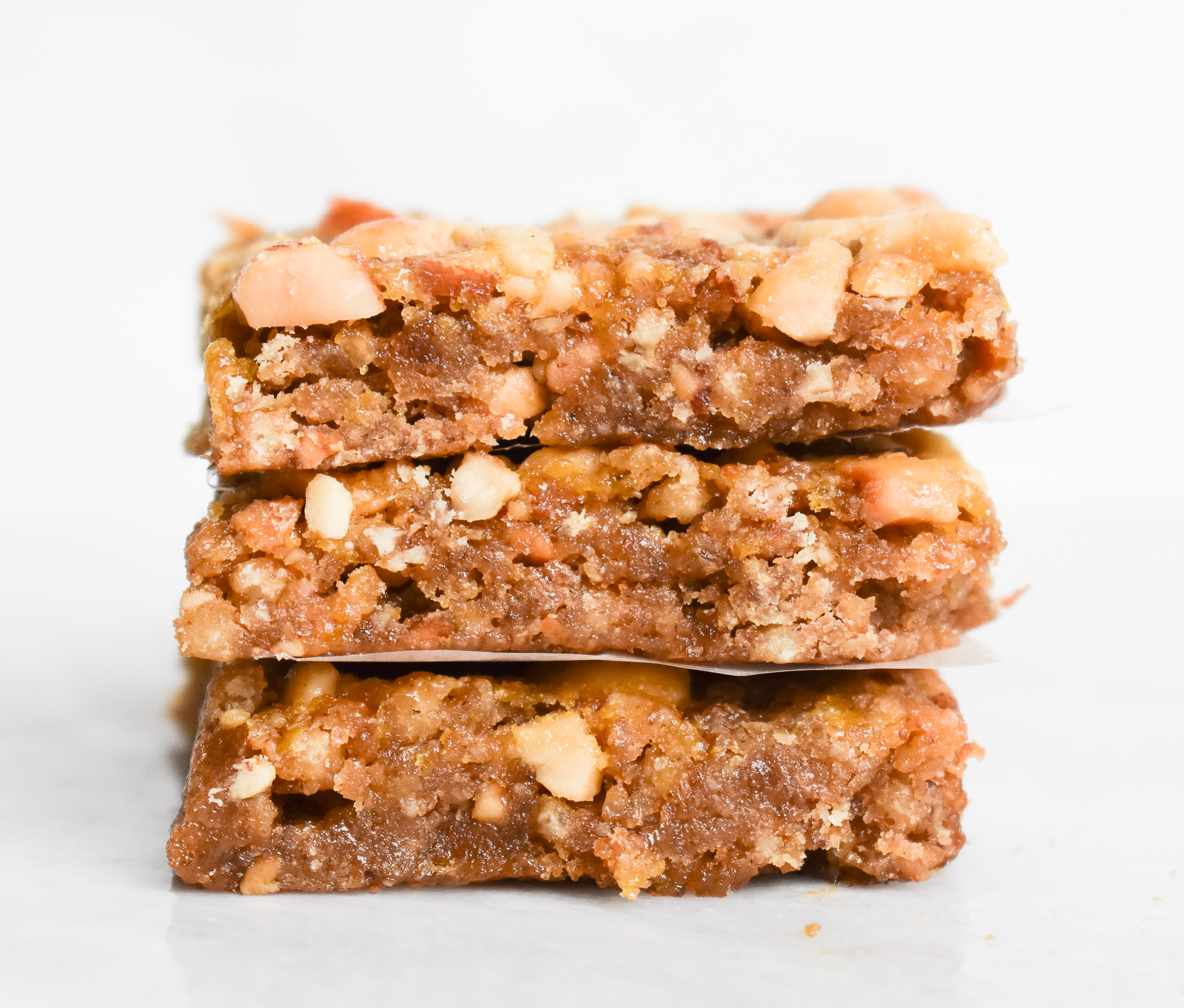 Yield: 16 servings
Equipment: 4-inch by 4-inch pan
Bake: 350 F
Prep time: 20 to 25 minutes (Bake time: 15 to 18 minutes)
Ingredients:
Base:
2 1/2 tbsp. coconut oil, melted (10 seconds in microwave)
Topping:
1 large egg
1/3 cup packed brown sugar
2 tbsp. pure maple syrup
1/2 tsp. salt
1 tbsp. butter or vegan margarine, melted
1 tsp. vanilla
1 oz. chopped peanuts
Directions:
Chop Happy Bars and melted coconut oil in food processor using steel blade
Press into pan
Bake base for three minutes at 350 F
While baking, beat the egg in a mixing bowl along with the brown sugar and maple syrup. Add butter/margarine, vanilla, salt and peanuts and stir to combine
Pour the mixture over the hot base and return to the oven
Bake until firmed, about 12 to 15 minutes
Cool completely, then cut into 1-inch squares to serve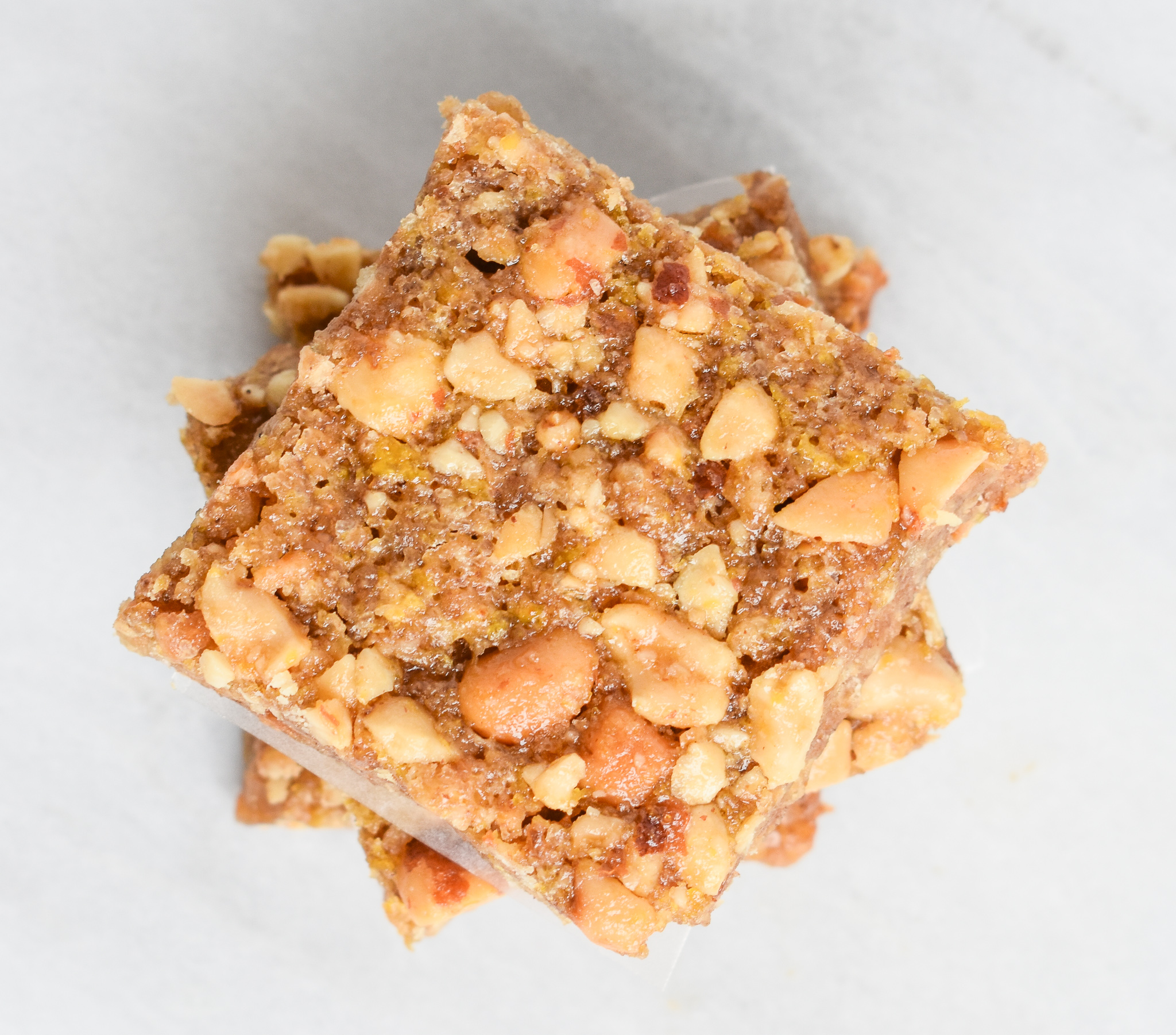 ---
Low-FODMAP Chocolate Delight Squares; Gluten-free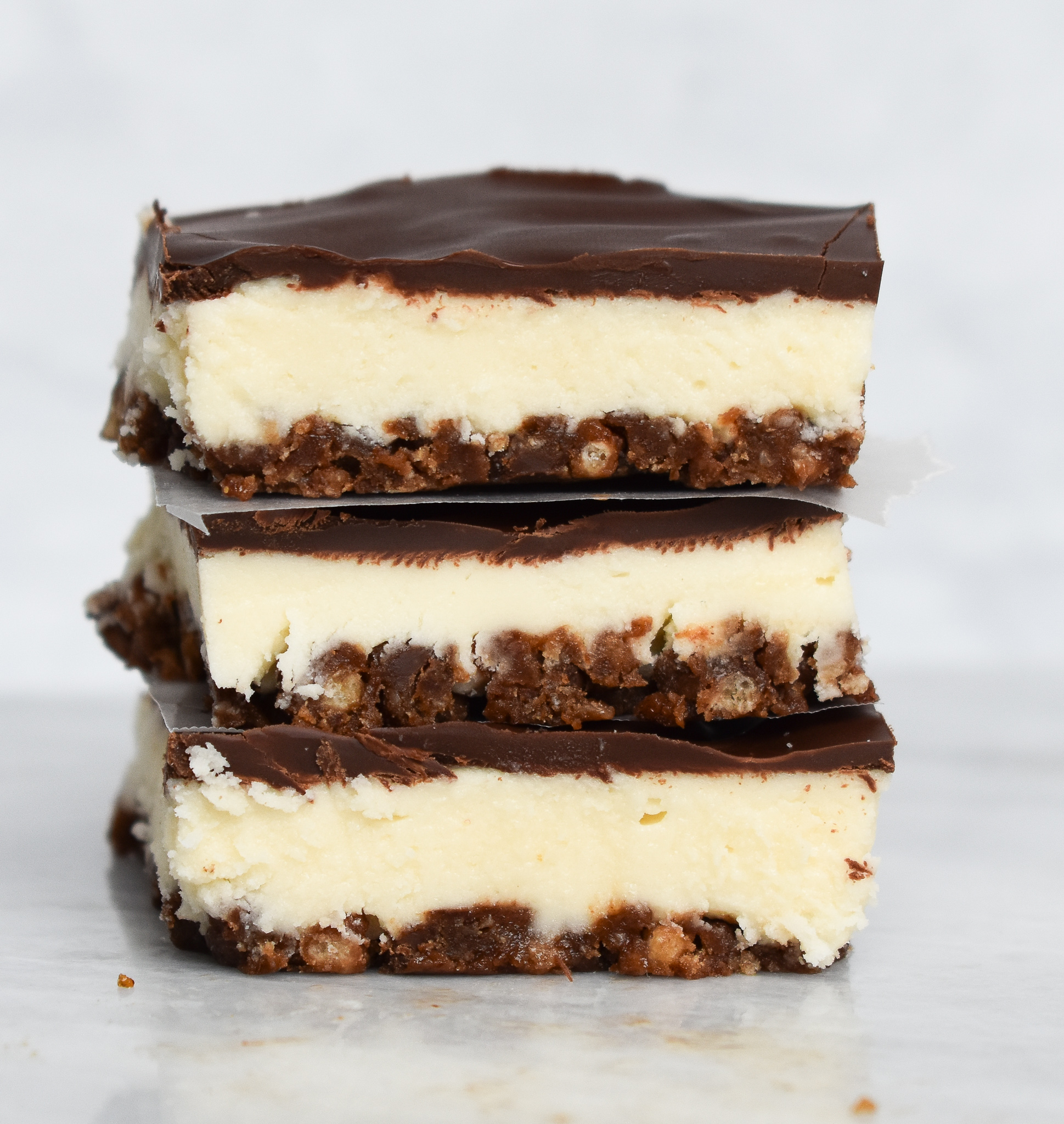 Yield: 16 servings
Equipment: 4-inch by 4-inch pan
Bake: 300 F
Prep time: 25 minutes (Bake time: 3 minutes)
Ingredients:
Base:
2 1/2 tbsp. coconut oil (melted, 10 seconds in microwave)
Middle layer:
1/2 cup butter, room temperature (can also use vegan margarine for dairy-free version)

one tablespoon of butter is one low-FODMAP serving

3 tbsp. lactose-free milk or low-FODMAP almond milk or coconut cream (canned)
2 tbsp. cornstarch
2 tsp. vanilla
2 cups confectioners' sugar
Top layer:
4 oz. semisweet baking chocolate
2 tsp. coconut oil
Directions:
Chop Happy Bars in food processor with coconut oil using steel blade
Press down in pan and bake at 300 F for three minutes
Leave to cool at room temperature (about 10 minutes)
While it's cooling, use an electric mixer to cream together the butter/margarine, coconut cream or lactose-free milk and cornstarch until light and fluffy
Add confectioners' sugar slowly until smooth
Add vanilla and combine
Spread middle layer over base
Chill to set (in freezer or refrigerator)
While the second layer is chilling, melt the semisweet chocolate and 2 teaspoons coconut oil in a double boiler or microwave
Pour chocolate over chilled second layer
Tip pan gently to cover the chilled bars completely with the chocolate
Let the chocolate set before cutting into squares (refrigerates well)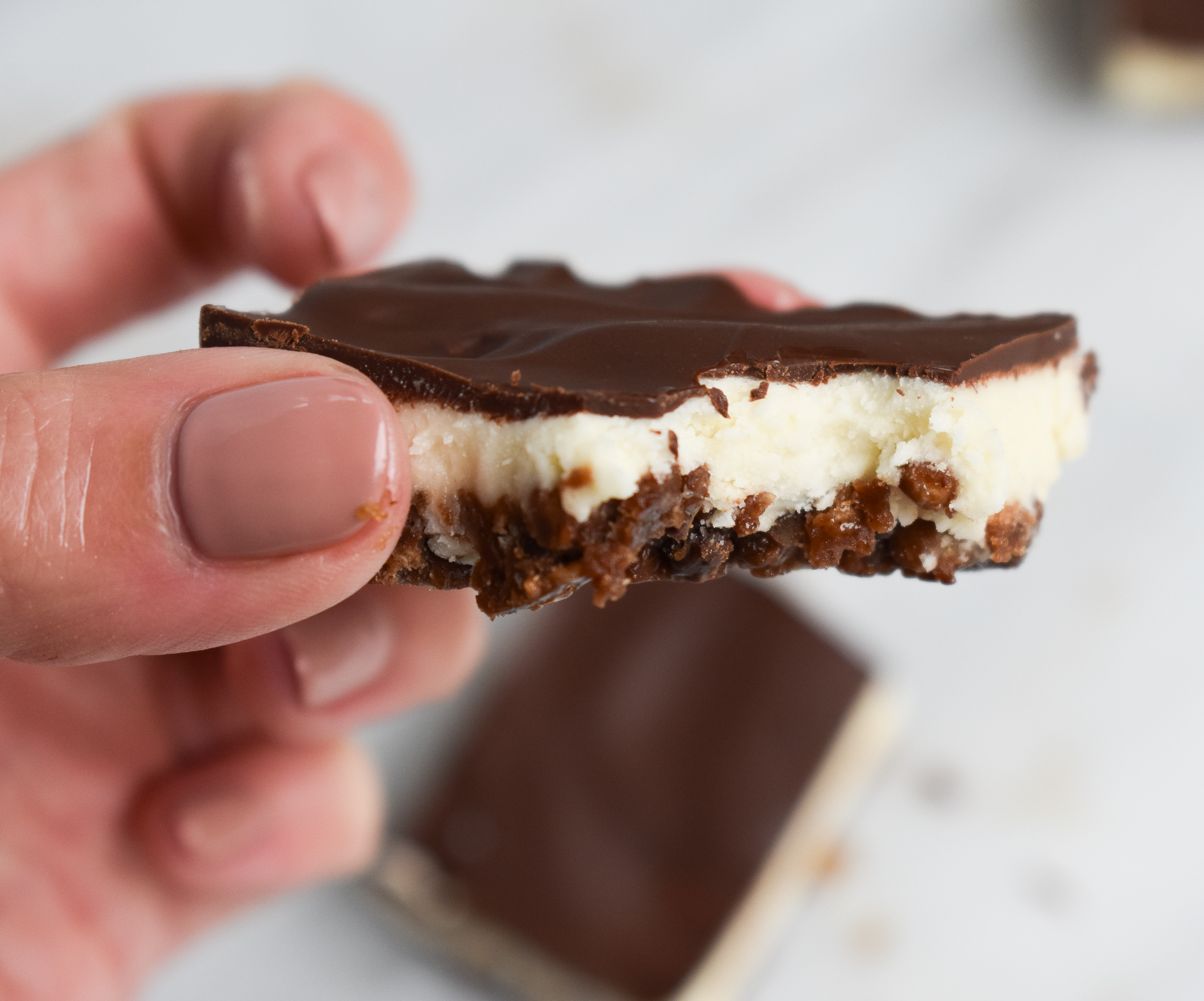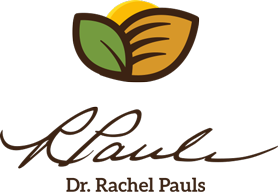 Printer Friendly Version
Comments Rating
( reviews)