Low-FODMAP Crumbilicious Topping / Stir-in; Gluten-free, Vegan
November 22, 2017
Printer Friendly Version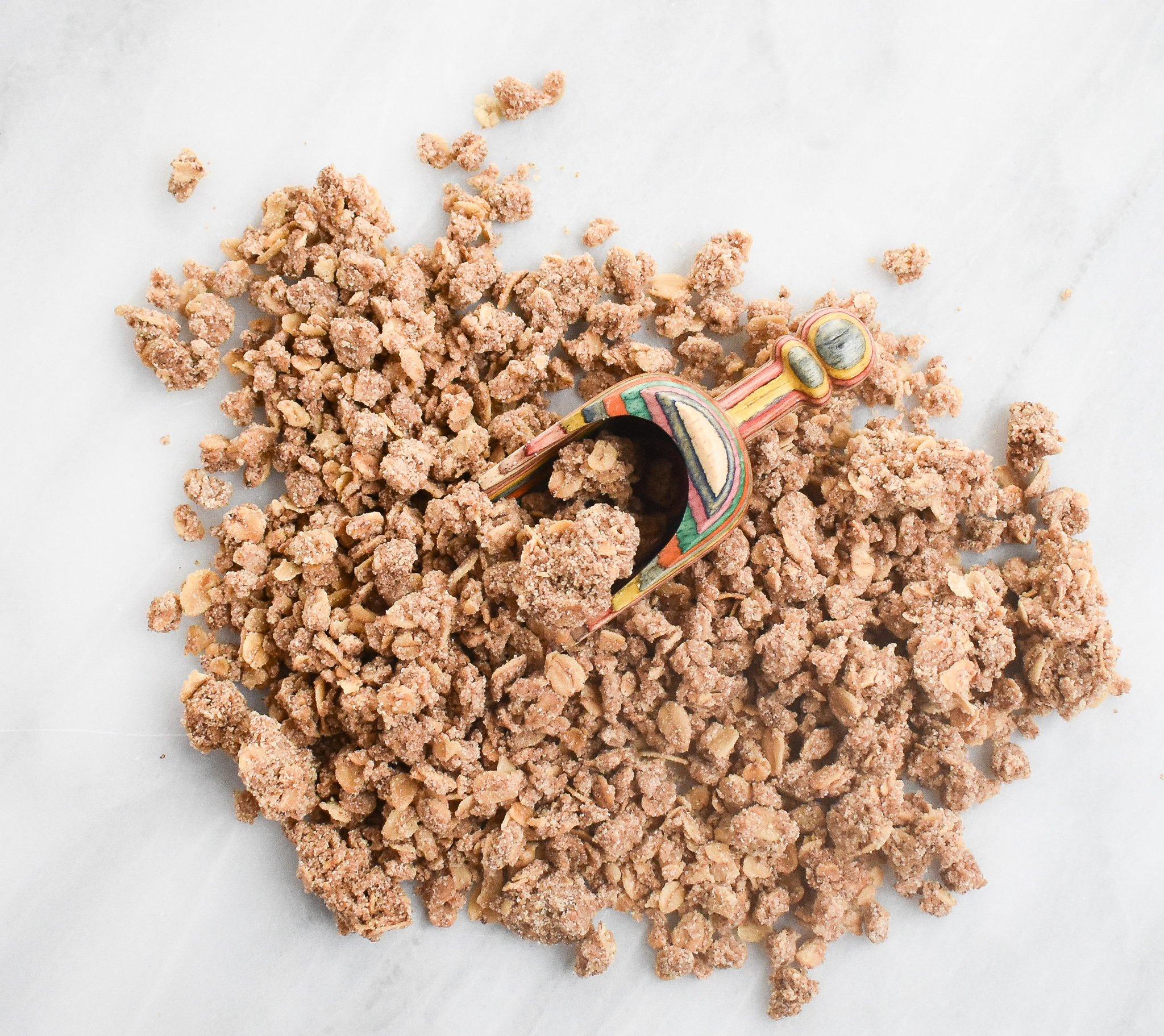 This is a crumbilicious low-FODMAP topping that will soon become a staple in your pantry.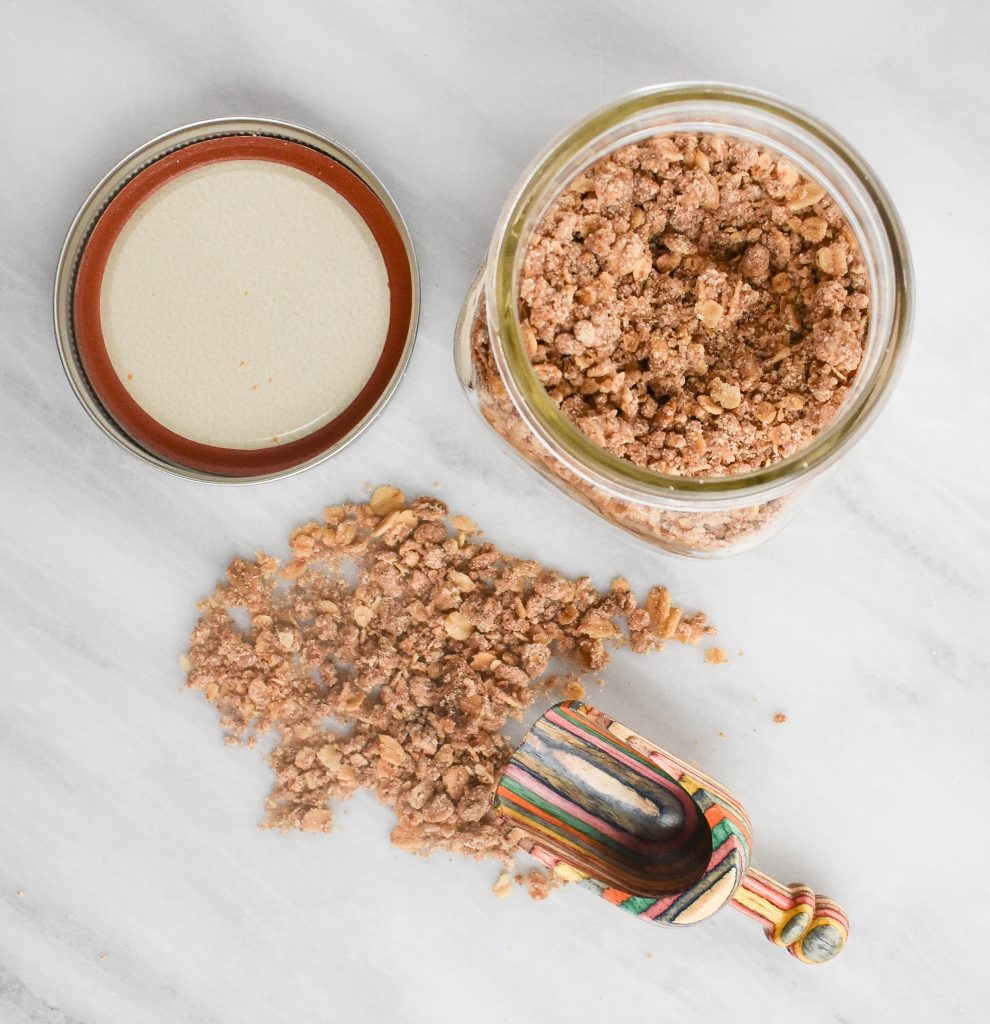 I had yogurt stir-in envy.  Everyone around me (my kiddos especially) seem to be slurping up their yogurt and oatmeal with fancy stir-ins, that invariably are not low-FODMAP.
So I decided to create my own!  This is a scrumptious crumble-crunch yogurt topping that can also be used to top low-FODMAP oatmeal, low-FODMAP ice cream, fresh fruit, low-FODMAP salads and so much more!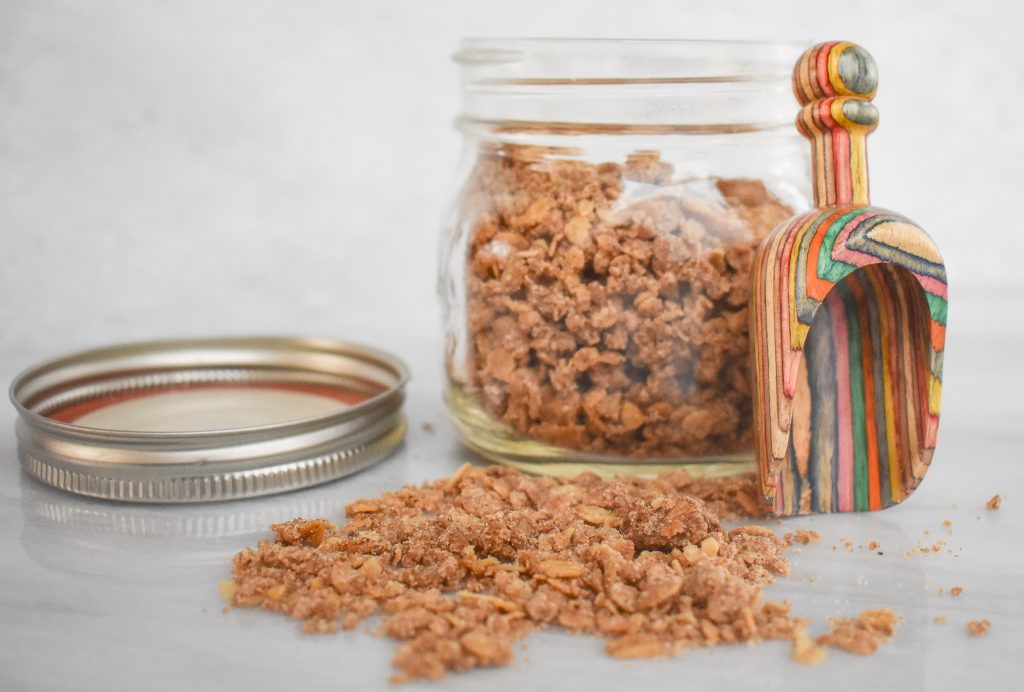 I hope you love it… I just can't stop eating mine!
You may also love:
Or check out over 300 more low-FODMAP recipes on the blog. IBS-friendly!
Be healthy and happy,
Rachel Pauls, MD
---
Low-FODMAP Crumblicious Topping; Gluten-free, Vegan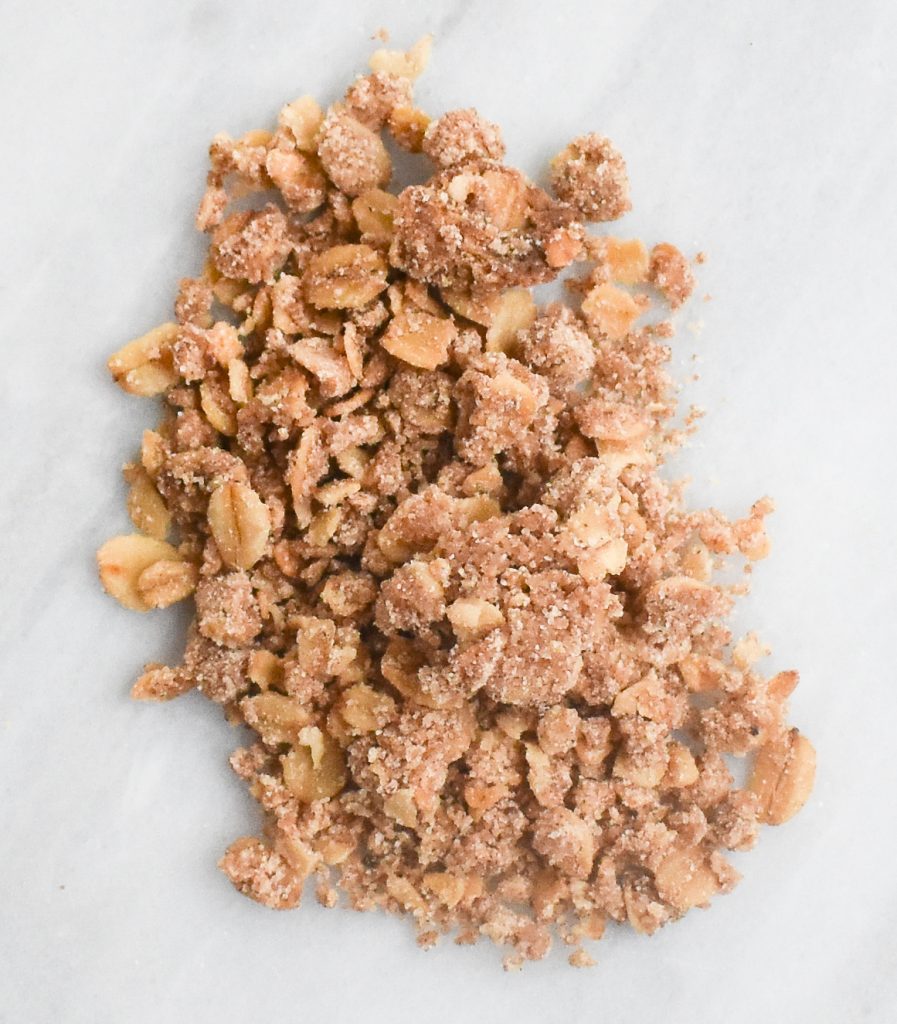 Although this recipe has not been tested, a single serving should be low-FODMAP based on the ingredients
Prep + Bake time: 30 minutes
Servings: about 12
Serving size: 2 tablespoons
Ingredients
6 tablespoons coconut oil, melted for 30 seconds in microwave
1/3 cup light brown sugar
1/4 cup white sugar
1 tsp cinnamon
1/2 tsp xanthan gum
3/4 cup low-FODMAP all-purpose gluten free flour (I used Authentic Foods GF Classical blend)
3/4 cup old fashioned rolled oats or quick oats
1 tsp vanilla
Optional: mini-chocolate chips, sprinkles or chopped peanuts
Directions
Preheat oven to 350 F, line a baking sheet with parchment or a silicone baking sheet
Combine flour, sugars, xanthan gum, cinnamon and oats in a medium sized bowl
Add melted coconut oil and vanilla and stir well
Mixture will be clumpy
Spread on baking sheet and bake at 350 F for 20-25 minutes, stirring mid-way through
Once cooled, add optional stir-ins if desired
Look at that gorgeous melt in your mouth, sweet and crumbly low-FODMAP mix in!
Spoon over your lactose -free or Greek yogurt (check your tolerance as greek yogurts vary in lactose content)… perfect amount of low-FODMAP texture
Store in airtight container for about 1 month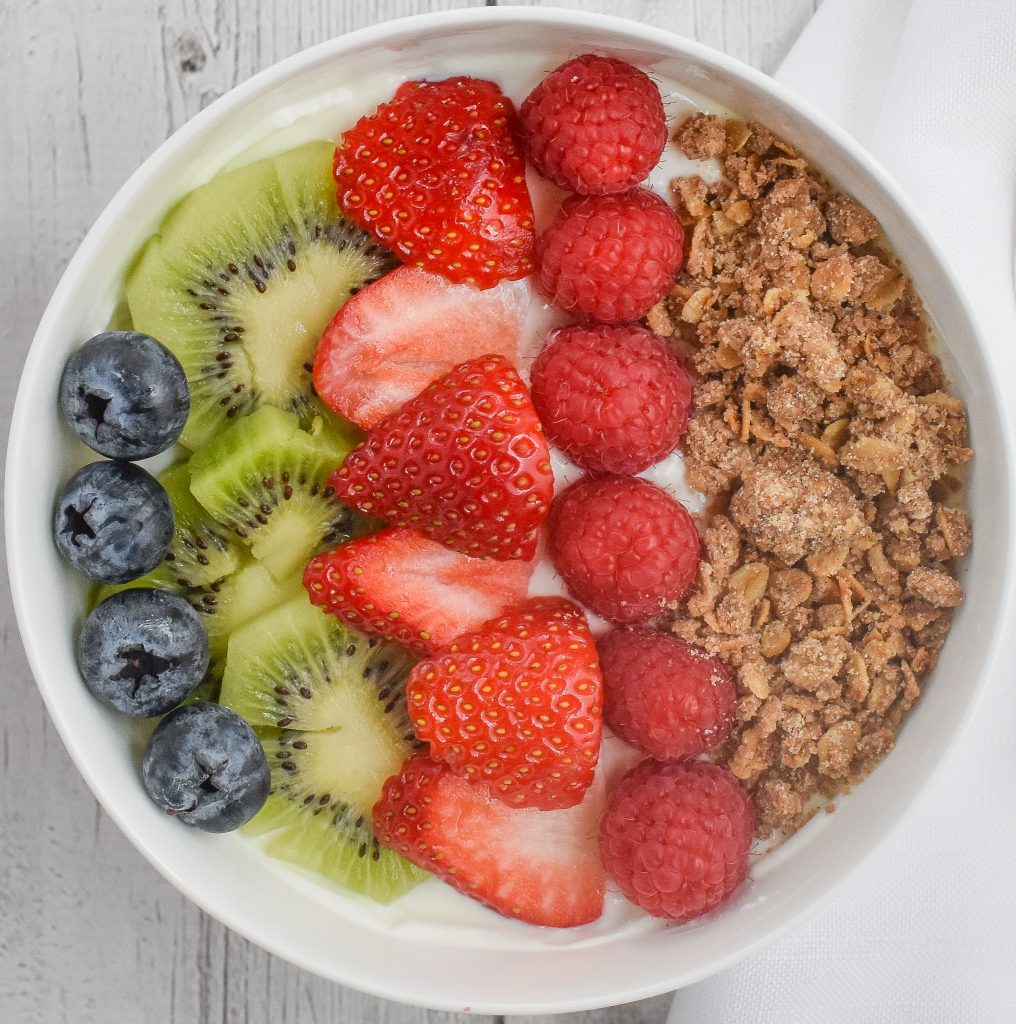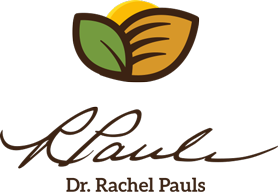 Printer Friendly Version
Comments Rating
( reviews)