Low-FODMAP Crispy Pork (or Chicken) Schnitzel; Gluten-free, Dairy-free
November 22, 2020
Printer Friendly Version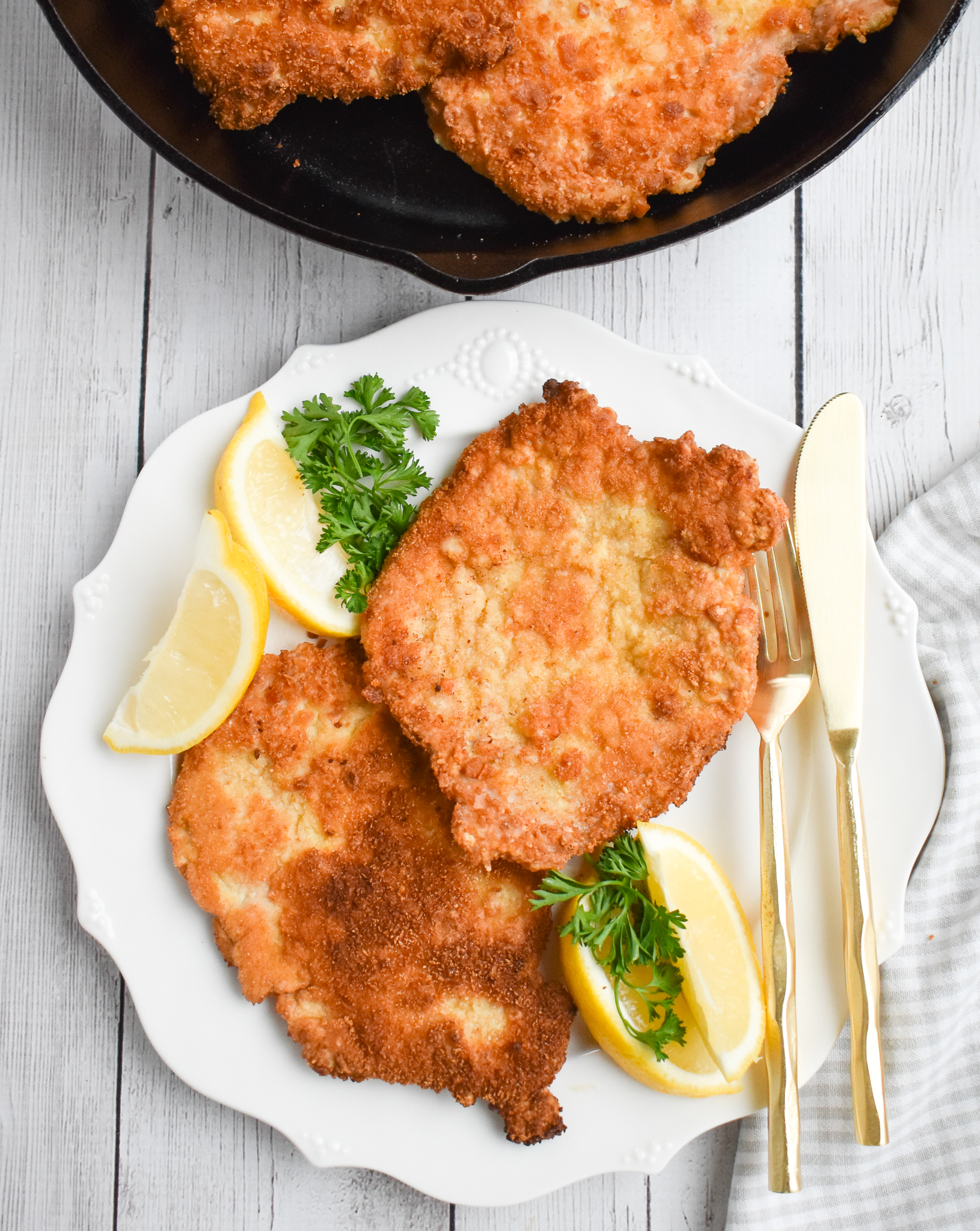 Breaded Schnitzel (pork cutlets). My favorite meal when I traveled in Germany as a teenager.   Crispy on the outside, juicy on the inside, schnitzel is a simple balance of texture and flavor.
Now, living in Cincinnati, I have come to appreciate German cuisine again! A low-FODMAP Schnitzel recipe was definitely essential for my blog.
Here is a straightforward 30 minute recipe for low-FODMAP and gluten-free Schnitzel, that you can easily modify for chicken.  Tender, succulent and so delicious.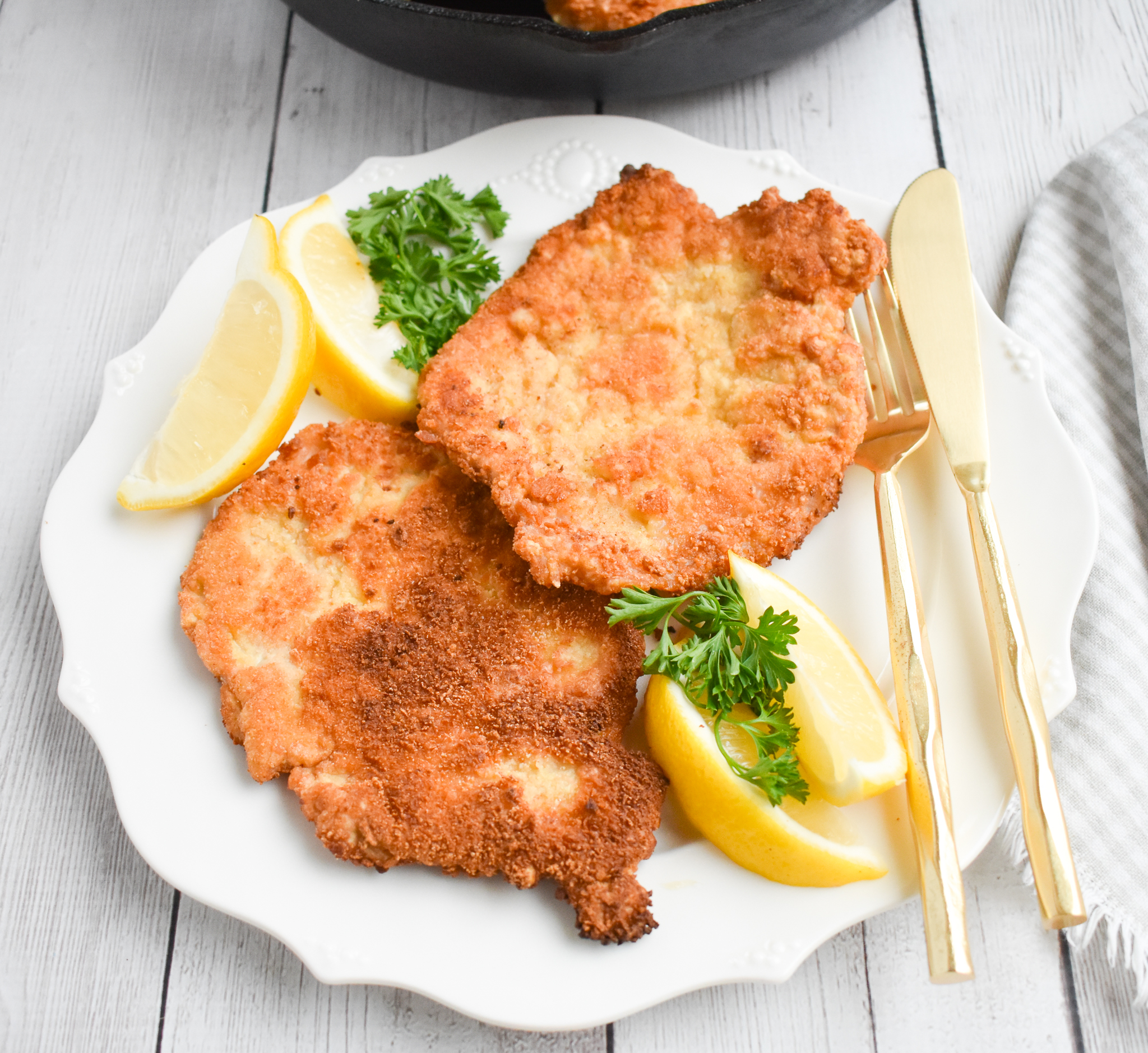 Enjoy this low-FODMAP Schnitzel as a family weeknight dinner, or dress it up for a weekend event.  You will make this low-FODMAP recipe again and again.
You may also love:
Or over 350 more low-FODMAP recipes on the blog!  IBS-friendly.
Be healthy and happy,
Rachel Pauls, MD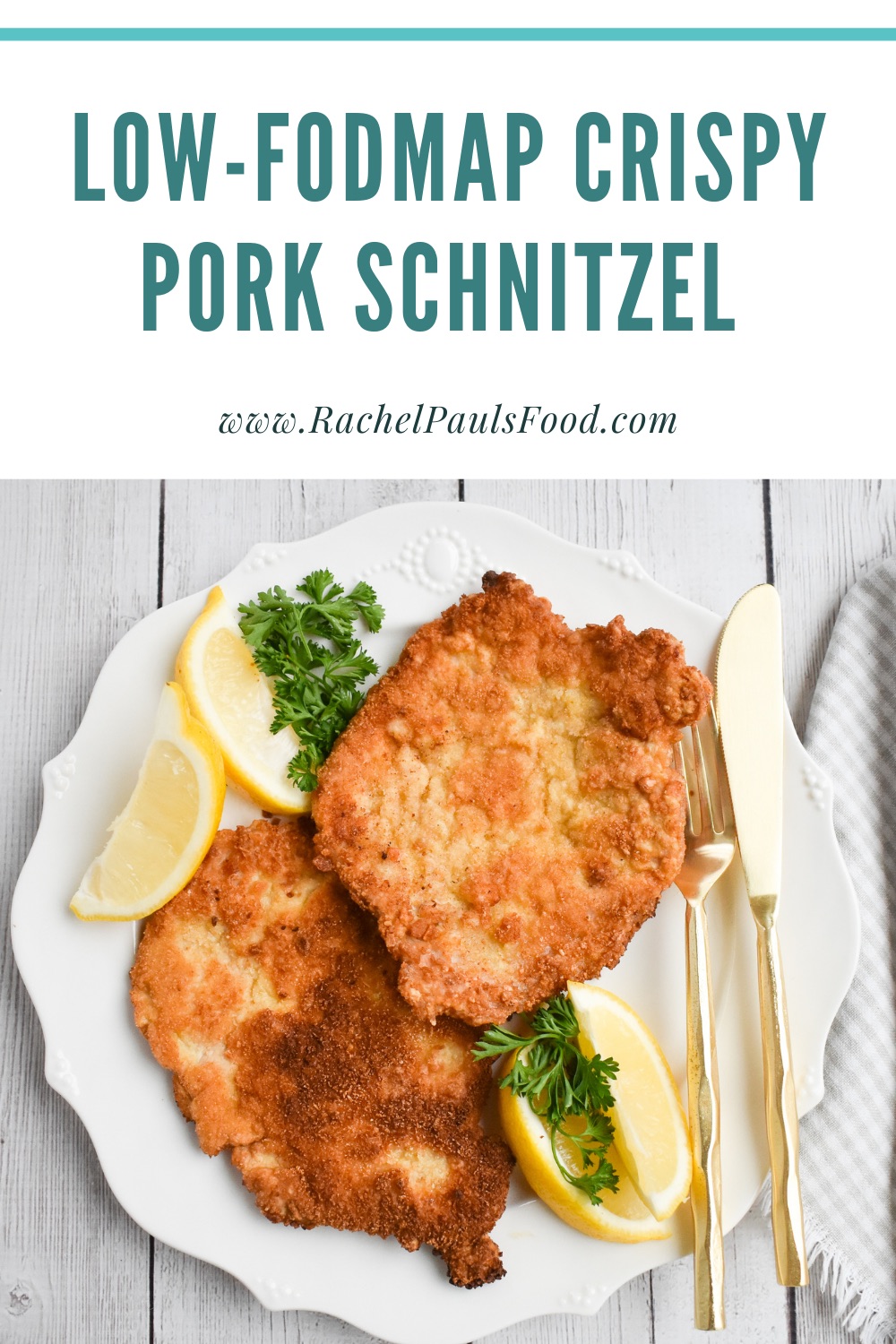 Although this recipe has not been tested, a single serving should be low-FODMAP based on the ingredients
Serves 4 (recipe can easily be doubled)
Prep Time: 15 min
Cook time: 15 min
Total time: 30 min
Ingredients
1 pound (16 ounces) boneless pork loin, cut into four pieces (can also substitute chicken breasts)
1/2 cup all purpose low-FODMAP, gluten-free flour
2 large eggs, lightly beaten
3/4 cup low-FODMAP, gluten-free breadcrumbs (try my recipe or check ingredients on gluten-free panko brands available)

Note: if you tolerate small amounts of gluten, then CornFlake Crumbs are considered low-FODMAP and may be used
There are many gluten-free breadcrumb products available but read your brand's ingredients

I have found that 'gluconolactone' (an additive included in Ians Gluten-free Panko) is irritating to my gut, so I avoid this brand
Check out my low-FODAMP label reading blog for some other helpful hints
Target has a gluten-free breadcrumb brand that appears to be low-FODMAP and does not contain gluconolactone

1/4 cup canola oil, or enough to fill your pan ½ inch deep

You can substitute other types of oil, just choose one with a high smoke-point

1 teaspoon salt
Wedges of lemon and parsley, for garnish
Additional salt and pepper to taste
Directions
Tenderize your pork pieces with a mallet to about ¼ inch thickness

Try to make it as uniform as possible to ensure even cooking
I like to place it between wax paper or parchment paper to ease this process

Line a large plate with paper towels
Lay out three medium sized shallow bowls. In one, place your low-FODMAP gluten free flour and salt, in the second place your whisked egg.  In the third bowl place your low-FODMAP breadcrumbs or panko
Heat oil in a large frying pan over medium heat
Prepare your cutlets:

Take a piece of pork loin. Press it into the flour, then dip in the egg, then dredge in the bread crumbs
Shake off excess bread crumbs
Repeat for all the cutlets (you can do this one at a time and fry individually, or batch them)

Begin frying cutlets once oil is hot, if you let them sit too long in the breading they will not be as crisp

I suggest using a spatter guard and oven gloves to prevent burns

Lay each piece in pan and do not flip until the bottom is golden (about 2-3 minutes per side)
When both sides are cooked and golden, remove from the pan and put onto the prepared plate lined with paper towels
Once finished, sprinkle with salt and pepper to taste.  Serve with your desired sides (goes great with slices of lemon, low-FODMAP tartar sauce and low-FODMAP marinara!)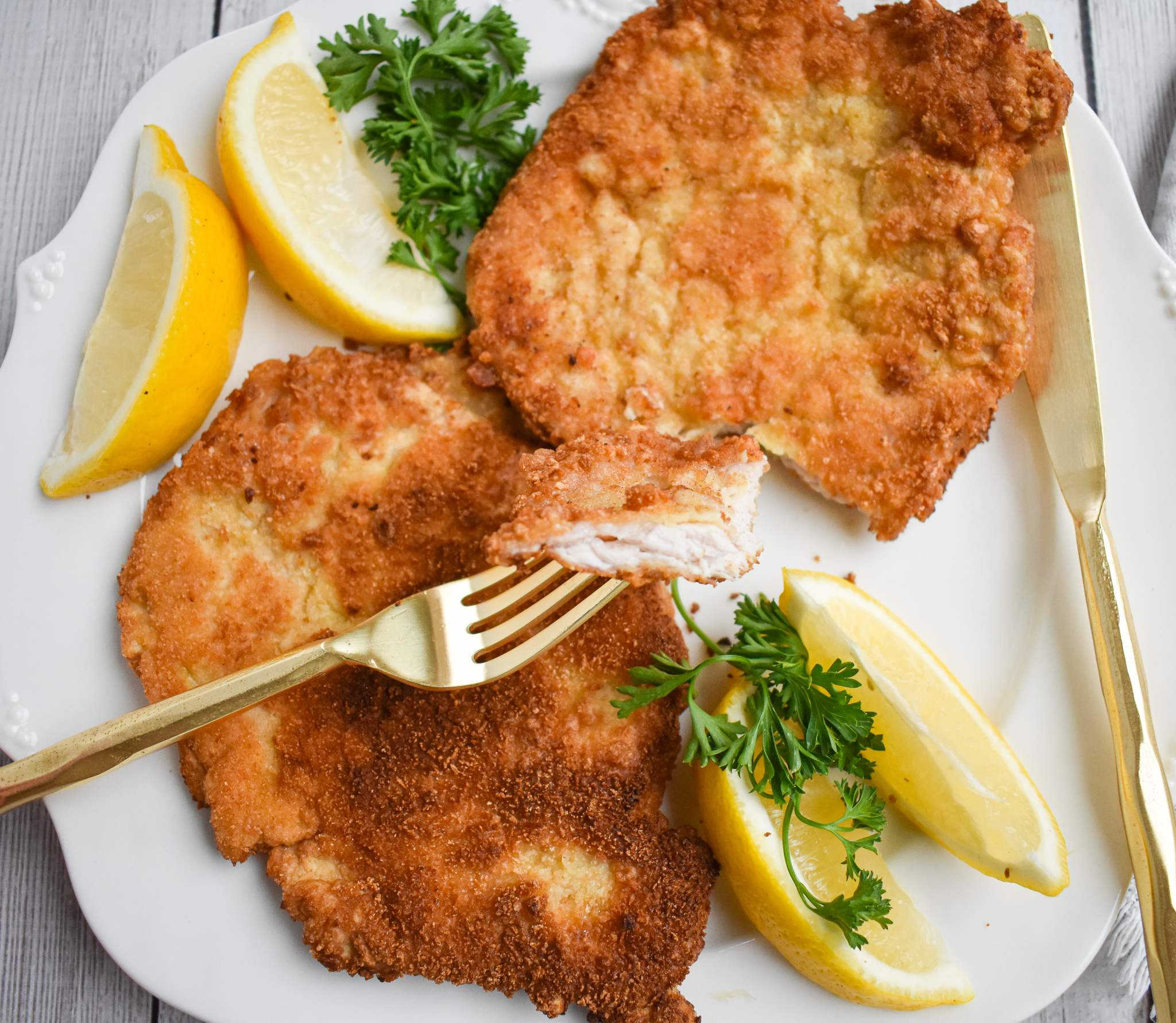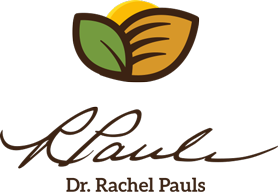 Printer Friendly Version
Comments Rating
( review)