Low-FODMAP Cranberry Bourbon Cocktail with Rosemary Syrup & Sugared Cranberries; Gluten-free, Vegan
December 2, 2021
Printer Friendly Version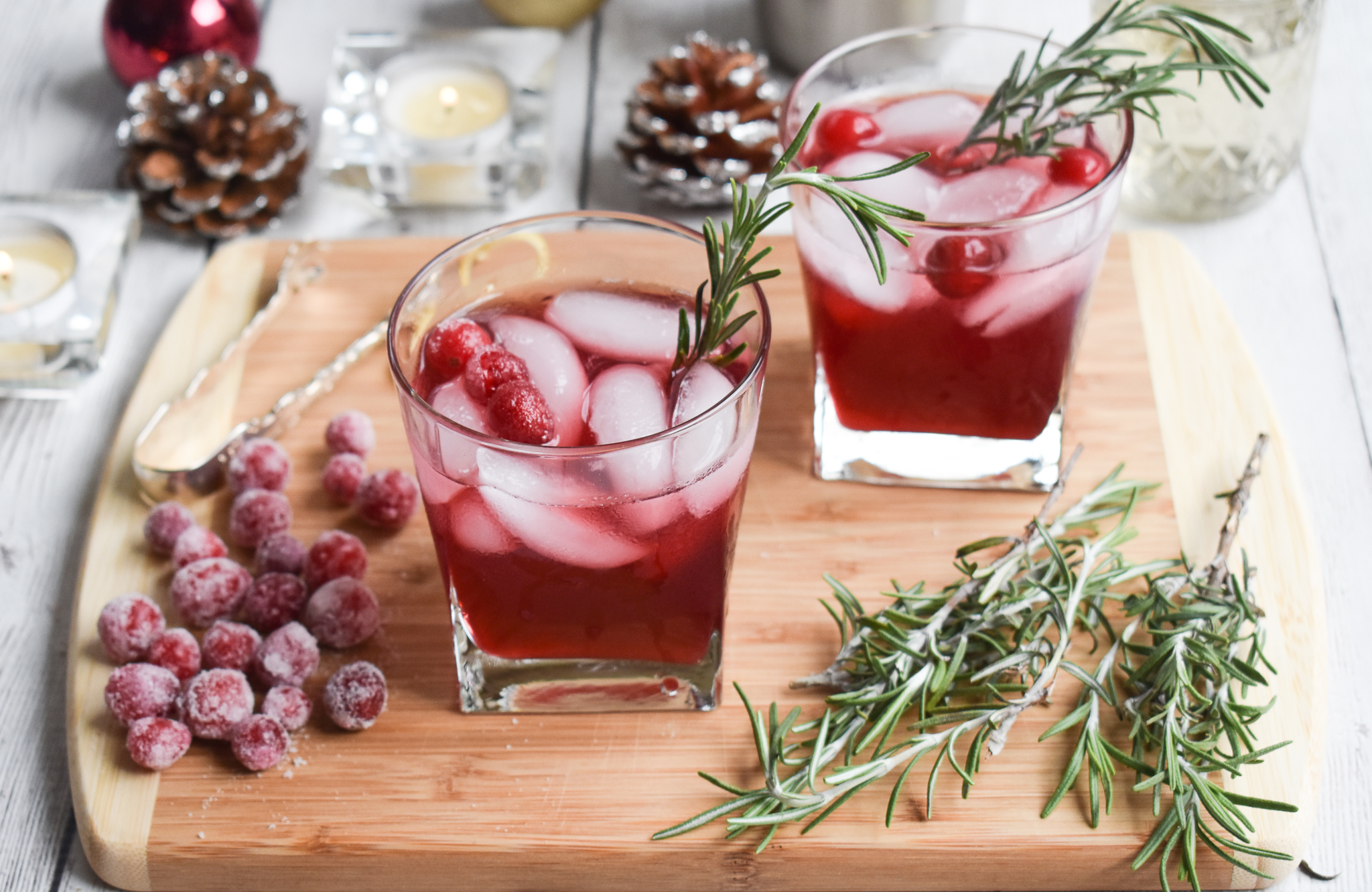 Festive cocktails are so much fun during the holiday season.  It is great to have something that tastes delicious, won't upset my tummy and is beautiful enough to serve at any party.
This low-FODMAP Cranberry Bourbon Cocktail is a crowd pleaser.  It incorporates a delicious and aromatic rosemary simple syrup (super easy to make), as well as your favorite bourbon (mmmhmmm), and the color and flavor of real cranberry juice and fresh lemons!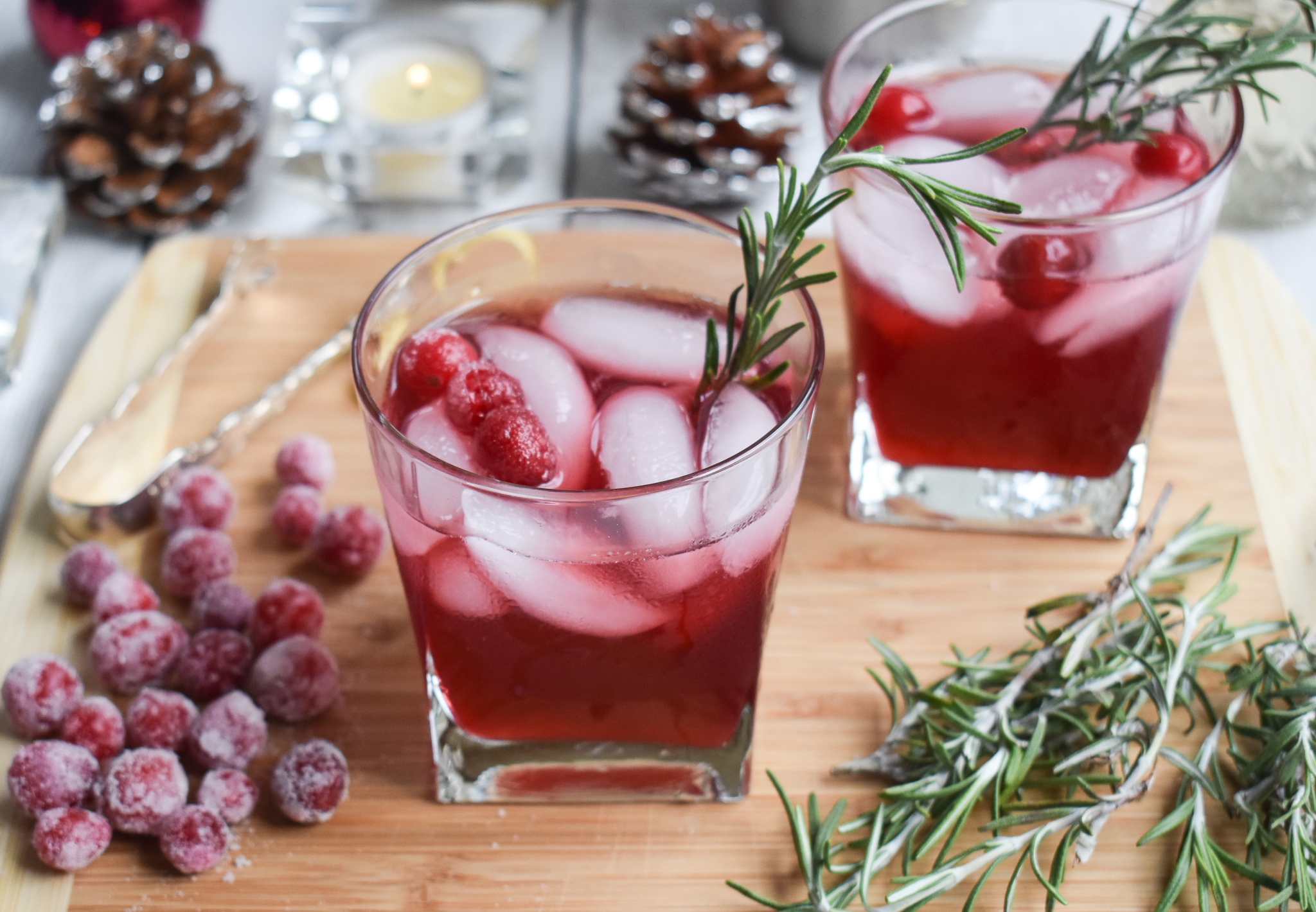 Plus, I added a recipe for low-FODMAP Sugared Cranberries, because….its the holidays!  I like making things fancy, don't you?
For more about the low-FODMAP diet and safe alcohol/cocktail choices- see my low-FODMAP Cocktail and Drink List.
Make this low-FODMAP Cranberry Bourbon Cocktail delicious all-year round.  Garnish with low-FODMAP rosemary sprigs and cranberries when the snow is falling, but opt for orange and lemon slices as a garnish if you prefer to be by the pool 🙂
You may also love:
Or check out over 400 more low-FODMAP recipes on the blog.  IBS-friendly!
Be healthy and happy,
Rachel Pauls, MD
P.S.  Check out my new COOKBOOK for over 100 low-FODMAP recipes, low-FODMAP Meal Plan, FODMAP Tips and everything you need!!  It's the BEST!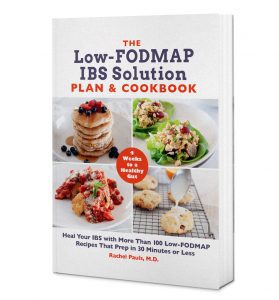 Although this recipe has not been lab tested, a single serving should be low-FODMAP based on the ingredients (*using available FODMAP data at time of posting)
Serves: 1 cocktail
Prep time: 5 minutes (plus steeping and chilling 3-4 hours or overnight)
Cook time: 10 minutes
Total time: 15 minutes (plus steeping and chilling for 3-4 hours)
Ingredients
1 ounce bourbon or whiskey

Most bourbons are considered gluten-free, even if made with wheat, due to the distillation process.  Distilled hard liquors are also typically considered vegan, but check yours, if necessary
1 ounce is one low-FODMAP serving

2 ounces cranberry juice (100% juice, unsweetened)

1 glass of cranberry juice is one low-FODMAP serving

1 ounce Rosemary Simple Syrup, prepared
1 tablespoon (1/2 ounce) lemon juice, freshly squeezed

Do not substitute concentrates
This is about 1/2 medium lemon

Fresh rosemary and fresh or sugared cranberries (see recipe below) for garnish
For Rosemary Simple Syrup:
Yield: 12 ounces
1 cup granulated sugar
1 cup water
3-4 sprigs fresh rosemary
For Sugared Cranberries (optional garnish):
Yield: 6 or more servings (can easily be doubled or tripled for a cake decoration or other recipes)
8 tablespoons castor sugar; divided

For best results, I suggest using castor sugar, but regular granulated can also work

1/4 cup water
3 ounces (85g) fresh or fresh-frozen cranberries

50g is one low-FODMAP serve for fresh (not dried) cranberries
I used fresh-frozen cranberries
Directions
Prepare the Rosemary Simple Syrup:
In a medium saucepan, combine one cup of sugar and one cup of water. Toss in 3-4 sprigs of fresh rosemary
Bring to a boil over medium or medium-low, stirring until the sugar has dissolved (about 5-8 minutes)
Remove from heat and let stand for 30-60 minutes to steep

The longer you leave it, the stronger it will taste

Strain the herbs from the simple syrup and allow it to cool completely before using
Refrigerate unused simple syrup, will keep in the fridge for 1-2 weeks
Prepare Sugared Cranberries (optional):
Combine 2 tablespoons sugar with 1/4 cup water in a saucepan over medium heat to dissolve the sugar, without boiling
Stir in cranberries and allow these to be coated in the sugar, then remove with a slotted spoon.  Discard liquid in the pan
Let dry for an hour or longer, then roll in the remaining 6 tablespoons castor sugar
Store in refrigerator for 2-3 days in an airtight container
Prepare low-FODMAP Cranberry Bourbon Cocktail
In a glass or shaker filled with ice, add the bourbon, cranberry juice, 1 ounce rosemary simple syrup, and 2 teaspoons lemon juice
Stir or shake, taste, and add more cranberry or lemon juices as you prefer
Serve immediately with ice and optional garnish!

The sugared cranberries will dissolve in the drink, I suggest placing them on a cocktail toothpick for the rim of the glass if you want them to be enjoyed as is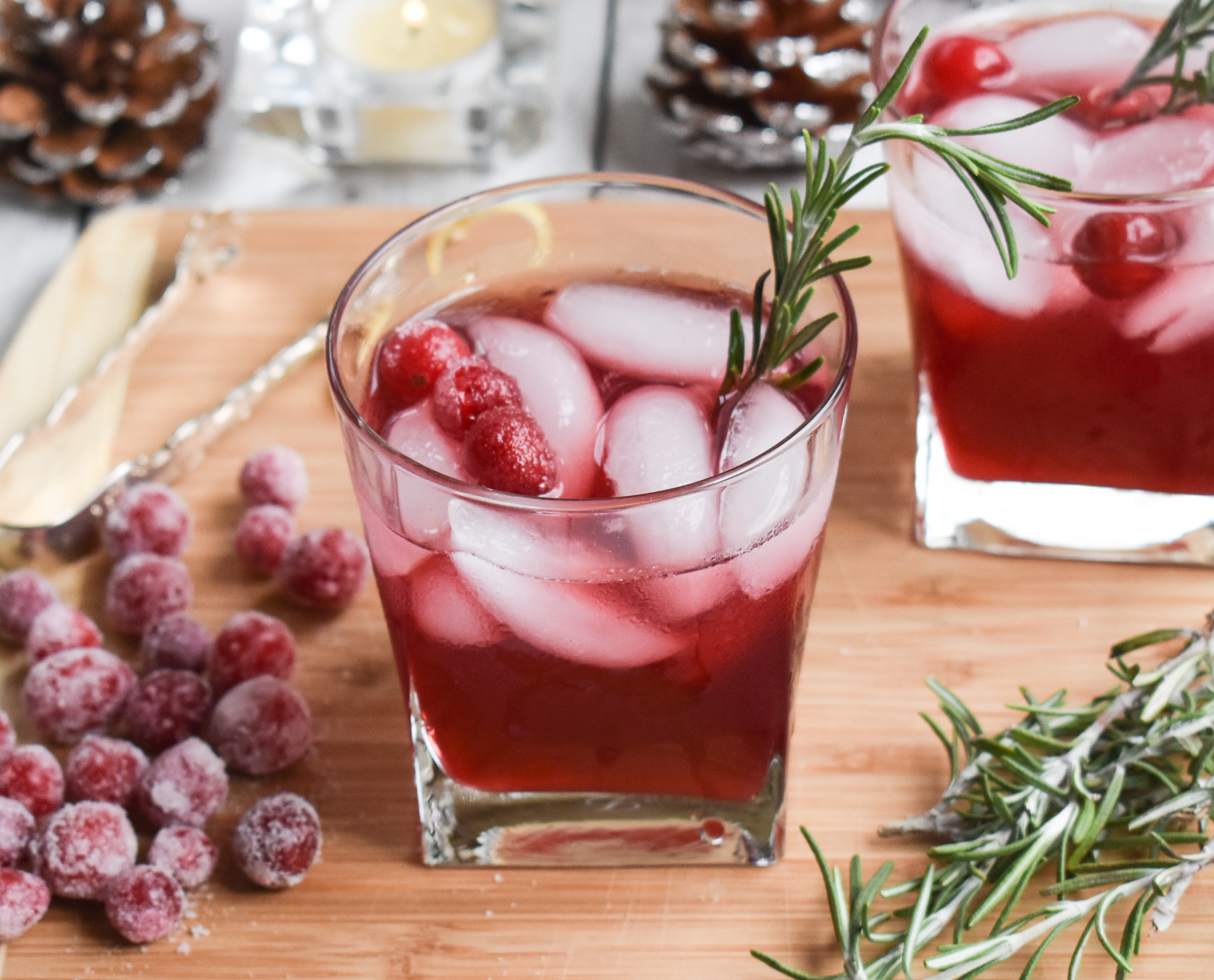 .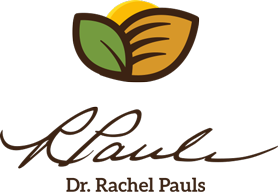 Printer Friendly Version
Comments Rating
( reviews)