Low-FODMAP 'Chipotle' Chicken Burrito Bowl; Gluten-free
September 23, 2021
Printer Friendly Version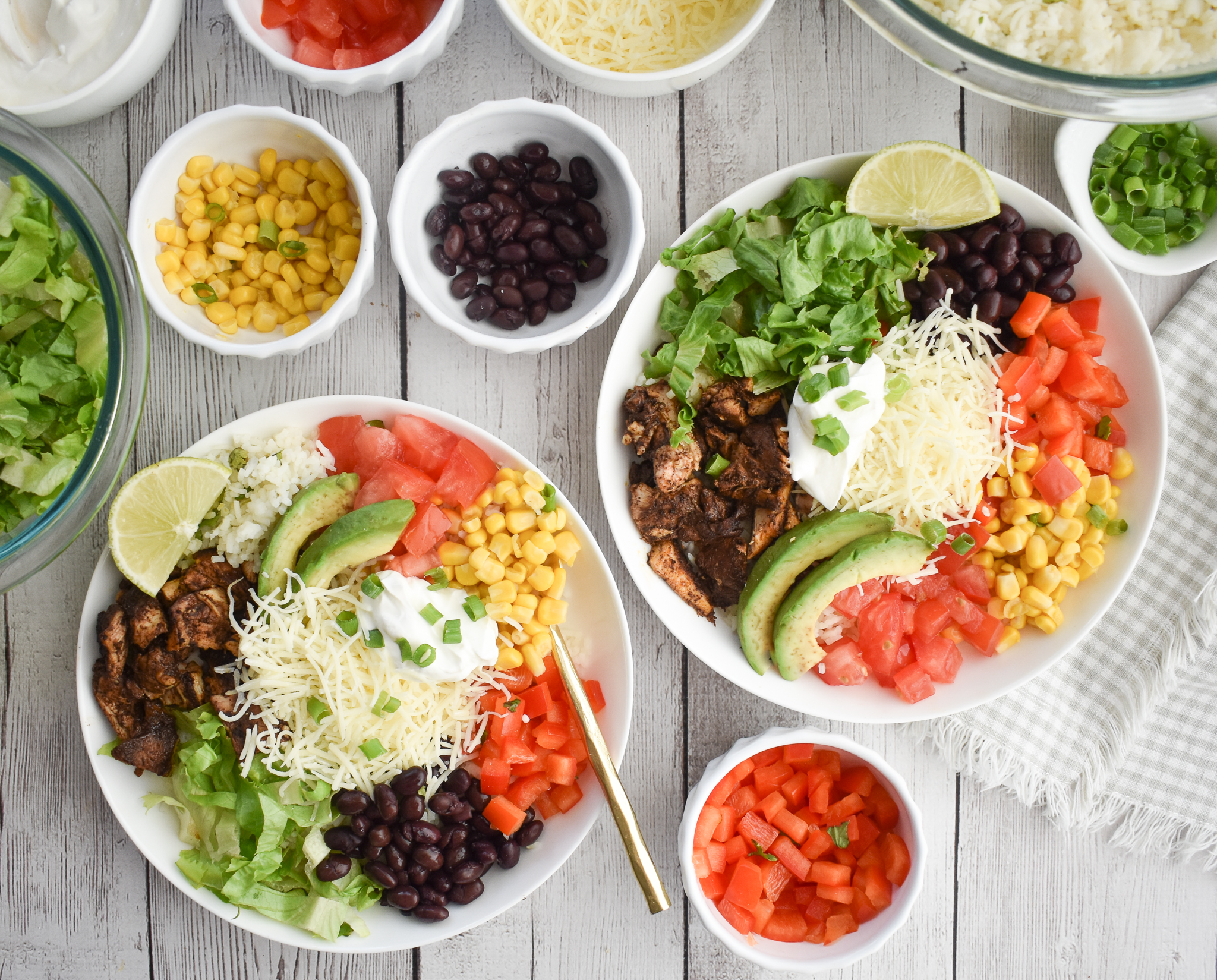 Believe it!  You can enjoy a Chipotle style Burrito Bowl on the low-FODMAP diet. This is the best low-FODMAP Chicken Burrito Bowl recipe.  Completely gluten-free, with dairy-free options too.
My family gets Chipotle delivery about every 2 weeks, and I can never enjoy what they are having.  I can't wait to show them my latest creation!!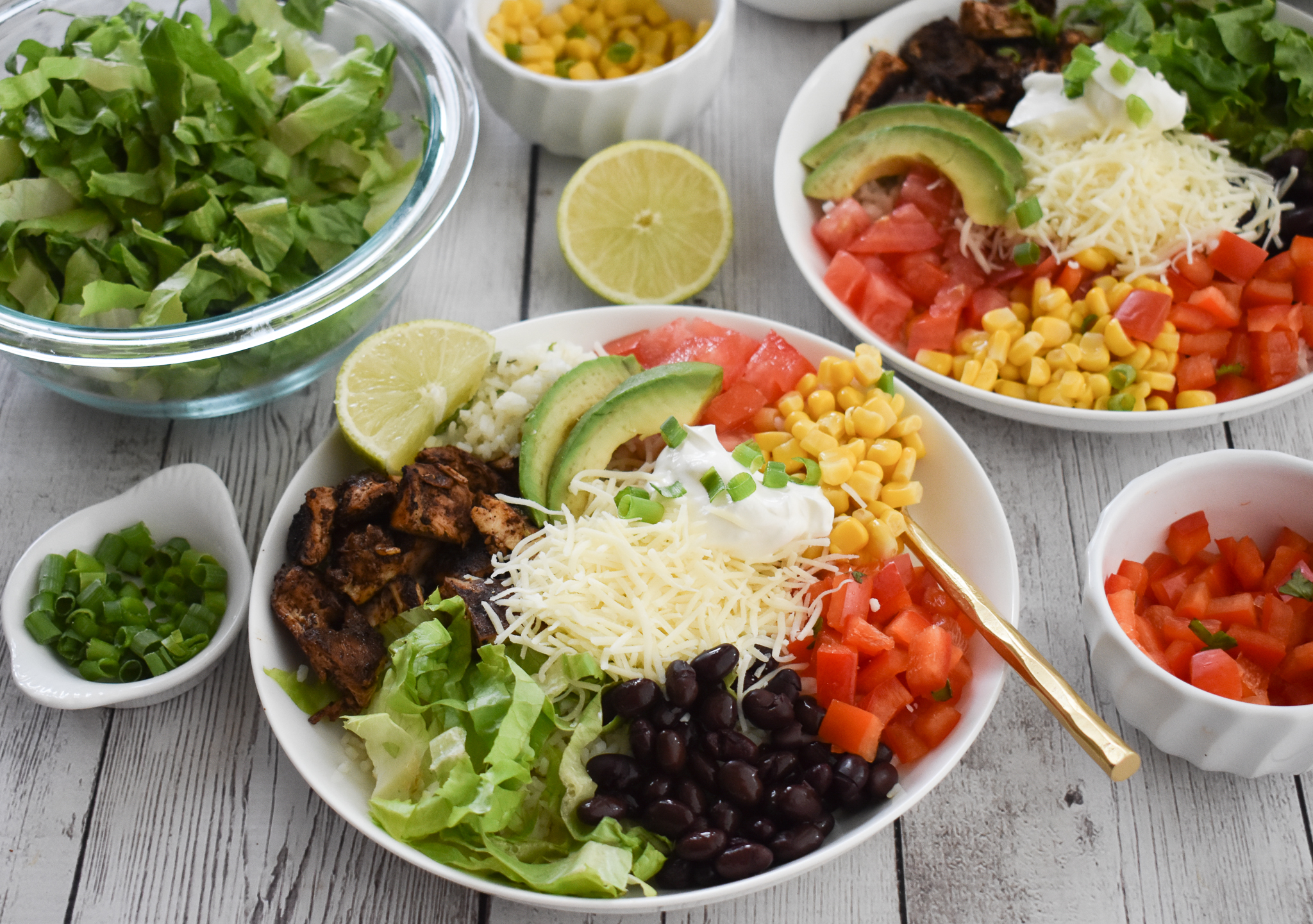 FODMAP facts:
Infused oils are safe on a low-FODMAP diet, because the FODMAPs are not 'soluble' in oil. However, they are soluble in water, so infusing a broth with onion and then removing the onion will NOT give you the same result.
Canning allows FODMAPs to 'leach' out of the vegetables and beans in the liquid (sort of like soaking them overnight, but better). That way when you drain the liquid the canned vegetables are easier on your tummy!
Red and green bell peppers vary in their content.  Until March 2022, Monash had reported that green bell peppers were higher FODMAP than red.  However, this has changed.  Currently green bell peppers may be consumed in amounts of 75g (and up to 250g).  Red bell peppers have a new recommended serving of 43g.
You may also love:
Or check out over 400 more low-FODMAP recipes on the blog!  IBS-friendly.
Be healthy and happy,
Rachel Pauls, MD
P.S.  Check out my new COOKBOOK for over 100 low-FODMAP recipes, low-FODMAP Meal Plan, FODMAP Tips and everything you need!!  It's the BEST!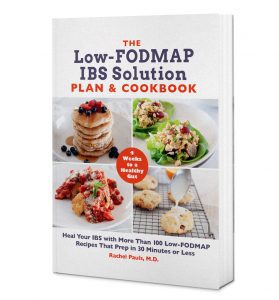 While this recipe has not been lab tested a single serving should be low-FODMAP based on the ingredients (*using available FODMAP data at time of posting)
Serves: 4
Prep time: 20 minutes (plus marinating)
Cook time: 20 minutes (plus marinating)
Total time: 40 minutes (plus marinating)
Ingredients
For low-FODMAP Chipotle Chicken Marinade:
20 ounces boneless skinless chicken thighs

If you prefer chicken breasts, then those can also work

Juice of 1 lime

You will need 3 limes for this recipe

2 tablespoons garlic infused olive oil
2 tablespoons onion or shallot infused olive oil
2 tablespoons low-FODMAP Happy Spices Taco Seasoning

Avoid store-bought taco seasonings as they often contain onion and garlic
If you like it less seasoned, then use 1 tablespoon

1/2 teaspoon tomato paste
For low-FODMAP Chipotle Cilantro Lime Rice:
2 cups uncooked long grain white rice, or Basmati rice, rinsed
4 cups low-FODMAP Chicken Soup
2 tablespoons butter or olive oil (dairy-free version)
1 teaspoon salt
Juice of 1 lime
Zest of 1 lime
3 tablespoons chopped fresh cilantro
For low-FODMAP Chipotle Burrito Bowl Salad:
3/4 cup sliced red or green bell peppers (about 1 large pepper)

Maximum 172g if using red bell pepper as one low-FODMAP serving is recommended at 43g (new update on March 16, 2022)
One low-FODMAP serving of green bell pepper is 75g (up to 250g)

1/2 cup diced roma or vine-ripened tomatoes (about 1 large tomato)

no FODMAPs are noted in common tomatoes; Roma tomatoes are low-FODMAP in 75g servings

1/2 cup (84g) fresh or canned corn

38 g is one low-FODMAP serving for fresh corn, and 75 g for canned corn

Drain and rinse canned corn before eating for lowest FODMAP levels

1/2 cup (84g) canned black beans, drained and rinsed

40 g is one low-FODMAP serving for canned black beans
Do not substitute cooked black beans as they are higher in FODMAP content

1 cup chopped Butter lettuce or Romaine lettuce

FODMAPs are not detected in Butter lettuce. and for Romaine a serving size is 2 cups (75g)

2 tablespoons chopped black olives (optional)

Only trace FODMAPs are noted in black olives
For low-FODMAP Chipotle Burrito Bowl Garnish:
2 tablespoons green scallion tips

Avoid the bulbs as they are higher in FODMAPs

Chopped fresh cilantro
1/2 avocado, sliced

1/8 avocado is one low-FODMAP serving

Combination of (omit for dairy-free):

1/4 cup finely shredded white cheddar cheese
1/4 cup finely shredded Monterey Jack cheese

Lactose-free sour cream (omit for dairy-free)
1 lime, quartered
Directions
In a medium bowl or large resealable bag combine the raw chicken thighs with the infused oils, lime juice, tomato paste, and low-FODMAP Happy Spices Taco Seasoning
Mix to coat, then cover the chicken and allow to marinate in the fridge for 30 minutes to overnight
When ready to cook, chop all your vegetables for the salad, you can opt to then toss them together, or set aside to serve separately.  Prep your items for the garnish as desired (note that the avocado will brown with time so you may decide to leave that for later)
Place 4 cups of low-FODMAP Chicken Soup in a large pot and bring to a boil, then stir in rice
Allow rice to simmer on low heat for 10 minutes or until the broth has absorbed completely and the rice is soft
Stir in butter or olive oil and salt, then cover and set aside (you will add the lime and cilantro later)
While rice is cooking, heat a grill or large skillet over medium-high heat, and remove chicken from marinade.  Discard the marinade
Place chicken on your warm skillet and cook for about 5 minutes on each side until internal temperature is 165 F
Remove from heat. Let chicken rest for about a minute, then chop into cubes or chunks
Fluff your rice, and toss it with the lime juice, zest and cilantro
Ladle the rice into bowls, then top with your choices of the salad mixture followed by chicken, cheese, sliced avocado, sour cream, cilantro, and chopped scallion tips
Squirt the lime quarters over the top of the bowls prior to serving
Enjoy immediately, or you can also serve these chilled as a leftover lunch 🙂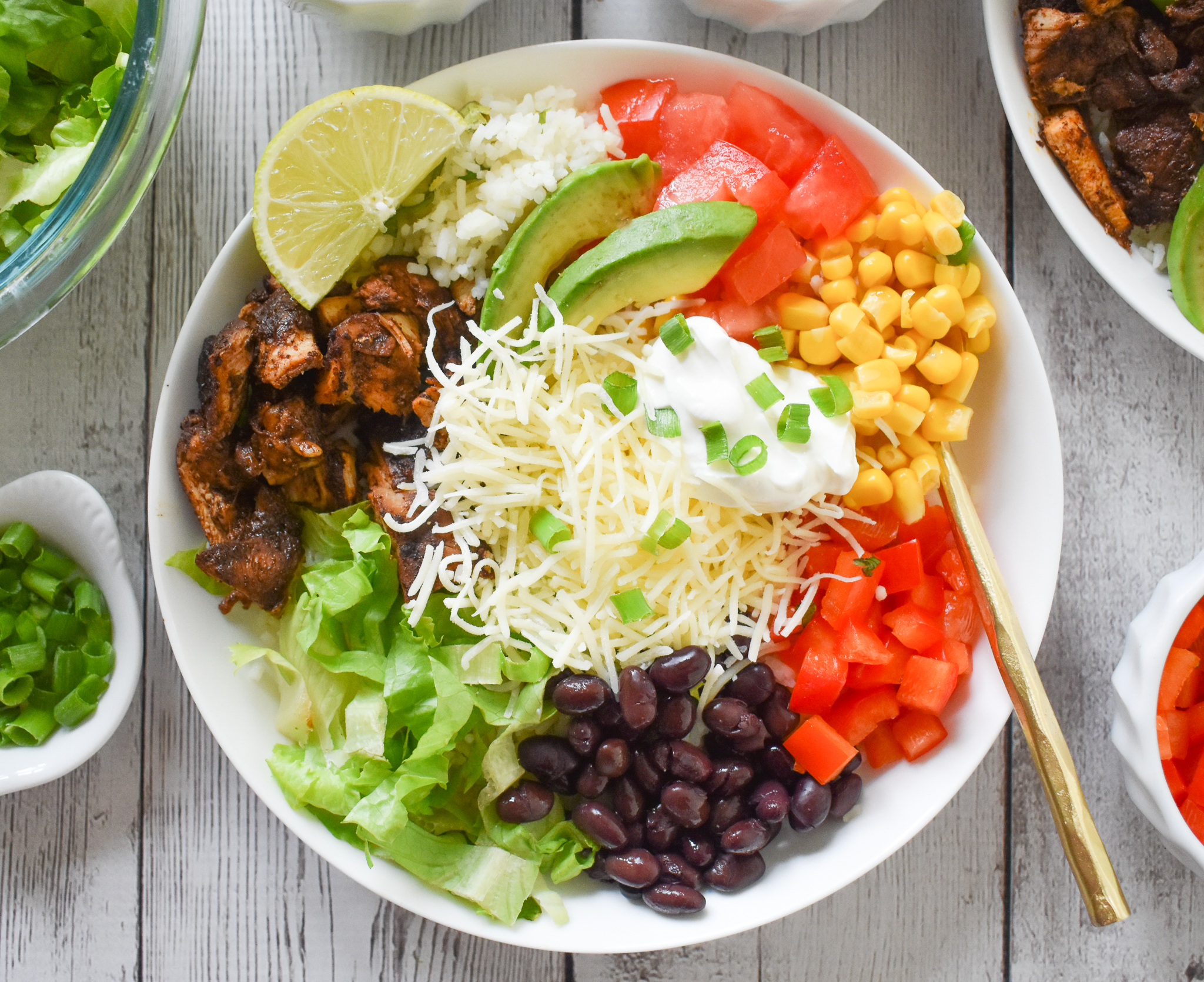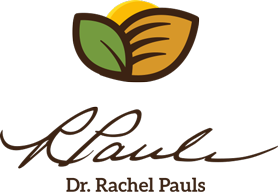 Printer Friendly Version
Comments Rating
( review)