Low-FODMAP Candy Cane Vodka and Martini Recipes; Gluten-free, Dairy-free
December 16, 2018
Printer Friendly Version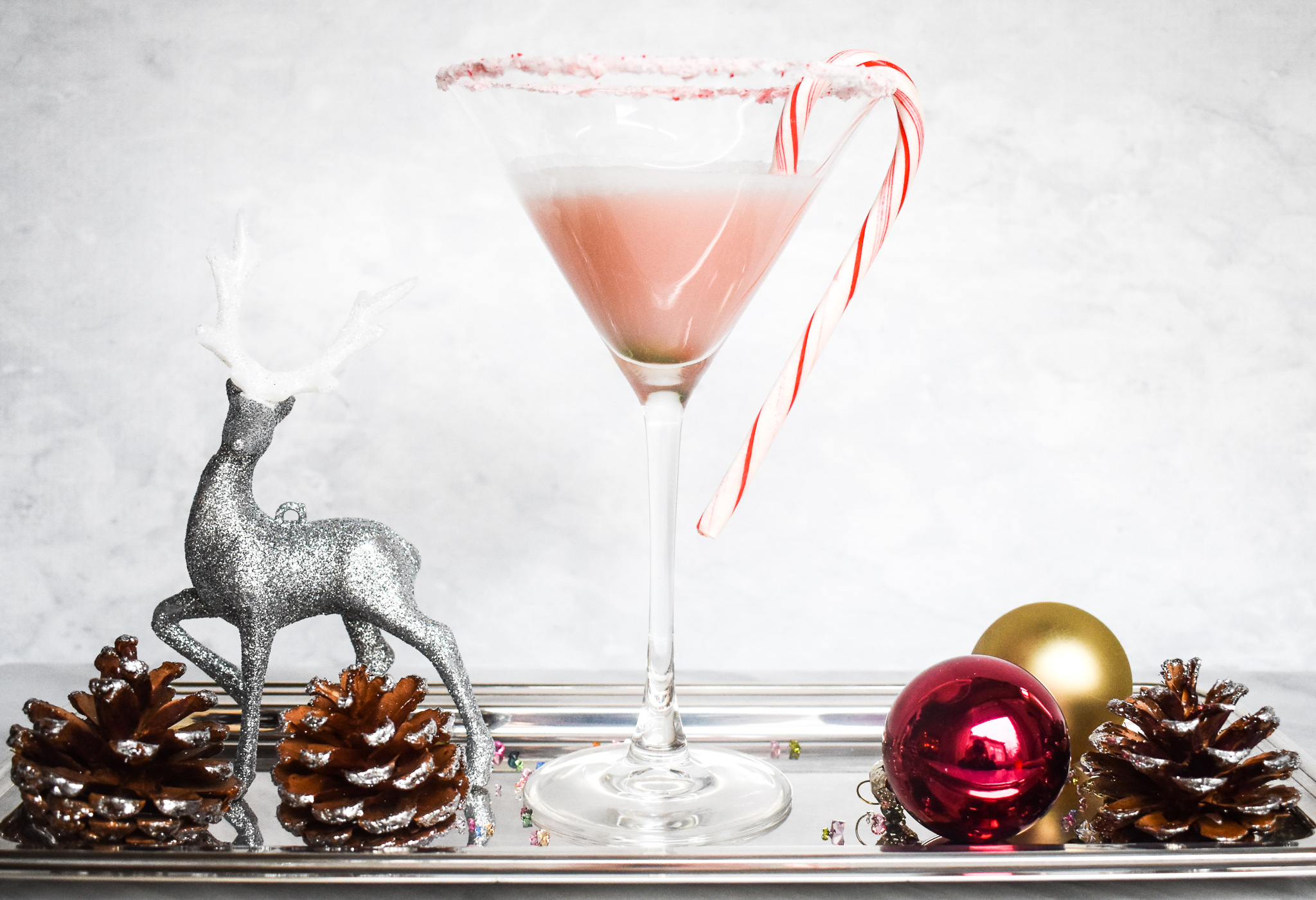 So fun! Infuse your own low-FODMAP Candy Cane Vodka and mix a low-FODMAP Candy Cane Martini for this holiday season.  Anyone can follow this recipe, just allow a couple days for the vodka to infuse.  You can also enjoy this infused low-FODMAP Candy Cane Vodka on its own, or with Club Soda in a mixed drink.
Just be aware, alcohol can be an IBS trigger, even alcohol that is low in FODMAPS.  So be aware of your personal tolerance and stick to one drink per serving.
For other cocktail inspiration, check out my low-FODMAP Moscow Mule and low-FODMAP Gin Fizz recipes.  Also my low-FODMAP Cocktail and Drink blog is very helpful with tips and tricks for following a low-FODMAP diet.
If you can't find candy canes, peppermint hard candies work just as well for this low-FODMAP Candy Cane Vodka Recipe.  Just make it a Low-FODMAP Peppermint Martini then!
Be healthy and happy,
Rachel Pauls, MD
---
Low-FODMAP Candy Cane Infused Vodka and Martini recipes; Gluten-free, Dairy-free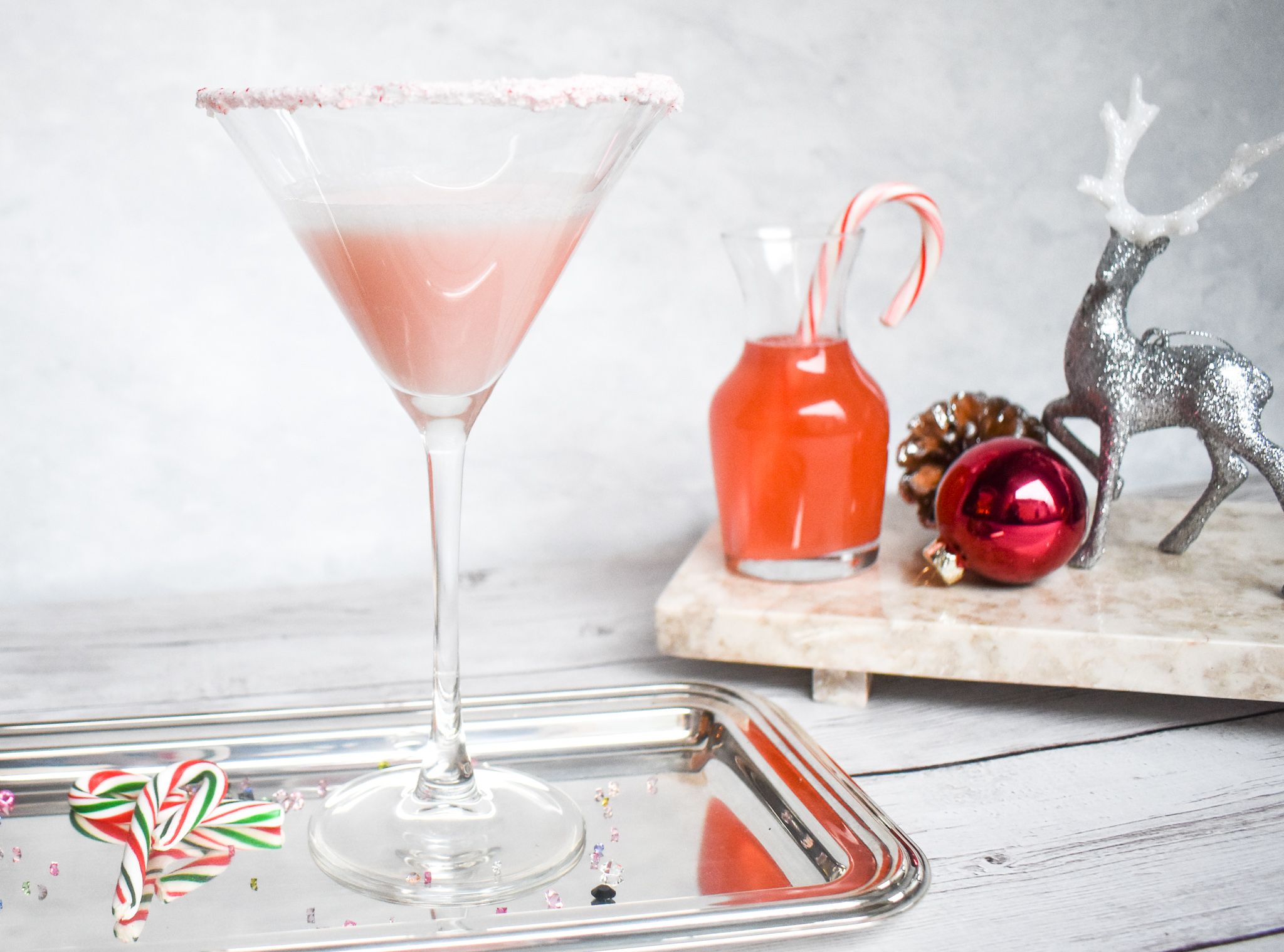 Serves: 2 or more
Prep time: 3-4 days to infuse vodka, 5 minutes to prepare low-FODMAP Candy Cane Martini
Ingredients
For low-FODMAP Candy Cane or Peppermint Infused Vodka:
1 & 1/2 cups vodka of your choice
6 x 6-inch candy canes

Mine contain: Sugar, Corn Syrup, Natural Flavor, Color
Substitute hard peppermint candies if necessary: approximately 75 g of hard candies

1 teaspoon vanilla extract
For 2 low-FODMAP Candy Cane Martinis:
2 ounces low-FODMAP Candy Cane Infused Vodka (per recipe above)
2 ounces coconut cream (canned) or lactose-free cream (if available, for non-dairy-free version)
1 tablespoon club soda
1-2 x 6-inch Candy Canes, crushed, for rim of glass
Ice
Directions
To make low-FODMAP Candy Cane Vodka:
Pour plain vodka in a jar with a lid
Add 6 candy canes, broken up so the liquid covers them
Allow to sit in a cool, dark location for 3-4 days, shaking periodically to mix any sediment into liquid
When ready to use, strain through fine mesh (if needed, the candy canes may completely dissolve into the liquid)
Add 1 teaspoon vanilla extract and stir
Seal in a jar, store in a cool, dark location until using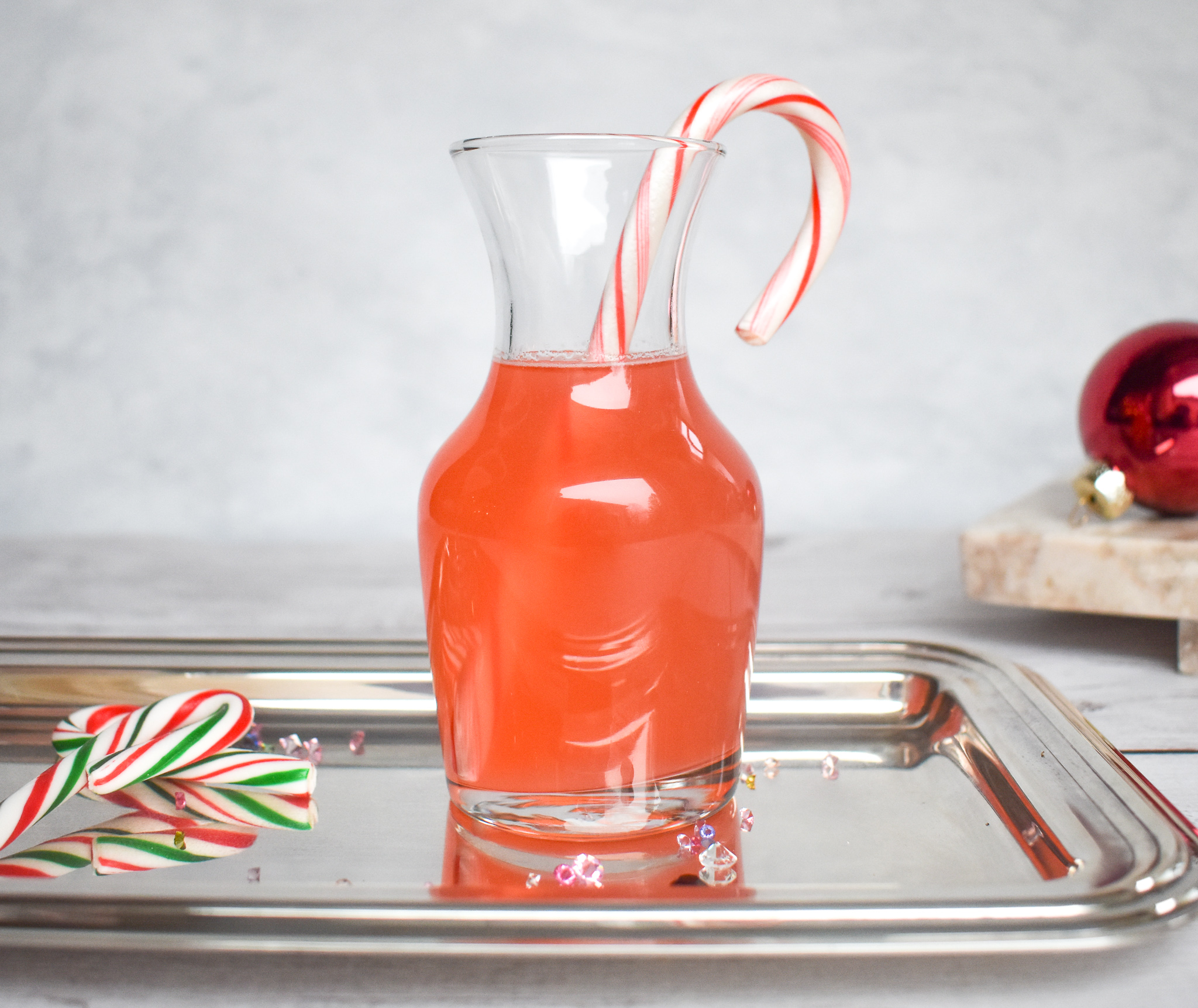 To make 2 low-FODMAP Candy Cane Cocktails:
Place the 1-2 candy canes in a chopper or smash with a mallet to create a fine sediment
Moisten rim of cocktail glasses and dip in crushed canes
Place coconut cream in a glass and stir vigorously to smooth its texture, or use a small blender if it is very clumpy
Slowly add club soda to the cream and whisk to combine
Add the low-FODMAP Candy Cane Vodka slowly
When this mixture is combined, place in shaker with ice
Shake and strain into a rimmed cocktail glass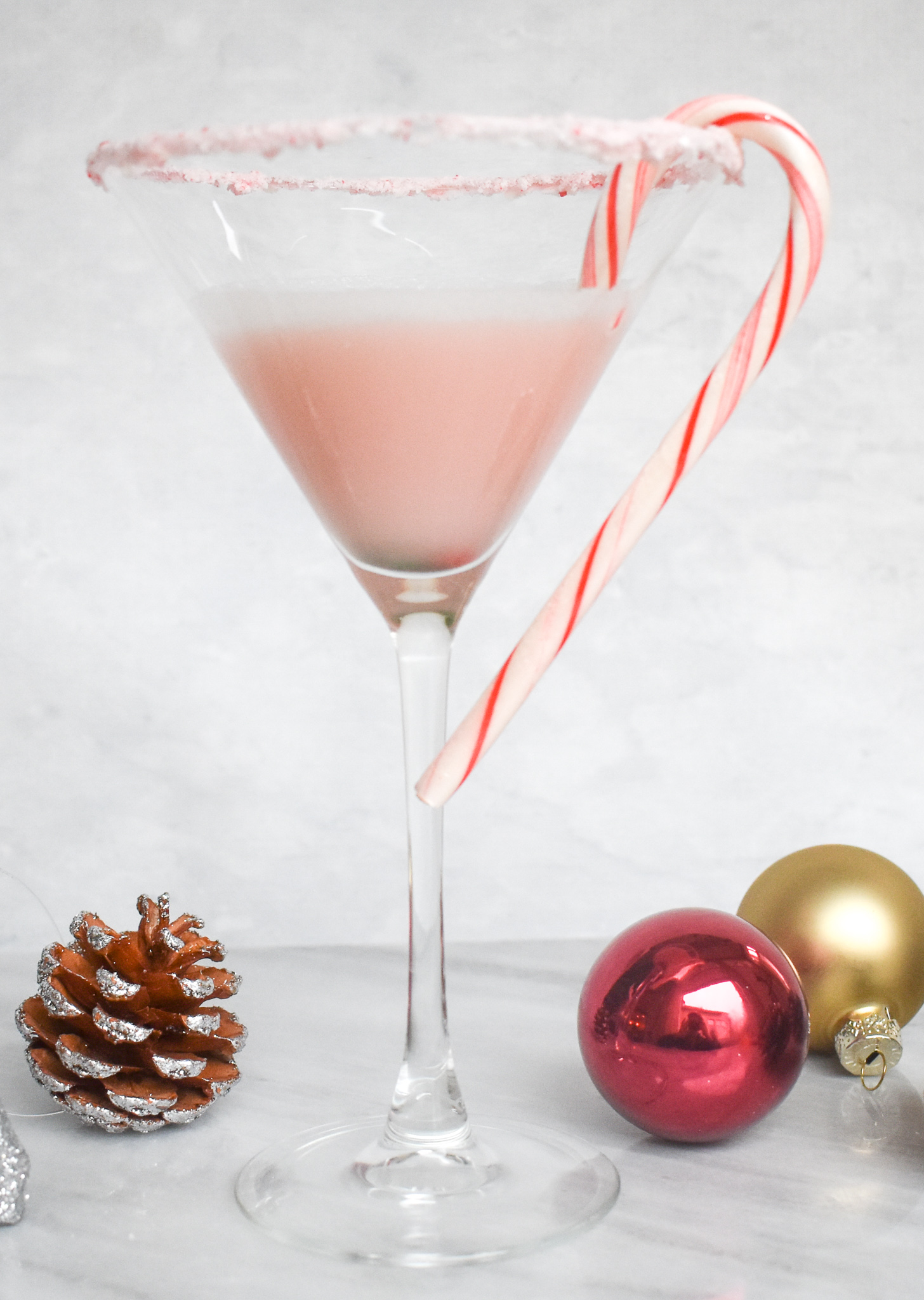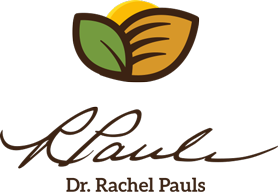 Printer Friendly Version
Comments Rating
( reviews)