Low-FODMAP Bite Sized Chocolate Hazelnut 'Whopper' Cookies; Gluten-free, Dairy-free
November 19, 2020
Printer Friendly Version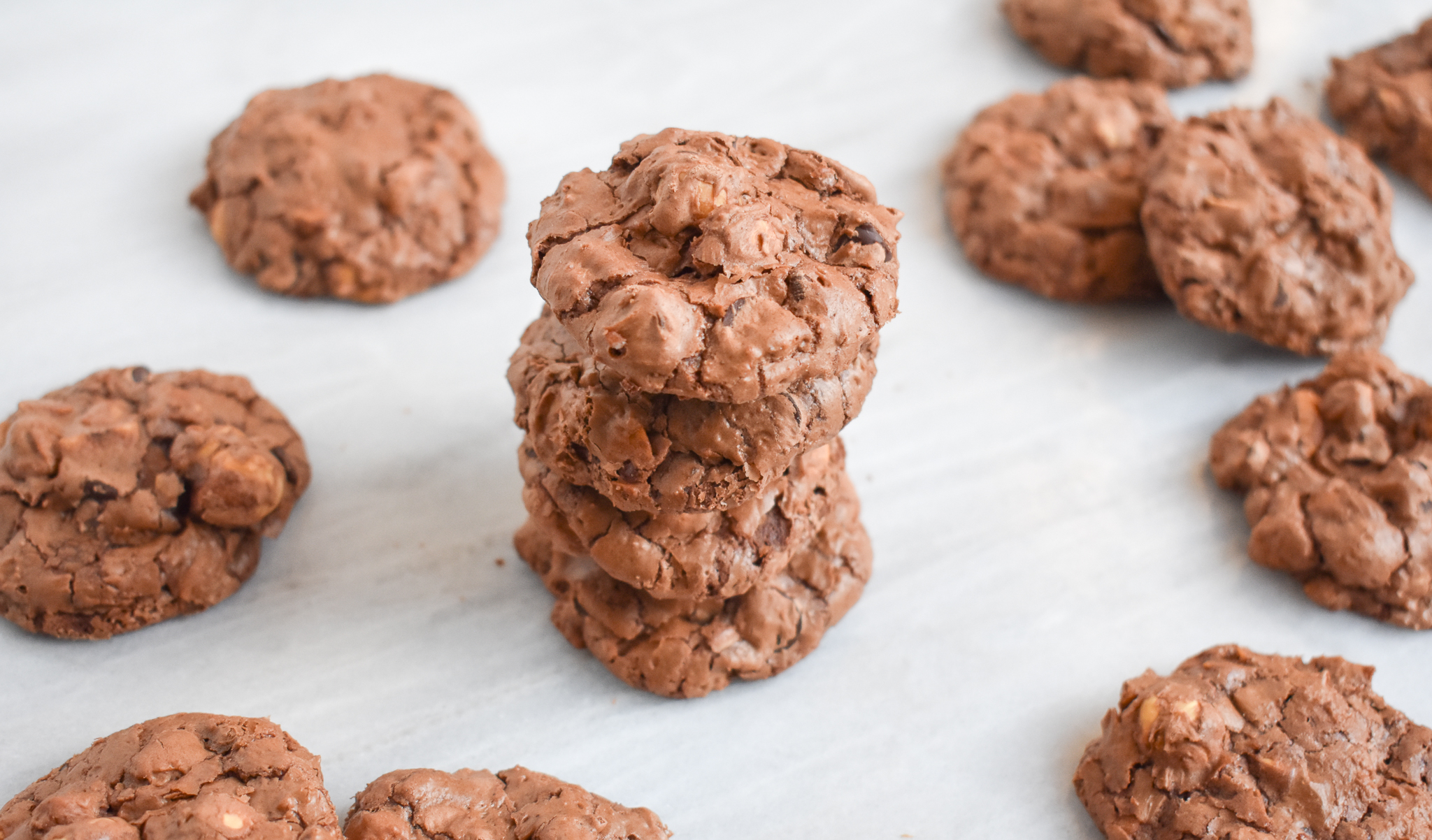 Low-FODMAP Bite Sized Chocolate Hazelnut 'Whopper' Cookies are miniature, melt-in-your-mouth, chocolate and hazelnut heaven.  Chewy and rich like a brownie, these low-FODMAP cookies are so good you will have to put a lock on your pantry.
I am not sure why they are called 'whopper' cookies, but it has nothing to do with the malted milk ball candy for children.  I think it is because they are packed full of nuts, chocolate and flavor. Absolutely scrumptious.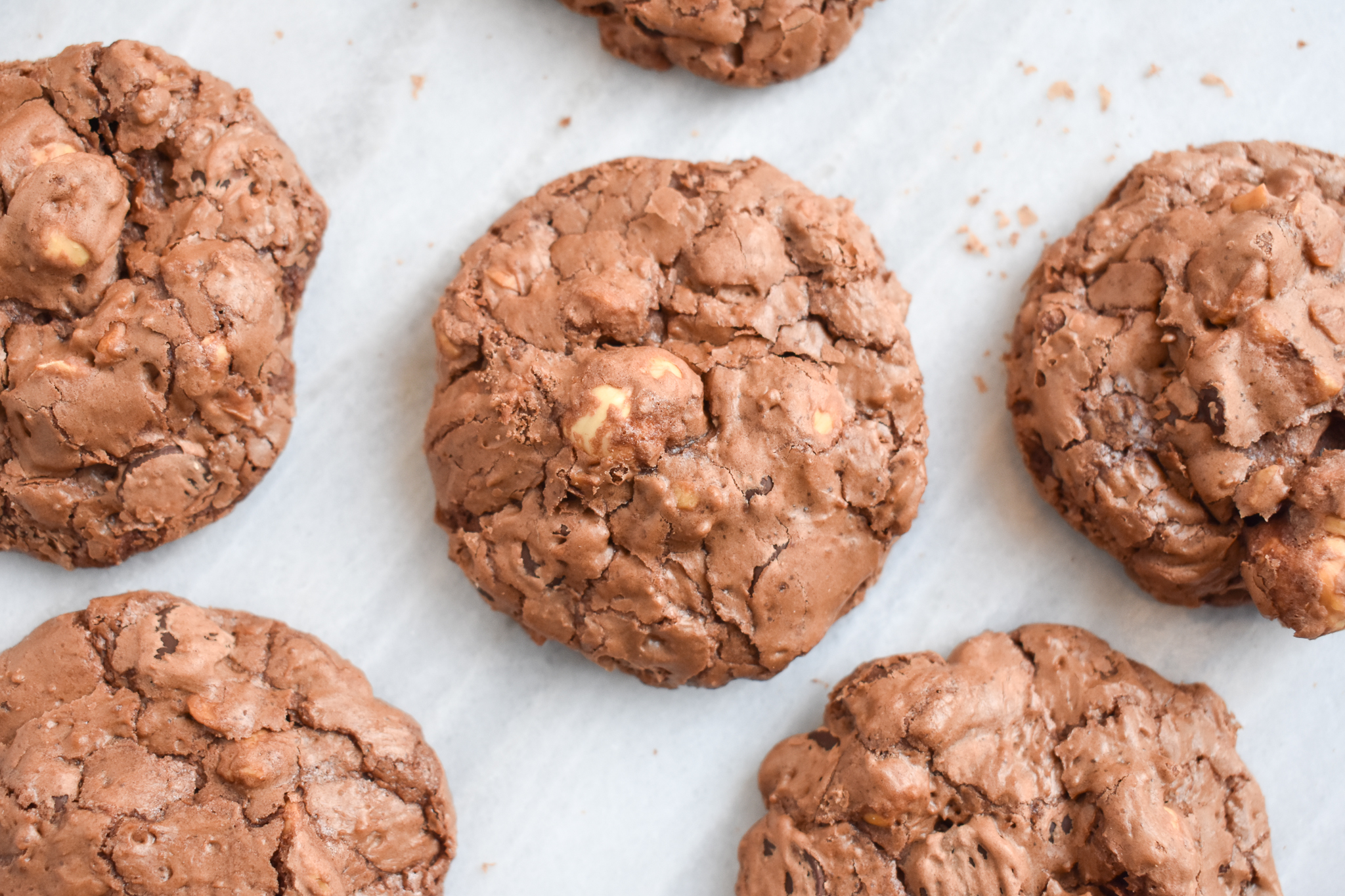 You won't believe how easy these low-FODMAP Bite Sized Chocolate Hazelnut Whopper Cookies are to make!  They are ready in just 30 minutes, and contain no fancy ingredients.  Make them even smaller if you prefer (mine are about the size of one very large bite, or two small mouthfuls).
I used hazelnuts in my low-FODMAP Chocolate Whopper Cookies to make them a bit like a whopper candy shape, but you can substitute any low-FODMAP nuts you enjoy (just confirm the portion sizes for low-FODMAP servings).  If you prefer toasted walnuts, almonds or pecans (or a combination), then sub those in instead.  They will be just as delicious.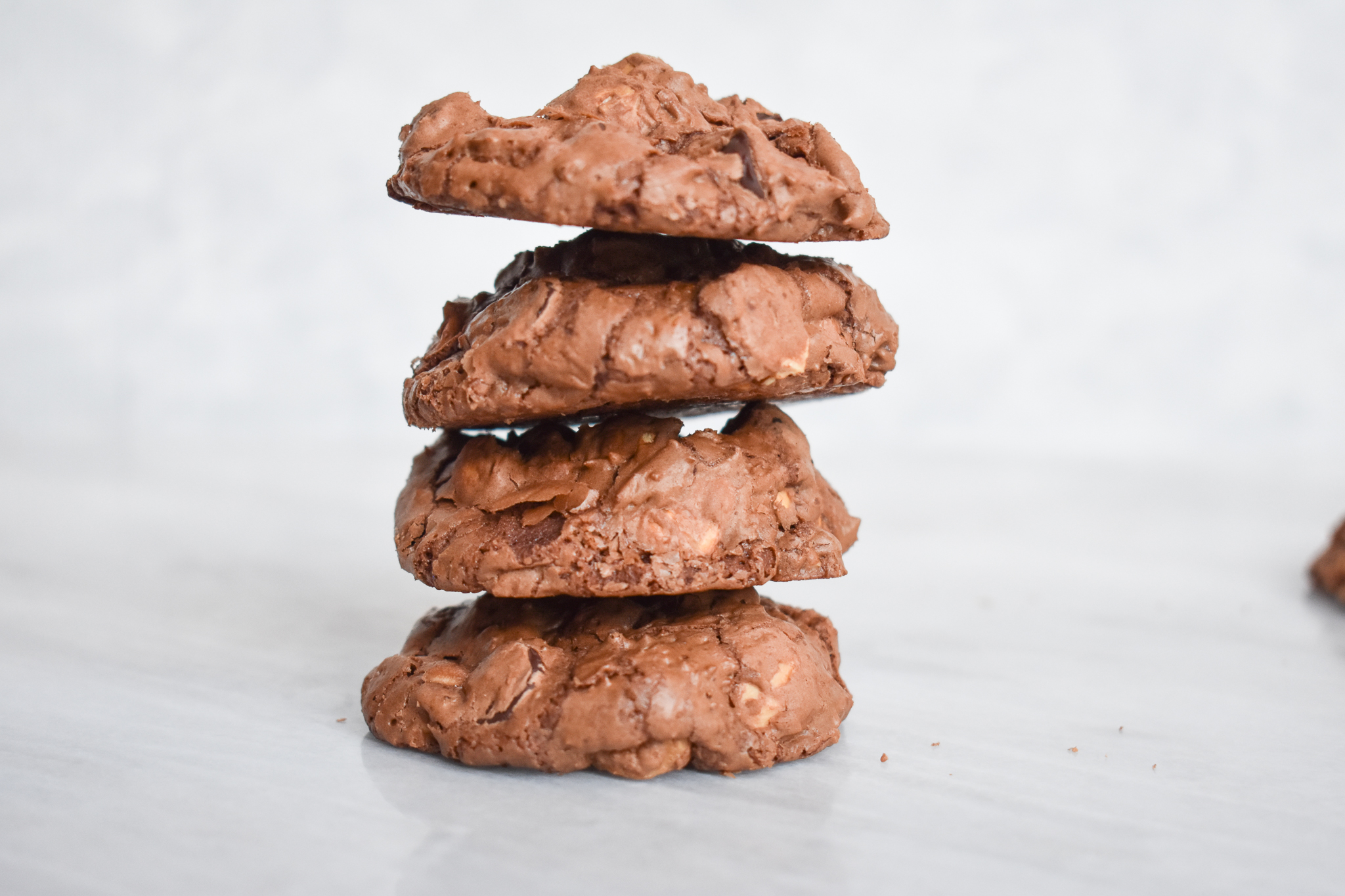 You may also love my:
Or check out over 350 more low-FODMAP recipes on the blog!  IBS-friendly.
Be healthy and happy,
Rachel Pauls, MD
---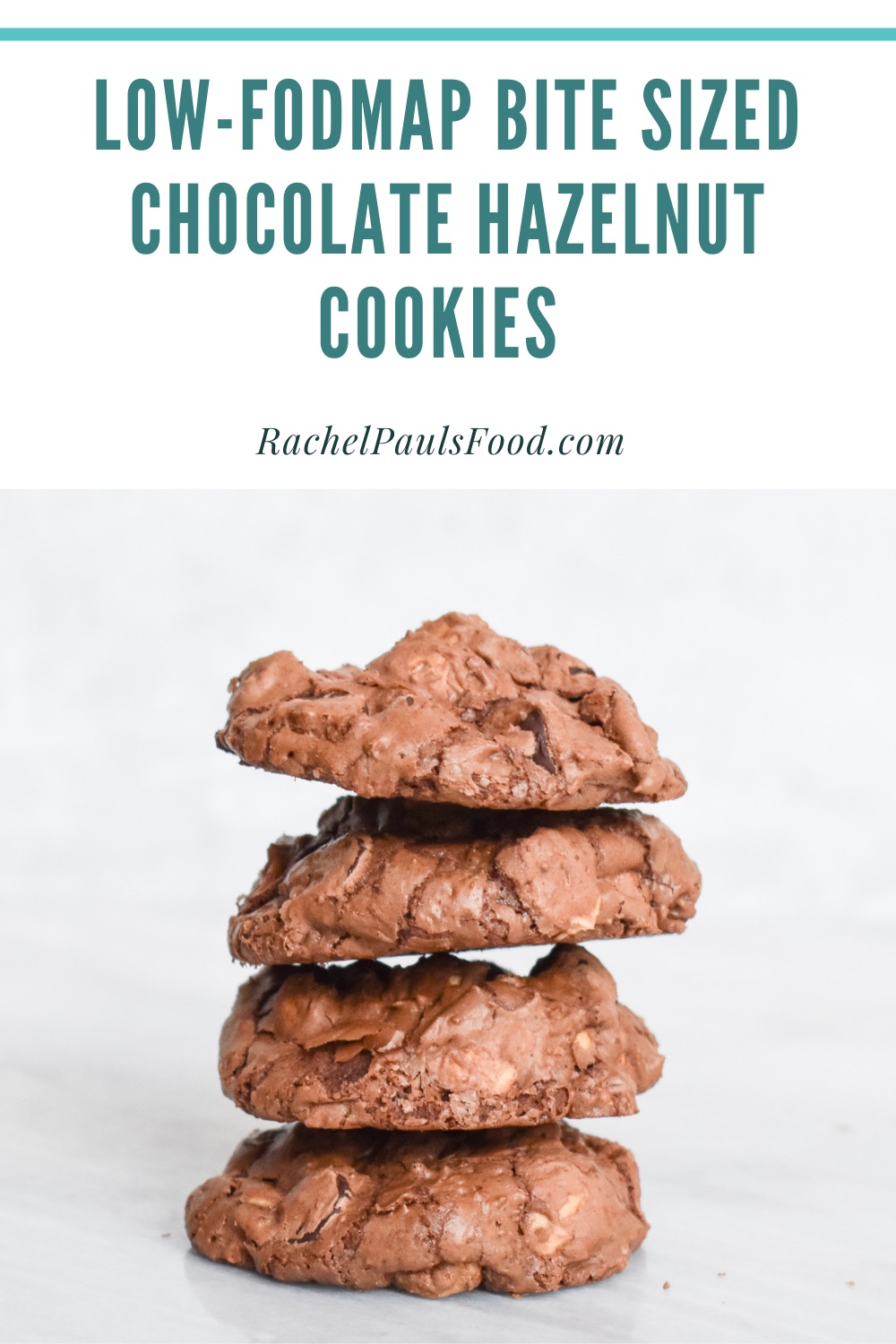 Although this recipe has not been tested, a single serving should be low-FODMAP based on the ingredients
Yield: 30-40 cookies, 2 cookies per serving
Prep time: 15 min
Bake time: 11-15 min
Total time: 30 min
Bake: 350 F
Ingredients
8 ounces (230 g) semisweet chocolate, chopped (dairy-free, if desired)

30 g is one low-FODMAP serving

3 ounces (6 tablespoons) unsalted butter or substitute low-FODMAP vegan spread for dairy-free, room temperature
1/4 cup Authentic Foods GF Classical Blend Flour, or another low-FODMAP gluten-free, all-purpose flour

Since there is only a small amount of flour in this recipe, I do not add xanthan gum (my flour choice does not contain it already)

1/4 teaspoon baking powder
1/2 teaspoon kosher salt
2 large eggs, room temperature
3/4 cup granulated sugar
2 teaspoons powdered instant coffee or instant espresso (avoid 'coffee-maker' granular coffee as it won't dissolve properly)

The coffee accents the flavor of the chocolate.  You won't even taste it!

2 teaspoons vanilla extract
1 cup (6 ounces or 170 g) semisweet chocolate chips (dairy-free if necessary)
1 & 1/2 cups (200 g) toasted, unsalted hazelnut filberts; roughly chopped or whole with skins rubbed off

I chopped some, and left some whole for added texture
15 g is one low-FODMAP serving
To toast your nuts, place spread on a sheet at 350F for 5-10 minutes until lightly brown, make sure they don't burn

This really enhances the flavor of the nuts.  I like mine to be quite well toasted before cooling and chopping
Directions
Preheat oven to 350ºF and position rack in center of oven
Line 2 rimmed baking sheets or cookie sheets with parchment paper or silicone baking mats
In a small saucepan, or double boiler, melt chocolate and butter over low heat, stirring constantly to ensure it doesn't burn

This only takes a few minutes

Once melted, remove from heat and set aside to cool slightly
In a small bowl, combine low-FODMAP flour, baking powder, and salt and set aside
Beat eggs, sugar, coffee powder, and vanilla extract in large bowl of electric mixer with whisk attachment until smooth and light (about 2 minutes)
Add the melted chocolate mixture and mix at low speed to just blend. Do not overmix
Scrape down sides and bottom of bowl
Add your flour mixture and mix at low speed to combine
Stir in chocolate morsels and hazelnuts by hand
Drop rounded tablespoons of dough onto your prepared baking sheets about 2 inches apart

I used a small cookie scoop

Bake for about 11-15 minutes (check after 11 minutes to see if they are done)

The cookies will puff up and appear dry on their outsides with slight cracks

Remove cookies from oven and let sit on the cookie sheet for 5 minutes.  Then slide the parchment or silicone sheet (with the cookies on it) gently onto a heat safe board
Cool another 5 minutes on the board, once they are 'set' completely, transfer cookies to a wire rack to finish cooling
Store in an airtight container on counter or refrigerator
Can also be frozen for 1 month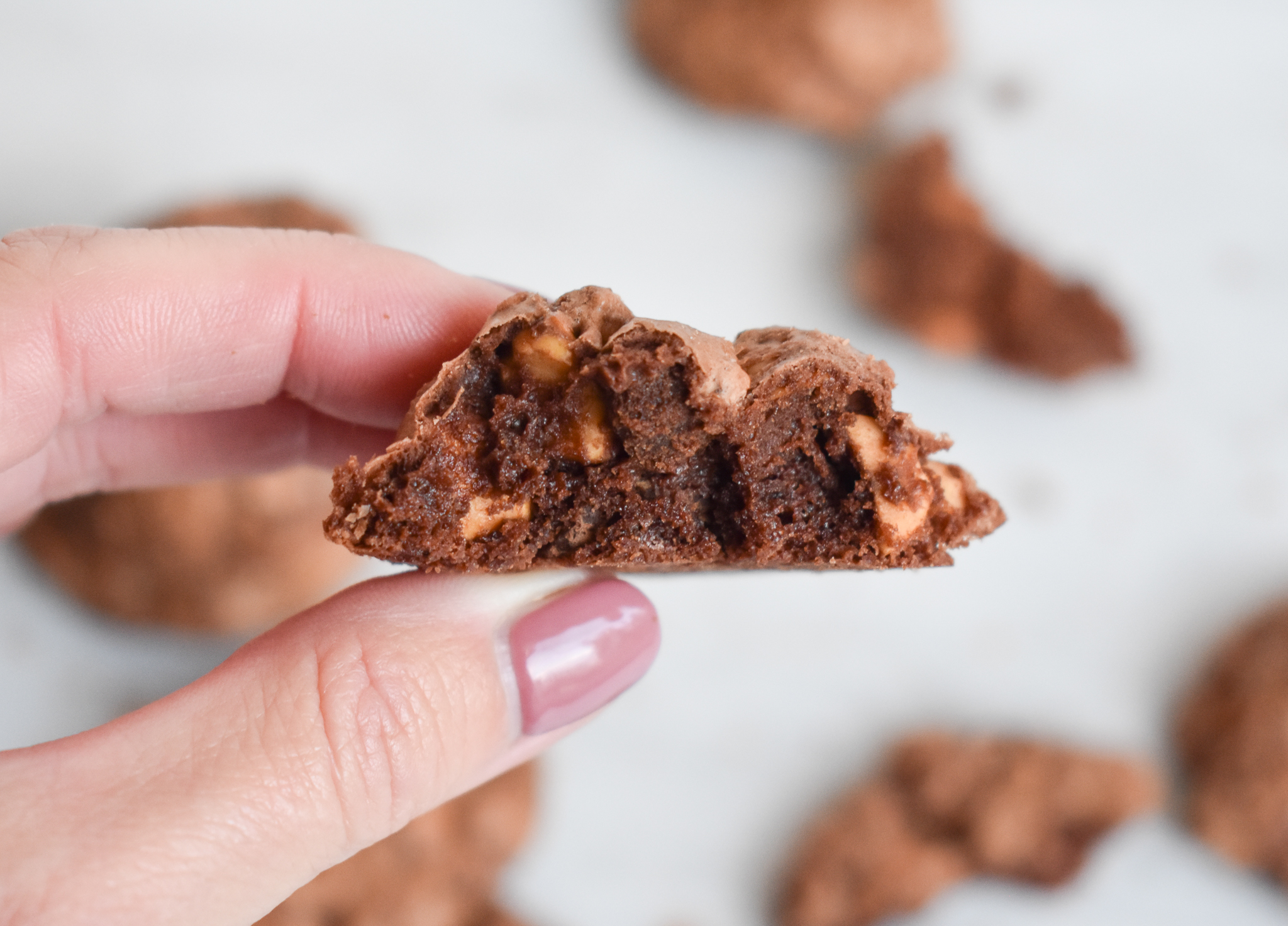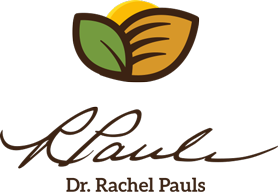 Printer Friendly Version
Comments Rating
( review)