Low-FODMAP 30 Minute Crispy Breaded "Popcorn" Shrimp Recipe; Gluten-free, Dairy-free
October 18, 2020
Printer Friendly Version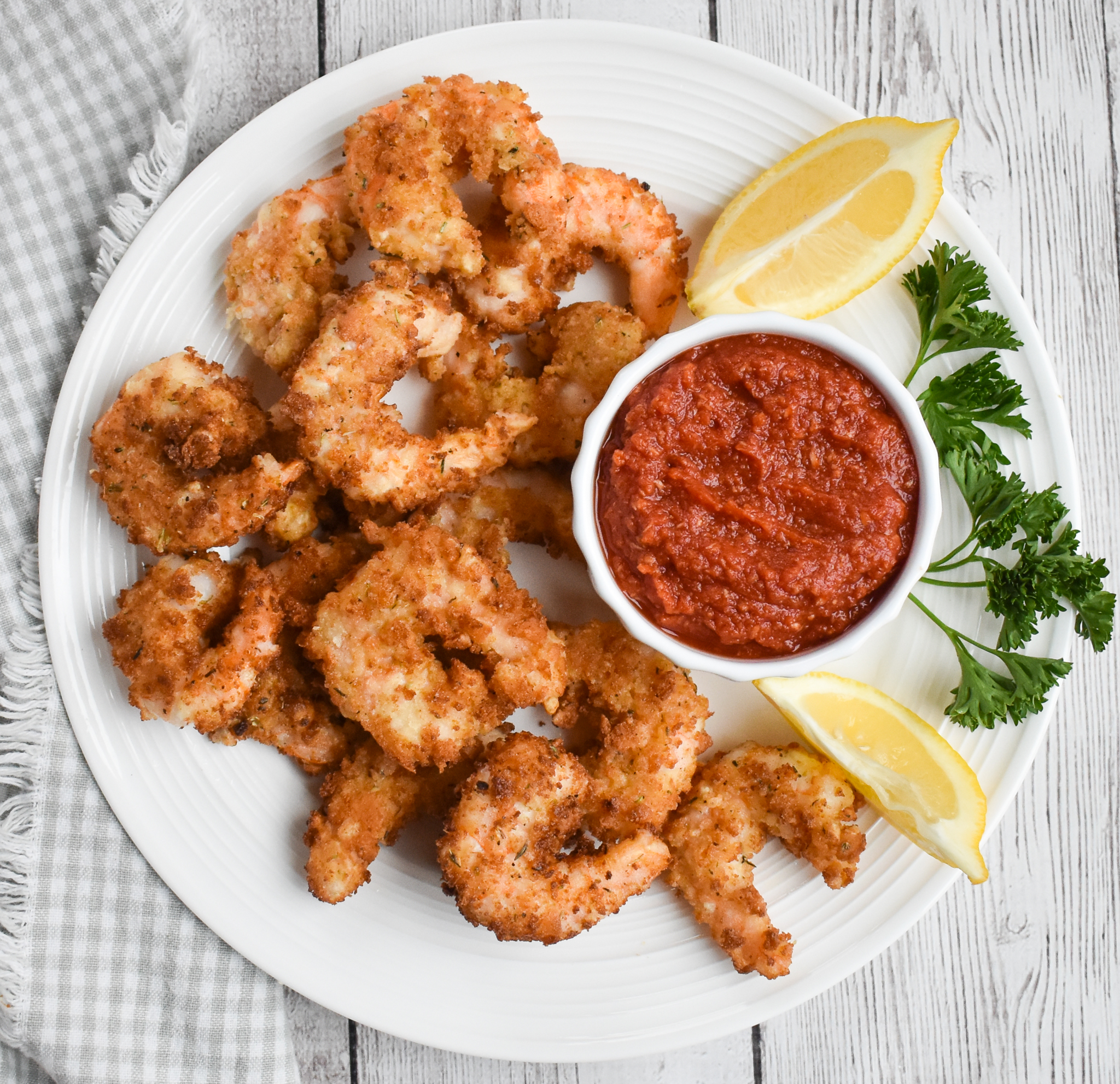 AWESOME news!  You will be drooling over this simple and delicious recipe for low-FODMAP Crispy Breaded Shrimp (can pair it with my easy low-FODMAP shrimp cocktail /seafood dipping sauce or low-FODMAP tartar sauce recipes).
Low-FODMAP Crispy Breaded Shrimp is my family's new FAVORITE meal.  We used to have to go to Red Lobster or other chain restaurants to have this fun and tasty treat. It is much more affordable in your own kitchen.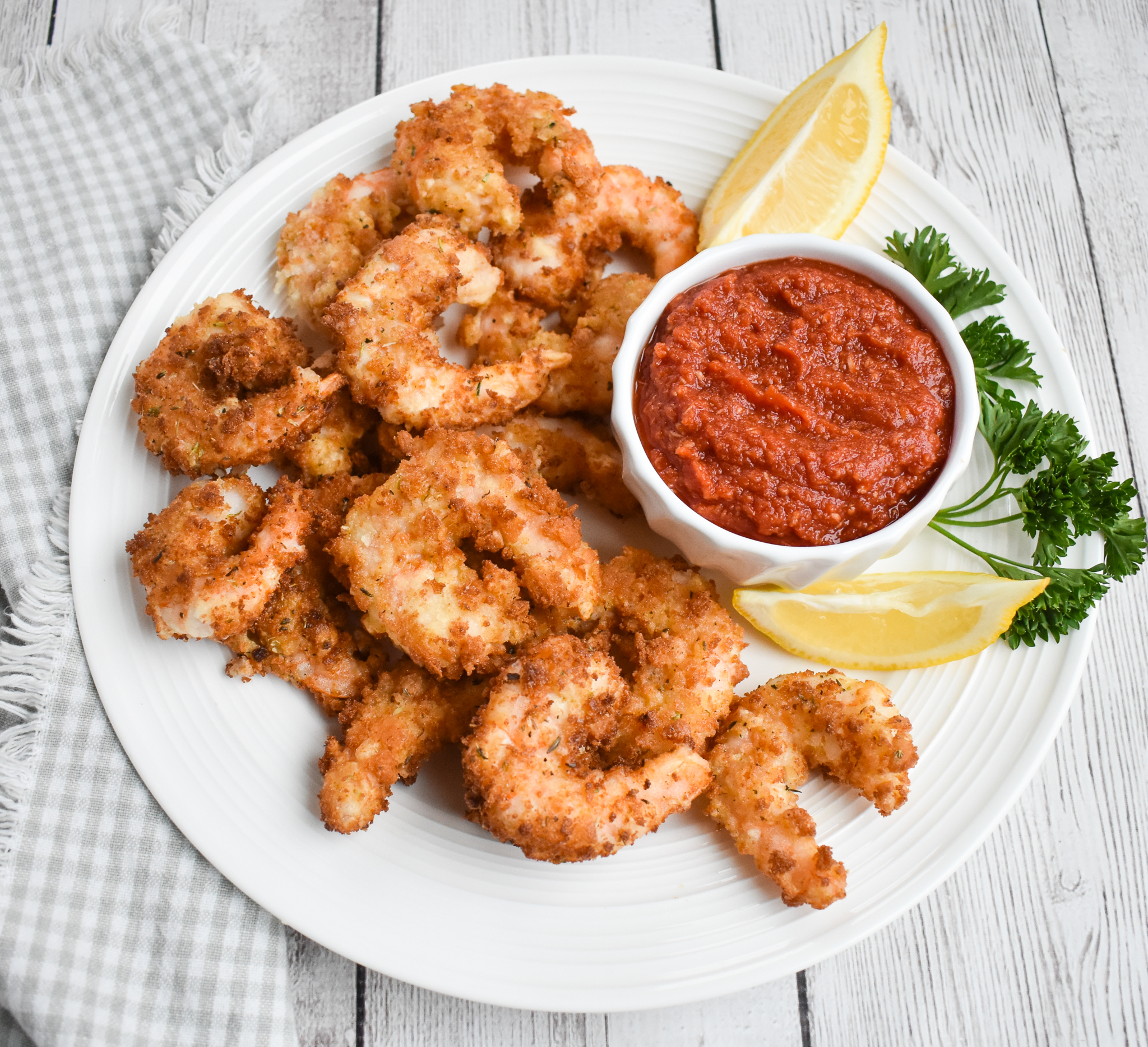 You won't believe how easy it is to make these.  Quick prep and one-pan clean up.  Ready in under 30 minutes!
You may also love my:
Or check out over 350 more low-FODMAP recipes on the blog!  IBS-friendly.
Be healthy and happy,
Rachel Pauls, MD
---
Low-FODMAP Crispy Breaded Shrimp Recipe; Gluten-free, Dairy-free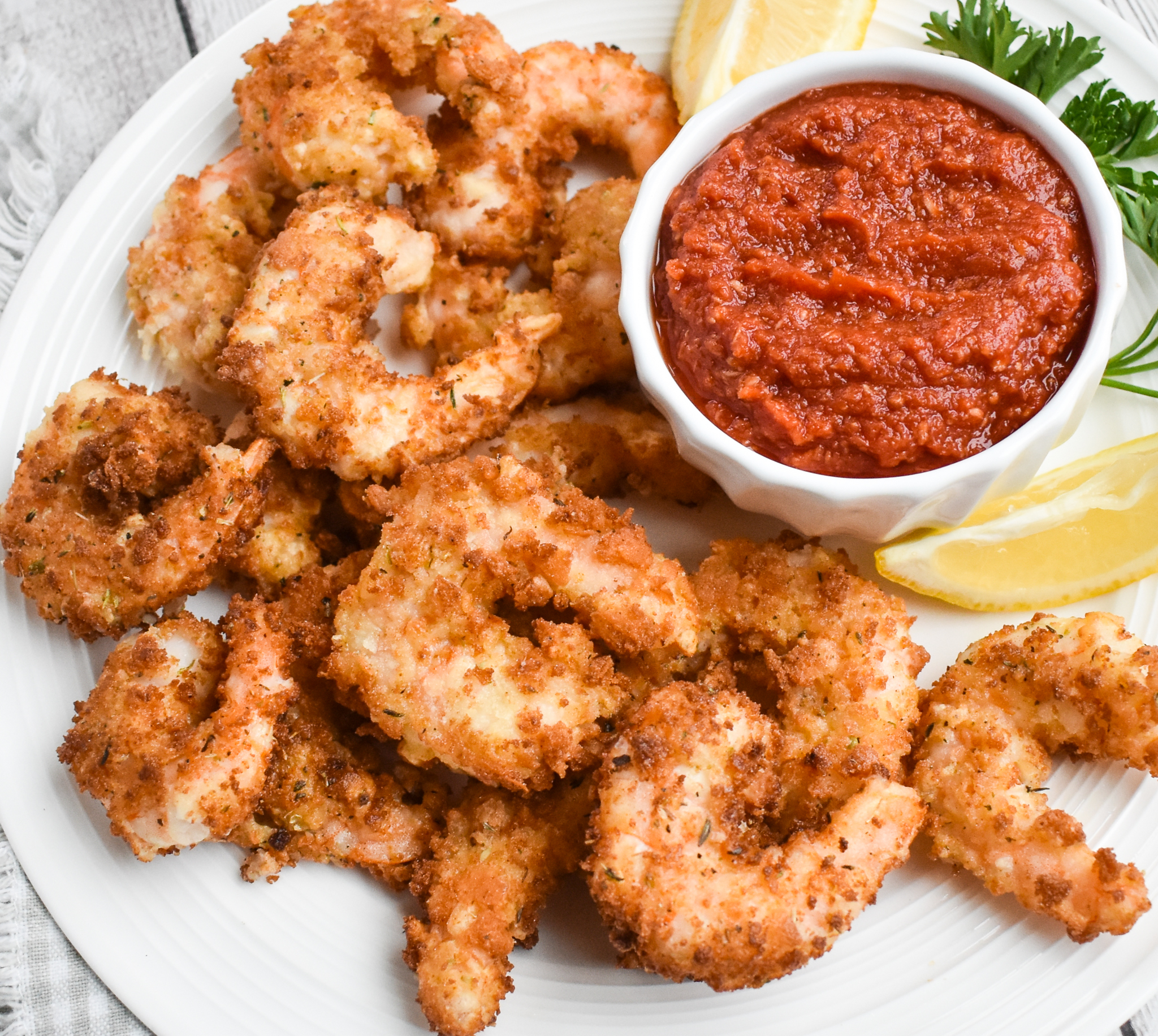 Although this recipe has not been tested, a single serving should be low-FODMAP based on the ingredients
Serves 4-6
Prep time: 20 minutes
Cook time: 10 minutes
Total time: 30 minutes
Ingredients
For the shrimp:
3/4 cup low-FODMAP, gluten-free, all-purpose flour (I prefer Authentic Foods GF Classical Blend or plain rice flour without leavening agents)
¼ cup cornstarch
1 tsp salt
2 large eggs
1/3 cup low-FODMAP milk (such as almond milk, or lactose-free milk)
1 & 1/2 cups low-FODMAP, gluten-free breadcrumbs; homemade or store-bought

I used my own homemade breadcrumbs (see link above), so these are a bit more chunky than the store-bought variety

1/2 tsp paprika
1 & 1/2 lbs raw, good quality shrimp, shelled and deveined (tails off or on, per your preference)
Canola oil for frying, or other preferred oil with a high heat point
Directions
Add enough oil to come 1-2 inches up the sides of a medium sized heavy duty pan or cast iron skillet and preheat to about 360 degrees (can also use a deep fryer, if you have one)
Lay out 2 plates or baking sheets and line these with paper towels, one will be for the shrimp after you have them breaded, and the second will be for plating them once cooked
Set up three bowls to prepare the shrimp, about medium sized

One will contain low-FODMAP flour, cornstarch and salt
In the second, place your eggs, and whisk these with the low-FODMAP milk
The third should contain the low-FODMAP breadcrumbs, low-FODMAP Italian seasoning and paprika

Dredge shrimps in the low-FODMAP flour mixture, then shake off the excess, and dip in the egg mixture, followed by the breadcrumb mixture.  I suggest doing them one at a time, then setting on your paper towel lined baking sheet or plate until they are all finished
Once all shrimp are ready to cook, place them in the hot oil until golden brown and crispy on both sides, turning once

Cook in batches that you are able to handle, I suggest no more than 3-4 shrimp
Careful of the hot oil, use oven gloves and a spatter guard as necessary
The shrimp will cook super-fast (literally within about 30 seconds per side), so watch closely. Once they are golden brown, on each side they will likely be done

Lay shrimp that are cooked on your second paper towel covered plate until serving to keep warm
Serve with low-FODMAP Shrimp Cocktail sauce, or low-FODMAP Tartar Sauce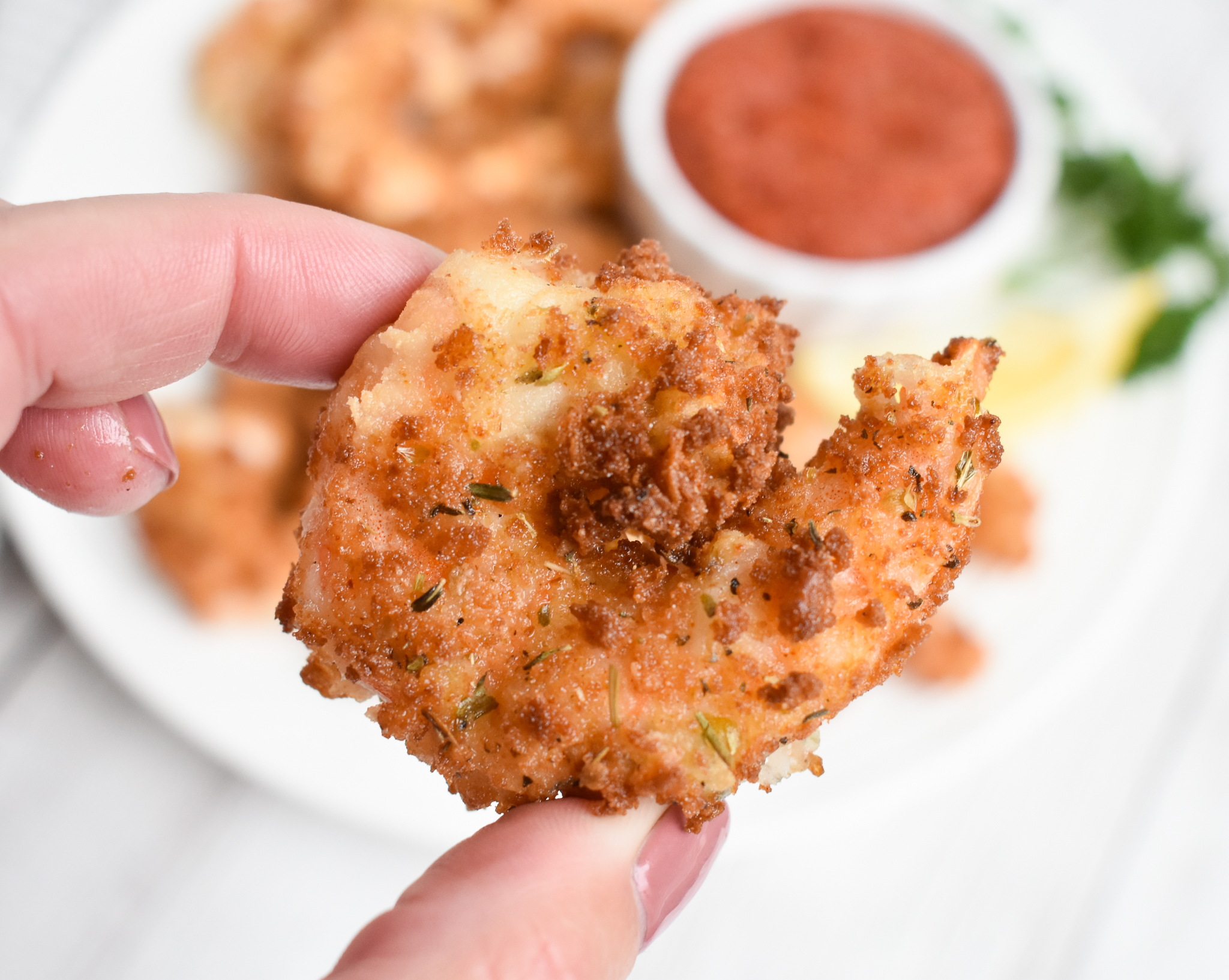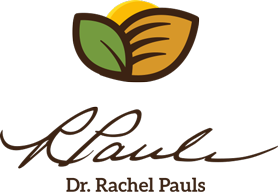 Printer Friendly Version
Comments Rating
( reviews)