Light and Satisfying Low-FODMAP Chicken Salad Recipe; Gluten-free, Dairy-free
August 14, 2017
Printer Friendly Version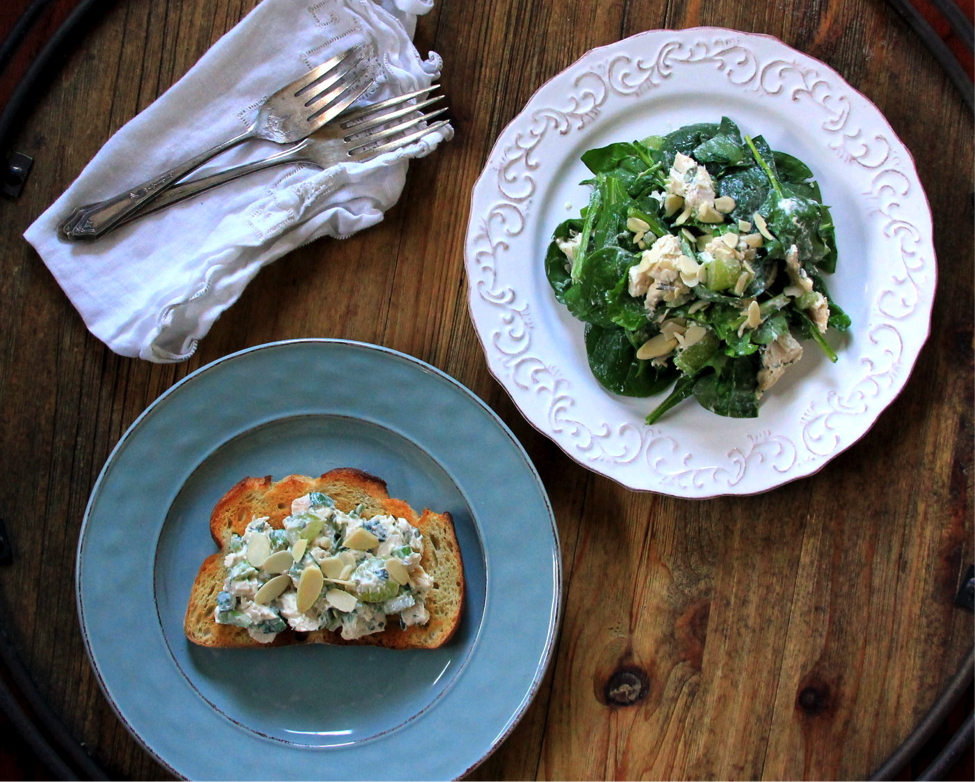 Low-FODMAP chicken salad is one of life's simpler pleasures.  This low-FODMAP chicken salad is light and gourmet tasting, and so satisfying.
Lunchtime tends to be my most monotonous meal of the day. It is tough to pack a new and exciting low-FODMAP meal when I'm rushing around getting ready in the morning. So I tend to stick to the same choices day after day. Recently, however, I composed a blog of low-FODMAP tips for packing lunches, and I decided to take a page out of my own book!
So I jazzed up a familiar favorite. Low-FODMAP chicken salad is so easy…when preparing chicken for dinner, just throw some extra in the oven for this satisfying treat. Plus it is refreshing over greens/spinach or low-FODMAP bread, so even 2 days in a row it feels like something different.
Check out over 300 more low-FODMAP recipes on the blog, including:
Be healthy and happy,
Rachel Pauls, MD
---
Light and Satisfying Low-FODMAP Chicken Salad; Gluten-free, Dairy-free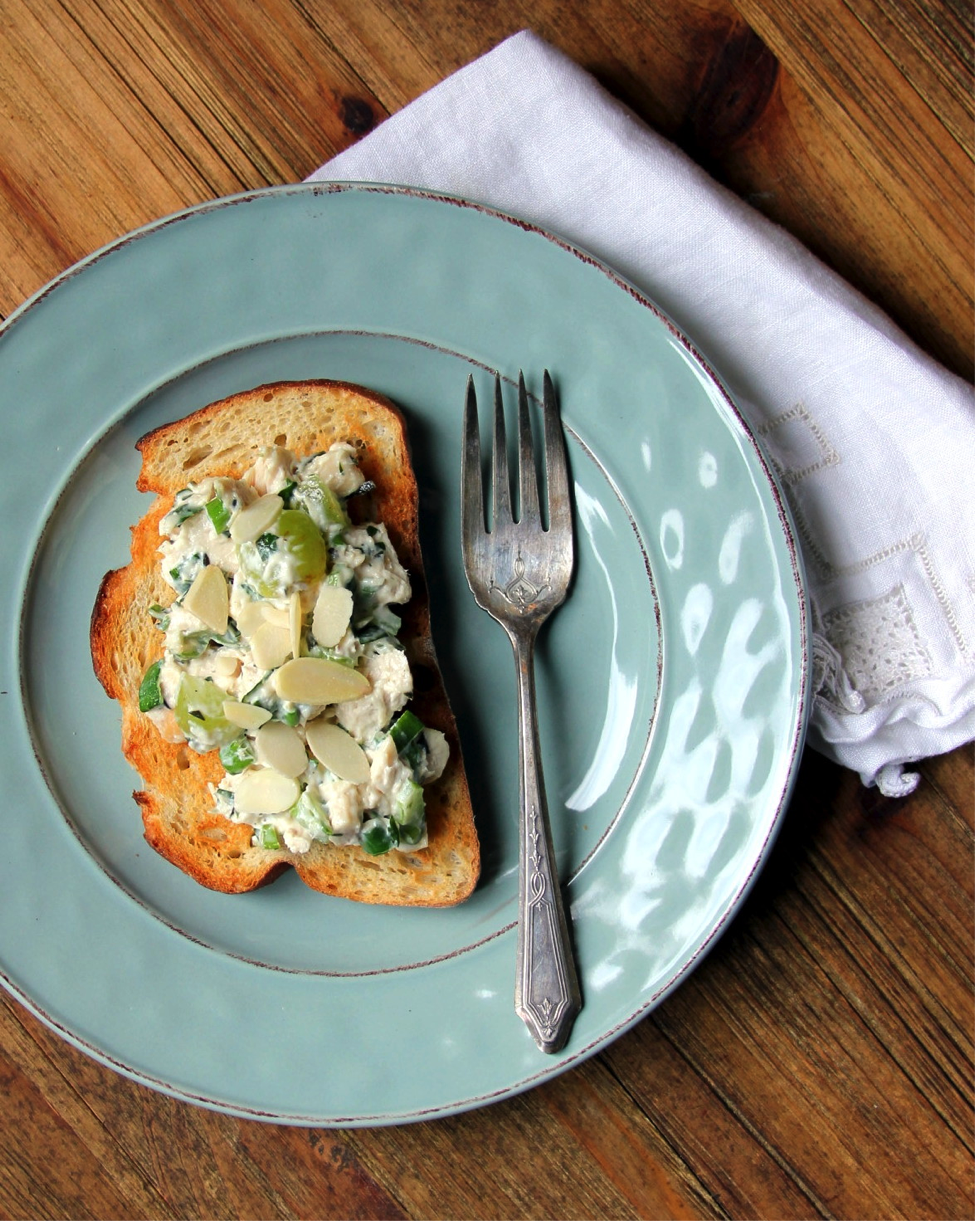 Although this recipe has not been tested, a single serving should be low-FODMAP based on the ingredients
Prep time: 15 minutes, Add 20 minutes if cooking chicken
Chill time: 60 minutes
Serves: 4
Ingredients
For salad:
2 cups chicken (about 2-3 chicken breast/thigh pieces)

Use pre-cooked, or bake/pan fry to your preference, season to taste with salt/pepper
If using store-bought chicken please ensure that it is either unseasoned or the seasoning is low FODMAP (hint: 'natural flavor' tends to contain onion/garlic)

½ cup green or red grapes, halved
½ cup celery, finely sliced
¼ cup green chives, finely sliced
For dressing:
½ cup low-FODMAP mayonnaise (I like Hellman's Real Mayonnaise or Hellmann's Light Mayonnaise)
1 tbsp fresh lemon juice
1 tbsp fresh rosemary, minced
1 tbsp fresh parsley, minced
2 tsp. garlic infused olive oil
½ tsp. kosher salt
½ tsp. ground black pepper
Optional toppings:
1/3 cup almonds: toasted or raw (whole, chopped or sliced): approximately 4 tsp per serving
¼ c pinenuts: approximately 1 TB per serving
3/4 cup pecans: toasted or raw (whole, halves or chopped): approximately ¼ cup per serving
5 tbsp sunflower seeds: approximately 2 tsp per serving
¼ cup coarsely grated parmesan cheese
Directions
Dice chicken into small pieces
Place all the dressing ingredients together in a jar with a tight lid and shake well to combine
Can also blend in mini-blender or processor
Combine salad ingredients and dressing in a medium sized bowl and mix well
Refrigerate for at least one hour, or overnight to allow the flavors to marinate
Plate on bread, bed of spinach or baby lettuce greens
Sprinkle with one or more optional toppings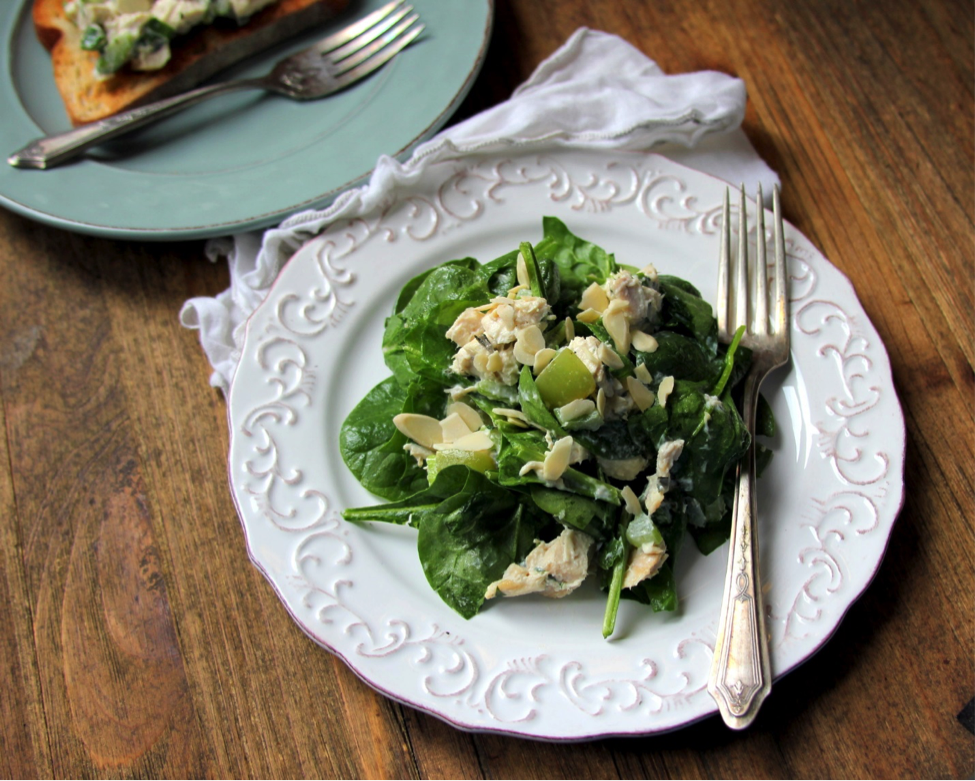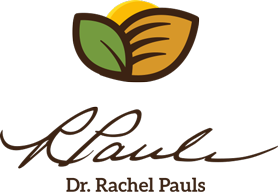 Printer Friendly Version
Comments Rating
( reviews)