Kids-Favorite Low-FODMAP Macaroni & Cheese; Gluten-free
August 17, 2018
Printer Friendly Version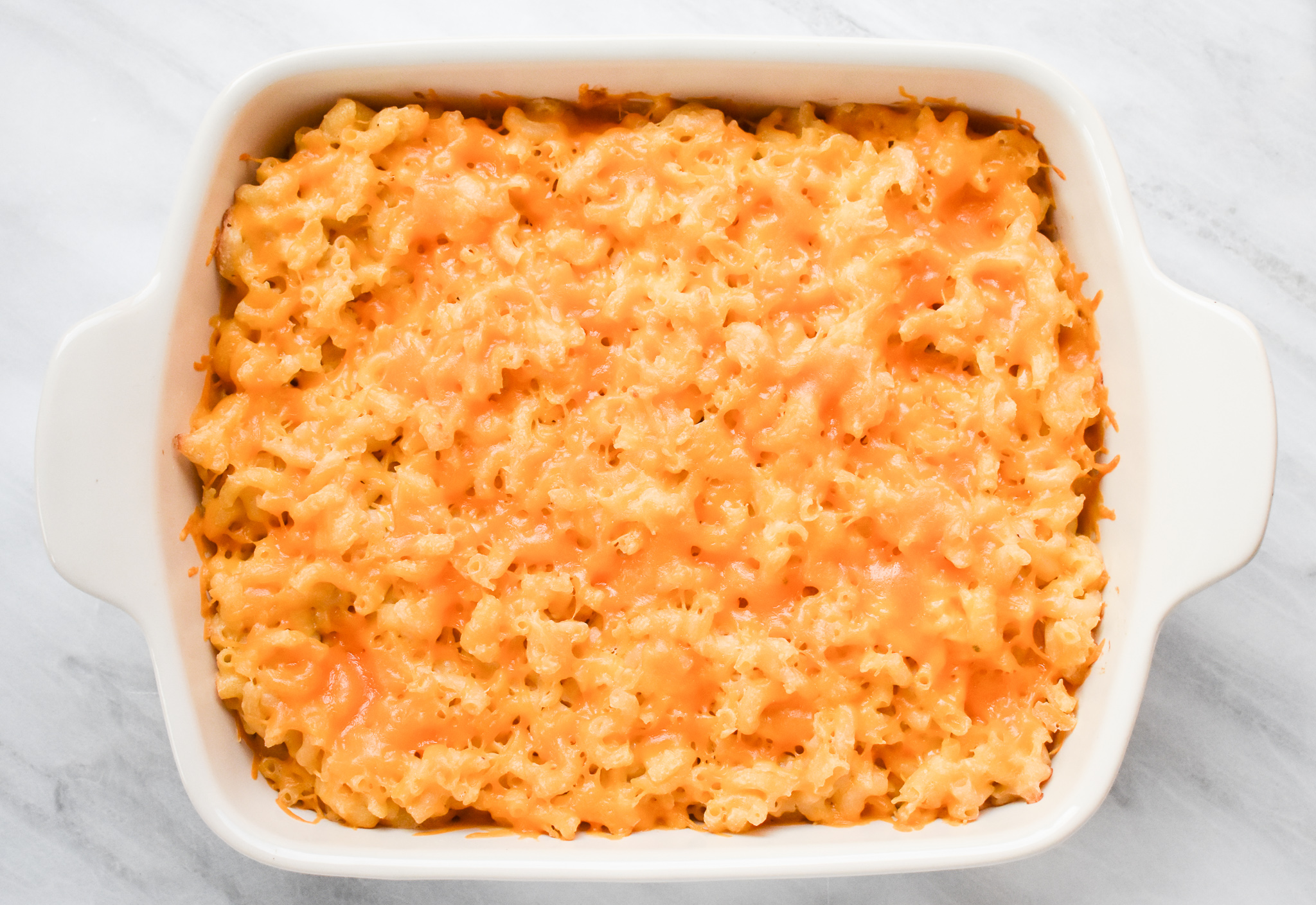 Who doesn't love macaroni and cheese?  This is an easy, versatile recipe for low-FODMAP Macaroni and Cheese that can be served as a weekday meal, or alongside your beautiful low-FODMAP Maple Rosemary Roasted Chicken and low-FODMAP Stuffing at Thanksgiving!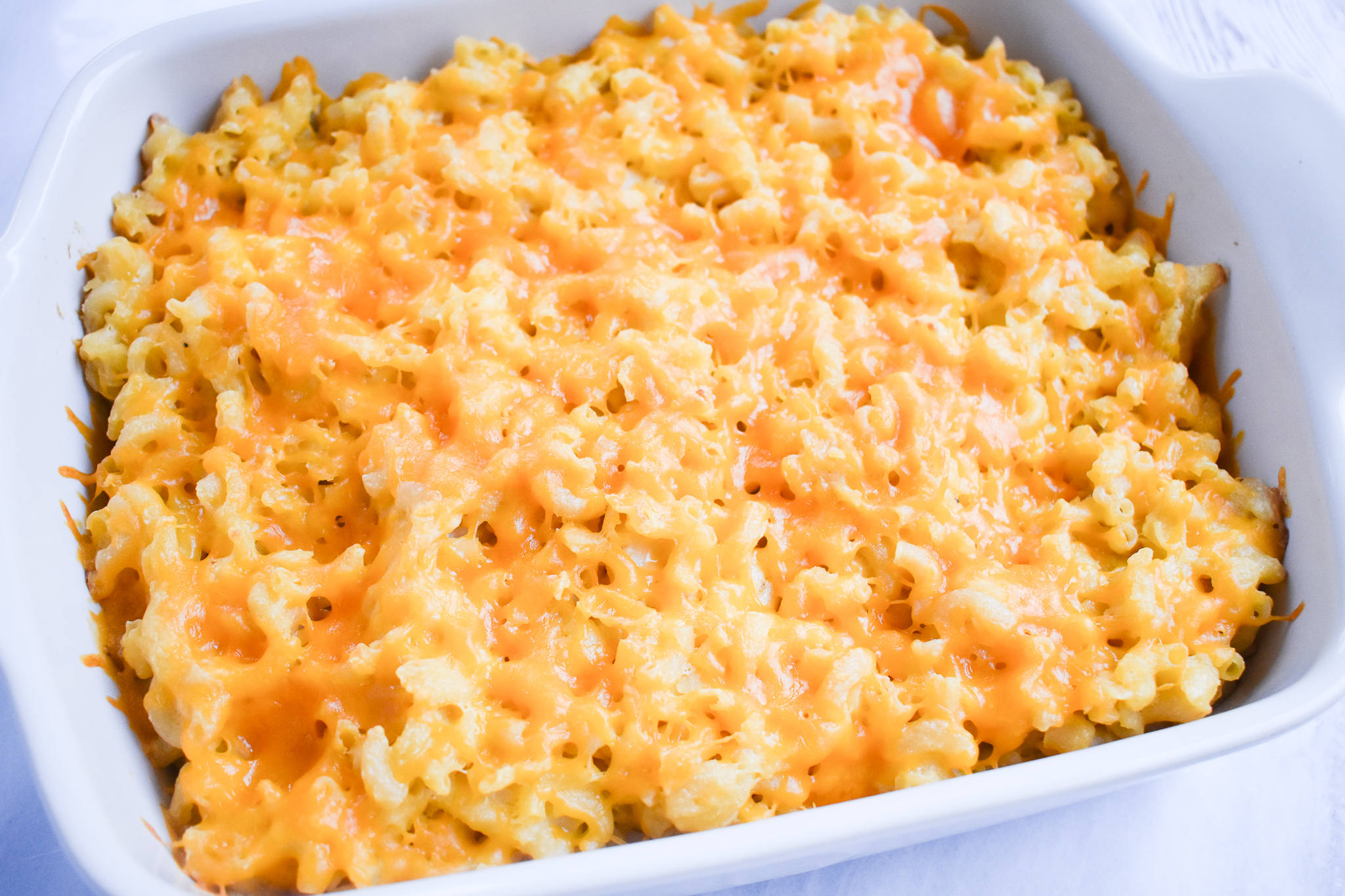 For this recipe, I skipped the breadcrumb topping and mustard powder that is often added to more 'adult' mac and cheese recipes.  Instead I added extra cheese on top. In my experience, kiddos really like a basic recipe for low-FODMAP mac and cheese. When did powdered cheese become a food group?
Just a note about gluten-free pasta.  It does tend to get mushy if cooked too much.  So for this recipe, try cooking the pasta al-dente (a little firm) and then adding it to the sauce before baking.  That keeps the texture the way you are used to.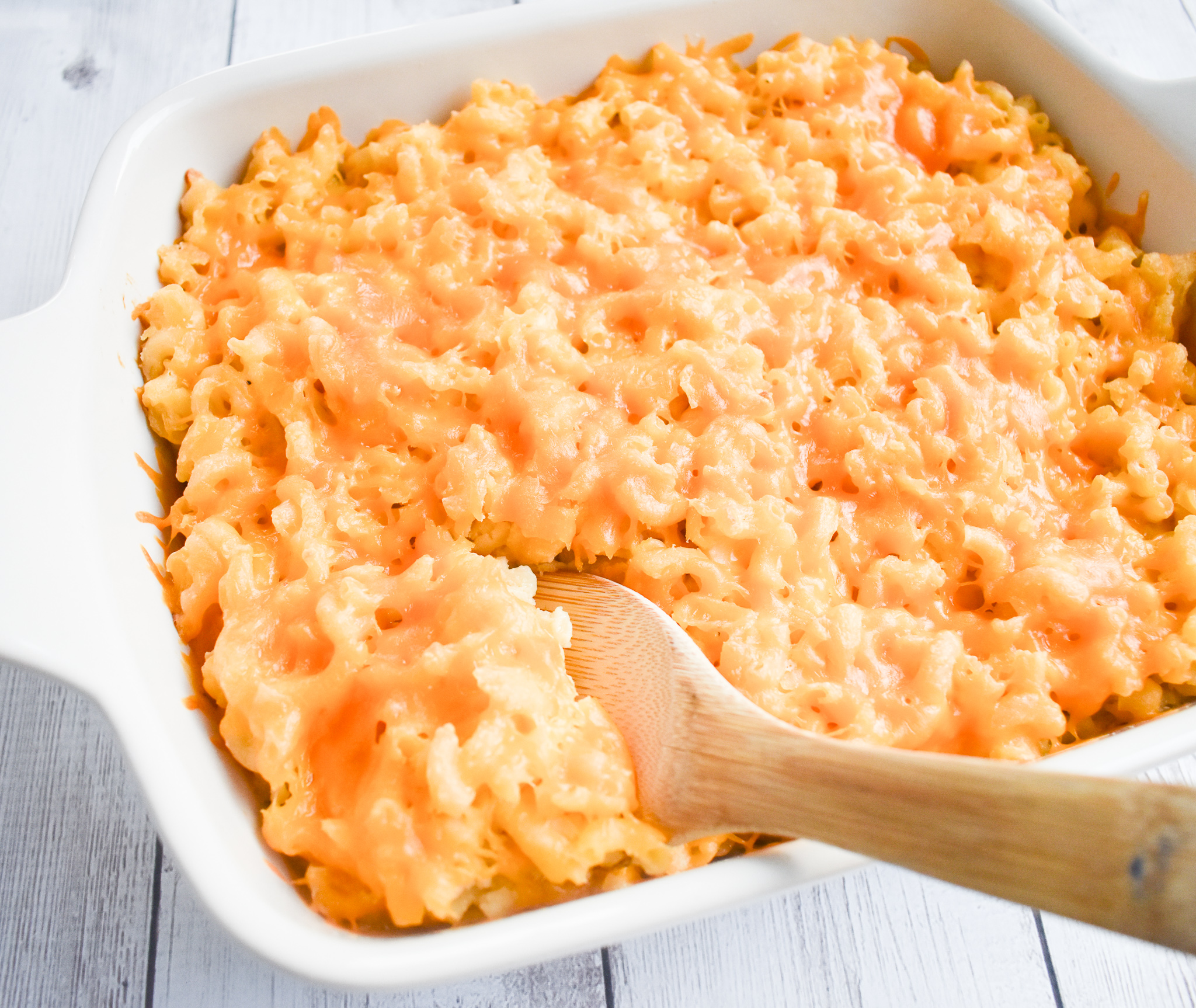 This low-FODMAP macaroni and cheese recipe is cheesy, creamy and so delicious.  But is it low-FODMAP macaroni and cheese, or low-FODMAP cheese and macaroni??
Check out my blog for more family low-FODMAP recipe ideas, like my Kid's Favorite low-FODMAP Chicken Nuggets and low-FODMAP Tacos… we have over 300 low-FODMAP recipes!
Be healthy and happy,
Rachel Pauls, MD
---
Kids-Favorite Low-FODMAP Macaroni & Cheese; Gluten-free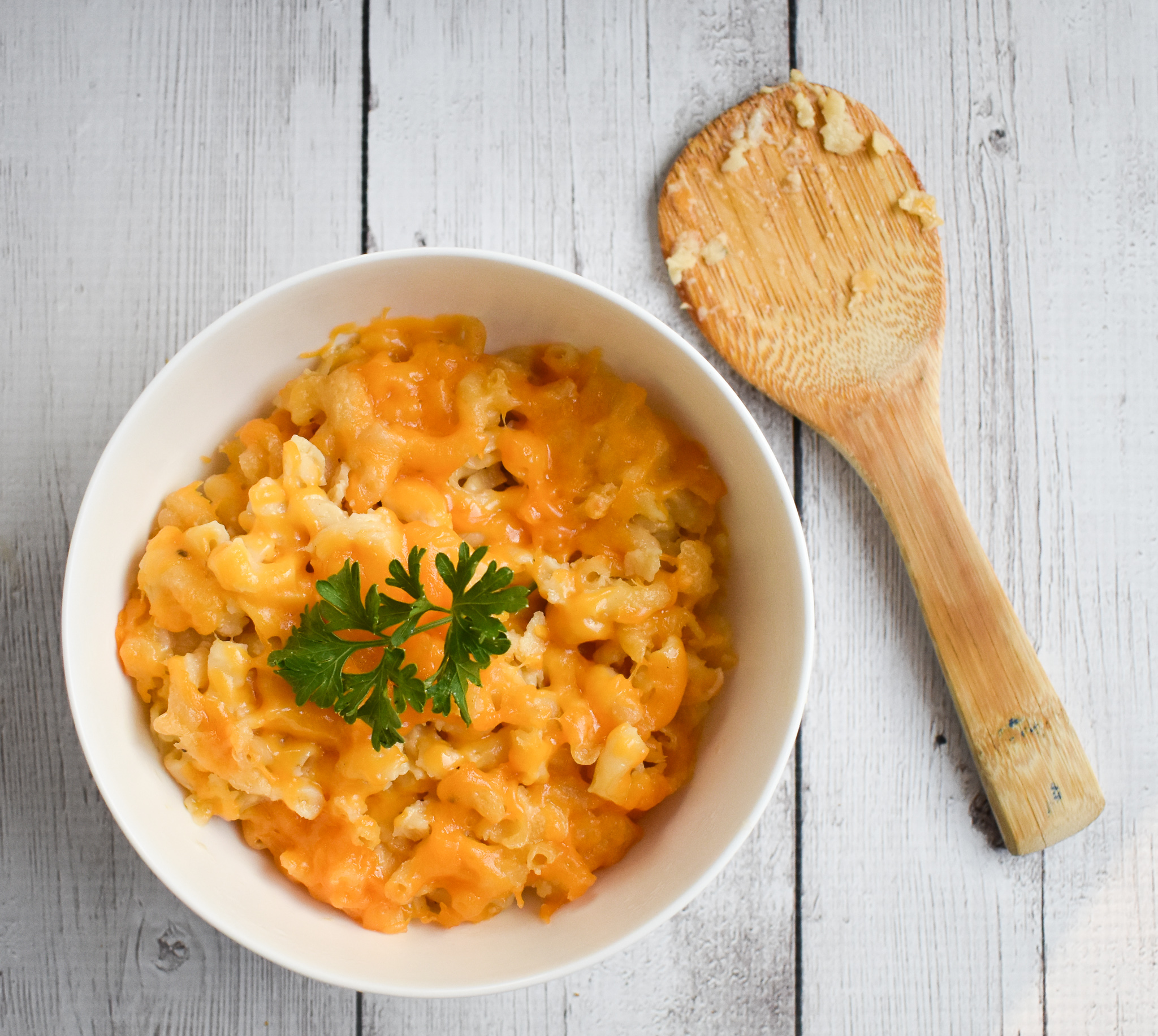 Although this recipe has not been tested, a single serving should be low-FODMAP based on the ingredients (using available FODMAP data at time of posting)
Serves 8-10 (depending on your portion size)
Prep time: 20 min
Bake time: 25 min
Bake 375 F
Total time: 45 min
Ingredients
16 ounces uncooked low- FODMAP, gluten-free elbow macaroni noodles

I used Ronzoni brand: contains white rice flour, brown rice flour, corn flour, quinoa flour, mono and diglycerides
Feel free to adjust by using penne, or shells if you prefer

½ cup (8 tablespoons) low-FODMAP vegan margarine (I like Earth Balance brand)
⅓ cup low-FODMAP, gluten-free flour (I use Authentic Foods GF Classical Blend)
2 cups low-FODMAP milk (almond milk or lactose free)
1 cup canned coconut cream

Note: This is NOT the same as 'Cream of Coconut".  Canned coconut cream is unsweetened, and can be purchased as the cream, or if you buy full fat coconut milk and chill it, you can skim the creamy layer from the top of the can and use that in recipes.  See my low-FODMAP Coconut Whipped Cream Recipe for details!  It does not have a strong coconut flavor.

3 cups shredded cheese (cheddar or colby jack, based or your preference), divided

1/2 cup cheese is 40 g, or one low-FODMAP serving for cheddar and colby
if unsure, weigh your cheese on a small scale

1 tsp salt
1/2 tsp pepper
Directions
Preheat oven to 375 F
Prepare low-FODMAP macaroni noodles in large saucepan, drain and set aside

Remember to boil these to be al-dente and feel free to stir a little vegan spread in while these stand so they don't stick together

In the same saucepan melt the vegan spread over medium
Stir in low-FODMAP, gluten-free flour using a whisk
Slowly add the low-FODMAP milk while continuing to stir, followed by the coconut cream
Bring to boil and stir for 2 minutes, sauce will thicken
Add 2 cups grated cheese, salt and pepper and stir together until cheese is completely melted
Add the low-FODMAP macaroni noodles and mix well
Place mixture into a 2 quart casserole dish
Bake for 20 minutes at 375 degrees
Remove casserole from oven, and top with the remaining 1 cup grated cheese
Replace for about 5 minutes, until cheese is nicely melted
Let cool 5-10 minutes before serving
Yummy!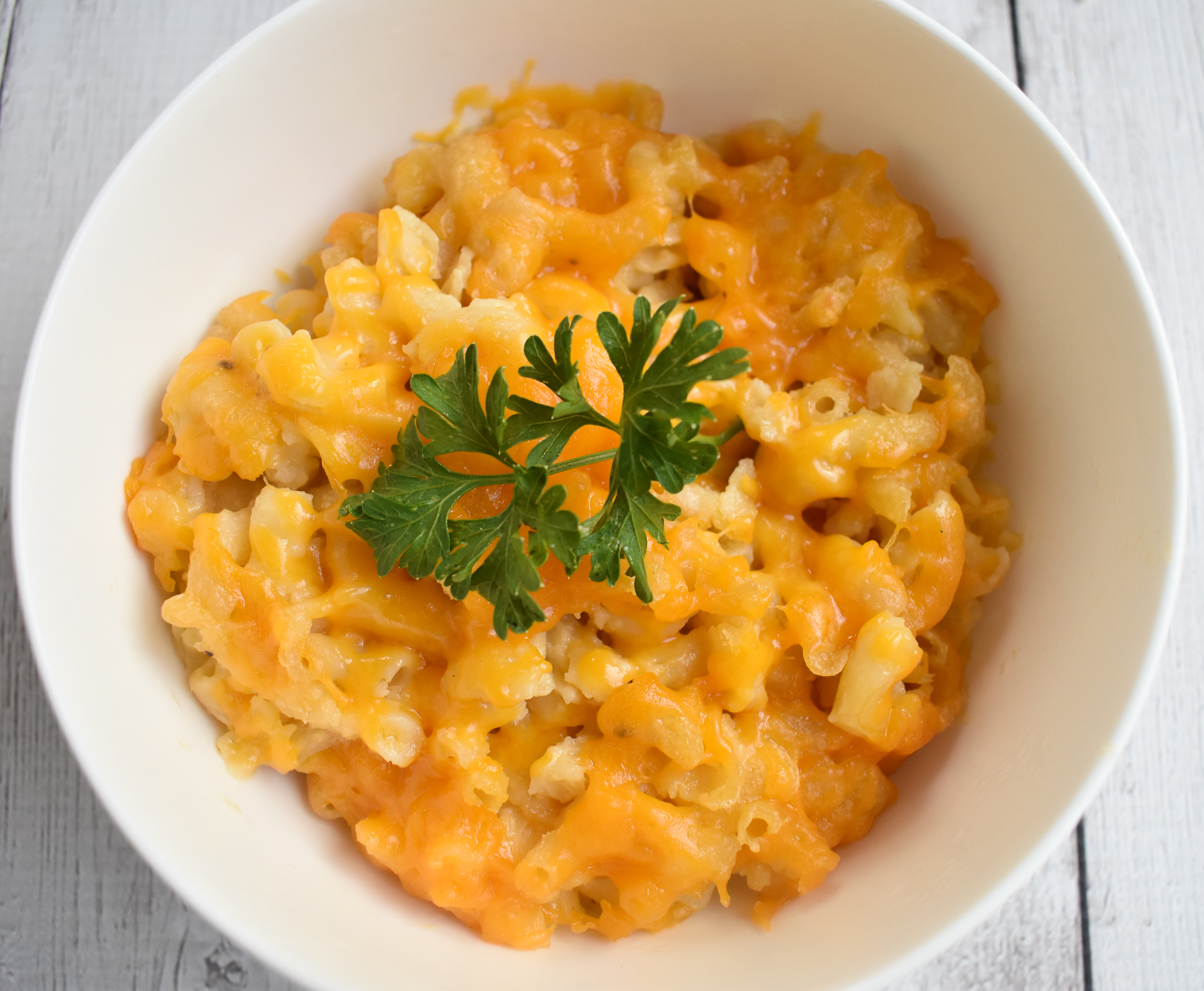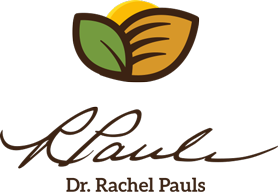 Printer Friendly Version
Comments Rating
( reviews)