Kid's Favorite Low-FODMAP Chicken Nuggets Recipe; Gluten-free, Dairy-free
May 27, 2018
Printer Friendly Version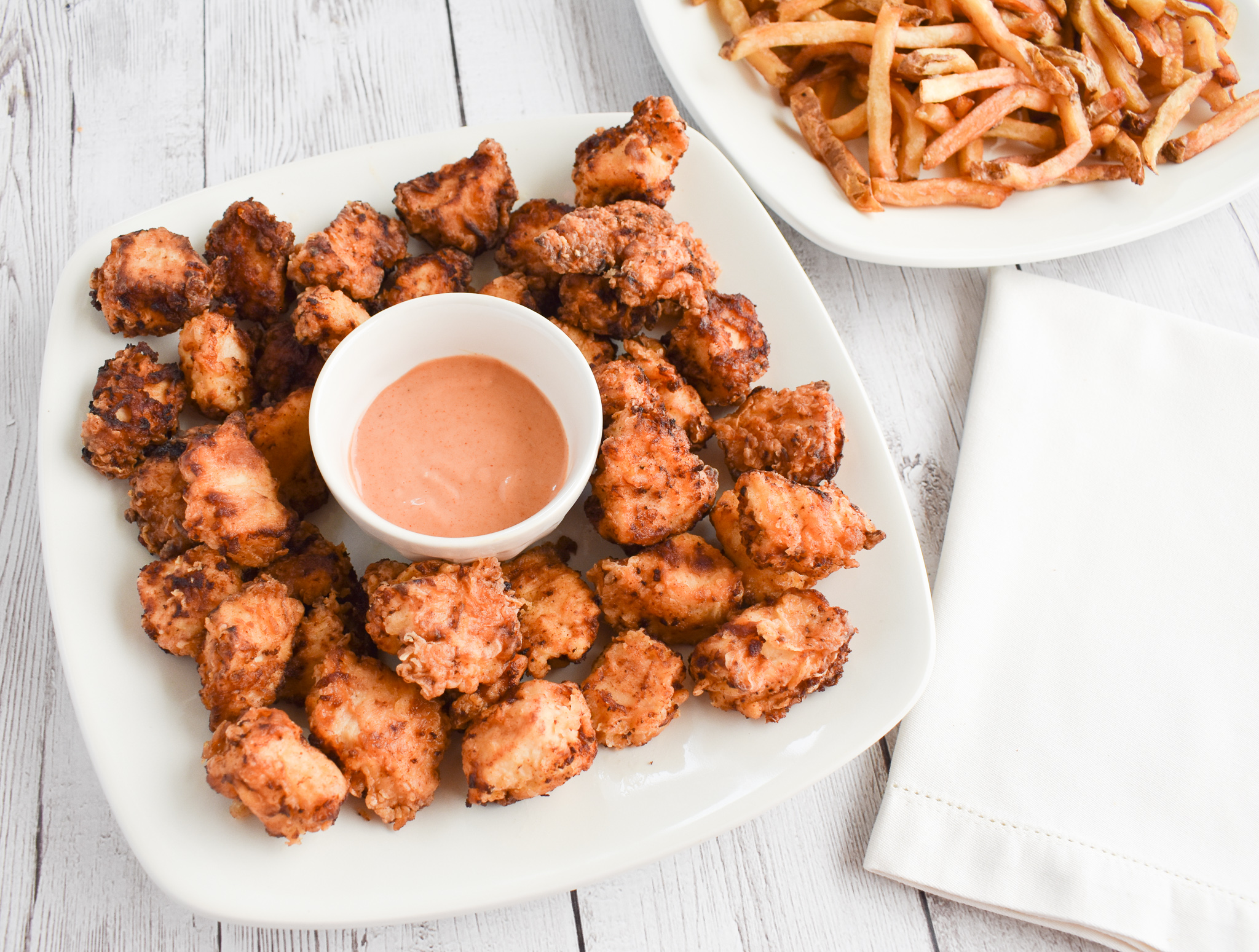 The kid in all of us loves chicken nuggets.  What could be better than a crispy, crunchy shell over hot succulent chicken?  This recipe reminds me of Chick-Fil-A, only better…since it contains no gluten and is low-FODMAP!!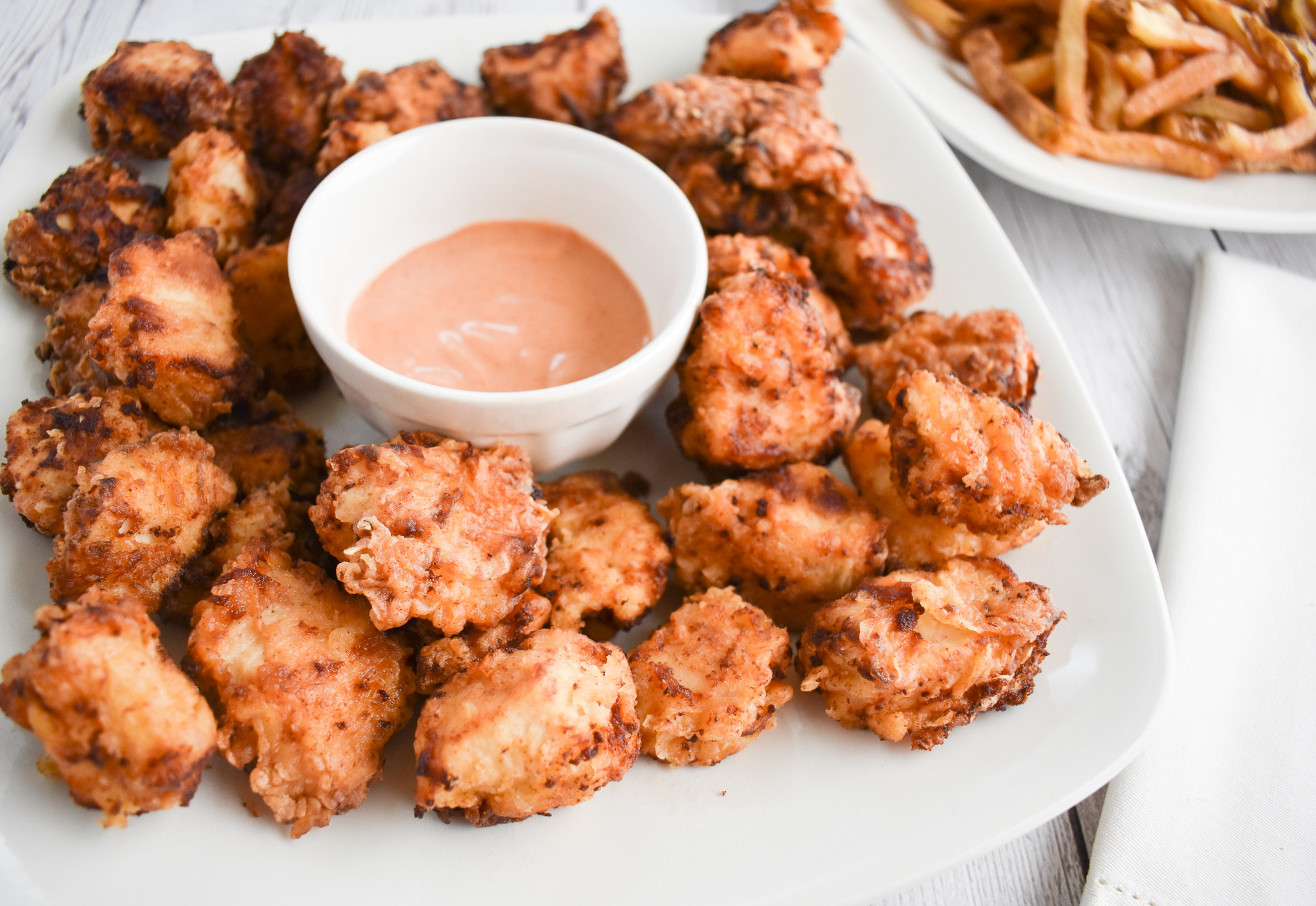 Your children (and you) are going to be so excited by my low-FODMAP Chicken Nugget recipe.  You are going to want to make this dinner again and again.  Easy and so good!
Try these with my super low-FODMAP special sauce for dipping.  Goes perfectly! Or another family favorite of my low-FODMAP Macaroni and Cheese 🙂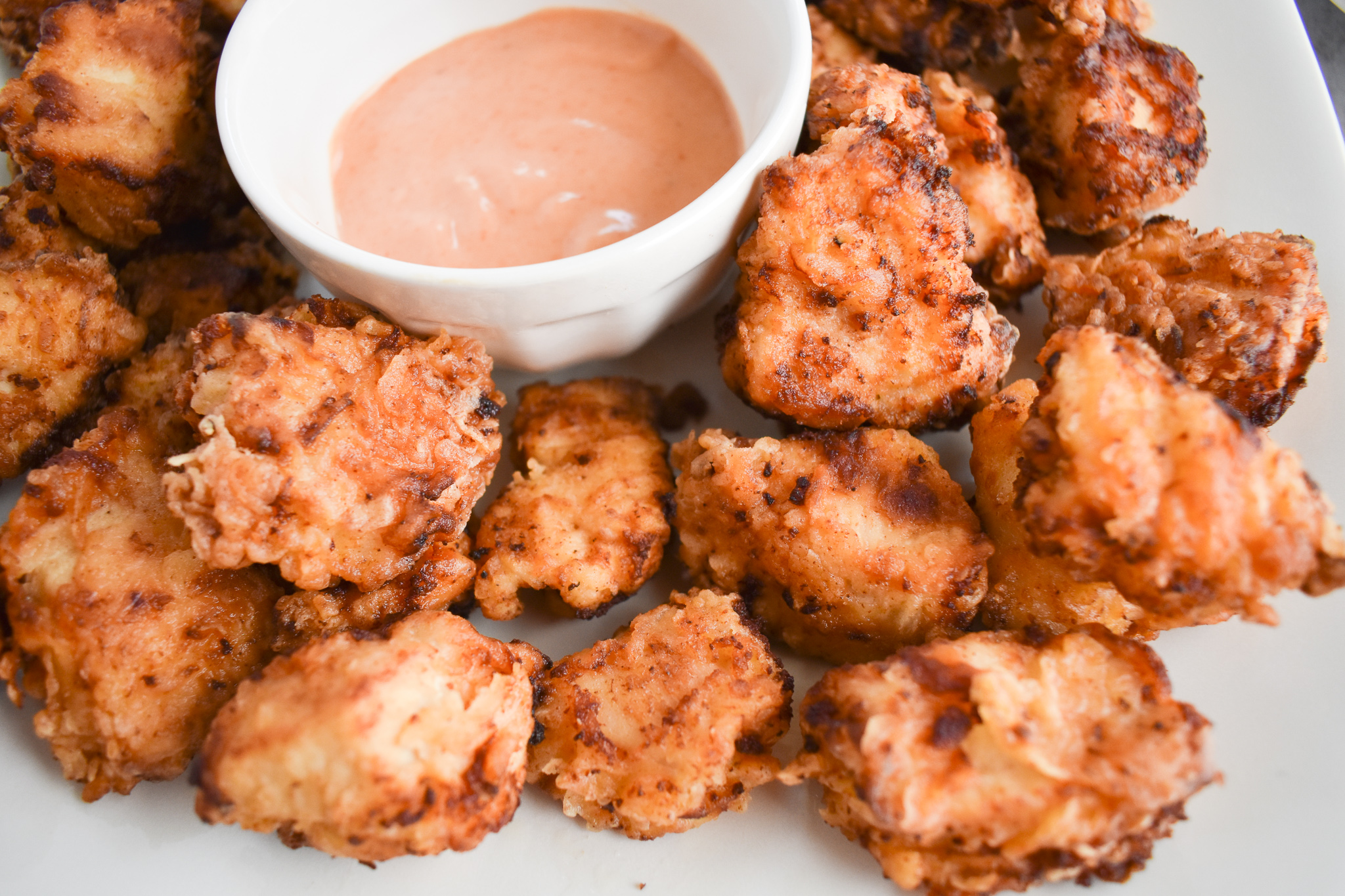 Check out my blog for more ideas… we have over 300 more low-FODMAP recipes!  You may also love my low-FODMAP Family Meals Blog and low-FODMAP Fried Chicken recipes.
Be healthy and happy,
Rachel Pauls, MD
---
Kid's Favorite Low-FODMAP Chicken Nuggets; Gluten-free, Dairy-free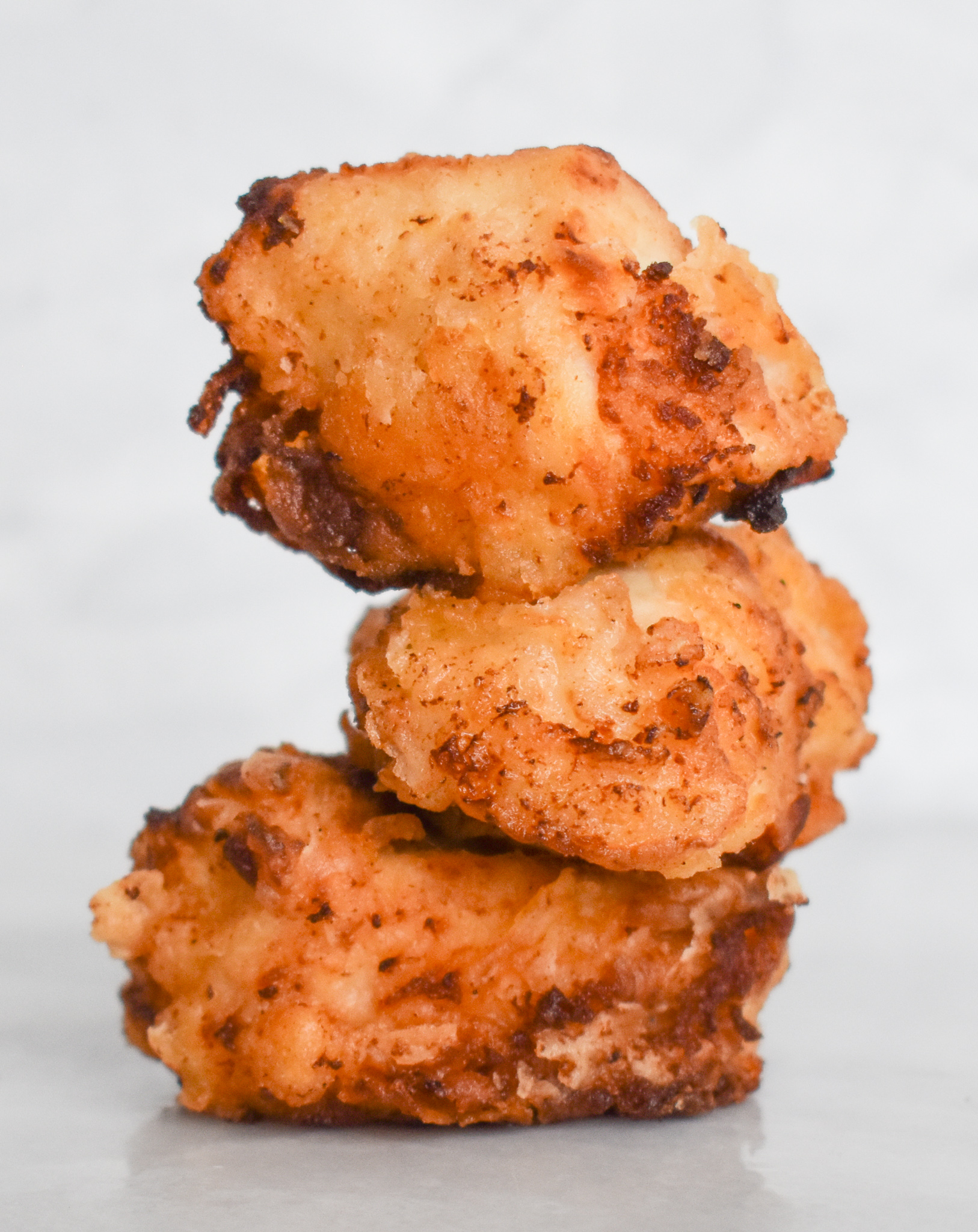 Although this recipe has not been tested, a single serving should be low-FODMAP based on the ingredients
Prep time: 10 min
Cook time: 20 min
Serves 4-6
Ingredients
16 ounces boneless skinless chicken breasts, cut into chunky cubes
3/4 cup low-FODMAP milk (lactose-free or almond for dairy-free version) mixed with 1 teaspoon vinegar

This creates low-FODMAP 'buttermilk'

1 large egg
1 cup low-FODMAP gluten-free flour (I used Authentic Foods GF Classical Blend- my favorite low-FODMAP flour)

Check out my bake off blog for this flour's results in baking tests!

1 teaspoon salt
1 teaspoon paprika
1/4 teaspoon freshly ground black pepper
Generous amount canola oil for frying (or other preferred oil)
Serve with low-FODMAP Special/Secret Sauce 
Directions
Set up 2 bowls
Place egg and low-FODMAP milk/vinegar in one bowl and beat
Place flour and seasonings in second bowl
Dip chicken pieces in egg mixture, then flour mixture, then repeat again
In a medium sized saucepan, pour the oil so that it is about 2-4 inches high
Heat oil on medium-high heat
Place chicken pieces in oil
Shake the excess off each piece of chicken and carefully drop in the oil when it is hot enough, letting it fry for about 8 minutes or until crispy.
Repeat for all chicken nuggets, you may have to add additional oil depending on the amount you use.
Once they have been fried, place them on a paper-towel-lined plate to allow the extra oil to drip off
Serve immediately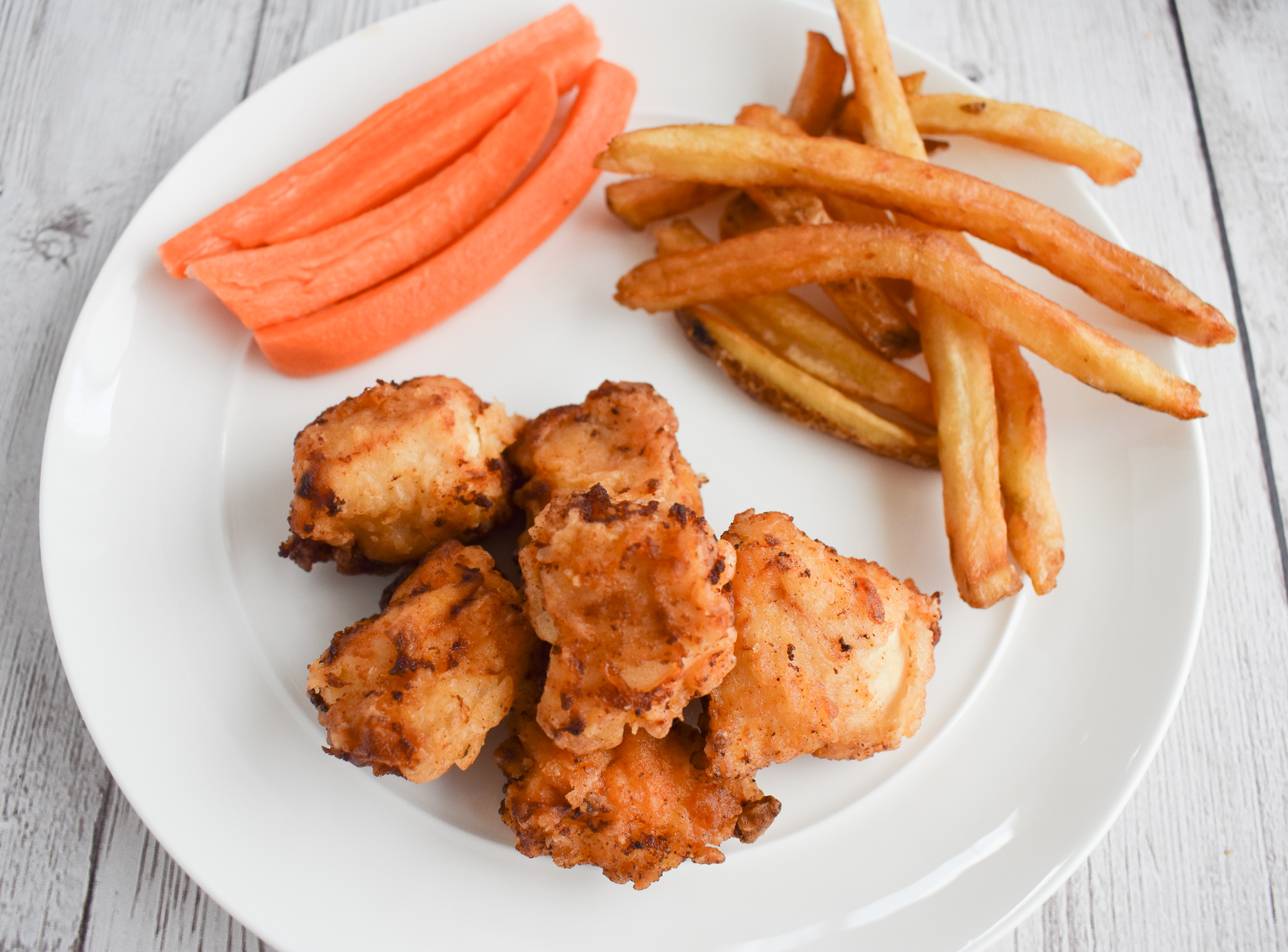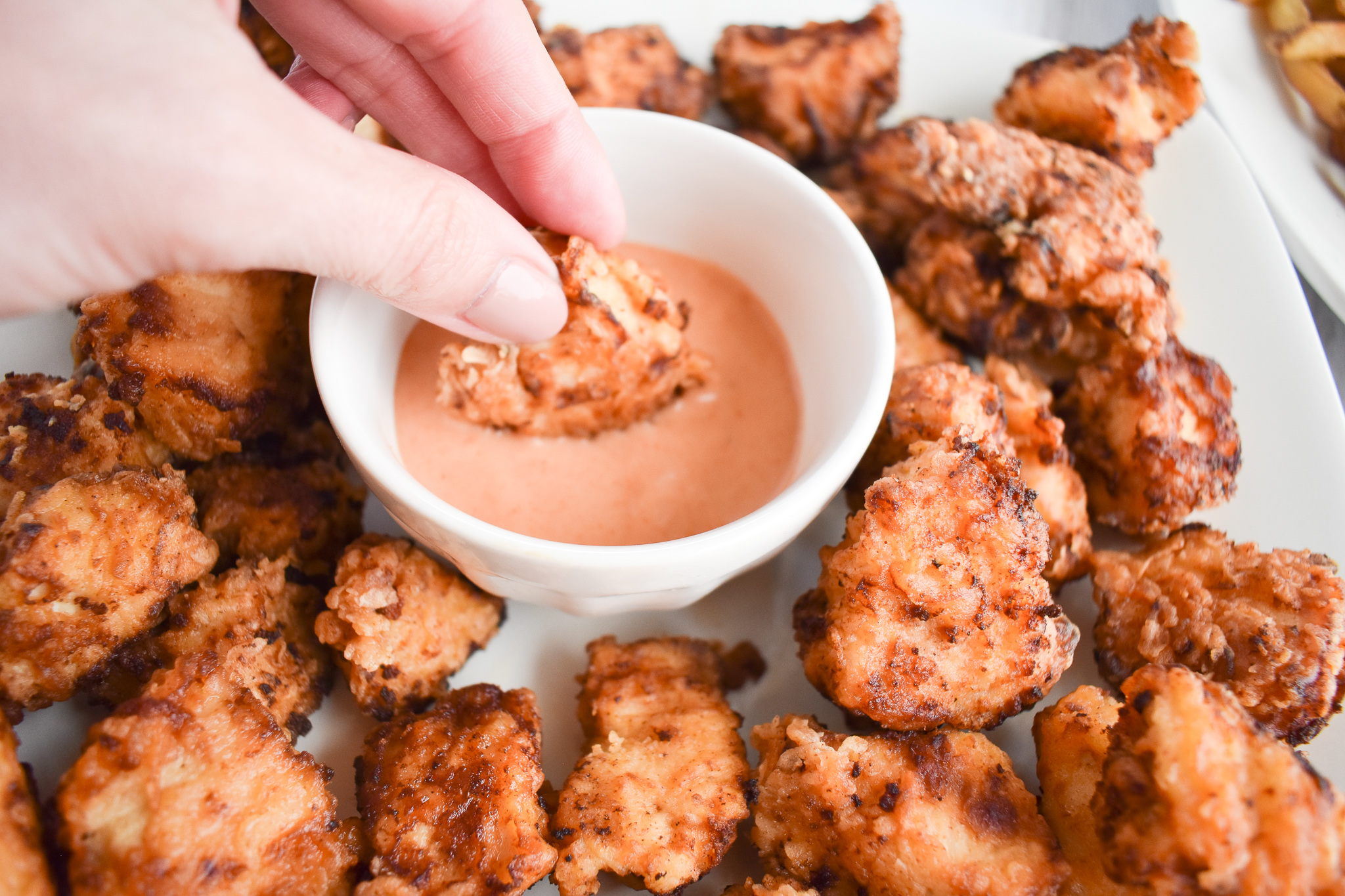 Check out that moist low-FODMAP Chicken!  I feel good knowing my kids are eating quality low-FODMAP food..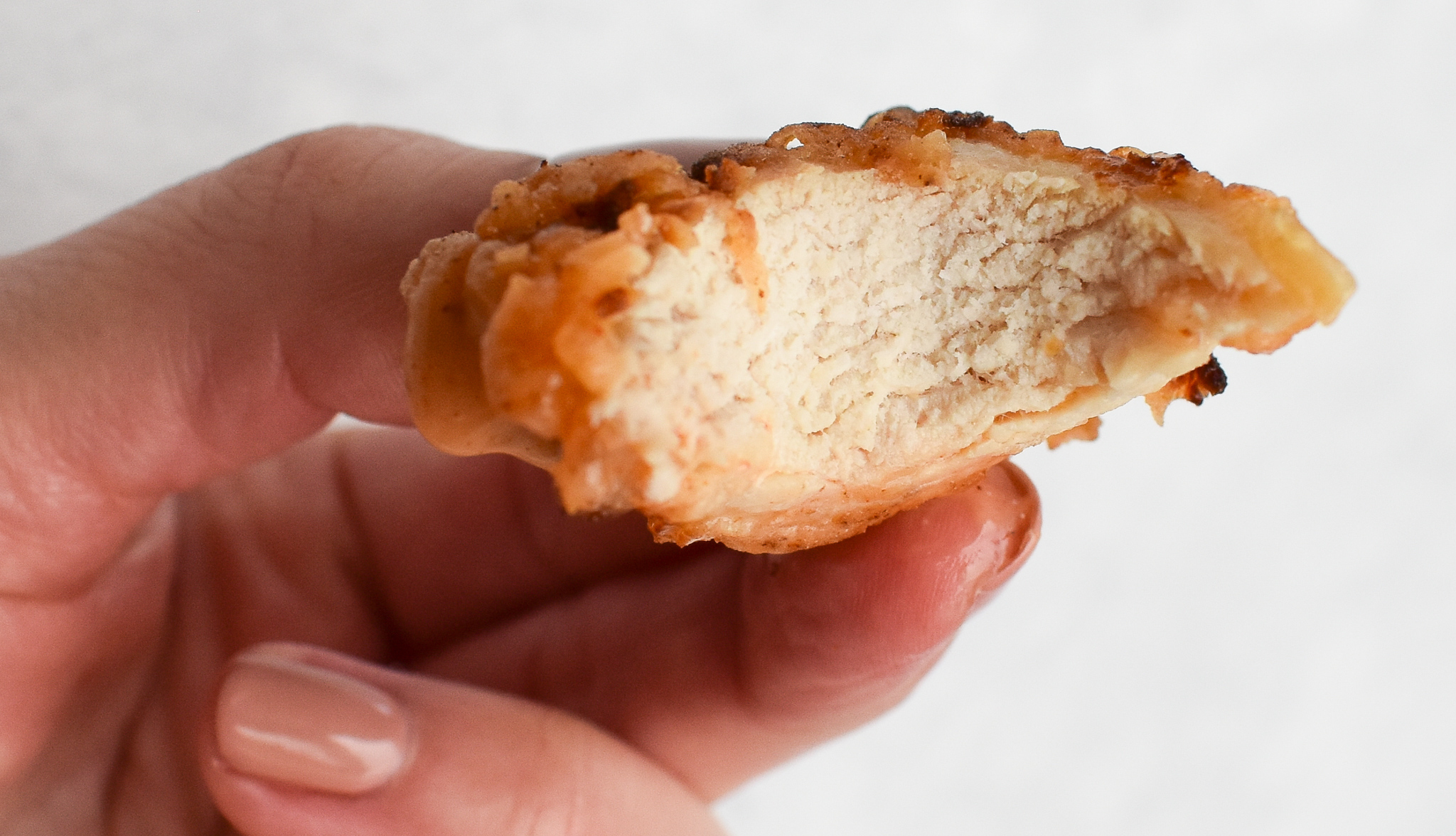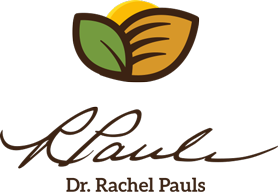 Printer Friendly Version
Comments Rating
( review)