Introducing Rachel Pauls Food's Low-FODMAP "Happy Baking" Fudgy Brownie Mix
October 3, 2019
Printer Friendly Version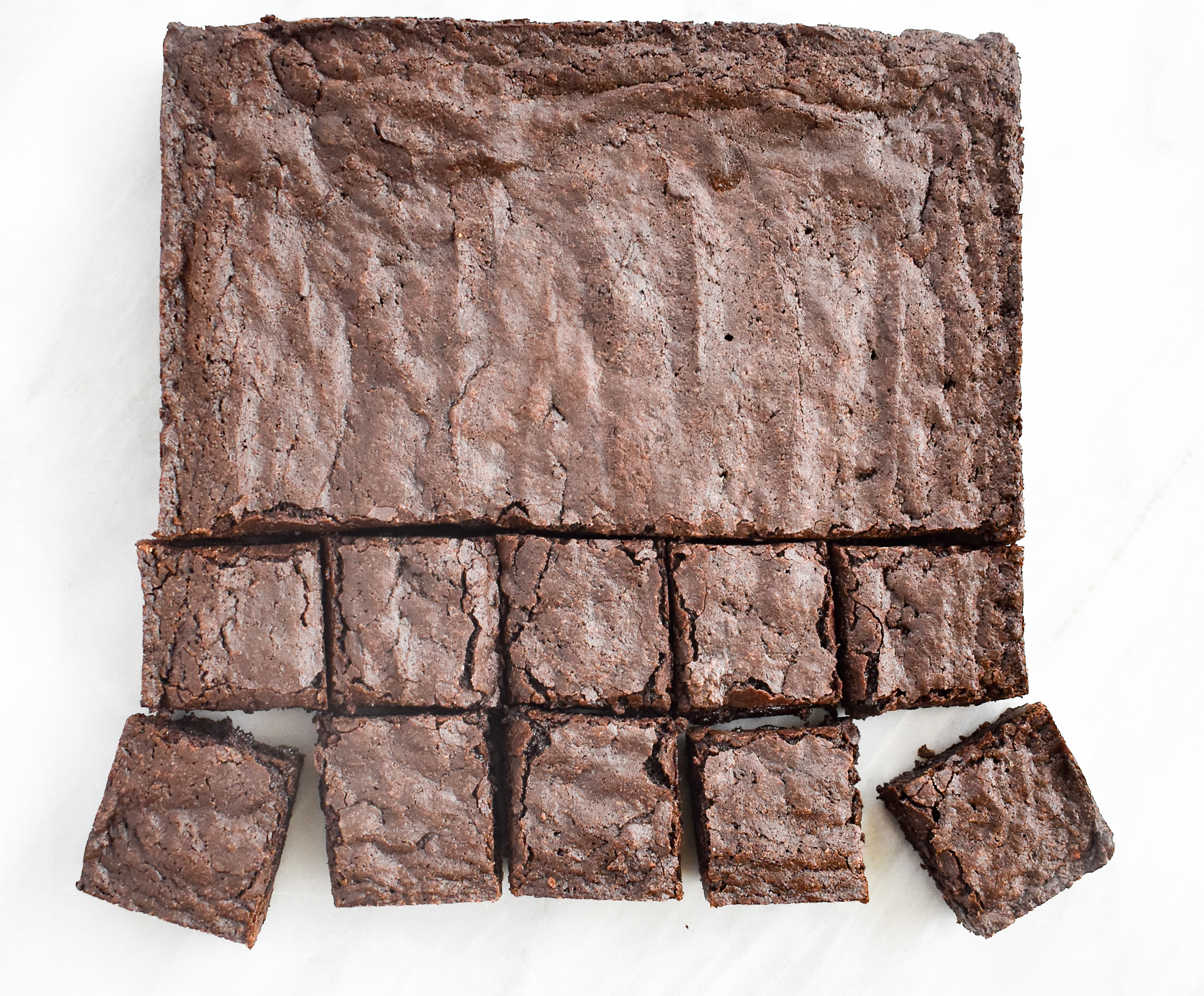 The wait is over!  Now you can enjoy fudgy low-FODMAP brownies without having to take out more than 3 ingredients!
Just add 2 eggs and melted butter to low-FODMAP Happy Baking Fudgy Brownie mix and you have delicious brownies in under an hour.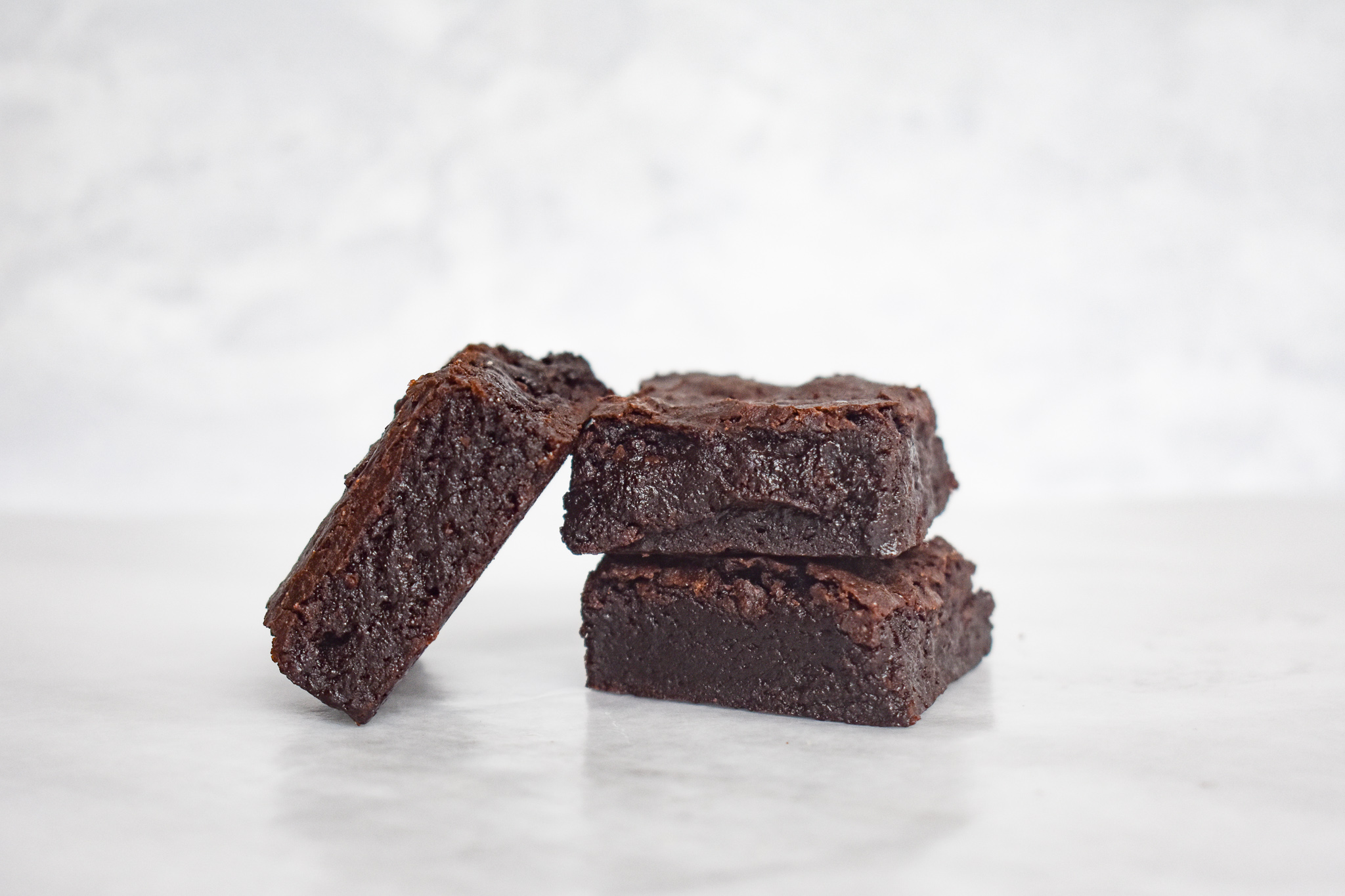 These are the most amazing, chewy, chocolatey, fudgy brownies I have ever eaten.  I am so excited for you to try them!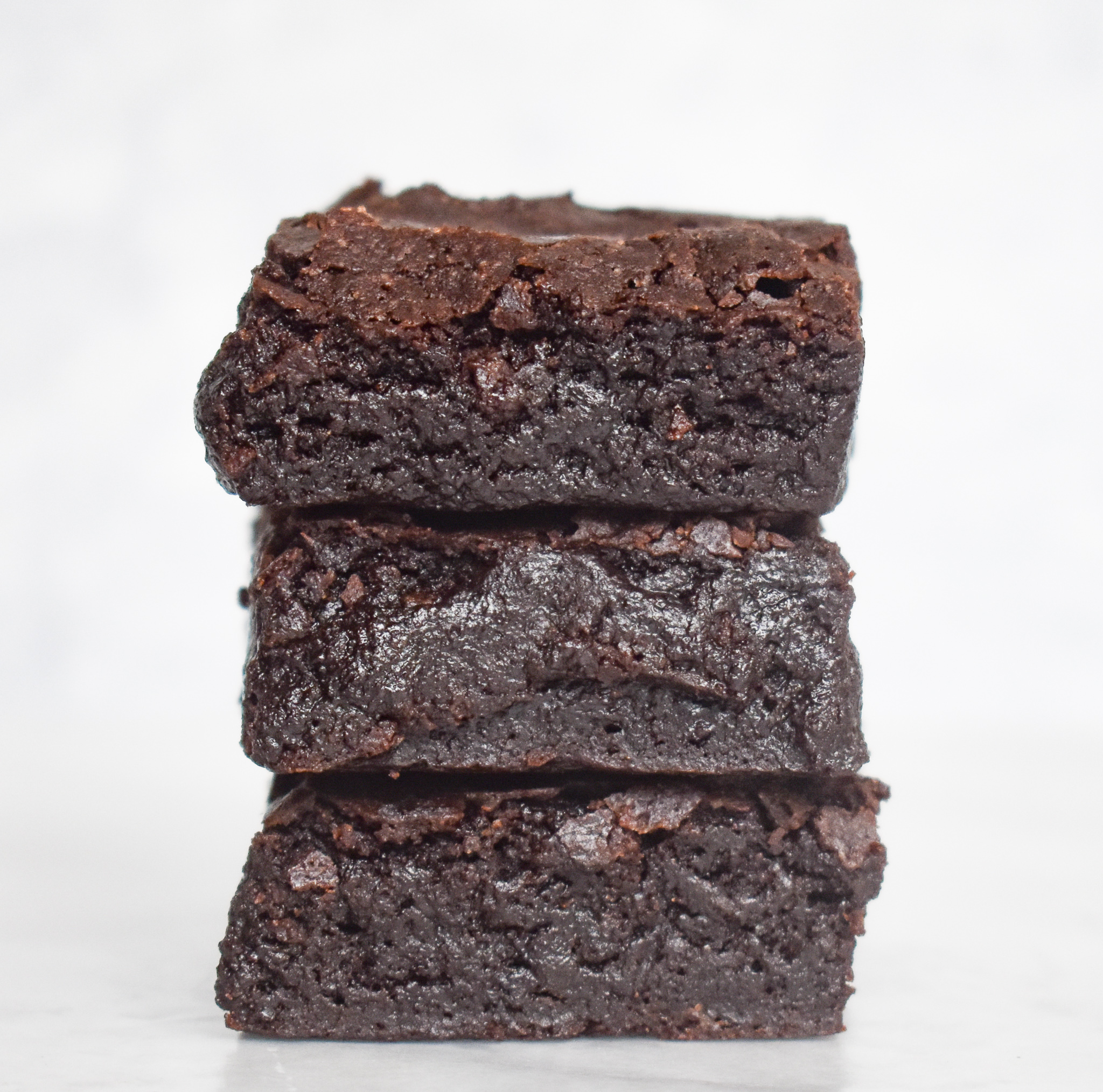 The world's first certified low-FODMAP Brownie mix, Happy Baking, is certified low-FODMAP using Rachel Pauls Food's exclusive lab testing and NSF certified as gluten-free.  So everyone can enjoy!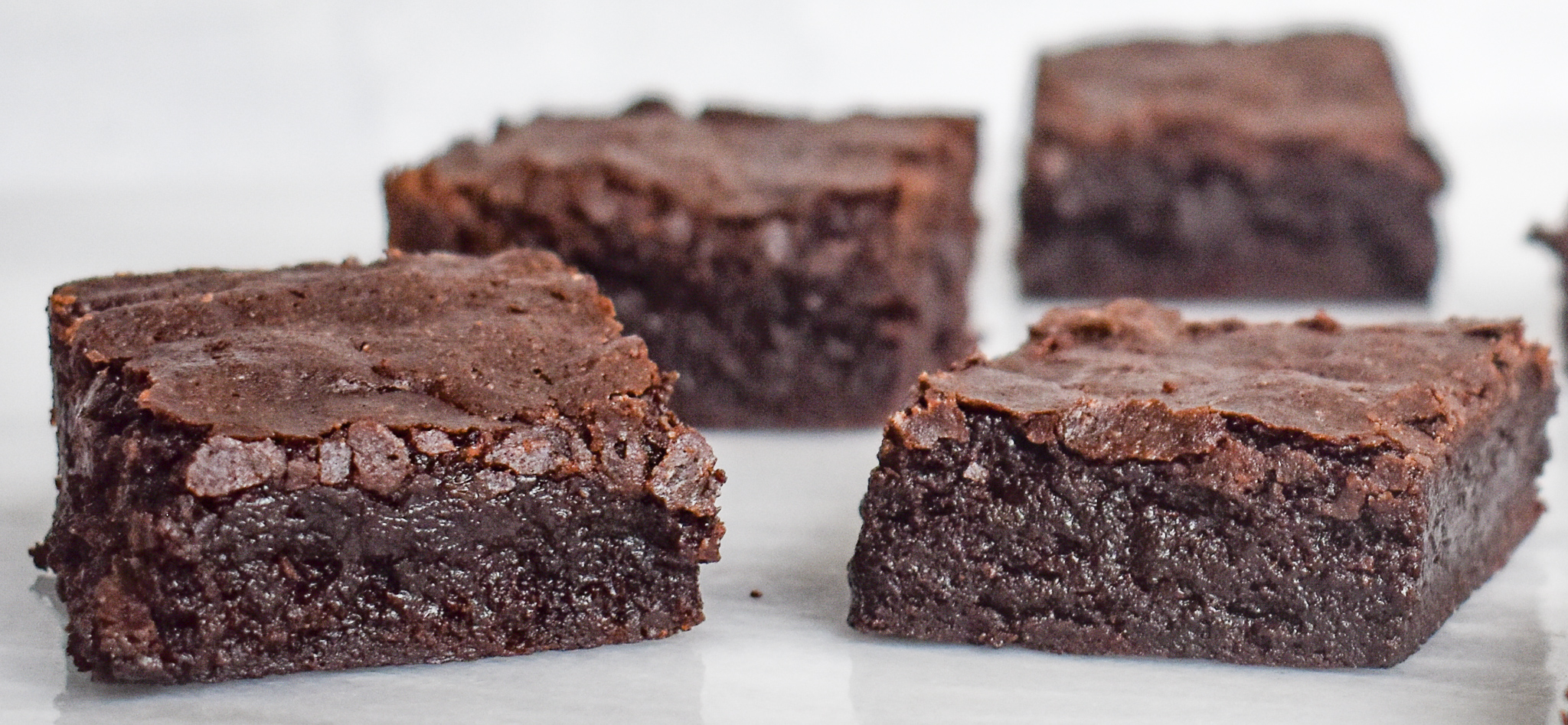 I love to eat my low-FODMAP Fudgy Brownies plain, but they are also delicious with my low-FODMAP Peanut Butter Buttercream frosting, low-FODMAP ice cream or low-FODMAP whipped cream.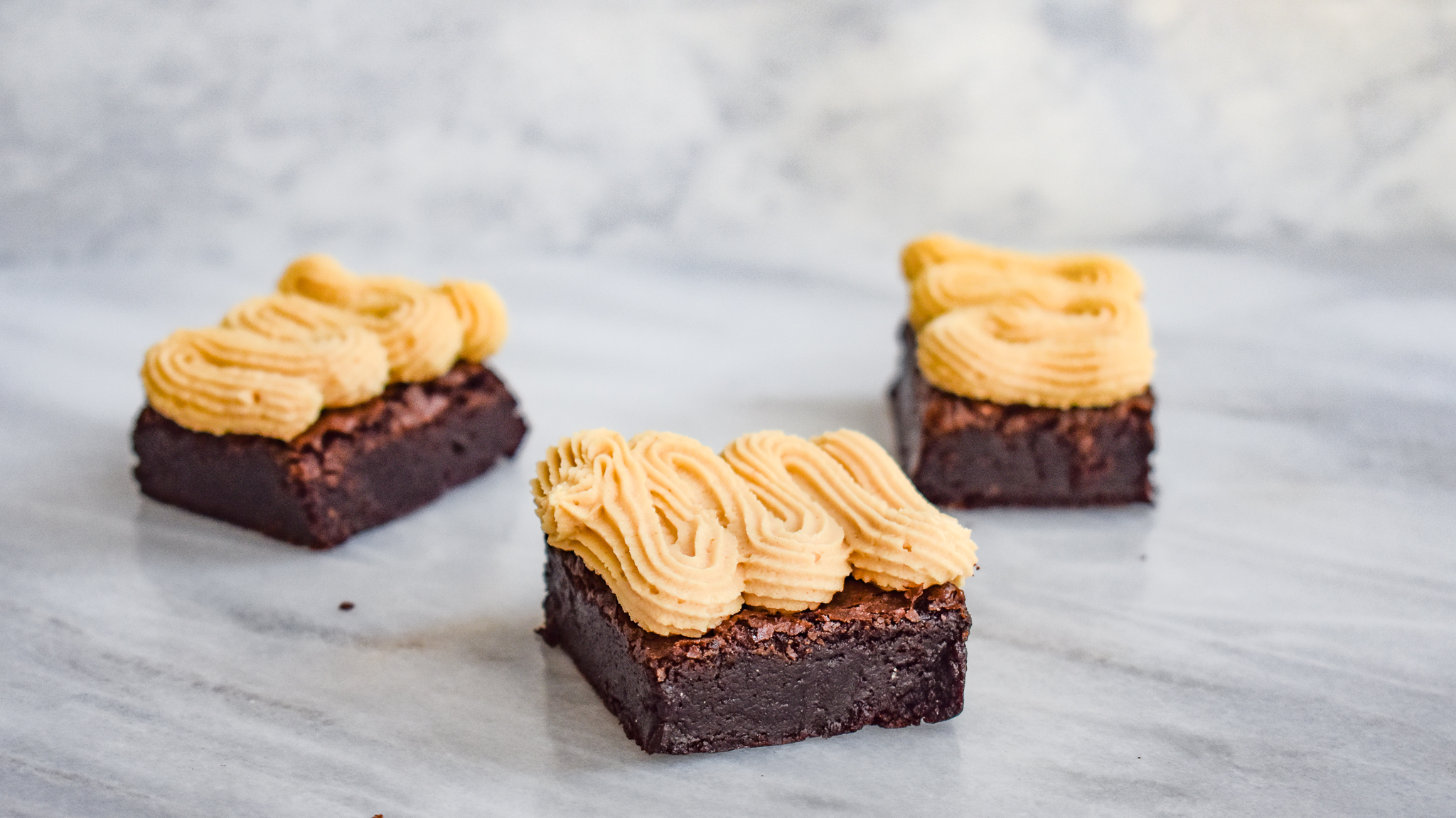 Or else try them with: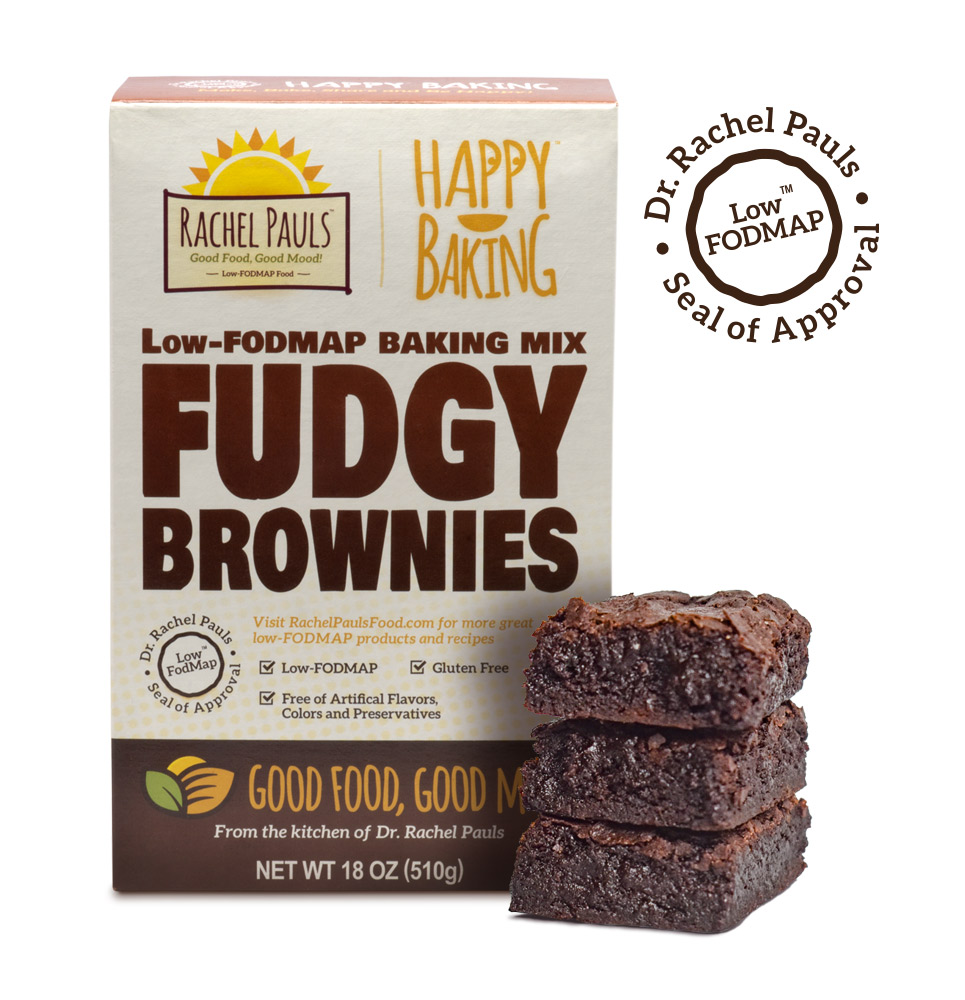 We also have tons of other inspiration on the blog- over 300 more low-FODMAP recipes! Or check out my low-FODMAP Desserts, Sweets and Treats Collection.  IBS-friendly.
These Happy Baking low-FODMAP Fudgy Brownies are SOOOO good! I think they taste even better the next day 🙂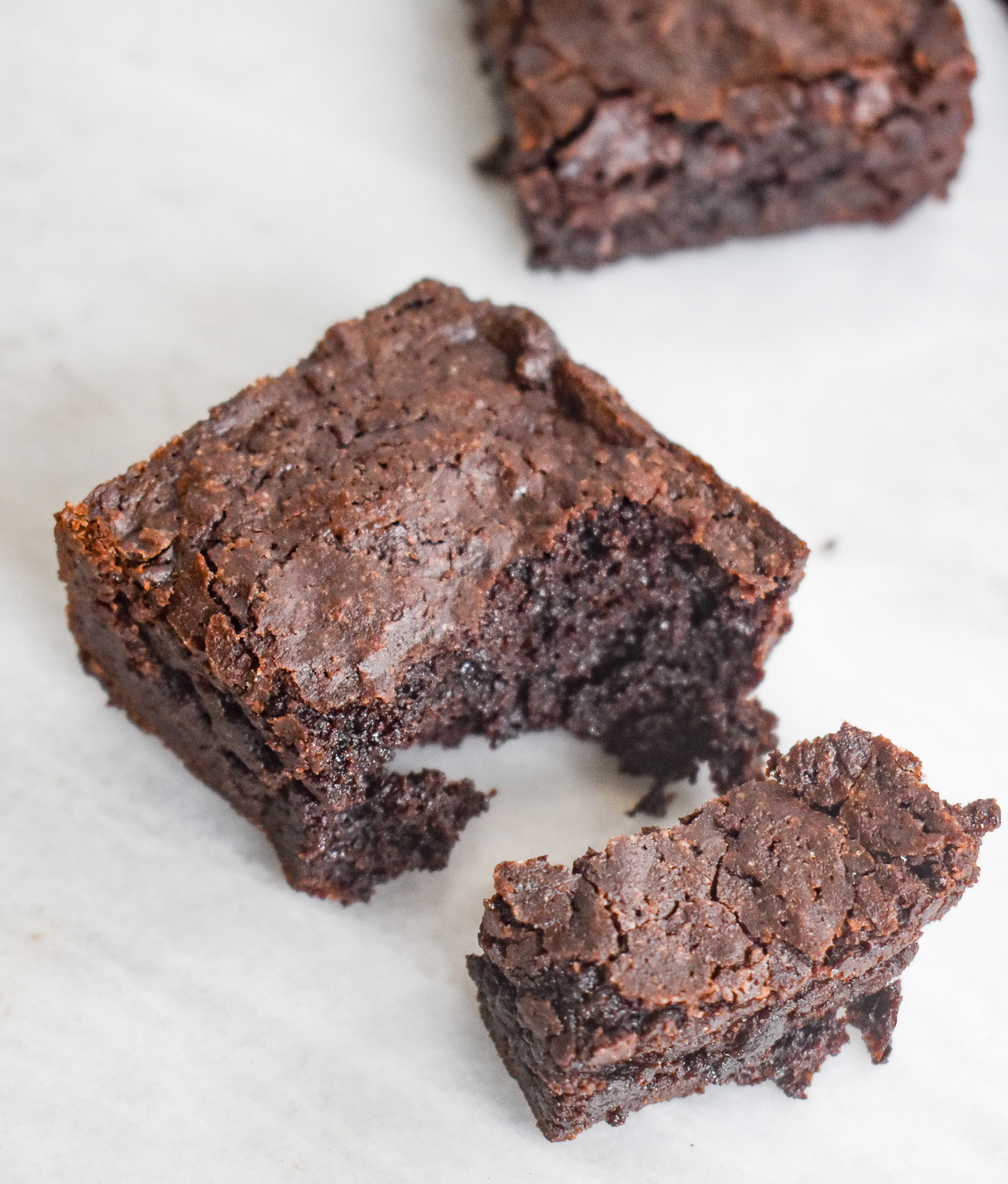 Try these in the following recipes!
Be healthy and happy,
Rachel Pauls, MD
P.S.
Did you know that I have a cookbook coming out October 6, 2020?!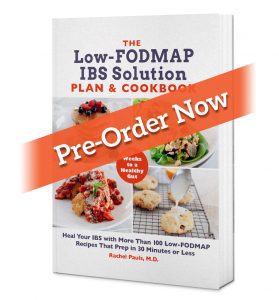 That's right!  Pre-Order NOW, and we will send you an exclusive PDF with 3 unique recipes, FODMAP FAQ's and a low-FODMAP food additives list… click this link to learn more!!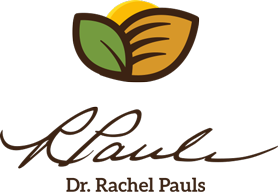 Printer Friendly Version
Comments Rating
( reviews)