Incredible Low-FODMAP Pizza Omelet Recipe; Gluten-free, Vegetarian
March 26, 2020
Printer Friendly Version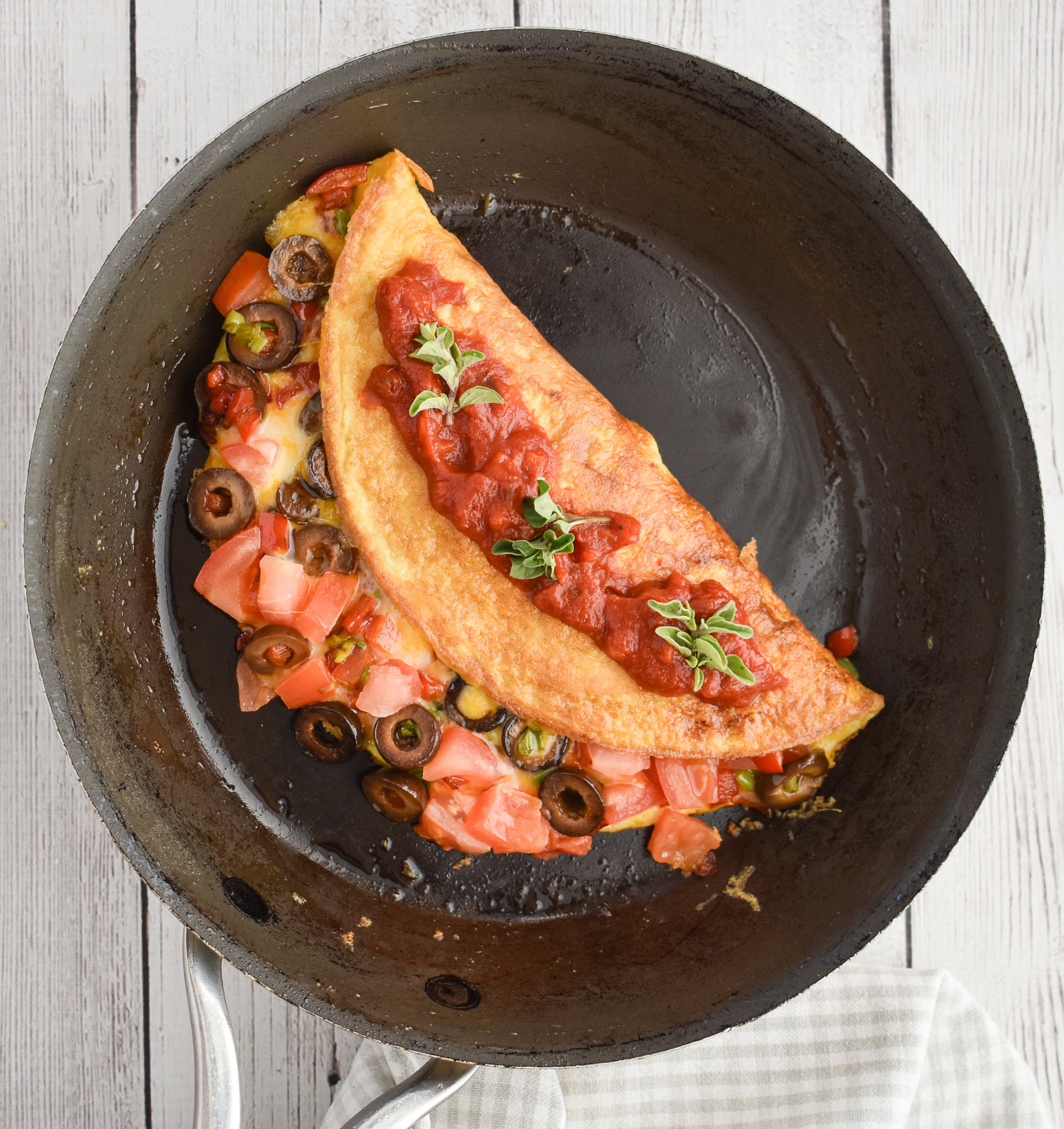 The other day I made my low-FODMAP Amazing Cheesy Pizza Fries, and that evening I used the leftover veggies to make an omelet for my husband's dinner.
Him: "Rach, this omelet is incredible.  You have to put it on your blog.  It's the best omelet I've ever had".
Ok then, here it is!  Feel free to modify it by adding any of your favorite items, like cooked bacon, green pepper or different cheeses.  It is a simple and wonderful meal for any time of day.  Ready in 15 minutes.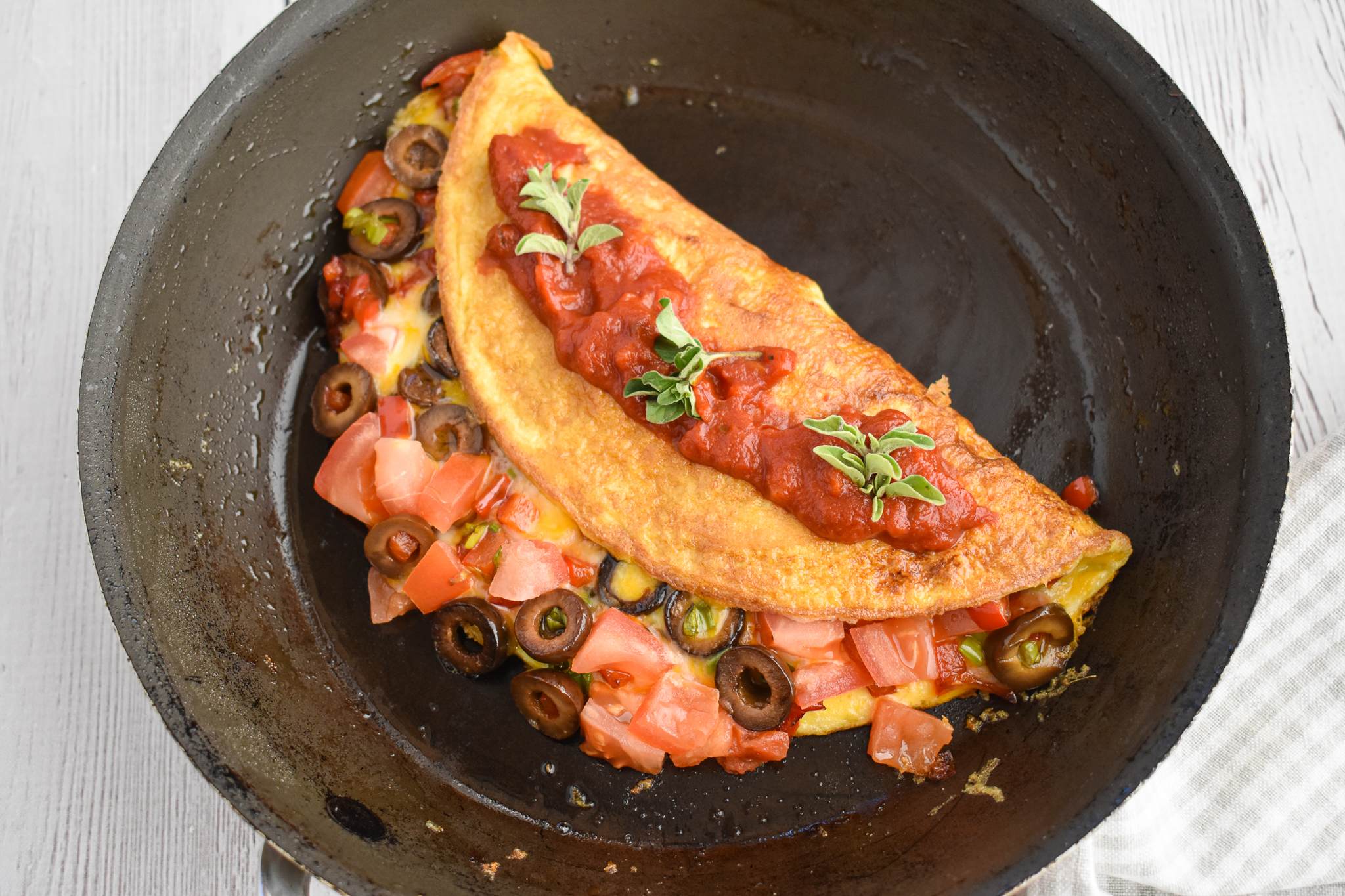 FODMAP Fact:  Cheese is safe to consume on the low-FODMAP diet, as it is naturally low in lactose.  Check out my low-FODMAP Happy Gut Guide for more information.
You may also love my:
Or check out over 450 more low-FODMAP recipes on the blog.  IBS-friendly!
Be healthy and happy,
Rachel Pauls, MD
---
Incredible Low-FODMAP Pizza Omelet Recipe; Gluten-free, Vegetarian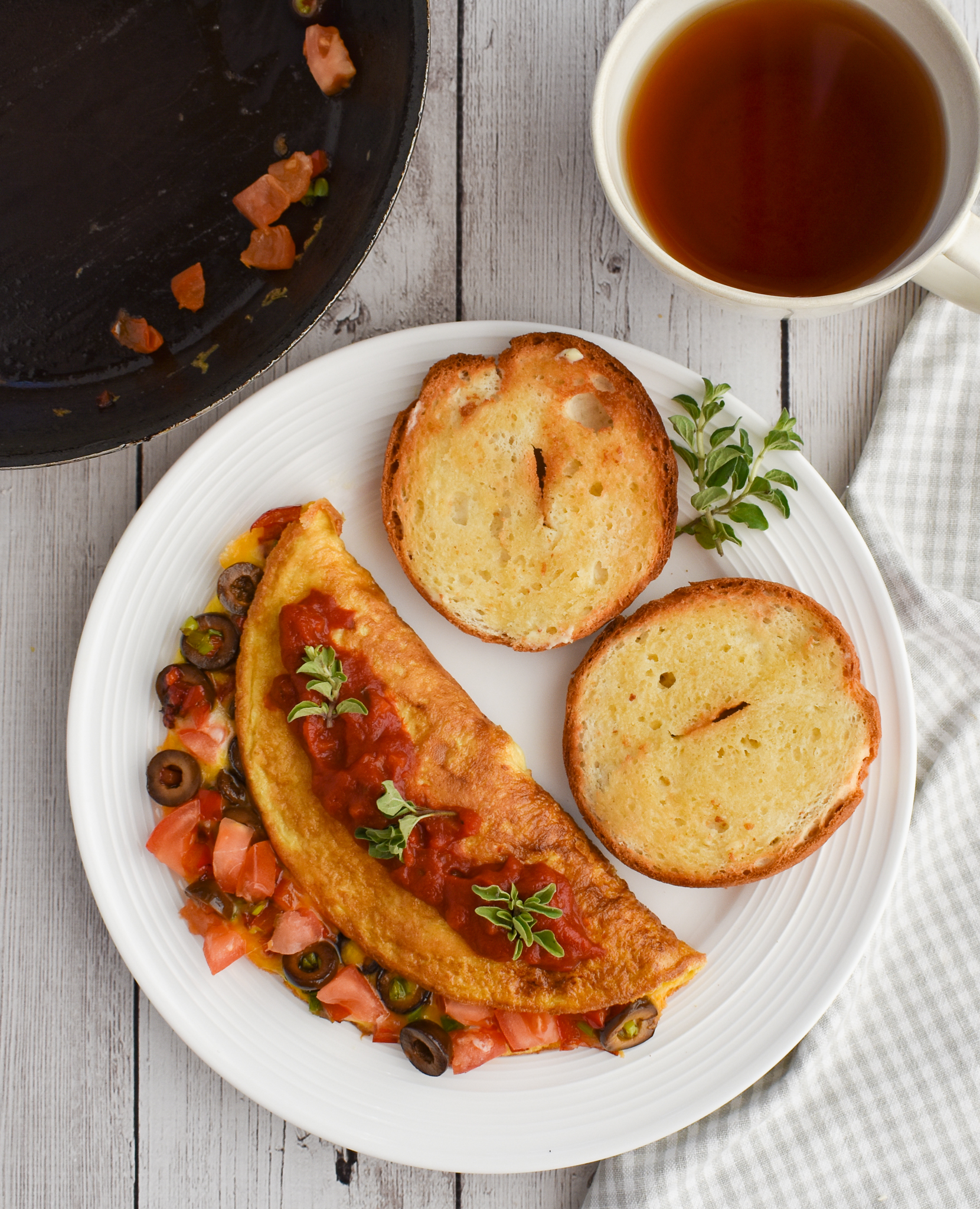 Although this recipe has not been lab tested, a single serving should be low-FODMAP based on the ingredients *using available FODMAP data at time of posting
Serves 2
Prep time: 5 min
Cook time:  10 min
Total time: 15 min
Ingredients
2 tbsp canola oil, or your preferred oil for frying
4 large eggs, room temperature
3/4 cup (80 g) Colby Jack cheese, shredded or grated
¼ cup (35 g) (about ½ medium) finely chopped red or green bell pepper
¼ cup chopped black olives (I used canned)
2 tbsp chives or green scallion tips
½ cup chopped tomatoes
Salt and pepper to taste
2 tbsp low-FODMAP Pizza Sauce
Fresh rosemary, oregano or basil, optional
Directions
In a medium bowl, whisk eggs well
Place a large cast iron or nonstick saucepan over medium heat, and put oil on pan to warm
When oil is shimmering, add the bell pepper and olives, then the chives, and switch heat to low
Stir until these are warmed through and then remove to a covered dish
Add the eggs and adjust heat to medium-low
Once eggs are slightly cooked on edges, add the cheese, turn heat to low, and cover skillet for about 3-4 minutes
When cheese and eggs are starting to cook through, sprinkle pepper and olive mixture, then tomatoes over the top, and fold omelet in half
Cook another 1-2 minutes more, then plate and sprinkle with salt and pepper to taste, drizzle with low-FODMAP pizza sauce and garnish with fresh herbs (oregano, basil, rosemary) if you have them
Serve with low-FODMAP, gluten-free toast or bagel and fruit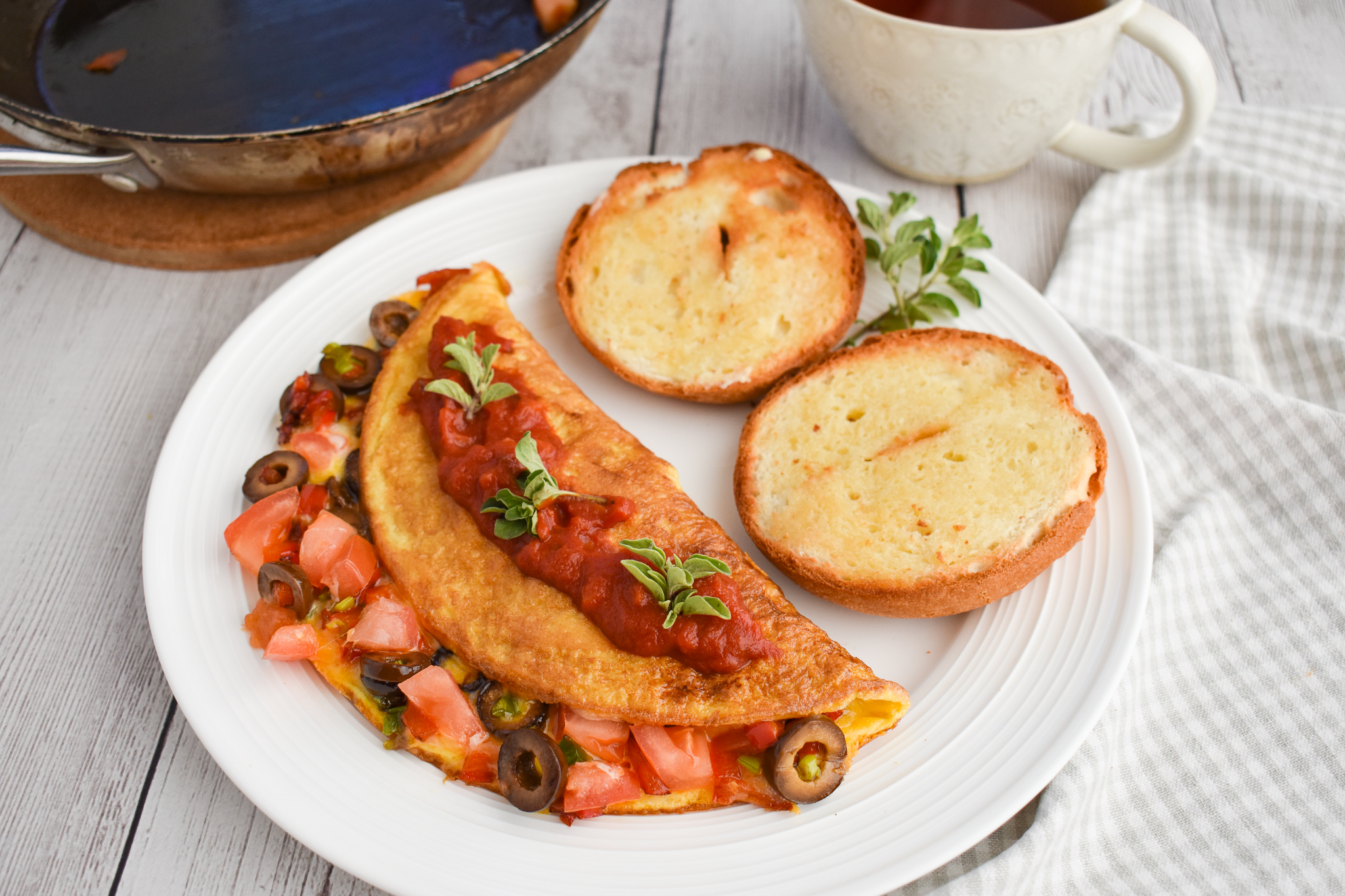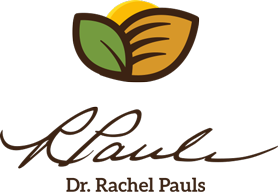 Printer Friendly Version
Comments Rating
( reviews)