Healthy Low-FODMAP Protein Waffles; Gluten-free, Dairy-free
January 13, 2019
Printer Friendly Version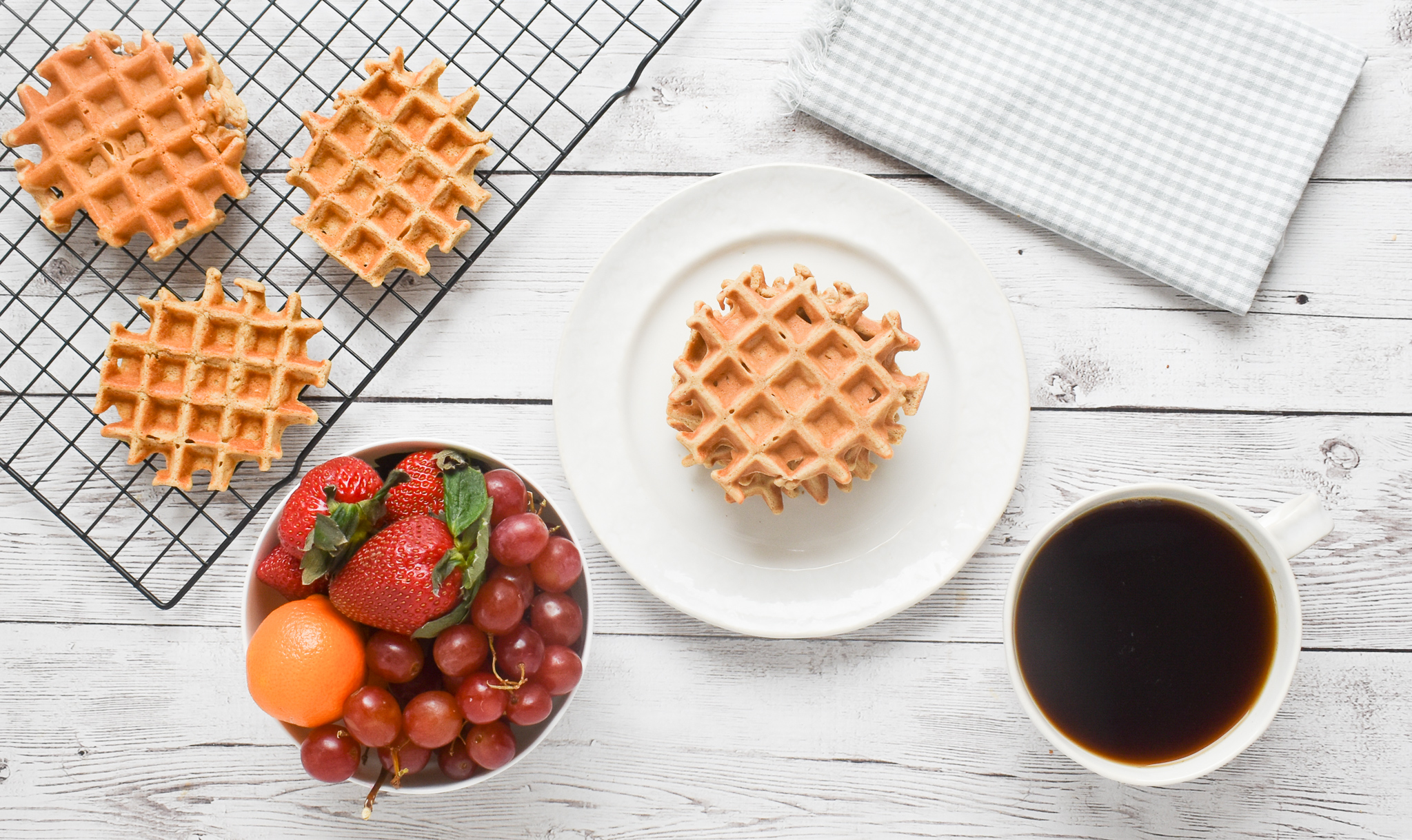 Waffles are unique, delicious and satisfying.  A huge favorite in my house, low-FODMAP waffles (like my low-FODMAP Chocolate Chip Waffles) are a weekend treat.
But I wanted more!  So I created this low-FODMAP Protein Waffle recipe to capture the sweet and delectable flavor of waffles, with added nutrition and protein to keep me going.  These low-FODMAP Protein Waffles are low in sugar, and high in fiber.  Not to mention the extra protein to fill me up (approximately 10 g of protein and 3g of fiber per serving).  Winner!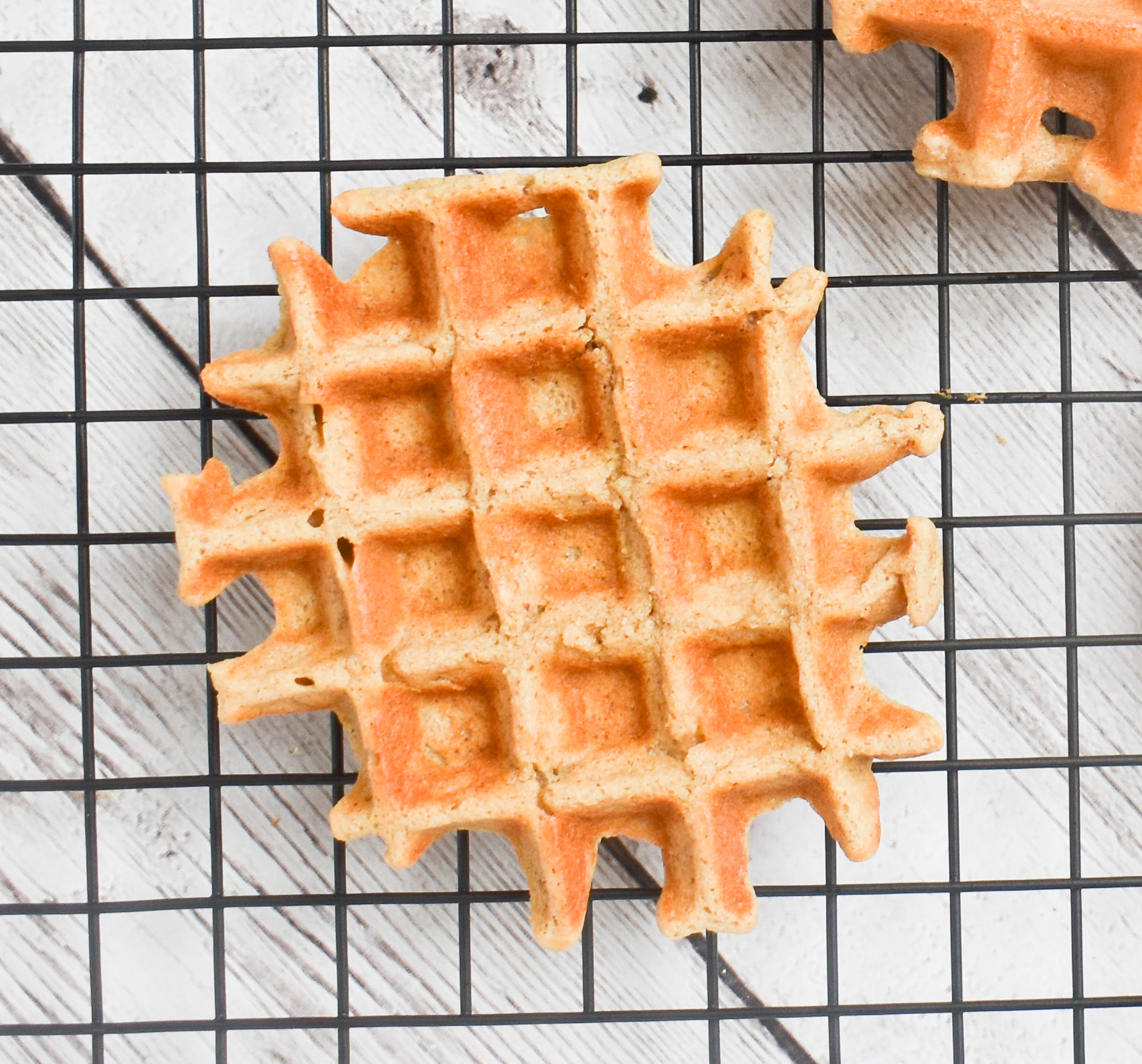 This low-FODMAP Protein Waffle recipe makes gorgeous and healthy waffles that you will be proud to serve your family.  Enjoy these with low-FODMAP fruit, low-FODMAP maple syrup, or my low-FODMAP Hot Fudge and low-FODMAP Caramel sauces. I drizzle them with almond or peanut butter for more protein and healthy fats.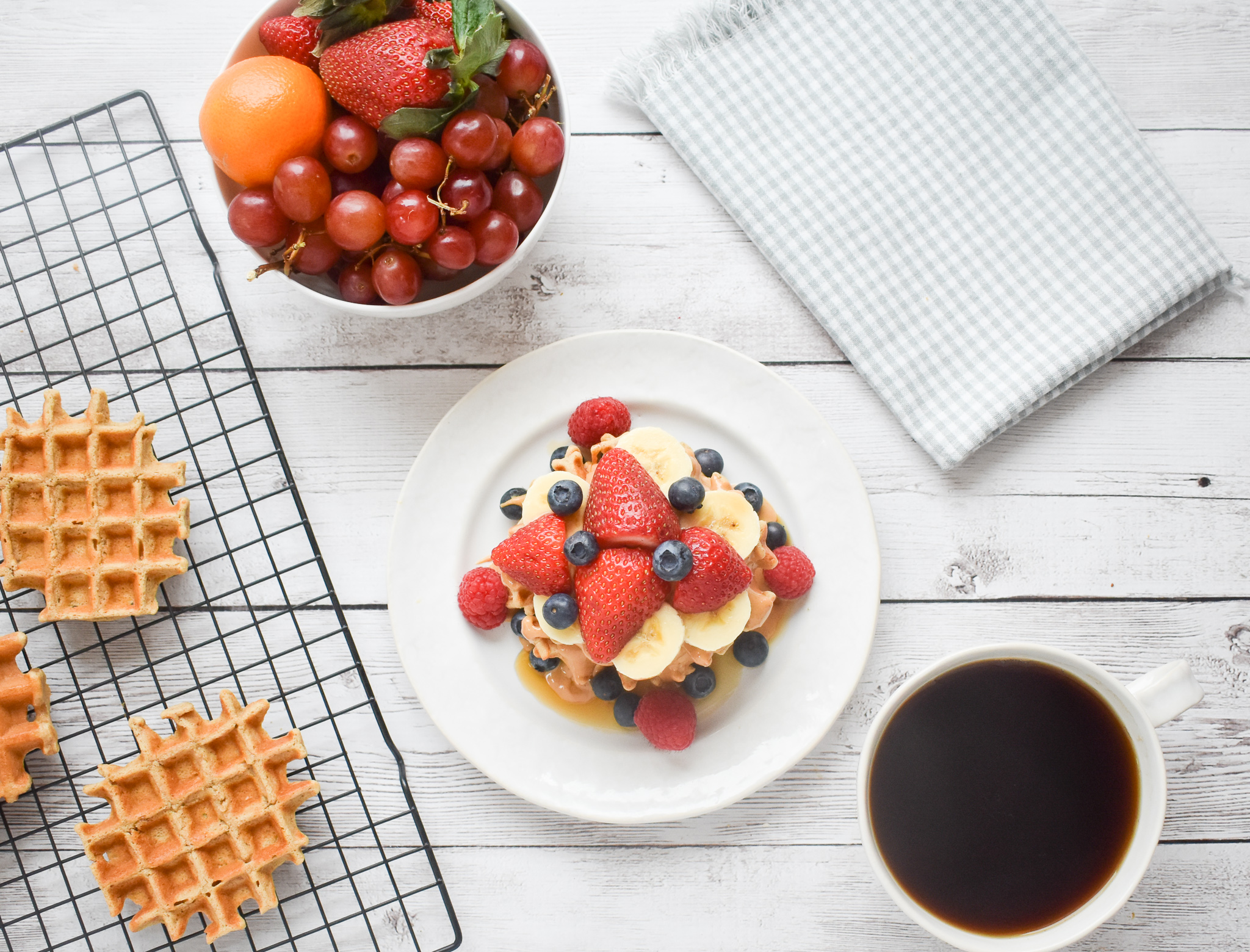 Prep these waffles on weekends and then freeze them individually.  They warm up great in the toaster and are an awesome low-FODMAP snack on-the-go.
You may also wish to try my low-FODMAP Baked Banana Pancake and low-FODMAP Pecan Cinnamon Crumb Muffin recipes.  Or peruse over 300 more low-FODMAP recipes on the blog. IBS-friendly.
Be healthy and happy,
Rachel Pauls, MD
---
Healthy Low-FODMAP Protein Waffles; Gluten-free, Dairy-free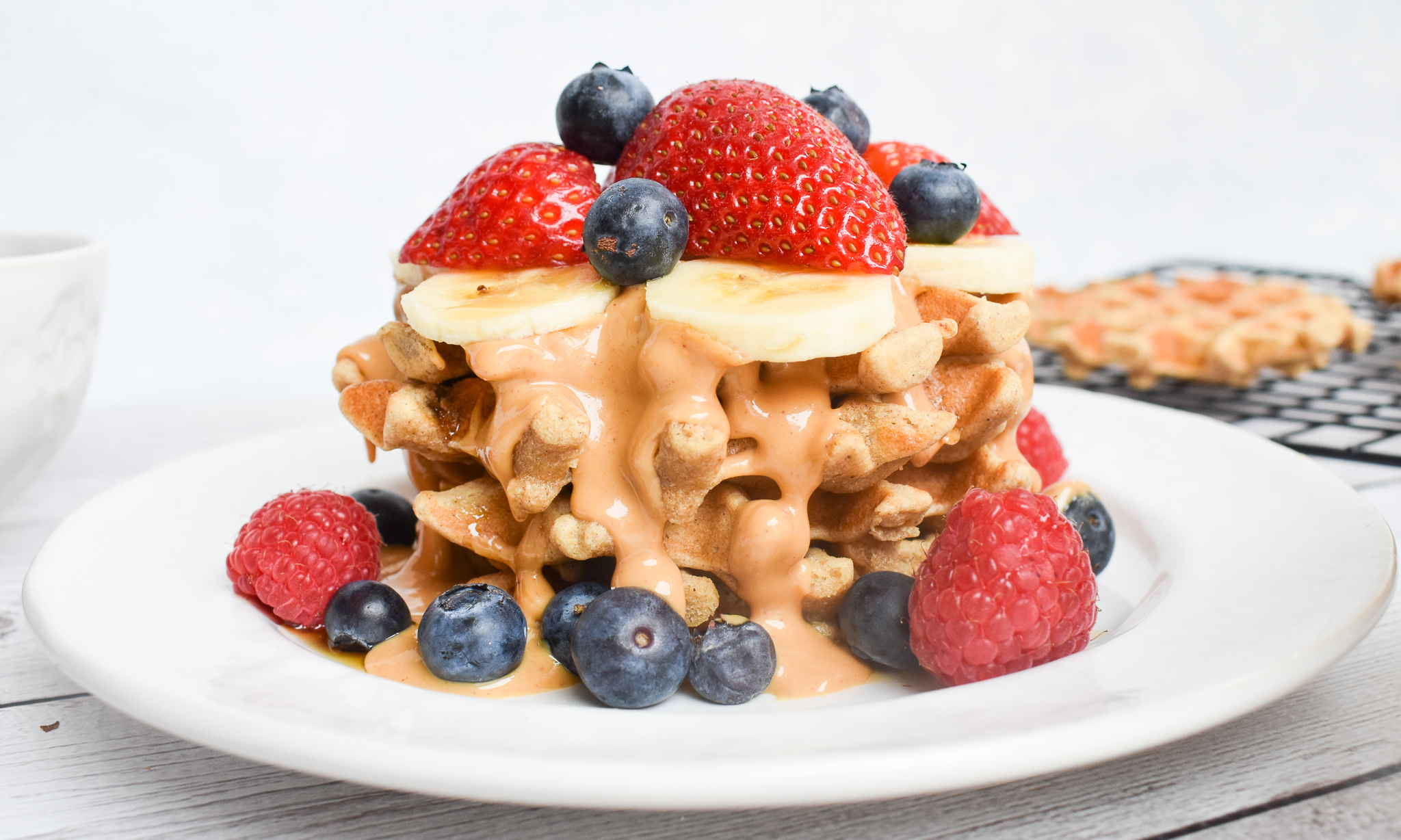 Although this recipe has not been tested, a single serving should be low-FODMAP based on the ingredients
Serves 6 (or more)
Prep time: 5 mins
Cook time: 20 mins
Total time: 25 mins
Equipment: waffle iron, electric mixer for whipping egg whites
Nutrition content will vary slightly, prepared waffle batter contains approximately 64 g of protein and 16 g fiber
Ingredients
1 & 1/3 cups gluten free oat flour (can also substitute low-FODMAP, gluten-free all-purpose flour, but this will alter the nutritional profile)

Contains 28 g protein and 16 g fiber

2 tsp baking powder
1 scoop vanilla flavored brown-rice protein powder or your preferred low-FODMAP protein powder (gluten-free)
2 eggs, separated
1 egg white
4 tbsp melted coconut oil (for dairy-free version) or butter
1 cup low-FODMAP almond milk (for dairy-free version) or other low-FODMAP milk such as lactose-free

If using almond milk, protein content may vary.  In lactose-free milk 1 cup is 8 g protein

2 tbsp maple syrup
1 tsp maple extract (optional)
1 tsp vanilla extract
1/2 tsp cinnamon (optional)
Vegetable shortening, or spray for greasing waffle iron (if needed)

These waffles will stick more than usual waffles
Directions
Combine low-FODMAP, gluten-free flour, baking powder, and protein powder in a large bowl
Stir until mixed well
In a separate bowl, whisk 2 egg yolks and low-FODMAP milk together
Add egg mixture to the dry ingredients and stir to combine
Add coconut oil, maple syrup and extract, cinnamon and vanilla
Stir until clumps dissolve and batter is formed
In a third smaller bowl, beat 3 egg whites until stiff peaks form
Fold egg whites into the batter
Pour a ladleful of batter into each waffle well and bake according to maker's directions until crispy
Repeat, makes 10 or more waffles depending on size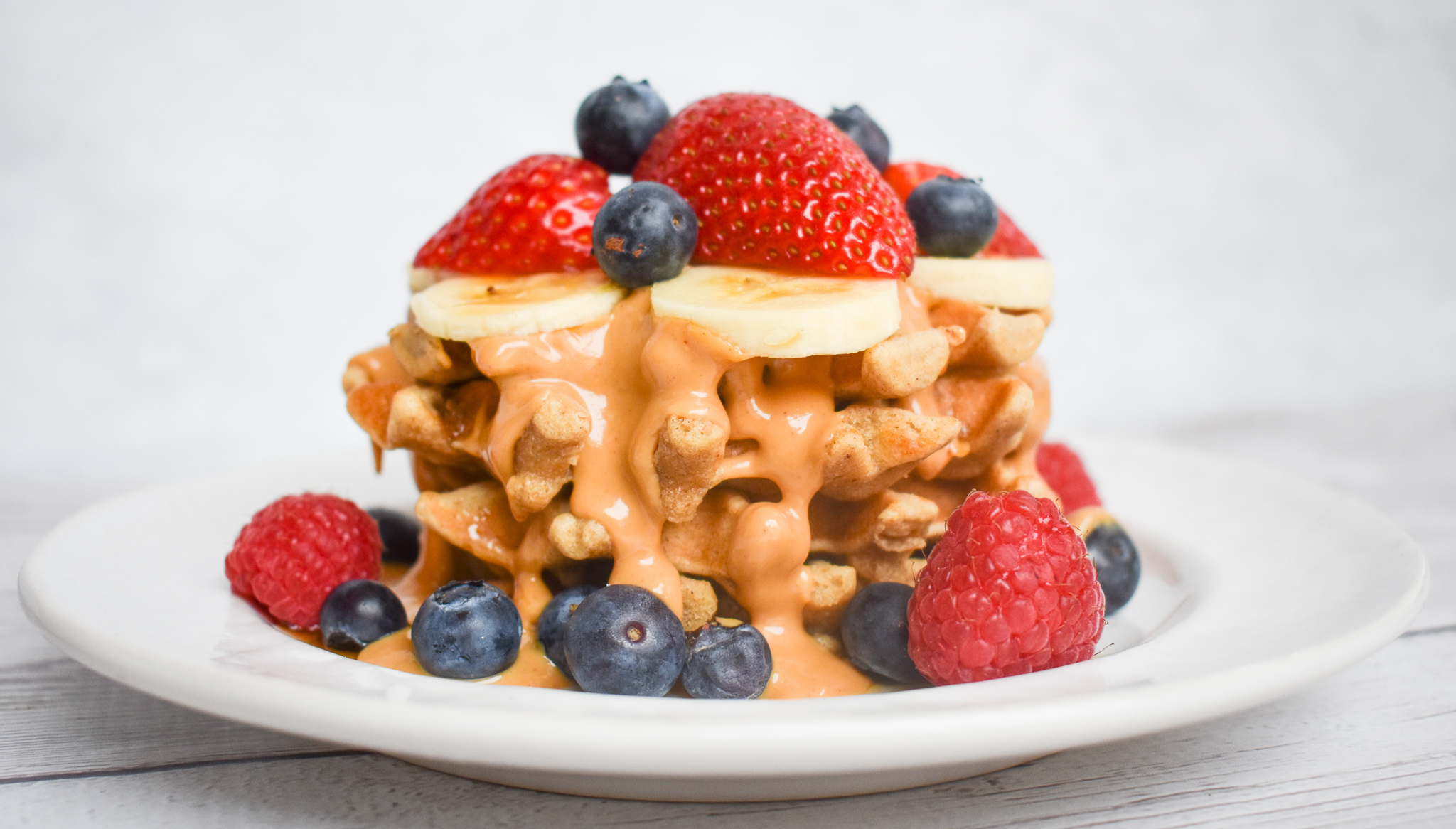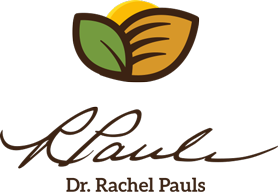 Printer Friendly Version
Comments Rating
( review)