Gourmet Low-FODMAP Lasagna; Gluten-free
August 27, 2017
Printer Friendly Version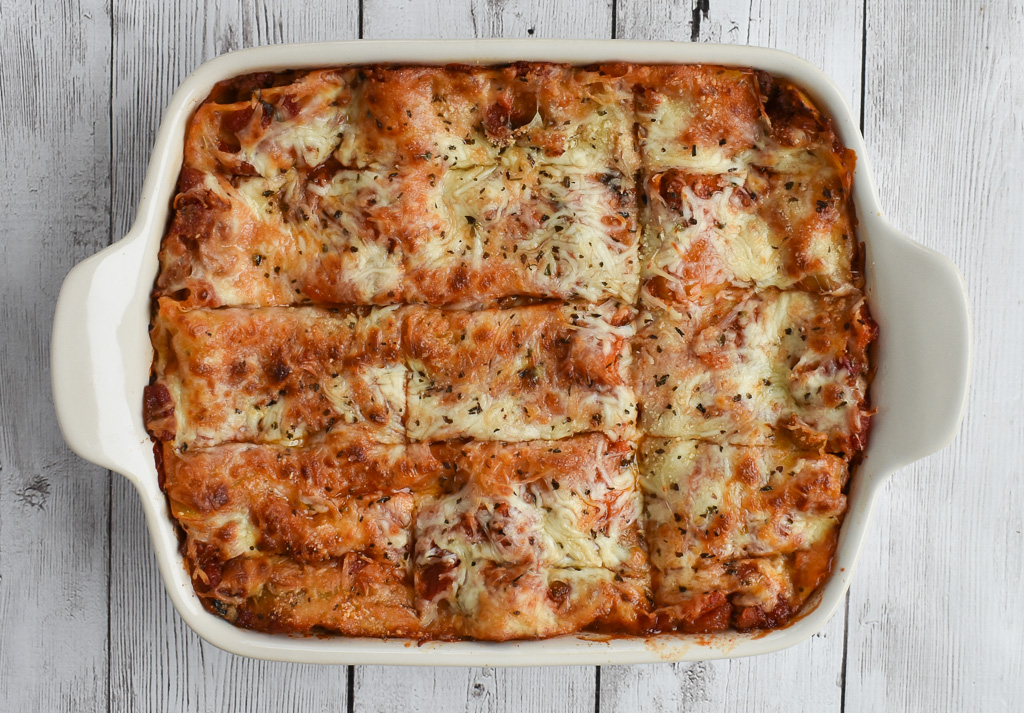 This is the delicious, cheesy, meaty, gooey, low-FODMAP lasagna your family has been craving. No one will be able to tell it is low-FODMAP and gluten-free!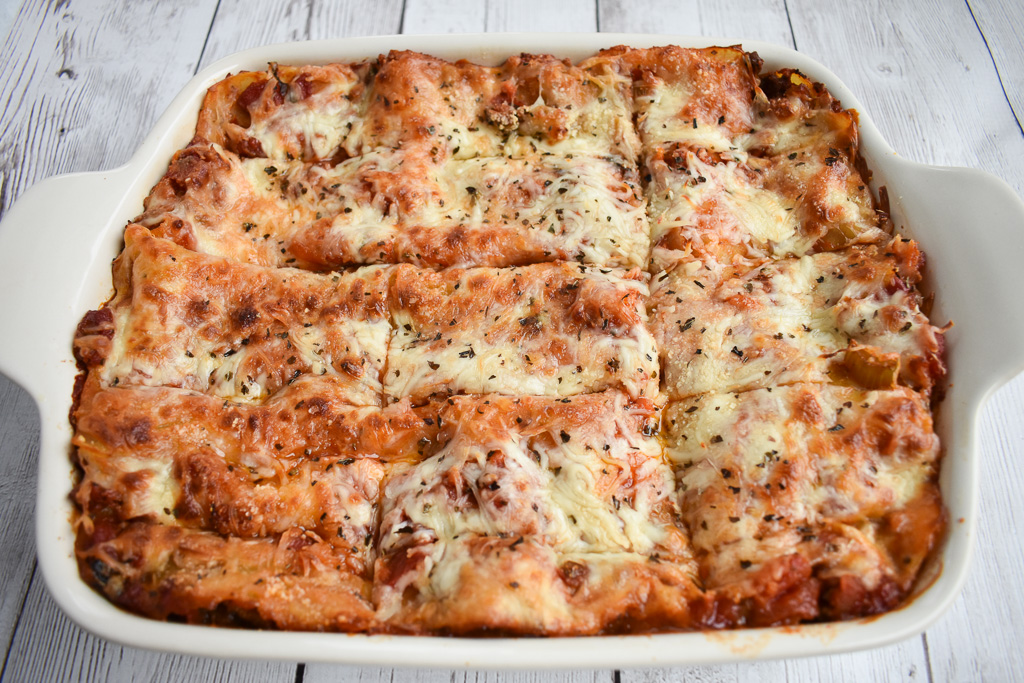 I eliminated ricotta and white sauce but the cheese and beef gives it a fantastic flavor. And my low-FODMAP spaghetti/ marinara sauce is a rich gourmet treat in the layers.
Browse my blog for over 475 more free low-FODMAP recipes, like my low-FODMAP Chicken Parmesan, and low-FODMAP Foccacia!
Be healthy and happy,
Rachel Pauls, MD
P.S. Did you know that I have a COOKBOOK?!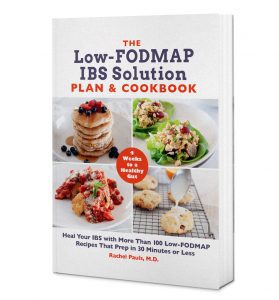 That's right! It has all my low-FODMAP tips, get over 100 recipes NOT ON THE BLOG, grocery list and meal plan!  Click here to read more!
---
Gourmet Low-FODMAP Lasagna Recipe; Gluten-free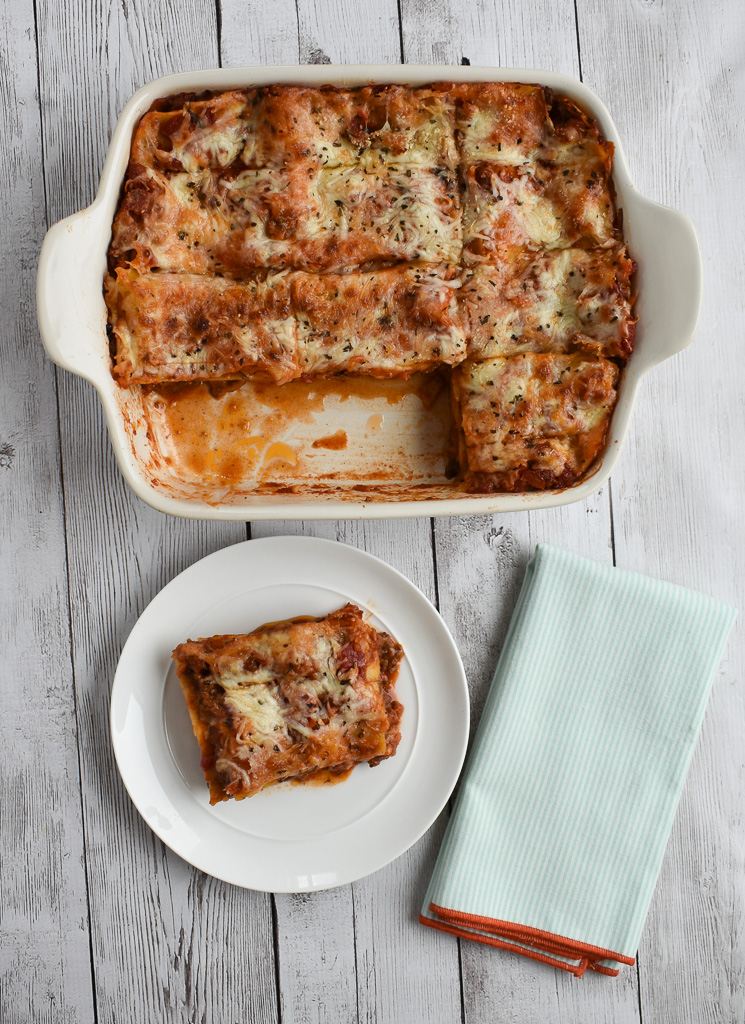 Although this recipe has not been lab-tested, a single serving should be low-FODMAP based on the ingredients *using available FODMAP data at time of posting
Prep time: 15 minutes
Cook time: 1 hour
Total time: 1 hour 15 minutes
Servings: 10
Equipment: 13 inch by 9 inch pan
*A note about gluten-free noodles; they are different than traditional pasta. Low-FODMAP gluten free pasta can end up being mushy if you are not careful. If using boil-first lasagna noodles, then prepare al-dente. For the oven-ready low-FODMAP lasagna noodles, you may want to add an additional 6 ounces of sauce prior to the mozzarella on the final top low-FODMAP lasagna layer. You can experiment with your own noodle selection and see what works best. Either way, this is a delicious, rich- tasting, gourmet low-FODMAP lasagna that you will make again and again!

Ingredients
1 tablespoon onion or garlic infused olive oil (see my recipe-swap blog for tips on purchasing these oils)

Infused oils are safe as the FODMAPs are not dissolved in a oil.  Enjoy your flavors at whim!

30 oz low-FODMAP marinara/ spaghetti sauce – divided into 24 oz and 6 oz

See note above, you may only need 24 ounces if you skip the top sauce layer
About 4 ounces of marinara sauce is one low-FODMAP serving
One recipe for my sauce will yield about 36 ounces, you can also double or triple that recipe for later use

1 & 1/2 pounds extra-lean or lean ground beef ( I used extra lean due to the amount of fat in the recipe)
2 tsp salt
1 tsp pepper
2 cups mozzarella cheese, shredded
1 cup Colby Jack cheese, shredded (check to make sure your cheese does not contain hidden FODMAPS such as spices or added preservatives)
9 lasagna noodles gluten-free and low-FODMAP

I used 'Simply Balanced Gluten-Free Oven Ready Pasta' from Target (contain corn flour, rice flour, mono and diglycerides)

2 tablespoons Parmesan cheese grated for top
A pinch of basil for garnish
Directions
Preheat oven to 350 degrees
Fill pot with water and bring to a boil, then cook lasagna noodles until al dente, unless using oven ready lasagna noodles
Heat oil and place in pan with meat
Brown the meat, add salt and pepper
Add 24 oz low-FODMAP marinara/ spaghetti sauce to meat and let simmer 15 minutes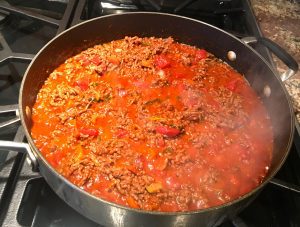 When lasagna noodles are done, drain excess water, and put off to the side
On bottom of pan spread 1/3 meat mixture, 1/3 cup Colby jack cheese and ½ cup mozzarella

If you decide to start with a bottom noodle layer, then oil the pan with some olive oil to prevent sticking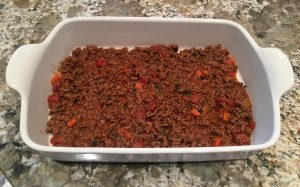 Lay noodles over this
Repeat layers 3 times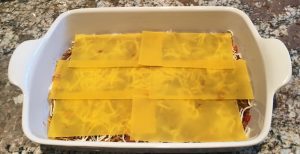 Top layer should be the remaining 6 ounces sauce (*see note above; depending on your noodle consistency) and then mozzarella only then parmesan cheese
Garnish with fresh or dried basil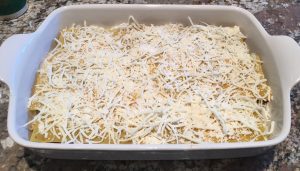 Cover with tin foil and bake for 50 minutes
Then remove tin foil and let bake about 10 more minutes
If cheese is still not melted completely, put on broil for about two minutes
Let rest for about 30 minutes prior to cutting and serving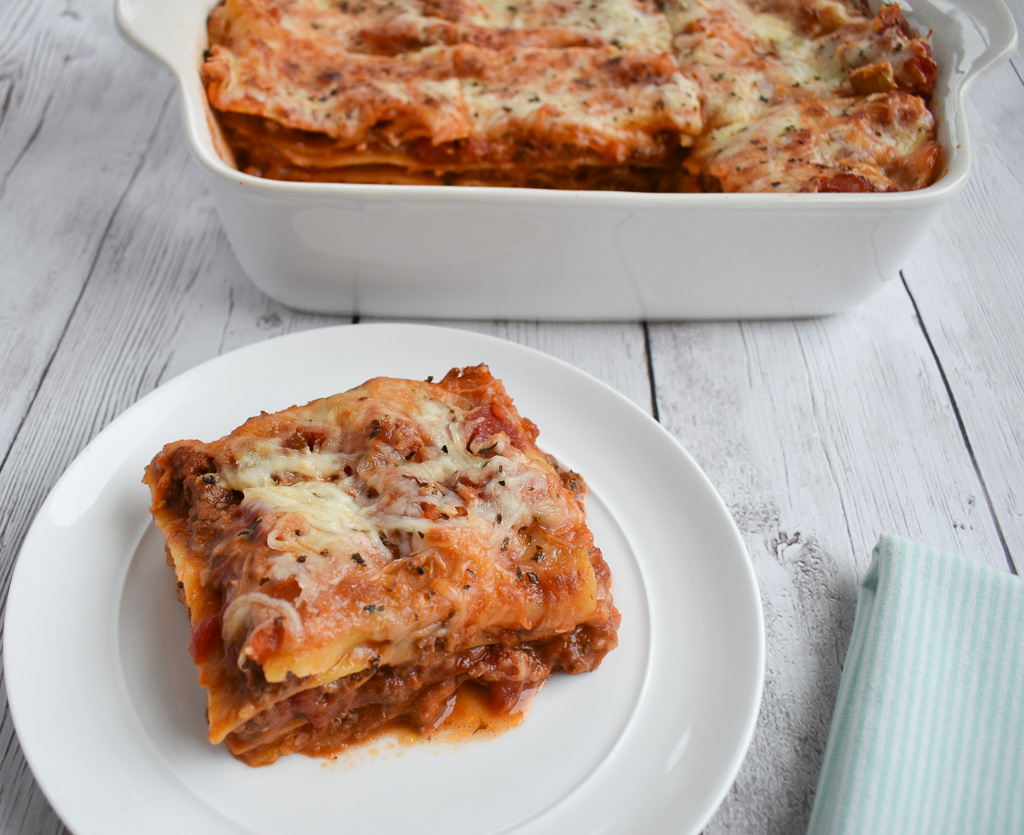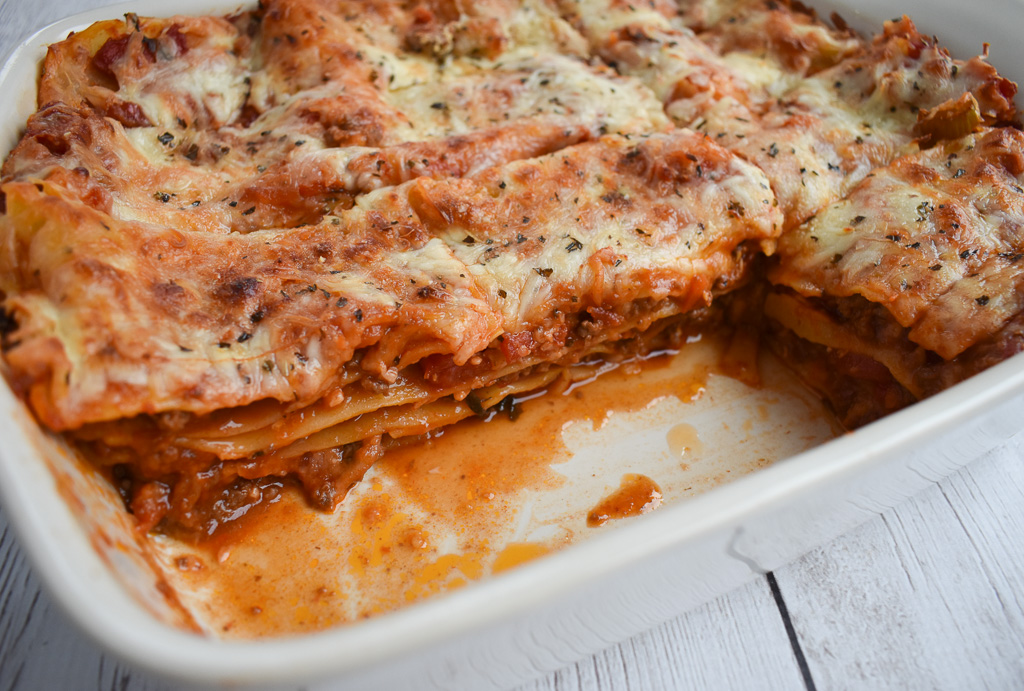 This is a gourmet low-FODMAP Lasagna recipe for family meals or entertaining!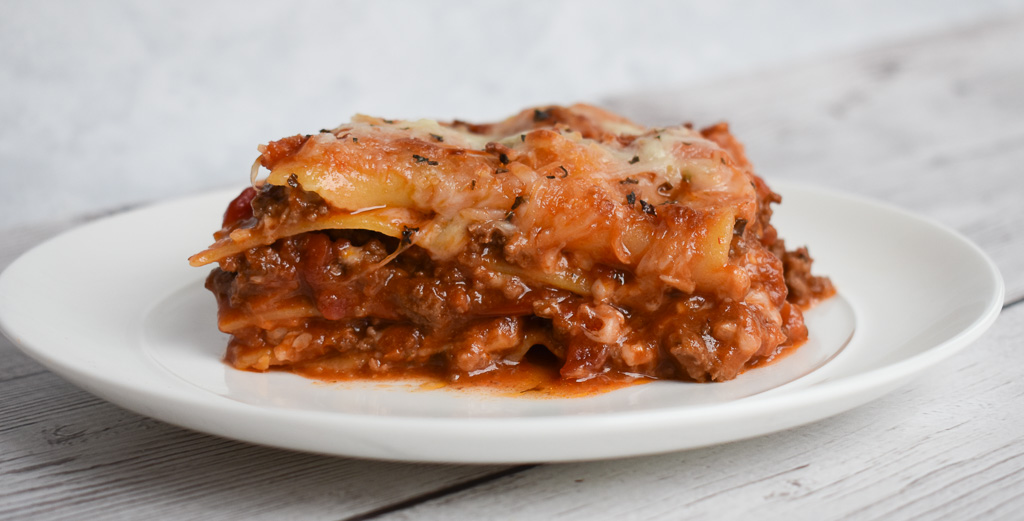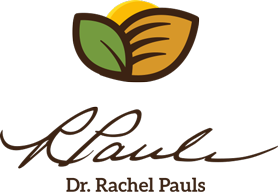 Printer Friendly Version
Comments Rating
( reviews)