Fantastic Low-FODMAP Pizza Crust and Low-FODMAP Pizza Recipe; Gluten-free
August 27, 2017
Printer Friendly Version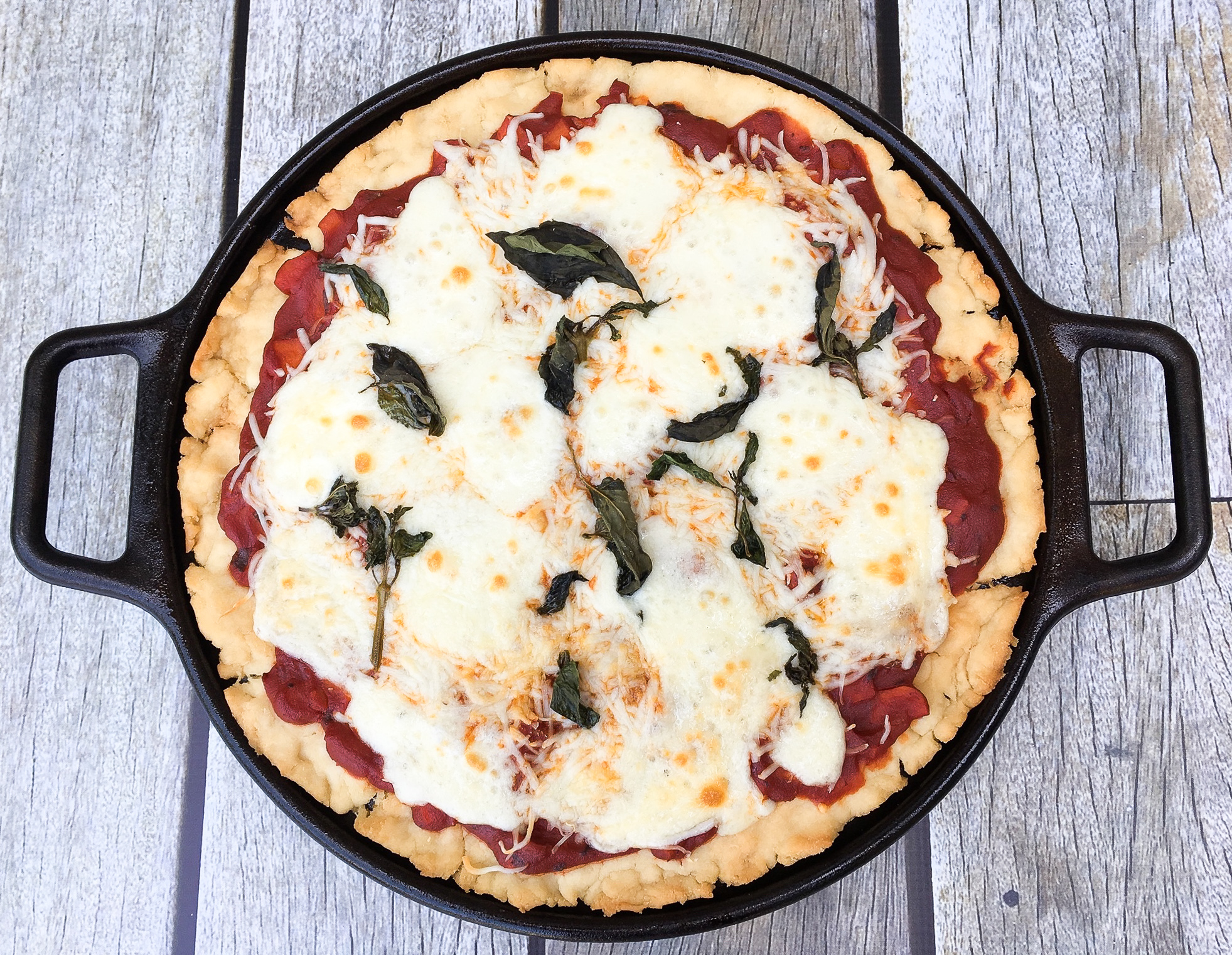 Pizza. A diet staple. It has all the food groups. I couldn't live without low-FODMAP pizza!
This is a low-FODMAP pizza recipe for low-FODMAP pizza crust (also gluten-free) that has great crunch, topped with my low-FODMAP pizza sauce and your choice of low-FODMAP toppings.
Check out my low-FODMAP family meal recipe collection, or over 450 more low-FODMAP recipes on the blog for other great ideas!
You may also love:
Be healthy and happy,
Rachel Pauls, MD
---
Low-FODMAP Pizza Crust and Low-FODMAP Pizza Recipe; Gluten-free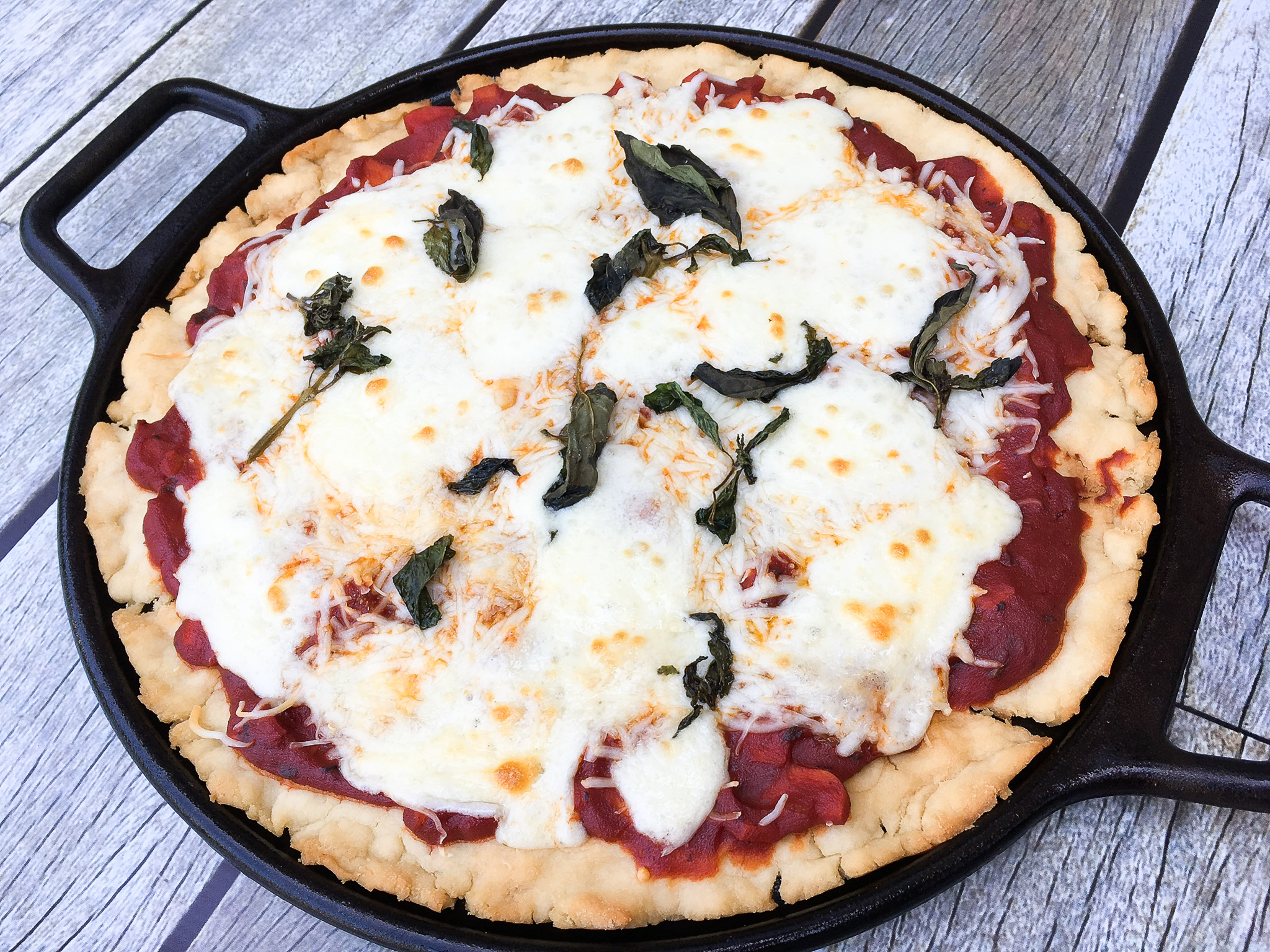 Although this recipe has not been lab tested a single serving should be low-FODMAP based on the ingredients *using available FODMAP data at time of posting
Prep time: 15 mins
Cook time: 50 mins
Total time: 1 hour 5 mins
Bake 350 F
Serves: 8
Ingredients for Low-FODMAP Pizza Crust (can make 1 large, or 2 medium size)
3 cups gluten-free flour (I used Authentic Foods GF Classical Blend)
1 tsp xanthan gum
1 tsp salt
1/2 tsp baking powder
3 Tbsp (37 g) sugar, divided as 1 TB and 2 TB
1 Tbsp (10 g) yeast
1 1/4 cup (300 ml) warm water, divided to ¾ cup and ½ cup
1 Tbsp (15 ml) olive oil
Ingredients for Low-FODMAP Pizza building
Olive oil for drizzling (can use infused if desired)
Up to 2.5 cups (160 g) mozzarella or other cheese (1/3 cup (40g) is 1 low-FODMAP serving)
15 ounces low-FODMAP pizza sauce (one prepared recipe)
Your favorite low-FODMAP meat or veggies (I use fresh basil, green peppers, sliced cooked chicken breast, cooked ground beef, cubed cooked ham, crisp bacon, etc)

Avoid pepperoni as this often contains onion and garlic spices
Directions
Preheat oven to 350 degrees F
In a small bowl, combine yeast and 3/4 cup warm water – about 110 degrees F (43 C)
Let set for 5 minutes to activate
Add 1 Tbsp (12 g) of the sugar
In a separate bowl, combine flour, xanthan gum, salt, baking powder and remaining 2 Tbsp sugar. Stir together
Make a well in the dry mixture and add the yeast mixture. Add the olive oil and additional 1/2 cup warm water
Stir until well combined, using a wooden spoon and your hands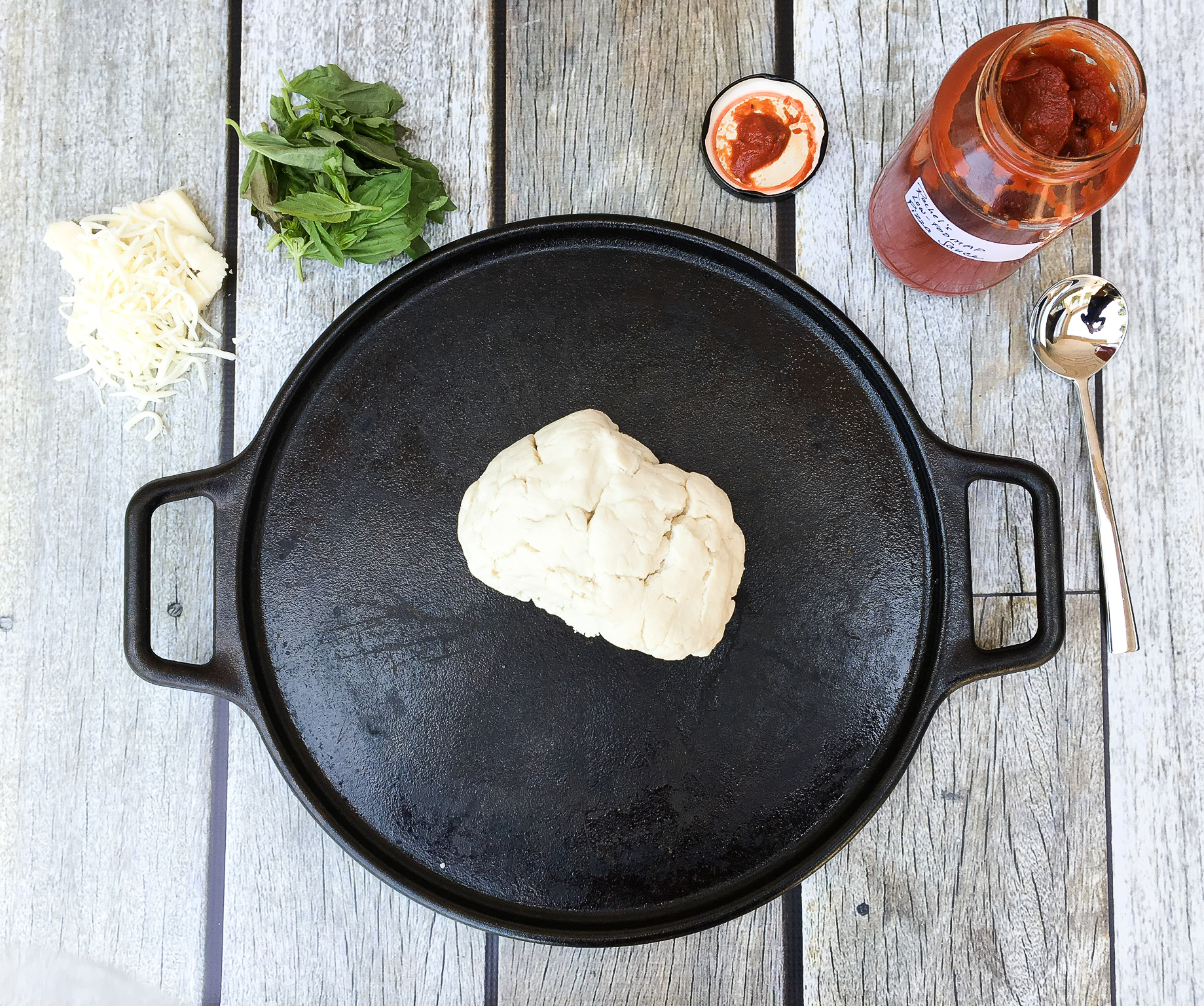 Lightly coat a baking sheet or cast iron pizza pan with non-stick spray or oil and plop your dough down (this dough may be sticky, so grease according to your surface). Using your hands and a little brown rice flour if it gets too sticky, work from the middle and push to spread/flatten the dough out to the edge
You want it to be pretty thin – less than 1/4 inch (my pan is 14 by 15 inches, fit nicely)
Put the pizza in the oven to pre-bake for roughly 25-30 minutes, or until it begins to look dry. (Cracks are normal)
Remove from oven and brush olive oil over entire crust
Spread generously with low-FODMAP pizza sauce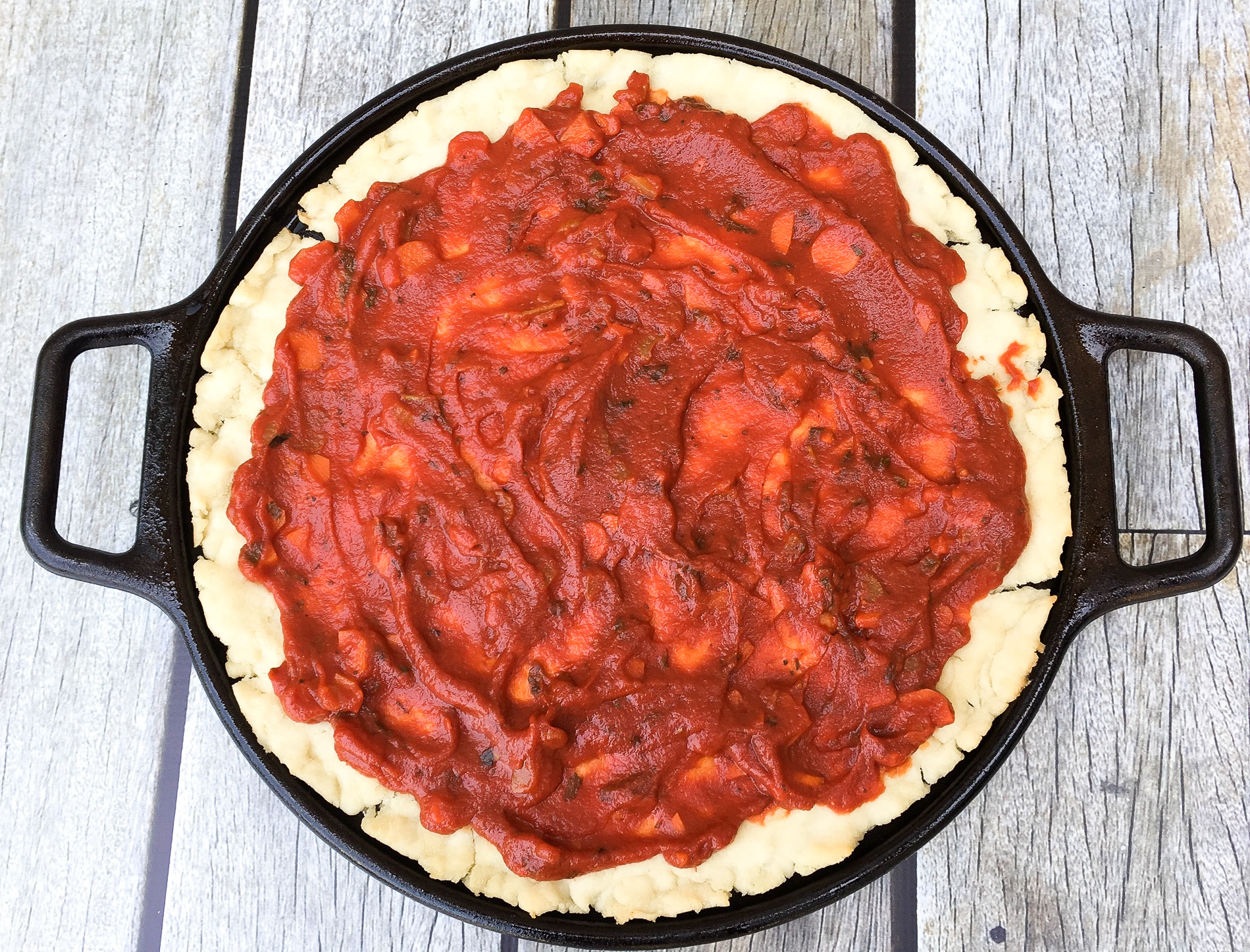 Then layer with cheese and other desired toppings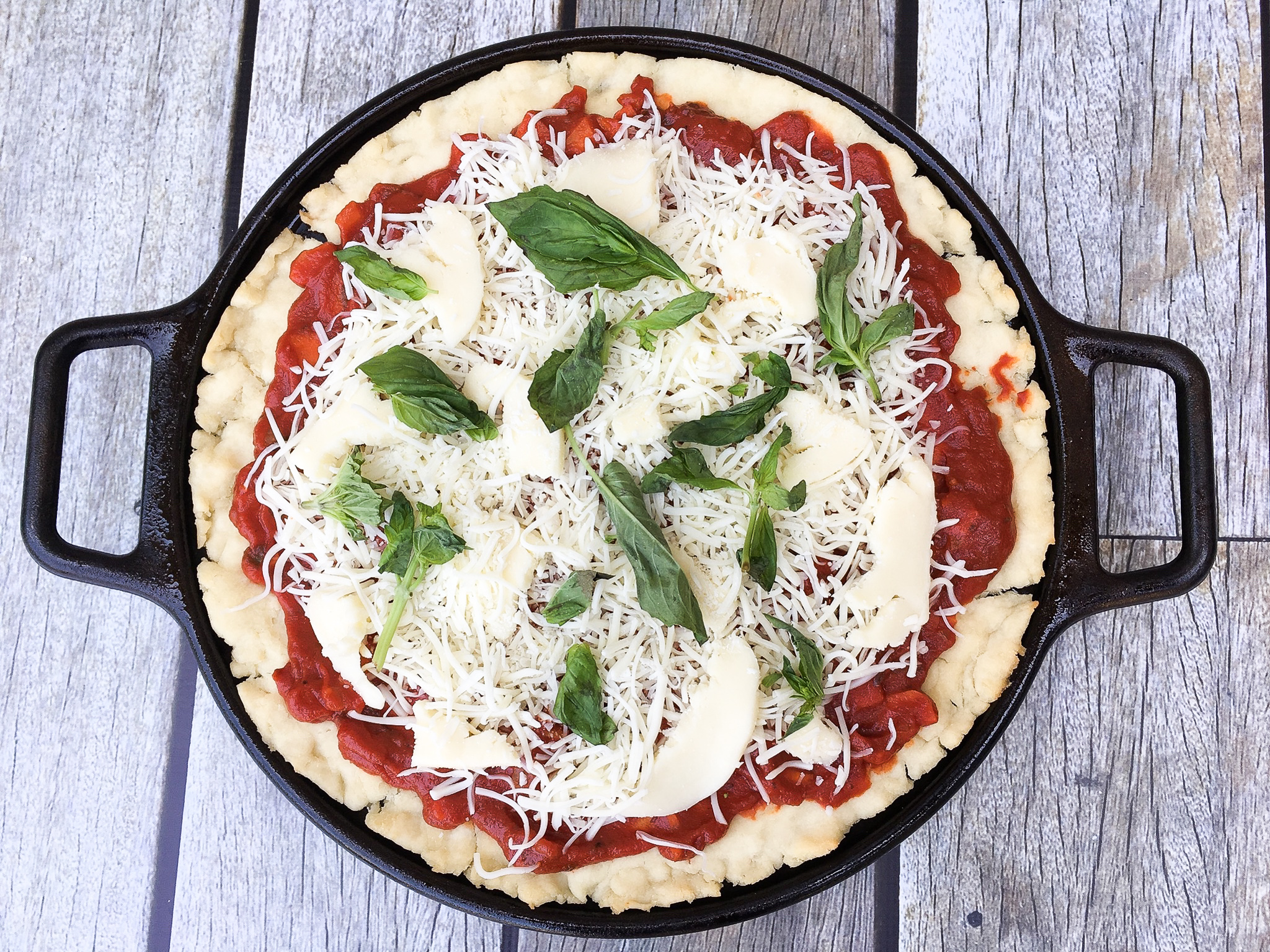 Bake another 20-25 minutes, or until the crust edge looks golden brown and the toppings are crispy
Let stand about 5 minutes, then cut and serve!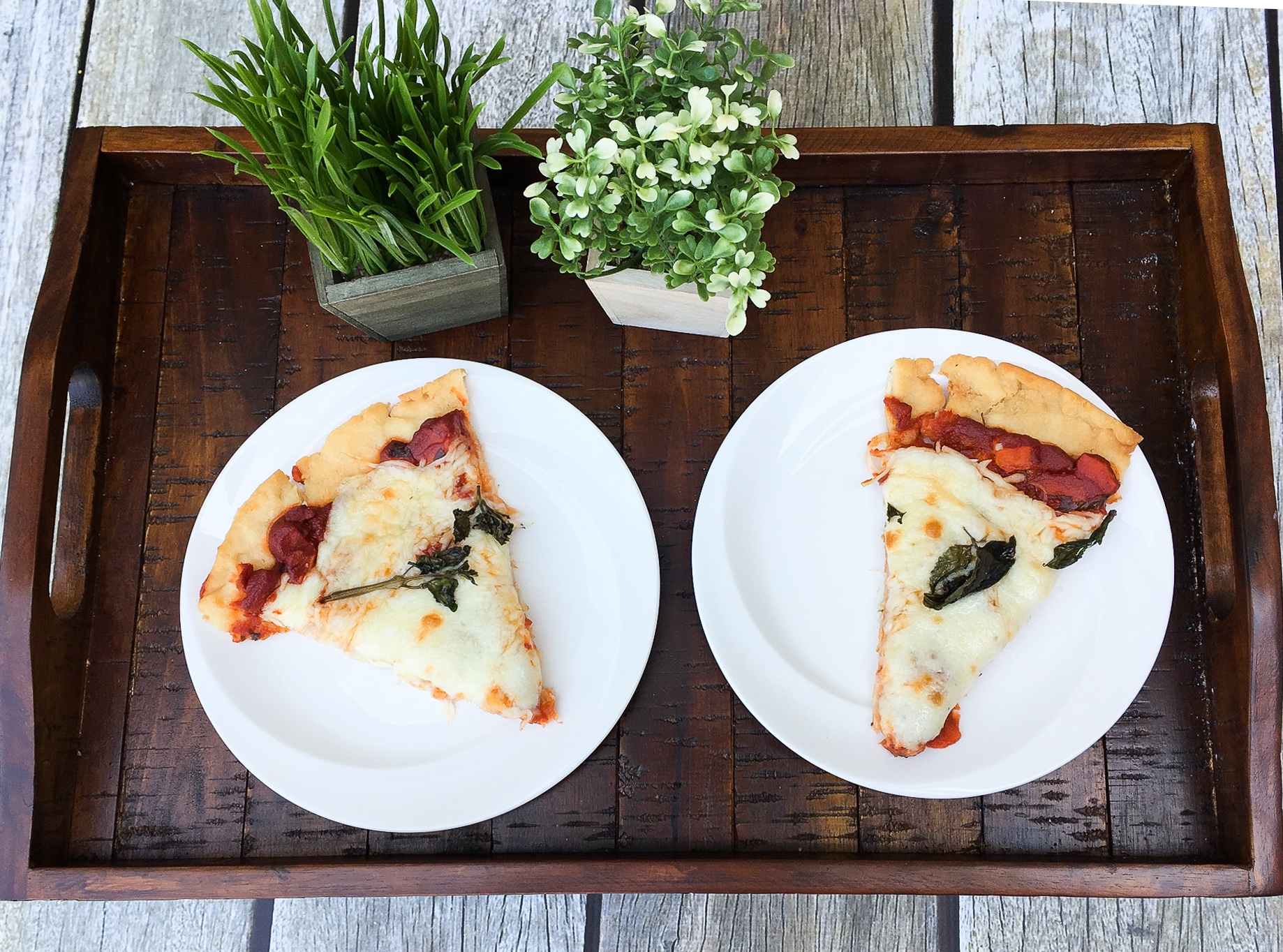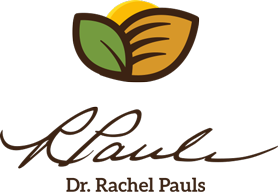 Printer Friendly Version
Comments Rating
( reviews)