Everyone's Favorite Low-FODMAP Strawberry Salad with Low-FODMAP Poppyseed Dressing; Gluten-free, Vegan
August 10, 2018
Printer Friendly Version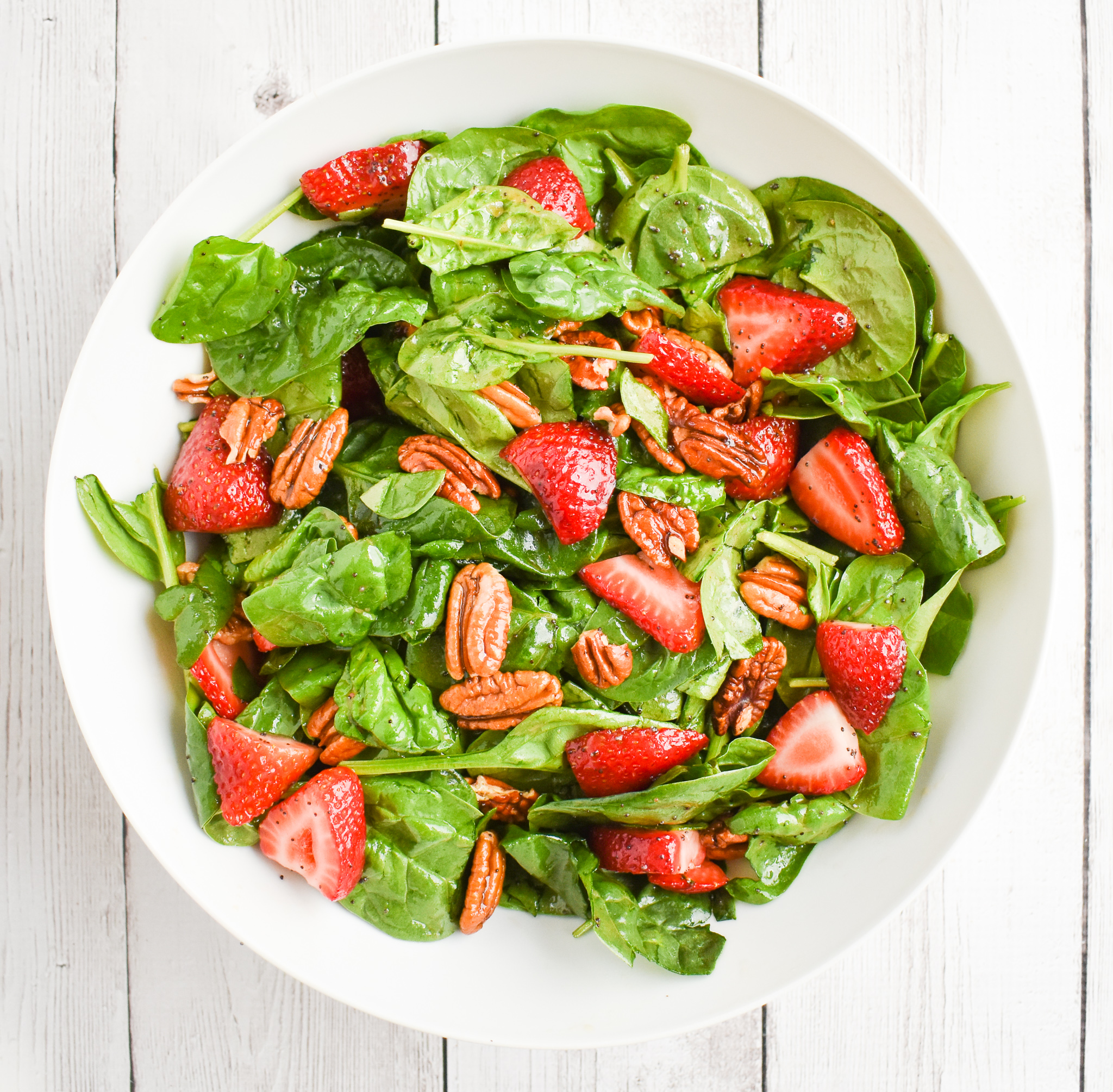 This is an easy low-FODMAP recipe for everyone's favorite salad- low-FODMAP Strawberry Salad with Spinach, toasted pecans and low-FODMAP Poppyseed Dressing.  So delicious, light and healthy for you.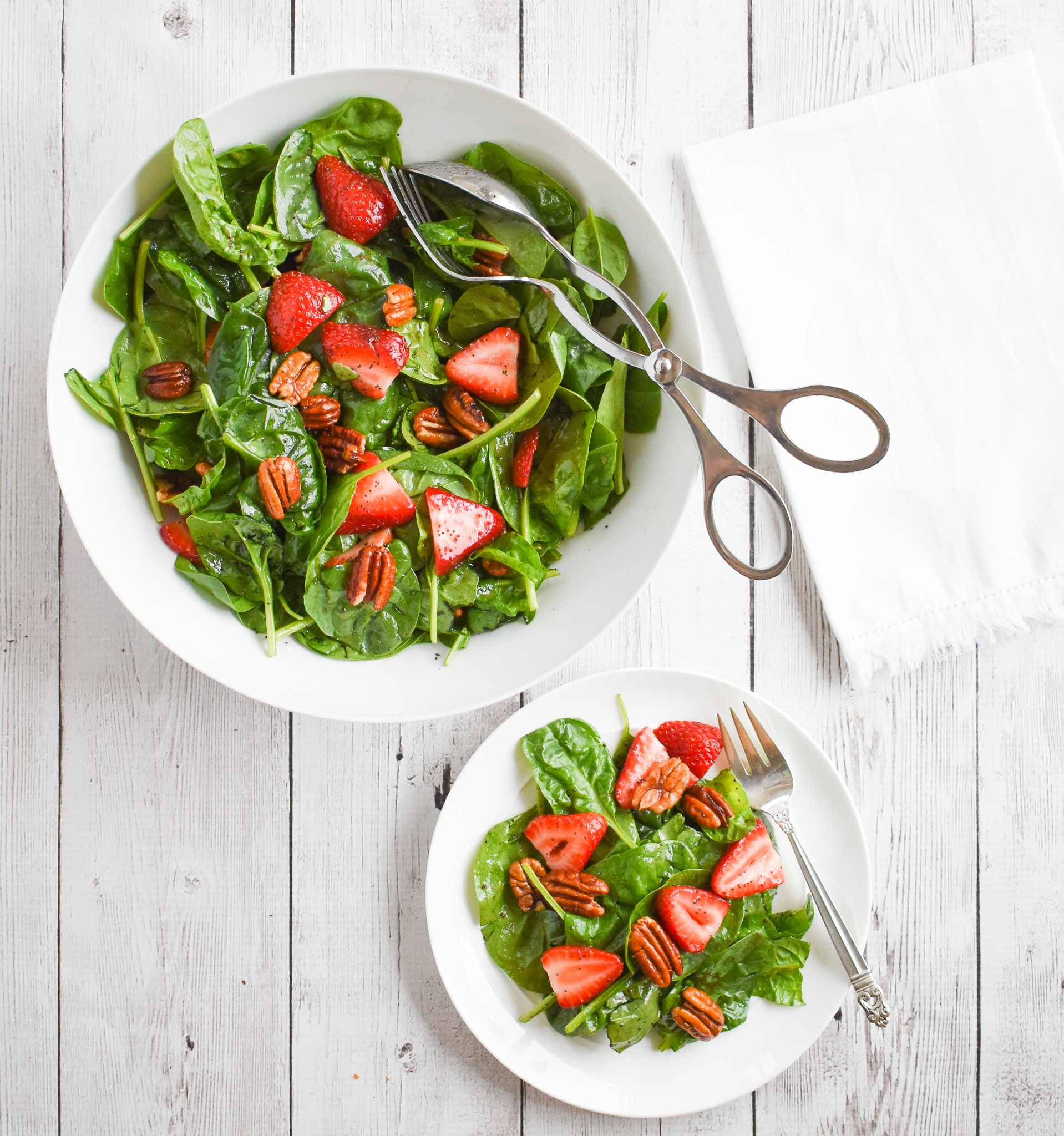 This has always been my go-to summertime salad, but you will enjoy serving this salad all year round.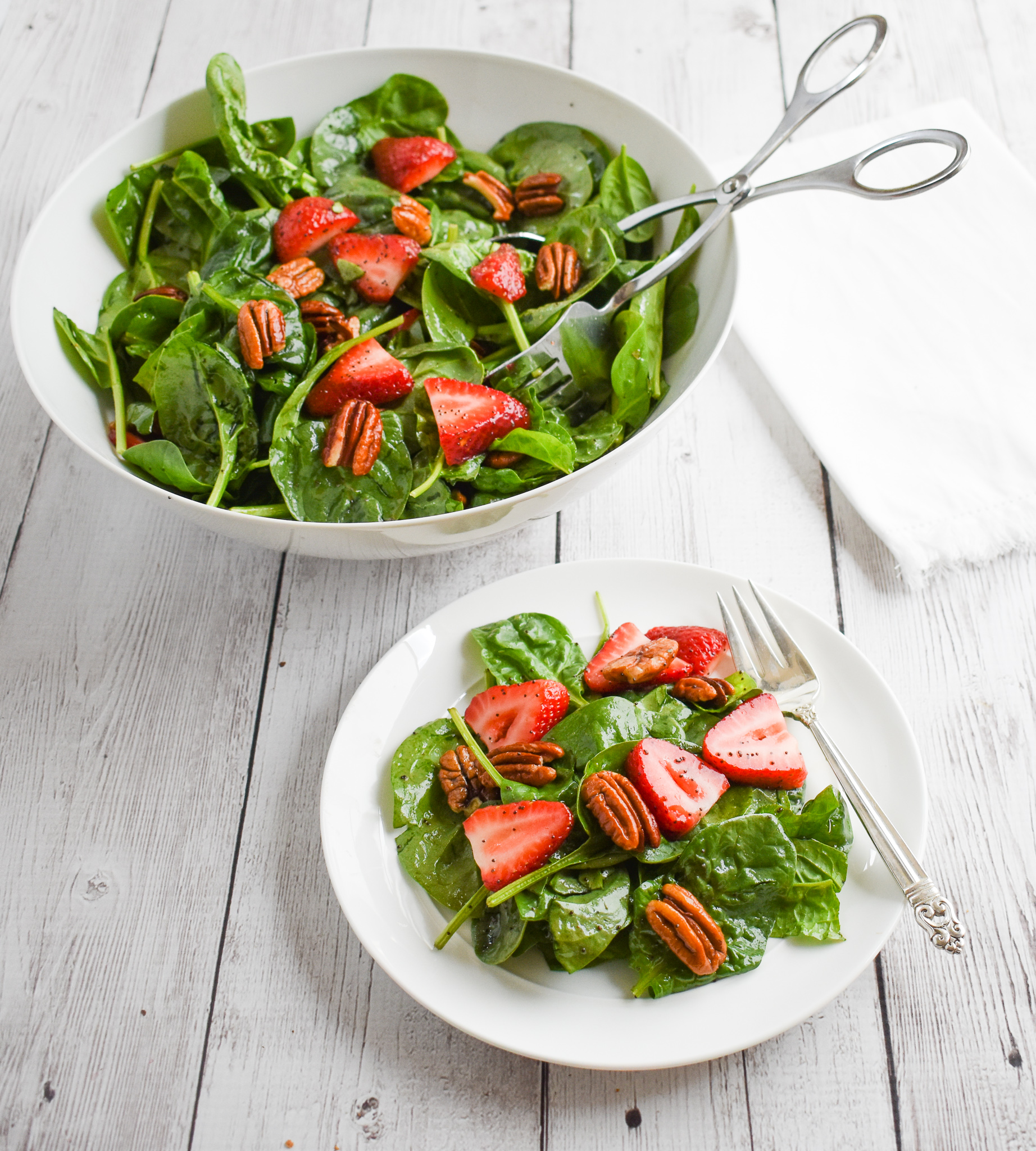 You may also love my low-FODMAP Caesar Salad, low-FODMAP Spinach Salad with cranberries and pumpkin seeds or my low-FODMAP Southwest Salad.  Or check out over 300 more low-FODMAP recipes on my blog.
Be healthy and happy,
Rachel Pauls, MD
Everyone's Favorite Low-FODMAP Strawberry Salad with Low-FODMAP Poppyseed Dressing; Gluten-free, Vegan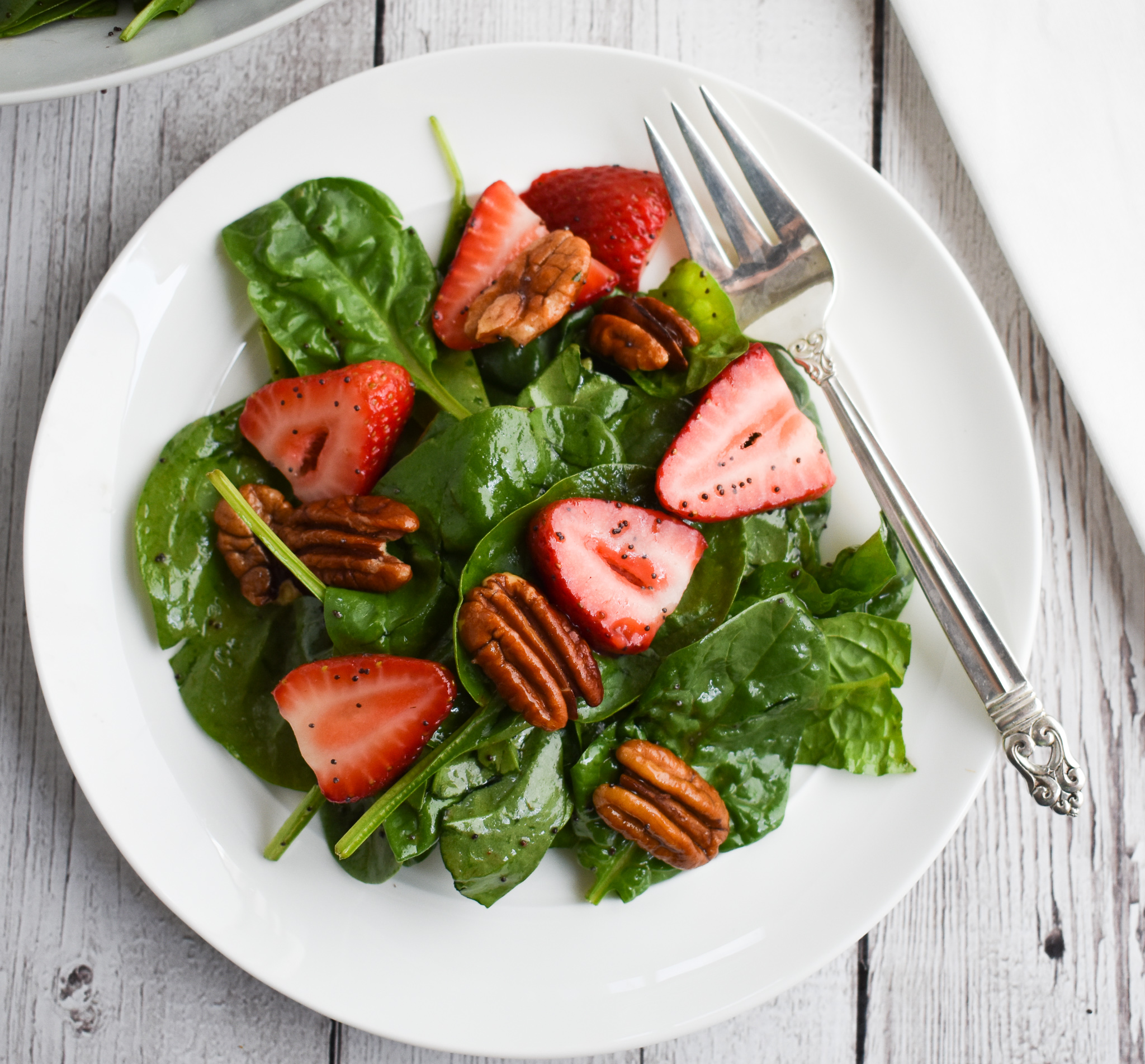 Although this recipe has not been tested, a single serving should be low-FODMAP based on the ingredients.
Serves 4 to 6
Prep time: 20 minutes, can make dressing in advance and refrigerate before use
Ingredients
For Low-FODMAP Strawberry Salad
350 g (about 1 pint) fresh strawberries, chopped or halved

can also add 1 cup blueberries or chopped grapes for a more colorful salad

80 g toasted pecans, halved or chopped
4-5 cups baby spinach, bibb or butter lettuce, romaine or radicchio or a combination!
2 to 4 tablespoons low-FODMAP poppy seed salad dressing (see below recipe)
For non-vegan salad: add 3/4 cup crumbled feta cheese or goat cheese
For low-FODMAP Poppyseed Salad Dressing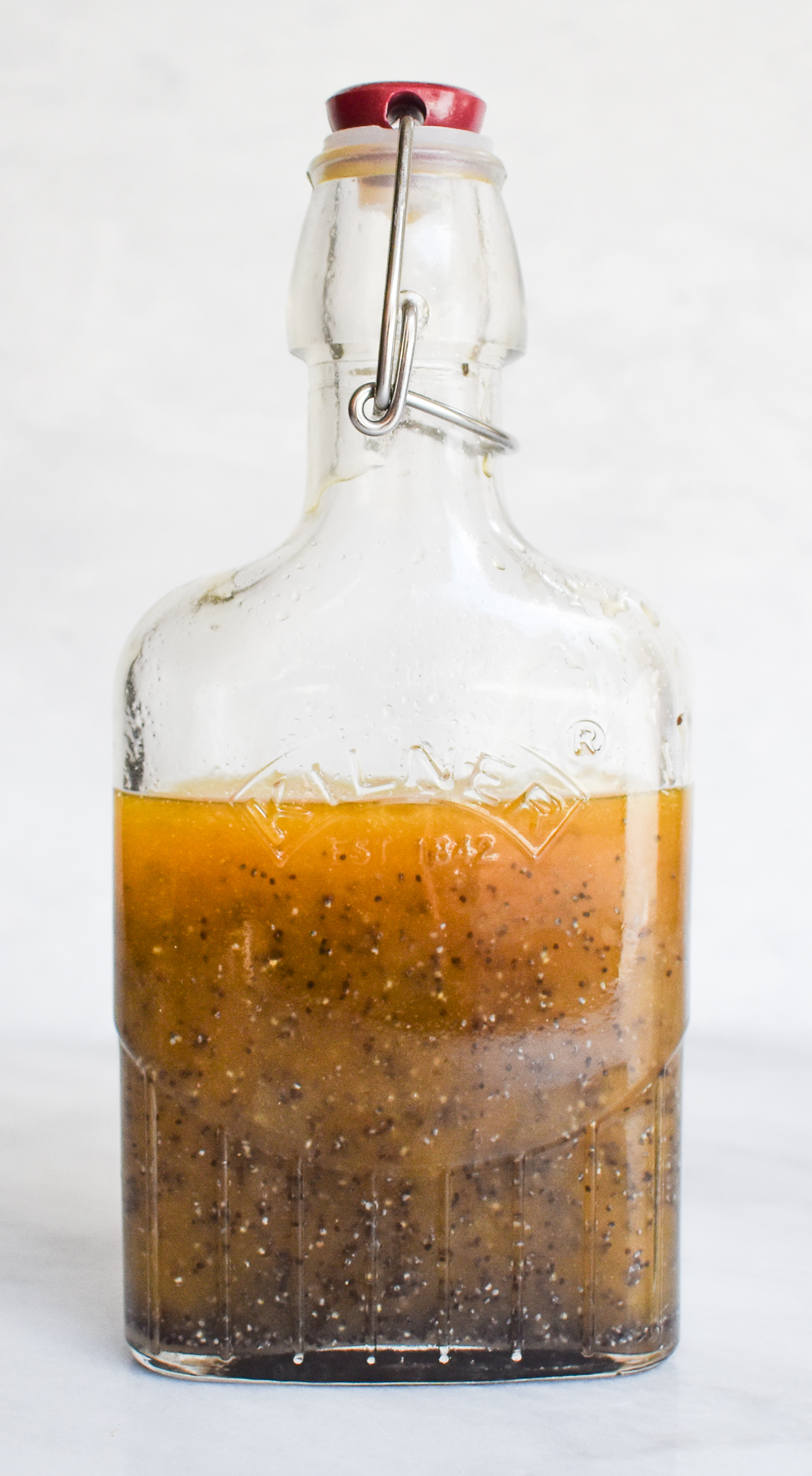 Makes 1 cup, or 16-20 servings
1/4 cup raspberry vinegar or red wine vinegar
5 tablespoons sugar (feel free to increase or decrease to your preference)
1 tablespoon poppy seeds
1/2 teaspoon salt
1/2 teaspoon ground mustard powder
1/2 cup olive oil, canola oil or avocado oil
2 teaspoons mayonnaise, optional for non-vegan version and a creamier dressing (check to ensure no high fructose corn syrup in your brand)

I omitted mayonnaise for my recipe
Directions
Prepare low-FODMAP Poppyseed Dressing
Whisk the raspberry or red wine vinegar and sugar until the sugar is mostly dissolved
Add the poppy seeds, salt, and ground mustard, and whisk to combine
Whisking the dressing steadily, pour the oil into the dressing in a slow stream
Continue whisking until completely combined
If desired, add the mayonnaise and whisk again
Transfer to a covered container and store in the fridge for several weeks
Shake to recombine before using
Prepare low-FODMAP Strawberry Salad
Place the spinach or desired lettuce in a large bowl
Drizzle 1 tablespoon of the poppy seed dressing over the greens and toss gently to coat
Continue adding tablespoons of dressing as needed until the greens are all evenly coated with dressing
Add the sliced strawberries, pecans, and optional feta cheese and gently toss to combine
Serve immediately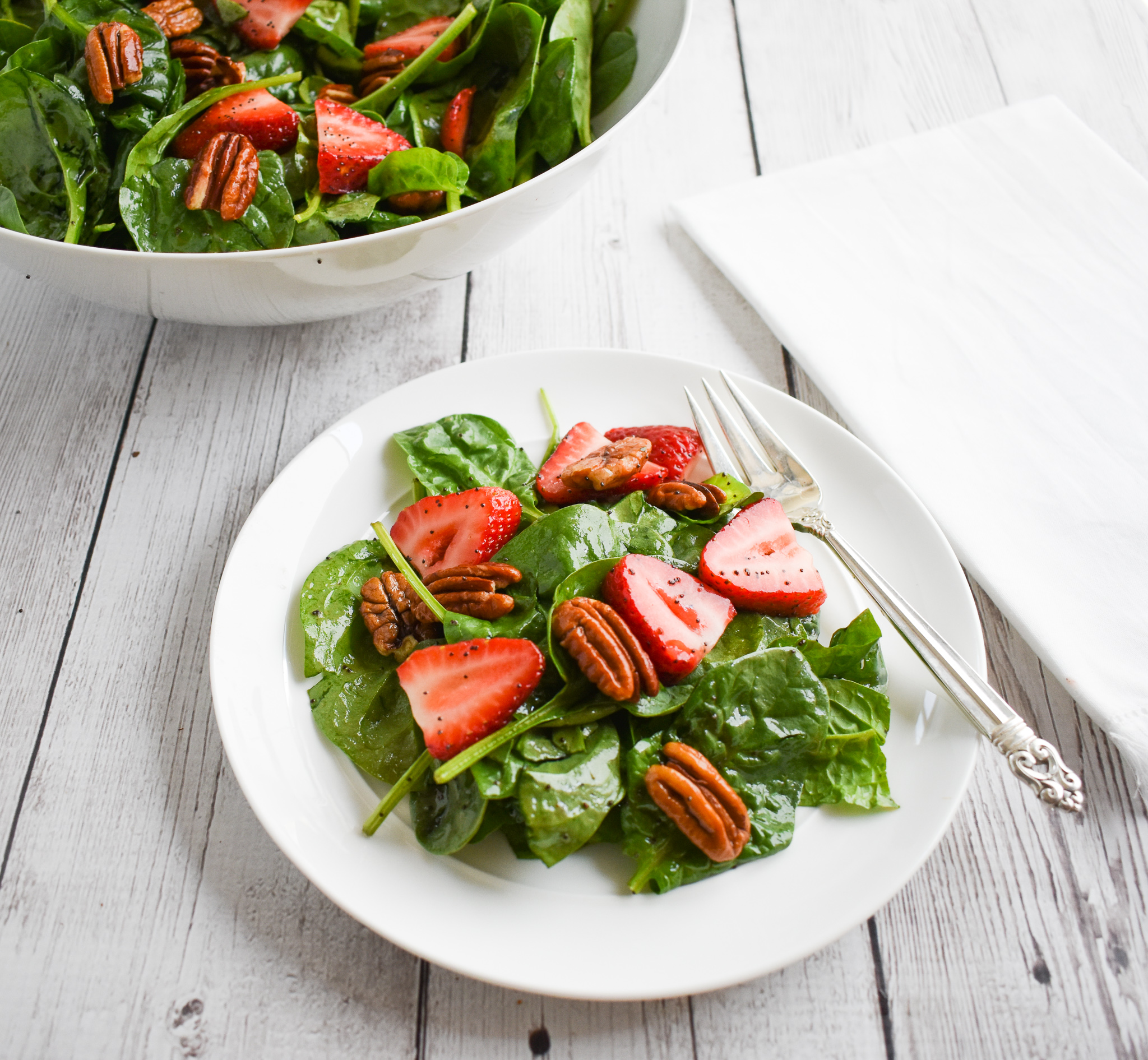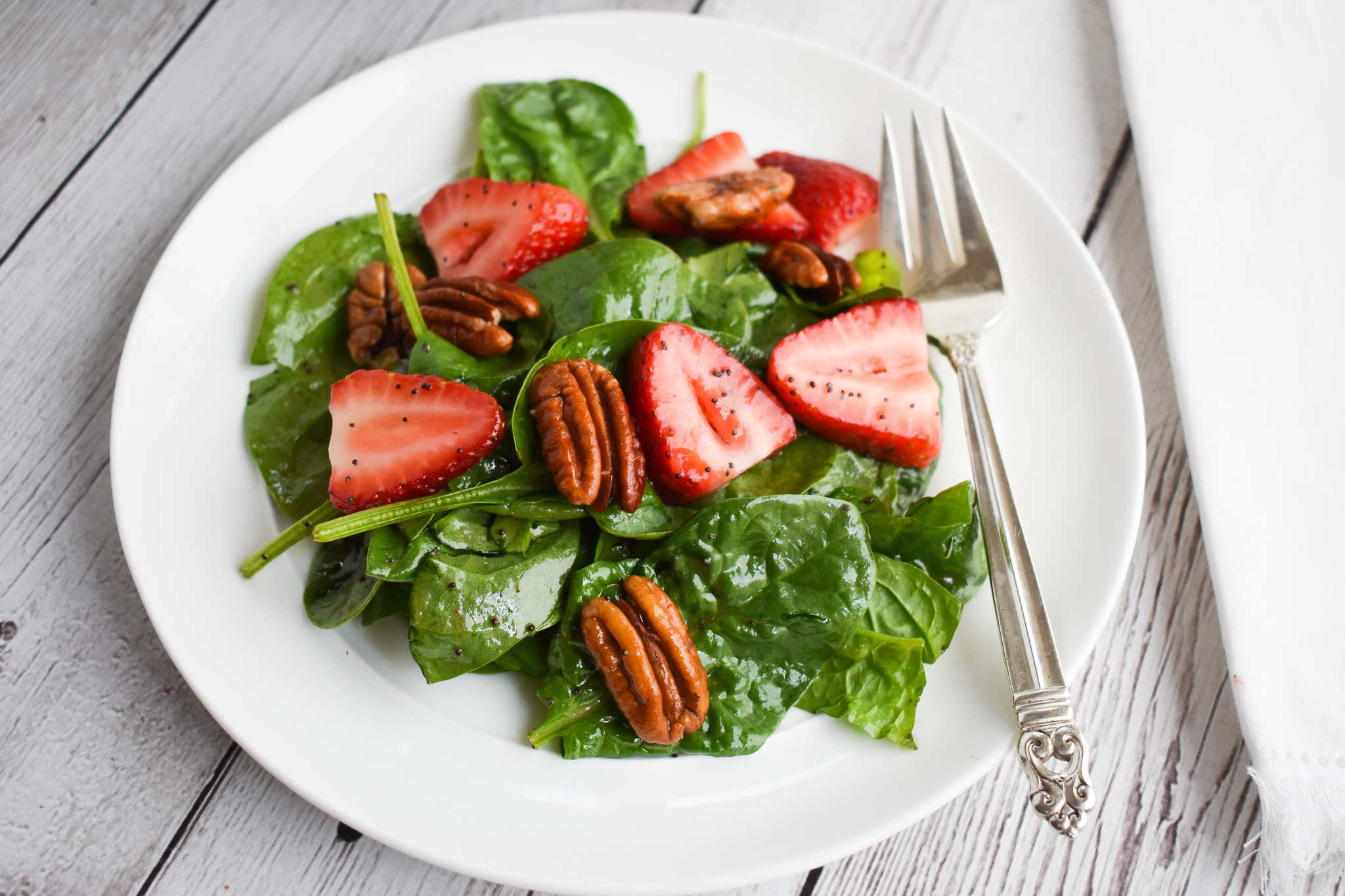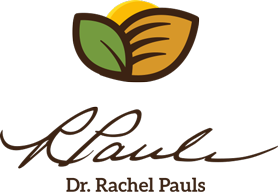 Printer Friendly Version
Comments Rating
( reviews)