Energizing Low-FODMAP Blueberry Almond Overnight Quinoa; Gluten-free, Vegan
February 22, 2020
Printer Friendly Version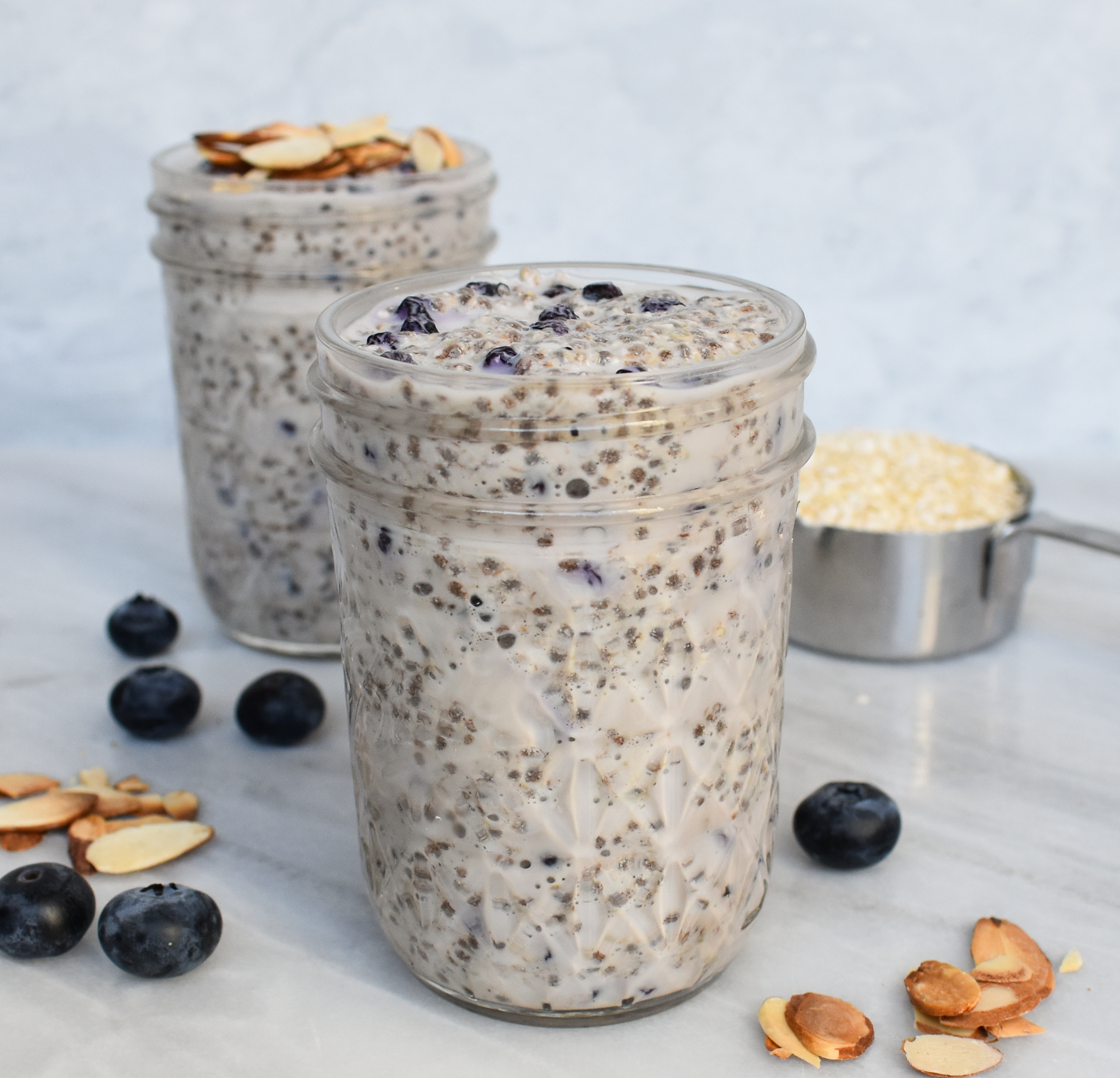 So easy.  Quinoa flakes are a great way to make breakfast quinoa as simple as overnight oats.  They are made from pressed quinoa so they have the nutrients of quinoa, but do not require any boiling or cooking.
I am super excited to add this recipe to my blog!
While both rolled oats and quinoa flakes are healthy options, quinoa flakes are higher in protein than oats. In addition, quinoa provides a 'complete' protein source (meaning it contains all 9 essential amino acids for your diet).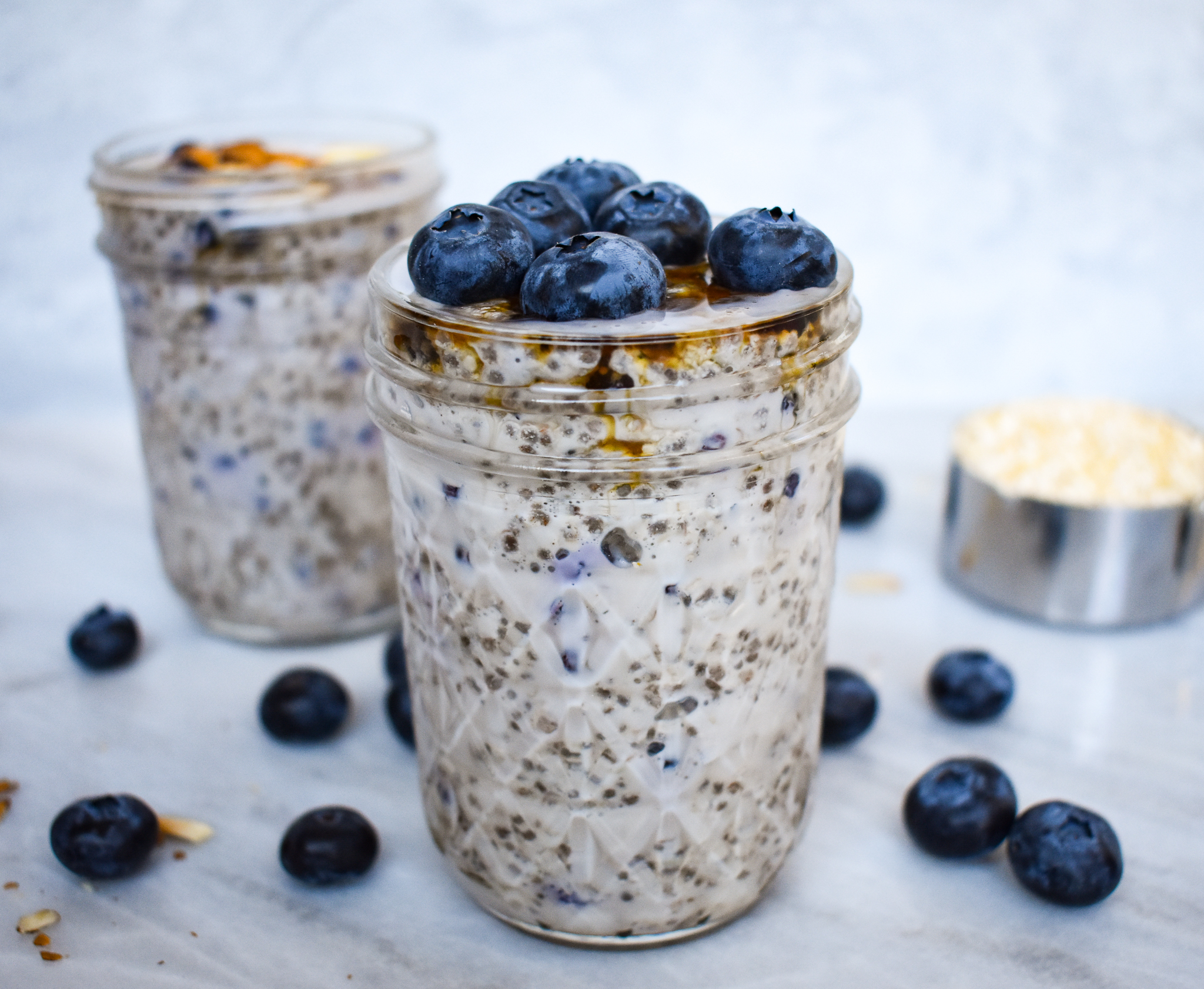 Overnight quinoa is an energizing grab-and-go option, and the addition of blueberries and almonds will put a smile on your face all day long.  It is filling and absolutely delicious.
You are going to make this Low-FODMAP Blueberry Almond Overnight Quinoa again and again.
Read about the BEST low-FODMAP Energy Bars and my Top 5 Reasons for picking them.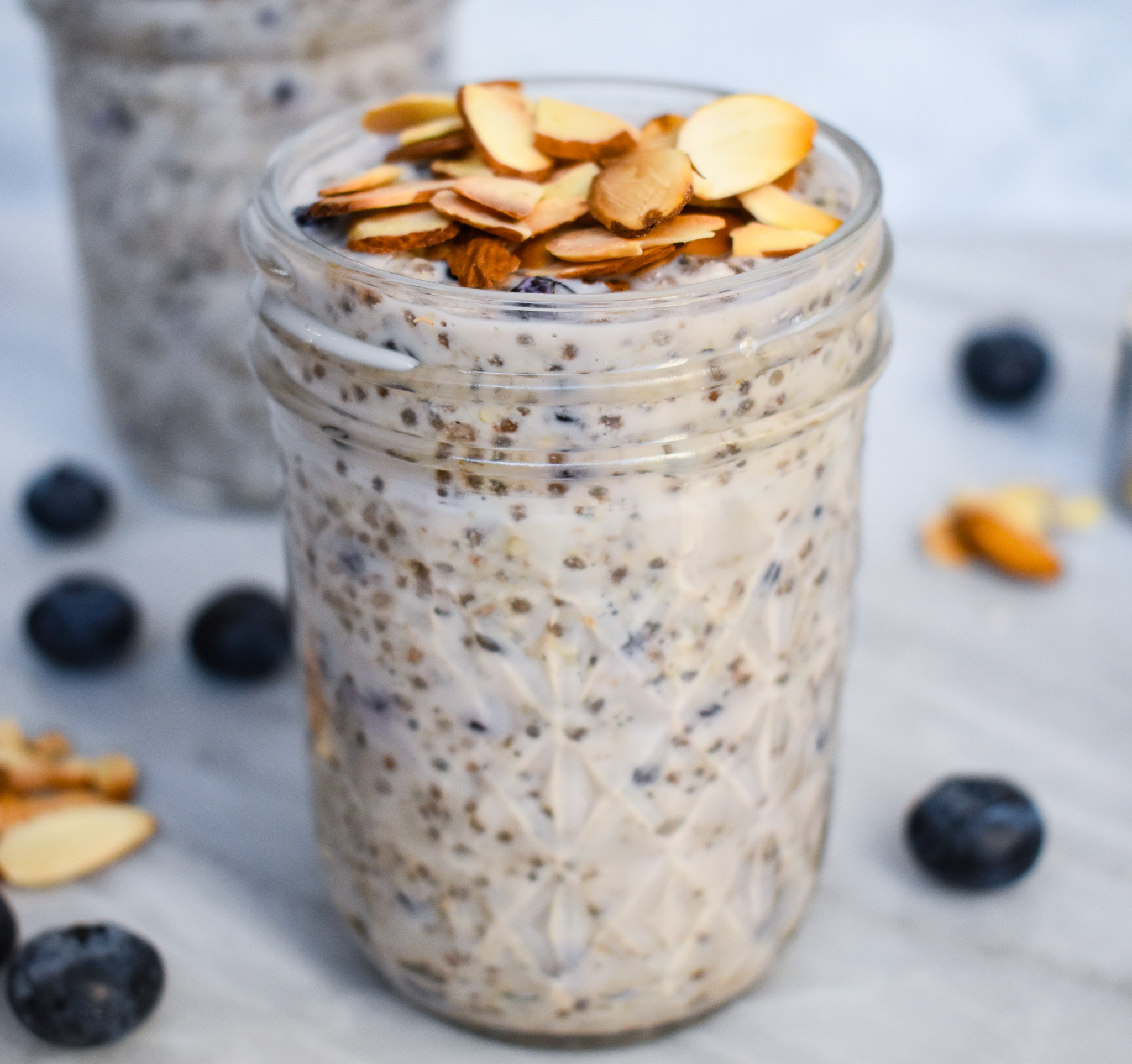 You may also love my:
Or check out over 300 more low-FODMAP recipes on the blog.  IBS-friendly!
Be healthy and happy,
Rachel Pauls, MD
---
Energizing Low-FODMAP Blueberry Almond Overnight Quinoa; Gluten-free, Vegan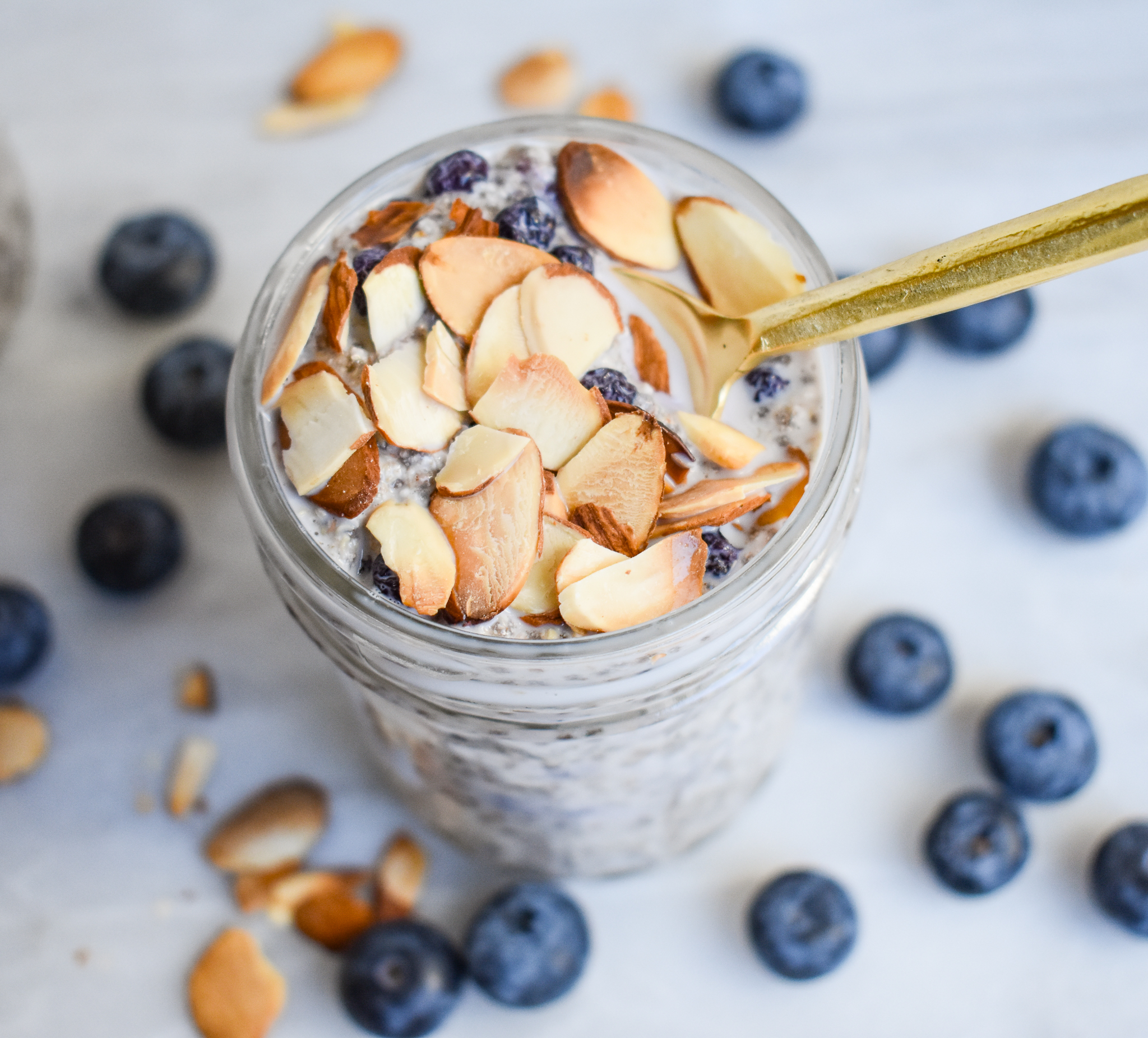 Although this recipe has not been tested, a single serving should be low-FODMAP based on the ingredients
Serves: 1-2
Prep time: 5 minutes plus chilling (4 hours or overnight)
Total time: 5 minutes plus chilling
Ingredients
1/3 cup (40 g) frozen wild blueberries (can also use regular frozen blueberries)

40 g is one low-FODMAP serving for blueberries
I prefer frozen blueberries, since they tend to soften and release their juices and flavors into the quinoa better.  I also prefer wild blueberries, since they are so little, you end up getting blueberry flavor in every bite!

3/4 cup low-FODMAP milk (such as almond milk for vegan version or lactose-free)
1/3 cup quinoa flakes (I used Ancient Harvest brand)

1 cup is one low-FODMAP serving

2 tablespoons chia seeds
1 tablespoon maple syrup (can also substitute 2 tsp stevia or sucralose for a low-sugar version), plus extra for drizzling
1/4 teaspoon ground cinnamon, plus extra for sprinkling
1/2 teaspoon almond extract (adjust to the potency of your brand)
Toppings: 2 teaspoons (4 g) toasted almond slices, additional cinnamon and maple syrup
Directions
In a medium bowl or large measuring cup combine all ingredients (except toppings) and stir to combine

I found my mason jars were a little small to get everything in neatly, so I prefer to mix everything in a 2 cup measuring cup and then transfer it to my mason jars
I opt for 2 servings from this recipe

You can refrigerate the quinoa in your bowl, or transfer it to a large mason jar or 2 smaller mason jars
Seal the container(s) and place in the fridge for 4 hours or longer

The longer you let it sit, the more the chia seeds will also soften and expand 🙂

When ready to serve, sprinkle with additional cinnamon, drizzle with additional maple syrup, or garnish with toppings

If you are using this low-FODMAP Blueberry Almond Overnight Quinoa for 2 servings, then you can top it with extra blueberries!

May store up to 4 days in the refrigerator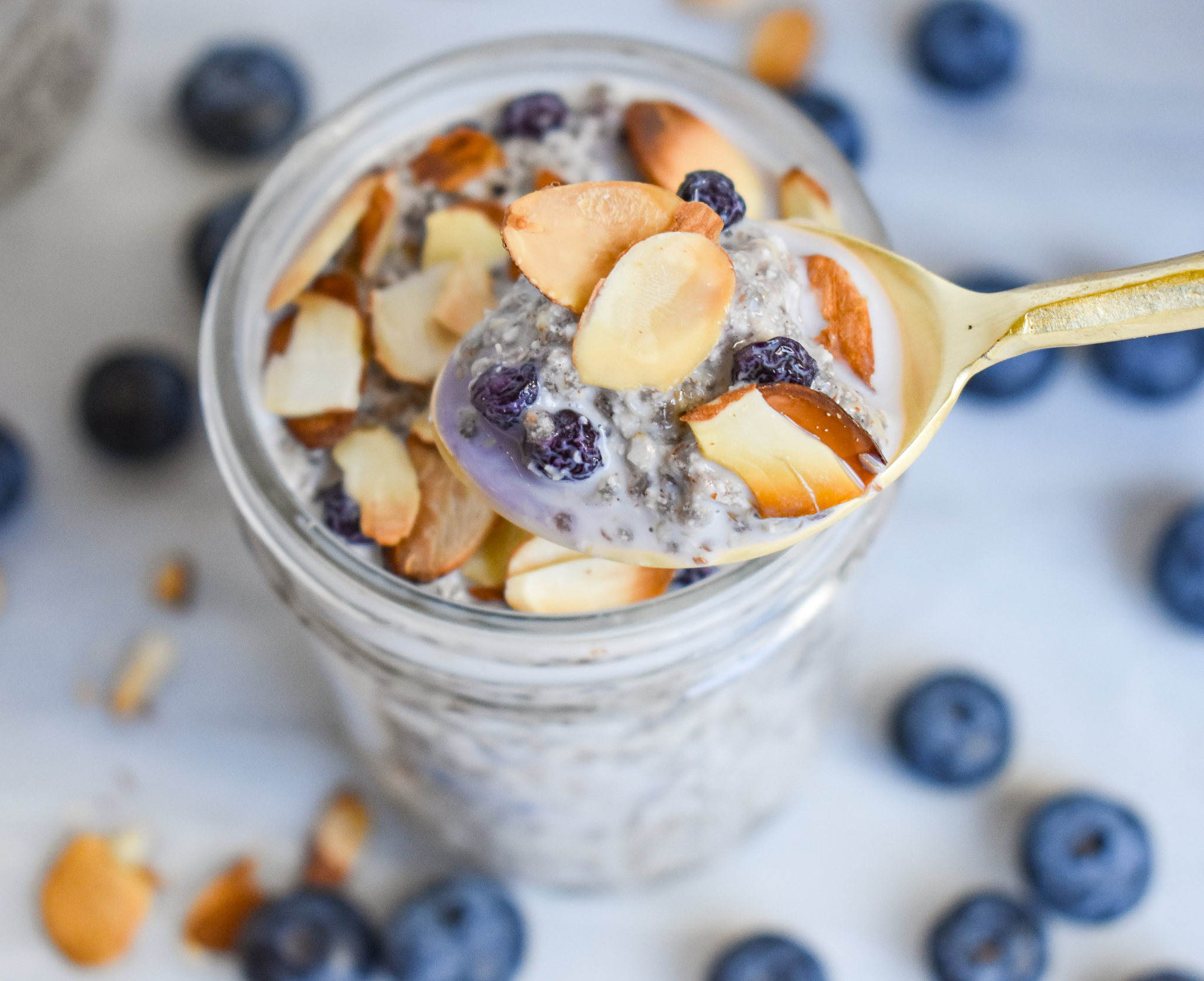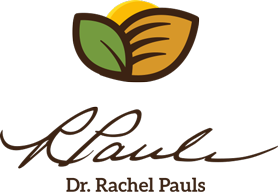 Printer Friendly Version
Comments Rating
( reviews)