Dr. Rachel's Favorite Low-FODMAP Butter Tarts; Gluten-free
November 10, 2023
Printer Friendly Version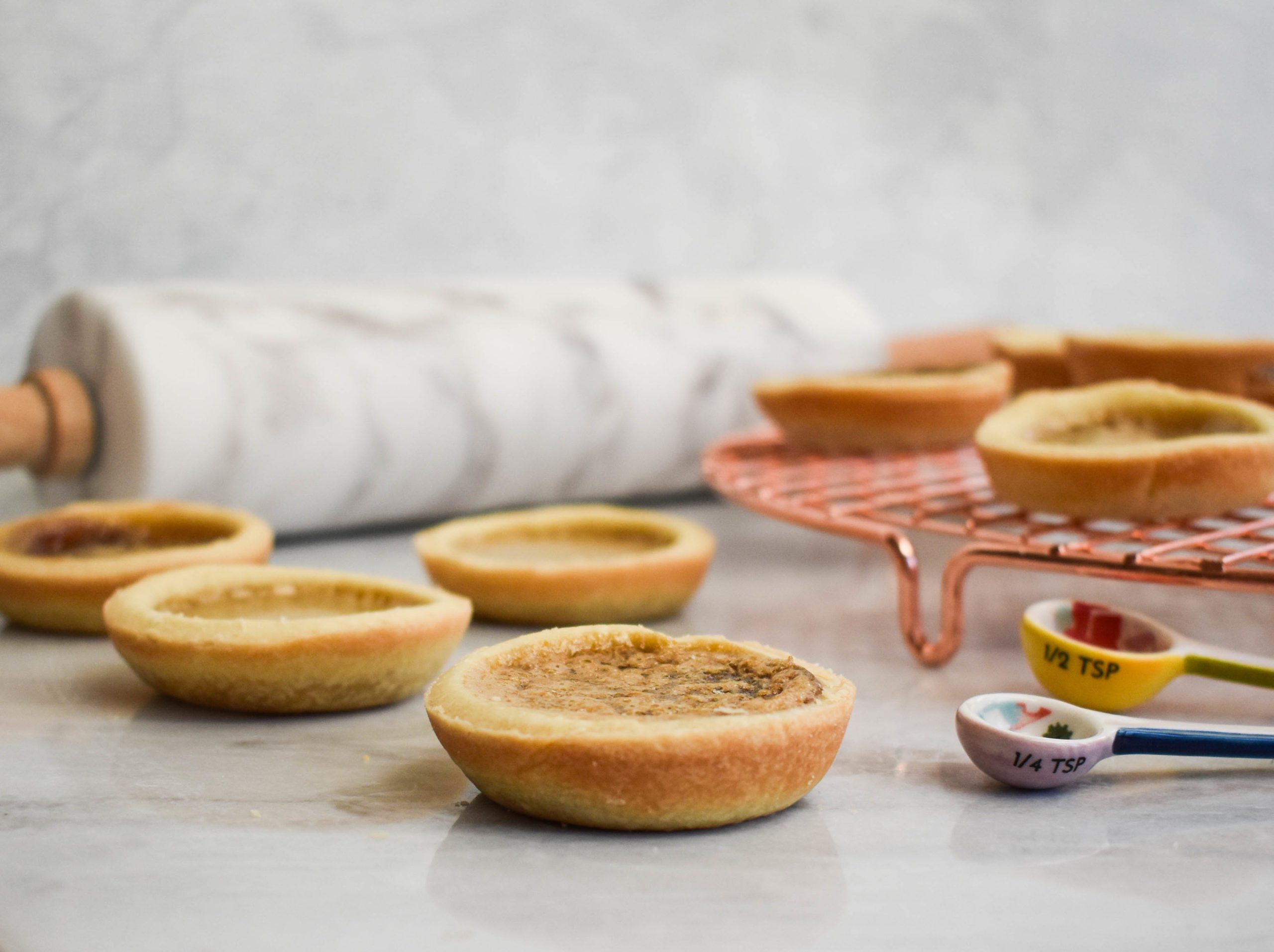 As a Canadian growing up, there would be butter tarts at every festive occasion.
One winter during my medical training, I boarded for 2 months in a small Northern community.  The lady I lived with had a freezer full of Christmas baking leftovers (butter tarts). She told me to enjoy 'as many as I wanted'.
That was a mistake.  I probably went through dozens of tarts.  They tasted great, even from the freezer!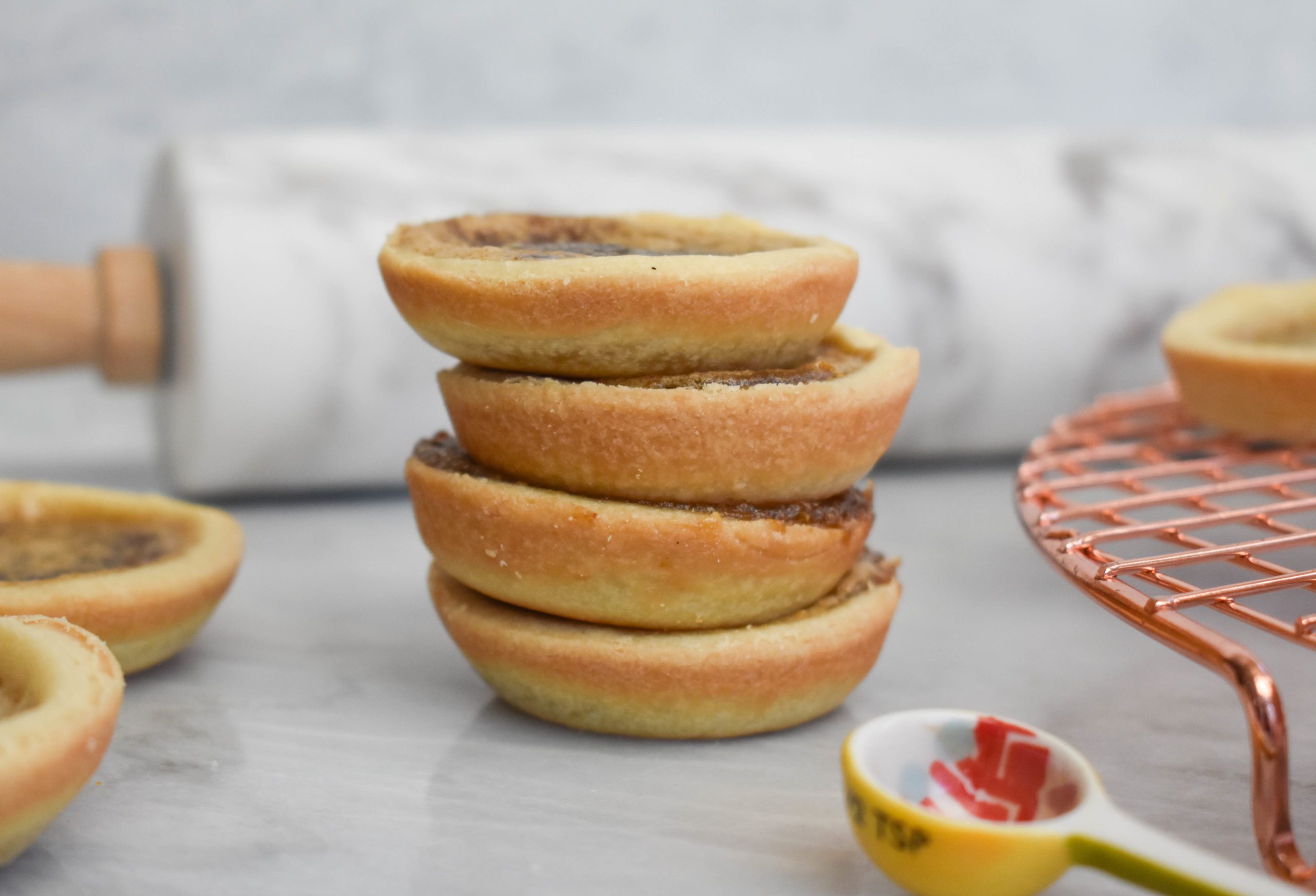 It has been at least a decade since I enjoyed this dessert, and I was excited to create a gluten-free and low-FODMAP version for all my loyal readers.
Butter tarts are incredible little treats.  A light, flaky crust is the perfect housing for a buttery, sweet, and gooey center.  Adding a touch of vinegar cuts the sweetness just right.
Since butter tarts are a tradition in Canada, local variations and preferences exist.  There are some strong opinions regarding their consistency and add-ins.  For example:
Should they be runny or firm in the middle?

Some people like the middle of the tarts to be very liquid-like, so that once you bite the outside crust, it will ooze over your fingers
Others like their tarts fully set, without any ooze
I am like Goldilocks in this matter.  I want them somewhere between.  Firm enough to hold and bite, but with a soft core.  You see what you prefer (adjust bake times accordingly)

What about raisins?

Adding raisins is standard among the majority of bakeries that serve butter tarts
I NEVER liked raisins in my butter tarts.  I think the texture is just wrong.  But I won't stop you from adding them, or pecans.  It's your recipe too!
For another of my childhood favorites, check out my low-FODMAP Nanaimo Bars recipe!
You may also love my:
Or check out over 500 more low-FODMAP recipes on the blog!  IBS-friendly.
Be healthy and happy,
Rachel Pauls, MD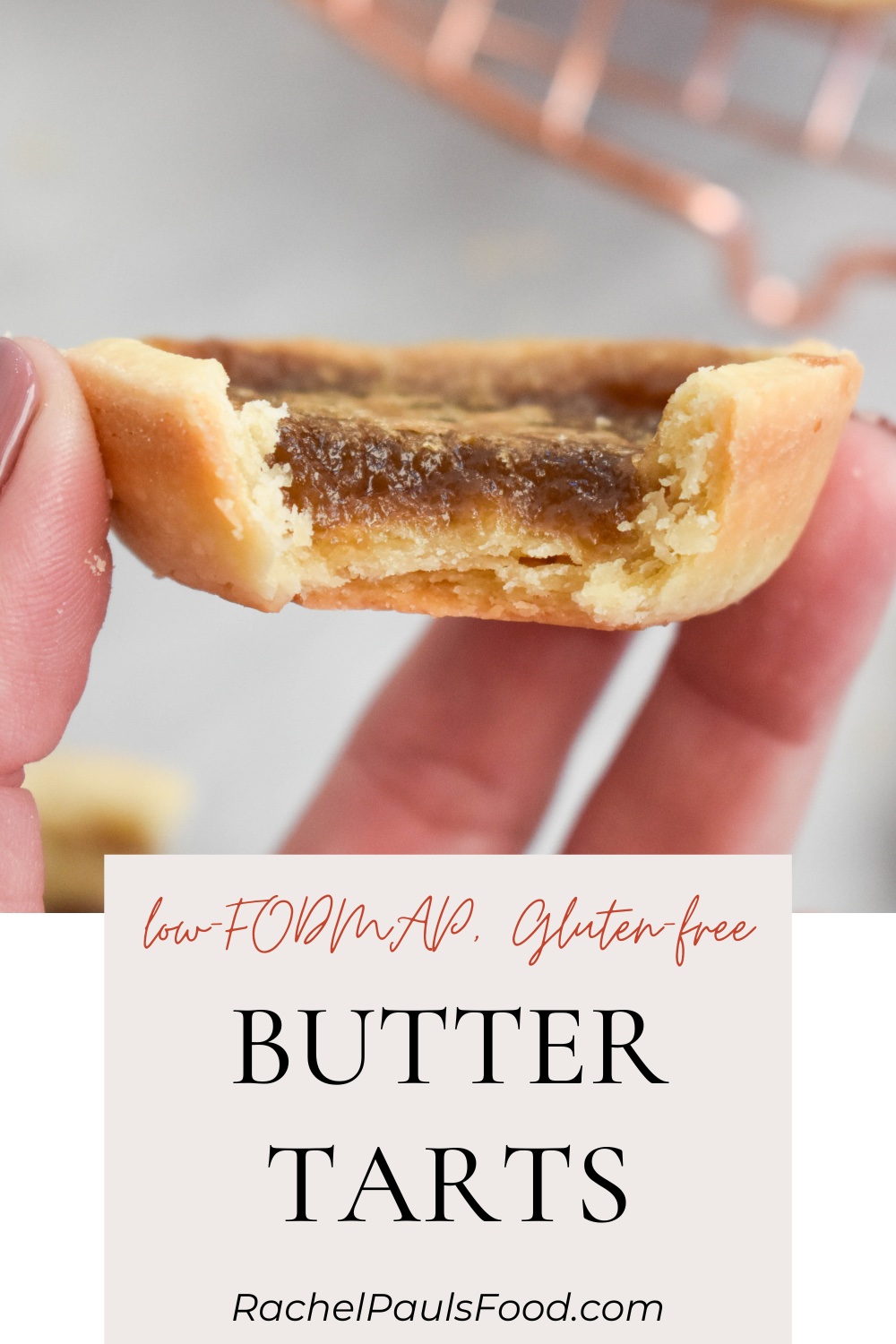 Although this recipe has not been lab tested, a single serving should be low-FODMAP based on the ingredients *using available FODMAP data at time of testing
Serves: 12 tarts
Prep time: 40 min
Bake time: 25 min
Total time: 65 min
Bake: 350F
Equipment: food processor or mixer, 12-well muffin pan, rolling pin
Ingredients
For Pastry:
1 & 1/2 cups low-FODMAP, gluten-free flour (I recommend this type for baking)
3 tablespoons sweet rice flour (I used Bob's Red Mill)
1 tablespoon and 1 teaspoon granulated sugar
3/4 teaspoon xanthan gum
1/2 teaspoon salt
1/2 cup cold unsalted butter, cut into chunks
1 large egg
1 tablespoon apple cider vinegar
2 tablespoons cold water to consistency
Vegetable shortening for greasing
For Butter Tart filling:
1 cup (190g) light or dark brown sugar, packed
1/2 cup dark corn syrup

You can also use maple syrup, or a combination!

1/4 cup unsalted butter, melted
2 large eggs
1 teaspoon white or apple cider vinegar
1 teaspoon vanilla extract
1/2 teaspoon salt
Optional: 1/2 cup raisins or chopped pecans
Directions
Prepare Pastry:
Grease your muffin tin well with shortening
Mix flours, sugar, xanthan gum and salt in bowl of electric mixer or food processor
Add butter in small pieces and mix until crumbly
Add egg and vinegar
Mix on low until dough is together, but not sticky, adding cold water as needed
Form into a ball, wrap in plastic wrap and chill for 10 minutes or until use
If desired, can freeze dough for 1-2 months or refrigerate for about 1 week at this point
When ready to roll out:

Place ball of dough on a sheet of floured wax paper or parchment paper
Sandwich in a second sheet of paper
Flatten by hand or with rolling pin until you can cut out 12 rounds (it will be about 1/4 inch thick)
Refrigerate dough intermittently if needed to help with rolling out (it may not roll properly if too warm)
Cut dough into 3-3.5″ rounds using a circle cookie cutter, large cup, or small bowl
Place rounds into a well-greased muffin pan, gently pressing the dough into the bottom of the well and up the sides. I used a wooden tampener.  The crust will thin out in the well
Place muffin pan into the freezer for 10-15 minutes while you prep your filling
Prepare Butter Tart filling:
Preheat your oven to 350 degrees F
In a large bowl, whisk together by hand your brown sugar, corn syrup, melted butter, eggs, vinegar, salt, and vanilla until combined

If you want to use raisins or pecans, then add them here, or place in tart shells before filling

Gently ladle the filling into the unbaked tart shells, about 2/3 way into the shells, do not overfill

You want to have a generous rim of crust since the filling puffs up; you may have extra filling (I enjoyed my extra sauce over ice cream)

Bake for 20-25 minutes, until the pastry is golden brown, and the filling has set to your preference
Let cool for 10 minutes in pan on a wire rack
Gently transfer the baked tarts to the rack to finish cooling
Store baked butter tarts in the fridge for several days or in the freezer for 3 months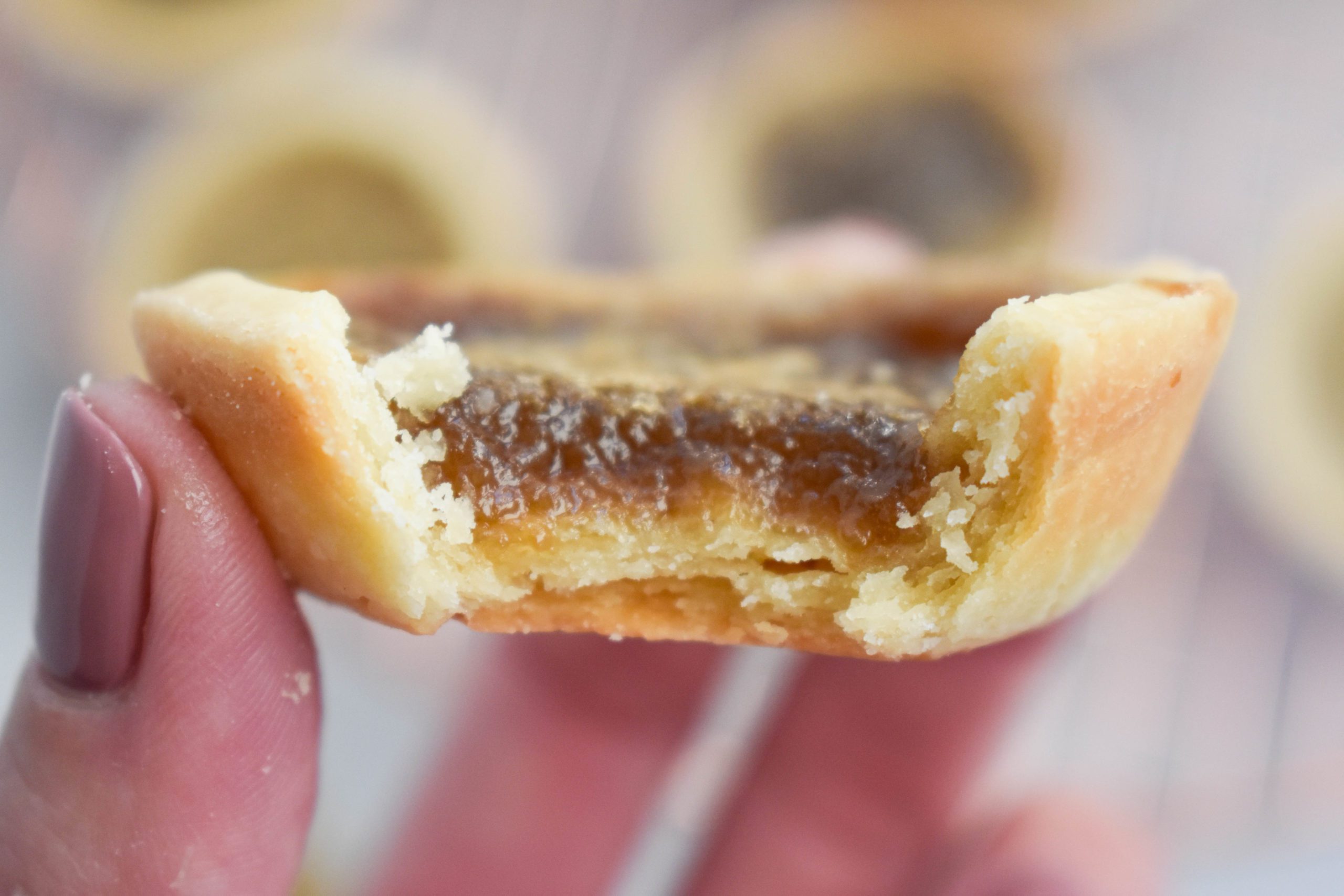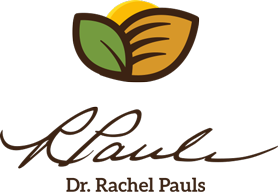 Printer Friendly Version
Comments Rating
( reviews)