Delicious Low-FODMAP Doughnut Holes; Gluten-free, Dairy-free
April 2, 2019
Printer Friendly Version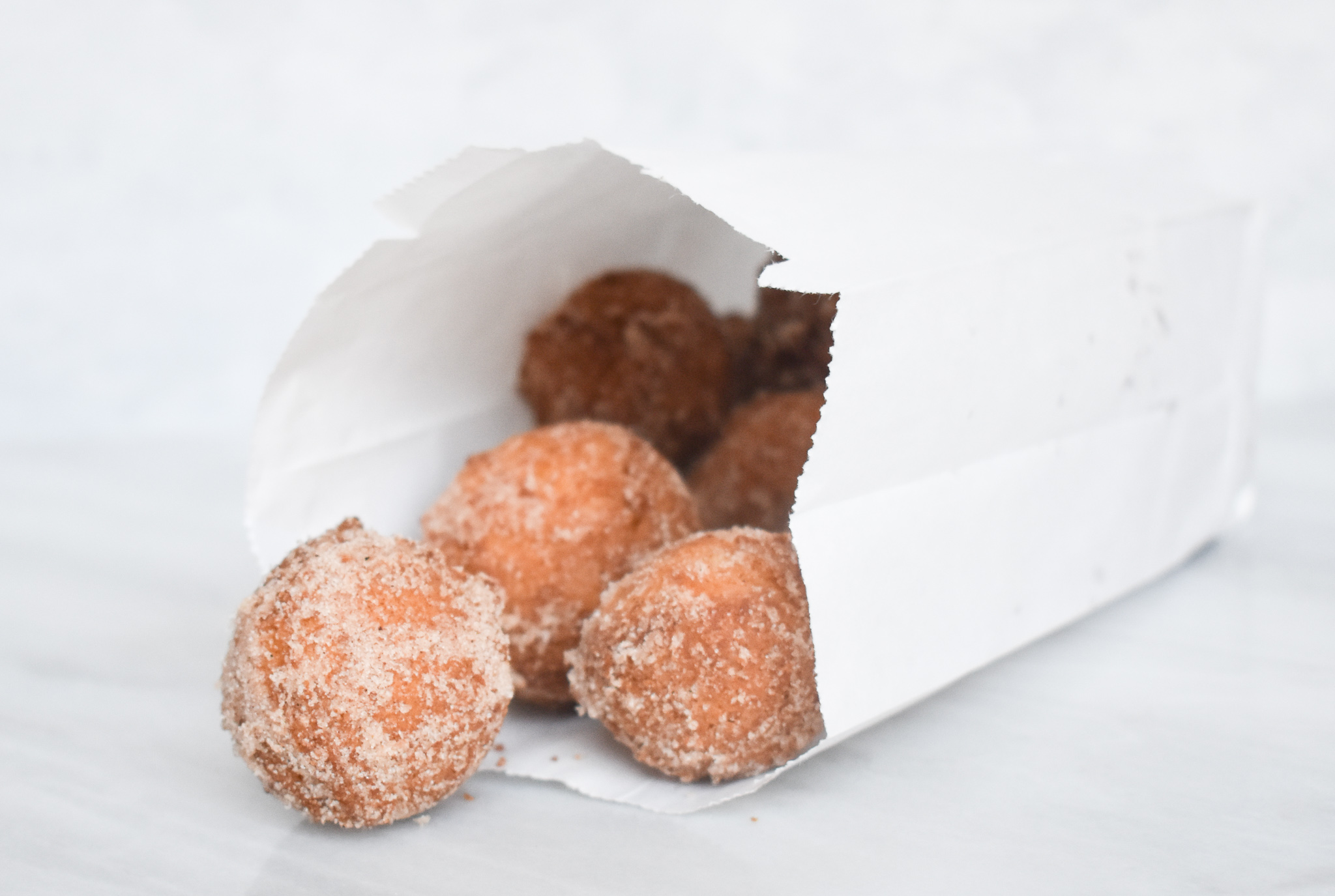 This is a simple recipe for low-FODMAP Cake Doughnut Holes that are absolutely delicious.  The recipe does not include yeast, so it is super easy (ready in under 30 minutes).  You will love how light these low-FODMAP cake doughnuts are.  They melt in your mouth!
Making doughnut 'holes' is a cinch compared to piping a full size doughnut, and they are so much more fun to eat.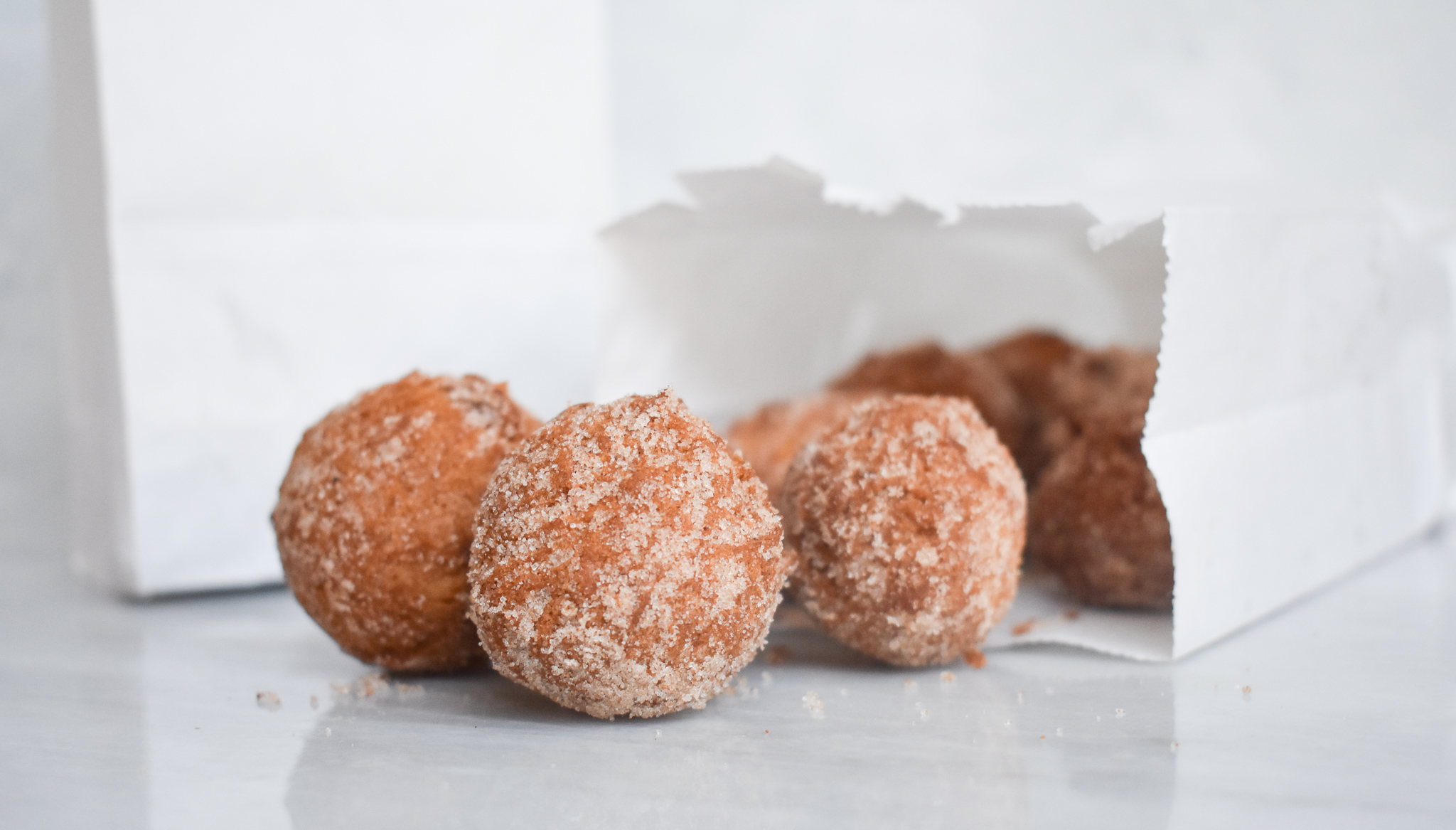 These low-FODMAP Doughnut holes can be tossed in cinnamon-sugar, dusted with confectioner's sugar, coated with low-FODMAP glaze, or just enjoyed plain (check out my low-FODMAP Cinnamon Bun/Rolls recipe for a simple low-FODMAP glaze).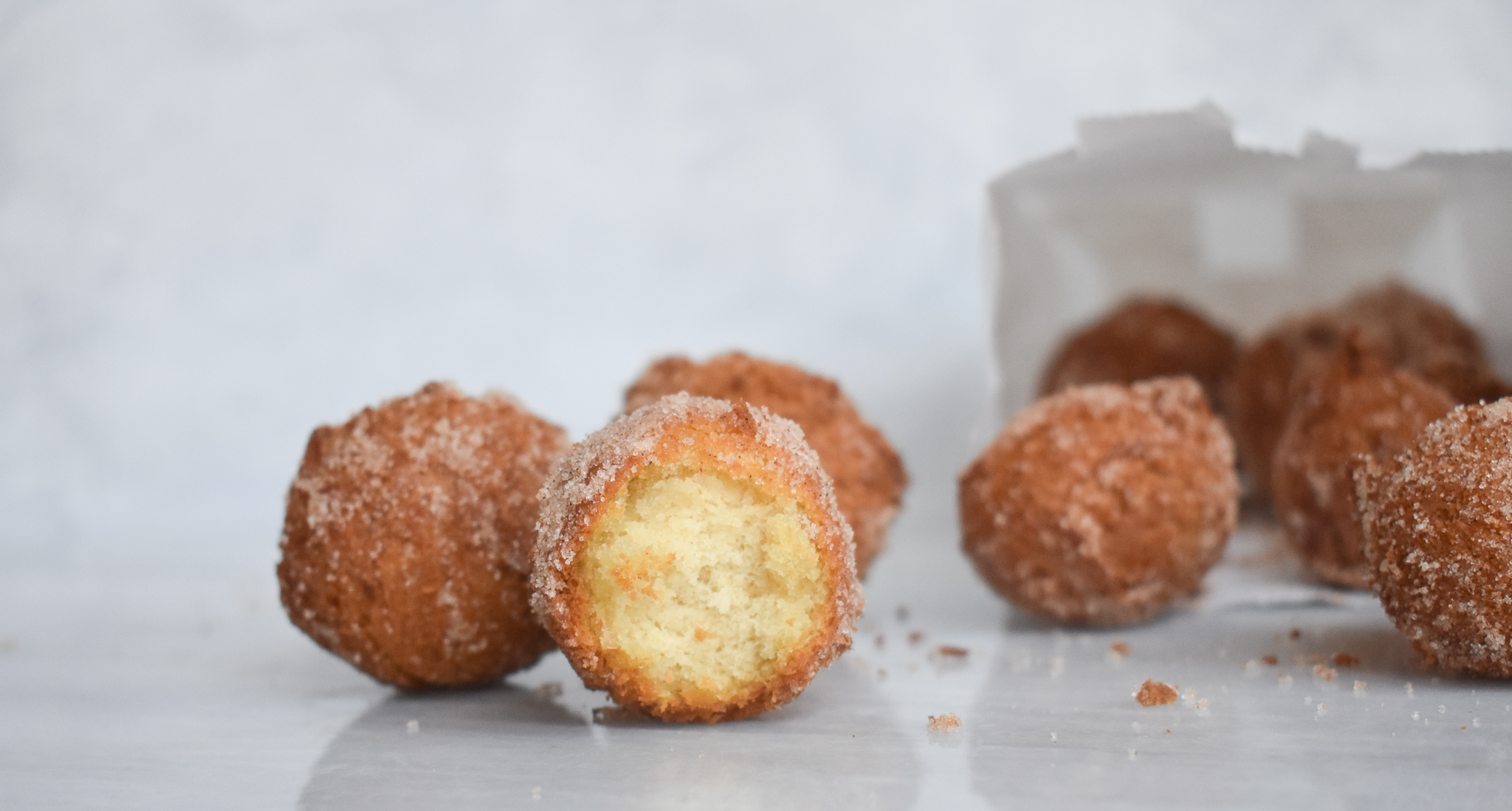 Your whole family will go crazy over these low-FODMAP Doughnut Holes- plus they are gluten-free and dairy-free.
You may also love my:
Or check out over 300 more low-FODMAP recipes on the blog.  IBS-friendly.
Be healthy and happy,
Rachel Pauls, MD
---
Low-FODMAP Doughnut Holes; Gluten-free, Dairy-free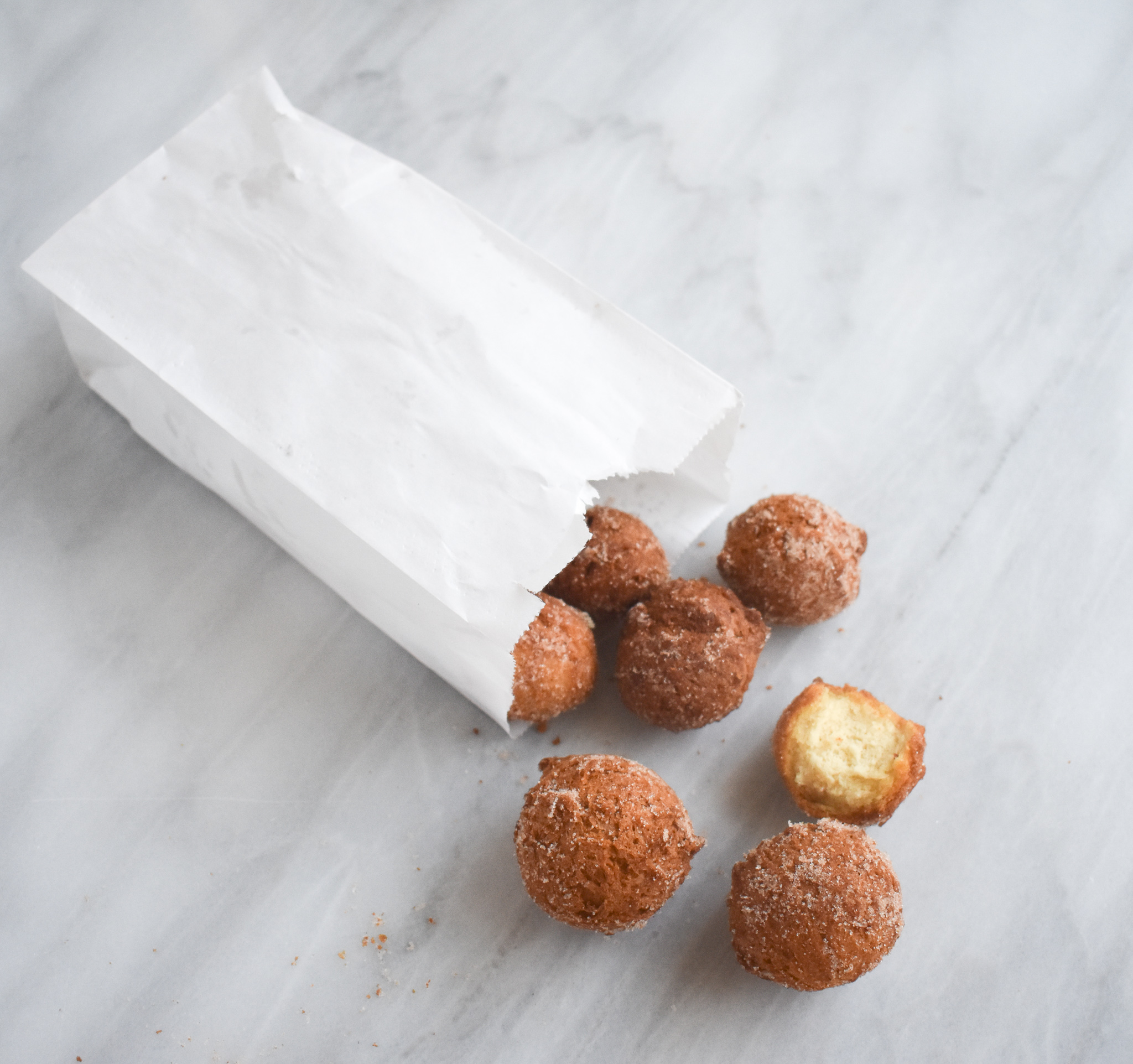 Although this recipe has not been tested, a single serving should be low-FODMAP based on the ingredients
Serves: 12
Yield: 20-24 doughnut holes
Prep time: 15 min
Fry time: 5-10 min
Equipment:  Deep fryer or a large deep pan for frying doughnuts
Modified from recipe by Annalise G Roberts
Ingredients
1 & ¾ cup plus 1 tbsp Authentic Foods GF Classical Blend or your preferred low-FODMAP, gluten-free flour (this is my favorite low-FODMAP flour- see my low-FODMAP bake off blog for the reason why!)
½ cup sugar
½ tsp xanthan gum (if not added to your flour choice)
1 tbsp baking powder
1 teaspoon baking soda
½ teaspoon salt
2 large eggs
7 tablespoons low-FODMAP milk (such as almond milk for dairy-free version or lactose- free milk) with 1 teaspoon vinegar or lemon juice added

This creates low-FODMAP 'buttermilk'

2 tablespoons melted coconut oil
2 teaspoons pure vanilla extract
Canola oil (for frying)
Optional toppings:

Sugar/cinnamon for sprinkling and tossing (about 1/2 cup sugar with 2 teaspoons cinnamon)
Confectioner's sugar (about 1/2 cup)
Directions
Combine your low-FODMAP flour, sugar, xanthan gum, baking powder, baking soda, and salt in a small bowl and set aside
In your large saucepan or deep fryer heat 2 or more inches of canola oil to 350°F

Suggest you use a thermometer to ensure this temperature is maintained

Using an electric mixer, with whisk attachment on medium-high speed, beat the eggs until light and frothy (this may take 2-3 minutes)
Add the flour mixture followed by low-FODMAP buttermilk, melted coconut oil, and vanilla
Beat for 1 minute at medium-low speed
Using a small cookie scoop form dough (it will be sticky) into small balls and drop them into the fryer

You don't need to be precise, the oil will cause the dough to 'ball up' naturally
You will need to turn them slightly and allow the crust to brown so the middle will be fully cooked
Each batch may take around 2-3 minutes

Once fried, remove with a large slotted spoon and place on paper towel to drain and cool
After cooling, toss in your choice of cinnamon sugar or confectioner's sugar mixture, or drizzle with low-FODMAP glaze
Serve immediately…so delicious!!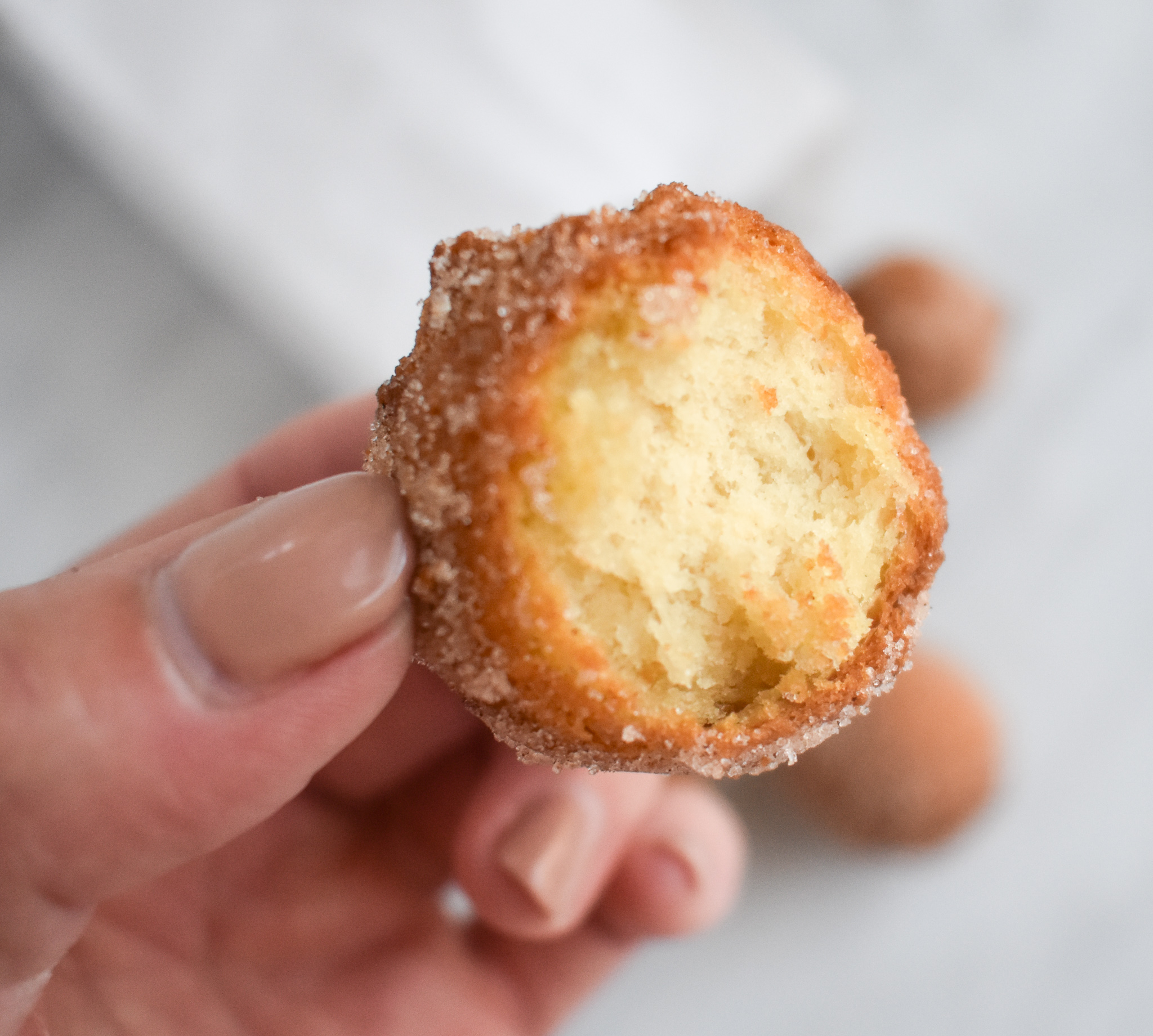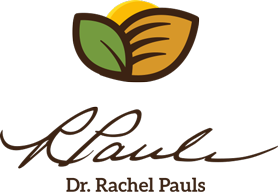 Printer Friendly Version
Comments Rating
( reviews)