Classic Low-FODMAP Chicken Pot Pie Recipe; Gluten-free, Dairy-free
November 20, 2017
Printer Friendly Version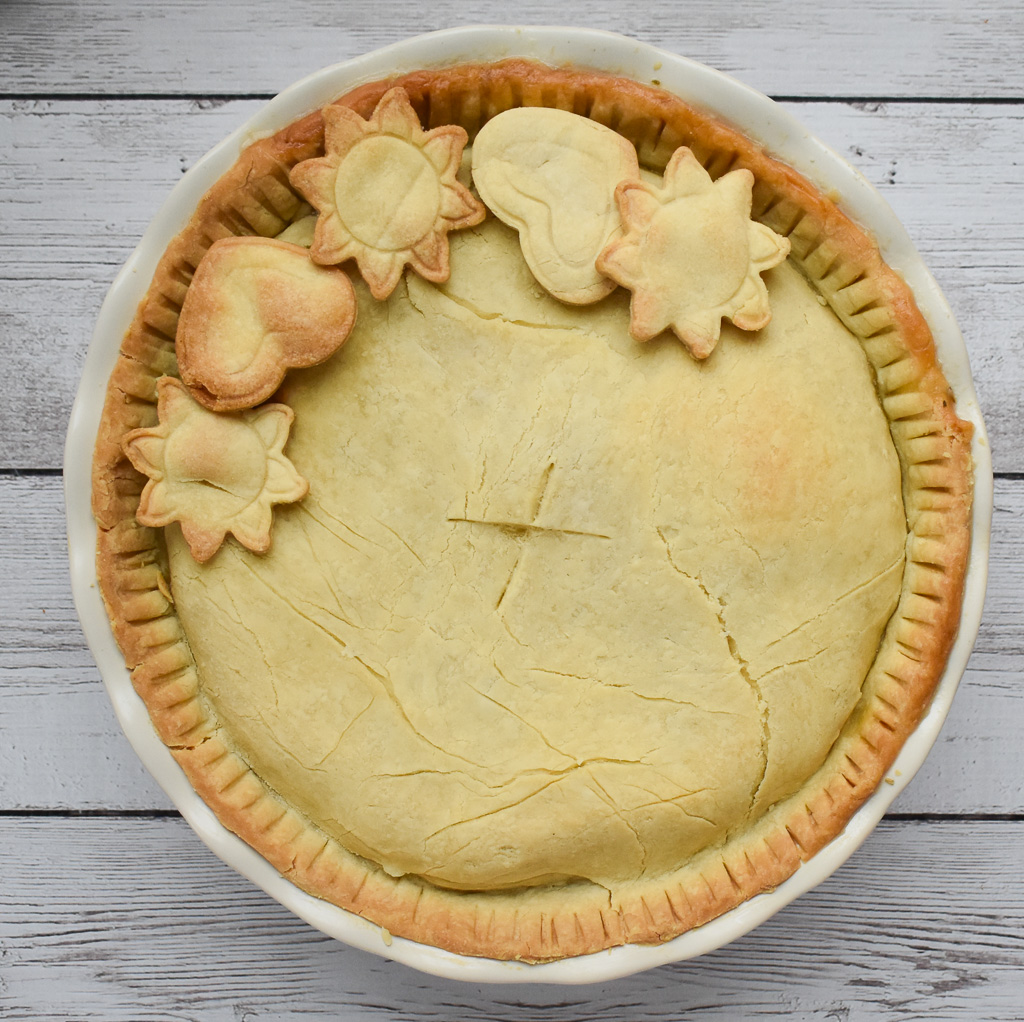 Chicken pot pie is a southern tradition, and this low-FODMAP chicken pot pie recipe lives up to its expectations. Flaky low-FODMAP crust enrobes chicken, vegetables, and a rich homemade gravy for perfect cold-weather comfort food. It's also a great way to use up leftover Thanksgiving turkey or chicken.
I love low-FODMAP chicken pot pie all year round. You can make this with a double crust, provided lactose-free butter is available in your area. If not, I suggest a top crust only pie.  Either way this is a classic recipe that will become one of your family's favorites!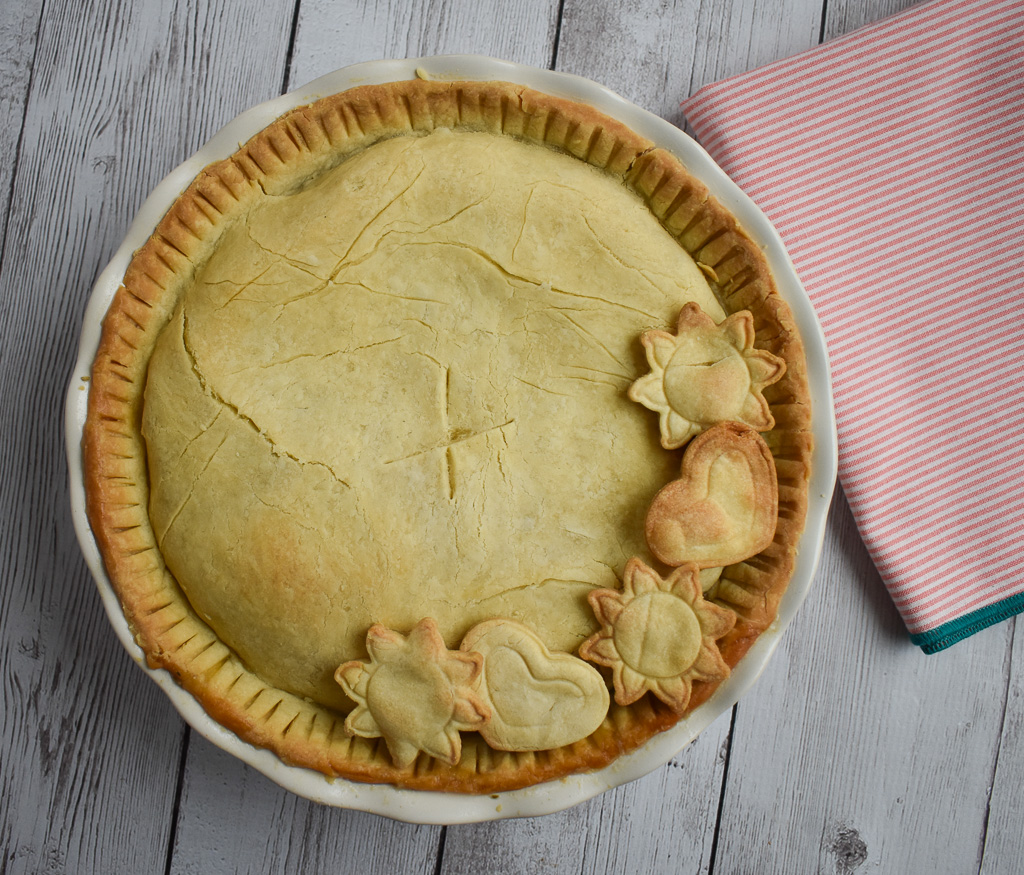 You may also love:
Or peruse over 400 more low-FODMAP recipes on the blog.  IBS-friendly!
Be healthy and happy,
Rachel Pauls, MD
P.S.  Check out my new COOKBOOK for over 100 low-FODMAP recipes, low-FODMAP Meal Plan, FODMAP Tips and everything you need!!  It's the BEST!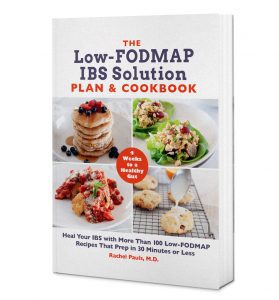 ---
Classic Low-FODMAP Chicken Pot Pie; Gluten-free, Dairy-free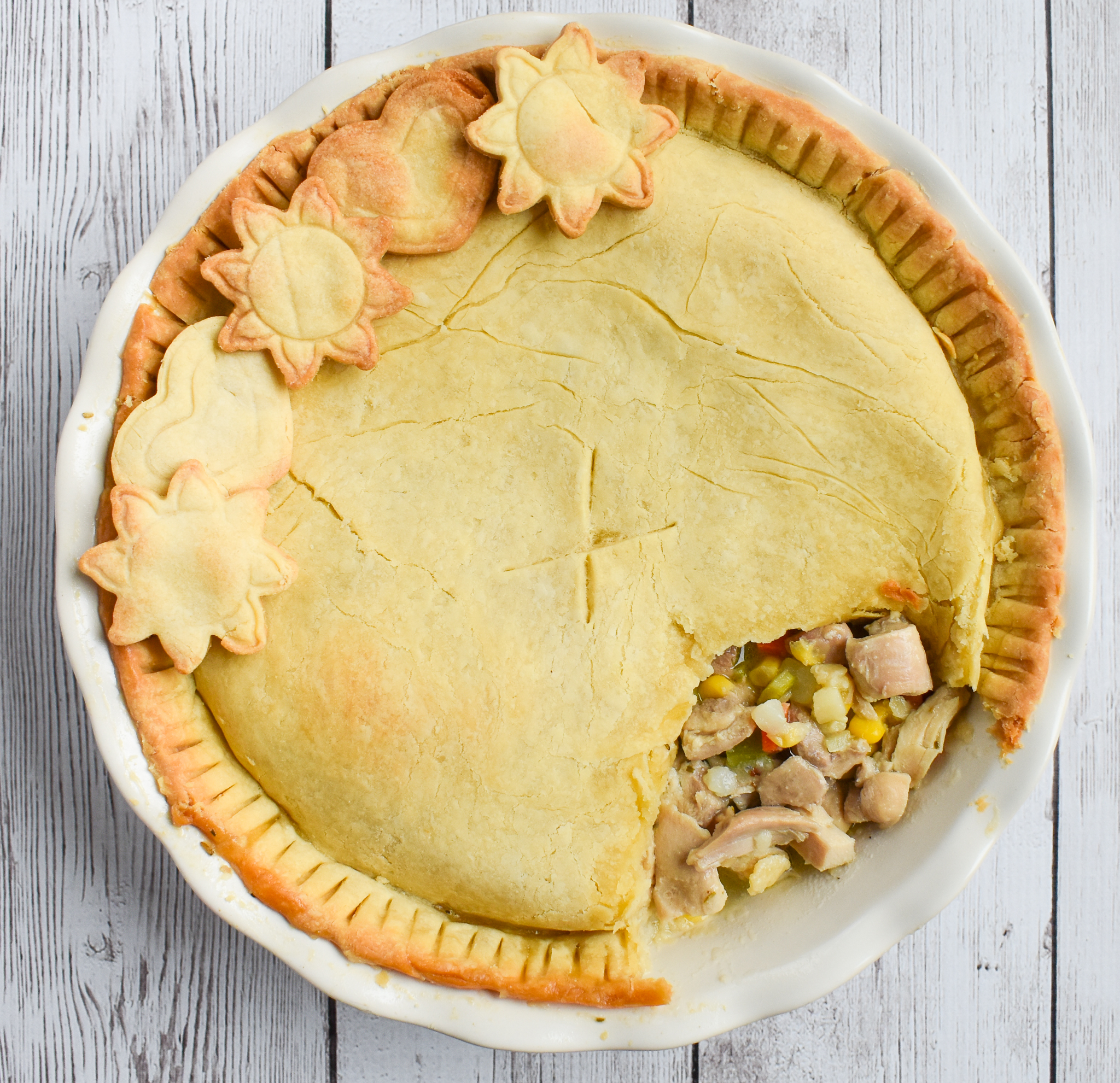 Although this recipe has not been tested, a single serving should be low-FODMAP based on the ingredients
Serves 8
Preparation Time: 45 minutes
Cook time: 1 hour
Total time: 1 hour 45 minutes
Ingredients
2 cups cooked, chopped chicken/turkey or shredded chicken/turkey

both dark and light meat work well, but light meat will be less rich tasting
can cook breasts/thighs and chop into pieces, or pull apart from your leftover bird

½ cup cooked, diced carrots
¼ cup chopped celery
½ cup corn niblets (cut off fresh cob, or use fresh frozen, avoid canned due to high FODMAP content)
½ cup cooked parsnips
¼-½ cup cooked, diced potatoes (Yukon gold, or white)
2 tablespoons onion/shallot infused olive oil (can also use garlic infused)
2 tablespoons extra-virgin olive oil

You can also use butter, or rendered chicken fat to make the gravy

¼ cup gluten-free, low-FODMAP flour (most types work well, I prefer Authentic Foods GF Classical Blend)
1 to 1 & ½ cups low-FODMAP chicken broth (I make this from scratch and freeze it- see my recipe), or low-FODMAP vegetable stock (you can use my recipe for this, but this stock is very seasoned, so adjust the rest of the seasonings to your taste)

Can also try my low-FODMAP Happy Soup for easier prep!
Depending on how juicy your chicken is, you may need less or more broth for desired consistency

½ cup low-FODMAP milk (such as lactose-free, or almond milk for dairy-free) or coconut cream (dairy-free) if you desire a more creamy broth (from top of can of coconut milk, or sold in individual small cans)

I used coconut cream for this recipe

Note: This is NOT the same as 'Cream of Coconut".  Canned coconut cream is unsweetened, and can be purchased as the cream, or if you buy full fat coconut milk and chill it, you can skim the creamy layer from the top of the can and use that in recipes.  See my low-FODMAP Coconut Whipped Cream Recipe for details!

2 teaspoons salt
1 teaspoon pepper
½ teaspoon dried thyme or 1 teaspoon fresh thyme
2 teaspoons fresh rosemary
Dr. Rachel's prepared, unbaked low-FODMAP, gluten-free traditional pie crust recipe

Note: this crust is not dairy-free, substitute shortening or coconut oil for a dairy-free version
Directions
If not cooked- boil carrots, parsnips, and potatoes until just soft, then chop into small pieces
Combine chicken/turkey, carrots, celery, corn, parsnips and potatoes in a bowl; set aside
In medium saucepan, warm oils
Whisk in low-FODMAP flour and cook until bubbly
Whisk in 1 cup low-FODMAP chicken broth and low-FODMAP milk/cream (I used coconut cream)
Bring to a boil
Reduce heat and simmer until thickened
Stir in seasonings
Add chicken-vegetable mixture back into pan and stir to combine
Add additional salt and pepper to taste
Add additional broth or milk/cream if desired consistency is not reached
Can store filling in fridge or freezer until ready to create pie, or allow to cool to room temperature and fill pie

This is a good time to make your pie dough

Once ready to fill pie, preheat oven to 375 F
If making a double-crust pie:

Line pie plate with bottom crust
Par-bake or blind bake this layer if desired (375 F for 10 minutes, use pie weights)

This step is optional, if you really like crispy bottom crust it will help with that
However it does require additional time, for both the baking and the pie crust cooling, and makes it a bit harder to adhere the top crust to the bottom one properly

After the filling has cooled, spoon low-FODMAP pot pie filling into bottom crust
Or spoon into empty pie pan for a top-layer pie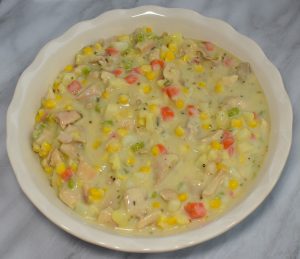 Roll out your second (top) crust if not already done so
Position top crust, crimp edges, and cut a slash or an 'x' in the top
I used a fork to create lines on the edges
Brush with egg whites or melted butter if desired (helps with shine)
Consider using a pie crust protector on crust, can purchase these or use aluminum foil (I used one for the entire baking time)
Place pie on a baking sheet in case of bubbling over
Bake at 375° for one hour or until crust is brown
I like using pie-crust cut outs as decoration
Remove and let cool to room temperature before cutting and serving
Lovely, rich gravy and super flaky crust!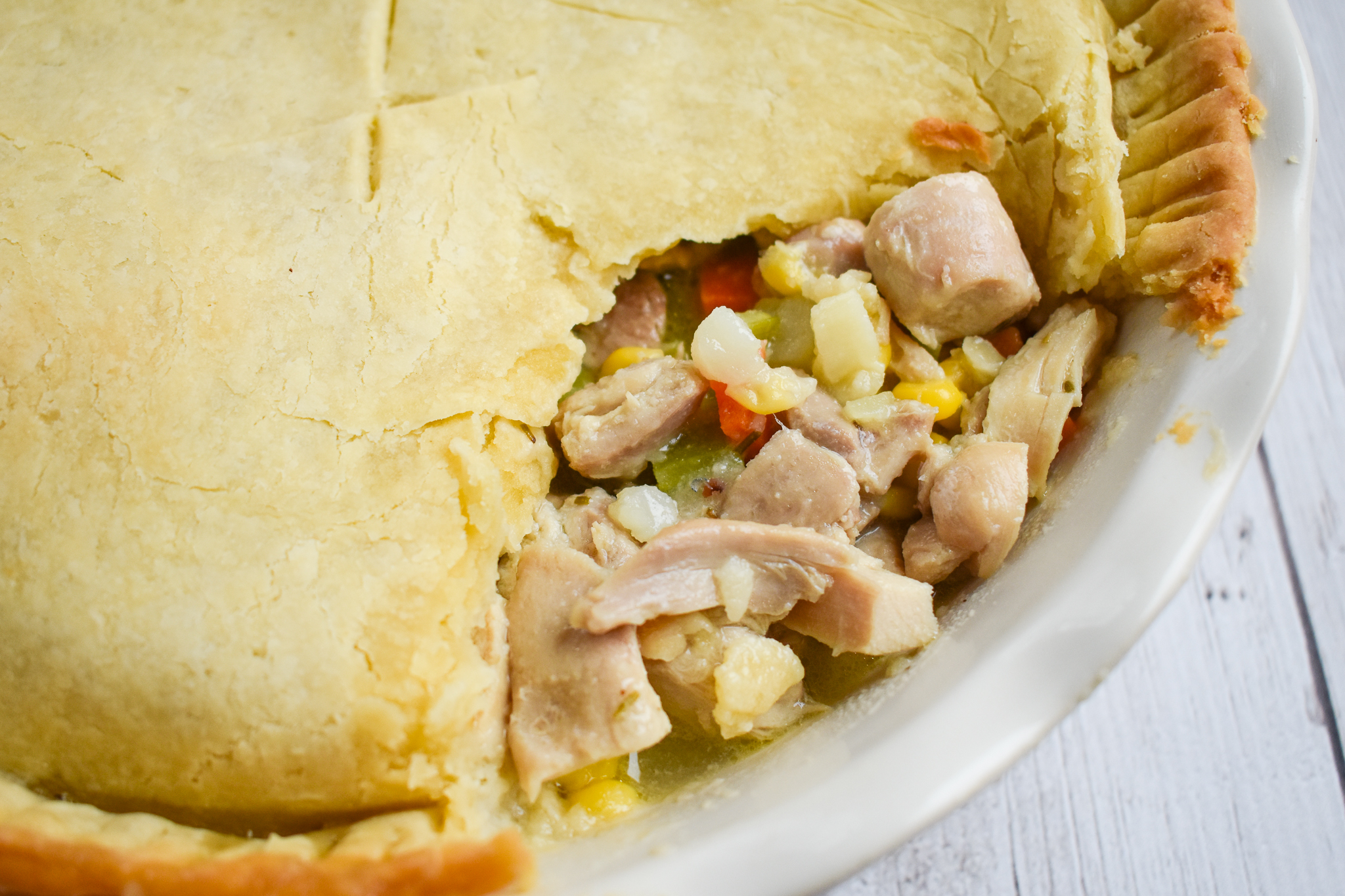 You can also make individual pies- bake these for about 25 mins at 375 F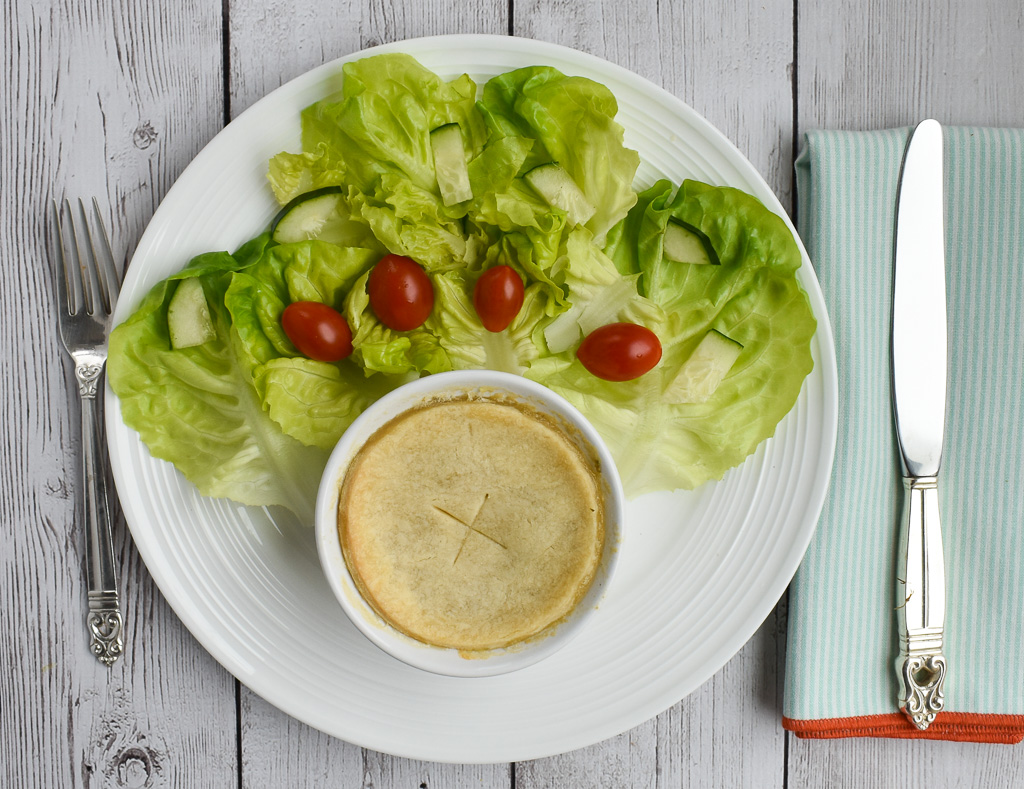 A classic low-FODMAP Chicken Pot Pie goes great with everything!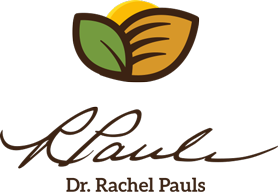 Printer Friendly Version
Comments Rating
( reviews)