Classic Low-FODMAP 3-Ingredient Roasted Chicken; Gluten-free, Dairy-free
September 10, 2020
Printer Friendly Version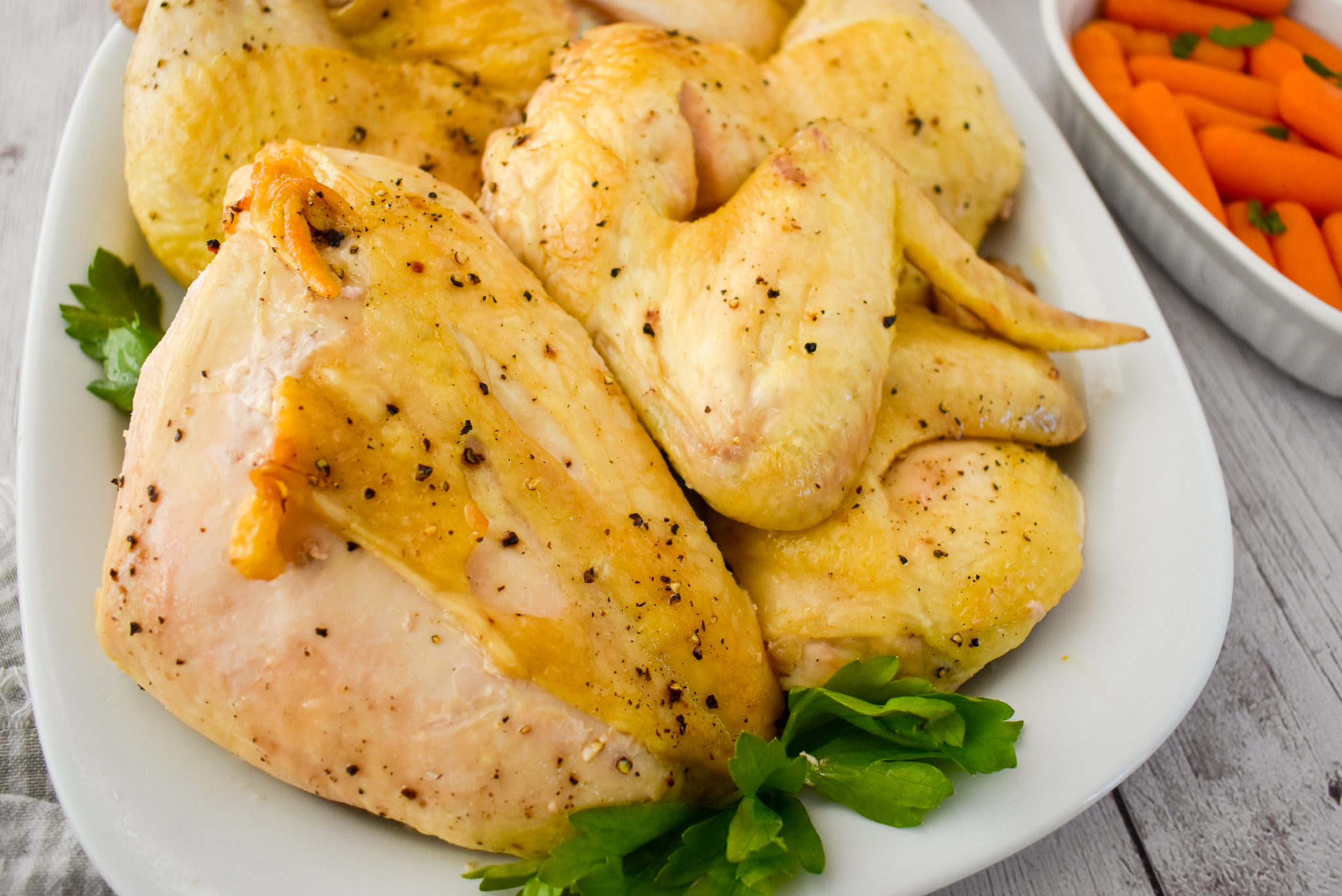 This is the EASIEST low-FODMAP roasted chicken recipe you have ever seen.  It results in consistently moist, tender and delicious chicken.  Just THREE ingredients!
Using a whole chicken is often more affordable than chicken pieces, and yields a large meal that everyone will enjoy.
I read this recipe on a blog list of popular family meals, and was pleasantly surprised  that there was no need to modify it.  It is already naturally low-FODMAP.
And while I didn't 'create' this low-FODMAP 3 ingredient Roasted Chicken, I am certainly happy to share it!
Serve this delicious low-FODMAP Roasted Chicken with low-FODMAP Creamy Thyme Mashed Potatoes, low-FODMAP Glazed Carrots, low-FODMAP Smashed Salt and Vinegar Potatoes, or low-FODMAP Rice Quinoa.  It is amazing.
You may also love:
Or check out over 350 more low-FODMAP recipes on the blog.  IBS-friendly!
Be healthy and happy,
Rachel Pauls, MD
---
Low-FODMAP Classic 3-Ingredient Roasted Chicken; Gluten-free, Dairy-free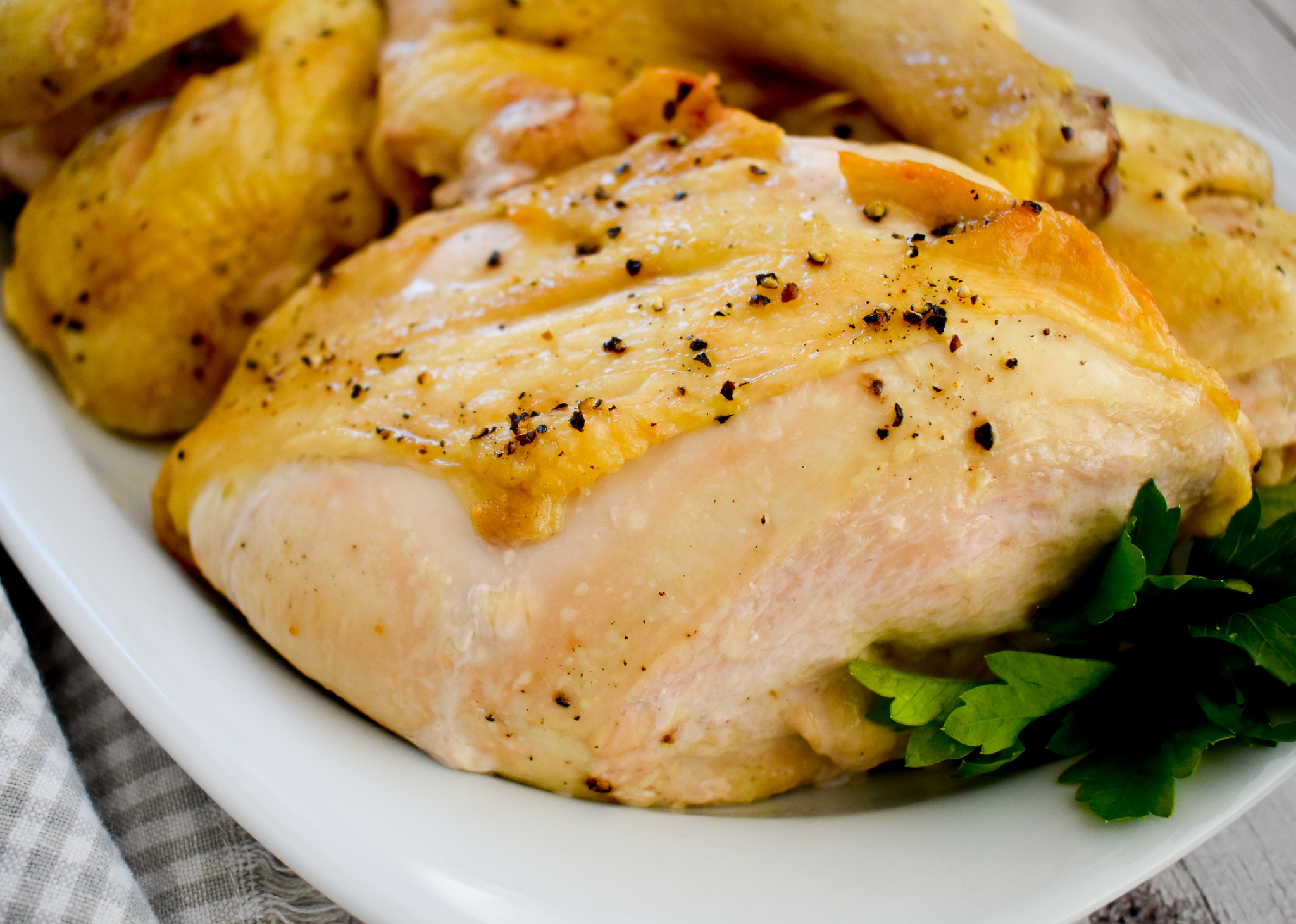 Although this recipe has not been tested, a single serving should be low-FODMAP based on the ingredients
Serves 4-6
Prep time: 5 minutes
Bake time: 1 hour
Bake: 400 F, then 375 F
Equipment: large roasting pan or aluminum rimmed baking sheet
Ingredients
1 whole chicken (about 4-5 pounds), cut into pieces

Typically this is 2 breasts, 2 thighs, 2 wings and 2 legs.  However, if your butcher cuts larger pieces then you can portion them out after baking per your preference
Can also substitute bone-in, skin-on chicken pieces (do not use boneless, skinless chicken, they will not cook well)

¼ cup olive oil
2 tablespoons (or more) of freshly ground salt and black pepper

I used 1-2 twists of my grinder over both sides of all of the pieces, you will want to be generous with the seasoning

Fresh parsley, for garnish (optional)
Directions
Preheat oven to 400 degrees F
Rinse chicken pieces and pat dry
Drizzle half the olive oil on bottom of a large roasting pan or rimmed baking sheet, then rub the rest of the oil over the chicken pieces

Ensure your pan is large enough that the pieces are not touching

Sprinkle both sides of chicken pieces with salt and pepper and lay skin side up in pan

Place the larger pieces at the outer margins of the pan, and the smaller ones toward the middle

Cook for 30 minutes at 400 F, then lower oven temp to 375 F and cook for 15-30 minutes more (or until juices run clear (not pink) and the internal temperature of the chicken breasts or largest pieces is 170 degrees F

If you find the smaller pieces cook faster, then it is OK to remove them while the remainder continues to bake
If they are not browning that well, then turn broiler to high for the last 3 minutes or so

Remove from oven and lightly cover with aluminum foil to rest for 5 to 10 minutes before serving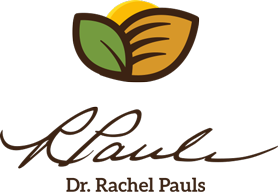 Printer Friendly Version
Comments Rating
( reviews)