Chewy Low-FODMAP Oatmeal Cookies; Gluten-free, Dairy-free
June 3, 2018
Printer Friendly Version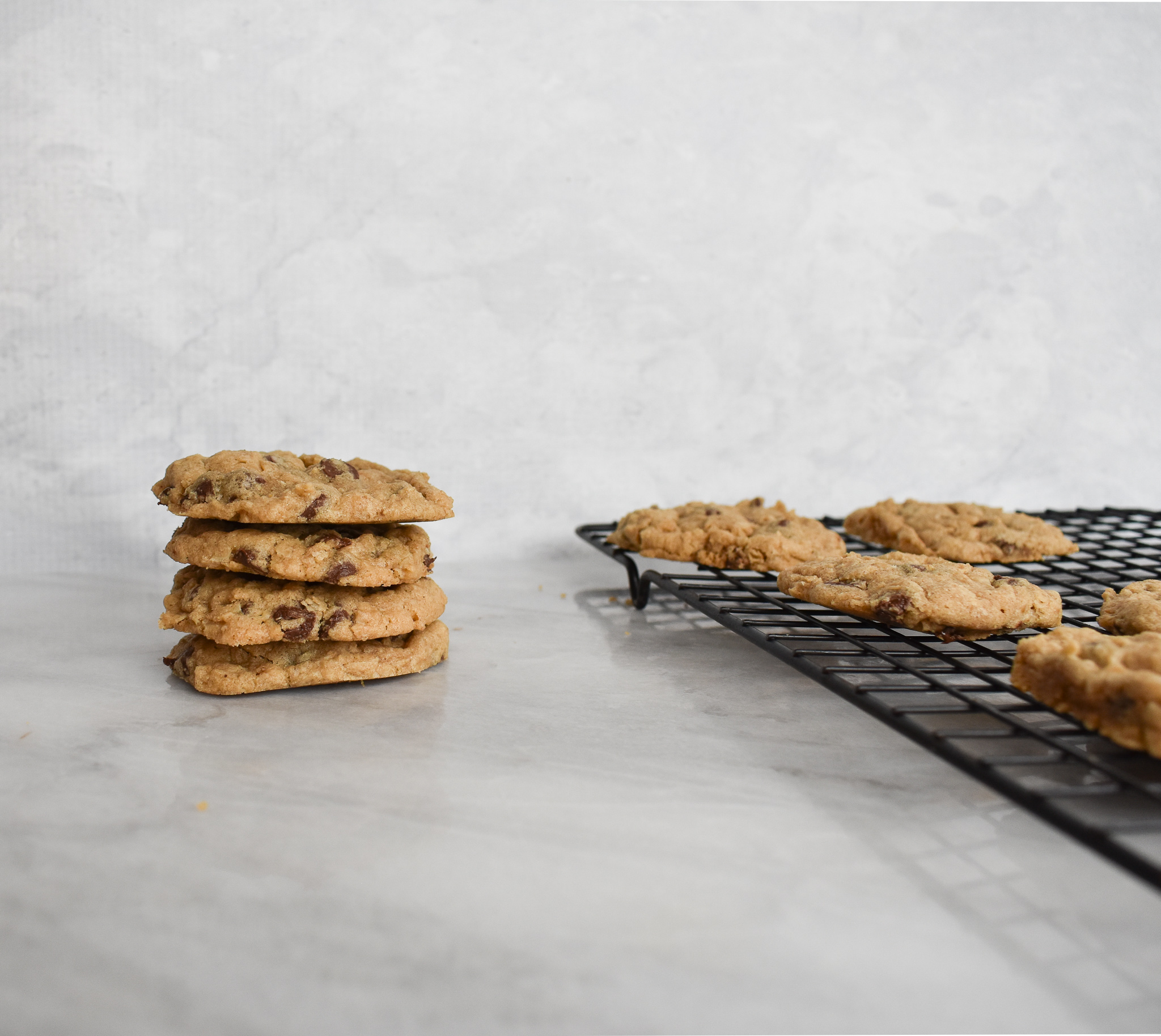 Chewy, soft and delicious, low-FODMAP Oatmeal Cookies are one of my favorites.  This recipe is a no-fail way to make low-FODMAP Chewy Oatmeal Cookies.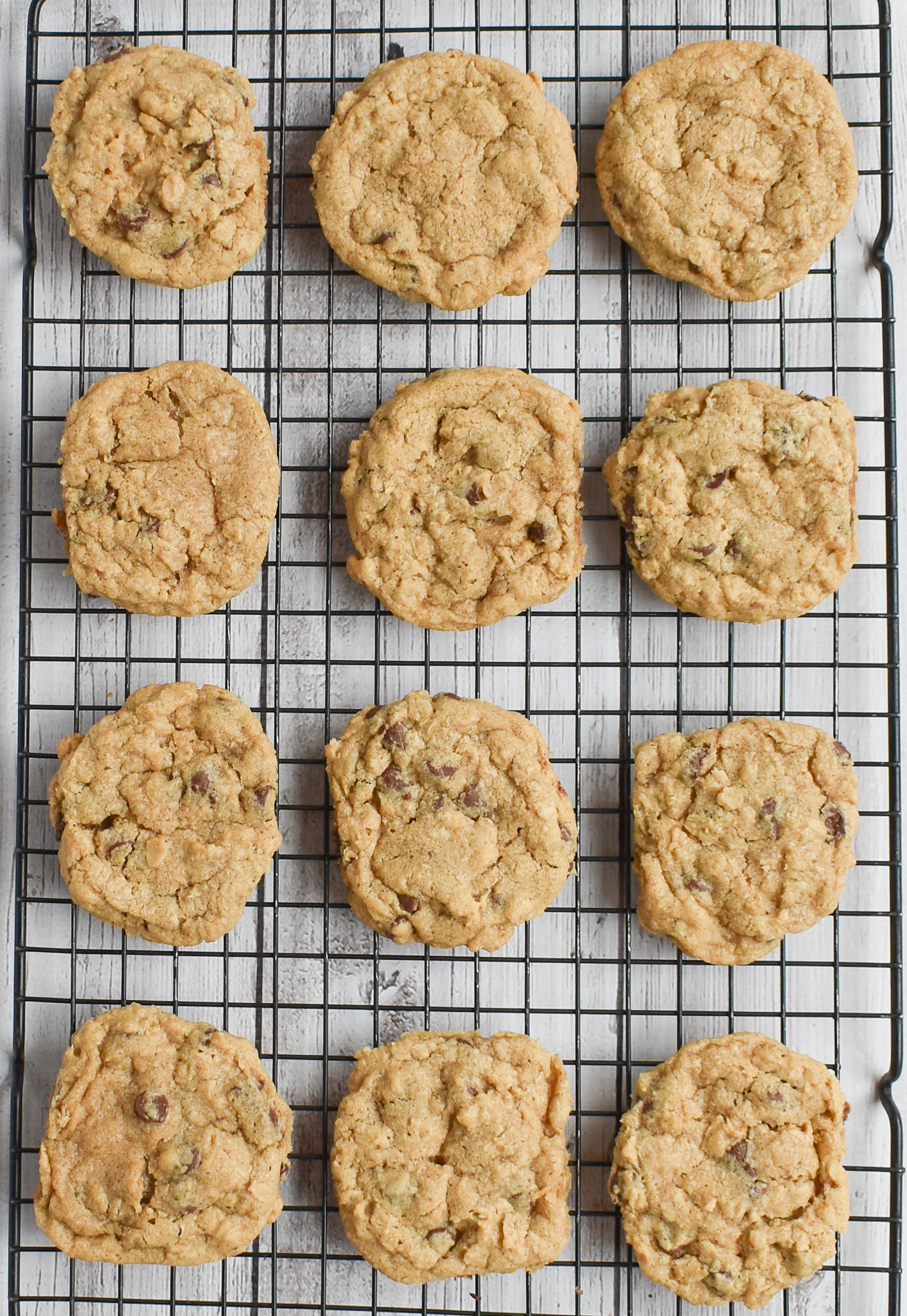 Enjoy them in a classic form, with no stir-ins, or dress up these low-FODMAP Chewy Oatmeal Cookies with dried cranberries, raisins, walnuts or chocolate chips.  Or add all-of-the-above!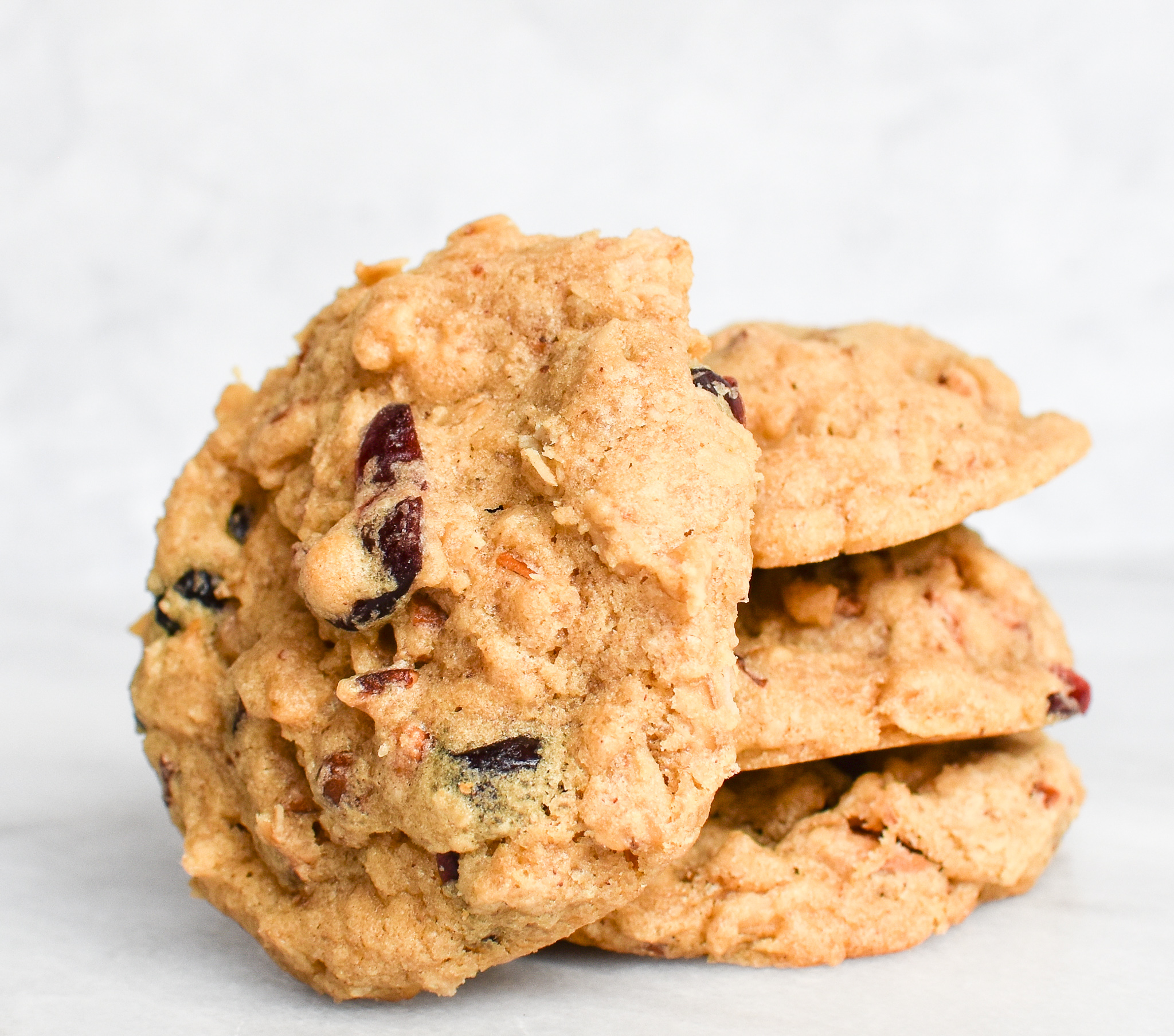 You can check out over 300 more low-FODMAP recipes on my blog such as:
IBS-friendly and so delicious!
Be healthy and happy,
Rachel Pauls, MD
---
Chewy Low-FODMAP Oatmeal Cookies; Gluten-free, Dairy-free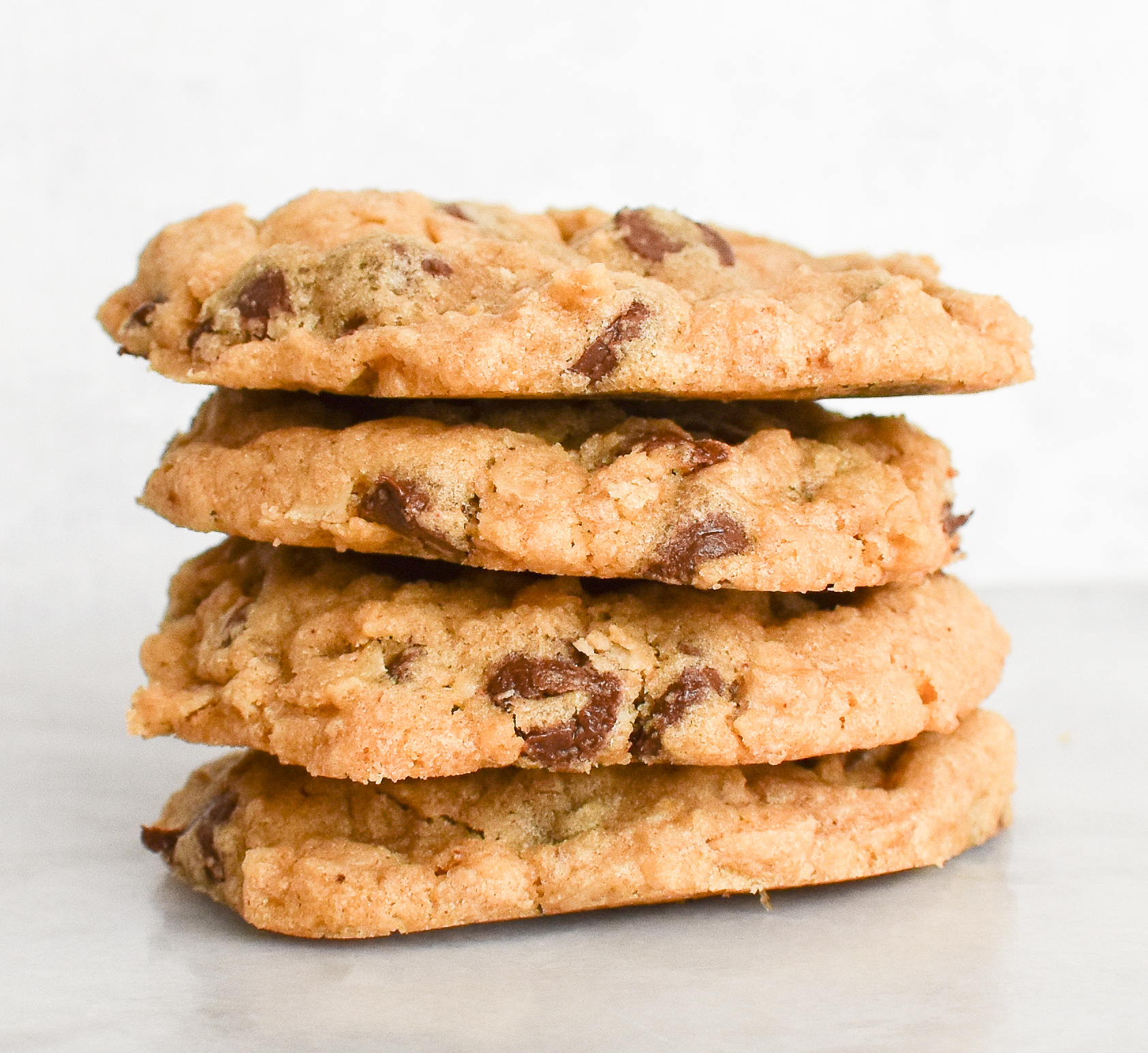 Although this recipe has not been tested, a single serving should be low-FODMAP based on the ingredients
Yields 20-24 cookies depending on size
Serving size: 1-2 cookies
Prep time: 15 min
Bake time: 10-12 min
Bake 350 F
Ingredients
1/2 cup (8 tablespoons) unsalted butter or vegan margarine for dairy-free version

You can also substitute vegetable shortening, but this will result in a crisper low-FODMAP Oatmeal cookie

1/2 cup brown sugar
1/2 cup granulated white sugar
1 large egg
2 teaspoons pure vanilla extract
1 cup low-FODMAP, gluten-free flour (I used Authentic Foods GF Classical Blend- my favorite low-FODMAP flour for baking, see why in my low-FODMAP Bake Off blog!)
1 teaspoon baking powder
1/2 teaspoon xanthan gum, if not already added to your flour choice
1/2 teaspoon baking soda
1/4 teaspoon salt
1/4 teaspoon cinnamon
1 cup gluten-free traditional rolled oats
Vegetable shortening or parchment paper/silastic baking mat for baking trays
Optional 1 cup low-FODMAP stir-ins:

Semi-sweet chocolate chips, walnuts, chopped pecans, raisins or dried cranberries

I toast my pecans for enhanced flavor in the cookie- totally worth the extra 5 minutes 😉

One cup of cranberries/raisins is about 130 g (for raisins, 13 g is one low-FODMAP serving, for cranberries 15 g is one low-FODMAP serving)
Directions
Prepare baking sheet with shortening or parchment paper/baking mat
Preheat oven to 350 F, place rack in center of oven
In large bowl of electric mixer with flat paddle, beat butter/vegan spread and sugars until light and fluffy
Add egg and vanilla and mix on low-medium speed until well combined, scraping down bowl as necessary
In a separate medium bowl, whisk together low-FODMAP flour, baking powder, baking soda, xanthan gum, salt and cinnamon
Slowly add dry ingredients to the mixing bowl and combine on low until doughy
Fold in oats and optional stir-ins by hand
Drop by heaped teaspoons onto cookie sheet about 1 inch apart as they will spread
Bake for 10-15 min

If making larger cookies, may need to increase baking time slightly

Cool on cookie-sheet until bottoms are firm

They will be delicate when first out of oven, will harden up with cooling

Store in covered container for 2-3 days or freeze
The chocolate chips are the perfect addition for these chewy low-FODMAP Oatmeal Cookies…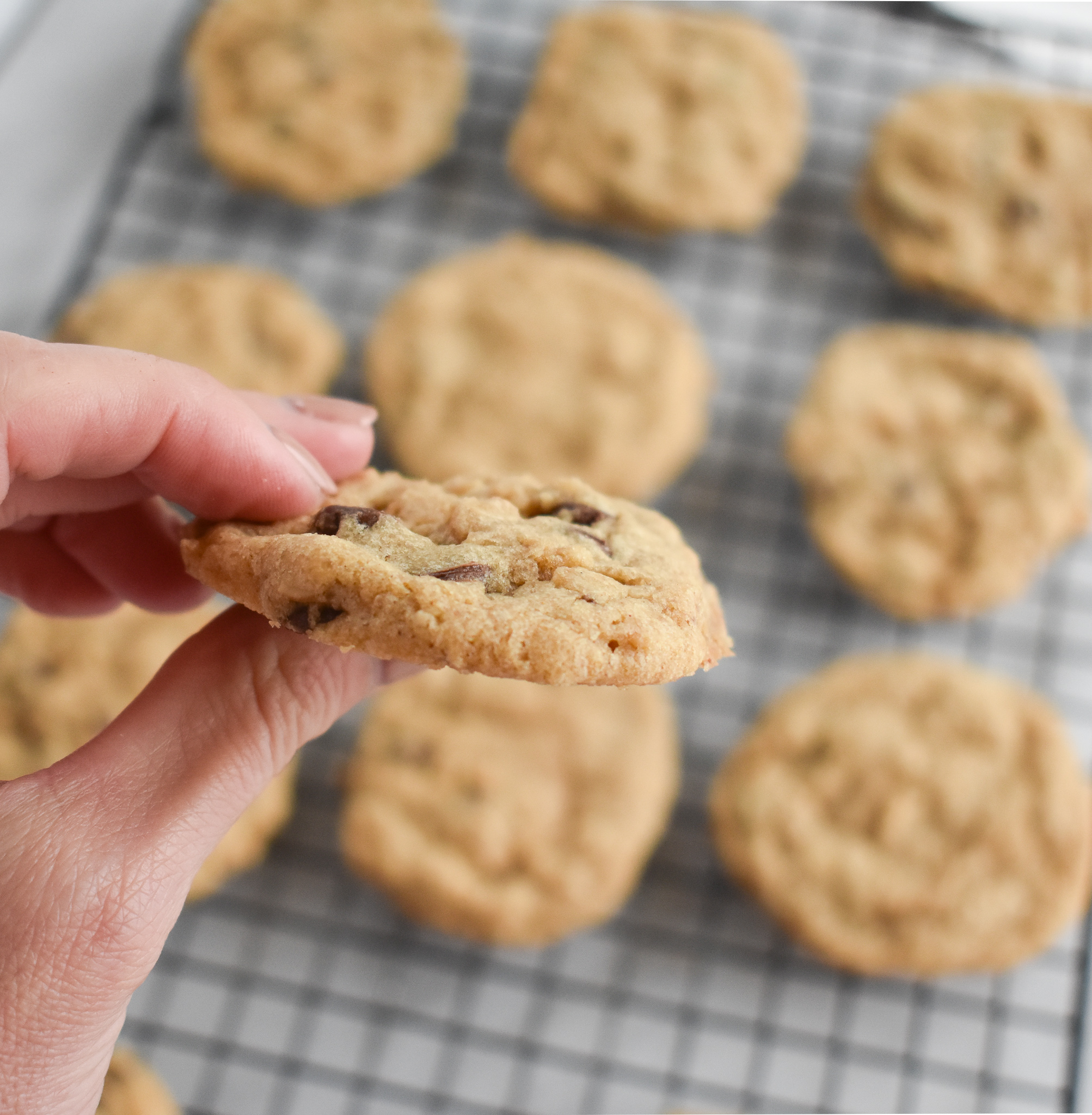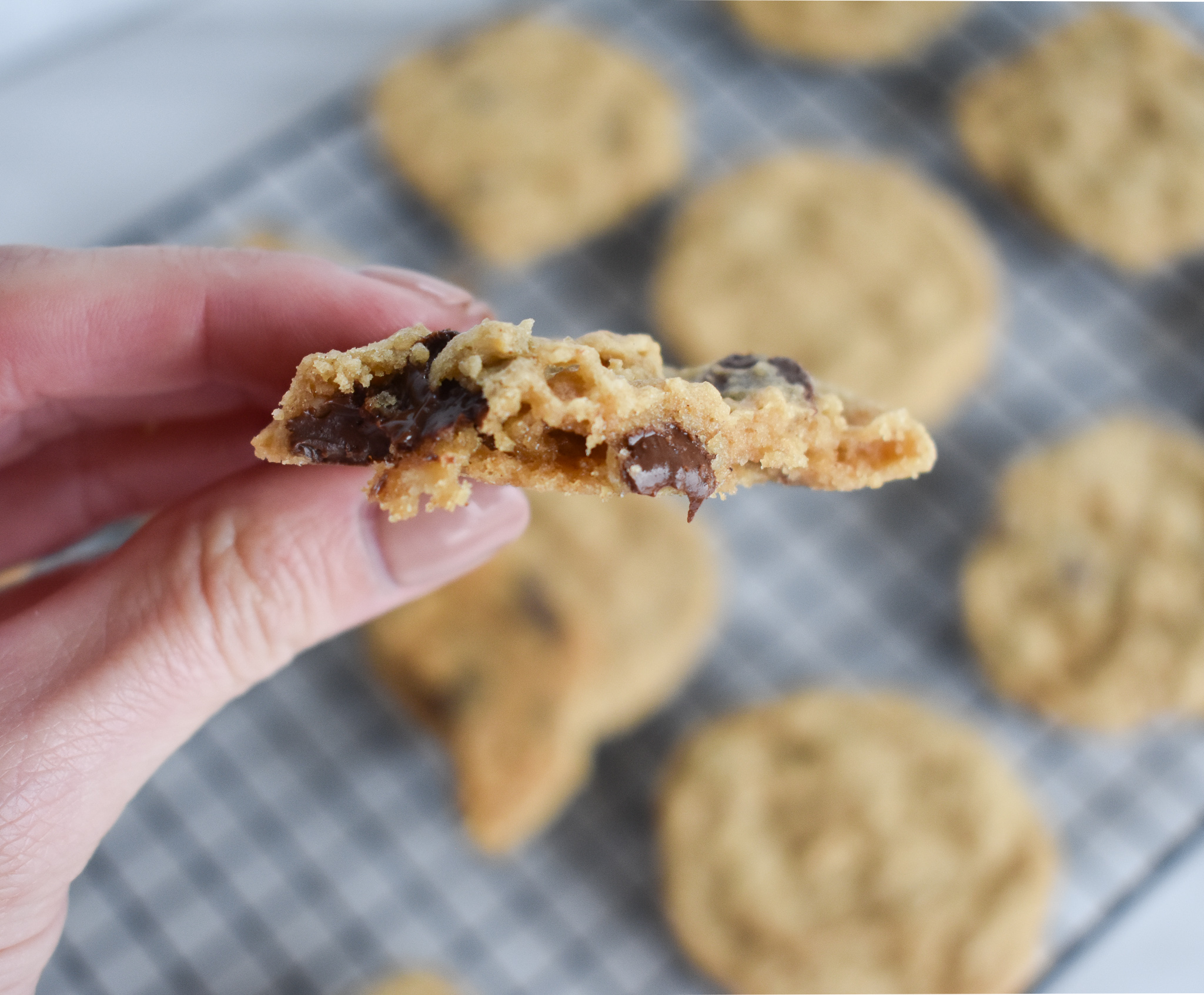 Or try cranberries and pecans for these low-FODMAP Oatmeal Cookies…they go perfectly with low-FODMAP milk.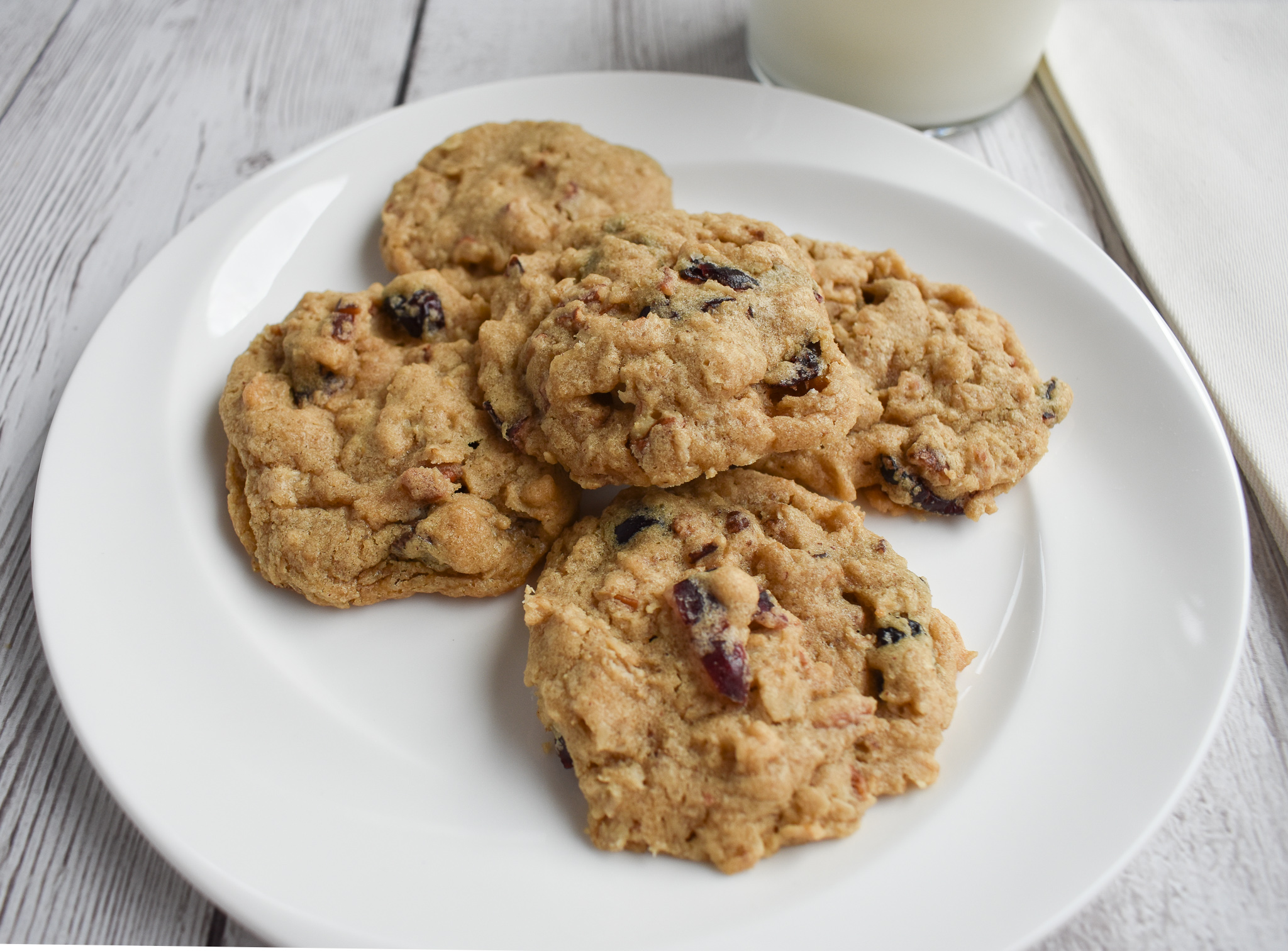 Which is your favorite low-FODMAP Oatmal Cookie stir-in? 😉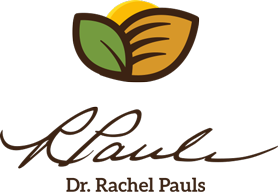 Printer Friendly Version
Comments Rating
( reviews)