Everyone's Favorite Low-FODMAP Tomato Ketchup Recipe; Gluten-free, Vegan
May 28, 2018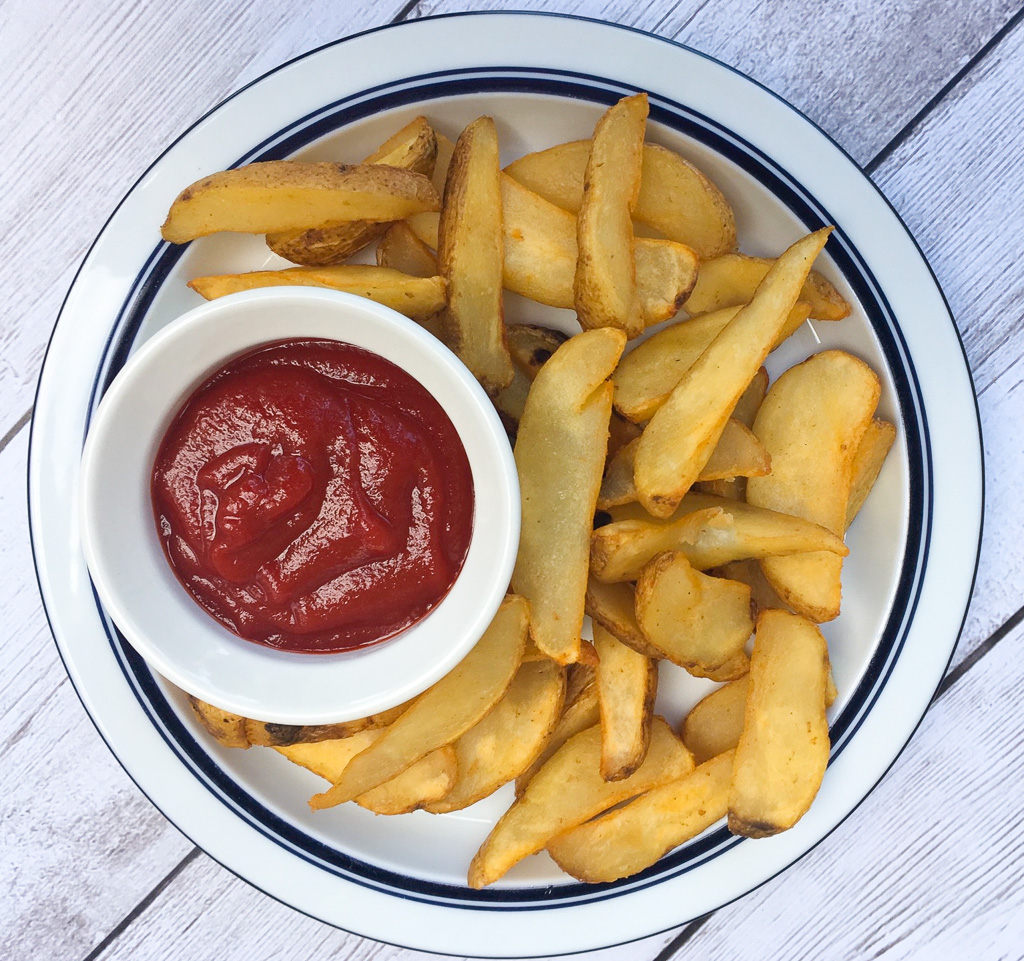 Ketchup is an American staple.  What kid doesn't slather their french fries in about 10 packets of the stuff?  I know I did.  So the size of a low-FODMAP ketchup serving is a bit tough to take.  Plus, I prefer to make my own to incorporate organic ingredients and my desired level of sweetness.
Here is a delicious, savory low-FODMAP tomato ketchup that is sure to please kids and adults alike.  You can also put it in a small container or bottle to be able to take it on-the-go!  Super easy.
Check out over 150 more low-FODMAP recipes on my blog.
Be healthy and happy,
Rachel Pauls, MD
---
Everyone's Favorite Low-FODMAP Tomato Ketchup Recipe; Gluten-free, Vegan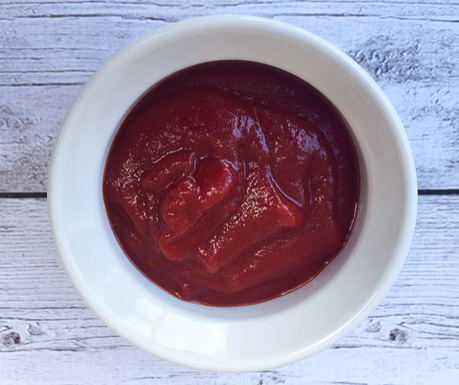 Although this recipe has not been tested, a single serving should be low-FODMAP based on the ingredients
Prep time: 15 minutes
Serves 12-16
Serving size 2 TB
Ingredients
12 ounces tomato paste, I use organic, no spices added
3/4 cup light corn syrup or maple syrup (more or less to taste)
4 TB white vinegar
2 tsp onion infused oil
2 tsp garlic infused oil
1-2 teaspoon salt
¼ tsp mustard powder
Directions
Place all ingredients in a small pot/pan and whisk together
Place on the stove and bring to a boil, then reduce heat and simmer until reduced to the consistency you prefer
Add water or additional corn syrup if your paste is very thick to desired consistency and taste one teaspoon at a time
Store in refrigerator for up to 3 months