Dr. Rachel's Best Collection of Low-FODMAP Cake Recipes; Gluten-free
June 2, 2019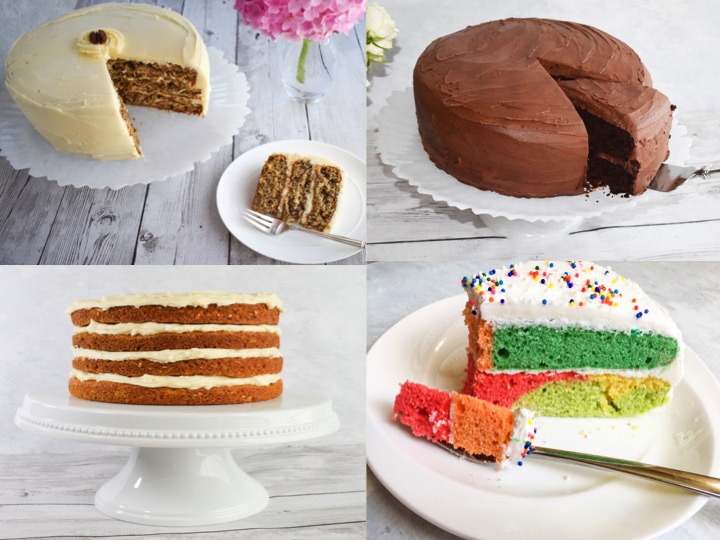 I decided to have an easy way for all my readers to access my list of delicious low-FODMAP Cake recipes.  This is a bonafide low-FODMAP Cake Cookbook or recipe collection!
You will want to try all of my low-FODMAP Cakes – there is the perfect occasion for each one.  Plus I have over 8 different low-FODMAP frosting or glaze recipes that will work with each of these.  Like my low-FODMAP vanilla buttercream, low-FODMAP opera cream / ermine, low-FODMAP chocolate buttercream, and low-FODMAP cream cheese frosting.
Also check out my low-FODMAP bake off blog for some tips on low-FODMAP baking and my favorite low-FODMAP, gluten-free flour.
There are over 200 more low-FODMAP recipes on the blog too!  Low-FODMAP cookies, treats, pies and meal options abound.  All IBS-friendly.
Be healthy and happy,
Rachel Pauls, MD
---
Best Low-FODMAP Cake Recipes; Gluten-free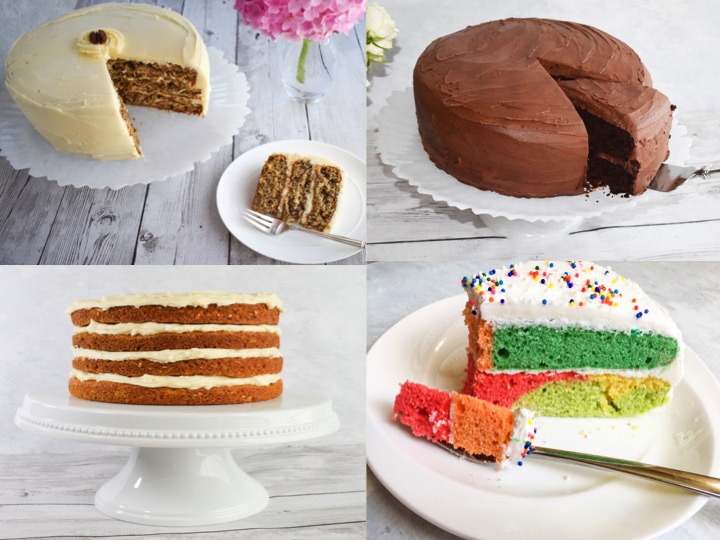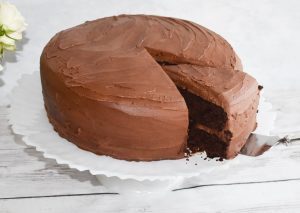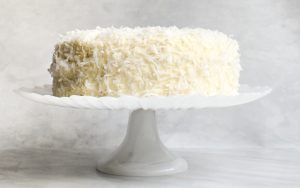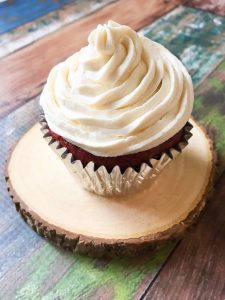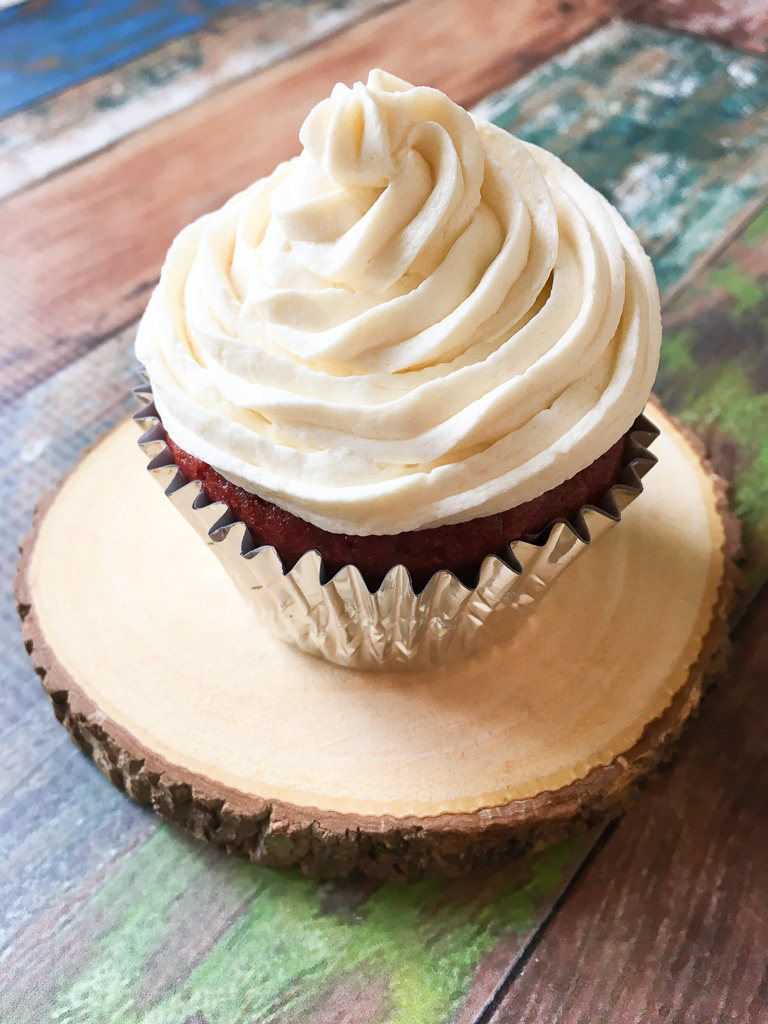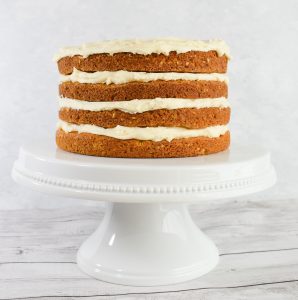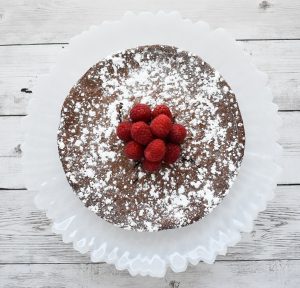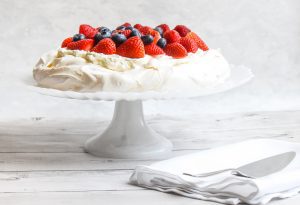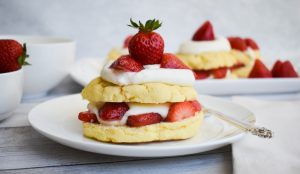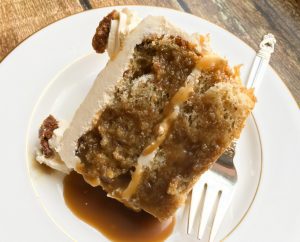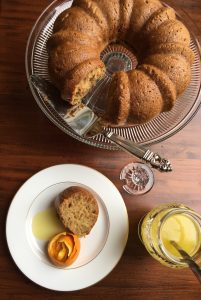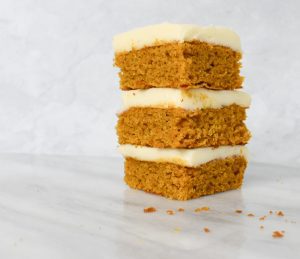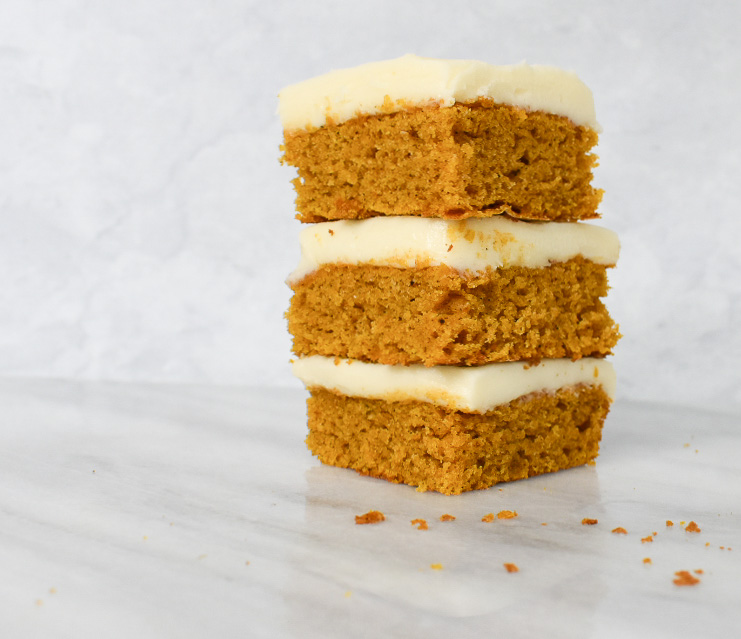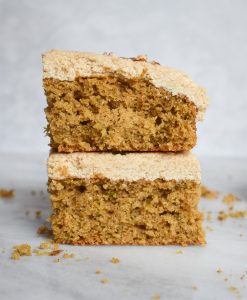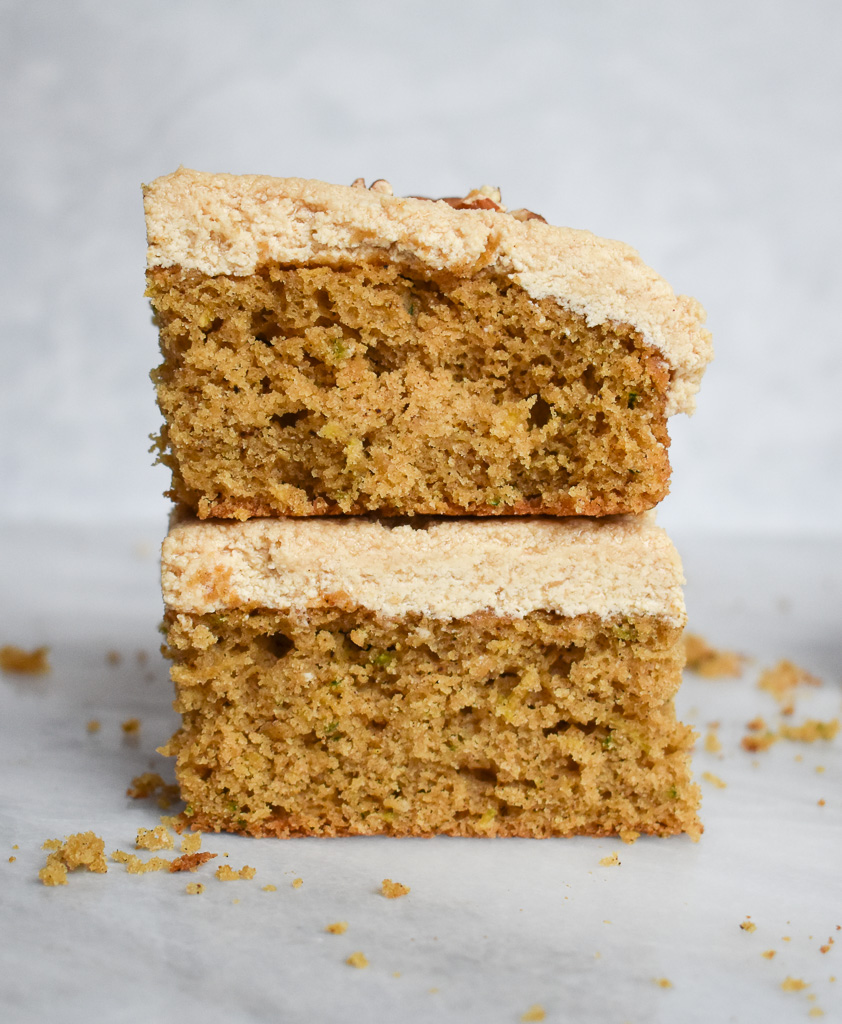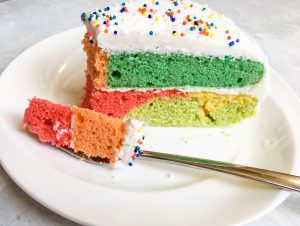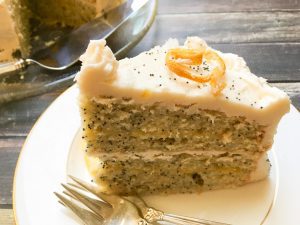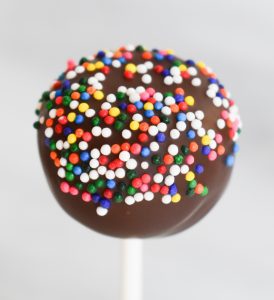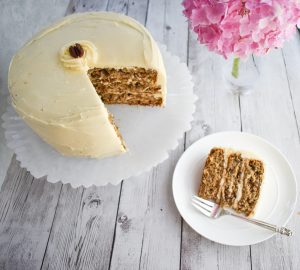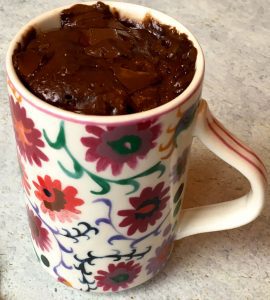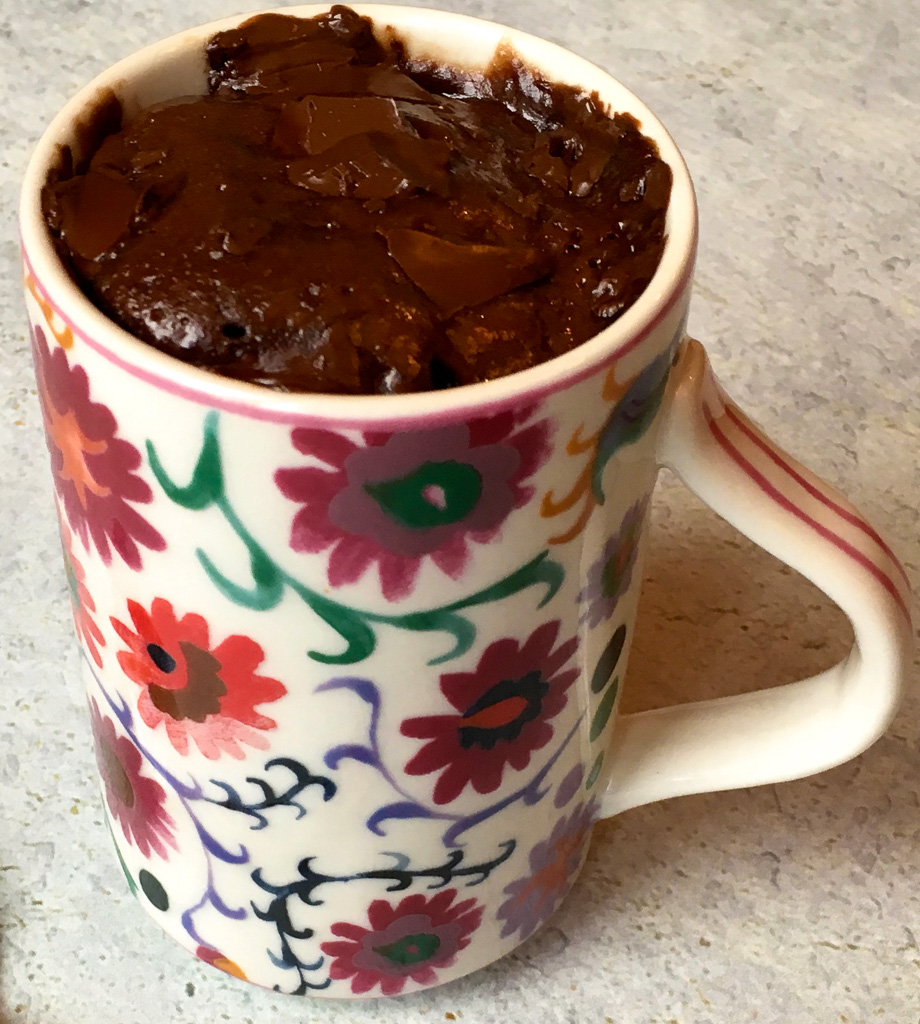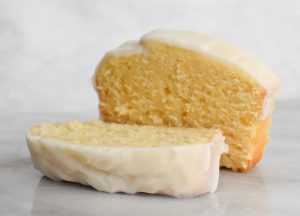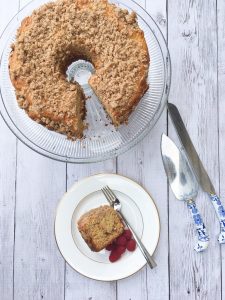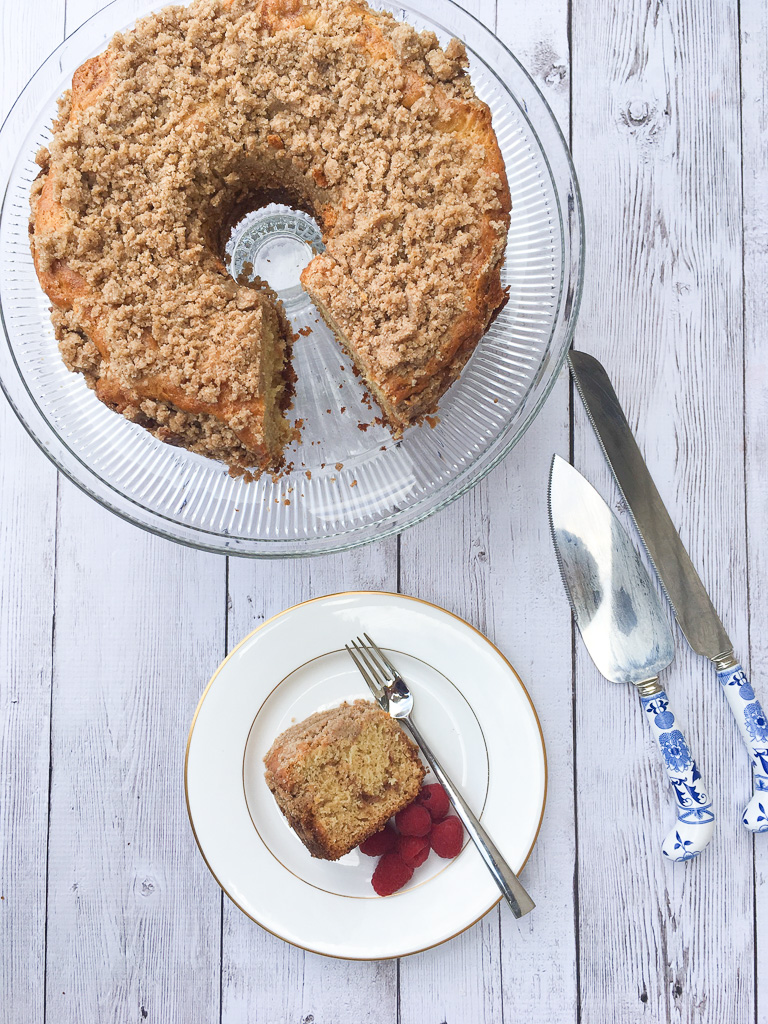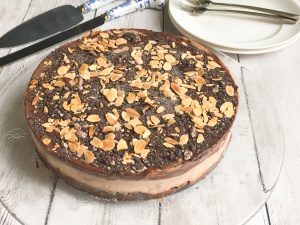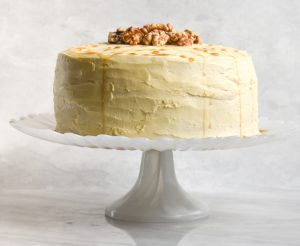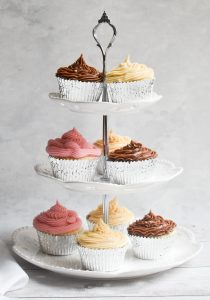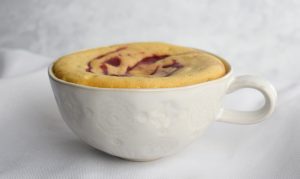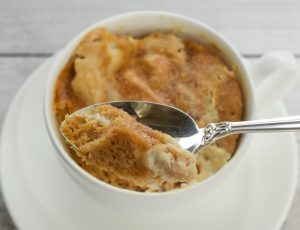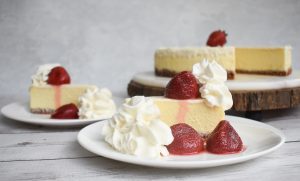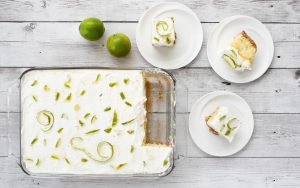 Check back soon!  More added all the time 🙂