IBS Disrupts Home and Work Life; A Recent Survey of 300 IBS Patients
May 18, 2017
Printer Friendly Version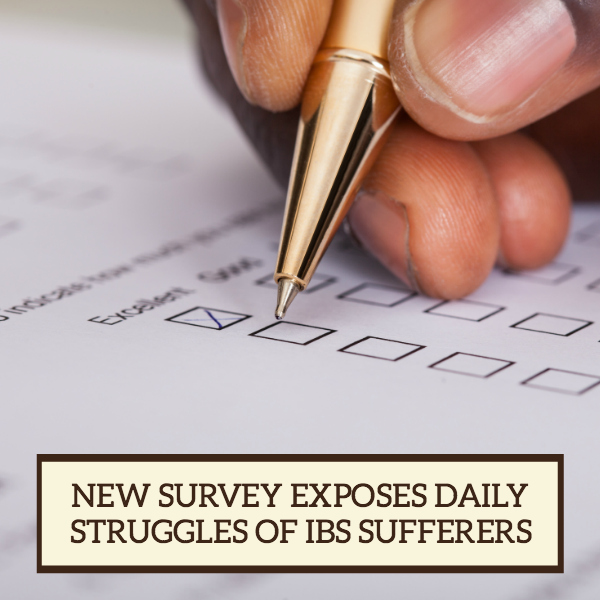 IBS Disrupts Home and Work Life; A Recent Survey of 300 IBS Patients
Fifty percent of irritable bowel syndrome (IBS) sufferers characterize their condition as an ongoing source of pain and anxiety that disrupts home and work life, according to a recent survey done by the team at Rachel Pauls Food in May 2017.
Of the 50 percent, 11 percent said there are days they're 'fearful about leaving the house'.
The survey targeted 300 IBS sufferers across the nation, and asked questions about their daily symptoms and impact on their quality of life.
Some of the notable facts included:
70 percent admitted lying to cover up the fact that they were experiencing symptoms of IBS
46 percent keep their condition a secret from their boss
43 percent keep it a secret from their co-workers
41 percent of IBS sufferers were regularly fatigued and lethargic due to disrupted sleep from their symptoms, some even struggling to get out of bed in the morning
37 percent reported a significant negative impact on their sex lives
34 percent said their efforts to cope with IBS have contributed to the loss of a job or a promotion, or led to comments from bosses and co-workers about missed days and incomplete tasks
27 percent said they no longer attend religious services or have heard comments from loved ones about their decline in attendance
22 percent said the condition has negatively affected a relationship with a spouse or significant other
12 percent said they have refrained from engaging in sexual activities for an extended period of time
6 percent said it has contributed to the breakup of a relationship
Reassuringly, 87 percent of IBS sufferers said they have consulted a physician about their symptoms. Sixty-nine percent said their doctor suggested a prescription medication, 50 percent said the doctor suggested over-the-counter medication and 55 percent said probiotics or enzymes were recommended.
Not reassuringly, only 15 percent said a doctor suggested a low-FODMAP diet, the treatment identified in medical research as most effective for IBS.
FODMAPs are carbohydrates that can trigger gas, bloating, cramping, diarrhea and constipation. FODMAP is an acronym for fermentable oligosaccharides, disaccharides, monosaccharides and polyols.
Dr. Rachel Pauls is an educator, surgeon, and researcher who successfully treated her own IBS symptoms by following a low-FODMAP diet. She's passionate about low-FODMAP eating as a medical breakthrough for IBS treatment.
"The lack of awareness among physicians of a low-FODMAP diet is concerning.  Extensive medical publications show that following a low-FODMAP diet can help eliminate digestive discomfort; with 70 to 80 percent of IBS patients improving on a low-FODMAP diet, usually within one to four weeks.  Increasing awareness among providers is critical to help improve patient education about this treatment.
I want to enable IBS sufferers to enjoy low-FODMAP eating to empower them to control their symptoms, and help set them free.  Avoiding foods that trigger flare-ups just makes sense."
Rachel Pauls, MD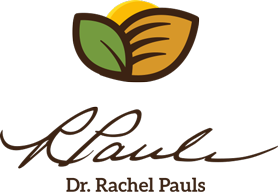 ---
Rachel Pauls Food commissioned digital insights company Toluna, whose polling data has been cited in outlets such as ESPN, to conduct this survey. The survey was conducted using Toluna's online panel in the United States between May 2 and May 8, 2017, among 300 IBS sufferers (ages 18 and over).
Printer Friendly Version
Comments Rating
( reviews)