Love Notes
February 8, 2017
Printer Friendly Version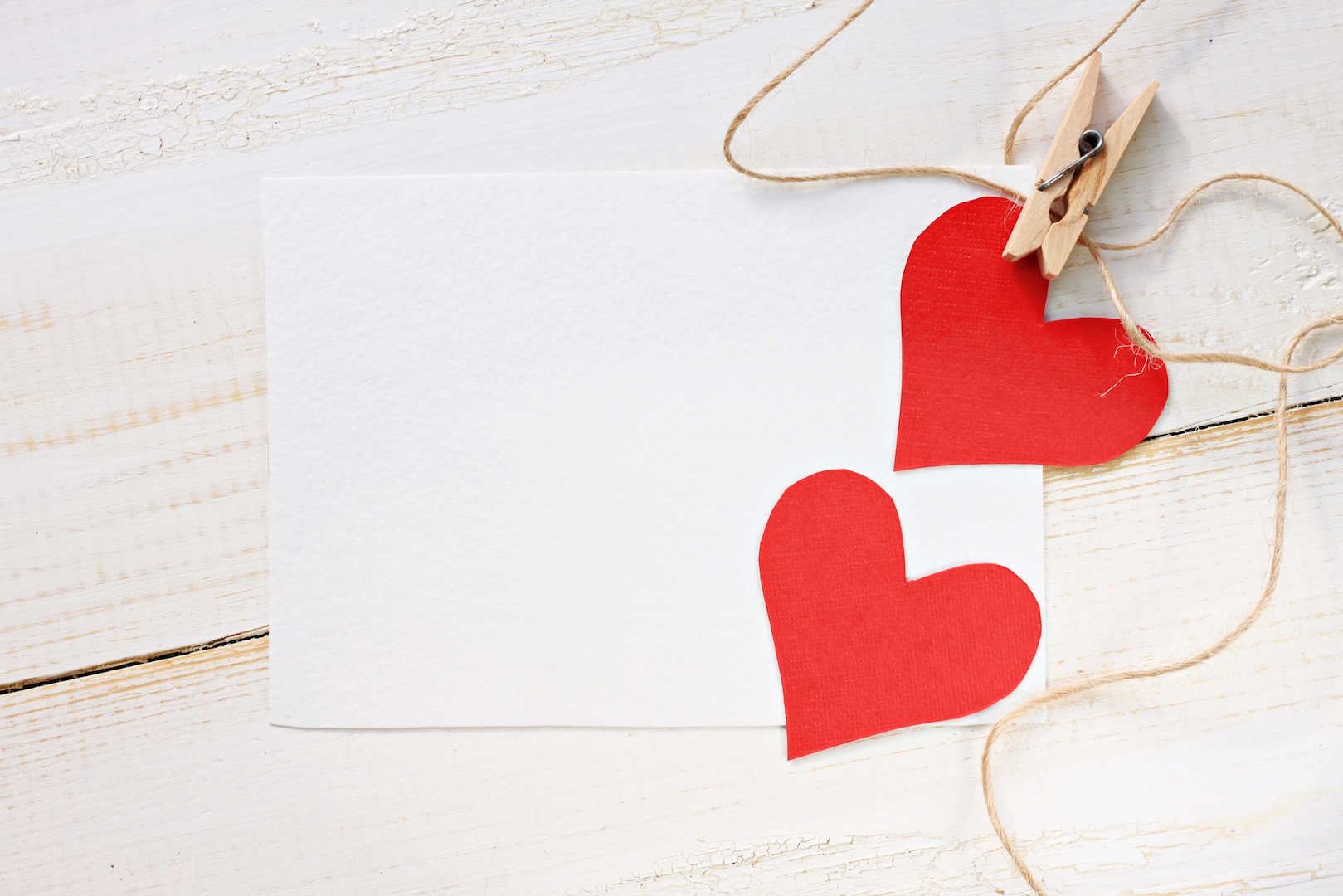 As Valentine's Day approaches, we wanted to let you know that Rachel Pauls Food has felt the love and support of the low-FODMAP community behind our venture. This has been extremely gratifying and rewarding.
Here are just a few of the love notes we have received:
I've tried all 4 flavors and I LOVE them. Thanks for making such a great snack for those of us with tight dietary restrictions!—Ari E.
They're delicious, too!—Donna Z.
They are delicious!!! Thank you—Vicki D.
Peanut butter and chocolate are delicious!—Claudia D.
Low FODMAP and GLUTEN FREE!!!!! Thanks. They are really good and super convenient!—Nancy W.
Love, love, love happy bars!!—Alisha S.
I start everyday with a Happy Bar. Thank you Rachel Pauls!!!—John G
Peanut Maple pleasure bar…is just as good as the chocolate chip—Sue G.
The peanut chocolate euphoria was by far my favorite flavor!—Megan K
Chocolate orange is my favorite flavor combo and you all are the first to have in nutrition bars that I have seen!!—Rebecca H
And here is our love note back to all of you:
We are so touched by all of the positive feedback. Your words have filled our hearts with joy. It is wonderful to know that people are enjoying delicious low-FODMAP Happy Bars and are free from digestive distress.
We hope to share our love with you for many, many years to come.
Be healthy and happy,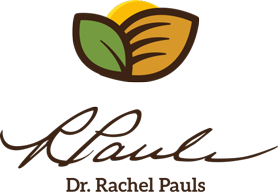 Printer Friendly Version
Comments Rating
( reviews)