Introducing Low-FODMAP Happy Spices Seasoning Blends by Dr. Rachel Pauls
November 28, 2018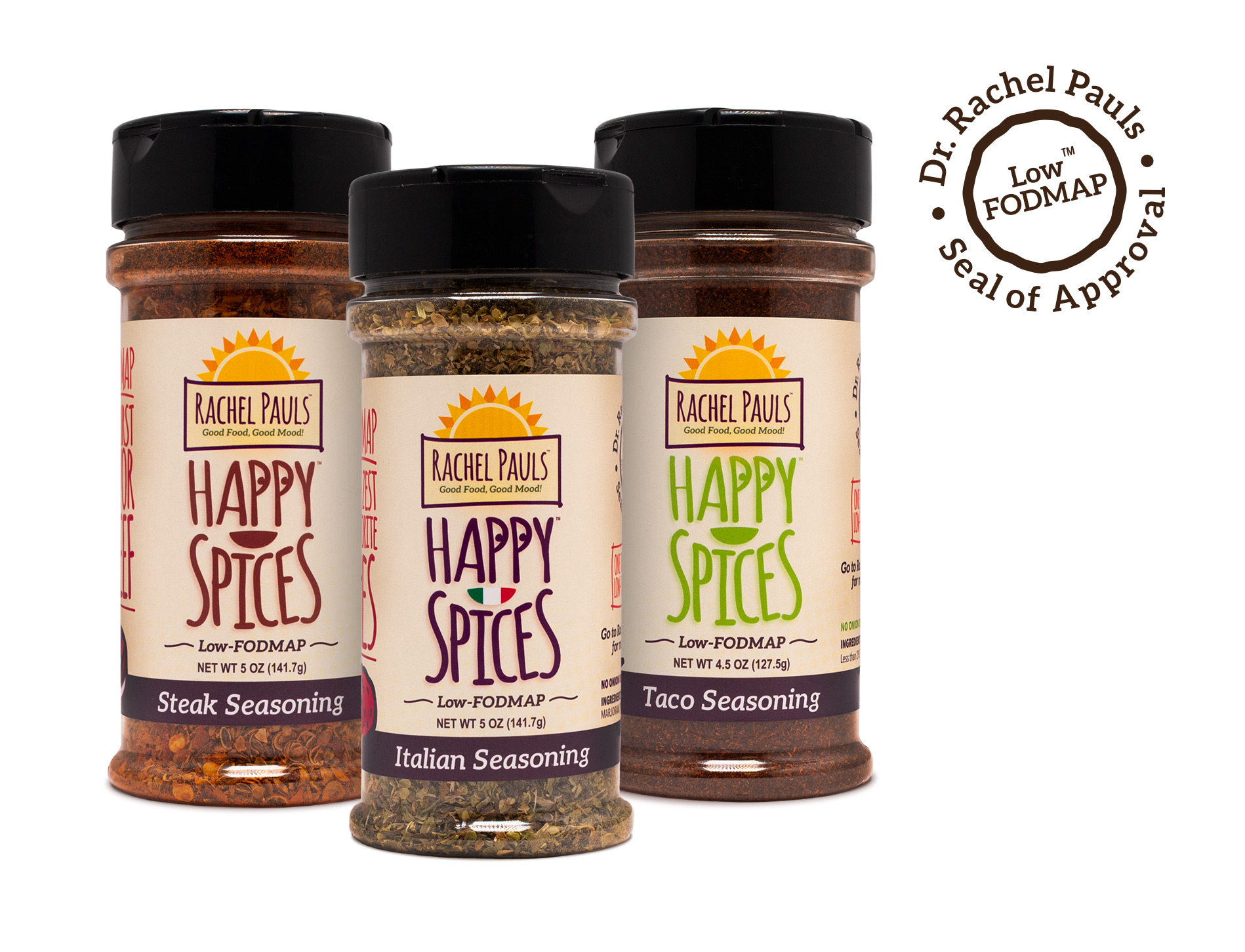 Oh Happy Day!  Exciting news for all of us at Rachel Pauls Food and our FODMAP followers.  We are introducing our latest products…the Happy Spices family of certified low-FODMAP Seasoning Blends.
Our low-FODMAP Seasonings include: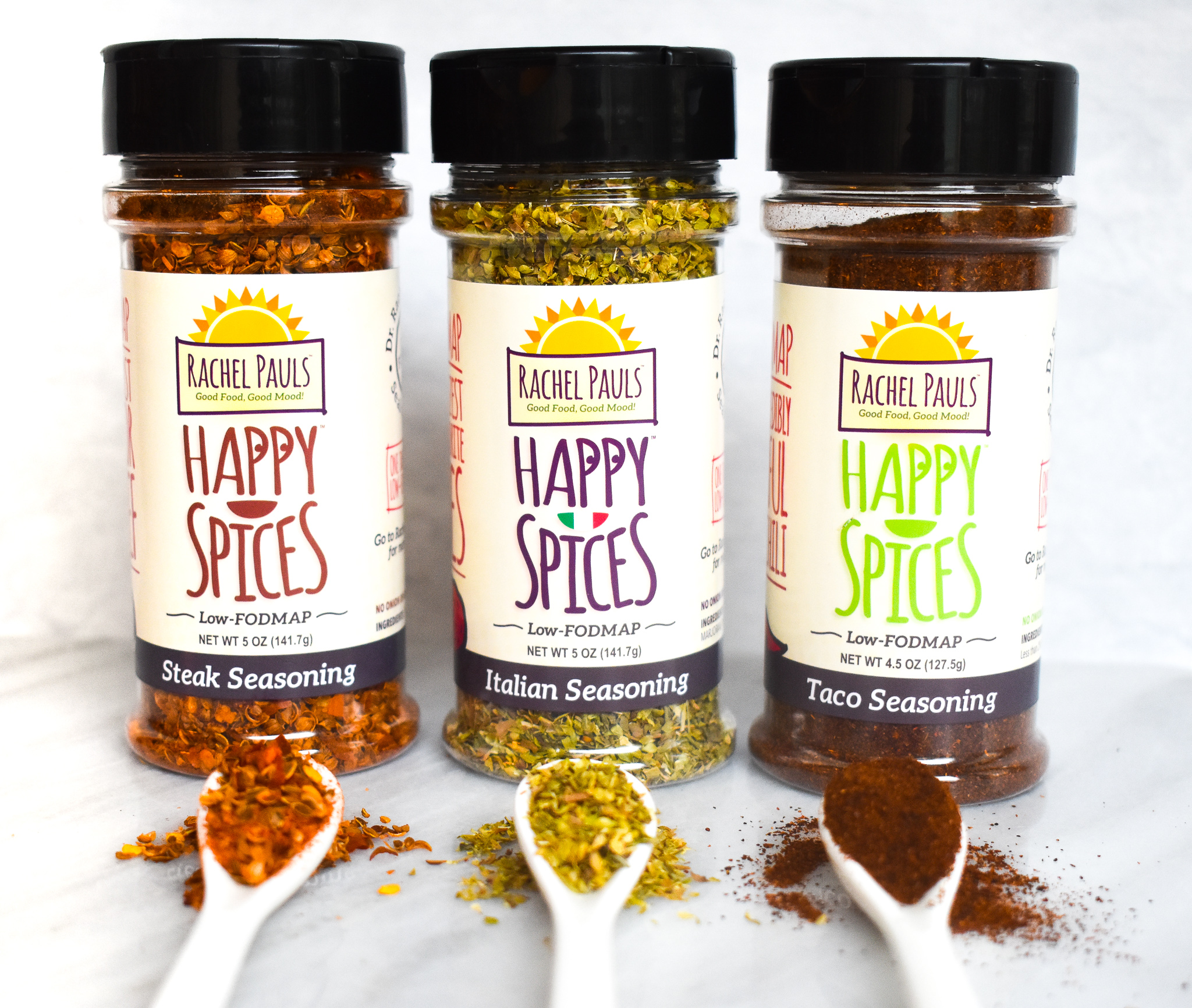 I love these low-FODMAP Seasoning Blends because they make cooking that much simpler.  They mean less ingredients to buy at the store (save money!) and less time measuring individual items.  Less space used up in my spice pantry too.
But best of all, they add a little pizzazz to soooo many of my meals.
For example, I love the low-FODMAP Happy Spices Taco Seasoning in low-FODMAP Chili, low-FODMAP Tacos, low-FODMAP Nachos, low-FODMAP  Chili Lime Tilapia or on baked french fries and potatoes.  I use the low-FODMAP Happy Spices Steak Seasoning on low-FODMAP steak, low-FODMAP hamburgers, low-FODMAP grilled vegetables and chicken breasts.  And the low-FODMAP Happy Spices Italian Seasoning is super versatile (not just for Italian cuisine).  I use it in low-FODMAP Italian Vinaigrette, low-FODMAP Marinara, low-FODMAP Pizza Sauce, low-FODMAP Stuffing, low-FODMAP Chicken, low-FODMAP Meatloaf, low-FODMAP Italian Meatballs, low-FODMAP Gravy and mixed in olive oil to drizzle on some low-FODMAP bread.
You will love these low-FODMAP Happy Spices Seasoning Blends as much as I do.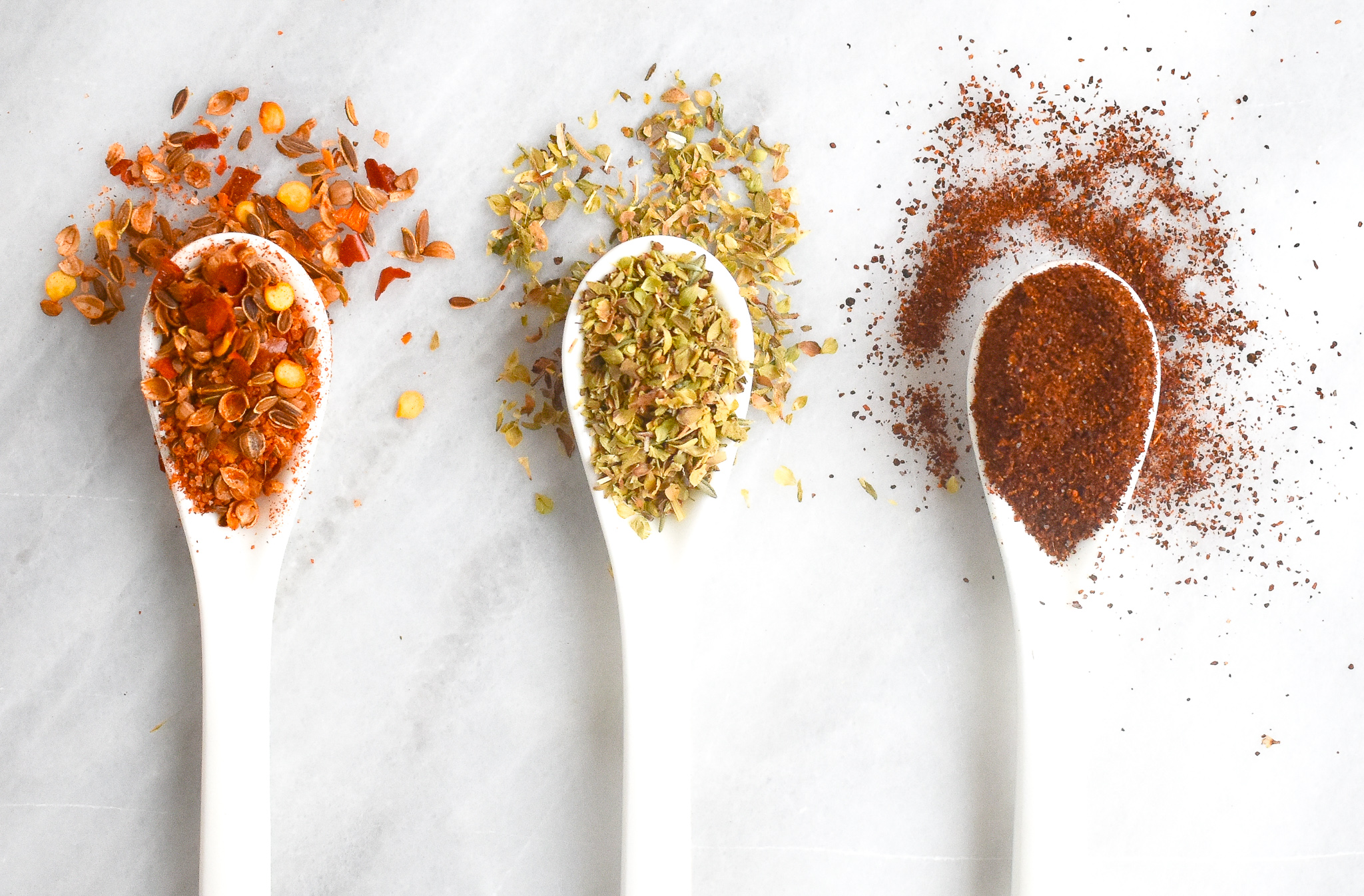 See my low-FODMAP recipe links below, or check out the blog for over 200 more low-FODMAP recipes.
Be healthy and happy,
Rachel Pauls, MD
---
Dr Rachel's Low-FODMAP Happy Spices Seasoning Blend Recipes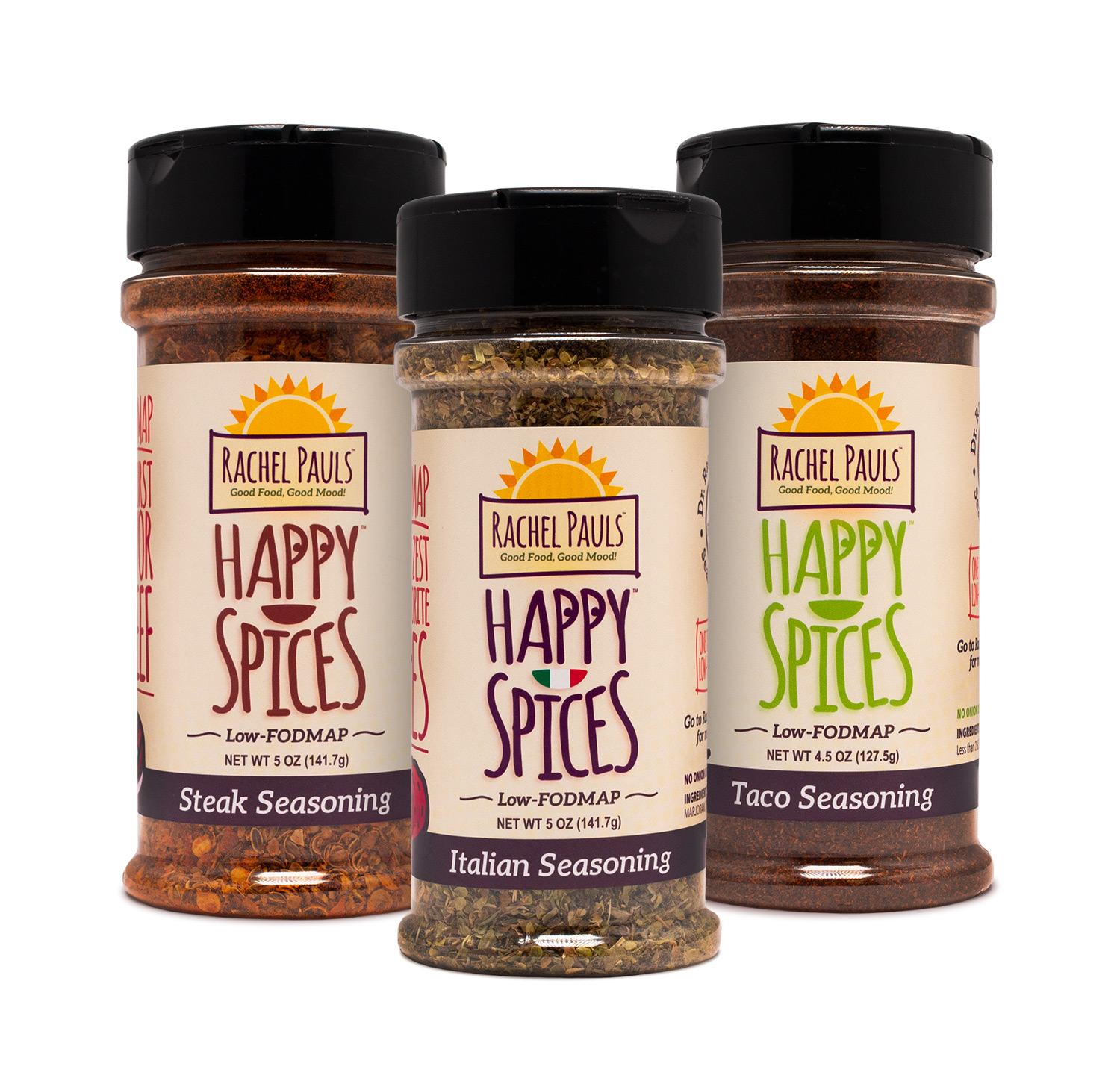 Happy Spices Italian Seasoning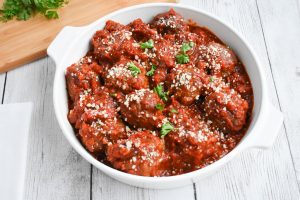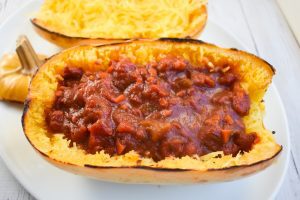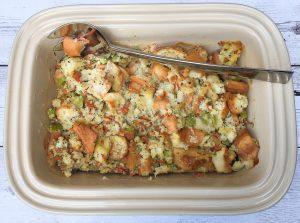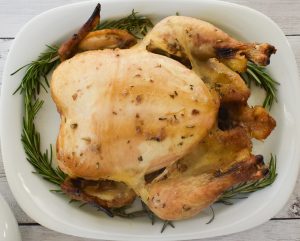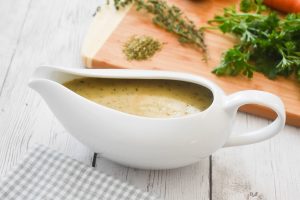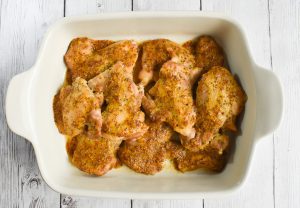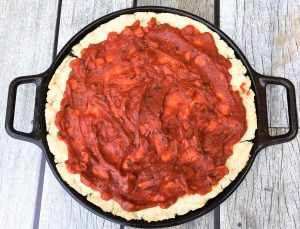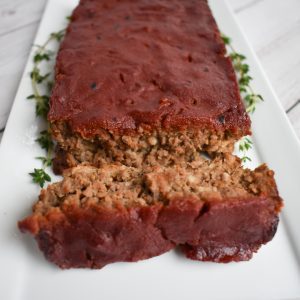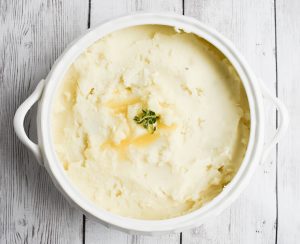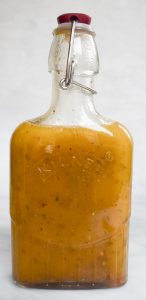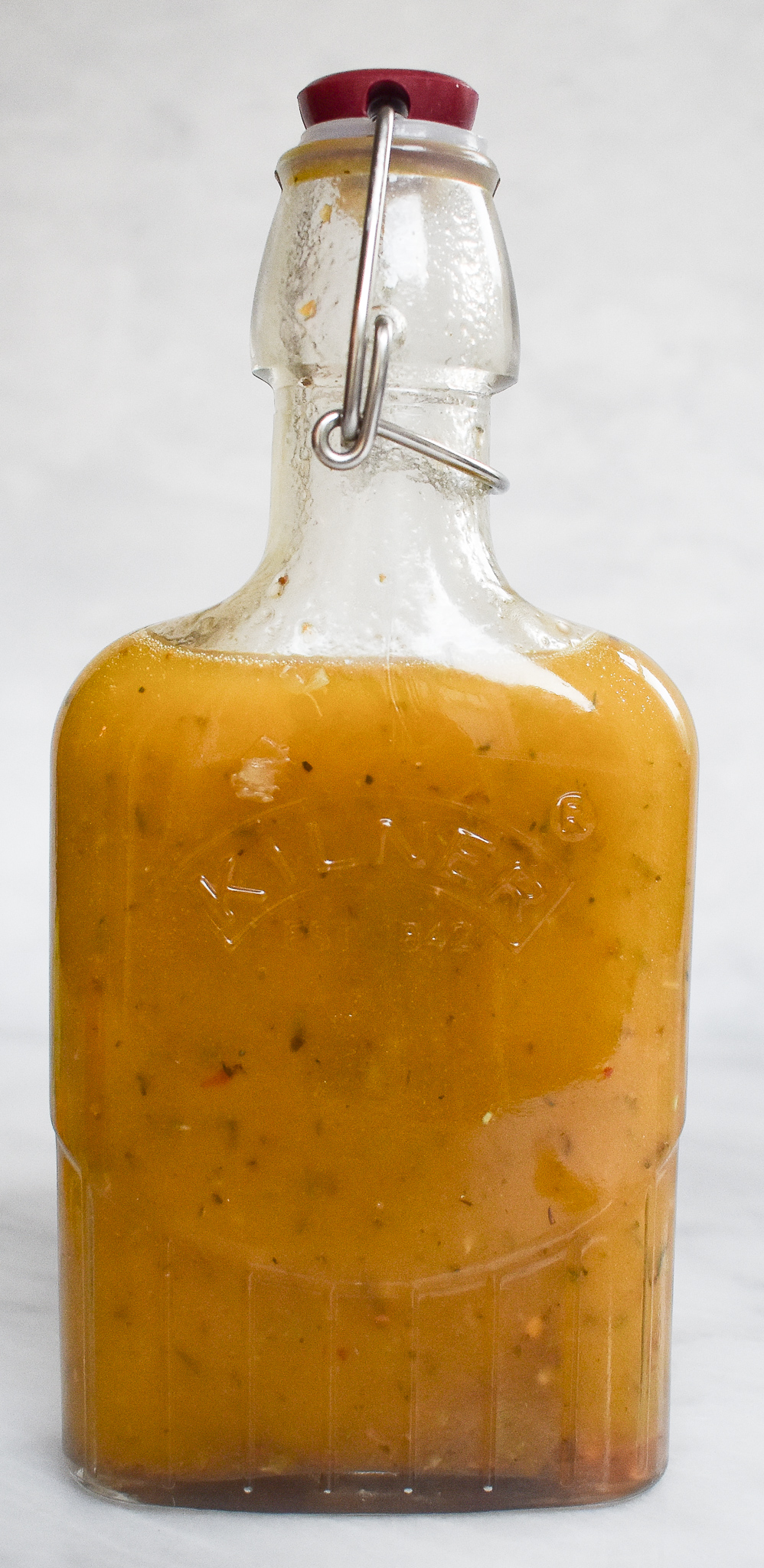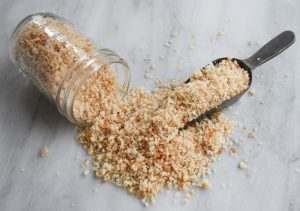 Happy Spices Steak Seasoning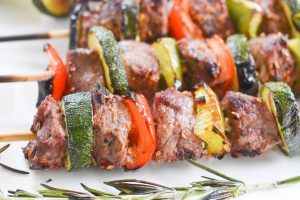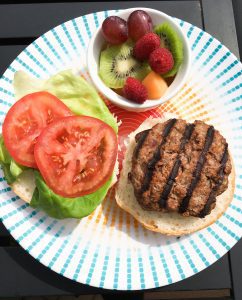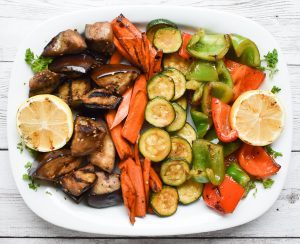 Happy Spices Taco Seasoning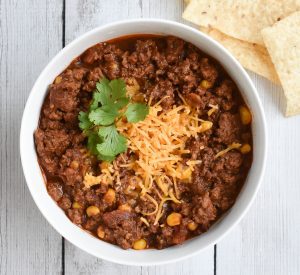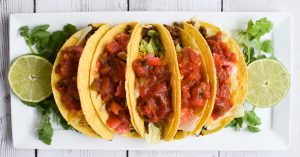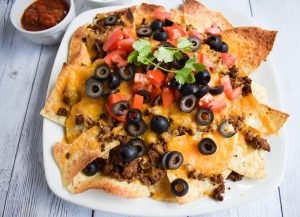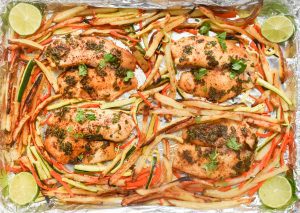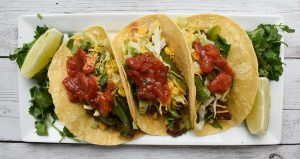 More to come!  Check back soon 🙂